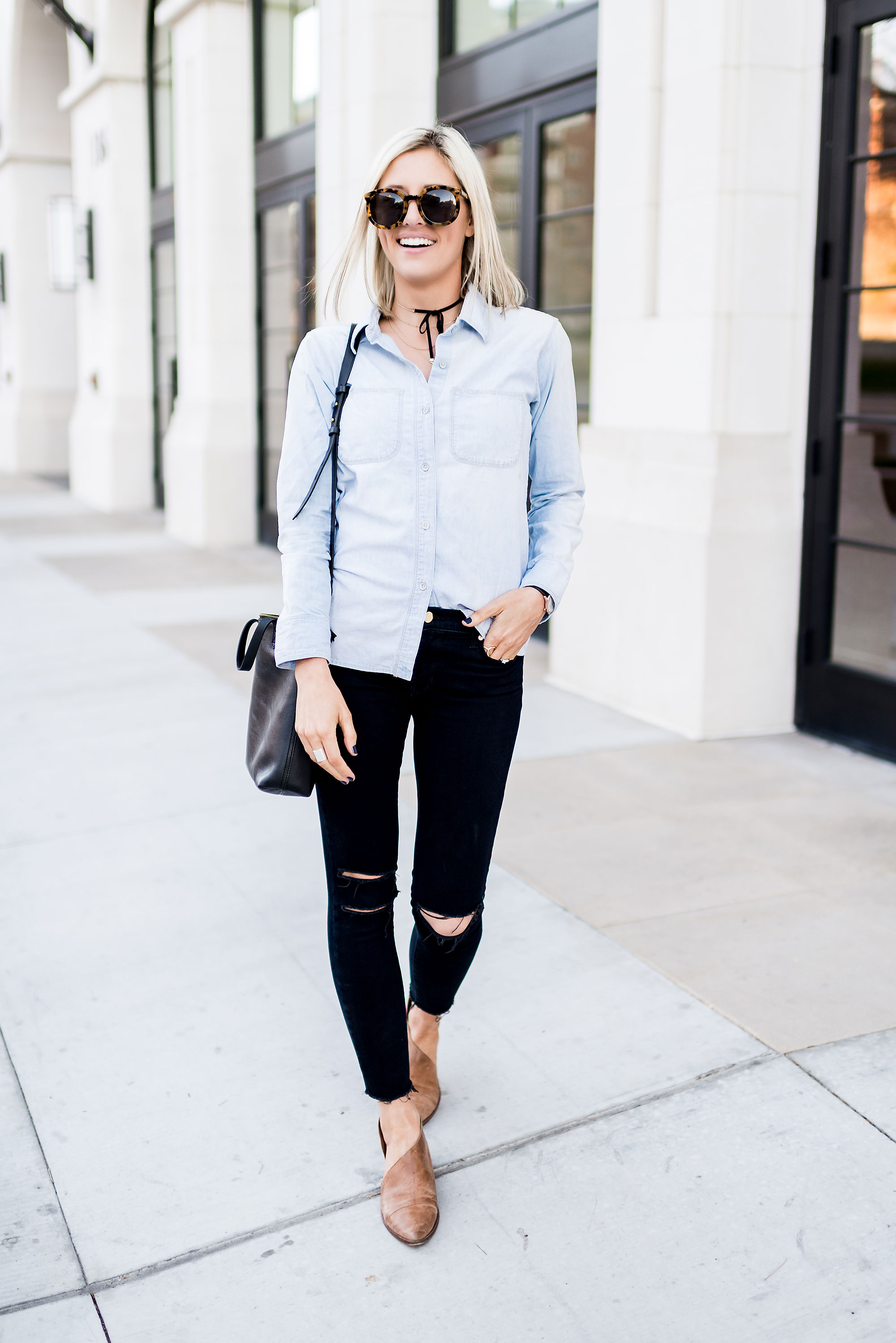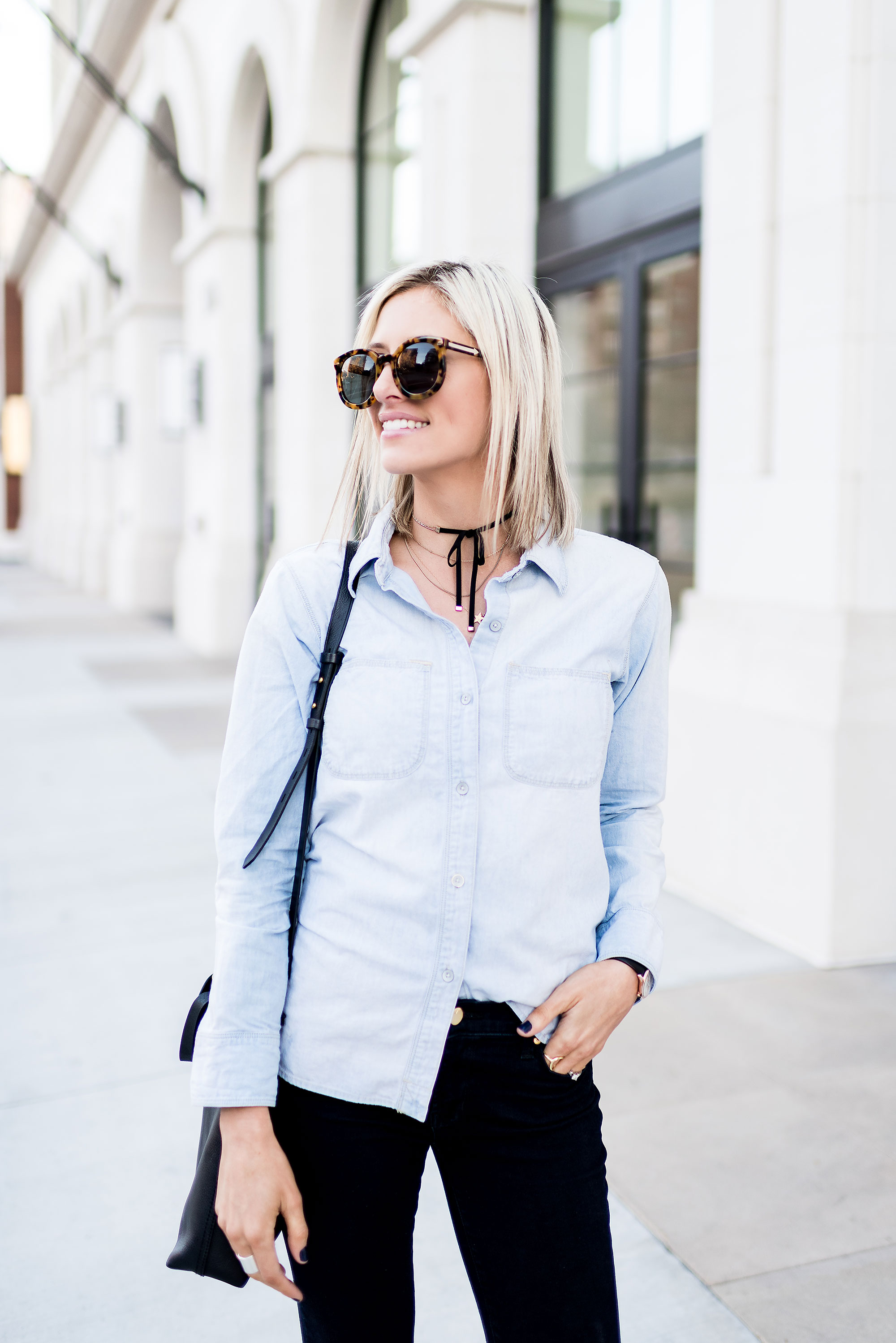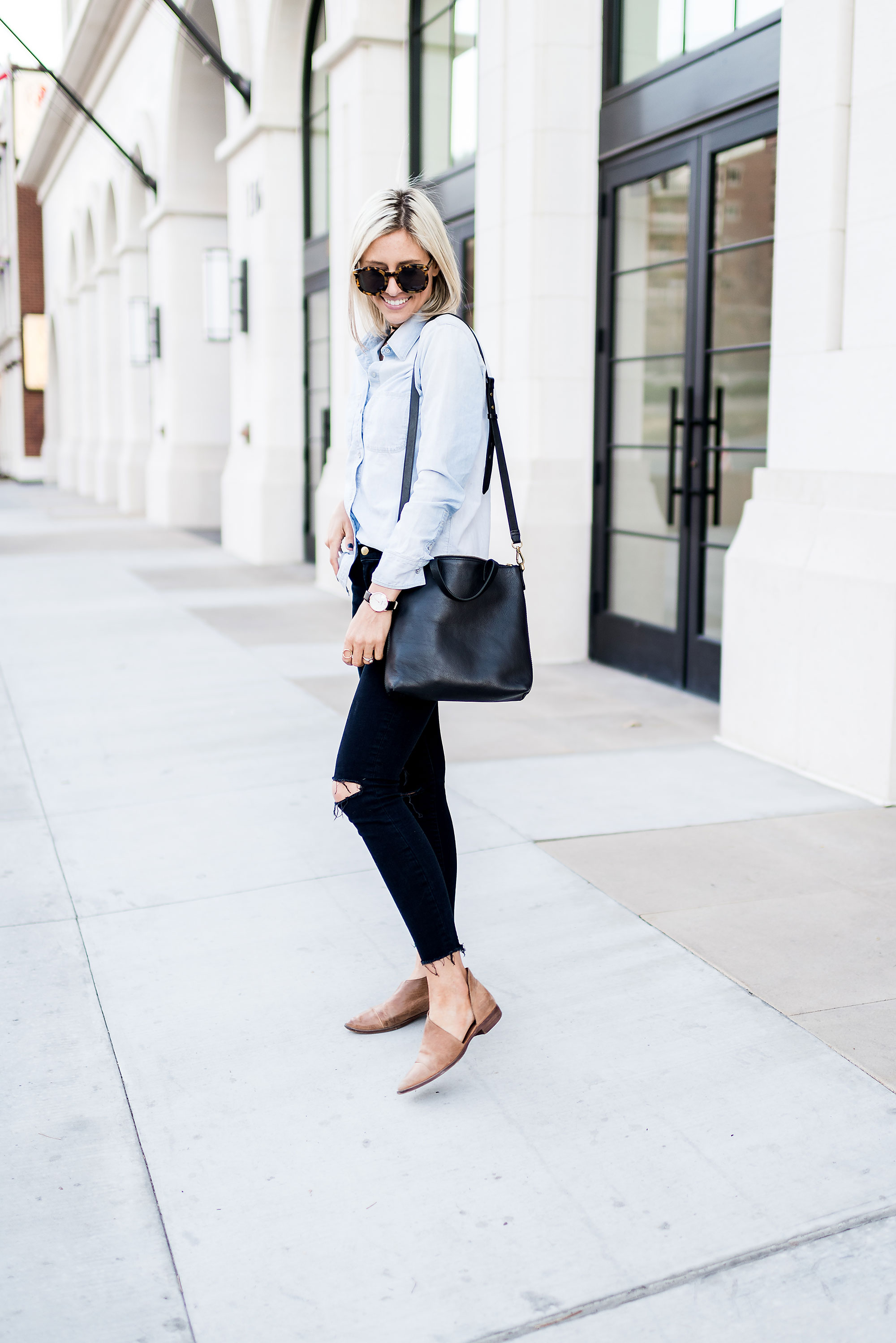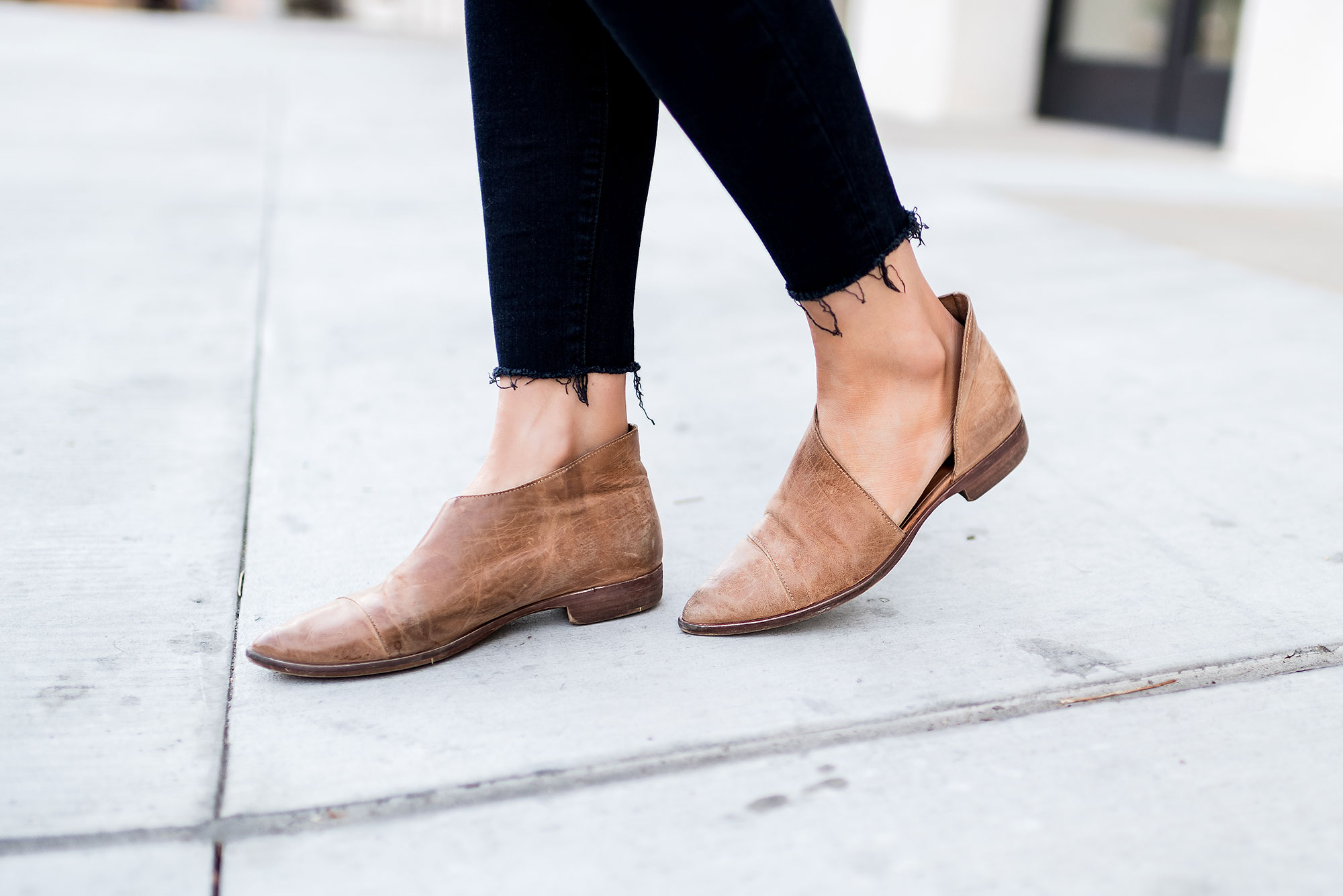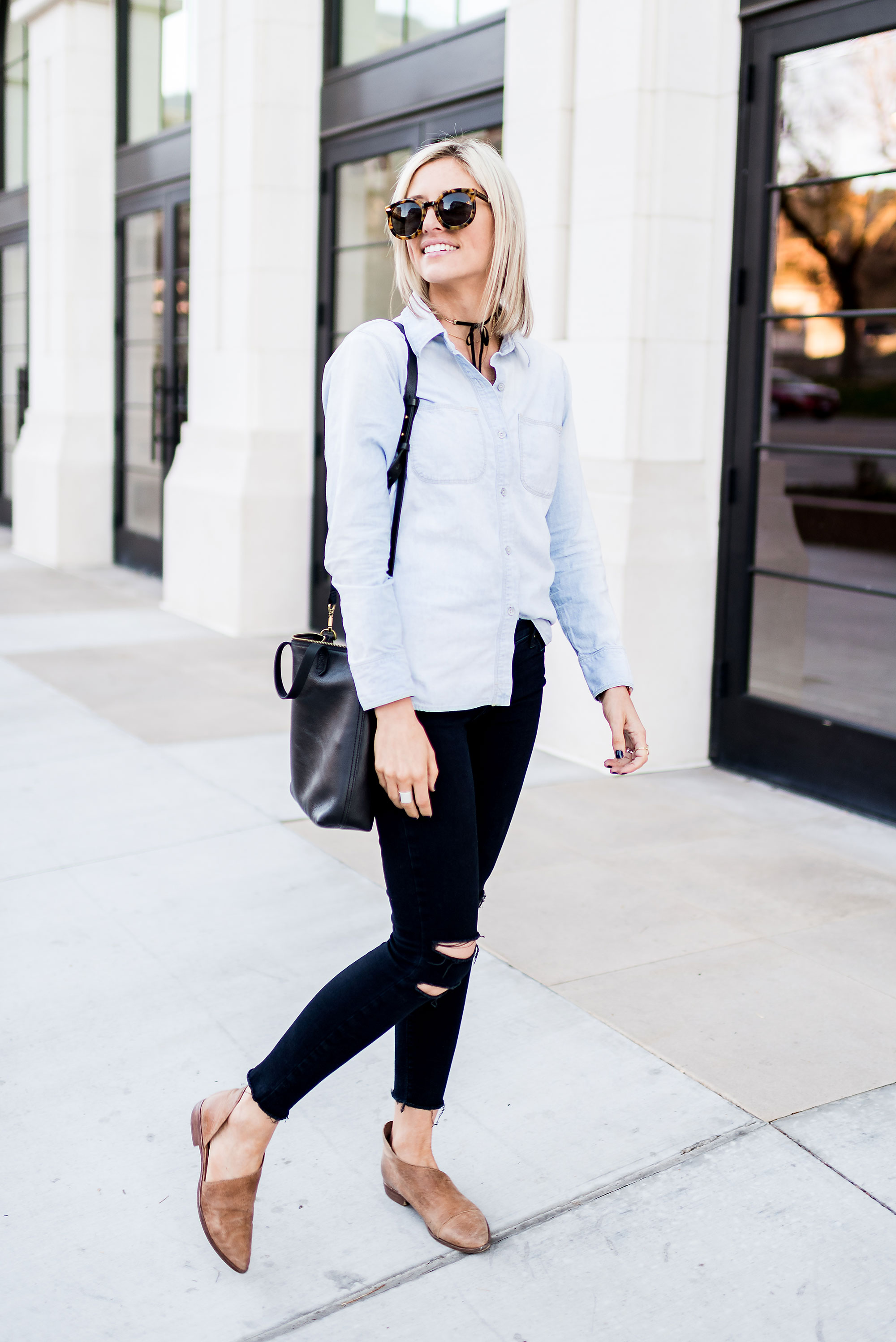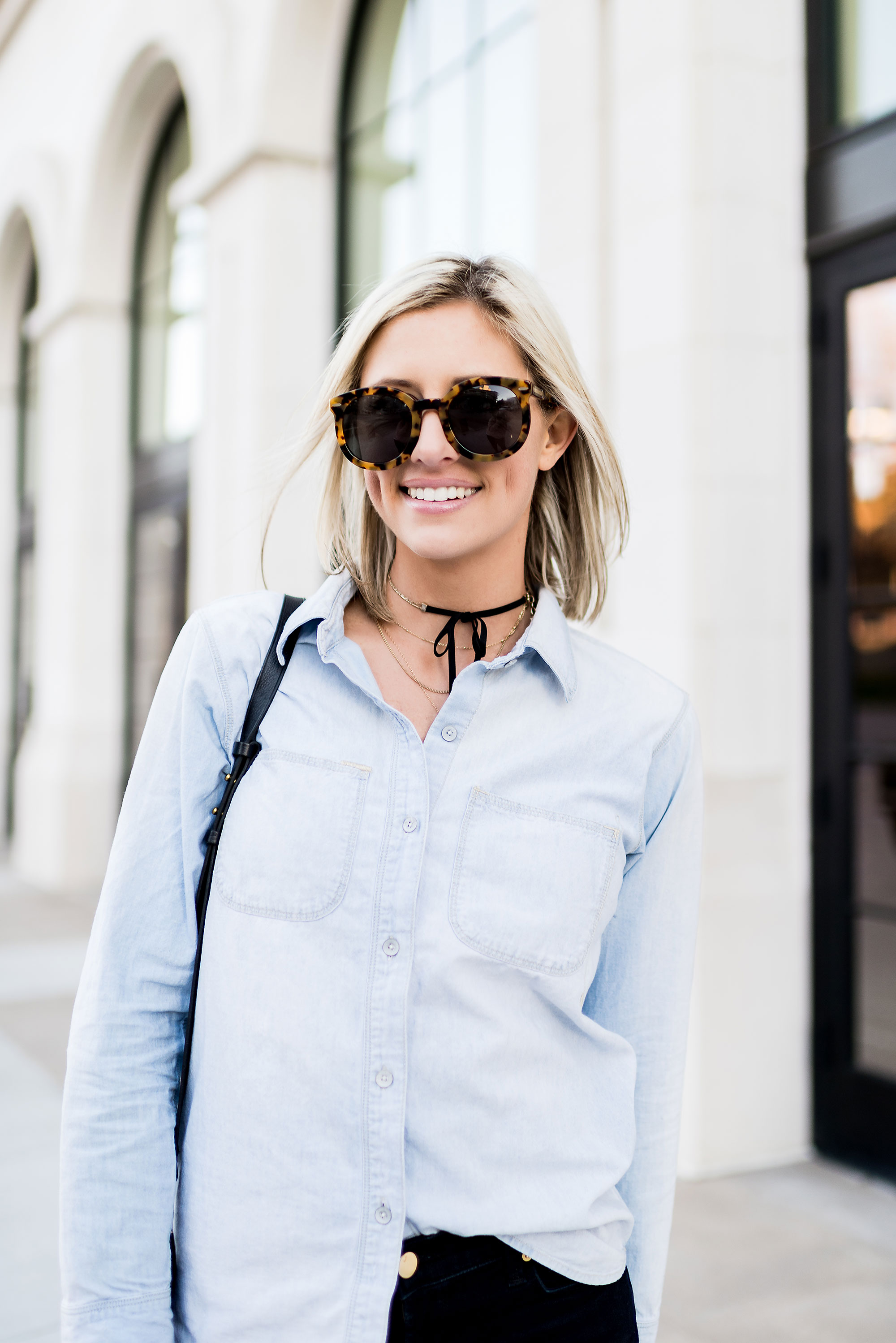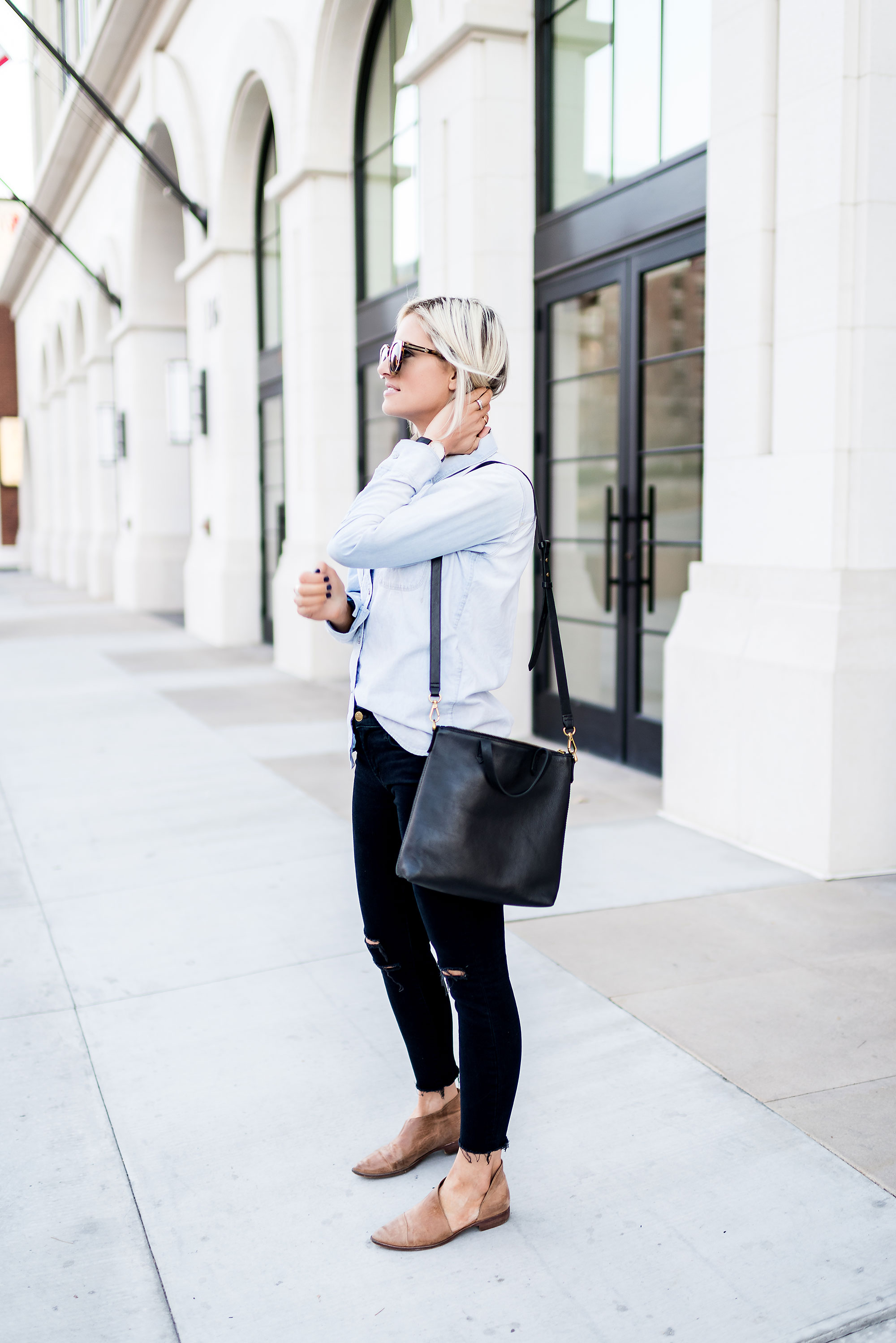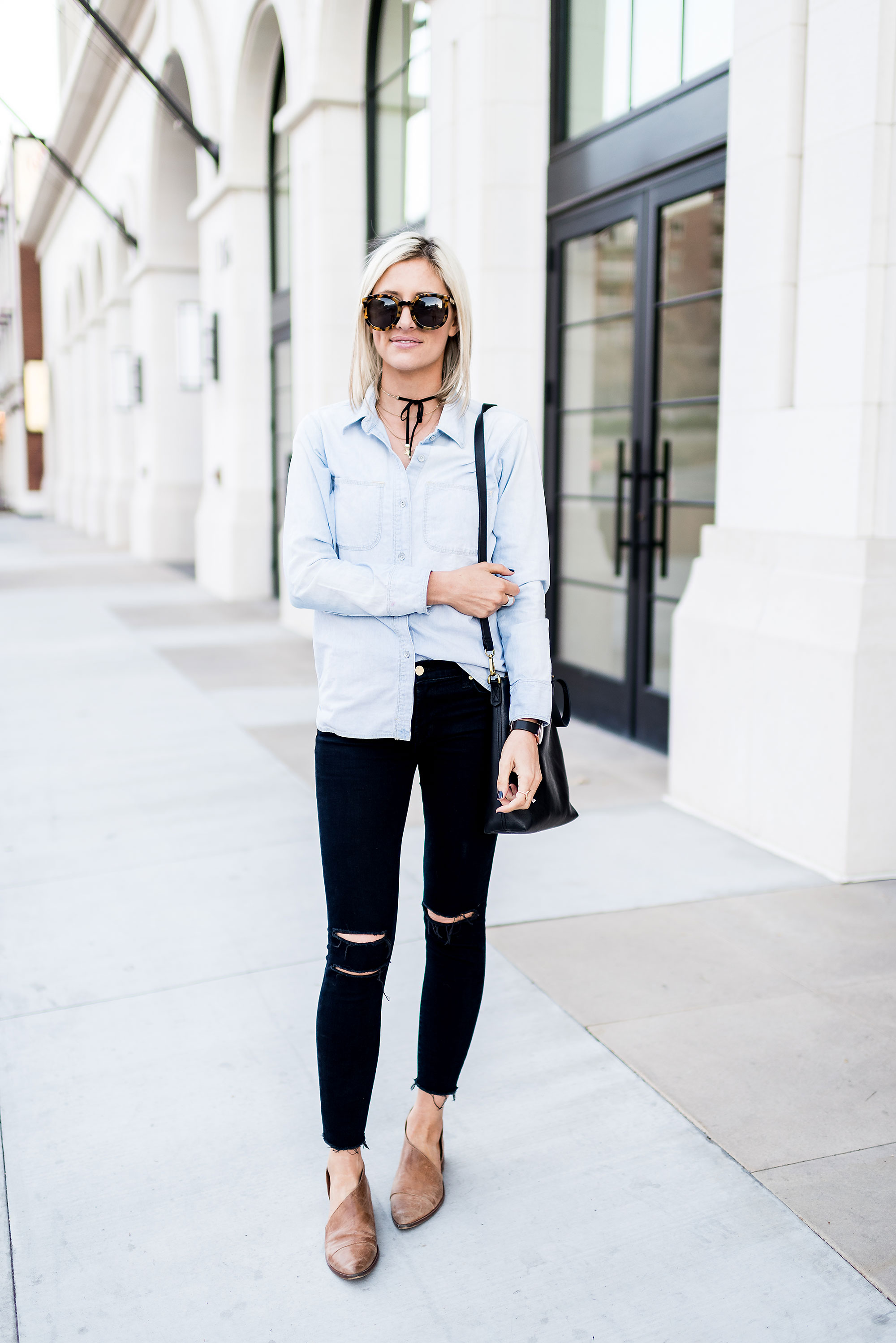 Happy Saturday! I've been loving this Thanksgiving holiday weekend and soaking up every second with my little family before we all go back to our regular routines on Monday.
As I've been cleaning out my closet and transitioning to my new wardrobe, I just had to share with you my top four staple items in my capsule collection. The best part? I've owned all of these items for at least a year or more, and I'm telling you, you can wear this outfit all year long, year after year. It never goes out of season or out of style.
But wait, there's more!
I've found all of these on sale for Black Friday, so if you don't already own similar items (and you most likely do), you should definitely consider picking these up while prices are low, low, low. I promise you'll get your money's worth.
Here goes…
There you have it. If you're working through the capsule wardrobe transition with me, I highly recommend including these items in your capsule collection.
See more of my Black Friday sale picks for your capsule wardrobe here.
Shop the Post

Okay, now where are my capsule-wardrobe-loving friends at, and how often do you already where this exact outfit?