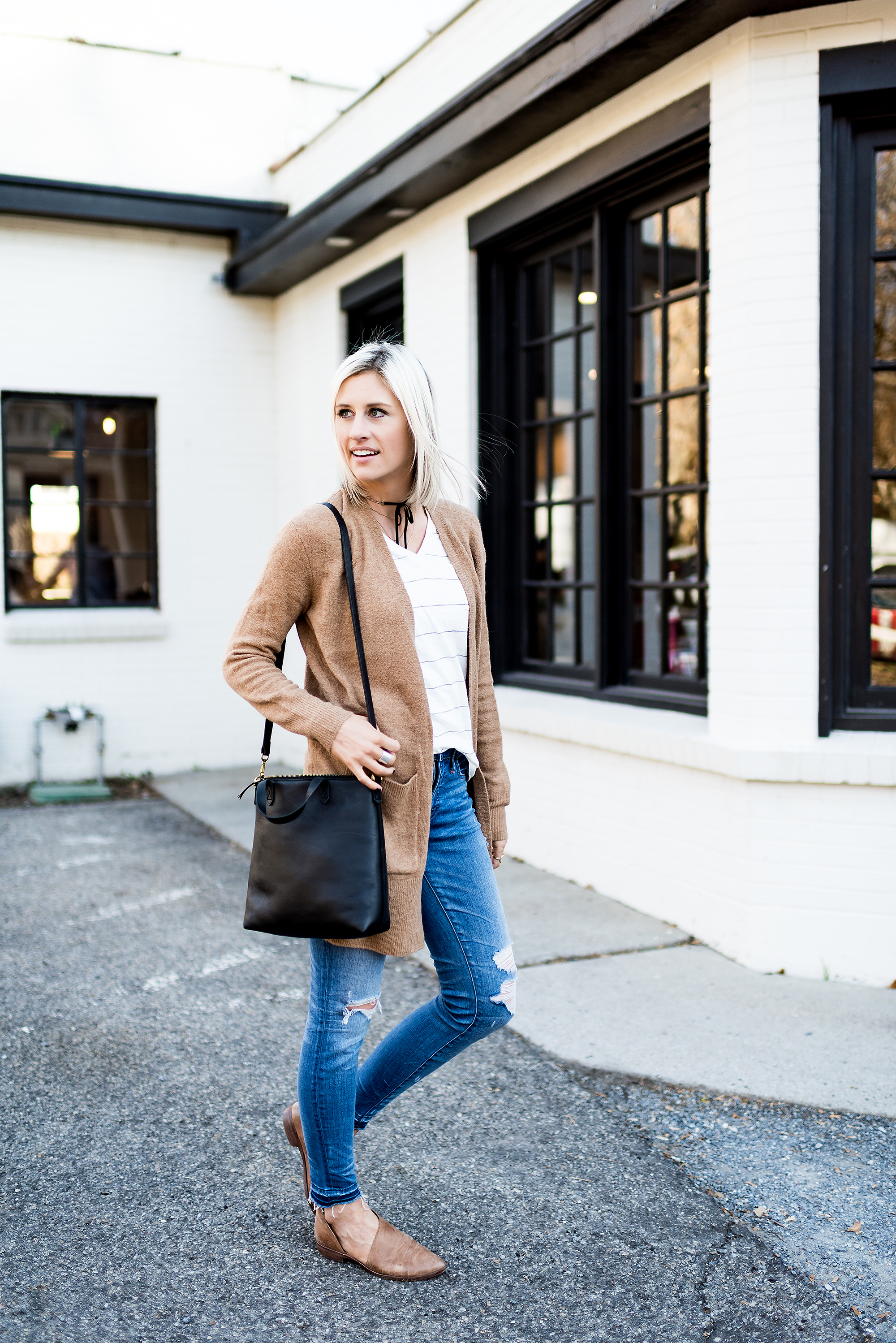 Happy New Year!
This is always one of my favorite blog posts to write because I love love love sharing thoughts and ideas with each other that help us focus on bettering ourselves, overcoming struggles/fears and doing more good in the world.
Before I jump in to all the things I want to focus on in 2018, let's take a quick look at last year's motto and resolutions to provide some context for how I got here.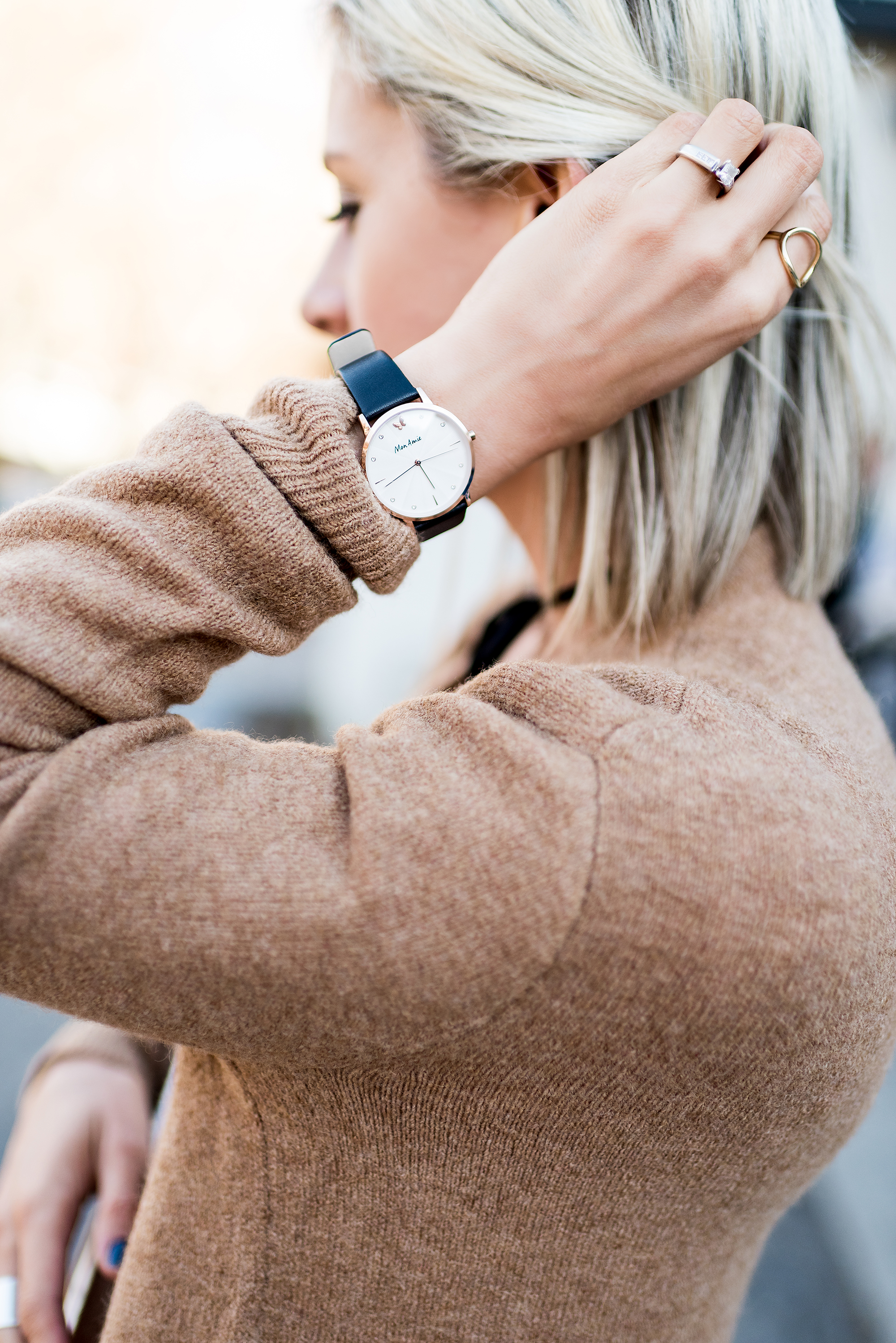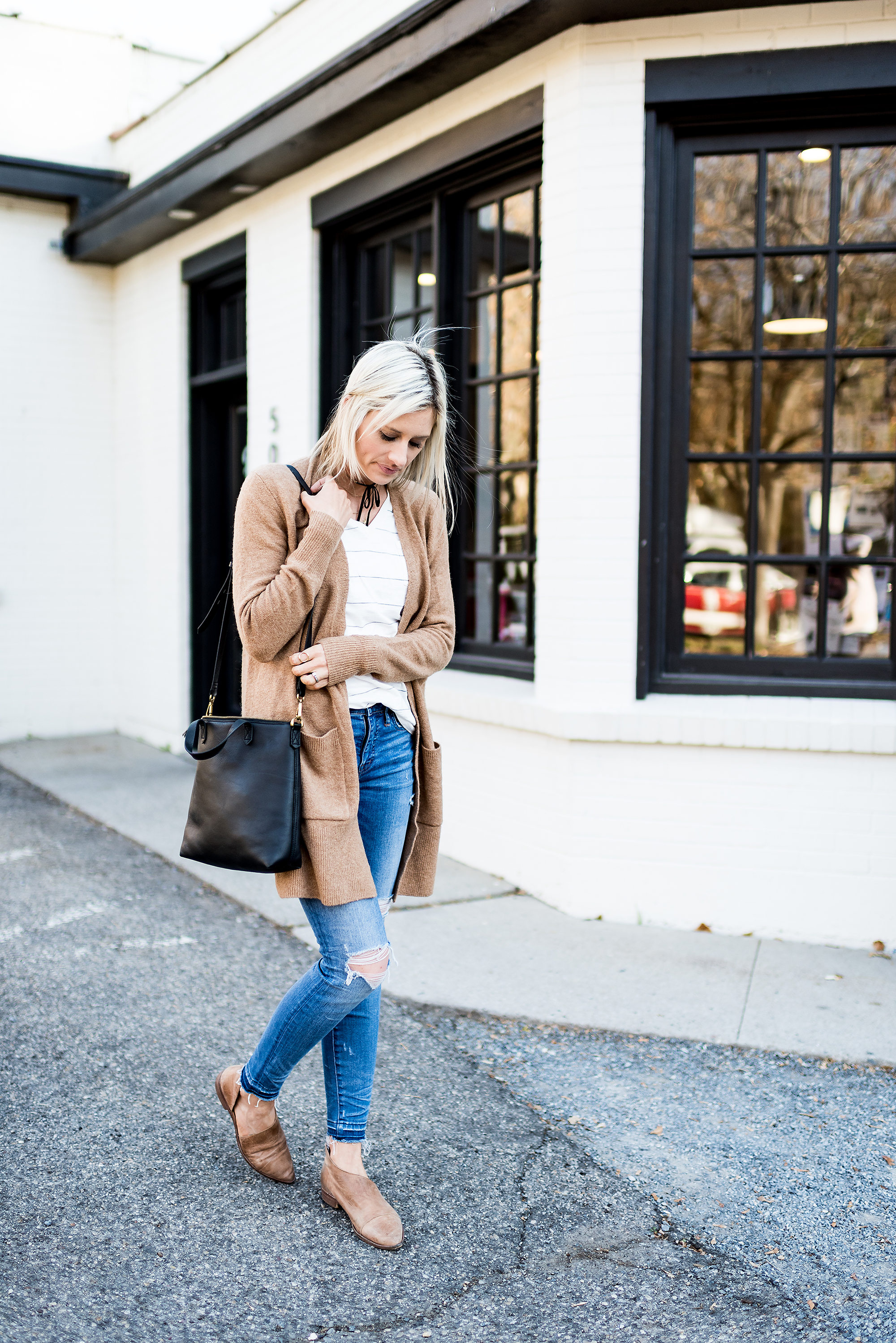 My motto for 2017: Don't let perfect be the enemy of good.
I had good intentions, but I didn't know how to let go of my perfectionist tendencies, because I didn't really understand the role perfectionism, shame and fear had been playing in my life. As many of you know, Brené Brown has all the definitions on that, including this one:
"Many people think of perfectionism as striving to be your best, but it is not about self-improvement; it's about earning approval and acceptance."
By fall of 2017, I began working with a therapist certified in Brené's work who has helped me to better understand myself, my shame triggers, where they came from and how long I've been living with them, and most importantly, WHAT TO DO ABOUT THEM.
So when it comes to new goals and resolutions, this very difficult, but empowering change I've been going through gives a lot of context to my direction for 2018.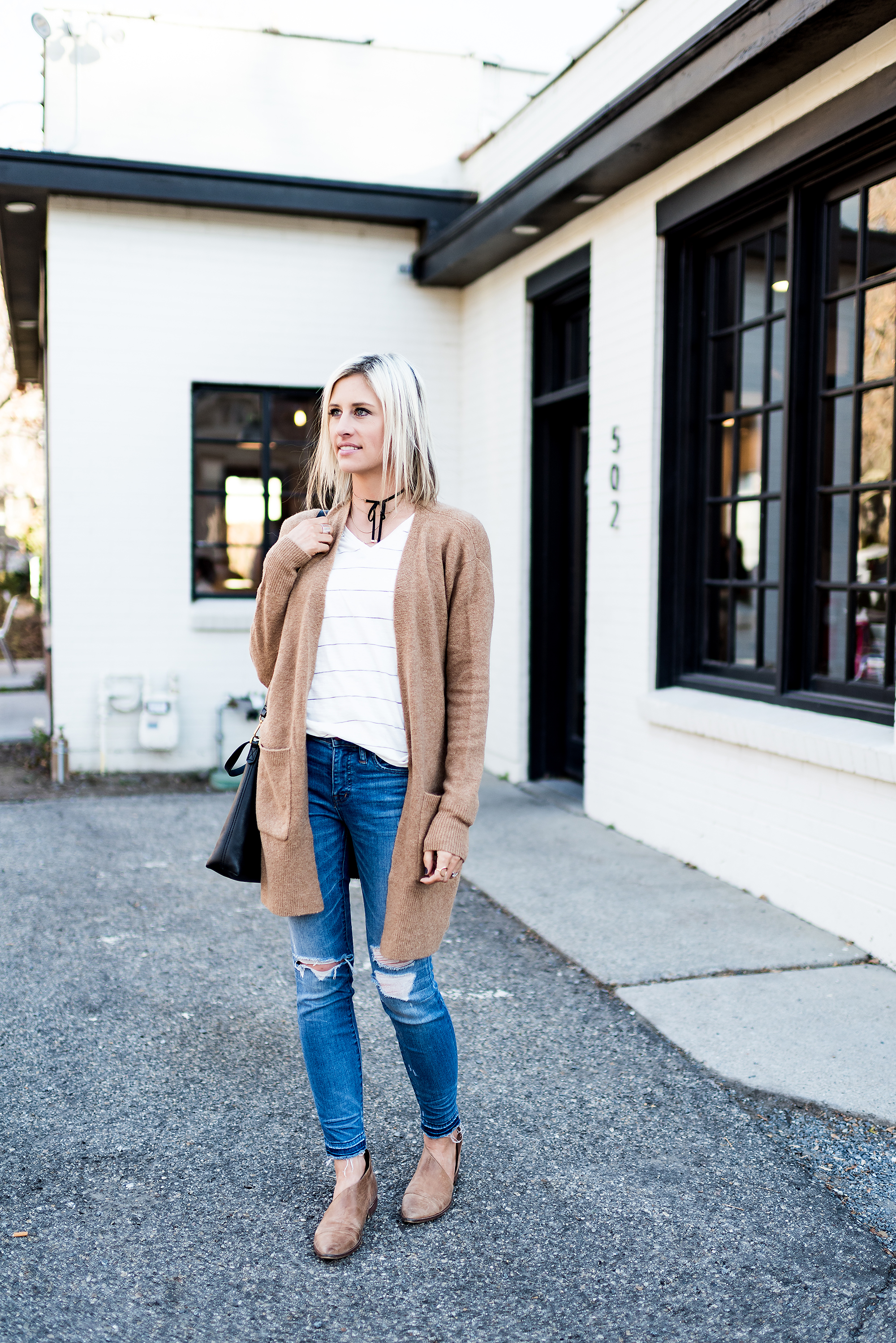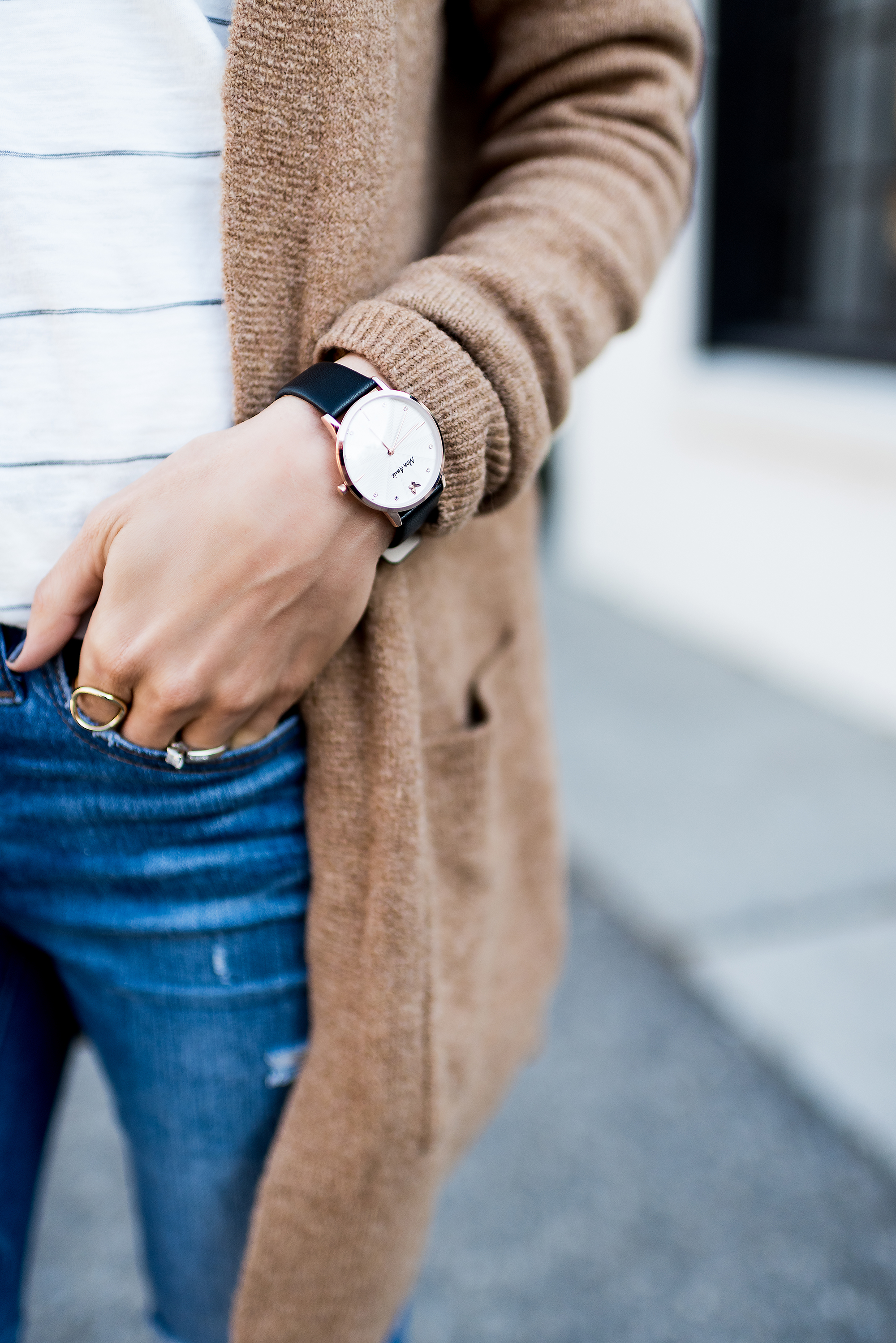 My 2018 mantra: Choose the People Who Choose You.
I debated whether to focus on a single word (impact, wholehearted and action were at the top of my list), but ended on this phrase because it aligns so tightly to my core values: motherhood/family, courage, authenticity, faith and humor.
Since perfectionism is "other"-focused and gets us wrapped up in "what will people think?" this mantra reminds me that my goals are for ME, and to not overthink, but to think about those whose approval and acceptance I already have. Those are the people who matter and I want to show up for them, choose them back and embrace who I am in the process of adding value to their lives.
If you're reading this, it means you've chosen me in some way. So let me know you're here. Leave a comment and let me know where I can support you in return!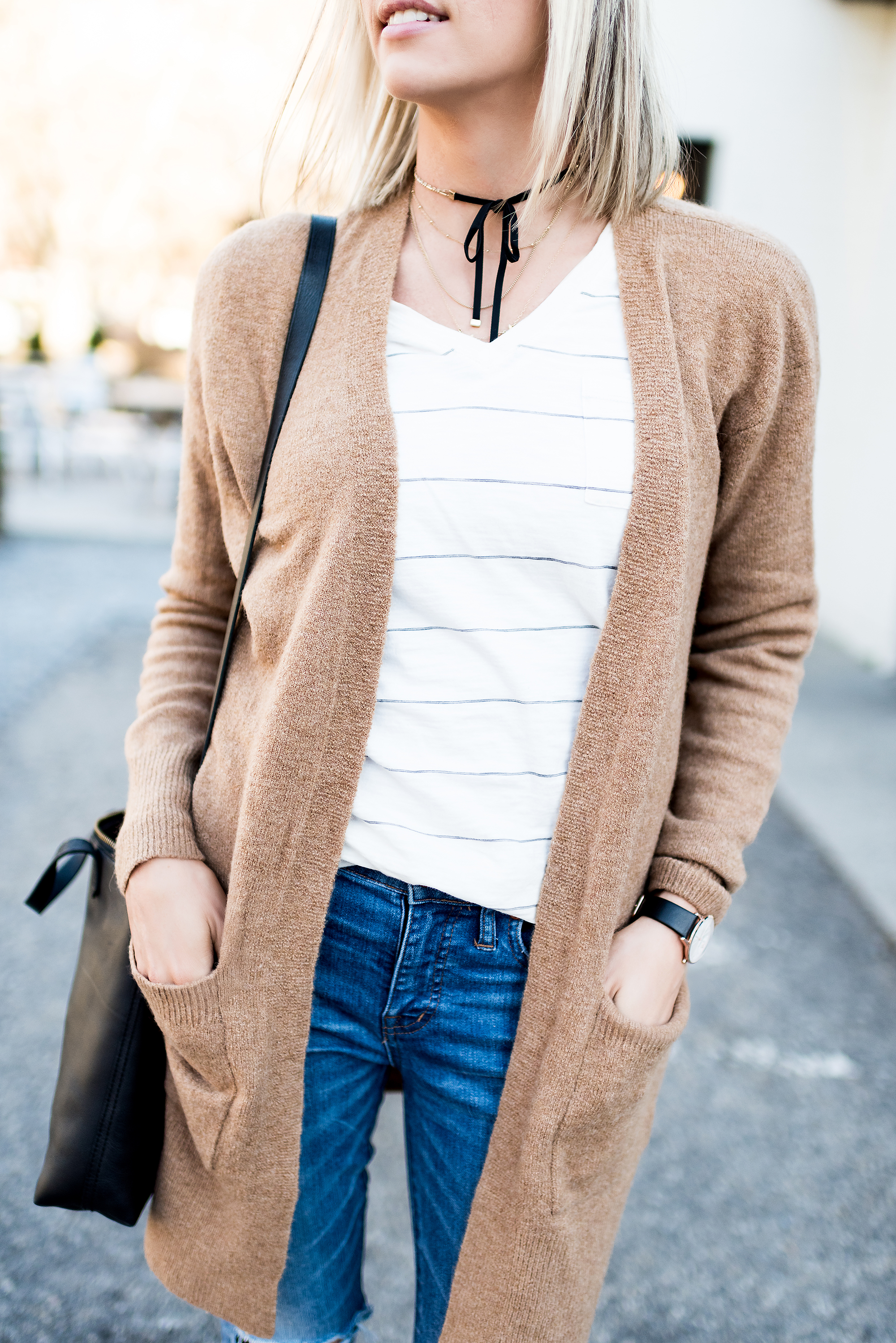 With my mantra as the foundation, here are my top 10 goals and resolutions for 2018…
Read 12 books by Dec. 31, 2018. In 2017 I read 14 books on Audible and now I'm addicted. I love it because it fills my mind with good, positive thoughts and knowledge that I can apply to my life and share with others.
Use my headspace app at least once every morning. I've learned SO much about mindfulness and putting it into practice when I get anxious has really impacted my ability to move forward in the face of fear.
Work out 3 x per week. More to come on how my mindset toward fitness has changed, but for now, I'm focusing on getting to OrangeTheory two days per week and at least one other workout of my choice (at-home workouts, the gym or a run around the neighborhood).
Run my 5th half marathon in May. It's been almost 7 years since I last ran a half marathon. I think they're the perfect distance for pushing yourself without investing the amount of time it takes to train for a full marathon. The best part is, I'm running it with a friend (I've always gone solo in the past)!
Make more time for close friends and family using my Marco Polo app each week. Have you tried it yet?
Practice self-compassion daily. There will always be something that doesn't go as expected or is harder than I think it should be (mom life, right?). To keep myself out of shame, I'm going to write at least two sentences of compassionate self-talk in a notebook in at least one of these situations (as they arise) each day.
Make date night a once-per-month priority and go on a vacation!!! Matt and I are making big plans this summer.
Get pregnant maybe?? (IVF round 2, here we come)
Support a cause I'm passionate about. Still narrowing this down… any recs?
Cultivate wholeheartedness by letting go of the habits and beliefs that no longer serve me, practicing courage daily and applying what I've learned from Brené Brown classes, books and courses. I can't wait to share more about this on my blog! It is life-changing stuff.
As you know, blogging is a huge arena for me to show up, be brave and put a lot of these goals into action, so I hope you'll come along with me as they all unfold. If you're really digging this, be sure to subscribe to my newsletter in the right sidebar (or bottom of this post if you're viewing from your phone) so you'll receive updates every time I publish a new blog post.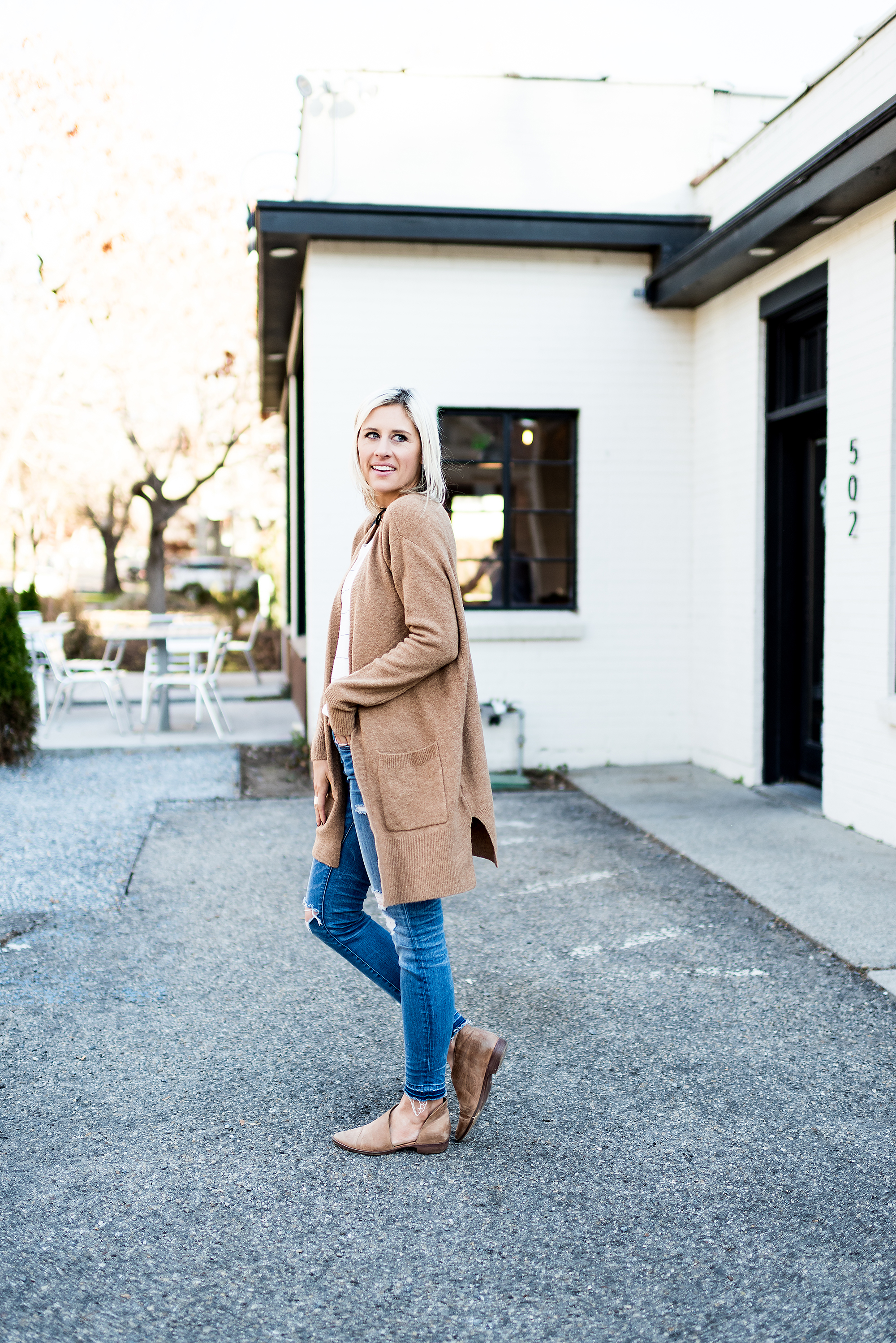 What are some of your goals for the year? Any on my list that we share?
If you've blogged or shared them, drop the link in a comment below. I'd love to read them and support you along the way.
Thanks for all your love in 2017. This next year is going to be incredible!
SHOP THE POST