Why I'm Saying Goodbye to Life as a Sponsored Influencer
In April 2o20, I let go of the fashion side of my blog.
For so many years I was afraid to let it go, but now that the decision is behind me, I haven't ever looked back.
It gave me the freedom to focus on sharing more of the things that align with my purpose in life.
But this summer I was still struggling with how much time I spent on Instagram.
After blogging/Instagramming as a part-time business for 8 years, the lifestyle of it started to wear on me.
Unfortunately, working with brands has required that I comply with the Instagram algorithm, posting frequently to keep engagement up so that brands can see how "influential" I am.
When I post less, my engagement naturally stoops, making it difficult for my agent to show my value in numbers and difficult for me to feel valued when my focus is pulled to the numbers.
I've also been wanting to do more to help others find food freedom.
Just like with my fashion blog, I felt I could do more good by letting something go (again).
And so this time I'm letting go of another piece of my blog—the business side—to free up more energy for the things that are absolutely essential.
I'll miss several aspects of being a social "influencer," especially the excitement of landing collaborations with brands I really love.
Being a 2020 CALIA by Carrie Underwood ambassador has to be at the top of the list.
Still, I know it is the right time and the right decision for me to let go and keep moving forward.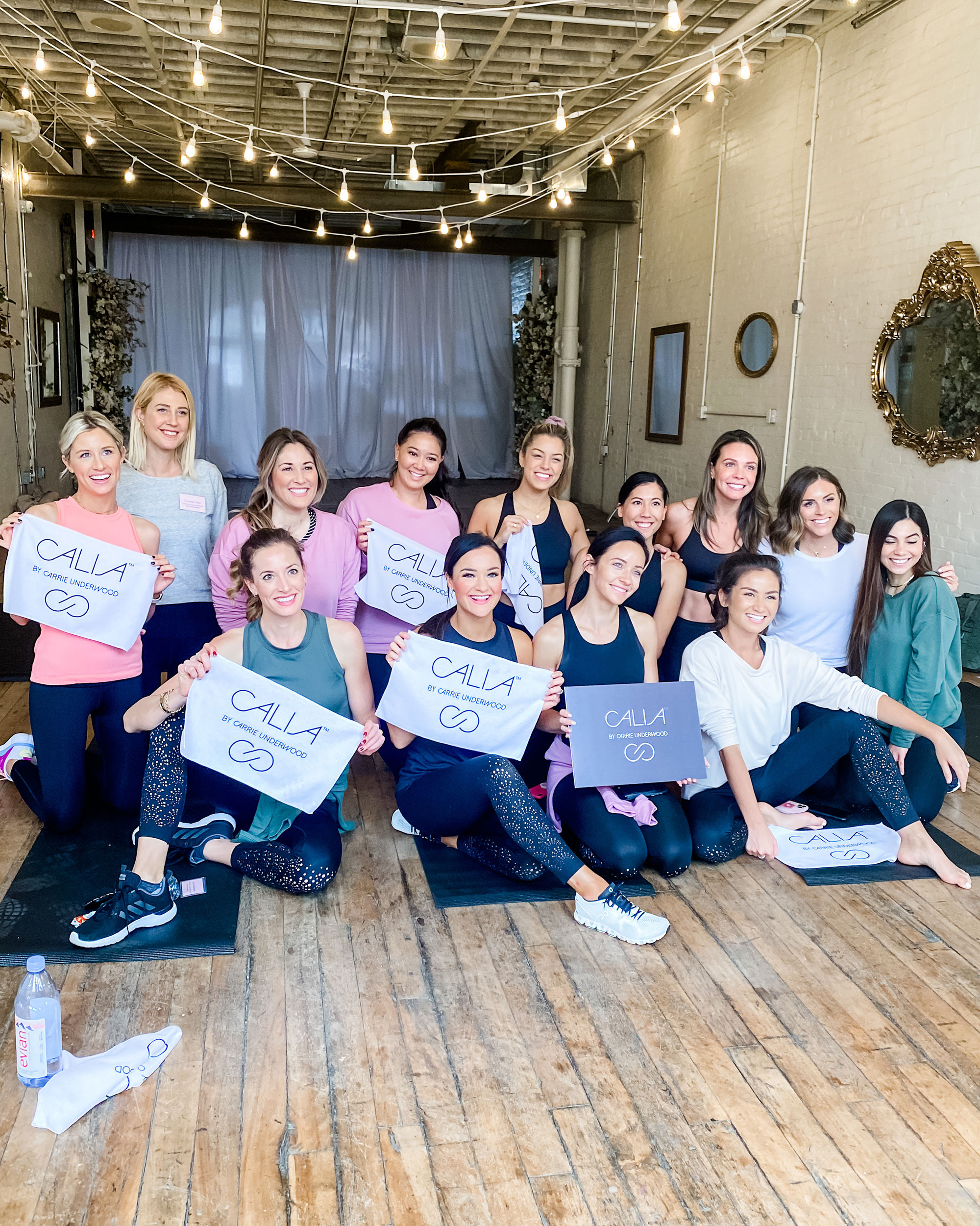 Letting Go Brings Peace
I can't stop thinking about it.
I didn't know what was yet to unfold in 2020 when I picked that word in January.
It just felt like the right thing to focus on as I was transitioning out of the 12-step food program I joined in August 2019.
I wanted to keep building my trust in the Lord that He would continue to guide my steps forward if I continued to let go of my old way of seeing and doing things.
I've let go of so much in the last 16 months and every time I've found more peace, not less.
So I'm holding on to this pattern of prioritizing what's essential and carrying it into 2021.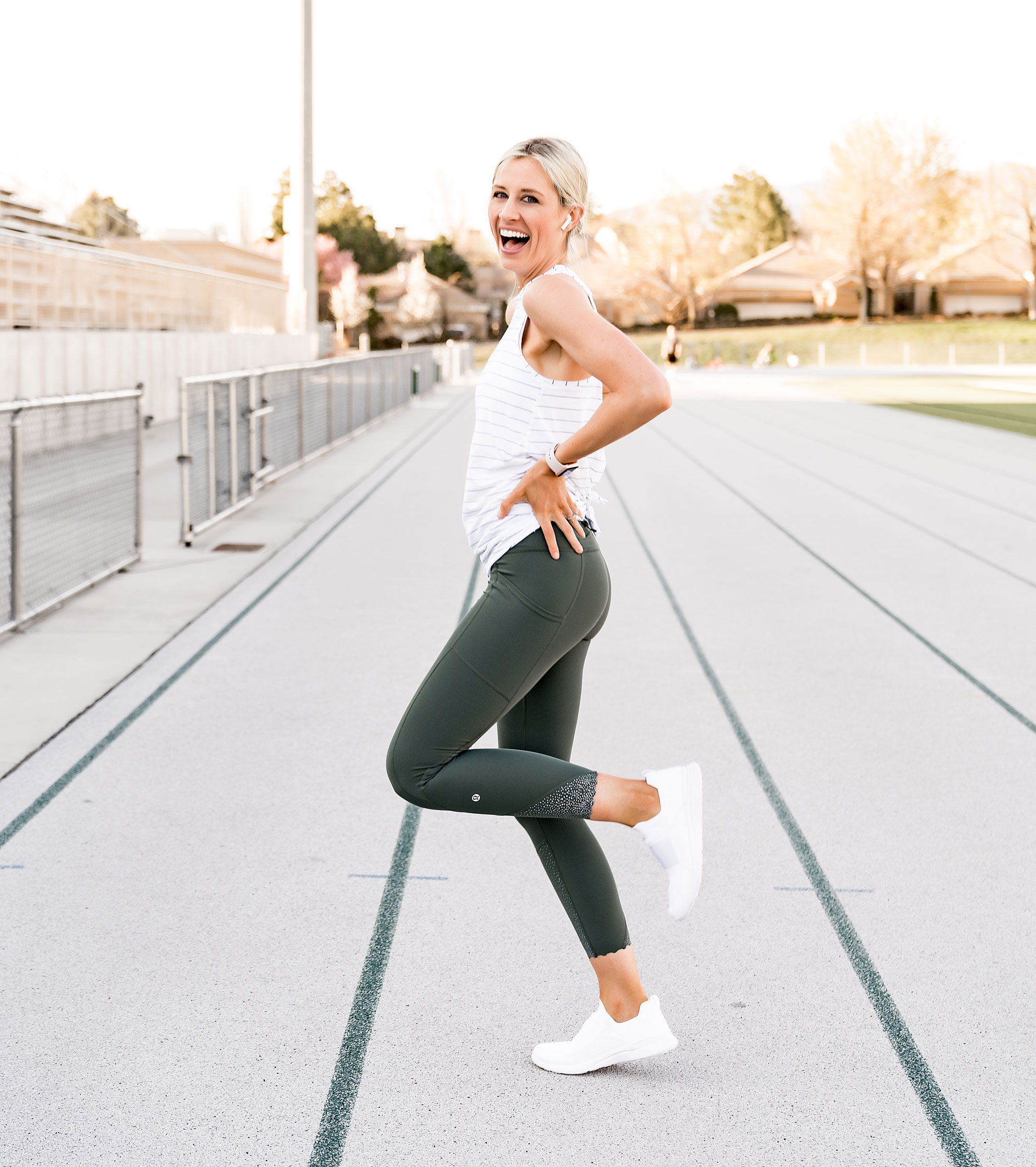 What's Next For Little Miss Fearless in 2021?
I love not knowing what 2021 will hold for me.
I'm completely open to whatever direction the Lord wants me to go.
Nothing is tying me down. I have no image or status to protect. I feel SO free and SO full of faith.
I do dream of creating something where I can help others find more peace with food and body image.
But I want to do it the Lord's way and I know if it's His will, He will prepare me for it, without compromising my values or my family.
In the meantime, I plan to use this space to share more stories of faith and specific things I've learned that might heal and guide your perspective on food, body image and self-worth.
If any of those interest you, I hope you'll stick around.
Don't be surprised if you still see me posting occasionally about Clean Simple Eats, too.
As an affiliate, I've agreed to promote their new protein powder releases/restocks on IG stories, but I enjoy and believe in their products, and I like being able to offer you a 10% discount on your entire CSE order that I still use myself.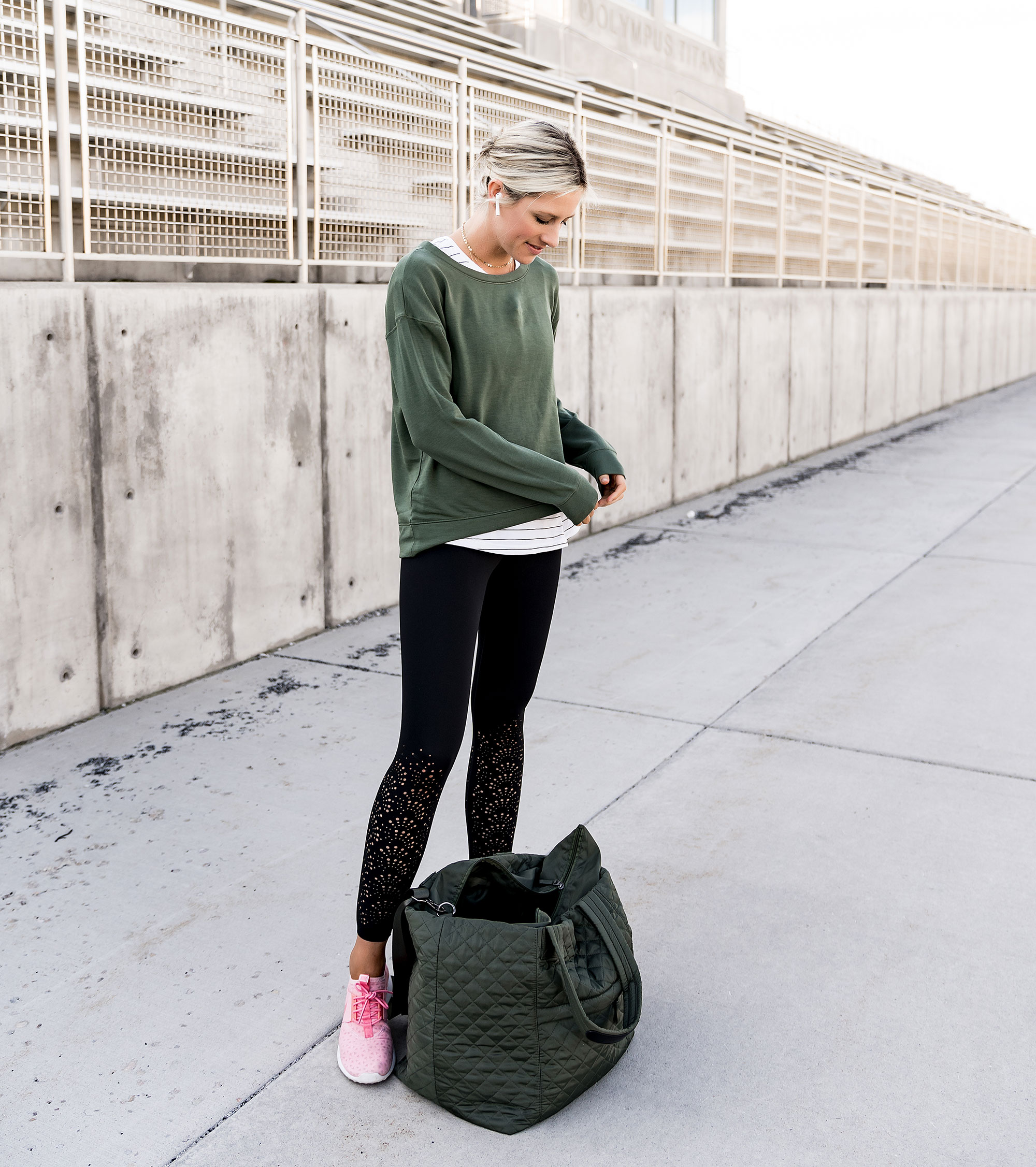 What a Year!
I'm sure you've made several changes this year, too! I'd love to hear about them in the comments.
What is the biggest change you made in 2020? What are you most excited about for 2021?
Thank you for being here and supporting me.
Have a Merry Christmas, and I'll be back soon to share my resolutions and my focus word for the New Year!