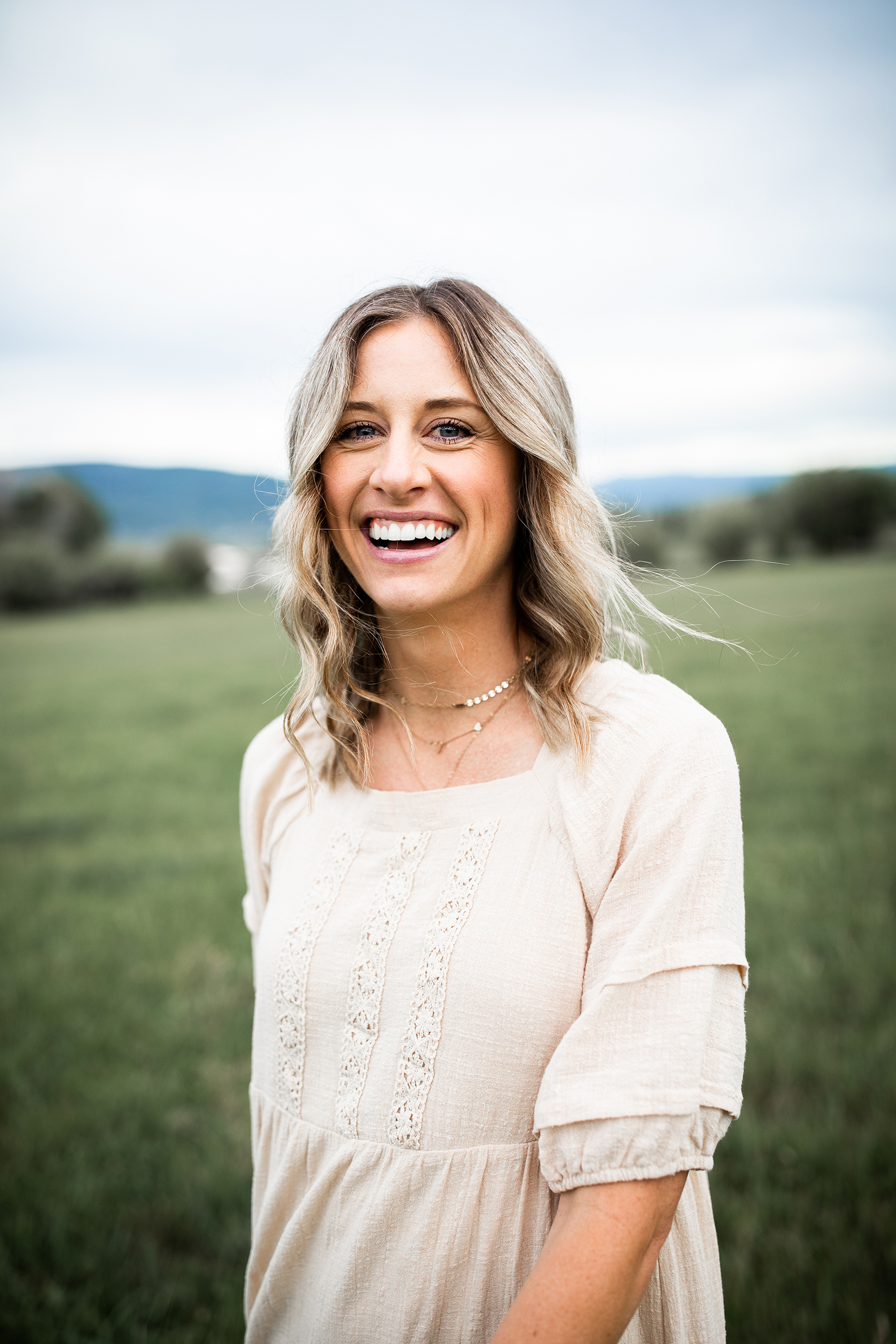 Owning your story and loving yourself is the bravest thing you'll ever do.
This is the perspective that drives lifestyle blogger and self-proclaimed recovering perfectionist, Amanda Sanchez, through her most uncomfortable challenge in life—to show up and be seen in the face of that "never enough" fear.
In August 2012, after years of taking her own outfit photos on her laptop, Amanda created Little Miss Fearless, a personal style blog that symbolized her courage to let her imperfect self be seen in a quasi-perfect fashion world.
Less than three years into her part-time blogging career, she landed collaborations with numerous top brands, including Anthropologie, Banana Republic, Boden, DSW, Guess, Nine West, Nordstrom, Nordstrom Rack, and Zappos, among others. Additionally, Amanda's style has been featured in mainstream style publications, such as Glamour, Glitter Guide and People StyleWatch, respectively.
With the transition to motherhood in 2016, balancing a full-time career at Adobe, and her growing desire to have a more lasting impact on the world, Amanda began opening up with readers about her struggles. Her stories about infertility, negative body image, working mom life, and most recently, her crusade to expose the self-limiting beliefs fueled by perfectionism, turned readers and followers into her tribe.
Amanda began to let herself be seen, really seen. And what started as a quest to "brave the fashion world with her personal style blog" grew into something much more impactful—a real-life blog that celebrates struggles, strengths, the capsule wardrobe, and the courage to be imperfect.
Mom Life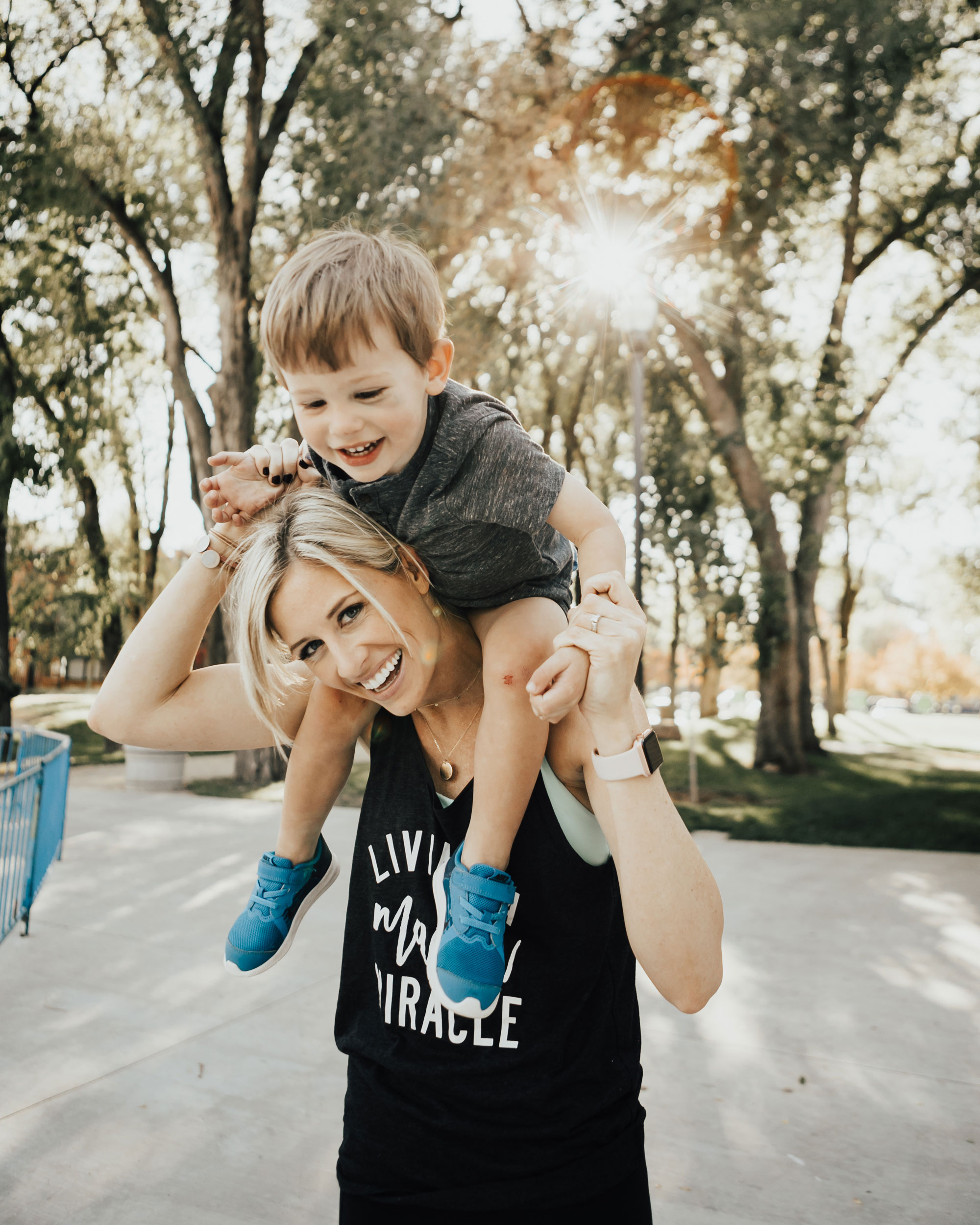 So grateful for this little IVF miracle of ours. All my worries seem to melt away when this precious boy smiles and wants to tell me about his day. Mom life is the best life.
Faith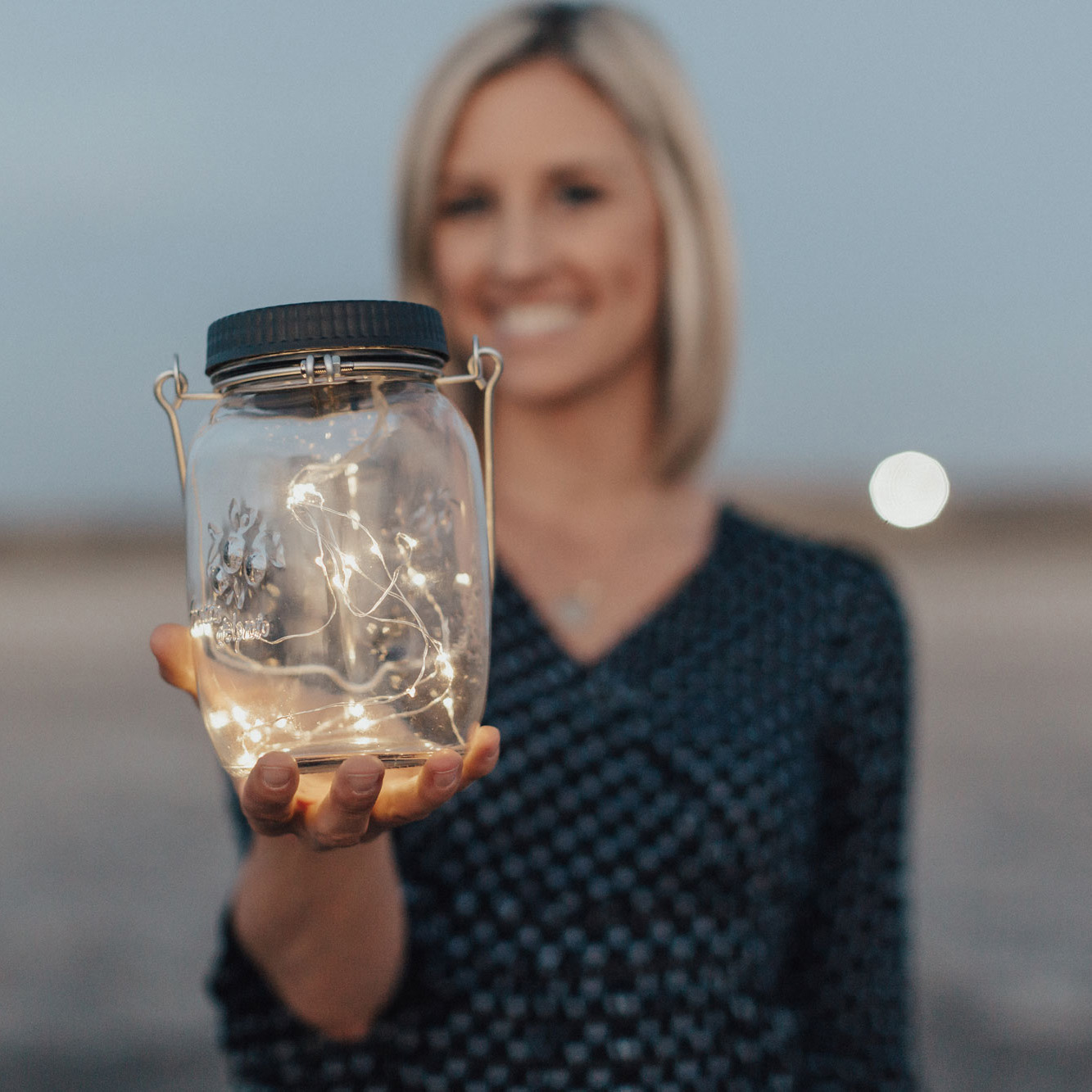 Believing in ourselves matters. Not because it changes things, but because it changes us. Light your light.
Humor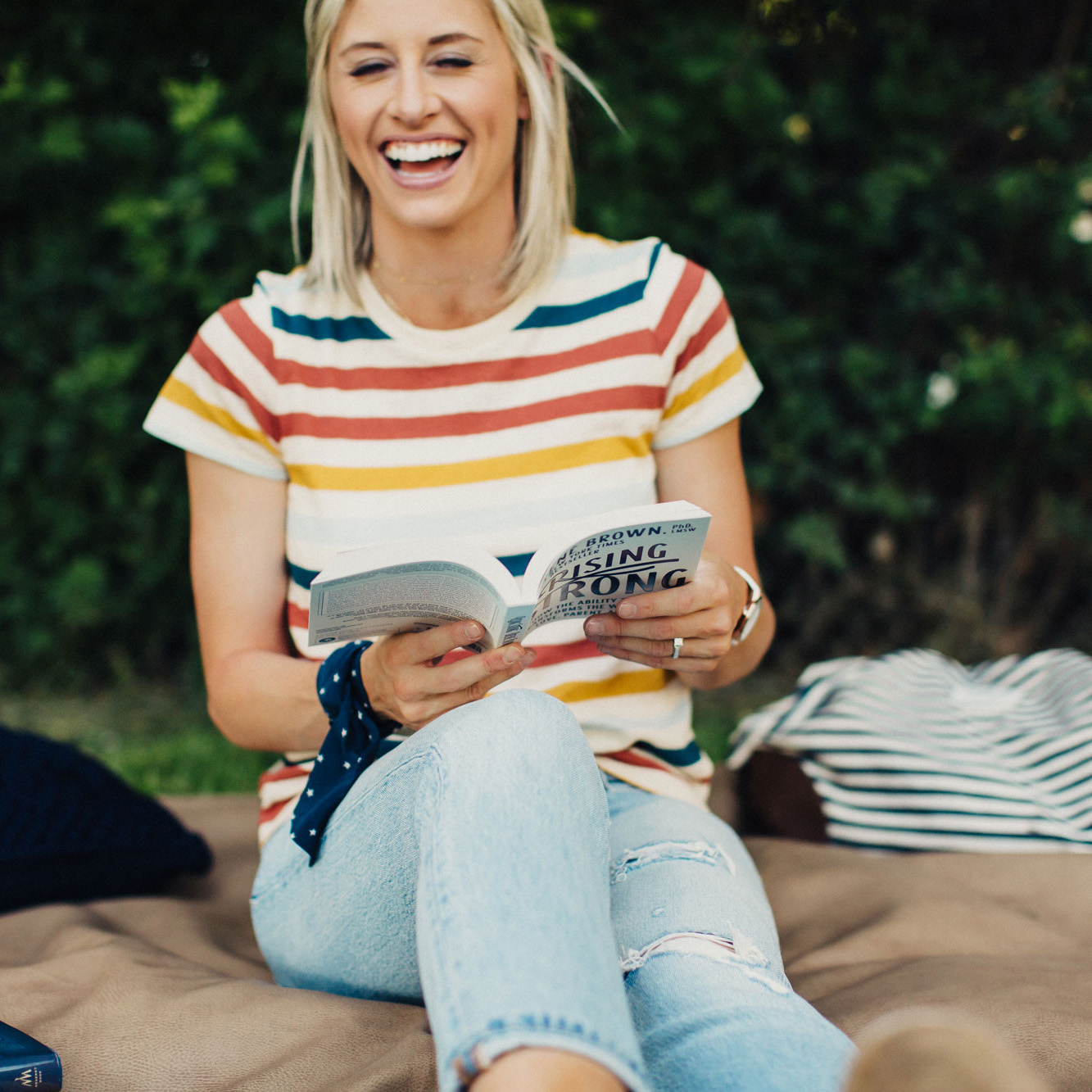 Give me all the wrinkles, awkward convulsions and belly aches. I live to laugh.
Courage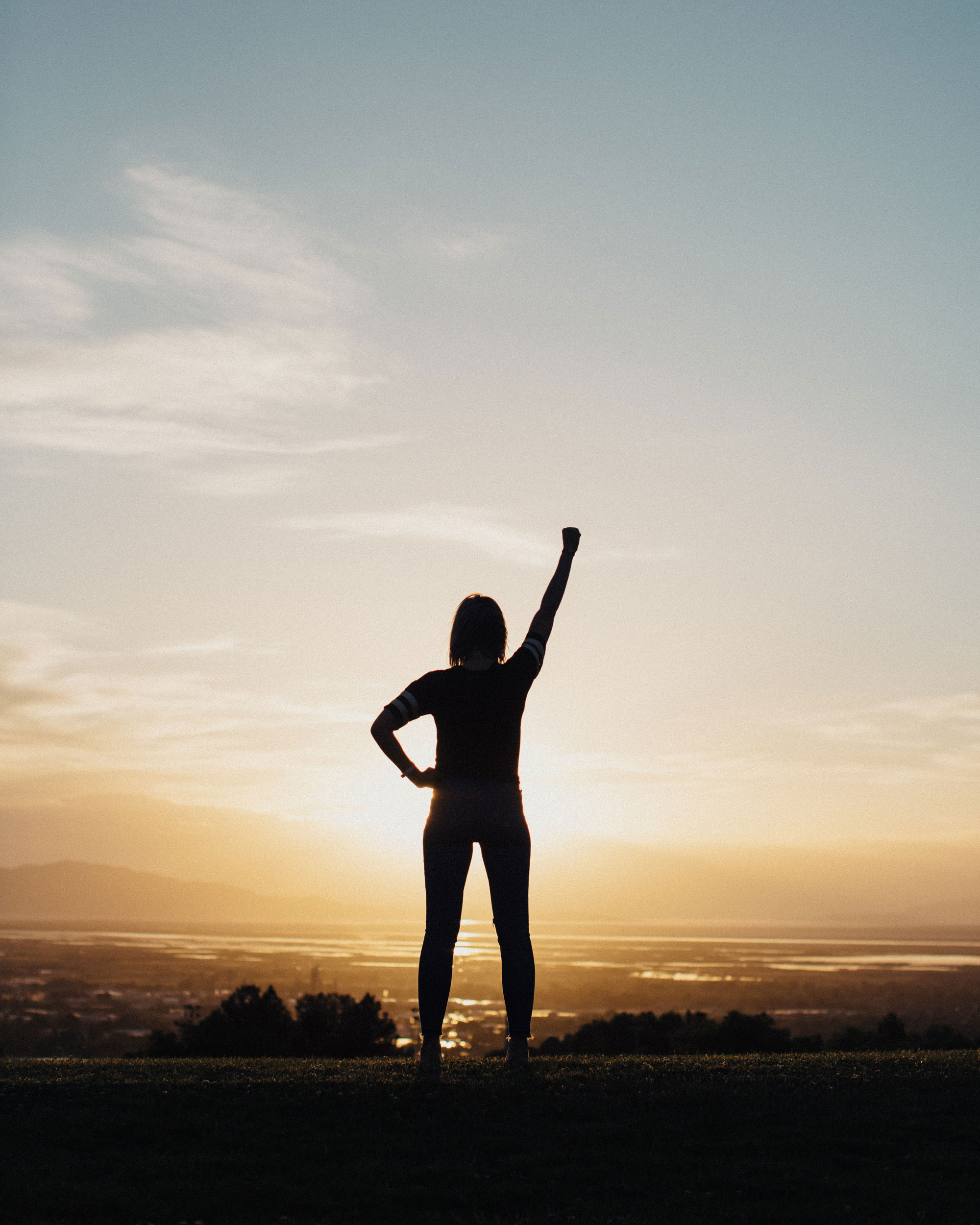 I value the courage it takes to be imperfect in today's edited world. Being fearless is not about what other people think is brave. It's about what brave feels like for you.
Authenticity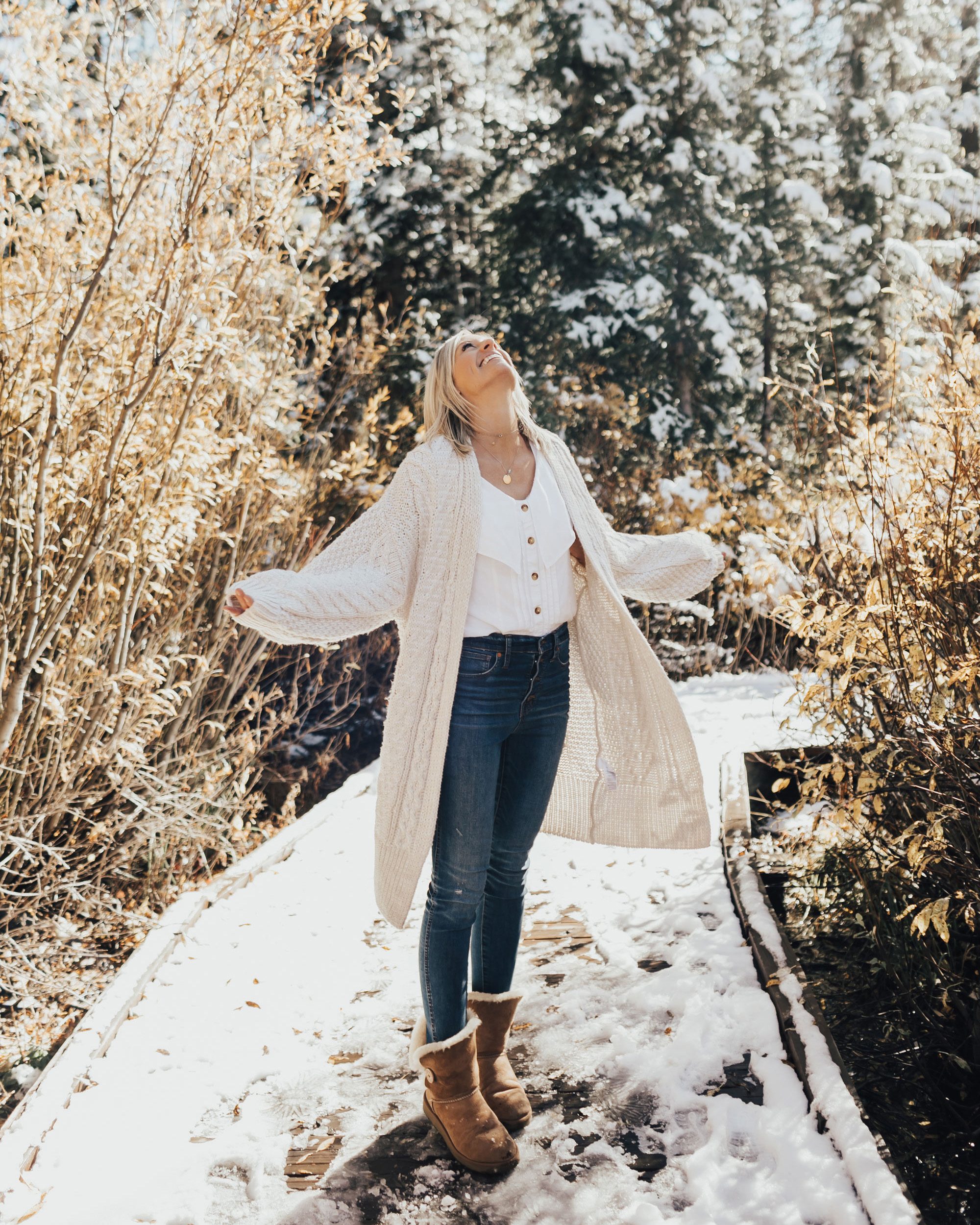 I value authenticity because it isn't easy to embrace who and where we are when we're convinced it's better to be like someone else. Time to let go of all that.
Fitness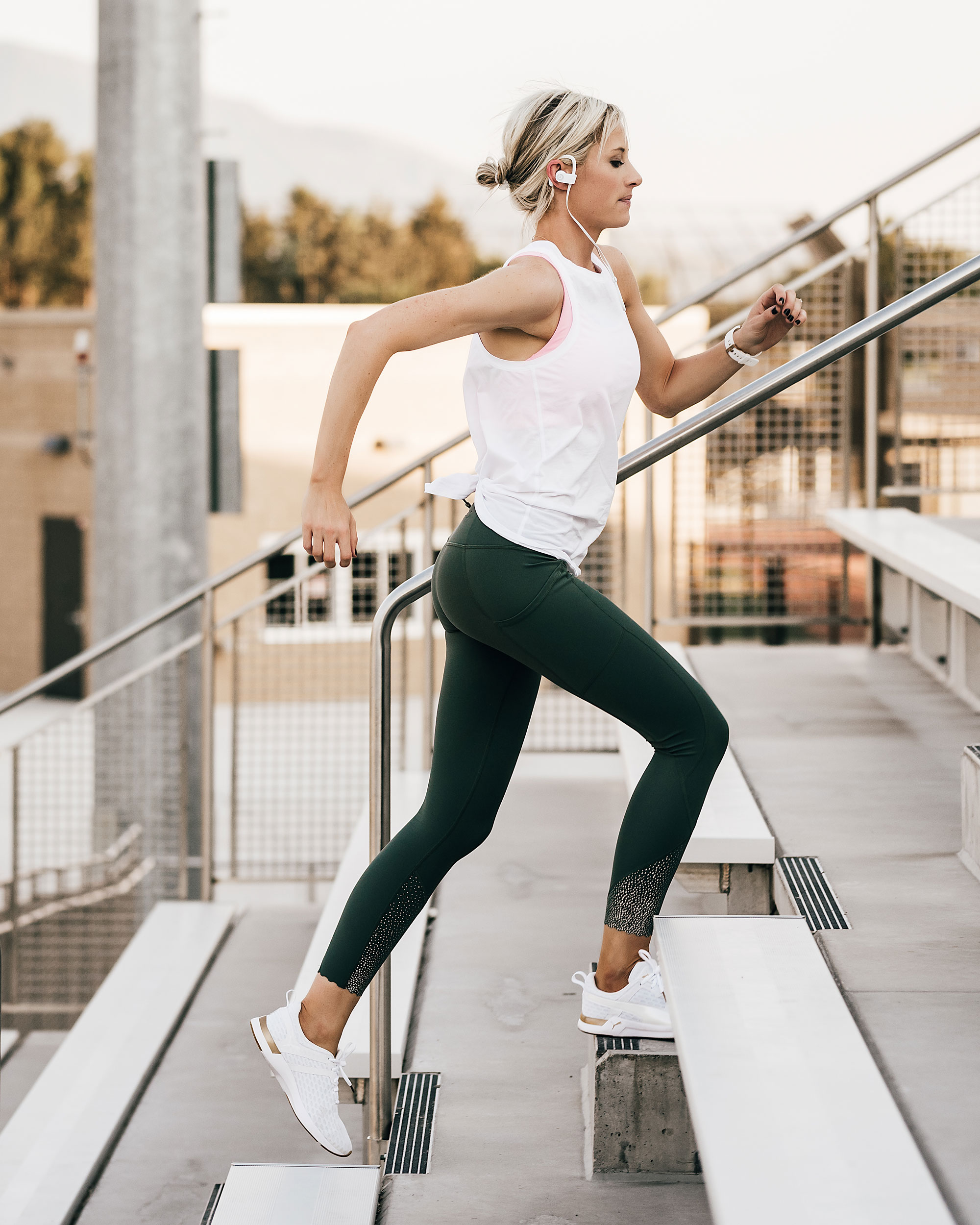 Continually learning to love my body for what it can do, not how it looks.
Maui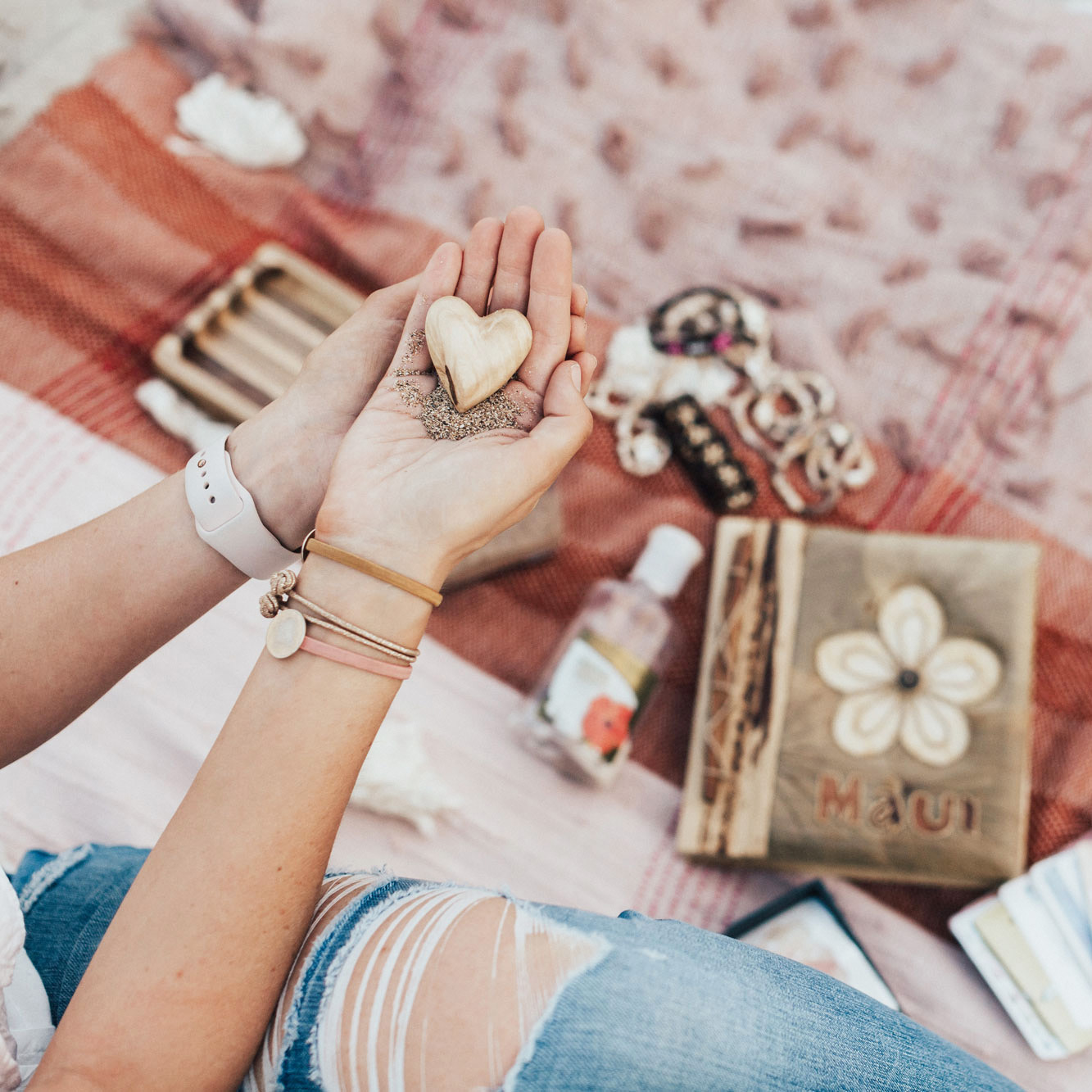 Living in Maui the summer of 2007 — salty hair, simplicity, solitude, sunsets — is where I first discovered who I am and who I want to be.
Love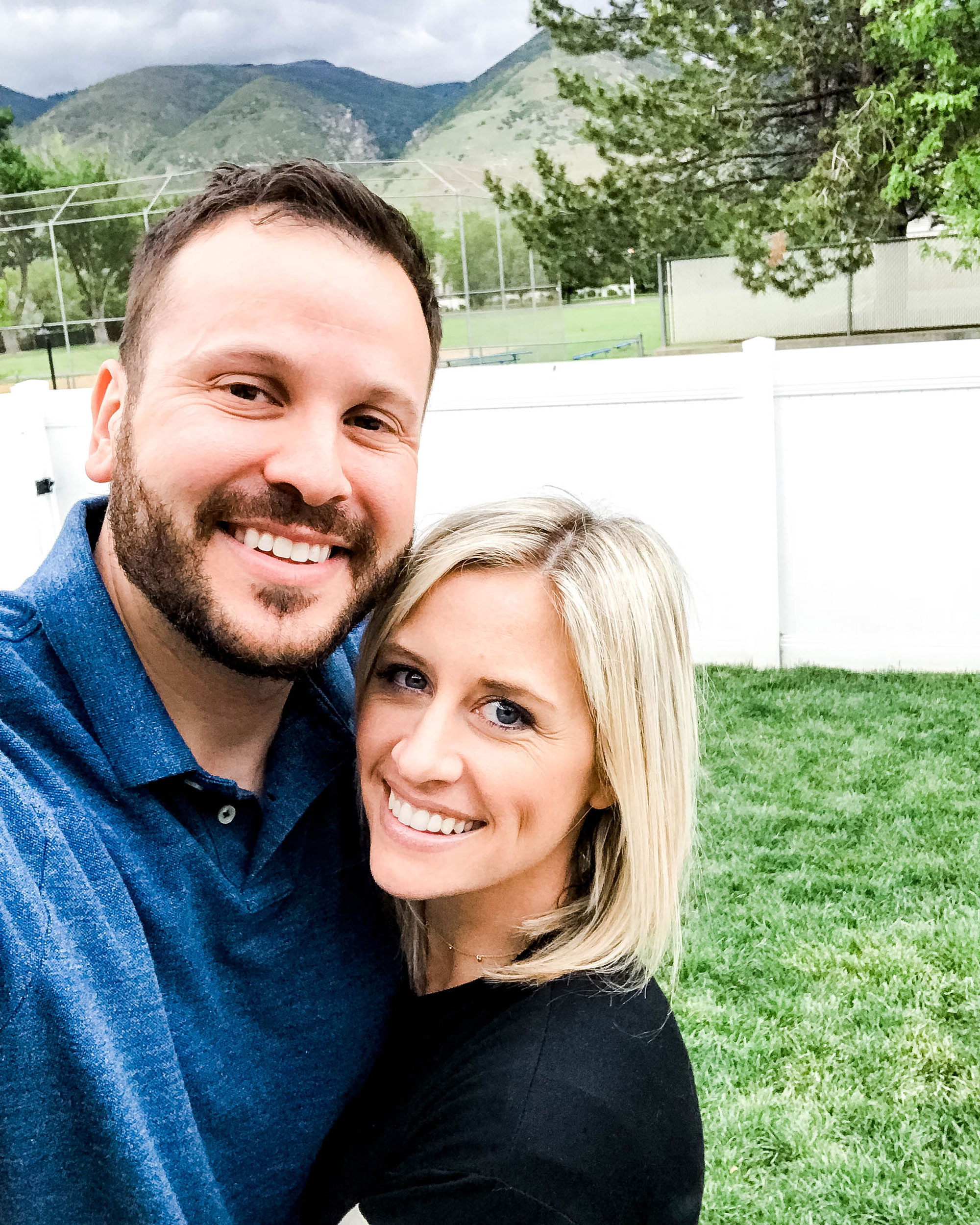 I've been married to my true love, Matt, since 2008. He's my biggest support and one of my best teachers of compassion, authenticity and finding joy in the little things.