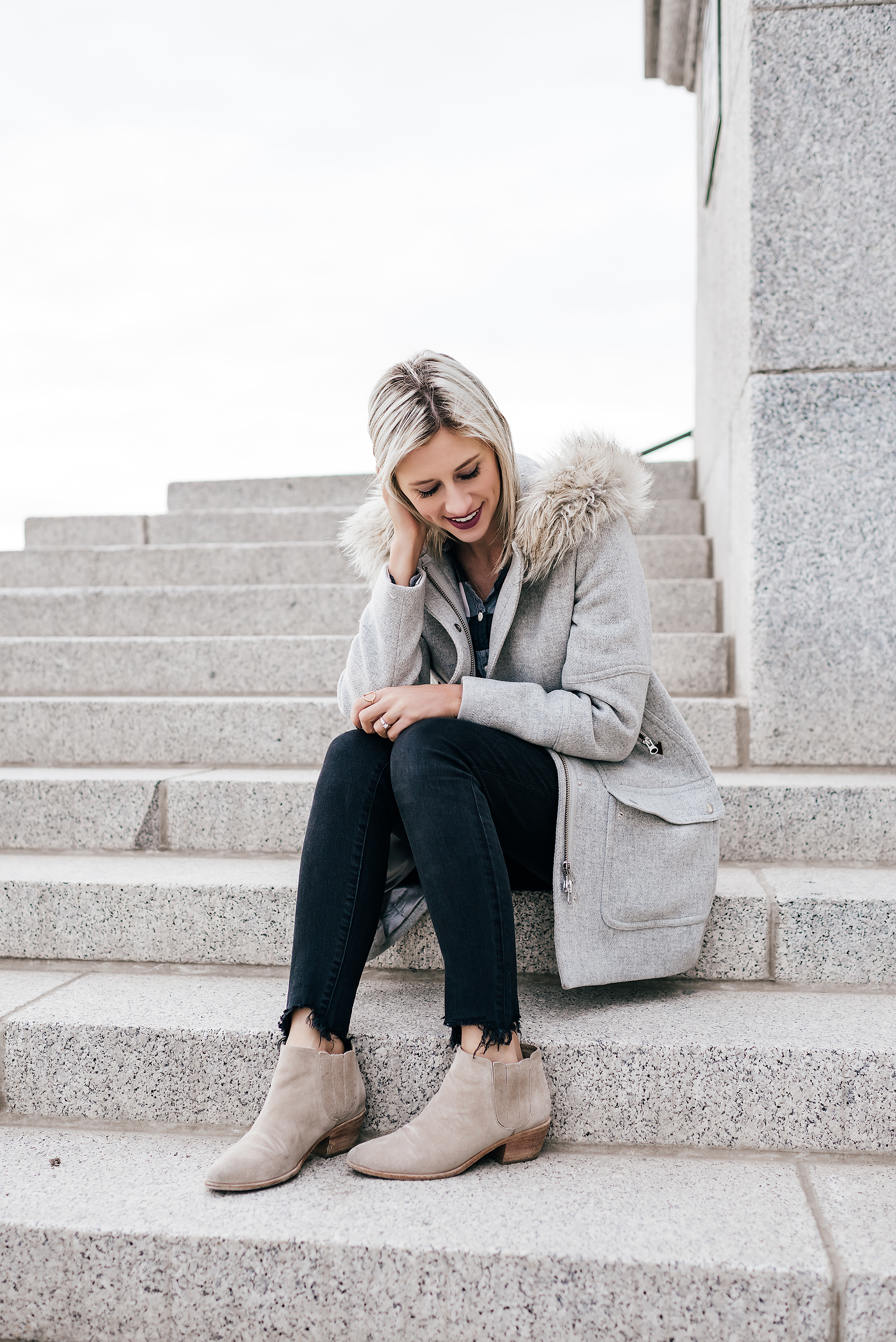 A Quest to Find My Purpose
This time a year ago I was on a quest to find my purpose. My blog was picking up momentum with the new year, but I constantly felt like I didn't know what really set me apart. I couldn't confidently tell you my talents, my "secret sauce," or what I felt my purpose was.
I came across different formulas for finding your purpose, such as…
Passion & Talent + How you can help or serve people = your FOCUS
I wanted this to work for me, but the problem was, I didn't know what my talents were. I'm pretty good at a lot of things, but not super good at any ONE thing. Or so I thought at the time.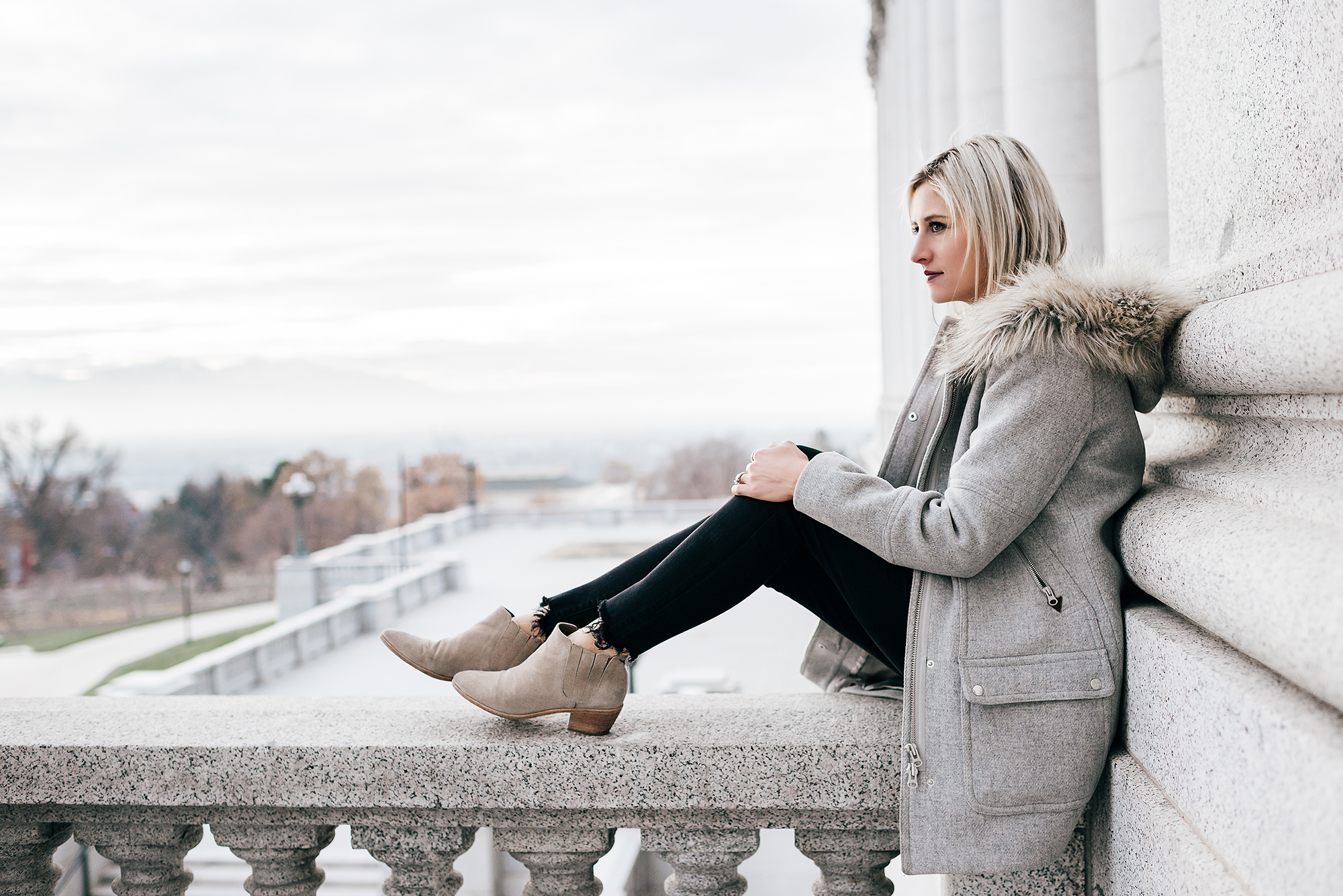 Personality Tests That Help Us Understand Ourselves Better
I thought of all the personality books I've read and quizzes I've taken over the years:
The Color Code – I'm primarily blue (a "do-gooder") followed by white (peacemaker) and yellow (fun-lover) but hardly any red (power wielder). You?;
Better than Before + The Four Tendencies – I'm an Obliger (at least I was a few years ago when I last took the quiz); and
I first took the Strengths Finder assessment in May last year and it was part of a leadership experience I did at work. This was the most helpful in terms of identifying my unique strengths, but then figuring out how those strengths benefit or bring value to others is another quest all its own. My top 5 strengths, according to Strengths Finder, are:
Restorative – I'm adept at dealing with problems, mentally resourceful, and good at figuring out what is wrong and resolving it.
Futuristic – I'm inspired by the future and what could be, and I inspire others with my visions of the future.
Empathy – I sense the feelings of other people by imagining myself in others' lives or others' situations.
Developer – I recognize and cultivate the potential in others. I spot the signs of each small improvement and derive satisfaction from these improvements.
Input – I have a craving to know more. Often I like to collect and archive all kinds of information.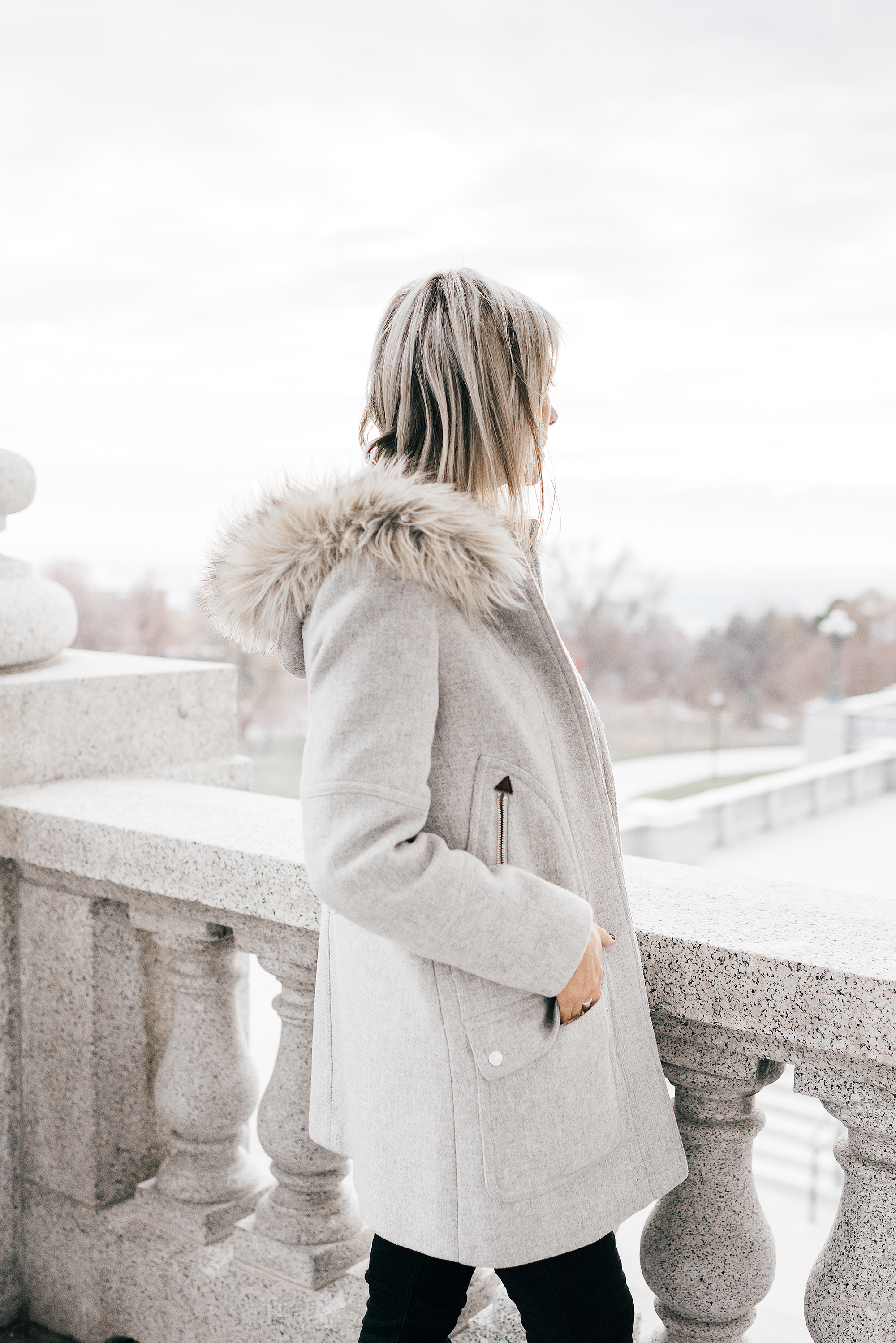 Audio Books That Helped Me On My Path to Purpose
I also began reading a LOT of audio books throughout 2017 and they each helped in different ways…
SHOP SOME OF MY FAVORITE BOOKS

The books that did the MOST for me were Brené Brown's books, for one main reason.
[paraphrased from Brené] We all love "how to's," but they don't work. We all know "how to" be healthier (eat the apple and not the donut), how to be happier (be kind, serve others, be authentic, be grateful, etc.). But "how to" doesn't work, because we're not willing to talk about what gets in the way of "how to."
I learned that what gets in the way for all of us is the universal, master emotion: shame. The fear that we're not worthy of connection.
Before you close your browser and stop reading, here are two amazing videos to learn more about this from Brené Brown:
With fear playing such a big role in my life, I knew I had to face my shame issues, figure out what they are, where they came from and why they keep getting in the way for me.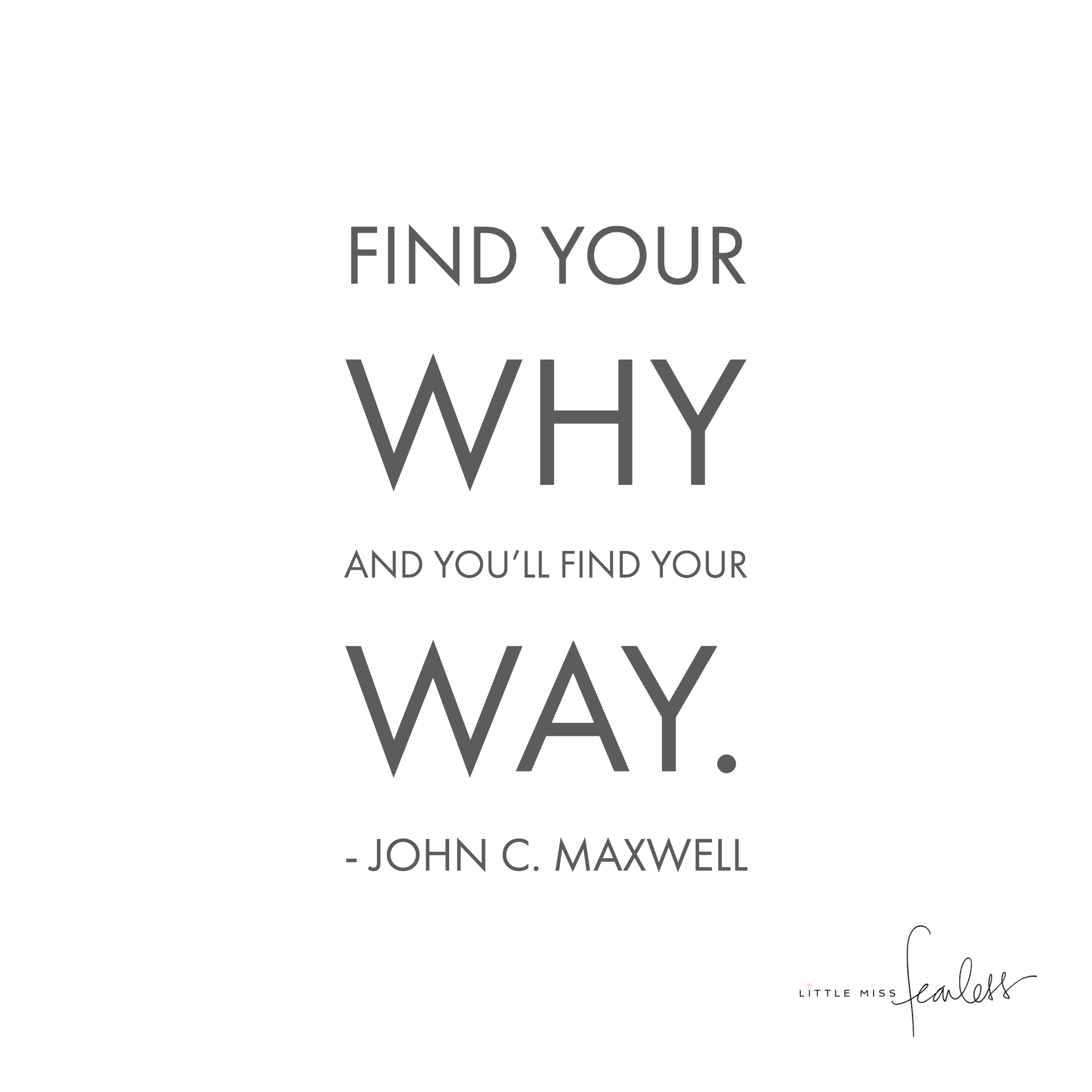 Finding My WHY
In September 2017, I began seeing a therapist who is certified in Brene's work, and the first thing she did was help me identify my core values (something I'll help you with in a future post). This was perhaps the single most impactful exercise I've done that's helped me make the right changes in my life in order to live a life aligned to the things I value the most.
In a recent meeting with my therapist—still working on some things that get in the way for me—she told me the story…
[paraphrased]…of a beautiful, single woman (let's call her Lindsay) in our current social-media-driven world, who was born with a condition that caused disfigurement in her hands. On her Facebook page, Lindsay would only post photos of her face or with her hands in her pockets, so as to avoid being judged for her physical imperfection.
She'd go on lots of dates, but no second dates and she always felt it was due to her flawed, crippled hands.
Searching Facebook for connection, she came upon a group of people born with this same, very rare, condition. In the group, Lindsay learned of a 7 year old girl who also had the condition, perhaps not quite fully aware of the trials it might bring to her future social life. In this little girl, Lindsay found her purpose. She decided she'd no longer try to hide her disfigured hands. Lindsay wanted to be an example of strength and self-acceptance to this little girl so she could see how to navigate the world from a place of self-love and live life unapologetically.
From then on, every fear Lindsay faced, she did for that 7-year-old girl.
That story opened my eyes and I immediately began searching my mind for someone who has struggled—deeply struggled—with some of the same things I have.
And then I knew my WHY.
I hadn't forgotten about her, our shared struggles or her tragic death, but I was still finding the courage to own "perfectionism" as part of my story. It just always sounded so repulsive to me and I never wanted to be seen as "the girl who cares so much about what people think." But I had to be willing to start opening up about that struggle if I was ever going to help others who are in it. Others like me and Maddy. And I've learned we don't have to experience the same degree of despair to have empathy for one another. Just knowing we're not alone is extremely powerful.
I wanted to find the courage to be imperfect, to love my real self, but I didn't know how until Brené Brown taught me to dare greatly. And Maddy's story reminded me just how NOT alone I am in the fear. So with her story in my heart, I made it my mission to ensure my story ends differently. And that any girl or woman who shares our struggle with the fear of being enough, knows how NOT alone they are, too.
My WHY is to help others let go of and move past the things that get in the way so they can cultivate connection, love and belonging. A life of total enough-ness. A wholehearted life…
Defined best by none other than Brené:
"Wholehearted living is about engaging in our lives from a place of worthiness. It means cultivating the courage, compassion, and connection to wake up in the morning and think, No matter what gets done and how much is left undone, I am enough."
Find your WHY and you'll find your WAY.