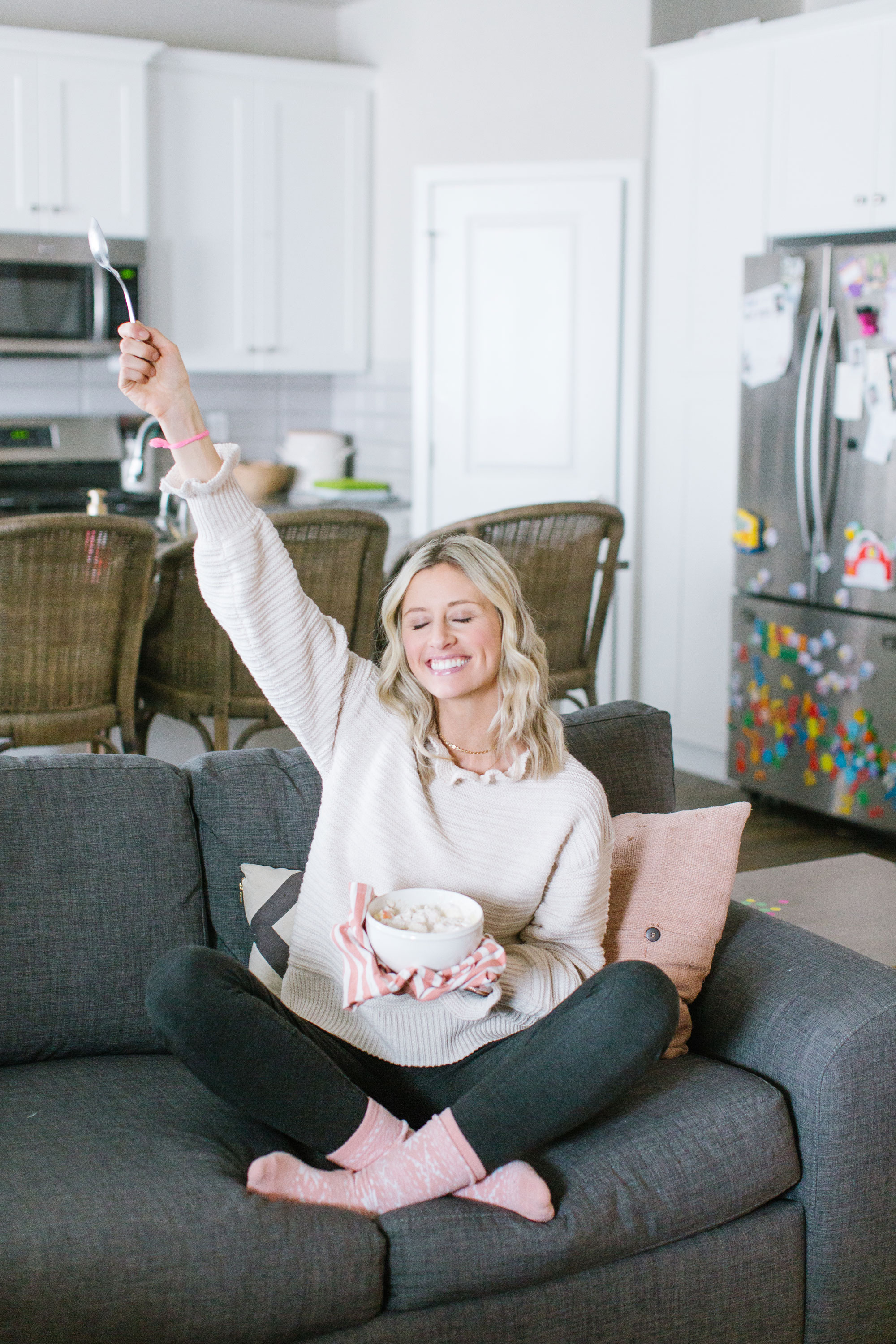 My Delicious Sugar/Flour-Free 'Apple Pie Oatmeal' Breakfast
You guys know how much I love my apple pie oatmeal breakfast. I have a hard time not sharing it every morning on my Instastories. I just think it's the best thing ever.
I've had several questions about the yogurt I use, what kind of apples I prefer, etc., so I'm putting all the details in this post for easy reference…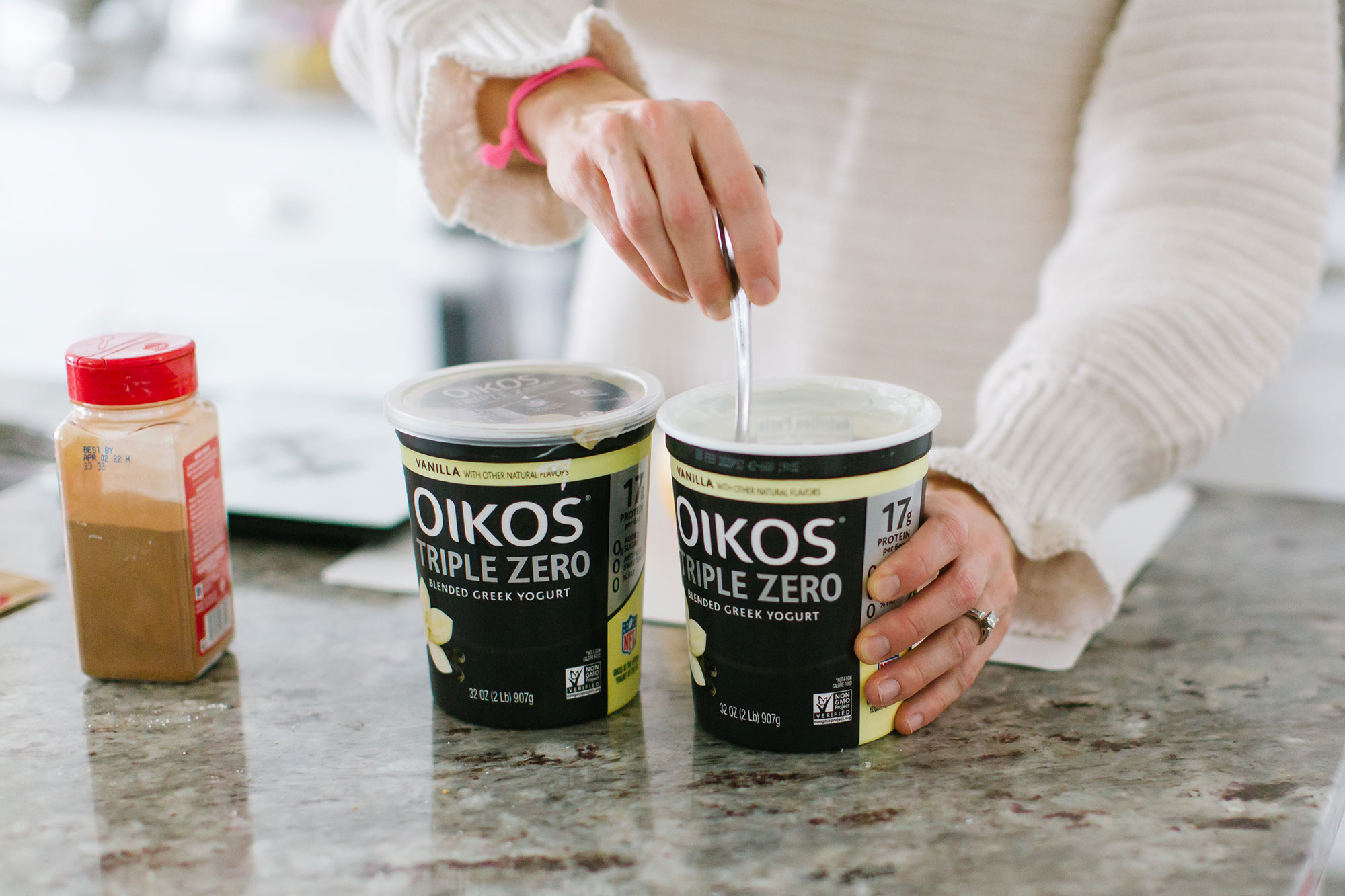 What You'll Need
1 oz Oatmeal
8 oz Greek Yogurt
Cinnamon
1 Apple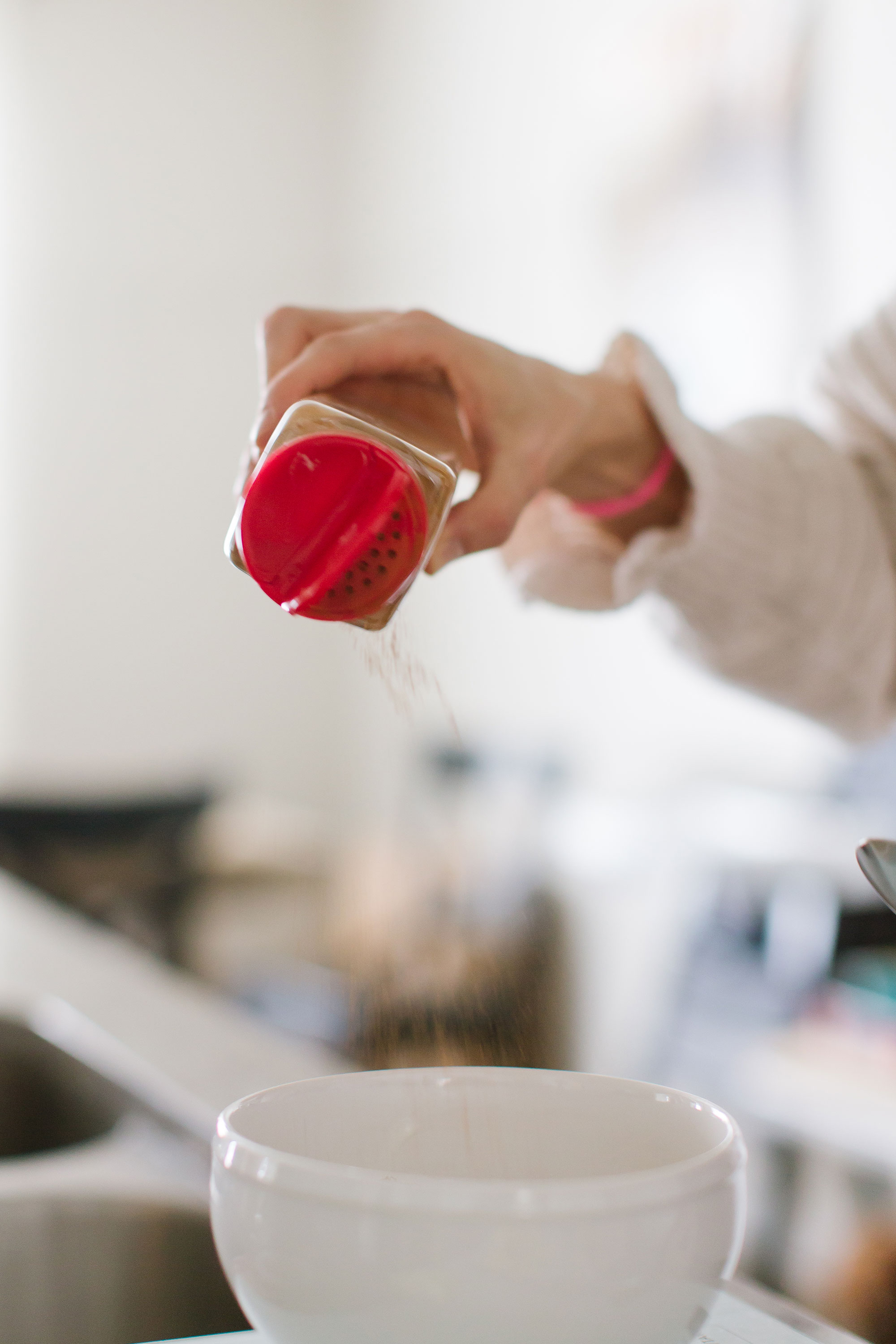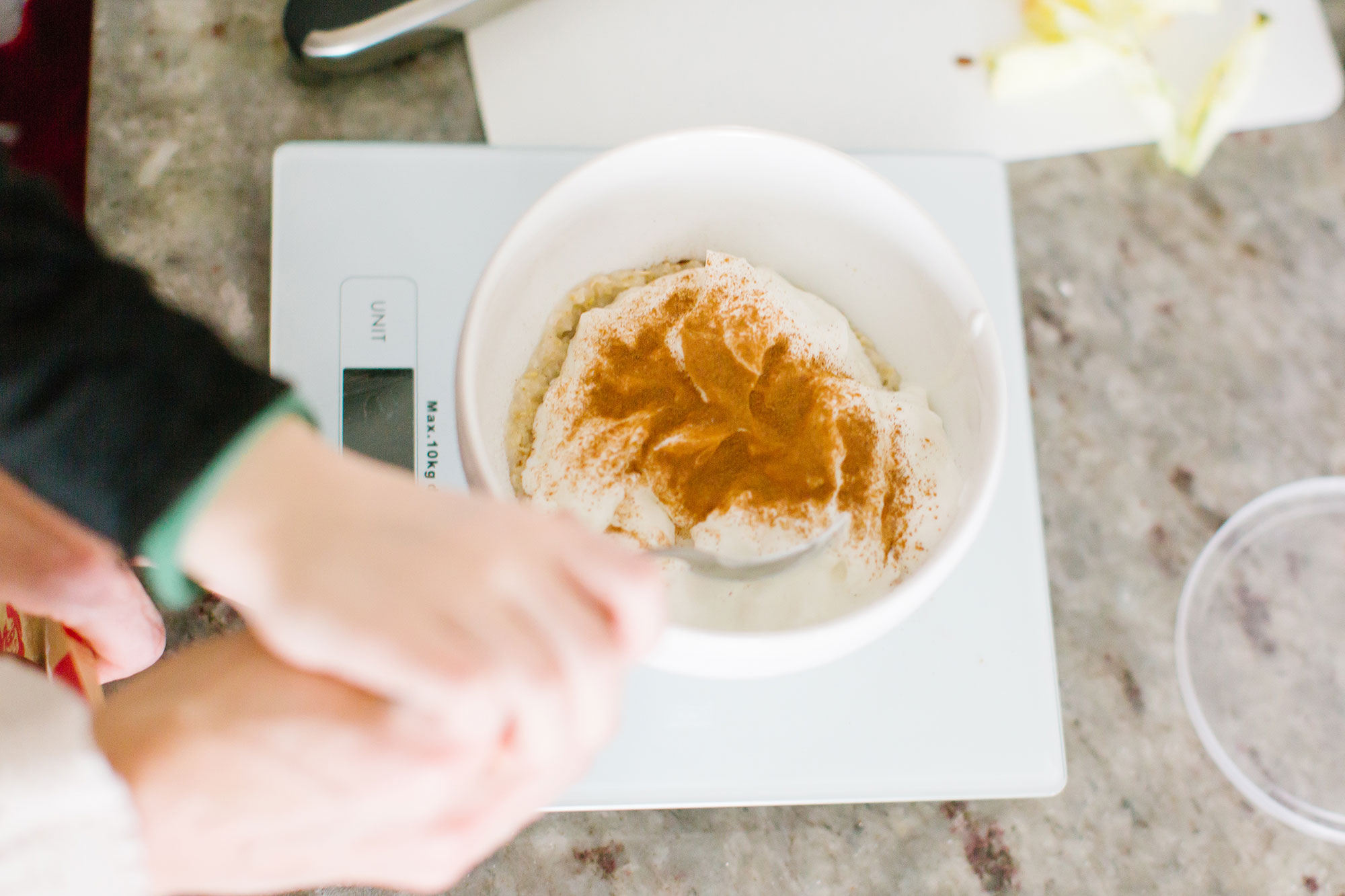 The Recipe
Make one 1-oz packet of Quaker Original Instant Oatmeal. Follow cooking instructions on packet (add water, microwave, stir)
Put bowl of cooked oatmeal on scale (I use the food sale from CSE because it fits all my plates and bowls without covering up the numbers) and set 'tare' to zero
Add 8 oz Oikos Vanilla Greek Yogurt
Sprinkle cinnamon as desired
Stir yogurt, oatmeal and cinnamon together until well combined
Cut one honey crisp (my fav!) apple into cubes, add to bowl and stir
Microwave again for 1 minute so apples are warm
Enjoy!
It literally tastes like apple pie to me! I look forward to waking up every morning knowing I get to eat this. 😀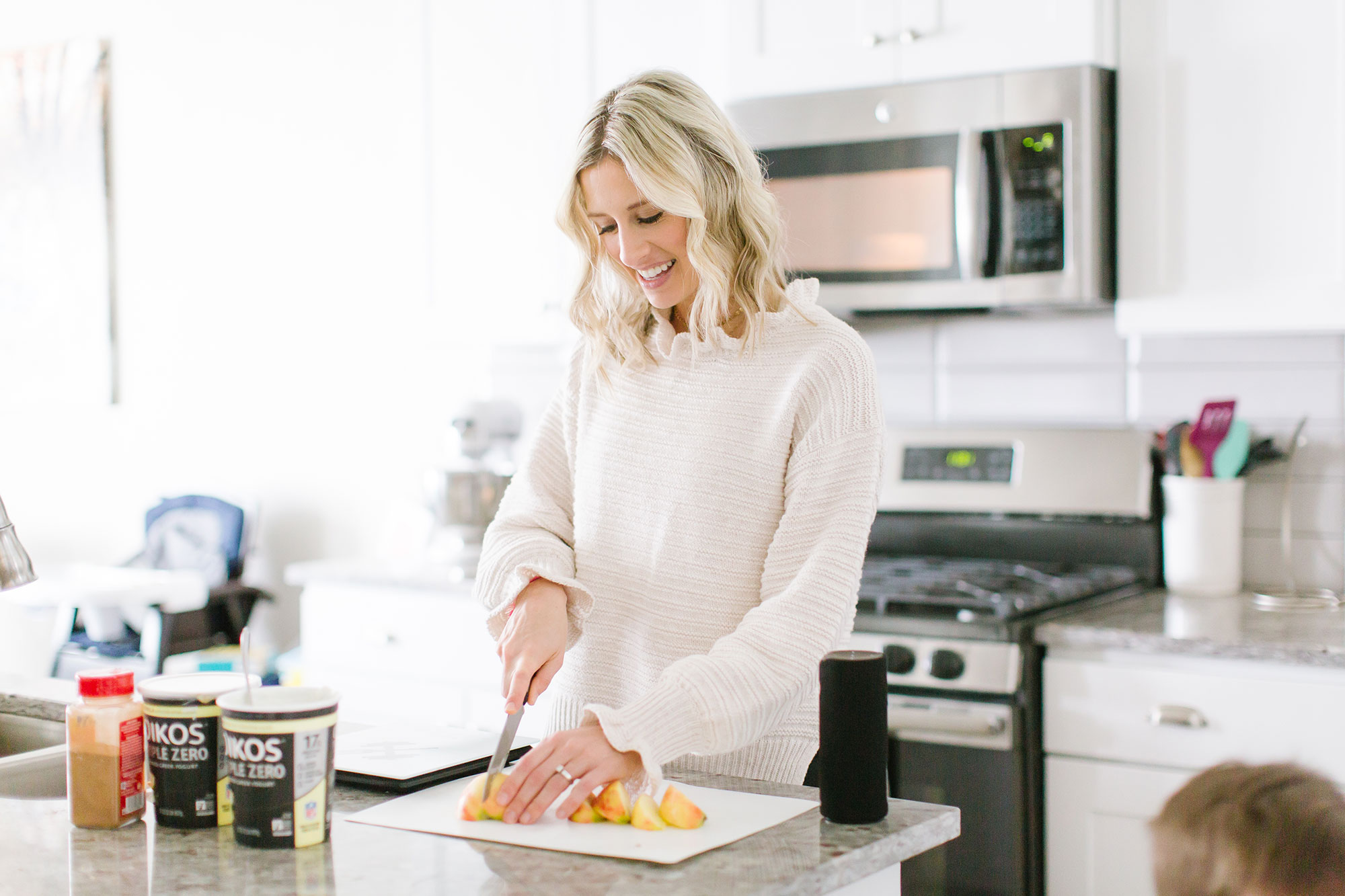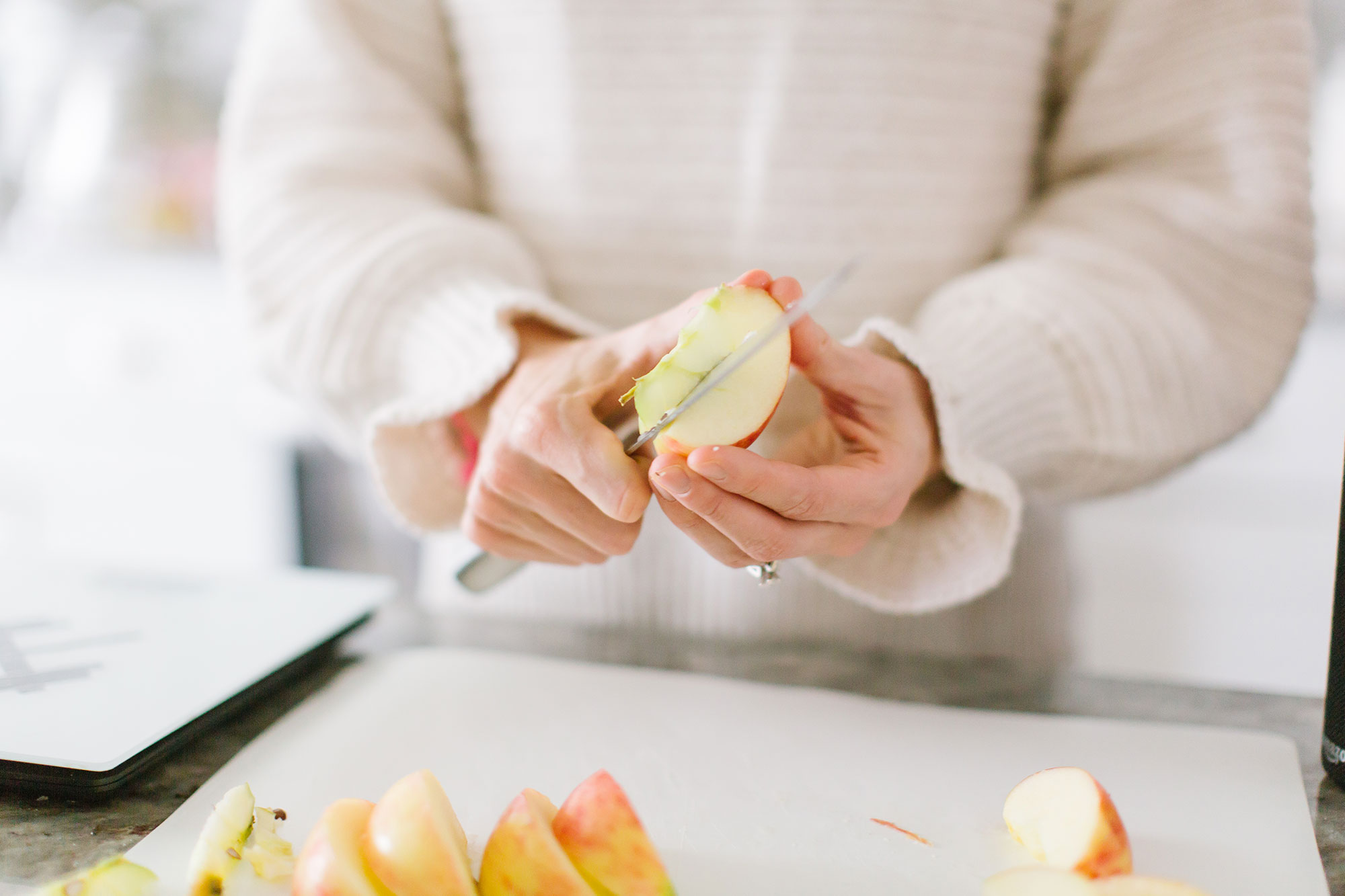 Apples
I get my honey crisp apples from Costco! Since I eat one every morning they go pretty fast and the large plastic tray from Costco comes with 14 apples.
Oatmeal
I buy the boxed 1 oz packets of Quaker Original Instant Oatmeal because it's easier to make than measuring it out of a bag or barrel every morning. Be sure to get the original flavor since the others will have added sugars and artificial flavors.
Yogurt
Oikos Vanilla Greek Yogurt is available at just about any grocery store (unfortunately not Costco. I wish I could buy it in bulk). It comes in other flavors as well and has zero sugar or artificial sweeteners. It does have less than 1% of stevia leaf extract (a natural sweetener), but I don't stress over it because it's in such a small dose—4th on the ingredient list.
A few people have reached out and said they don't like the aftertaste of the yogurt. I don't taste an aftertaste at all! But I also don't taste the protein powder in protein shakes and I've learned it has everything to do with your tastebuds adapting to whole, unprocessed foods.
If you're just starting to cut out sugar and flour, give yourself at least two weeks to detox and start tasting things as they really are.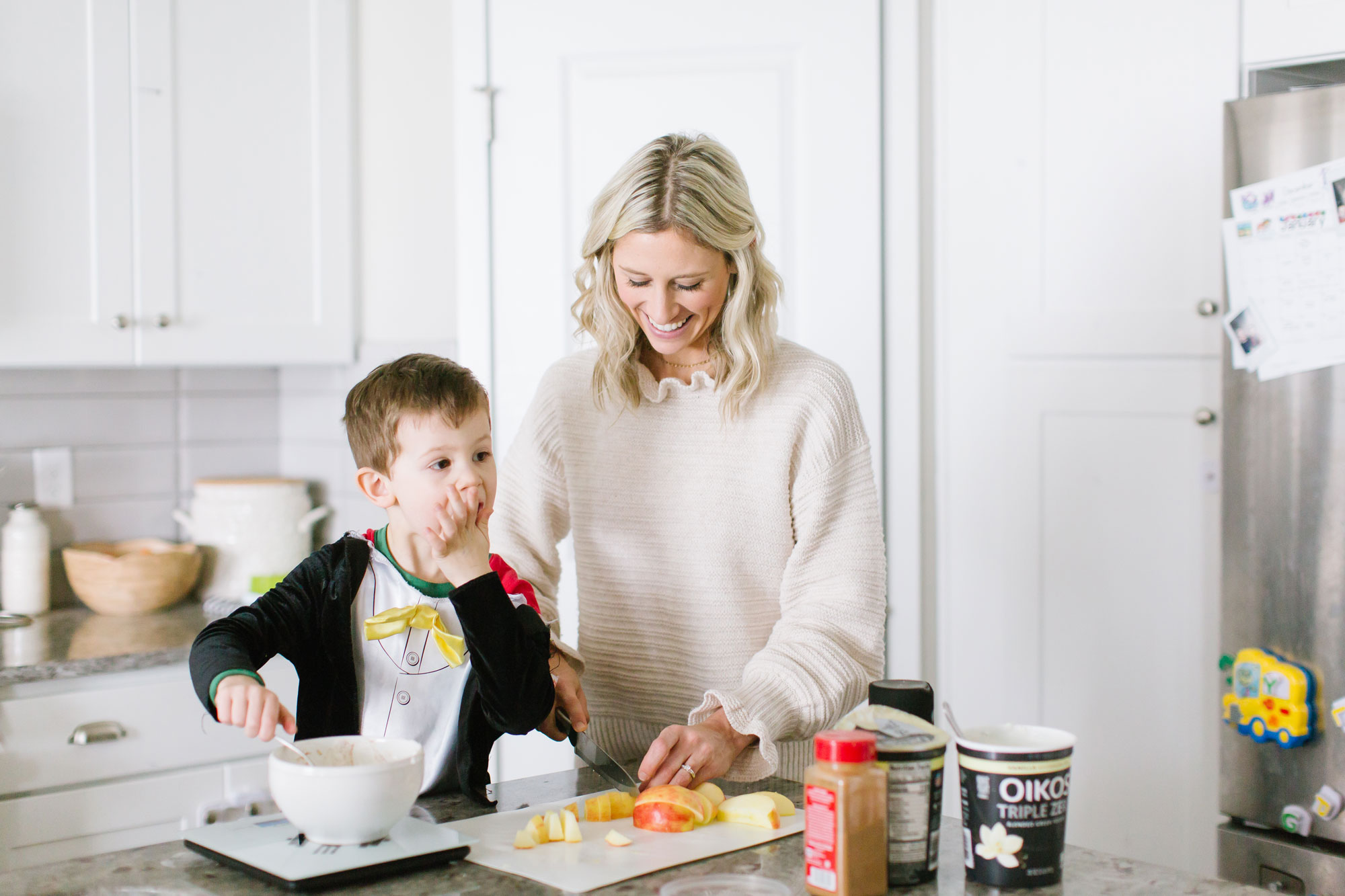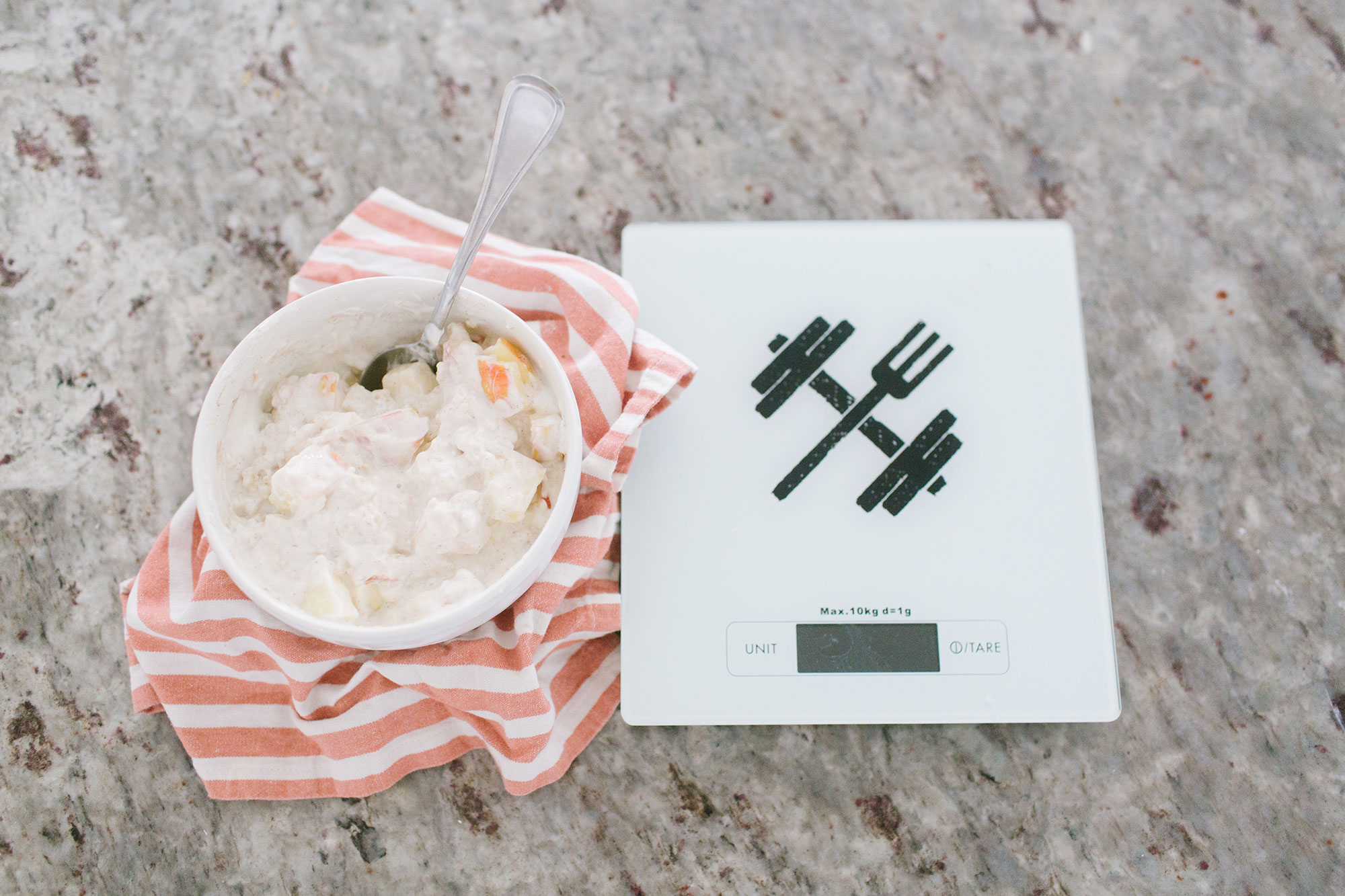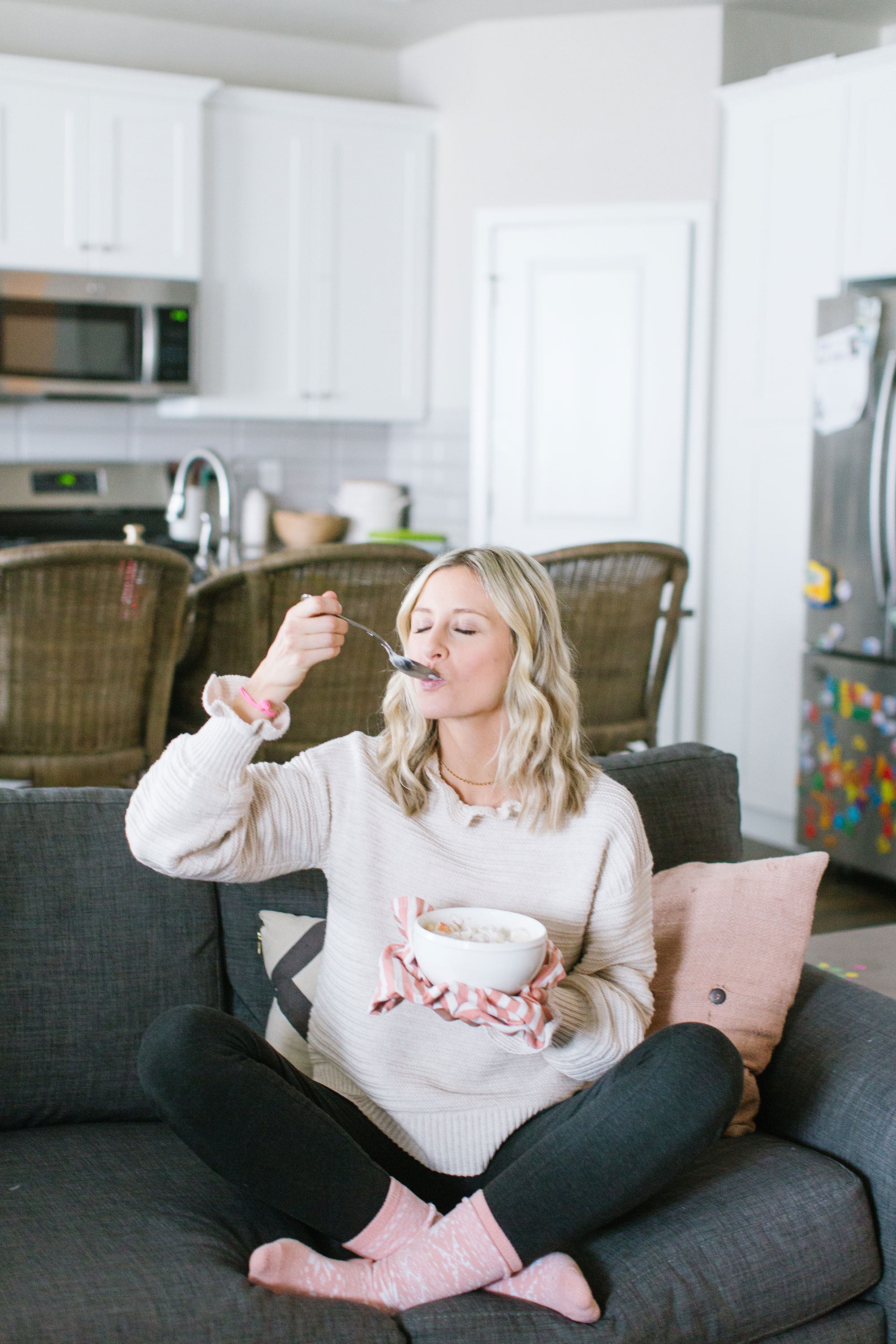 Make it Your Way
If you're following my meal plan after reading my post about how I gave up sugar and flour, remember, you can always swap the apple for 6 oz of fruit, like berries or peaches (Mmm! Peach cobbler, anyone?).
When I first cut out sugar and flour, it was still summer and I ate my oatmeal + yogurt with blackberries, raspberries, blueberries and strawberries. When fall/winter rolled around, a warm bowl of apple pie just sounded so fitting for the kind of morning I want to wake up to. 🙂
I hope this post was helpful and that you enjoy this breakfast as much as I do! Let me know in the comments if you've already tried it or tag me on Instagram!
P.S. I'll be sure to let you know if anything ever changes with my breakfast routine, but if you try this recipe and it's just not your thing, check out the Clean Simple Eats meal plans for other sugar/flour-free breakfast ideas. Their protein shakes used to be my go-to breakfasts and have found their way back into my meal plan as a monthly treat. Just use my link (or code: AMANDASANCHEZ) to get 10% off your entire CSE order (discount applied at checkout).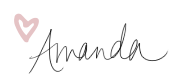 Shop the Post