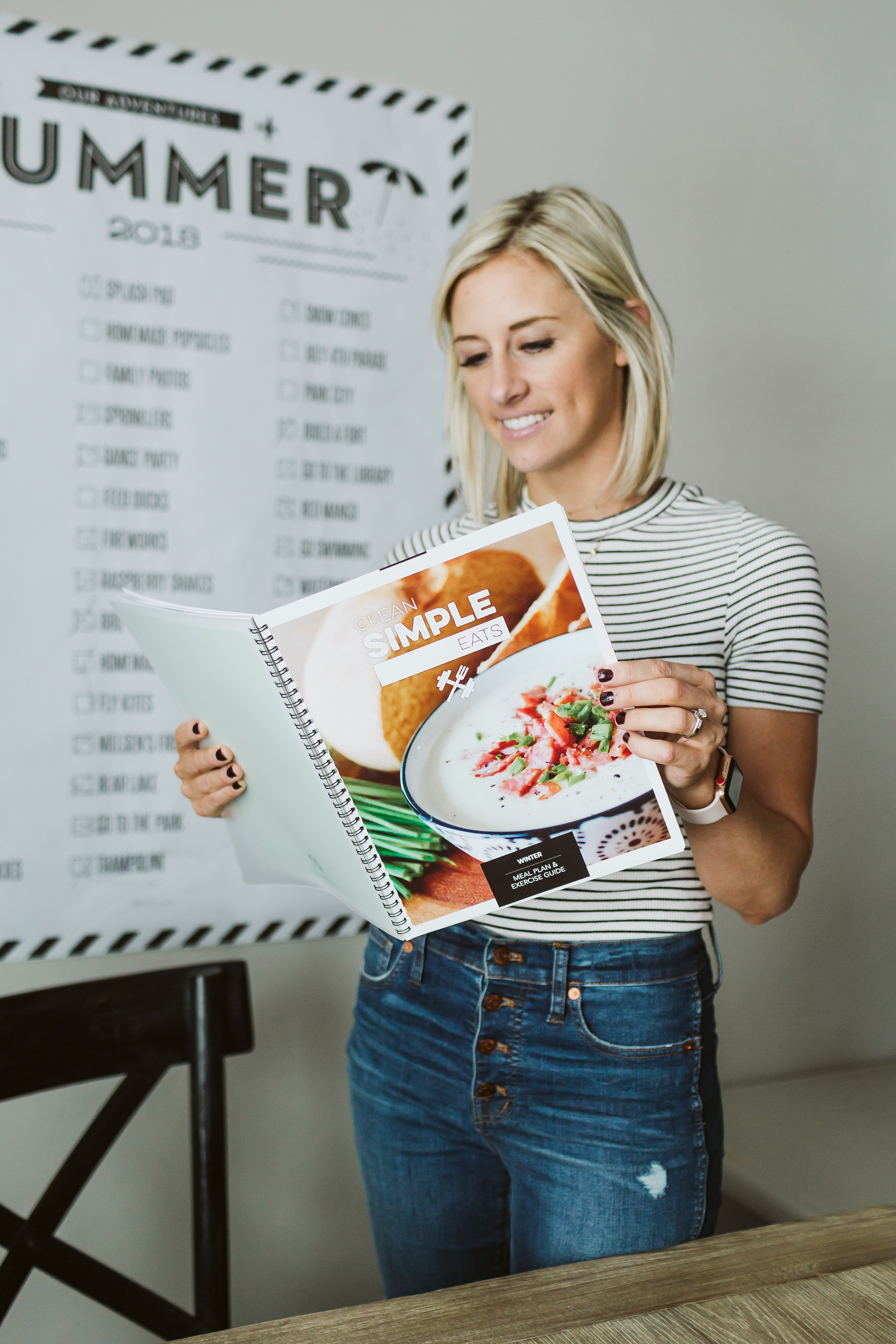 If anyone knows how to IMPERFECTLY follow a meal plan, it would be me. Hashtag Real Life.
I remember the first time I ever worked with a personal trainer in 2011. I was spending all my time cooking chicken and fish and spending 3+ hours at the gym some nights because I feared I wouldn't see any benefits if I didn't follow the plan EXACTLY.
It was not sustainable and I was miserable.
Not exactly the kind of "healthy" lifestyle I want for myself.
Then Clean Simple Eats came along.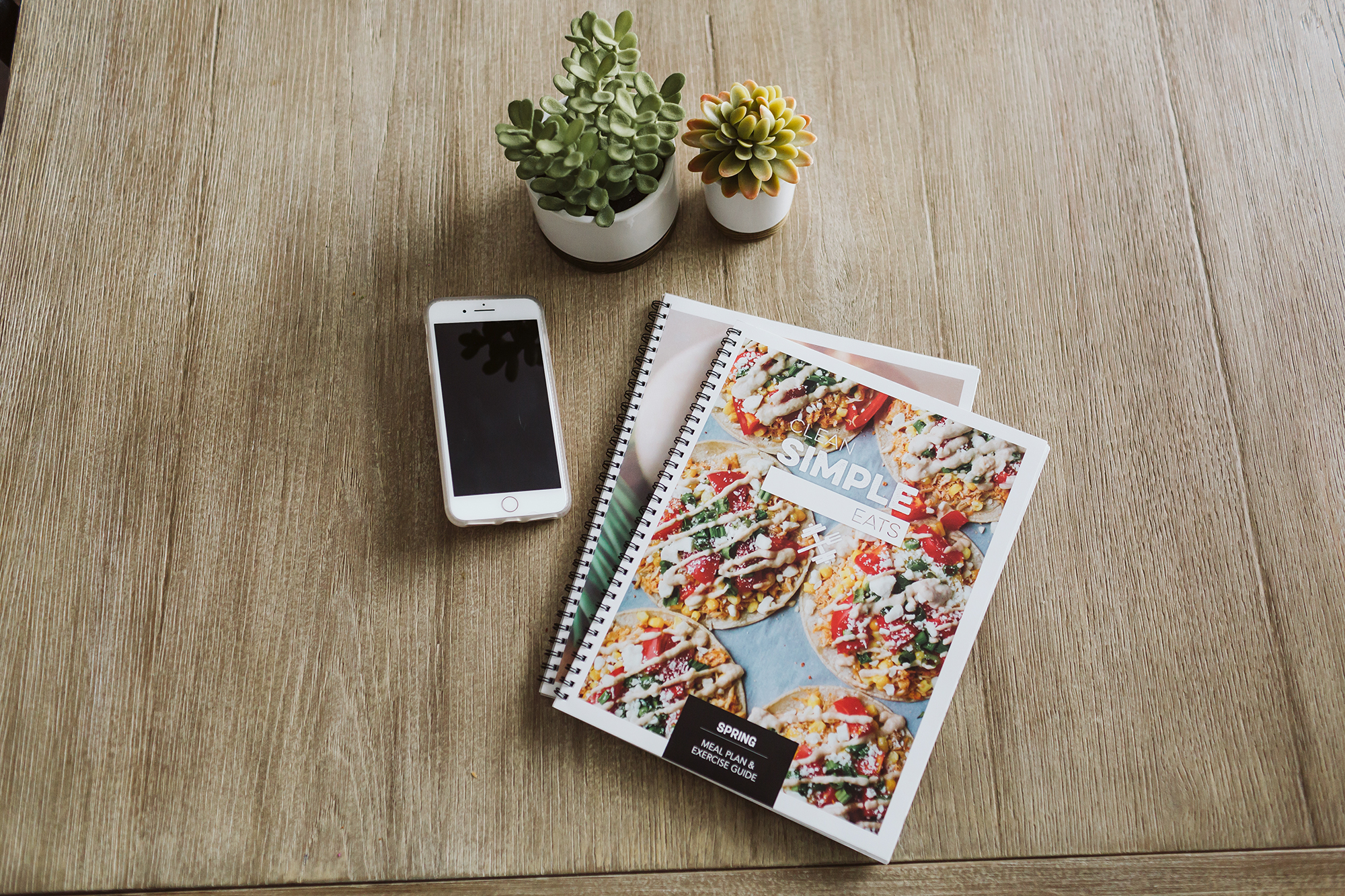 Why Clean Simple Eats is Different
I've been following the Clean Simple Eats meal plans for almost a year now. In January, I was very diligent and enjoyed the newness of it and learning how to cook fun recipes. It also took that annoying "what should we eat for dinner tonight?" question out of my life (hallelujah!).
The spring and summer meal plans I followed a bit more loosely. Sometimes unexpected life events came up and prevented me from staying on track. But overall, I still enjoyed what I gained from following the plans as a guide for healthier eating. (Get 10% off your entire CSE order when you click this link – discount applied at checkout.)
And that's what I want you to take away from this post.
The thing I like most about the Clean Simple Eats meal plans is how easily you can use them in YOUR everyday life. There's no right or perfect way to use them.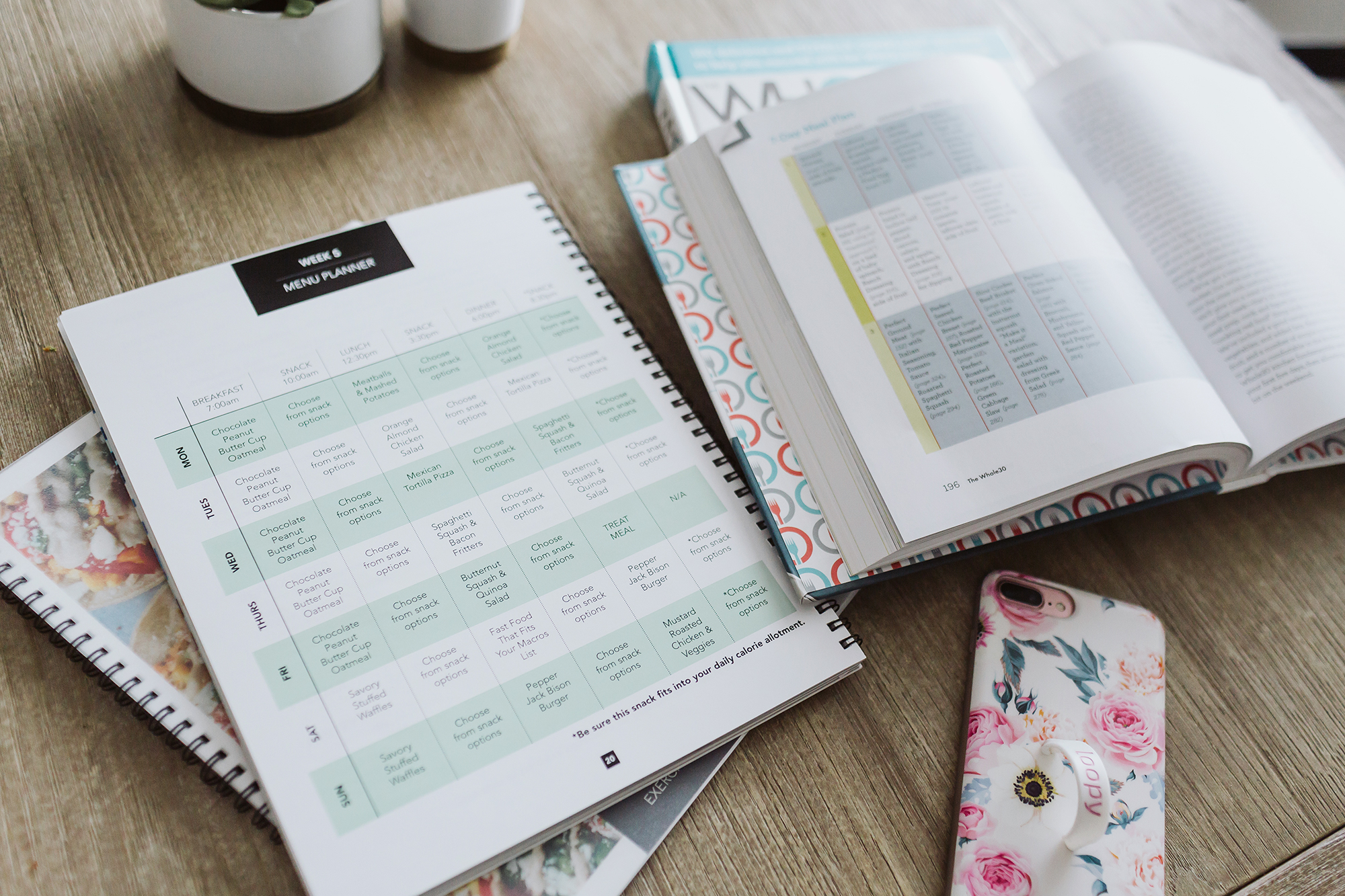 What is the #CSEChallenge?
Most people first hear about Clean Simple Eats through the #CSEChallenge on Instagram. It's a fun way to join a community of people who are also committing to healthier eating.
Participating in the CSE Challenge involves sending in your "before" photos, following the 6-week meal plan and exercise guide, getting entered into weekly prizes and one grand prize (usually a trip to Disneyland!) that's awarded after the challenge ends when you send in your "after" photos.
The focus is primarily about physical results, which is why participants closely follow the plan.
But that doesn't have to be your focus. If you're not motivated by competition, prefer to go at your own pace rather than stress over keeping up with the challenge requirements, or aren't trying to lose weight, you can still reap the benefits of healthier eating by using the plans in a more customized way.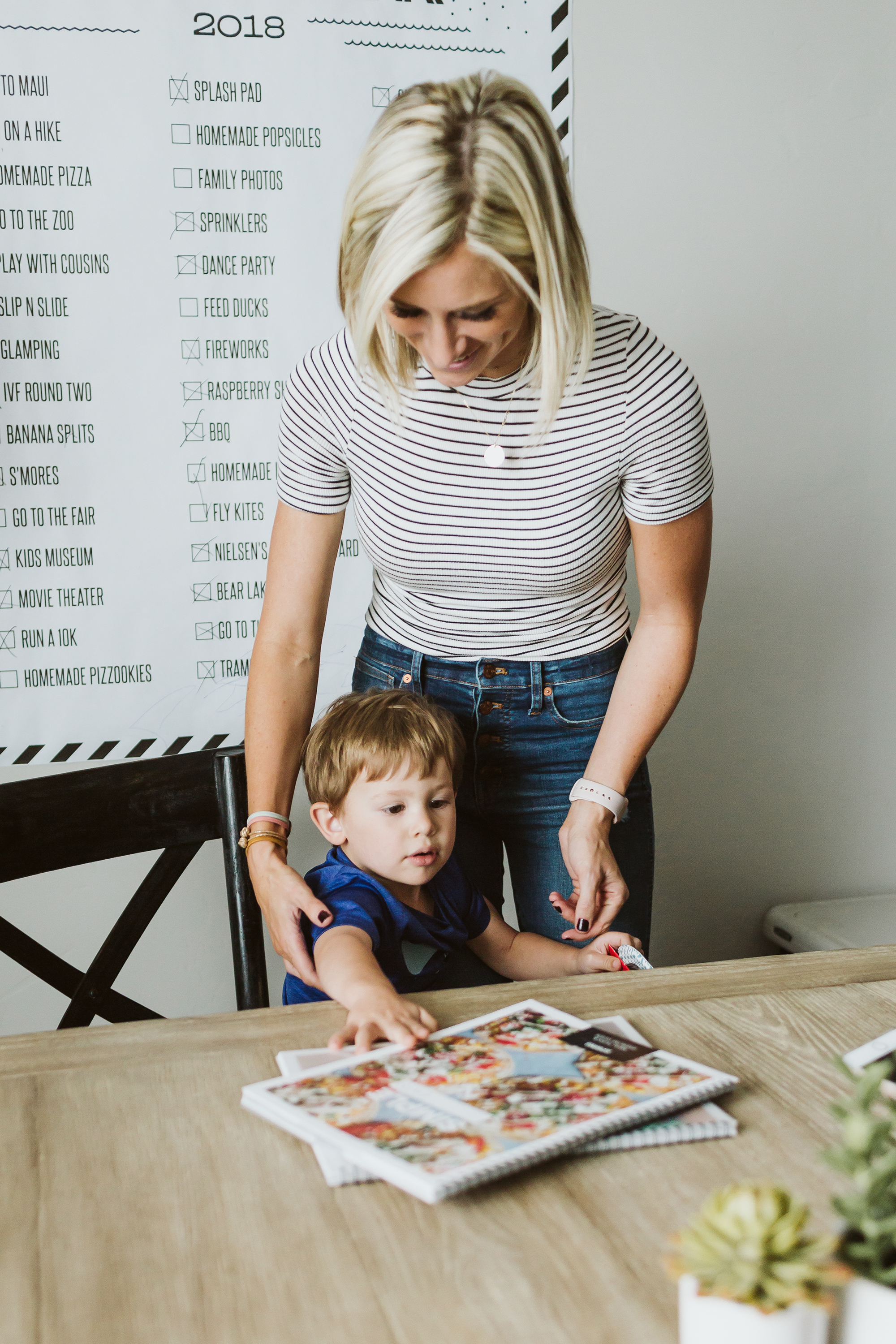 How to Use Clean Simple Eats in Your Real Everyday Life
So many of my friends and followers who have asked me about the meal plans have said, ""I just don't want to spend all my free time prepping and cooking food."
I feel the SAME. My life is SO busy right now, and some weeks I can't get my groceries ordered in time. That's when I start to tweak the plan to fit my current circumstances so I can still make progress and feel good about the effort I AM putting in.
Here are some of the ways I personally have integrated the plan into my real life:
Choose 2-3 of the easiest recipes each week rather than trying to cook all 5 (the plan allows 2 of your 7 meals to be a "treat meal" and a macro-friendly option from the fast-food guide).
Order from the individual recipes, not the weekly shopping list. This also allows me to simplify a recipe if I don't want every ingredient it calls for (i.e., onions).
Try making just the breakfasts and snacks to start. This will put you on cloud 9 because they're so yummy and easy to make. In the fall meal plan, I've been eating the "Almond Joy Protein Shake" for two weeks straight. So yummy!
When you find a recipe you love, make it again! As often as you like. Some weeks I'll eat the same thing 4 times if I like it that much.
If you're only making meals for yourself, choose 2 recipes and make the full amount (most make 4 servings). Portion all 4 servings out for the week, splitting across dinners and lunches. That will give you 4 days of food and you only have to cook TWICE!
Other pros to use in your favor:
The CSE weekly menu planner is laid out so that whatever you ate for dinner tonight is also your lunch tomorrow. This format immediately cuts the number of meals you're making in half because you're basically only making dinner.
And since the plan is macro-based, most of the recipes consist of the same range of calories per serving, making it quite easy to swap the recipes around (i.e., if you want to eat the tacos from week 1 in your week 2 plan, you TOTALLY can).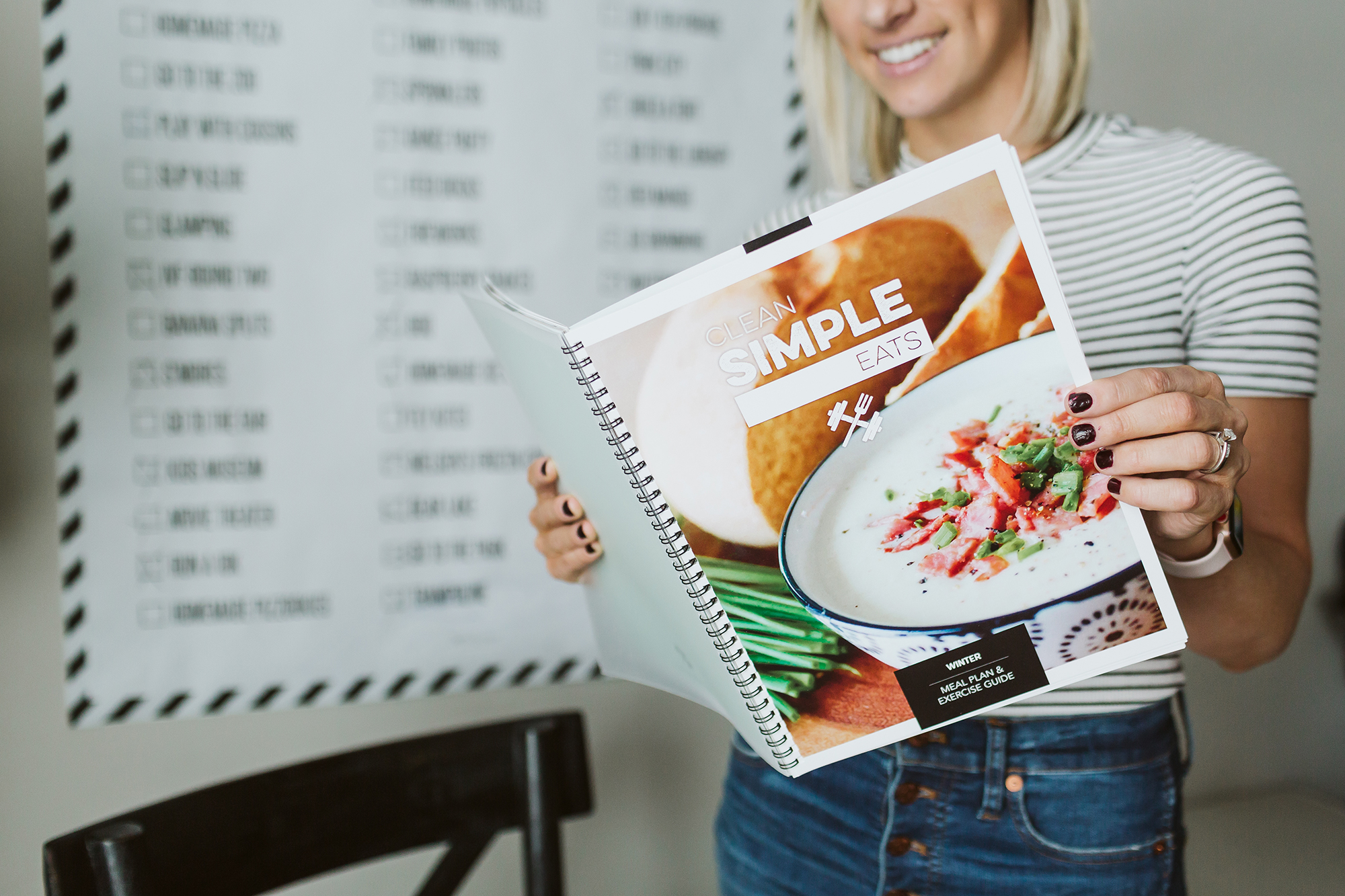 Basically, Lose That All-or-Nothing Mentality.
If you're still reading, you're likely familiar with the life motto, "If it's worth doing, it's worth doing well."
I relate to this because I've pretty much lived this my whole life—it's closely related to perfectionist thinking. Either you do it perfectly, or it's not worth doing at all.
But what if just a few tiny amounts of progress stitched together over a period of time could bring the results we want?
With years of experience starting, quitting and starting over—I've come to realize I'd be farther along in any of my goals if I just allowed myself to push through the discomfort of doing things imperfectly.
That's been my new mentality with meal plans (and life really), and I feel SO GOOD about the progress I've made. It's not perfect, but it's progress. And I value every ounce of effort I'm investing in my health.
. . .
Ready to give it a try? Have questions?
Use this link to get 10% off your entire CSE order (or code: AMANDASANCHEZ; discount applied at checkout).
Check out my blog post on the Summer CSE Challenge for several FAQs and answers, and to see exactly what's in the seasonal meal plans.
NOTE: The next CSE Challenge and Winter Meal Plan won't be released until the new year, so if you're considering diet or lifestyle changes with your resolutions, now would be a great time to test out some recipes at your own pace and get yourself ready to take on the challenge (or whatever your fitness goals may be) in January.
. . .
Thanks for reading!
Photos by The High Pines.