This post is sponsored by Sofft Shoes. All thoughts and opinions are my own.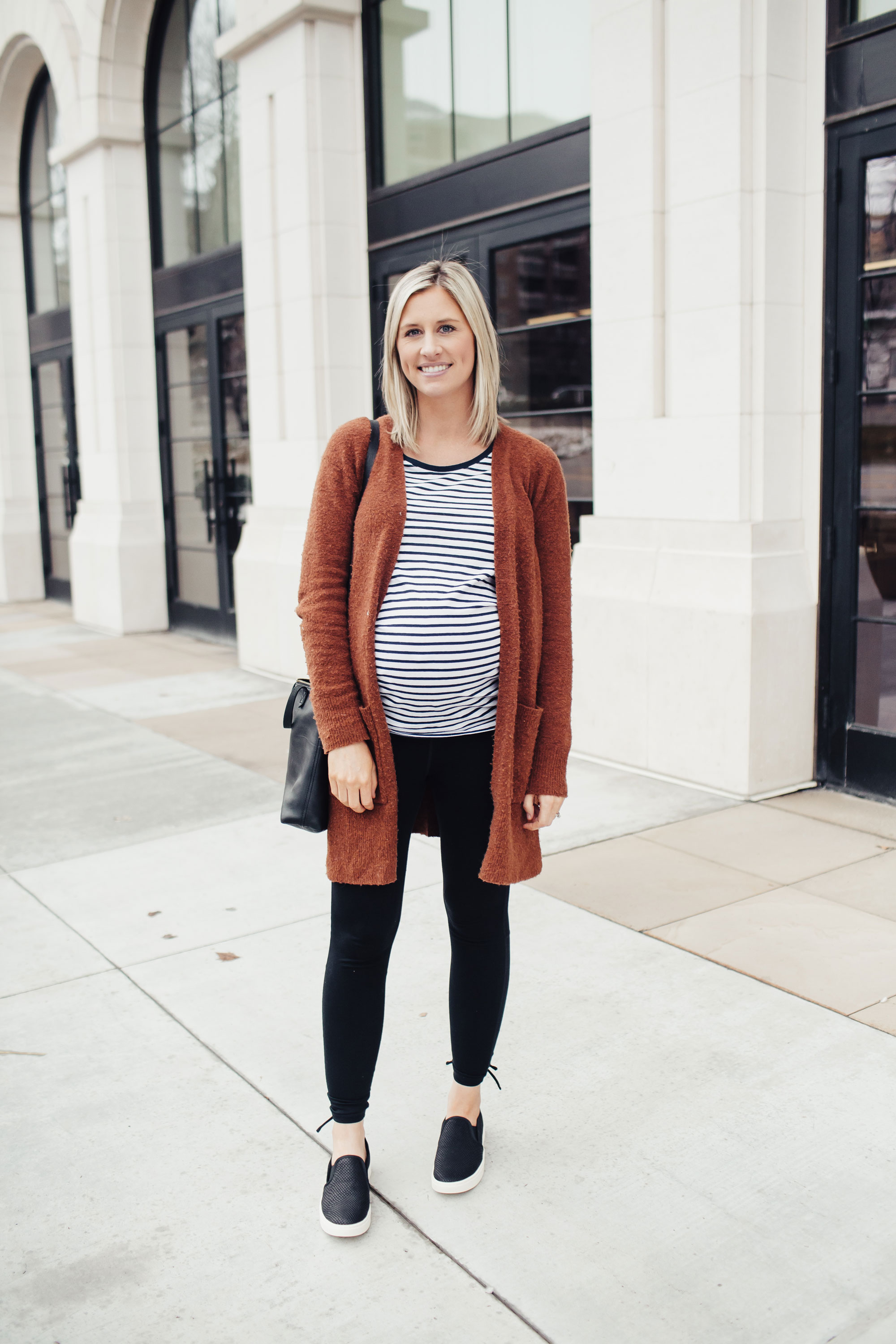 My Latest Maternity Probs
I'm officially turning the corner on 25 weeks pregnant this week!
One of my biggest challenges as my belly grows?
Discomfort.
I've traded in the nausea and vomiting for backaches, restless legs, tired feet and the inescapable heartburn.
Not complaining (that's why I have Matt). 😀 I know it will all be worth it.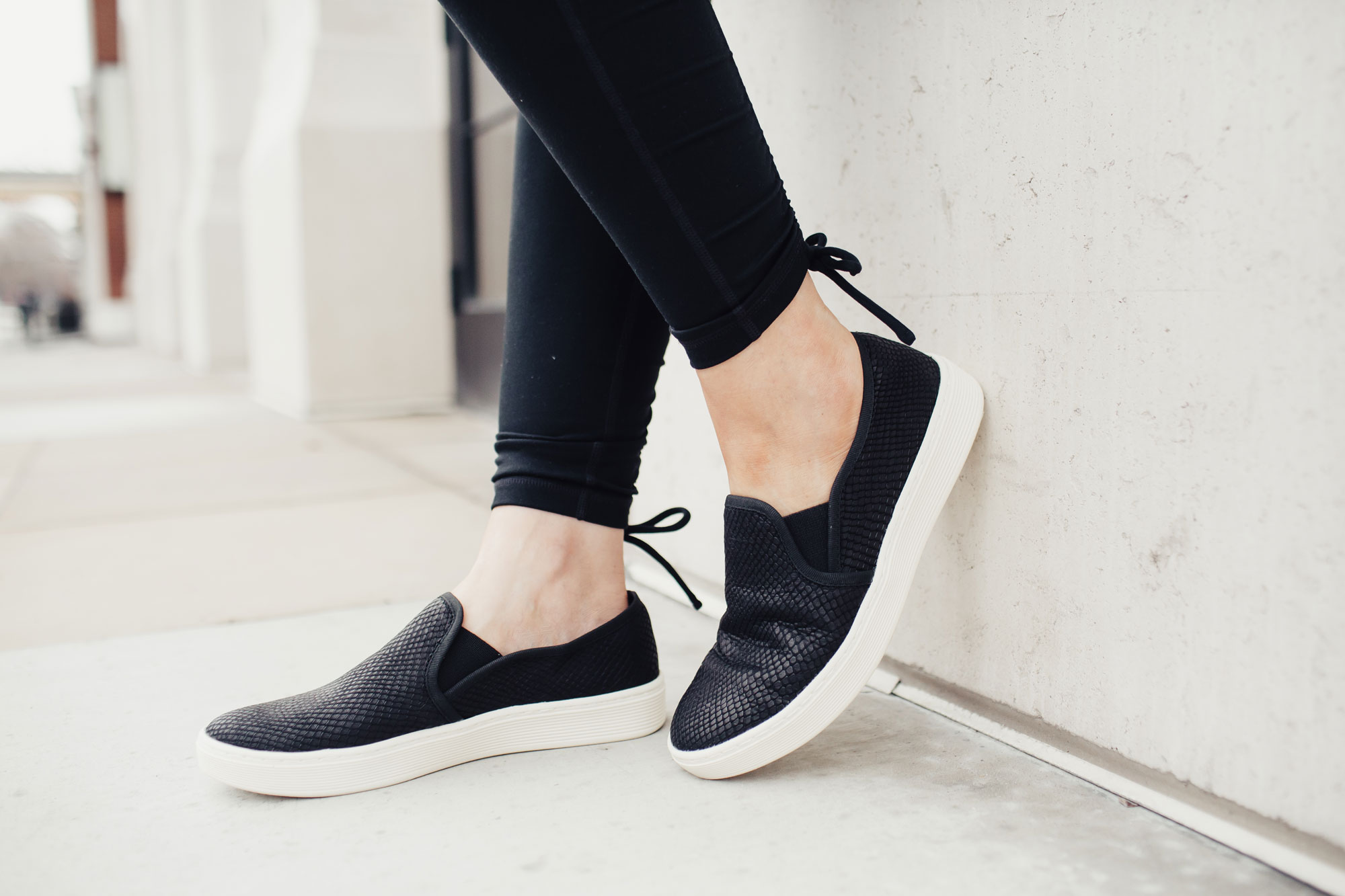 My Latest Maternity [Wardrobe] Probs
My second-biggest challenge?
Wardrobe.
I knew I would do a "maternity capsule" that would be separate from my seasonal capsule wardrobes, but I've struggled to find all the right pieces that:
Fit my style
Are actually comfortable
It's part of why this is the first capsule wardrobe post you've seen from me this year.
My New Maternity Capsule Wardrobe Necessity
Luckily, my friends at Sofft came to the rescue (they also saved me after I had Benj and was in dire need of postpartum date night with my husband).
I swear they have the comfiest shoes on earth.
I've never been happier to build a capsule wardrobe around shoes that not only fit my style, but are actually helping me feel like my stylish self again (in a body that is currently on loan…to a boy. Lol. #youknowwhatimean).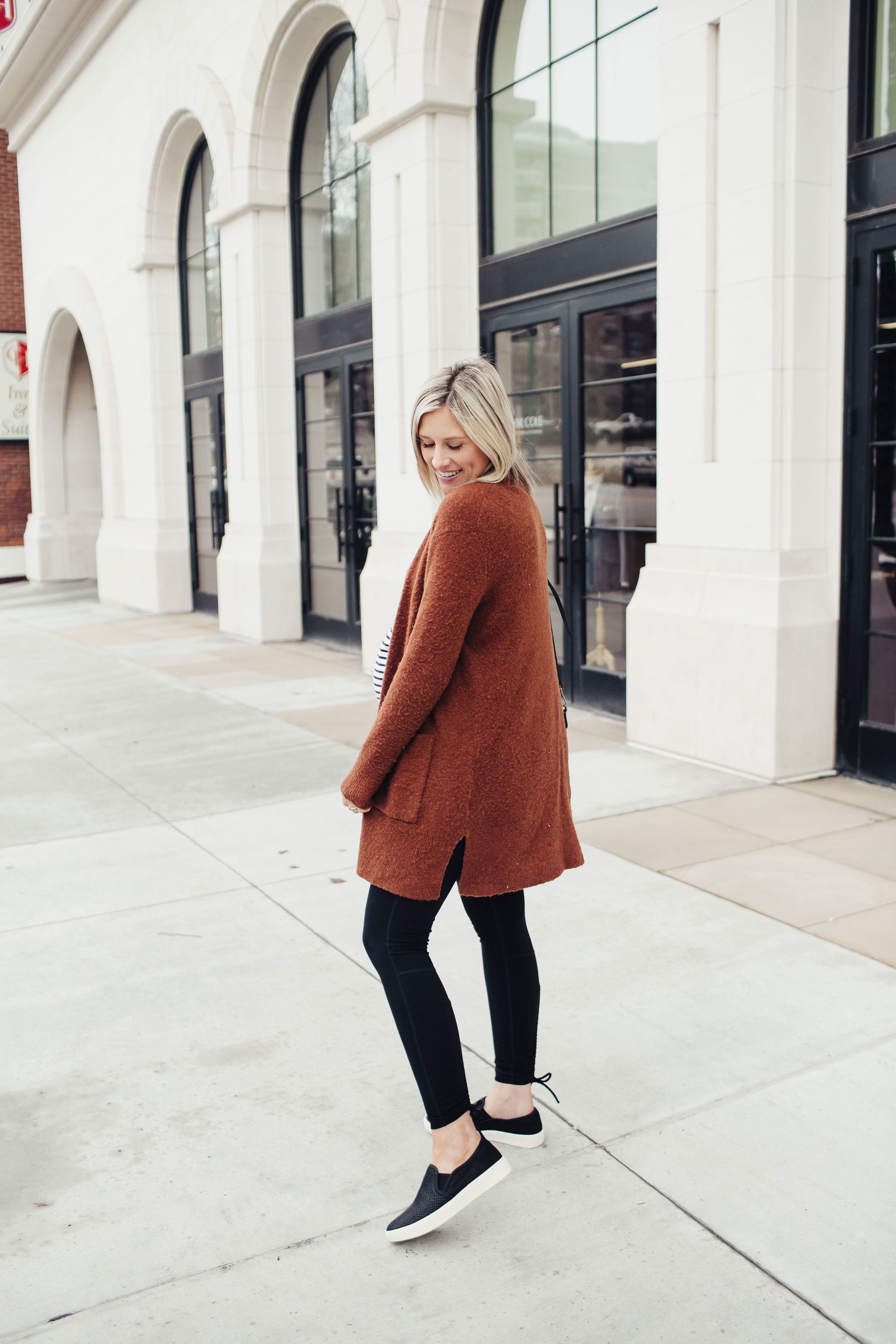 Sneakers are a staple in my usual Spring Capsule Wardrobe, and my Maternity Capsule is no exception.
I absolutely love this Somers sneaker from Sofft because it's such a classic style that's still feminine (and they're incredibly comfy thanks to the built in multi-layer insole).
They also come in like 30+ different colors, patterns and styles so you can find the one that's just right for you.
And of course, even if you aren't pregnant like me and dealing will all sorts of discomforts, this shoe will become a necessity in your wardrobe if you're chasing kids around or are a busy gal who's constantly on her feet.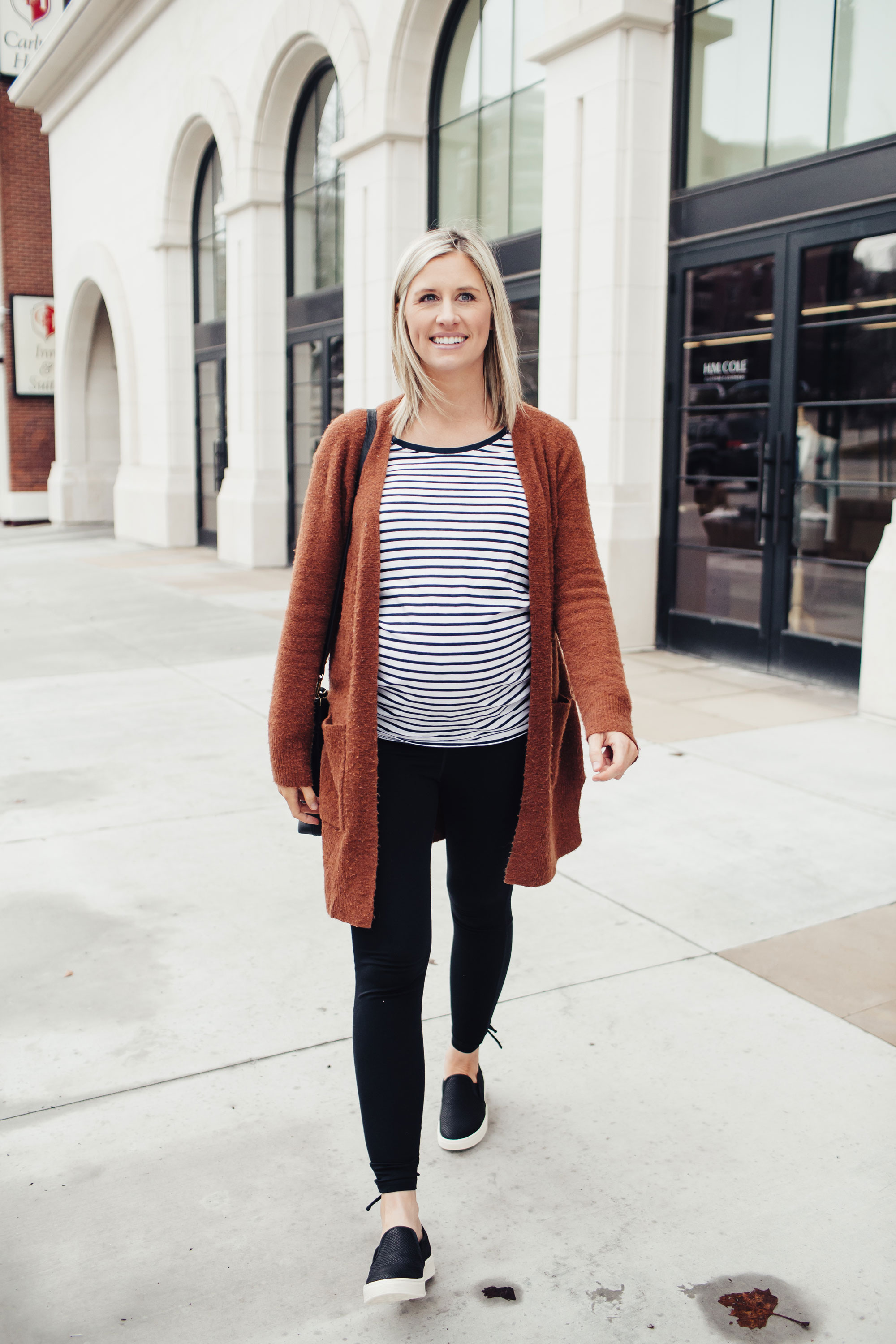 Enter to Win a Pair of Sofft Shoes for Yourself!
The most exciting part of this blog post that I couldn't wait to share with you (besides how happy your feet are going to be) is:
I've teamed up with @sofftshoes on Instagram and we're GIVING AWAY a pair of these Somers sneakers to one of you!
Head over to my Instagram feed today to enter!
And last but not least…
What is/was/has been your least favorite pregnancy symptom?
(Providing a safe space for you to complain a little if you don't already have one.)