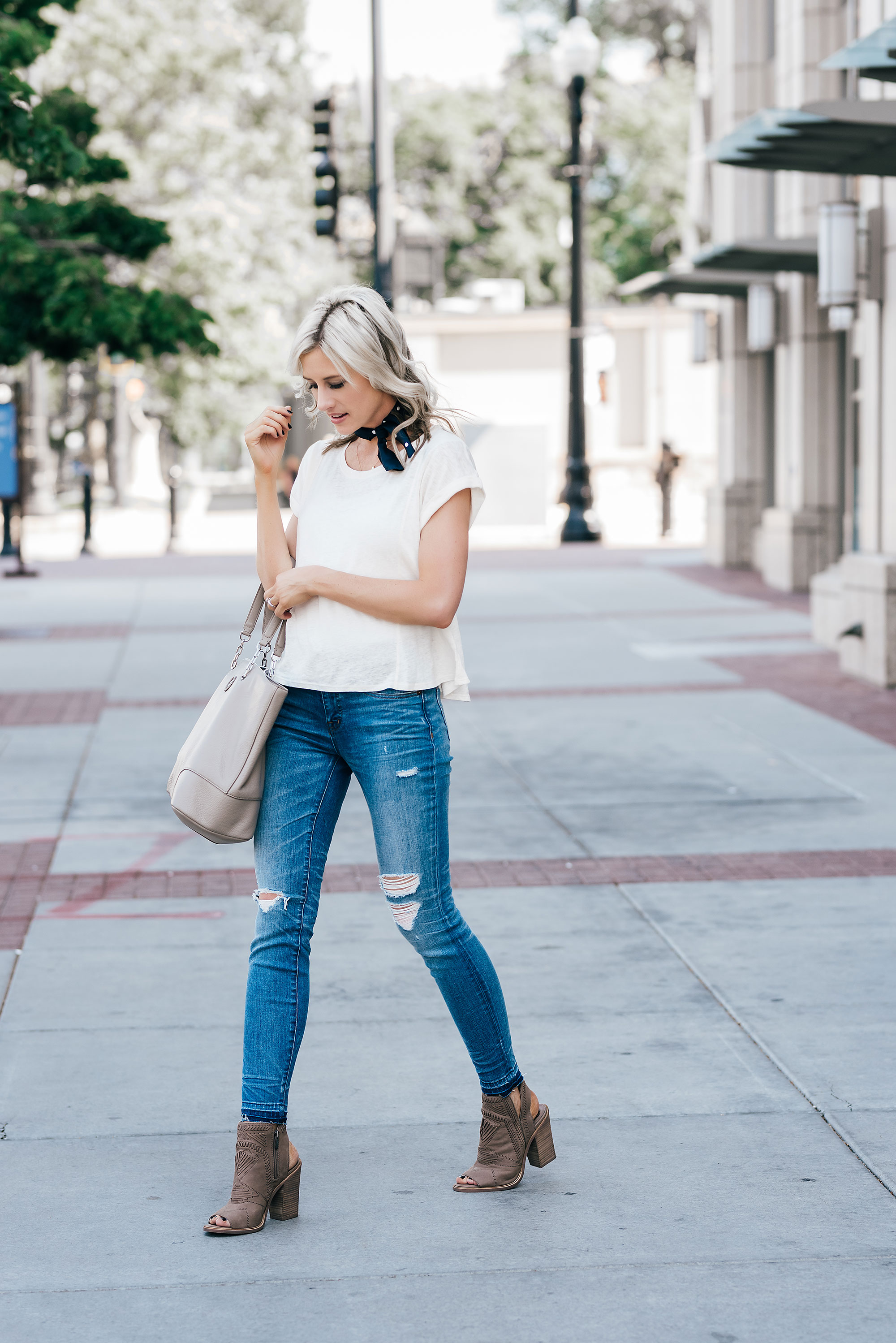 Early Access to the Nordstrom Anniversary Sale is here (through July 19)! Basically all that means is, you can shop the sale before the general public as long as you have a Nordstrom credit card.
I look forward to this sale more than any other all year and I'm shopping it a bit differently now that I've transitioned to a capsule wardrobe.
I'm writing this post from Maui, so I didn't want to spend a lot of time on my computer, but I quickly rounded up my favorite pieces (specifically for capsule-wardrobe-minded ladies who also don't want to spend a ton of time on their computers) and added a little note below next to each item explaining why I love it. You can also hover over any image to see the item price. To view the product page or purchase, just click on the item image.
Some of my favorites have already sold out in my size (like these jeans and this top), so if you see pieces you like, I recommend purchasing now and returning later. I can help you with that, too—I'll be doing a follow-up blog post of the items I purchased, including what I kept and what I sent back.
Happy SALE shopping!