Special thanks to Urban Walls for collaborating on this post.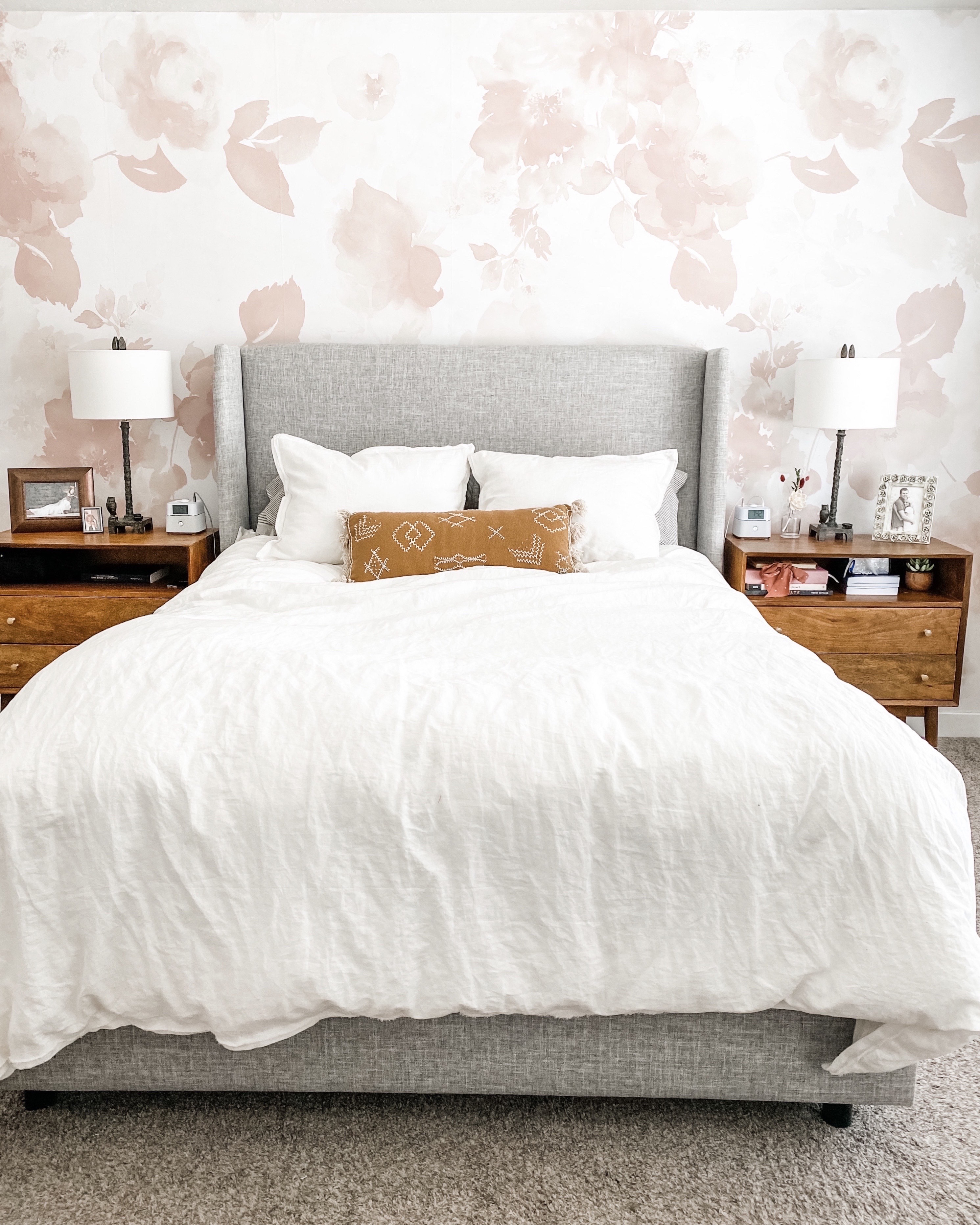 Get Creative at Home with Removable Wallpaper
Last fall we decided to update our bedroom with removable wallpaper.
I shared the installation process in a recent IGTV video.
With so many of us spending extra time at home practicing social distancing for COVID-19, I wanted to inspire your creativity with simple updates you can make to your home.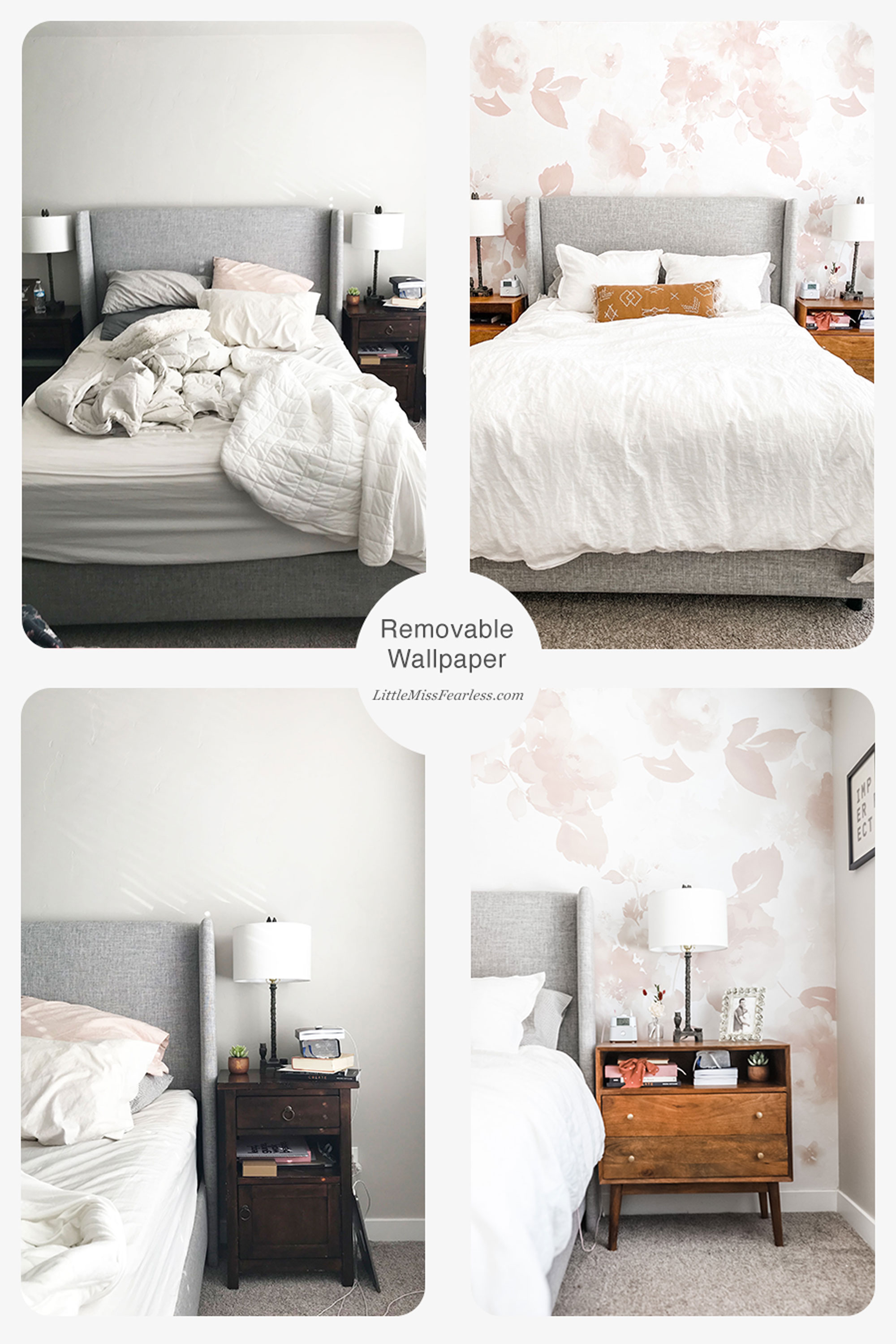 Is Removable Wallpaper Easy to Apply?
I've found removable wallpaper to be much easier than painting/repainting walls, but I had never installed a mural until now (see home office update | powder bath update | baby nursery).
When I reached out to Urban Walls to collaborate, they provided this beautiful "marigold blush mural" at cost and custom printed it to fit our bedroom wall (they offer this for all of their wallpaper/murals, btw!).
The wallpaper came printed on 6-7 panels with numbers printed on back to make them easy to apply in order (so the pattern would line up).
I was a little nervous about lining up the print just right, but once I got the first panel up, it was fairly simple to line up each additional panel.
The key is allowing a centimeter or two of overlap with each panel and ensuring the top of each panel is level with the ceiling!
My mural also came with install instructions/tips and Urban Walls also has really helpful videos that show you how to apply each product type.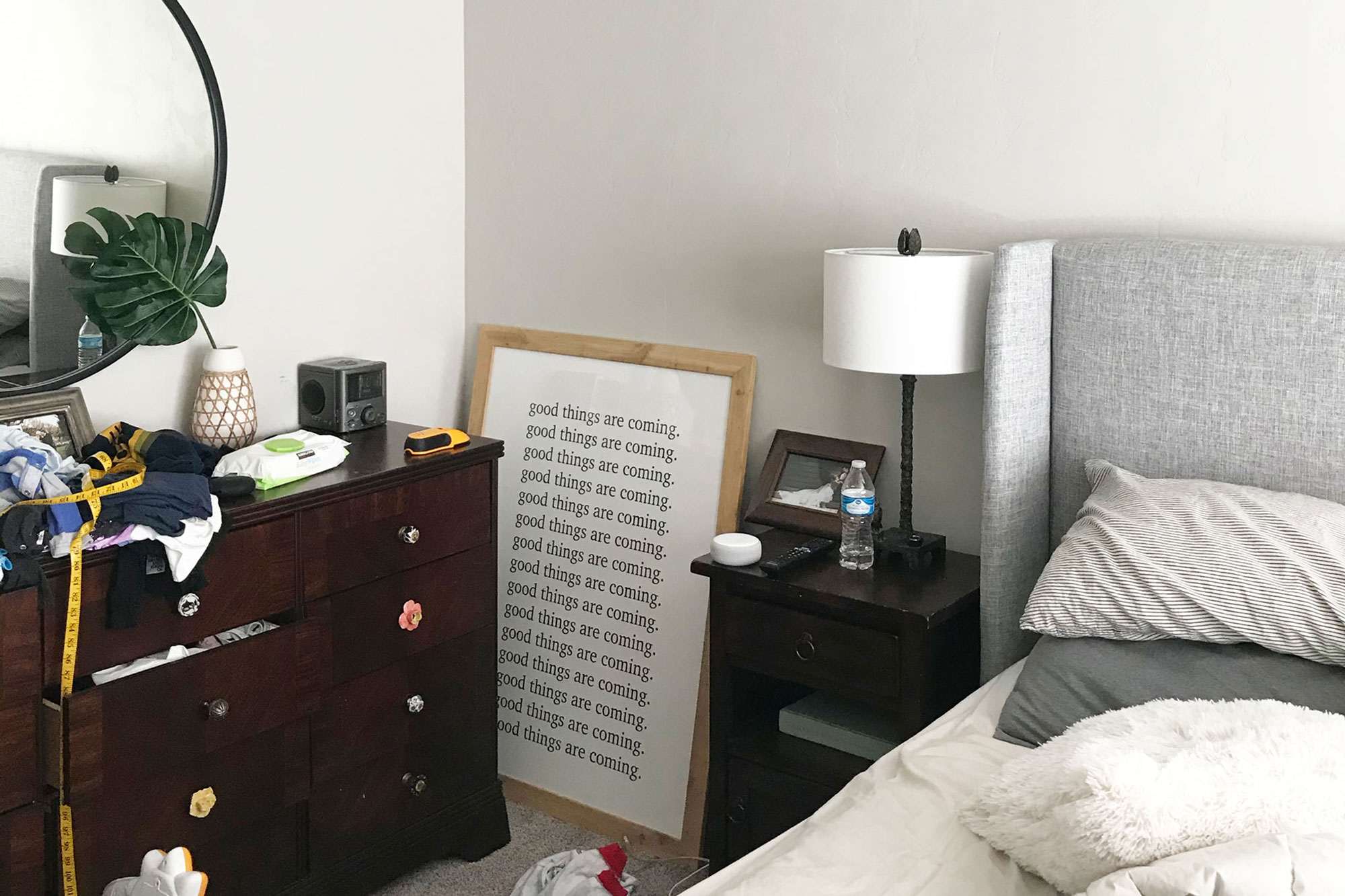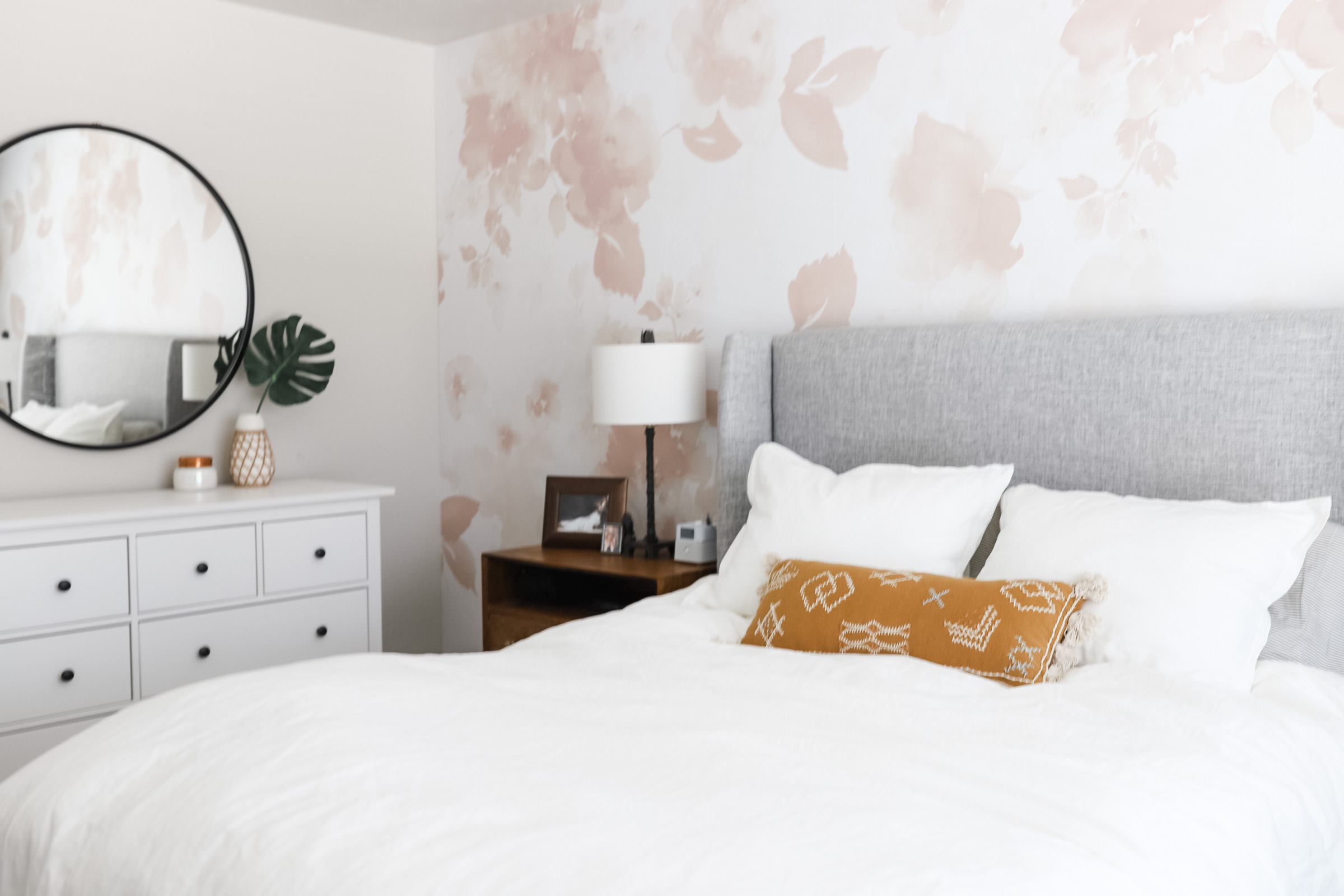 What's the Difference Between Removable Wallpaper and a Removable Wallpaper Mural?
The main difference is that removable wallpaper is typically a smaller print with more repeats in the pattern (like this same marigold wallpaper pattern from UW).
A mural is usually a larger print, almost like a painting, with set dimensions.
That's exactly why I asked Urban Walls if they could custom fit this marigold mural to our wall because I liked the larger flowers.
I'm so happy they were willing to oblige.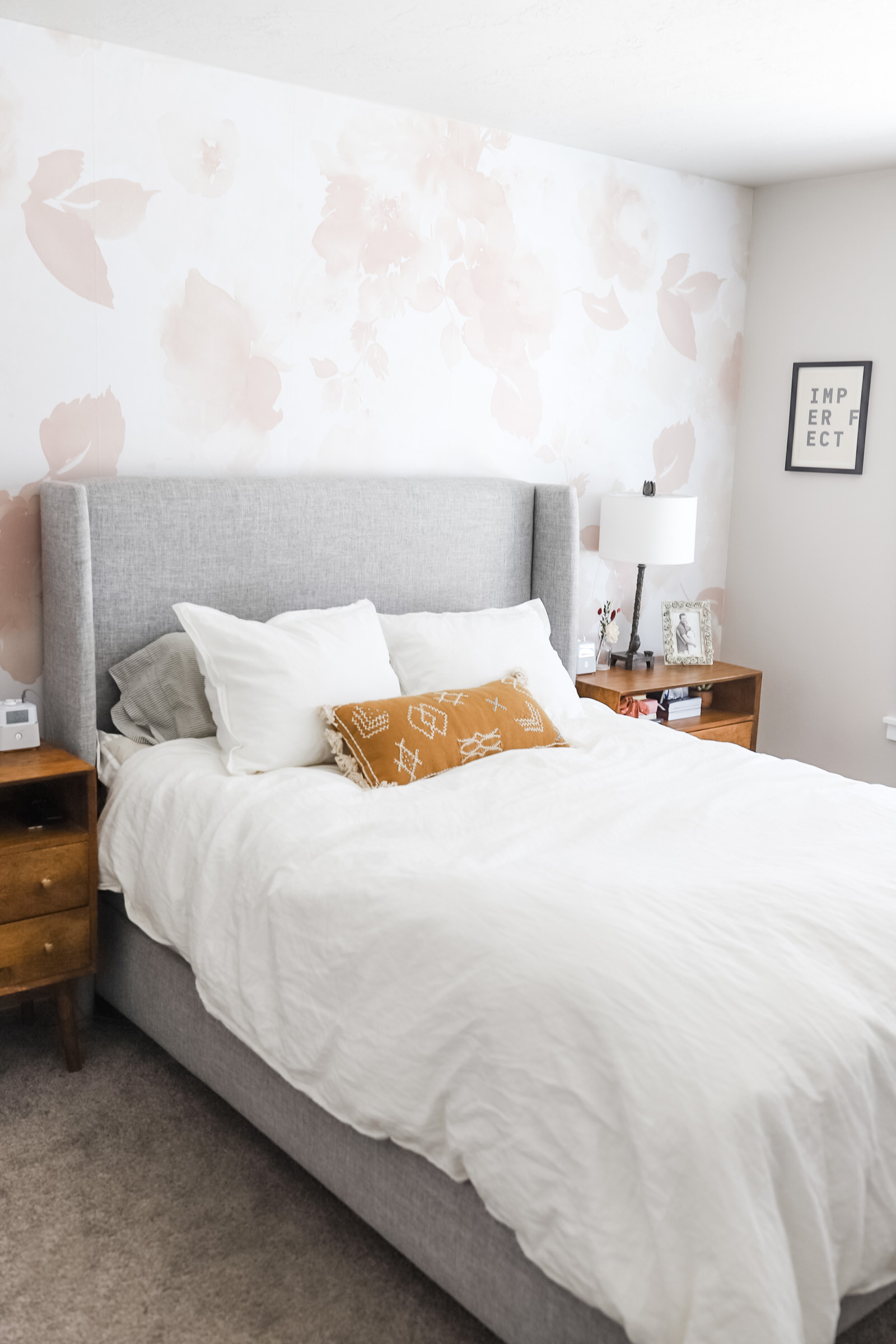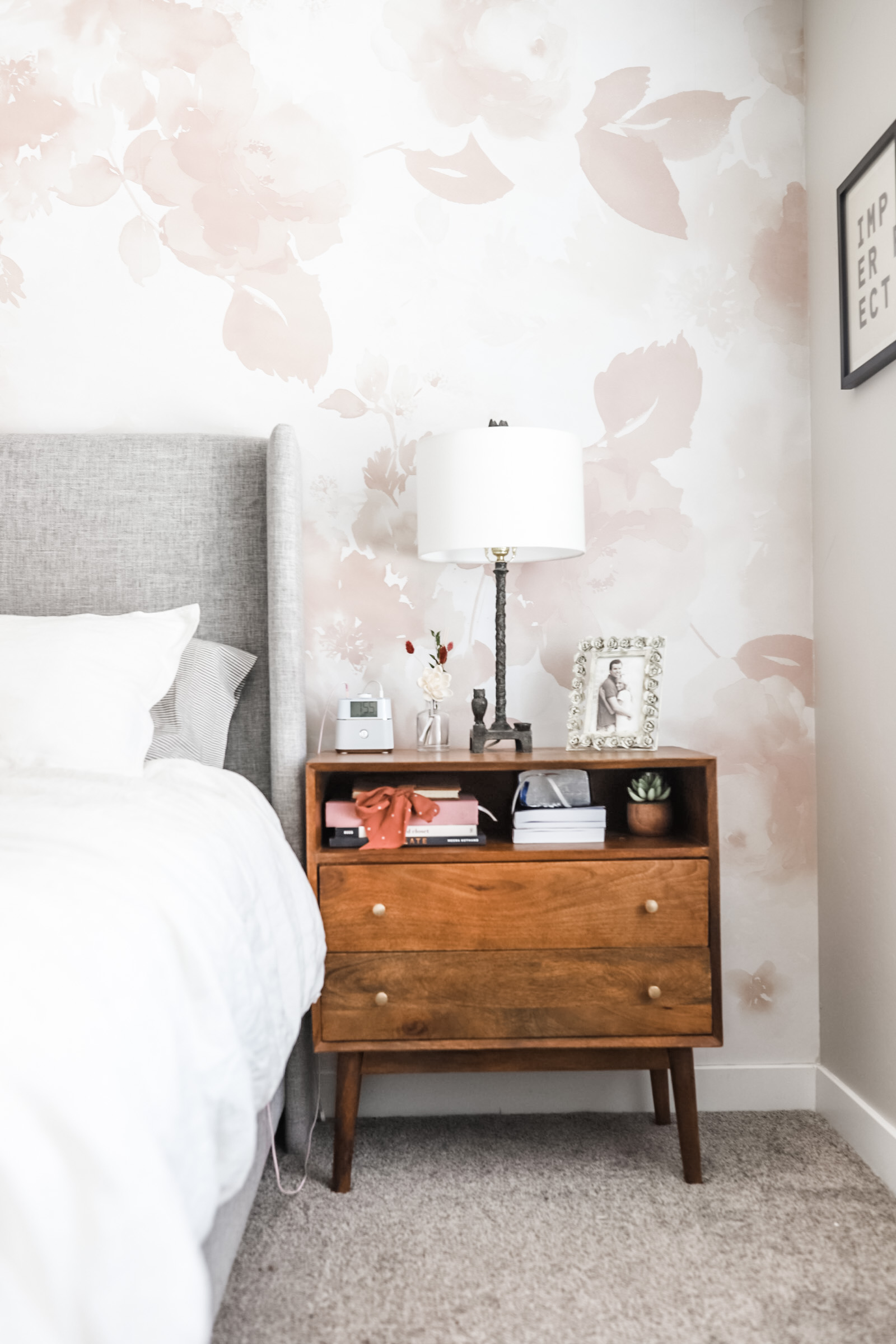 What Happens When You Remove Removable Wallpaper?
I get asked this a lot on Instagram.
I've only removed it once—our home office—and found that it does remove without tearing the paint if you remove it SLOWLY.
That said, some paint did come off our wall, but just in flecks.
I'll share a video on Instagram soon, but I still stand by my opinion that removable wallpaper is way easier to deal with than paint.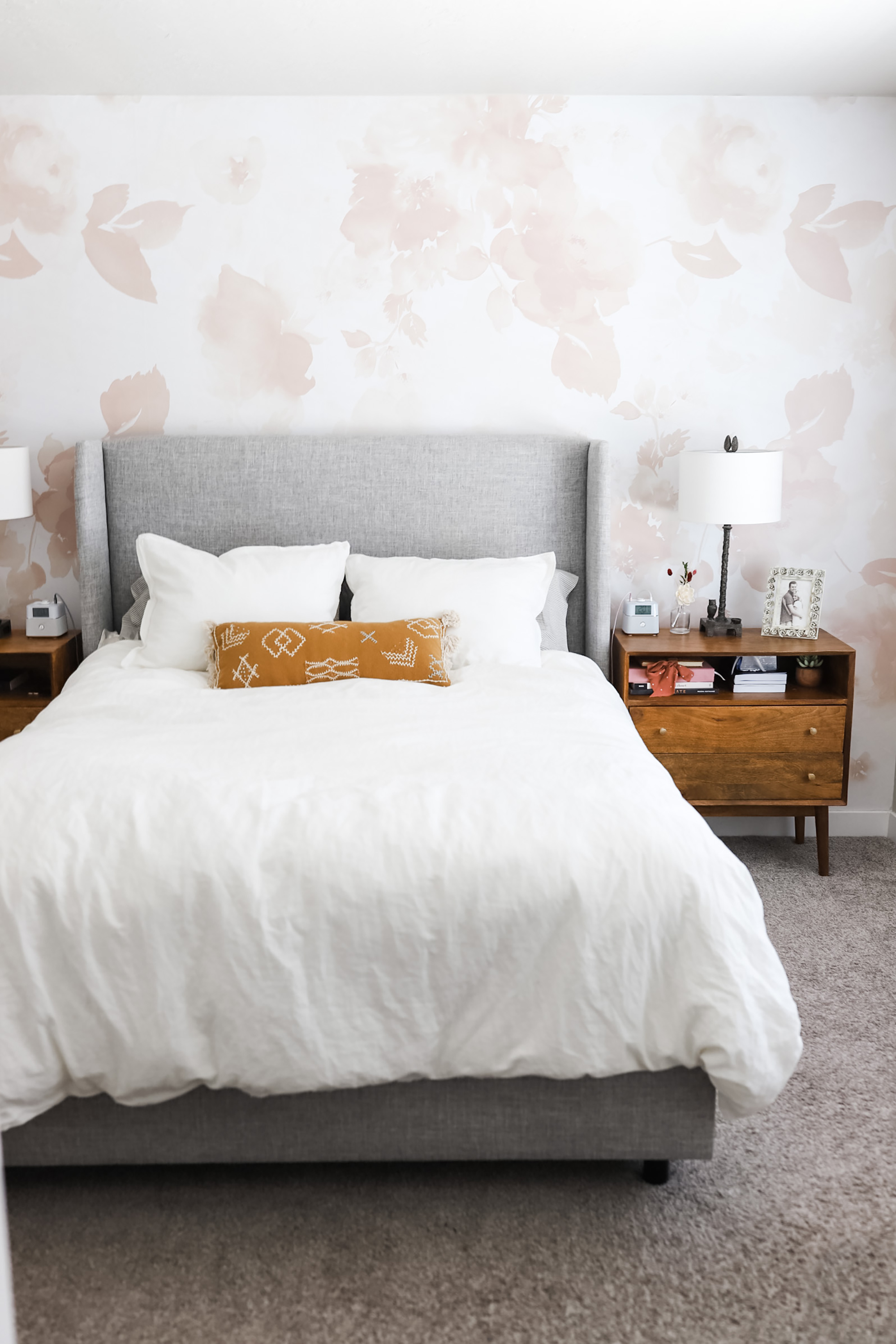 I Love Transformations!
I have a passion for restoring and developing things—taking something/someone from where it's at and making it better.
Even though I'm not an interior designer or decorating expert, using removable wallpaper to update the rooms of our home has been so fulfilling!
I know you might be second-guessing yourself and whether you could pull this off, but let me just remind you I AM NOT AN EXPERT.
And I've managed to install removable wallpaper four different times all by myself. Once when I was about 35 weeks pregnant.
So if you're feeling inspired, act on it! And be sure to check out my wallpaper IGTV's for extra motivation.
Be safe at home!
XO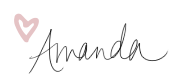 Shop the Post