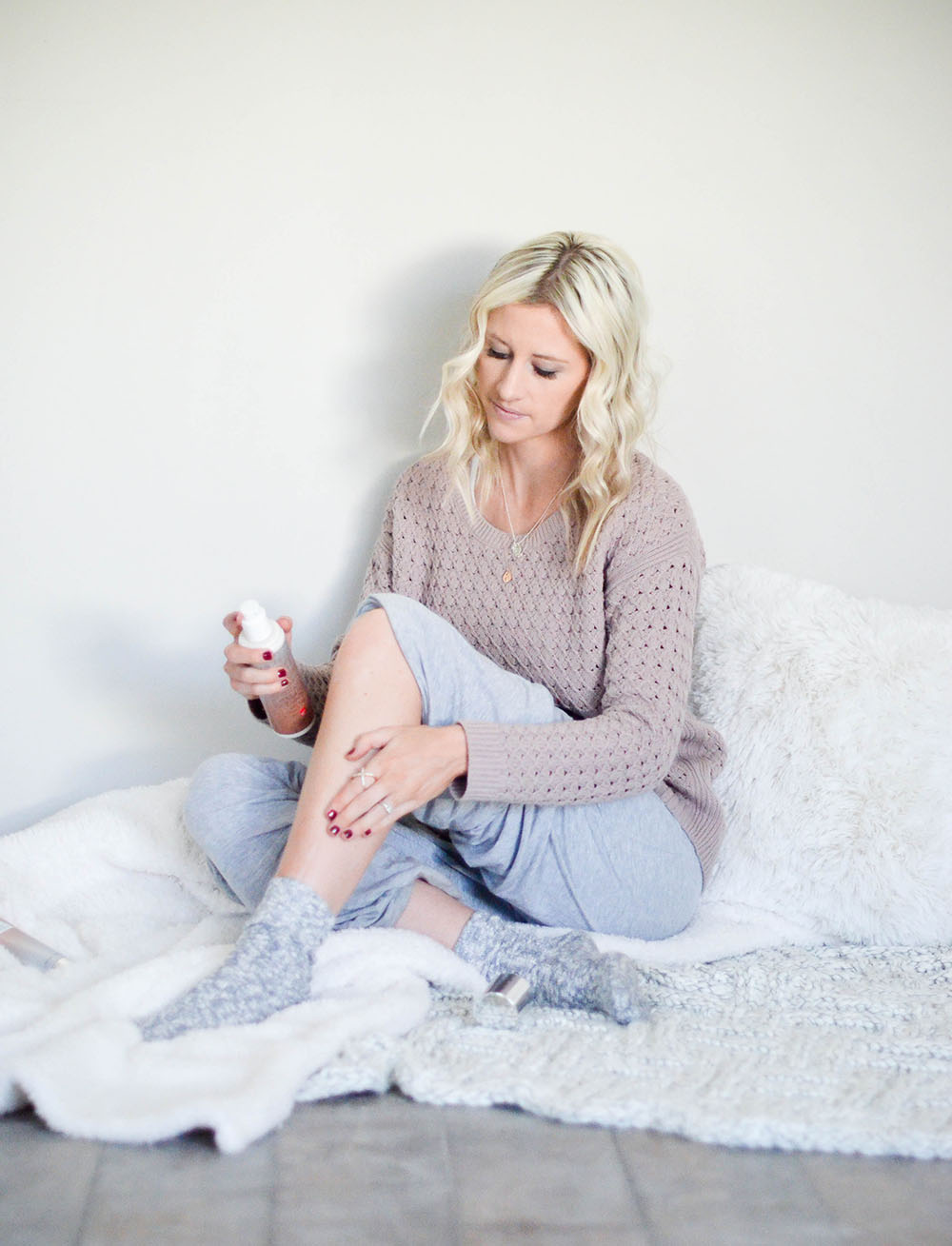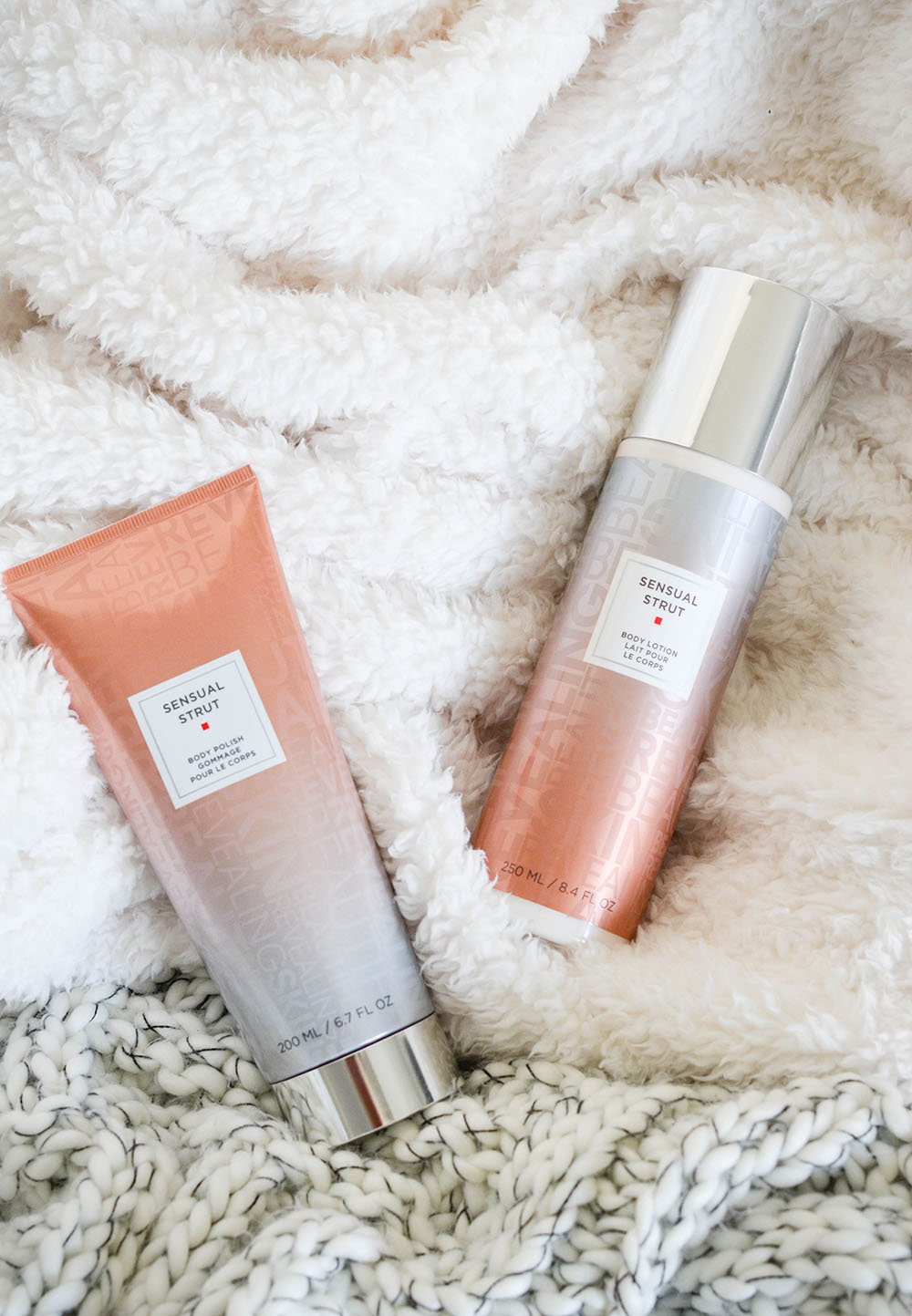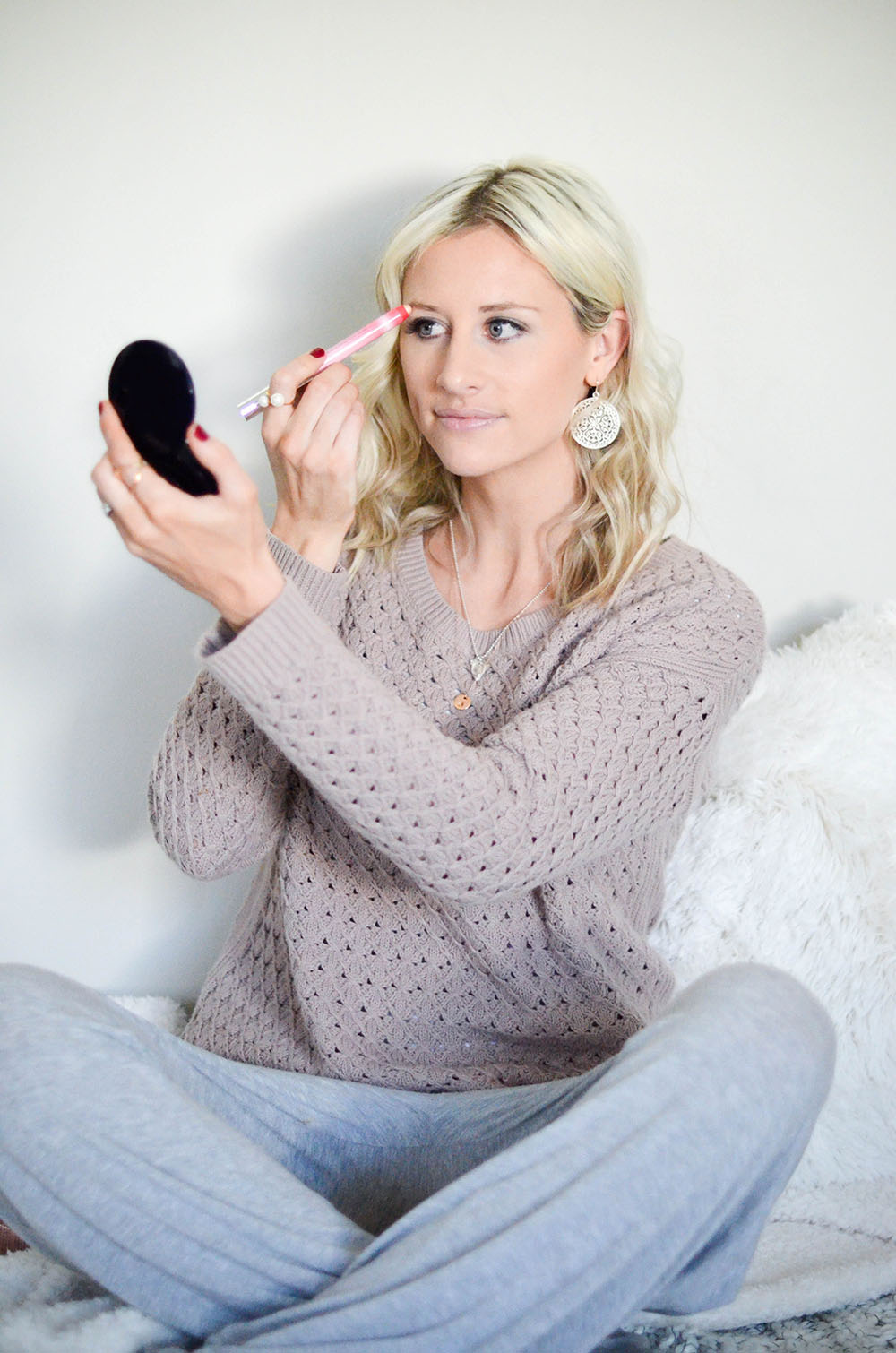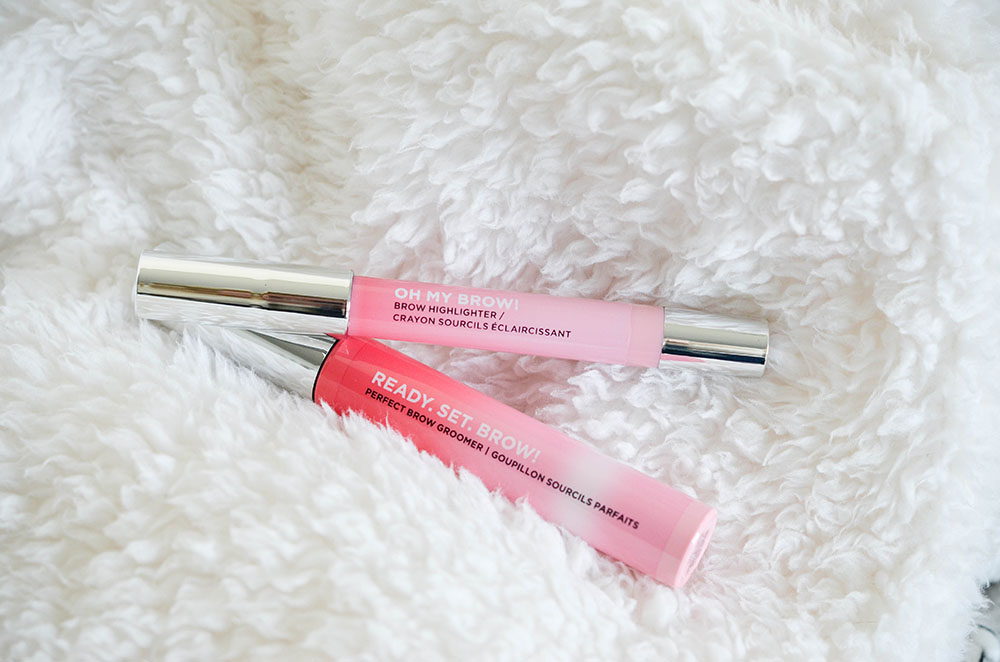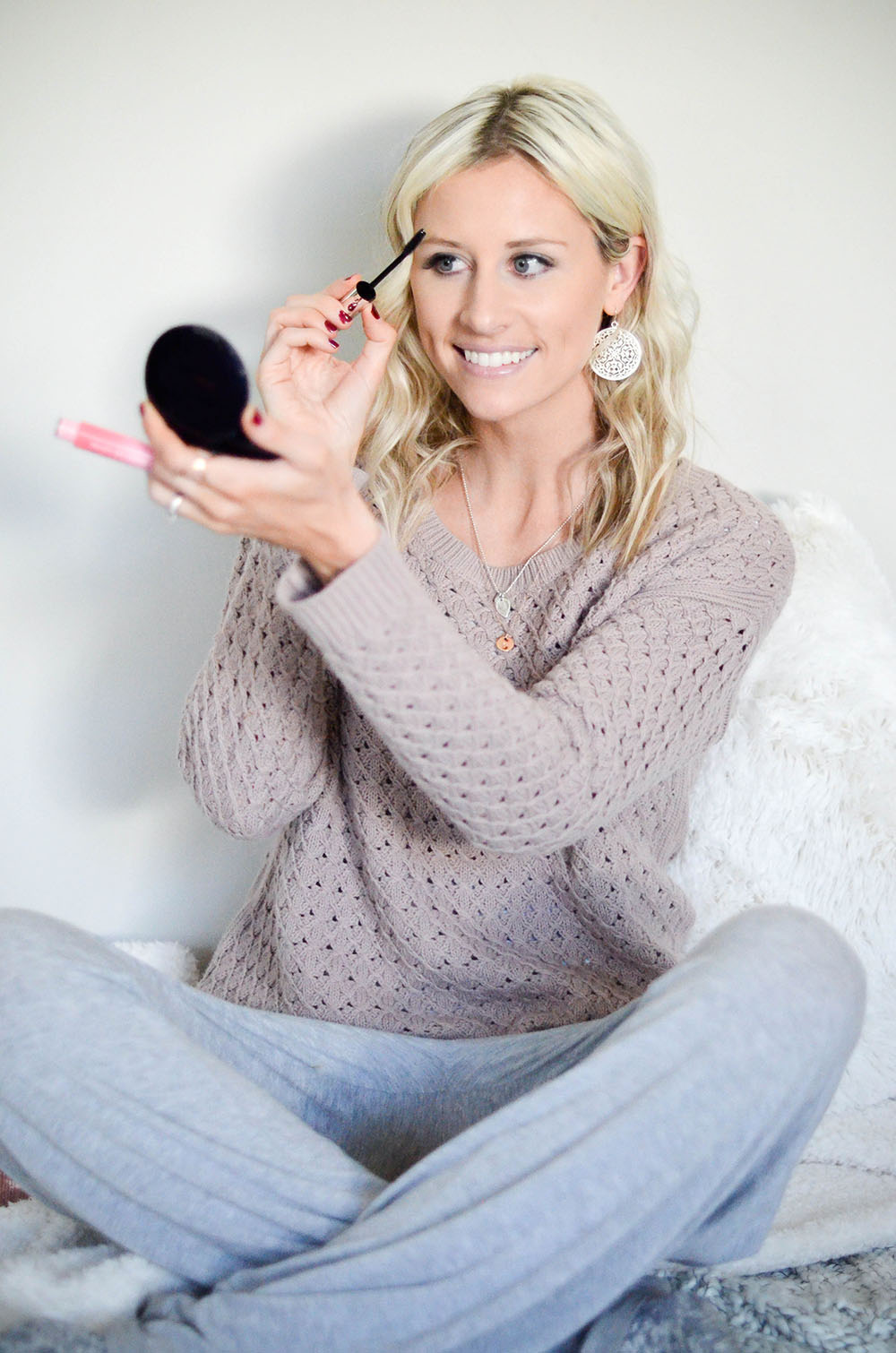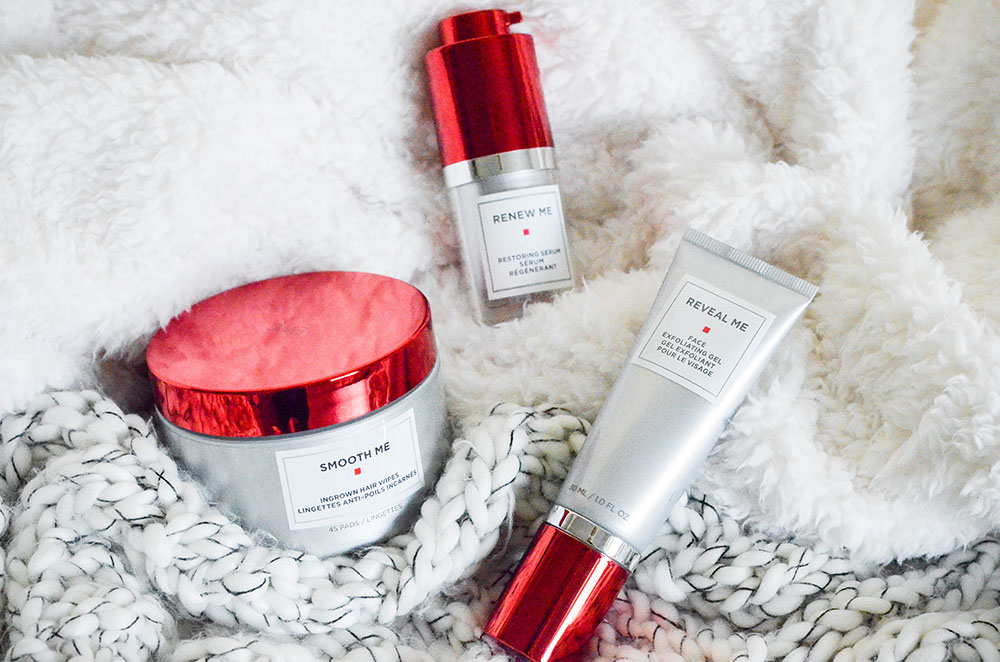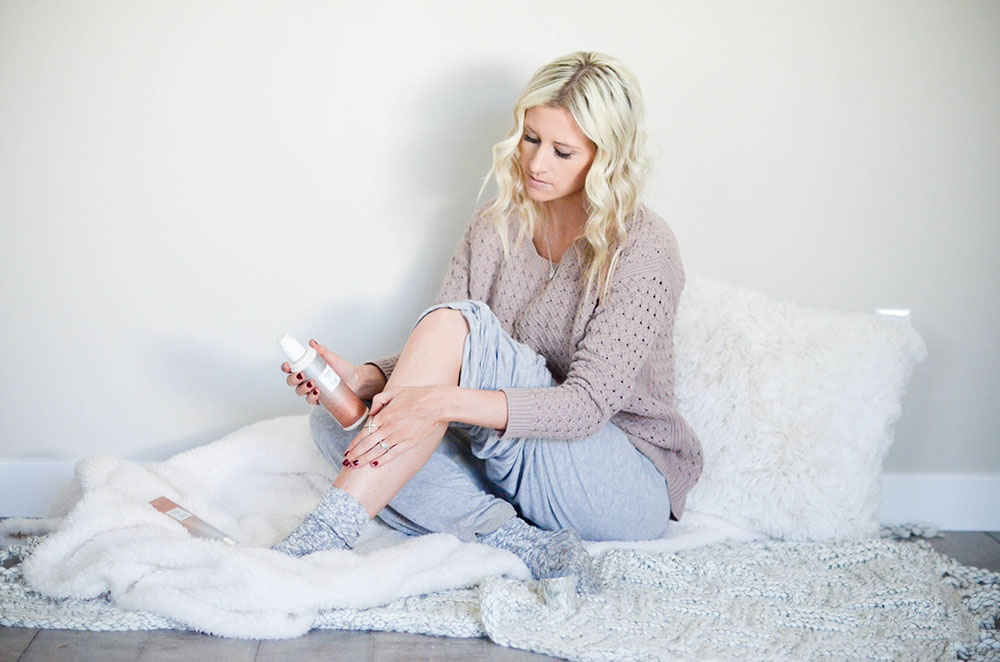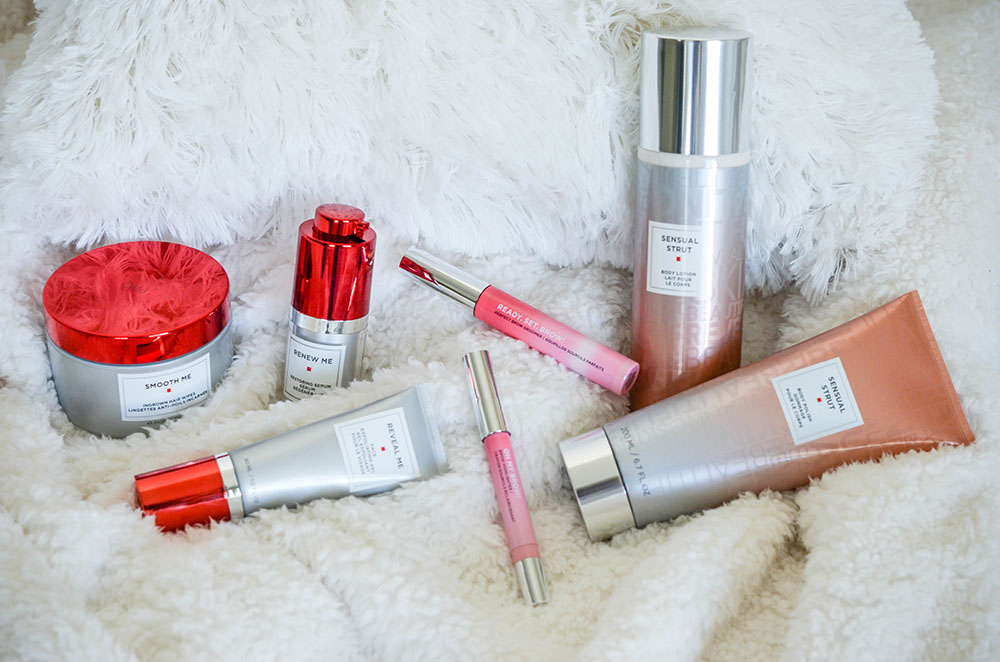 I've been stuck in a rut lately. Since returning to work after maternity leave, I barely have the time, let alone the energy, to do the things I used to that made me feel gorgeous every day (pick out my work outfits the night before, curl my hair, put on jewelry, wear body spray, etc.). If I'm lucky, I'll remember to grab my lip gloss on the way out the door.
A few weekends ago I decided to take a break from the routine and make time for myself. These five simple things had me feeling on top of the world and oh so gorgeous again (just in time for the busy holidays):
At the end of the day, gorgeous feels different on each of us, but the common thread is self-confidence. And when you haven't had time for the little things that make you feel confident each day, it's even harder to share that confidence with others. For me, it took stepping out of my comfort zone and trying something new. My visit to European Wax Center® was just what I needed to start feeling gorgeous again. Here are a few of the things I loved about my experience:
When I made my reservation by phone they answered all of my questions up-front and told me about special offers for first-time guests (i.e., a complimentary eyebrow or underarm waxing with your first service). I regrettably passed on the complimentary service because I wanted to "focus on getting through my leg waxing first."
My wax specialist, Krystal, was so amazing (if you're in Utah and go to the Midvale location, ask for her. She's the best)! She made me feel so comfortable and I couldn't help but notice her flawless eyebrows (#browfection – seriously, I should have taken a picture of her for this blog post)! She is the reason I regret not getting my eyebrows done while I was there.
Krystal was so personable and she offered to show me how she does her brows using the Strut Boldly™ brow collection when I go back for my next service. For now, I'm enjoying the Oh My Brow!™ Brow Highlighter and Ready. Set. Brow!™ Perfect Brow Groomer.
It's so motivating when others share their secrets to feeling gorgeous! Just one reason I think EWC's products and services also make a great holiday gift idea.
What are your go-to routines when you want to feel confident and gorgeous again?
I'm feeling energized to try more new things so I'd love to hear from you!
Special thanks to European Wax Center® and People StyleWatch for sponsoring this post. All thoughts and opinions are my own.