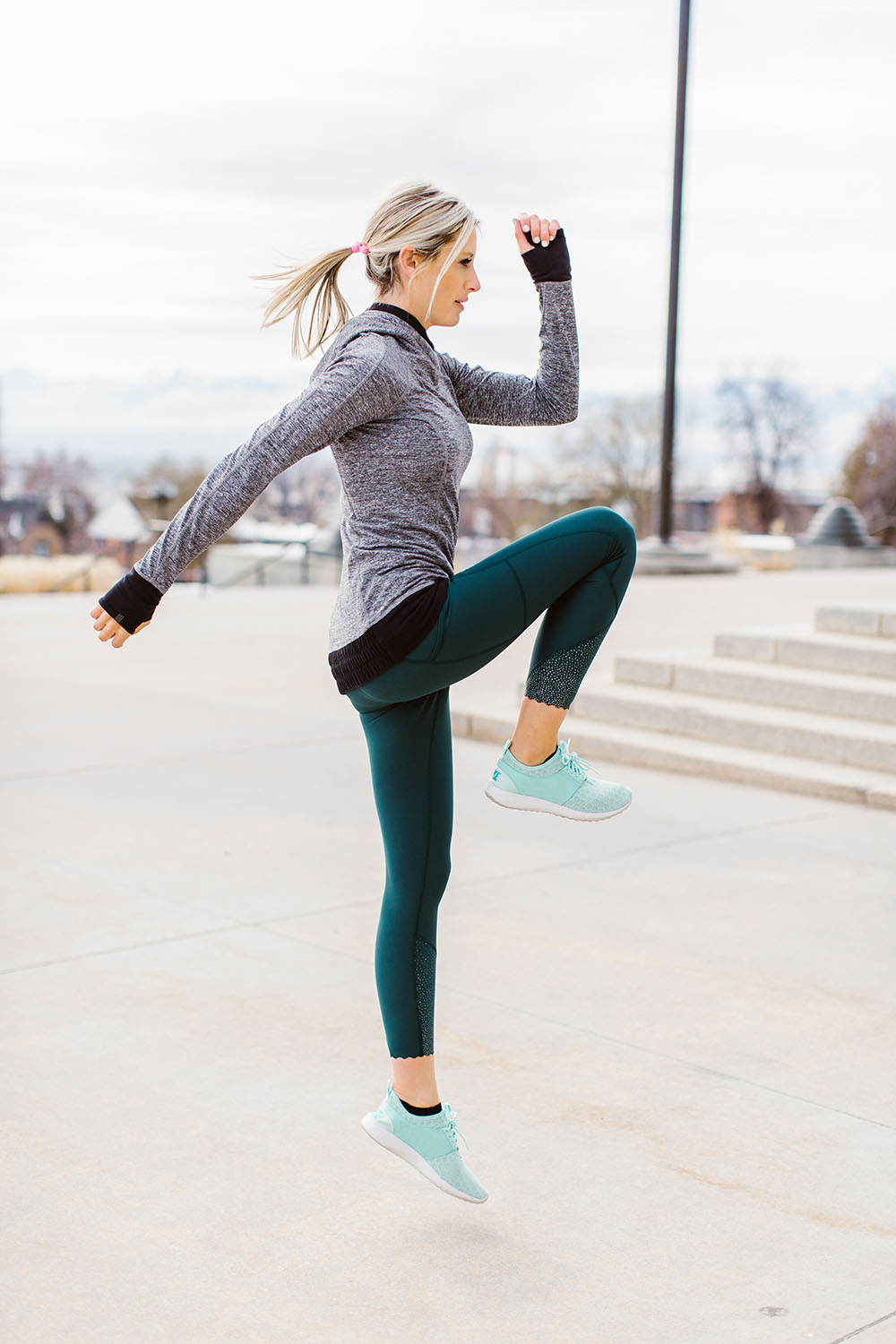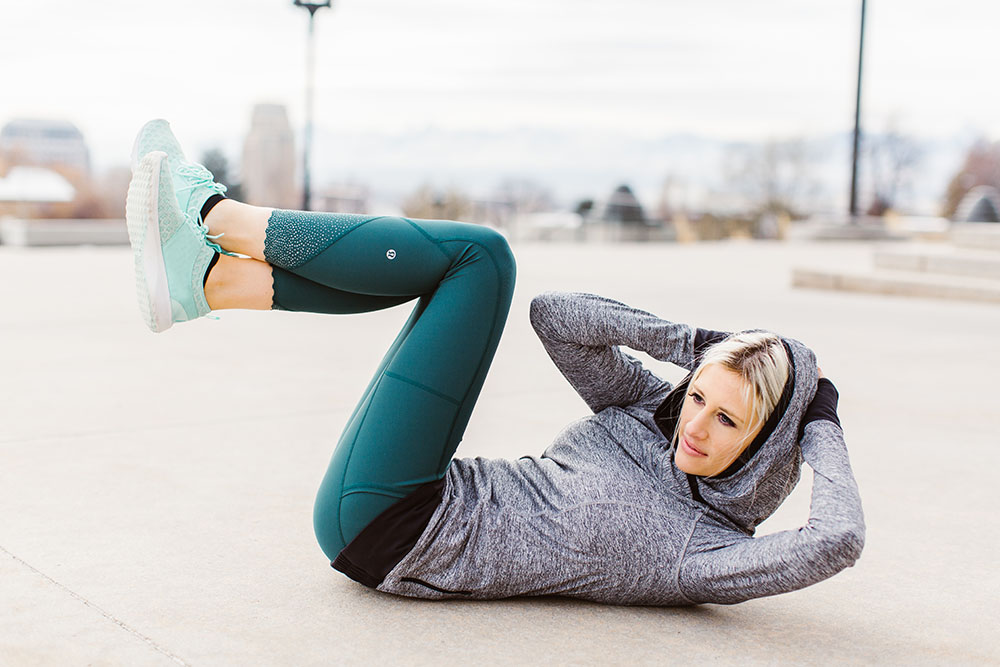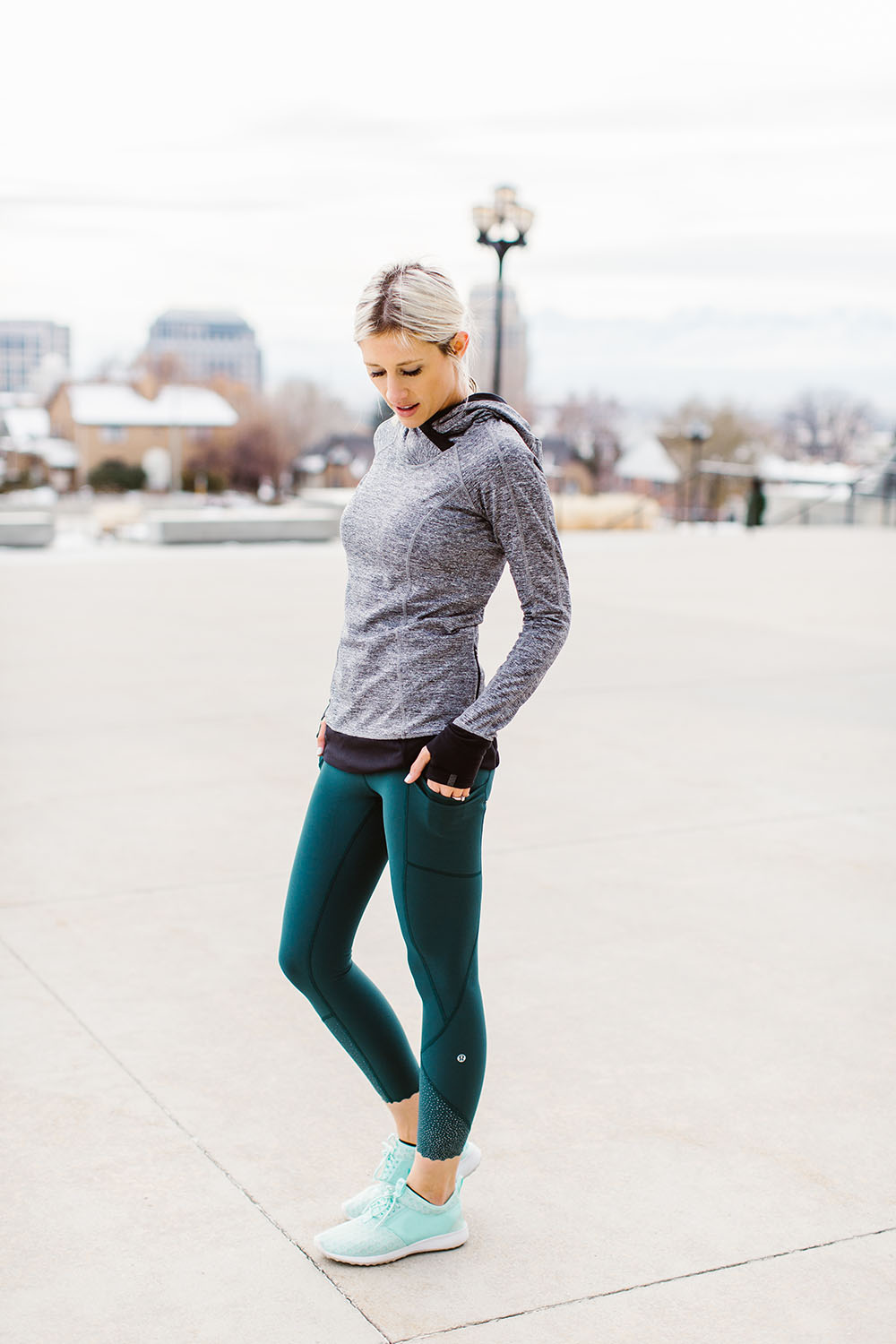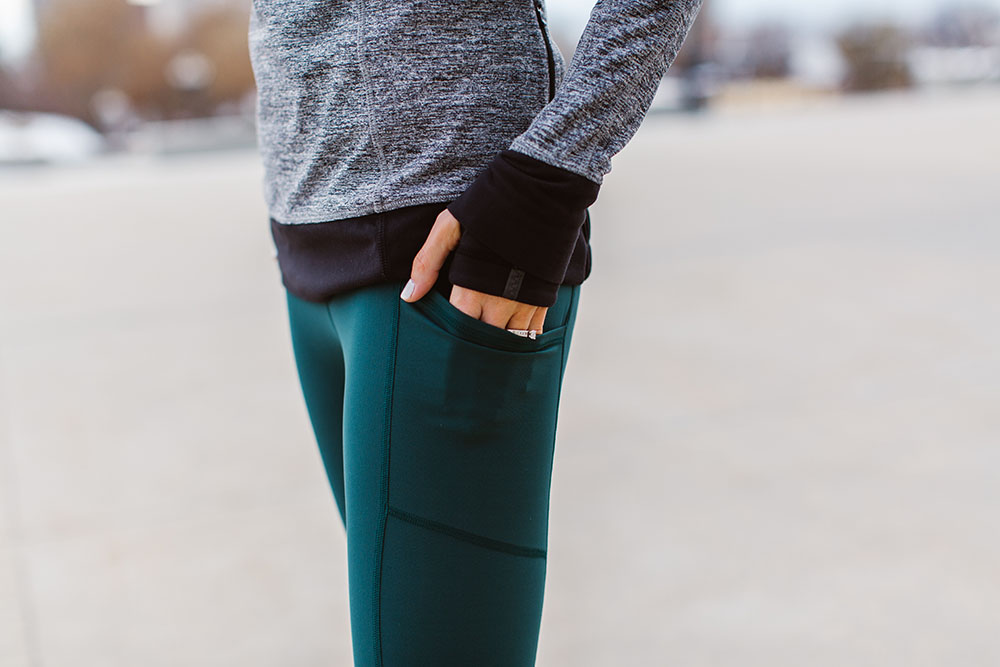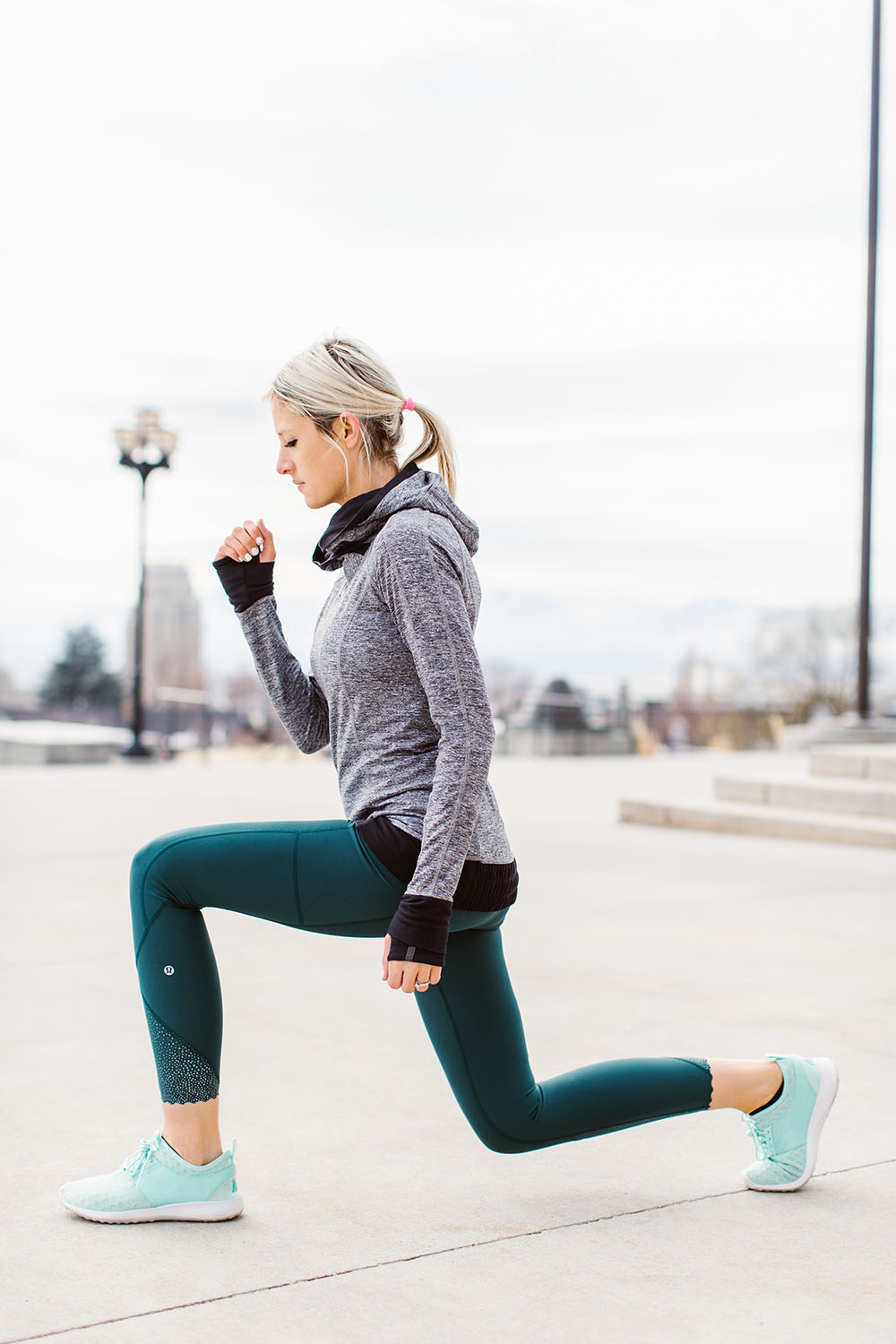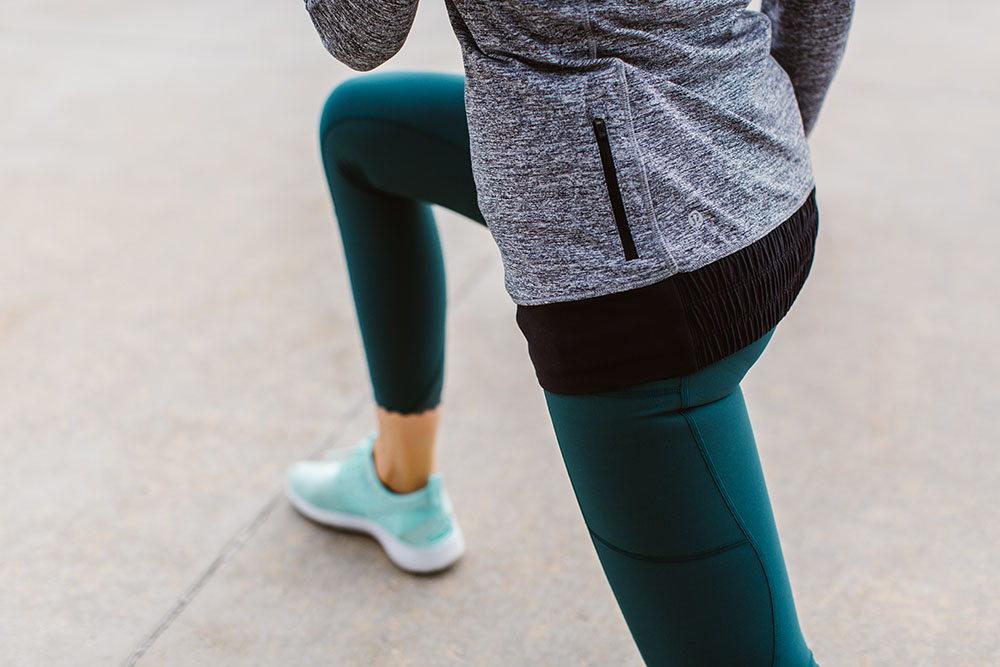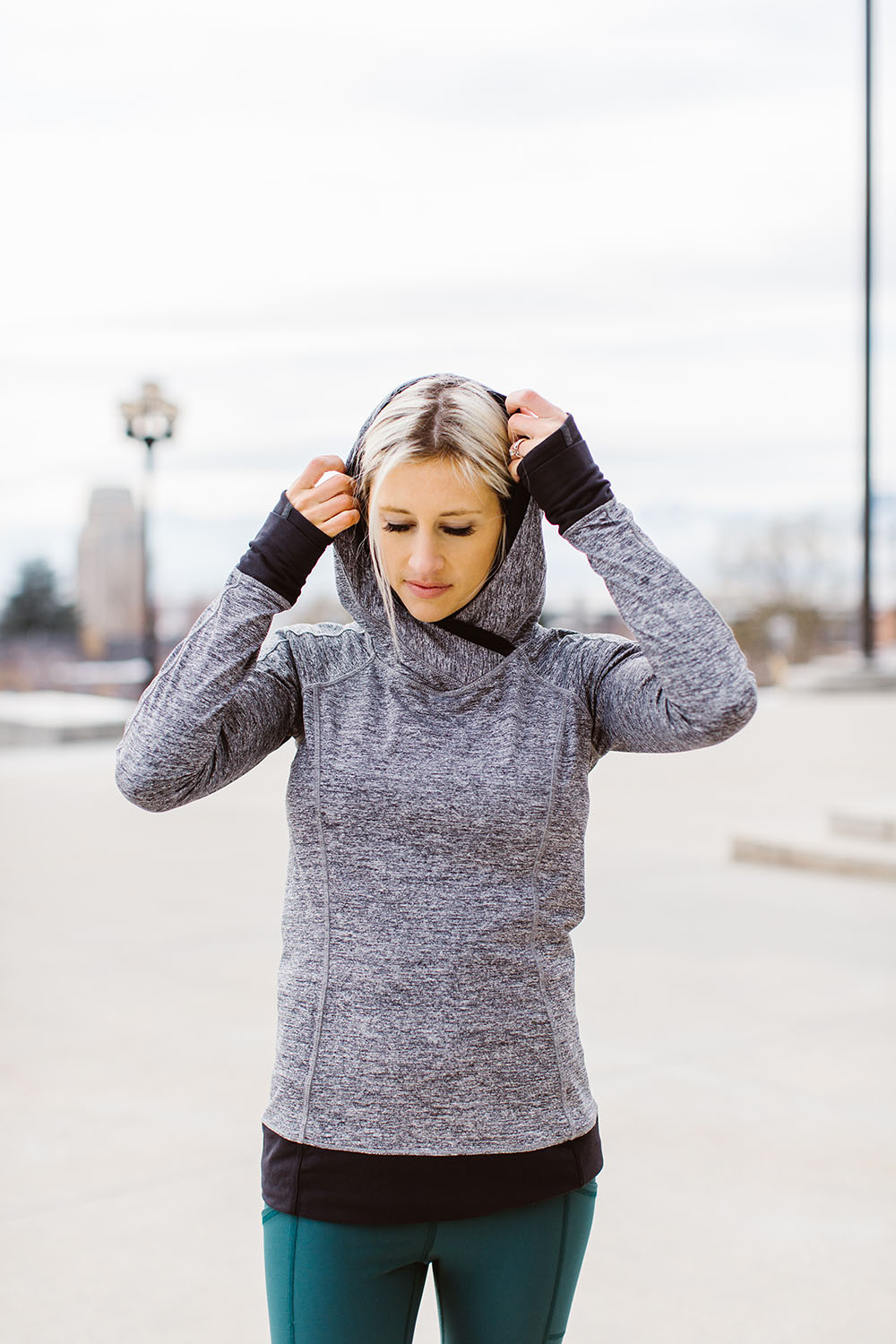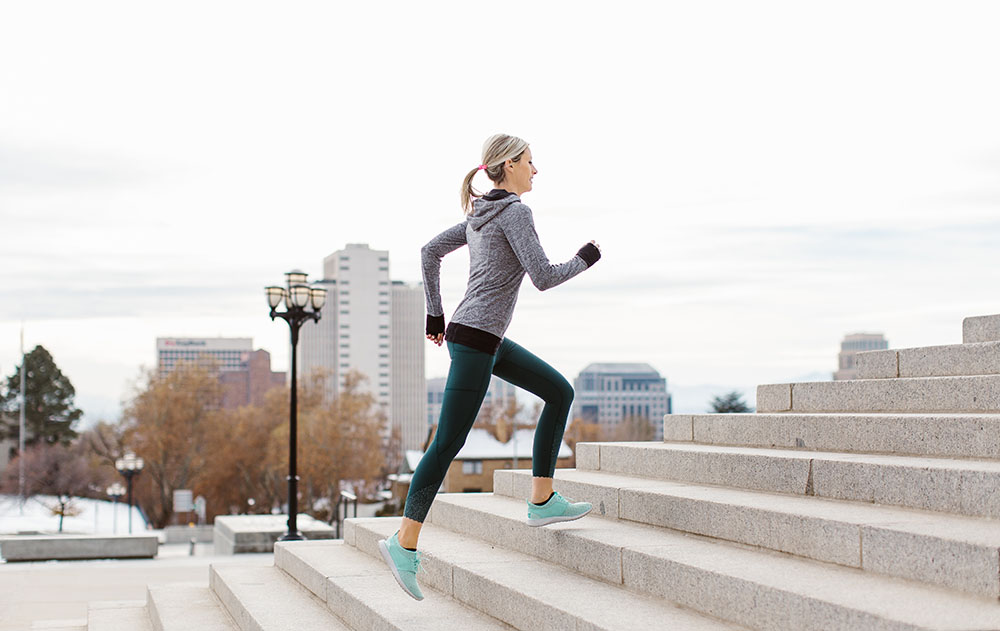 WHAT I'M WEARING
Lululemon Think Fast Hoodie c/o | Lululemon Tight Stuff Tight II c/o

First, I'm happy to say Fit Friday is making a comeback.
Ten days from today marks 9 months since having Benjamin. Man, it went by so much faster than the first 9 months. I thought I'd get right back into my fitness routines (especially because I had such a long maternity leave), but mom life turned out to be a little more time consuming than I expected. And only in the best ways. I just always want to be with him. But I did get outside last weekend to go for a quick run and it felt amazing! I'm usually an indoor exerciser during the winter, but when you have the right activewear and gear, exercising outdoors can be so refreshing.
This hoodie I'm wearing from Lululemon was just the right weight and thickness without making me too hot or too cold. And I just love the hood! My running tights have so many unique details, besides the fact that they're way comfy… just as you'd expect from Lululemon. They come in multiple colors and I like the scalloped cut around the ankles, the subtle side pockets, and the reflective detailing on the lower legs that will help keep you safe when running outdoors (especially now that it gets dark so early). Basically, my Lululemon outfit had me living in the moment, instead of thinking about how I looked or how comfortable I felt. Is there any better way to workout?
Since it's been so long, I didn't run far. But I still remember the importance of a good warm-up before running, regardless of the distance. If you're my marathon-winning sister, you run a 5k to warm up (she got the running genes in the family). That's not where I'm at right now, so I stick to these three exercises…
Walking for 3-5 minutes (I like to go at a fairly brisk pace to get my heart rate up)
Plyometrics and agilities (high kicks, tuck jumps, grapevines, lunges, etc.)
Strides and stairs (these are easiest to do at the track, but they always get me loose before my run)
The thing I'm learning with postpartum fitness is that it's important to give yourself time and a little grace. My mindset is different now that I'm a mother and my priorities have changed. I don't put quite as much pressure on myself to "look and be fit." I've just been trying to get outside when I can and enjoy each moment as I ease back into a more active lifestyle.
Are you easing back into a running or workout routine? Tell me your secrets.
What do you do to warm-up and get started again?
Photos by The High Pines.
Special thanks to Lululemon for sponsoring this post. All opinions are my own.