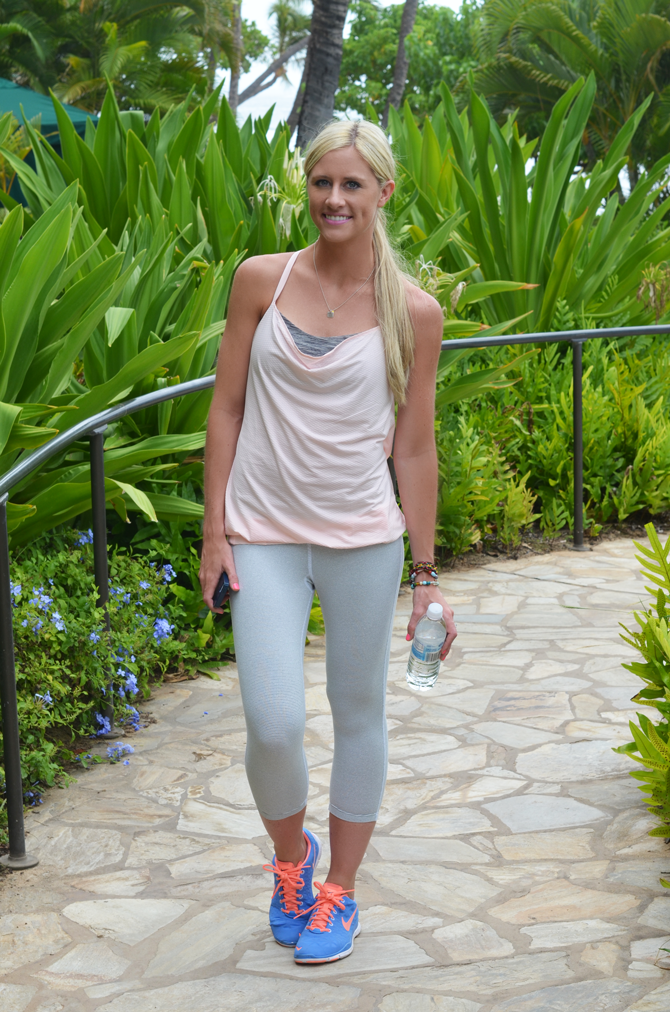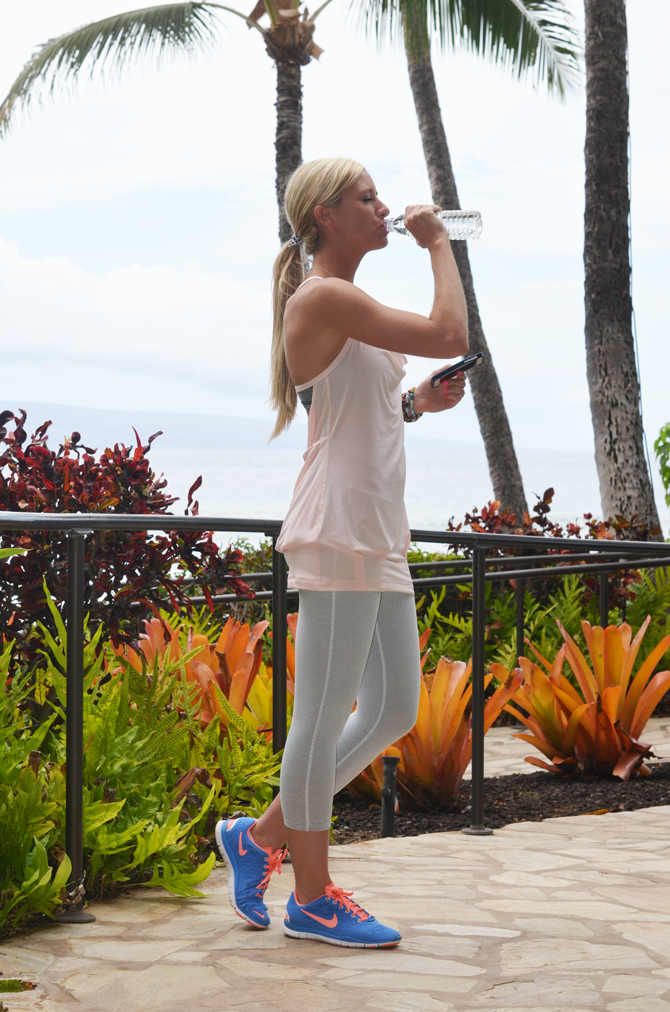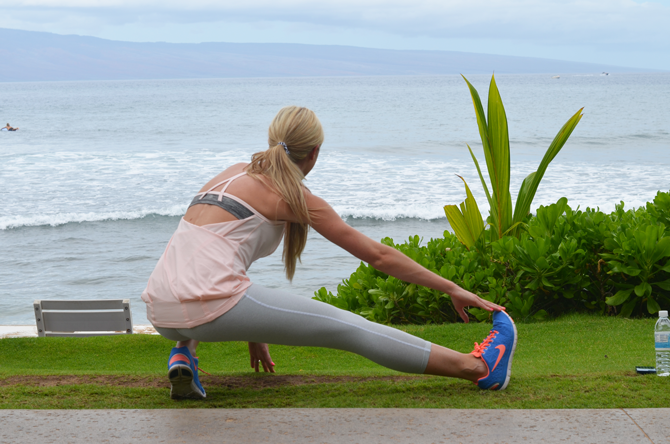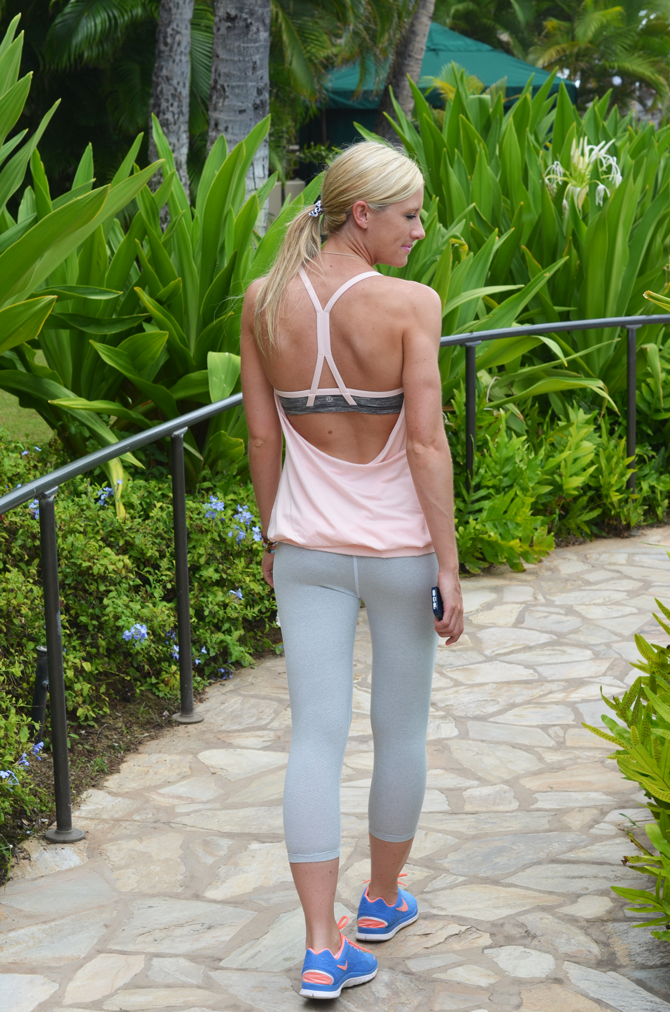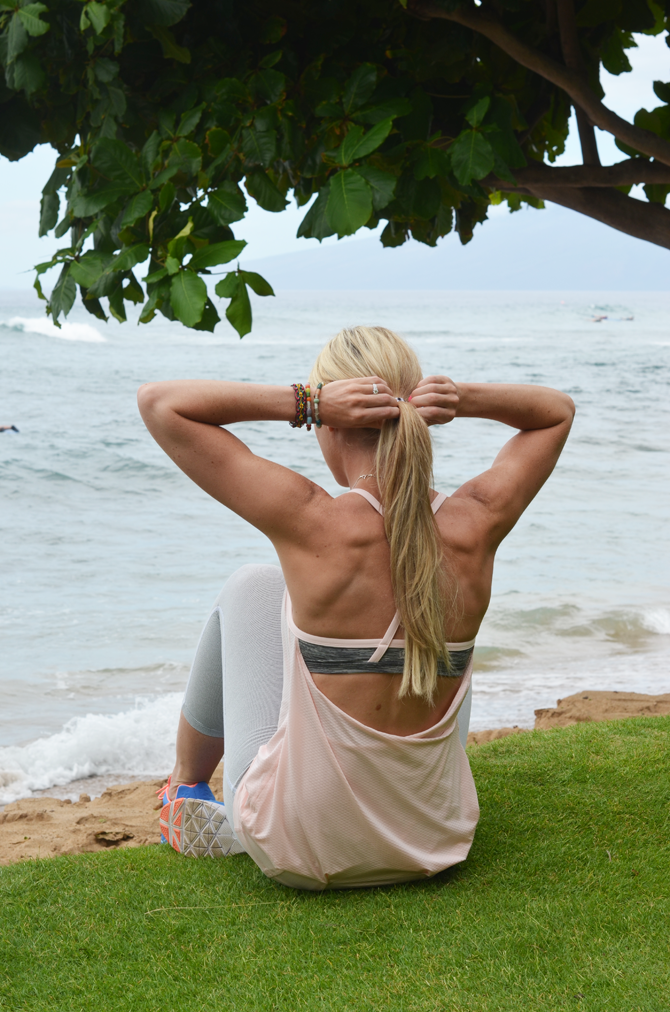 Hello everyone! I am back from Maui and will be sharing some photos this week from my trip. We had so much fun, perfect weather, lots of delicious, unhealthy food and lots of relaxation. The only unfortunate event was the text I got from my mom Friday morning that my two childhood dogs passed away. I bawled all weekend. They were 16 years old and lived a good, long life, but it has been so hard to officially say goodbye. I get choked up just thinking about it. The sweetest part is that they died naturally together about two hours apart (we didn't have to put them to sleep). They were brother and sister and came into this world together. It's no coincidence that they left it together. I am so grateful for the love and happiness they brought to my life and I'm so happy they are in a better place now.
I couldn't help but share this pic of them as puppies. Most of their black hair grew out over the years, but they always had teddy bear faces. Their breed is Cockapoo (Cocker Spaniel + Poodle).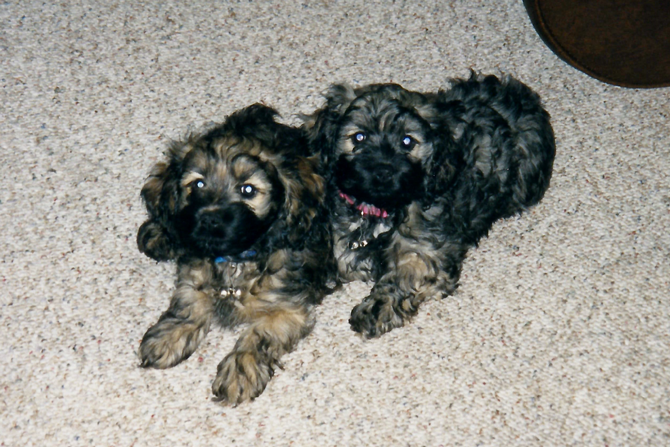 ~ GIVEAWAY ~
On a happier note, I am thrilled to be teaming up with
Albion Fit
for another great giveaway. This time, I'm hosting the giveaway on my Instagram page:
@littlemissfearlessblog
, and Albion Fit is giving away a $50 credit to shop their store.
To enter,
all you have to do is follow
@albionfit
on Instagram and tag three of your friends in my Albion Fit photo on
IG
. This giveaway is open to readers in the U.S. and Canada and will end on Friday, Oct. 11, at 9 pm MDT.
Albion Fit
is also giving all Little Miss Fearless readers $20 off any
albionfit.com
purchase of $50 or more. Just enter the code 'fearless20' at checkout. Offer expires 10/11/13.