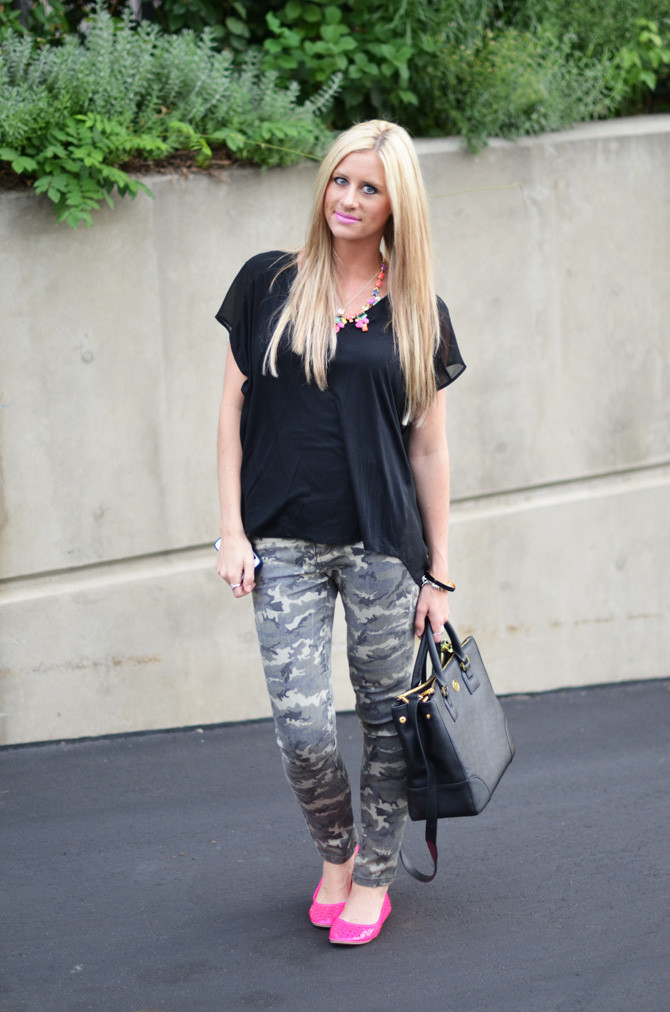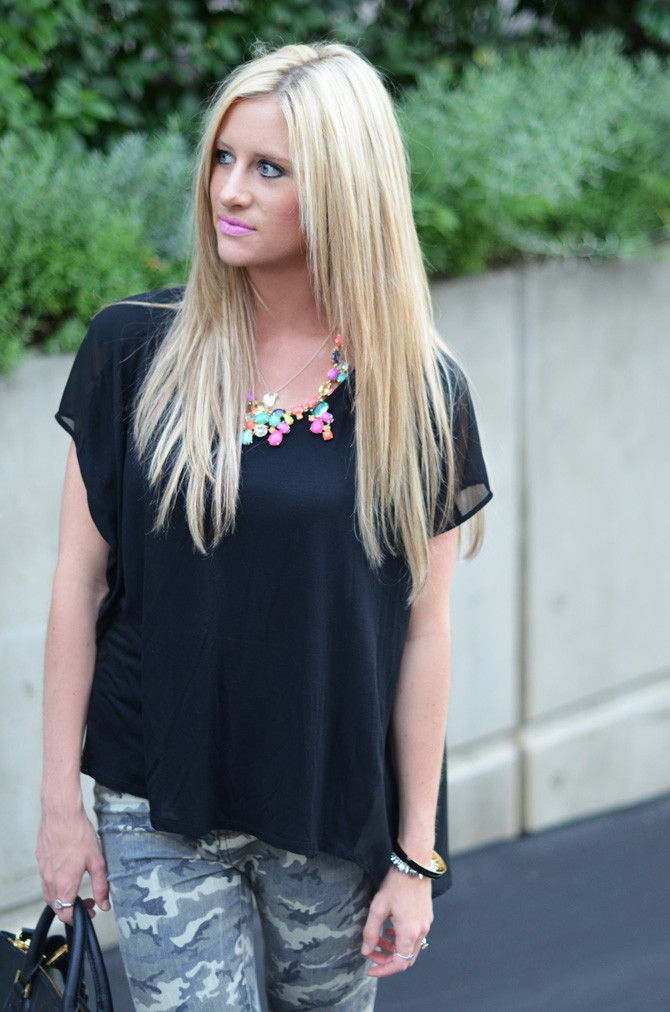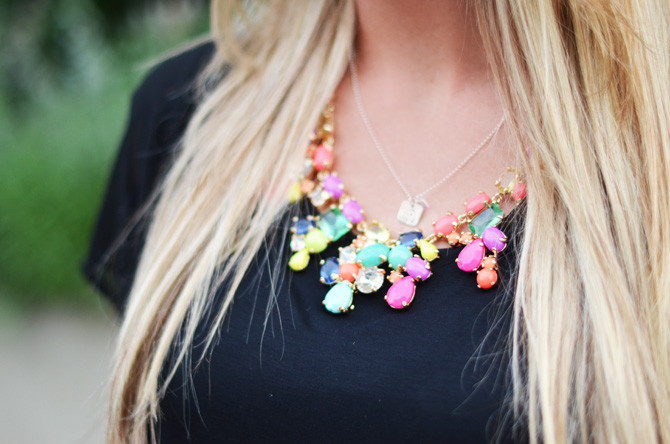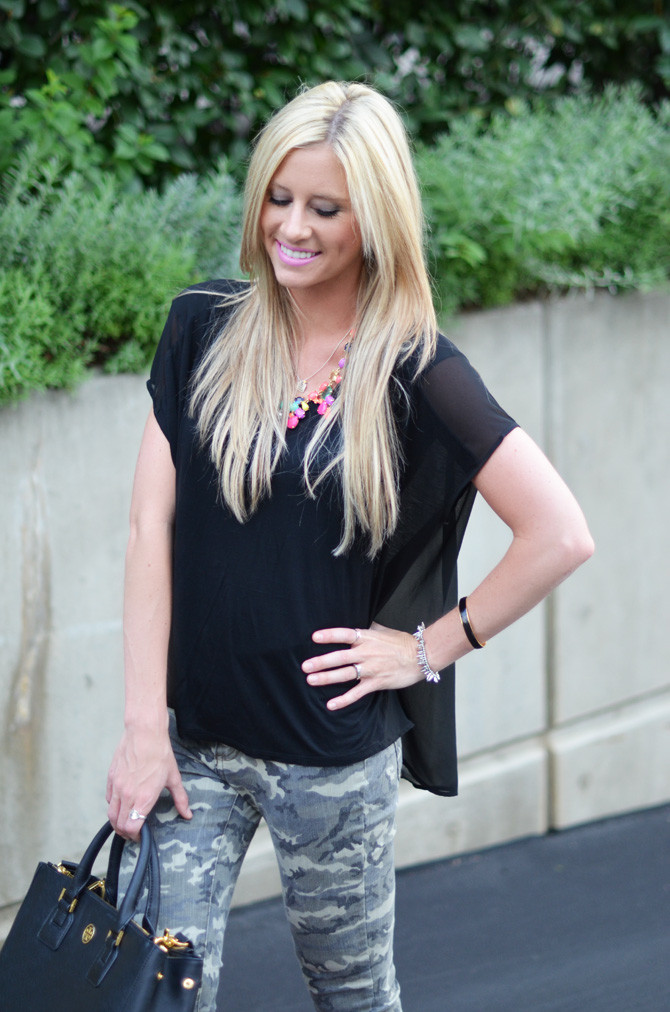 New York Fashion Week is upon us, and for all my Utah readers, that means another great event at
Fashion Place
. Be sure to shop Fashion Place this Friday, Sept. 6, and stick around for some incredible fashion shows from 7-9 p.m.
Want the VIP treatment? Fashion Place is giving away VIP passes to one lucky LMF reader*. Just follow Fashion Place on
Facebook
and
Instagram
, and leave a comment on this post (with your email address) guessing which Fashion Place store my camo pants and top are from (pictured above – hint: not available online//
check this link
).
The first local reader to guess correctly will win:
1. Fall Fashion Fusion VIP Pass
2. Fashion Swag Tote
3. Entrance into the Fashion Lounge
4. $50 Gift Card for Dining or Shopping at Fashion Place
*VIP Pass giveaway will end Wed., Sept. 4, at 5pm MT. Winner will be contacted via email by Thurs., Sept. 5.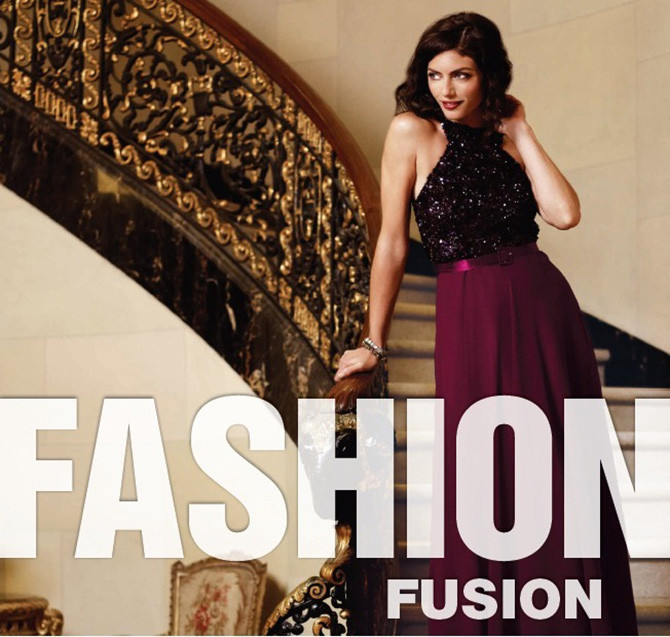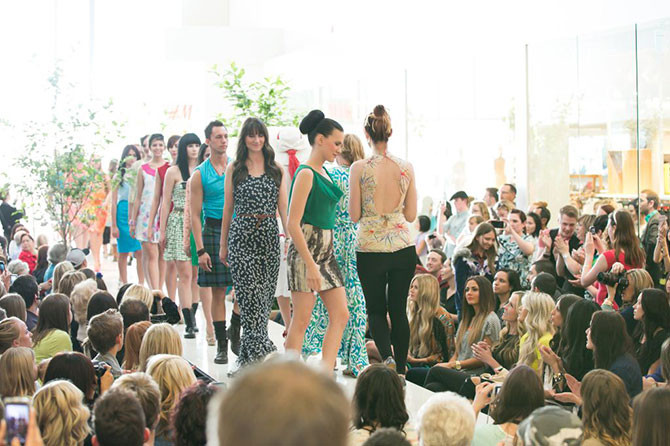 Fashion Place is hosting exclusive giveaways at the event, along with a photo contest for blog readers only. More details on that below. Hope you can make it out!
Fall Fashion Fusion Photo Contest
1. Attend the Fall Fashion Fusion Event
2. Post fashion/art photos on Instagram while at the event
3. Use hashtags #FashionPlaceMall and #FallFashionFusion
4. Fashion Place follower who posts the most photos by Sunday, Sept. 8, at midnight, will win a $200 AMEX Shop Etc. Gift Card
(Winner will be announced Monday, Sept. 9, and must be 18 years or older.)
Congratulations, Ashley Sonntag! Bohme is the store where I purchased my camo pants and top. Hope to see you at the event!
xox
P.S. Happy Labor Day!