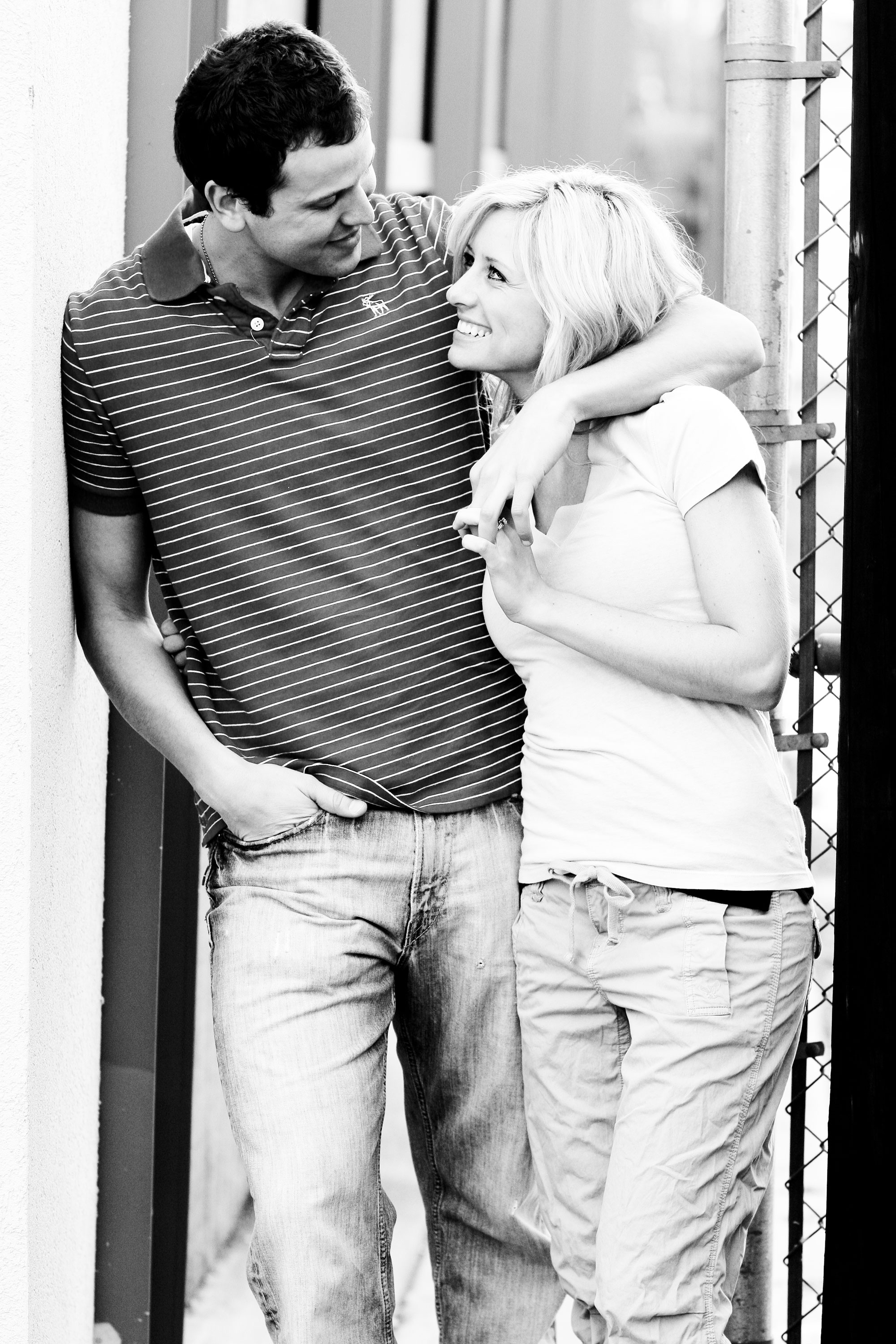 Today is the 10 year anniversary of the day I met my husband Matt!
We were college students, I had just returned from living in Maui for the summer and Facebook was still the cool new thing. In fact, when we talked on the phone for the first time (mutual friends connected us), Matt told me, "There's this thing called Facebook, I don't know if you've heard of it, but you can look me up."
I got my Facebook account 6 months prior and was pretty excited to find him, but when I saw his face, I was completely intimidated. This was his profile photo at the time…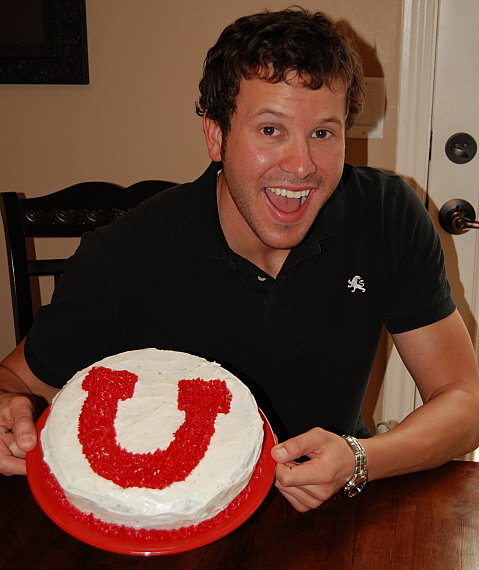 I browsed his other pics and decided I couldn't send him a friend request. I was already convinced it wouldn't work out.
He seemed like the perfect guy who had probably dated all the hottest girls and hung out all the time with his fraternity bros and I just wasn't interested in trying to measure up.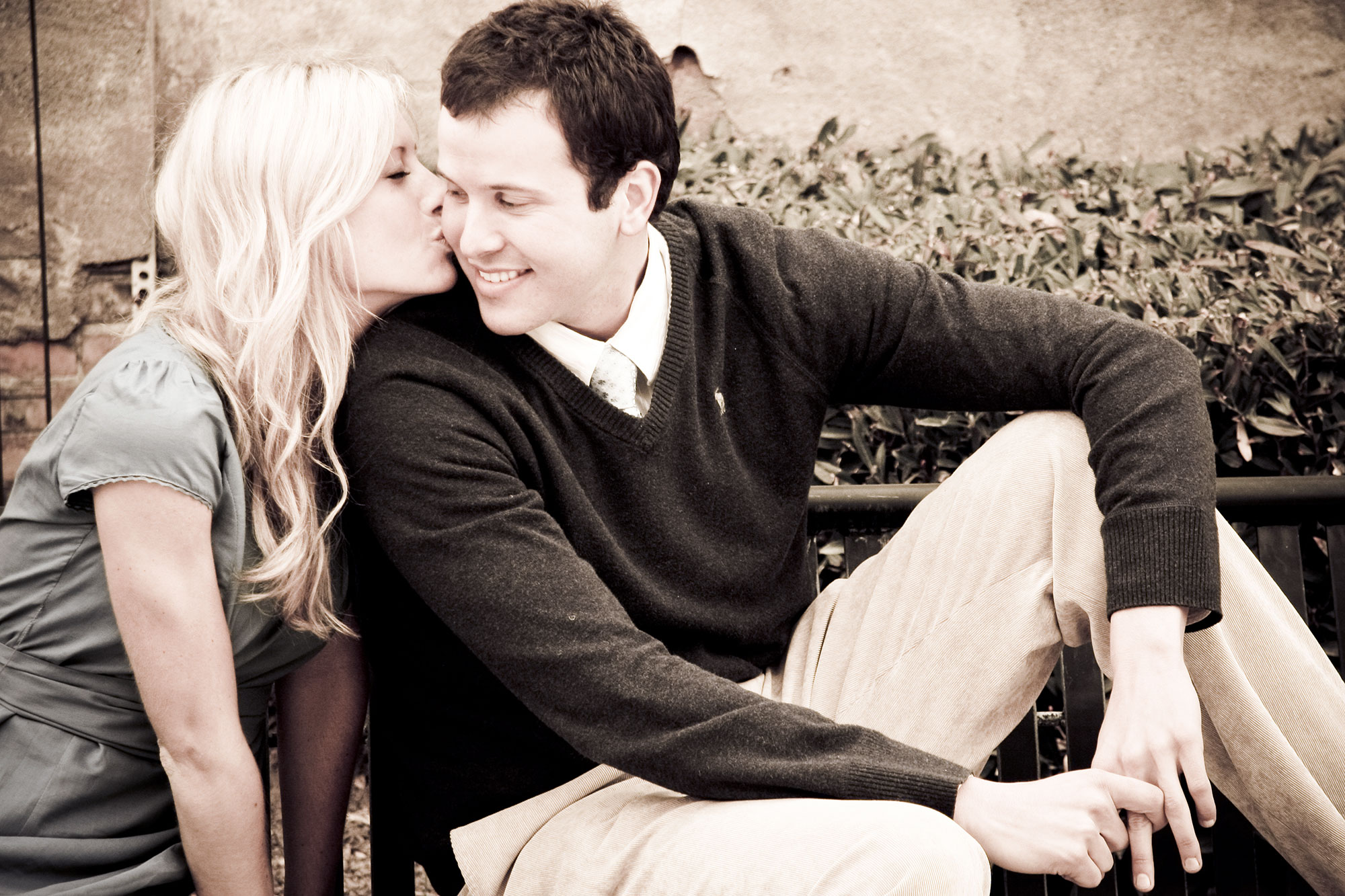 So he sent me a friend request on Facebook and I played dumb as if I thought I had already sent him one but that "it must not have sent." (He didn't buy it but pretended to.)
Luckily, he continued to pursue me.
I got sick with strep throat later that week, and although he thought I was dodging him multiple times (I turned down his offers to bring me snow cones, soup, anything to help me get better–I couldn't let my first impression be a messy top knot, mismatched pajamas and germs!), we continued to text until we met up on campus for the first time…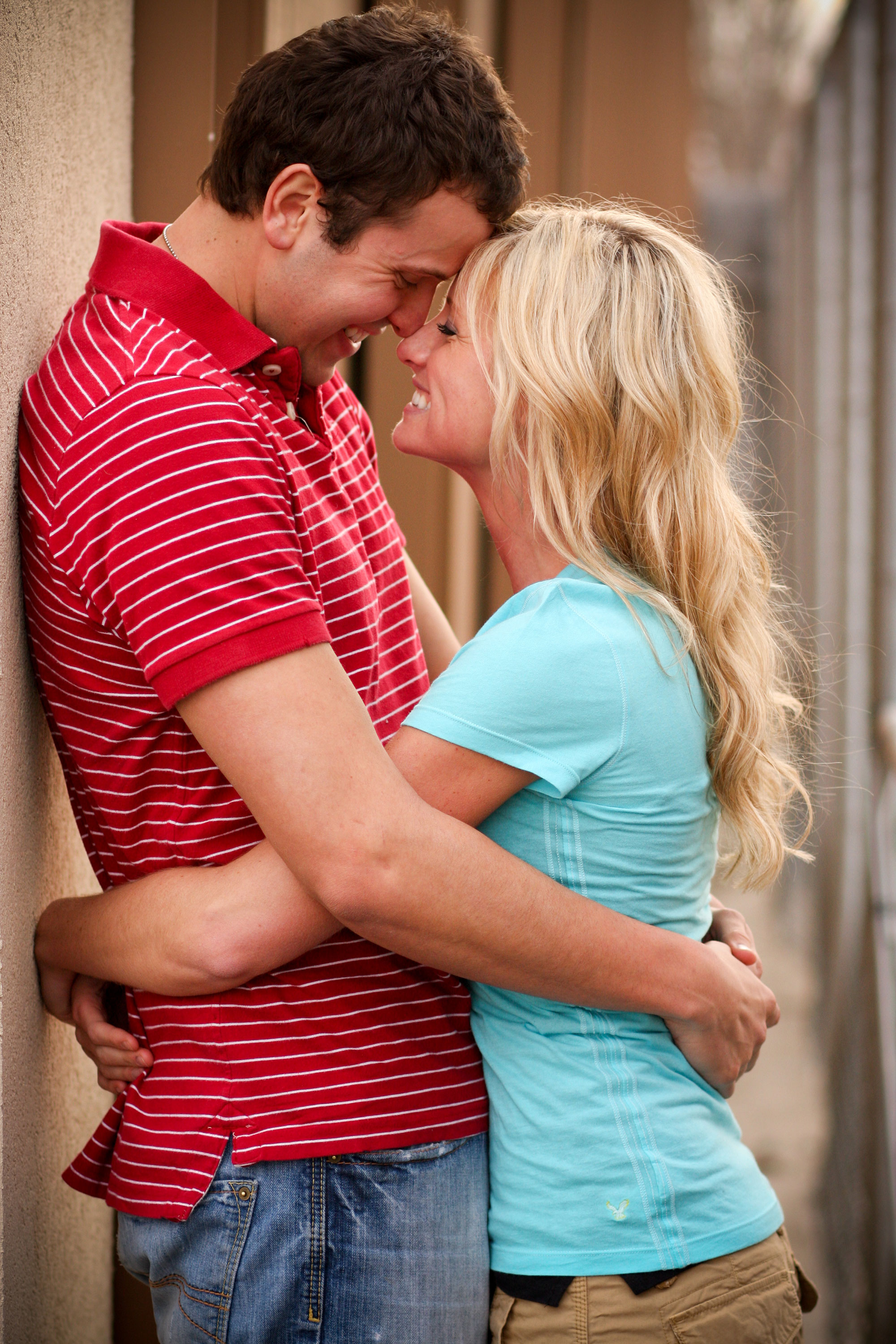 Watch the video to see the rest. This was filmed as part of our wedding video 9 years ago. (I was really nervous to be on camera.)
As I continue to unveil more of my purpose here on Little Miss Fearless, I'm looking for more ways to tell you my full story. None of us can fully be captured through our social media profiles and I don't think we were meant to. We're more than our highlight reels, our perfectly curated feeds and even the thoughtful captions we craft to convey our most memorable moments.
I had so many fears and insecurities at 21, but when I look back at these memories, I mostly remember how trusting I was that it would all work out. That's the side of me I want to share more of and the side of you I'd like to know better.
What do you fear that you want to turn into unwavering confidence?
And if you need more time to think about that last question, tell me what's one thing people wouldn't know about you from your blog or your social media posts?
I don't think most people know how sporty I am. I need to share that more.