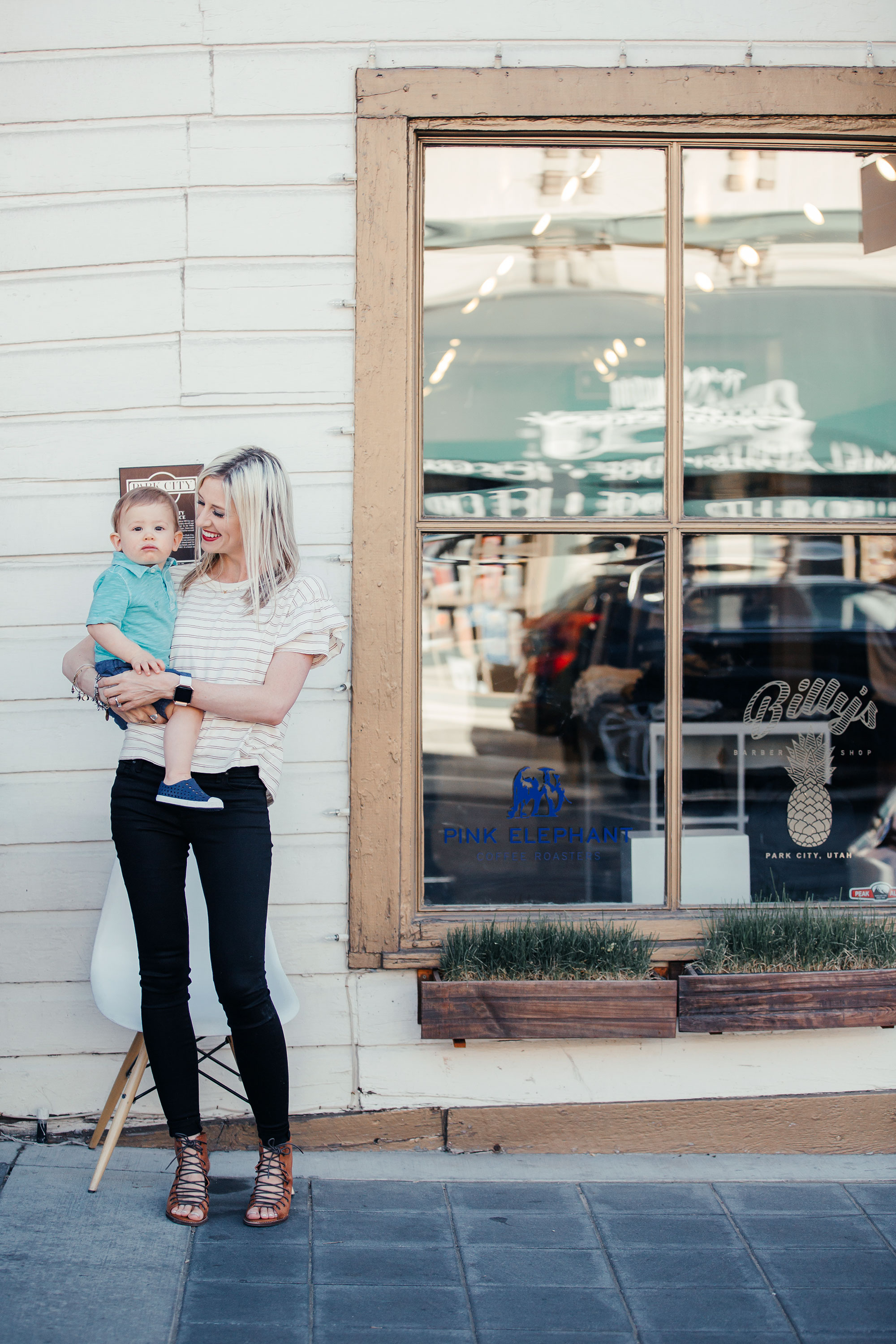 Hello again!
Benji's face = my feelings about showing up and being seen on my blog or social media the past couple weeks. :I
For those who have followed my blog for the past 5 years, you know this isn't the first time I've taken some time off… unannounced. 😉
I juggle a lot, and sometimes it gets to be too much, especially for a perfectionist like myself who believes in doing things well if they're to be done at all.
Let me correct myself: recovering perfectionist.
Anyway, just popping in to tell you thanks for sticking around if you have and, as always, there's more to come about what I learned while I was away and where I'm taking things next in the world of Little Miss Fearless.
Hope you have a great week!