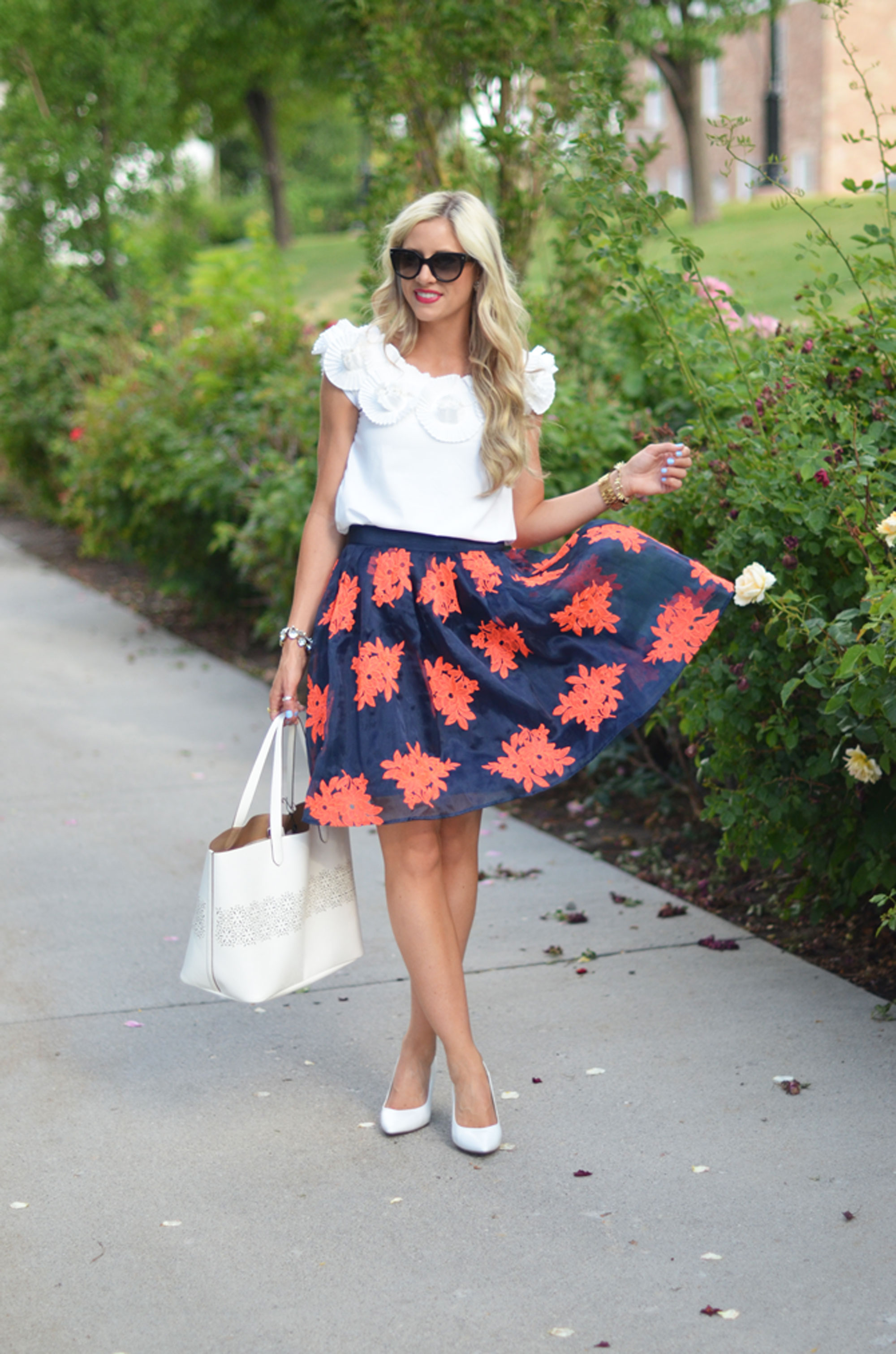 Hey friends. I'm celebrating another milestone this month. August marks the 5th anniversary of this very blog you hold in your hands (or maybe in your lap).
Little Miss Fearless is 5!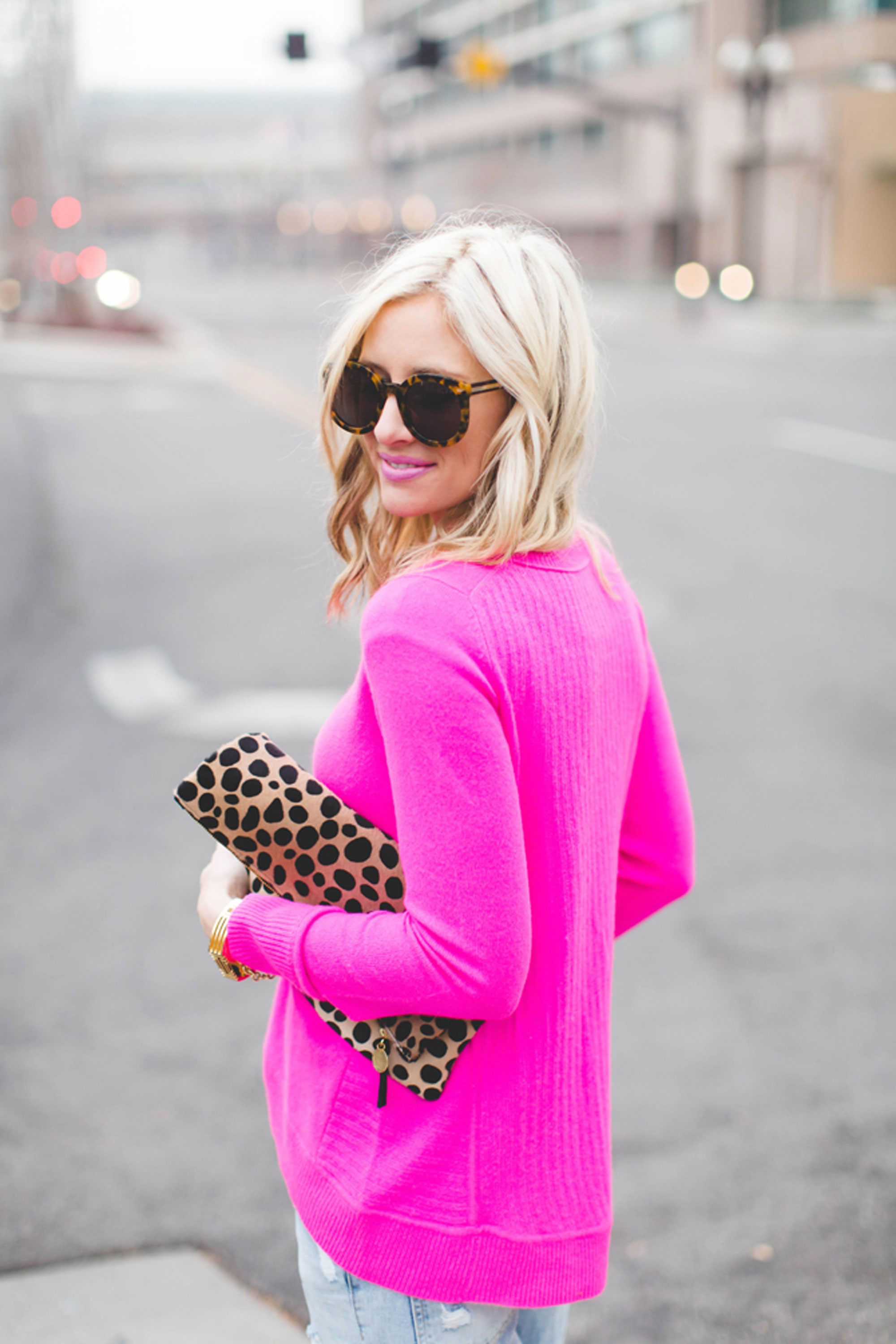 If you've been following me on Instagram over the years, you've heard me talk about my crazy life, how I struggle to find balance, how I work full time, blog full time and mom full time (but can't seem to let anything go).
I always told myself, "When I become a mom, I'm going to have to let go of my blog. There's just no way I'll be able to do it all and still find time for myself, my husband, our baby and our family priorities."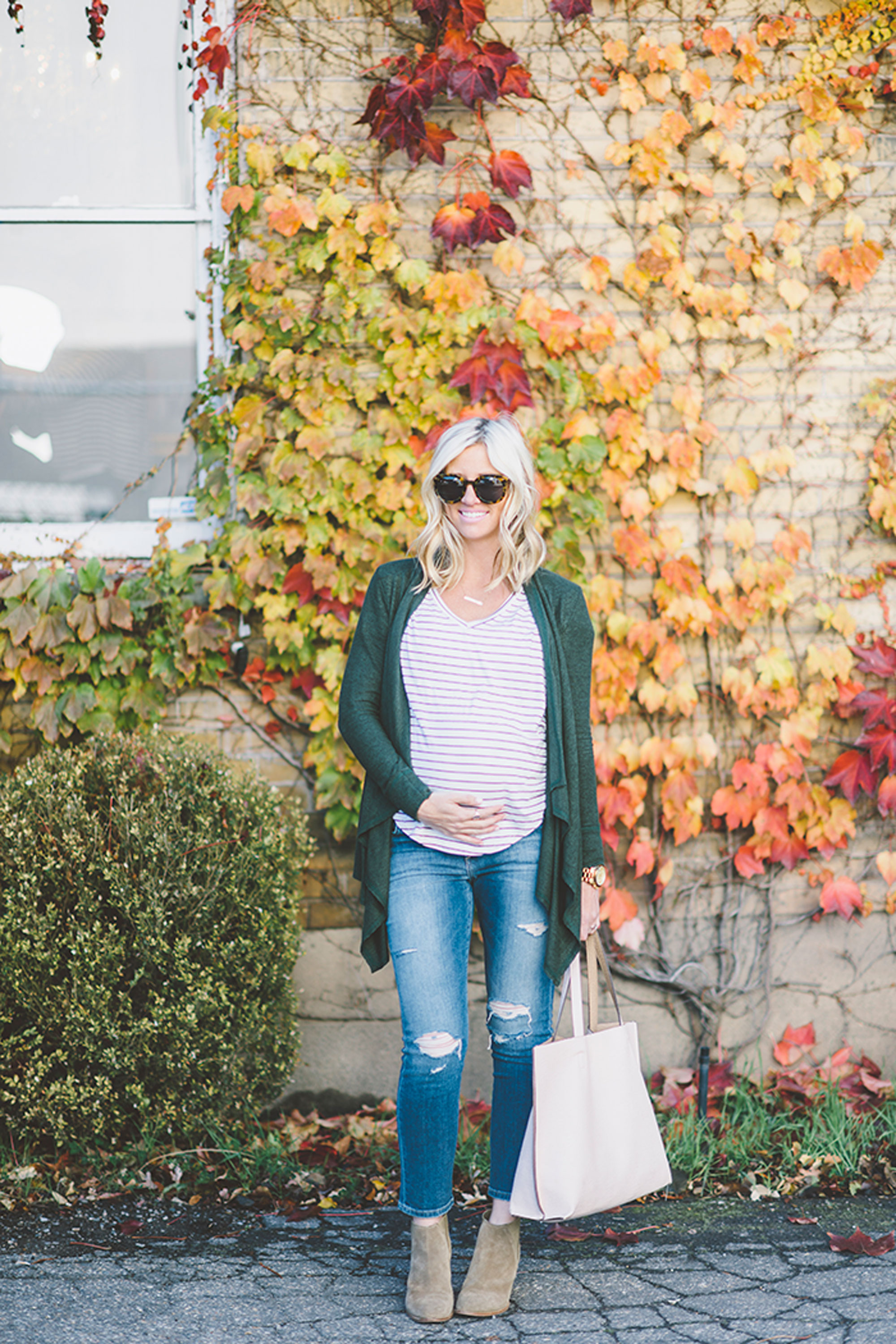 Well, I'm living proof that it can be done. And the more responsibilities I take on, the more I recognize one simple truth:
Everything seems impossible until it's done.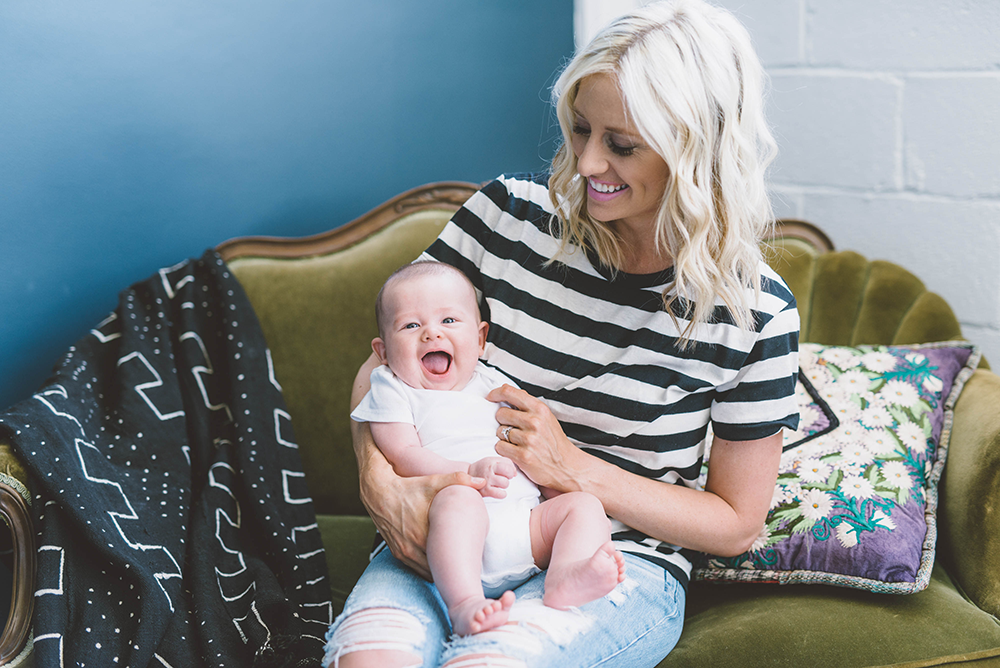 Now, I won't lead you down the false perception that it's been easy, or that I haven't thought about quitting every single week for the past couple years.
The things that frustrate me most have been:
Missing out on networking opportunities, events and conferences because I have a 9-5 (Which is amazing, by the way. Not complaining. #AdobeLife);
Spending what used to be weekends with the family doing photoshoots and catching up on blog commitments/deadlines;
Always having to sacrifice sleep to stay on top of my blog content and schedule;
Getting caught up in the emotions of what I can't control (visualizing success and feeling so trapped in my status quo); and
Finding enough time to keep learning and implementing new strategies and tools to grow my blog.
The struggles seem never ending.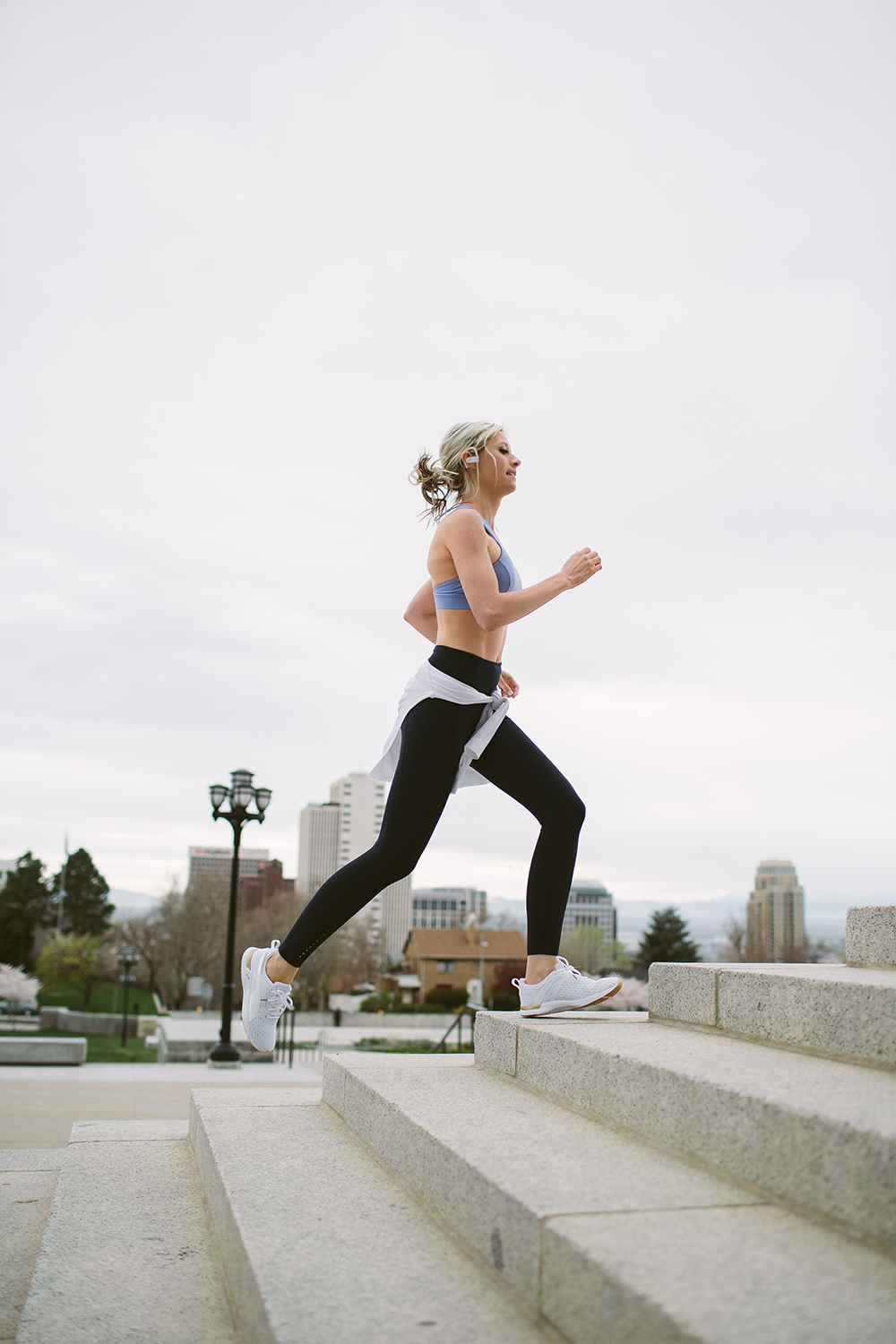 Am I the only one who has spent years working to get to that point in life where I don't have to struggle anymore? Where I "figure it all out" and then it's just smooth sailing into the sunset?
You're with me, right? I know I'm not the only one. And I've also learned the slow way that this "point in life" doesn't exist. It's a daily practice of gratitude and choosing to see things differently when life isn't going our way.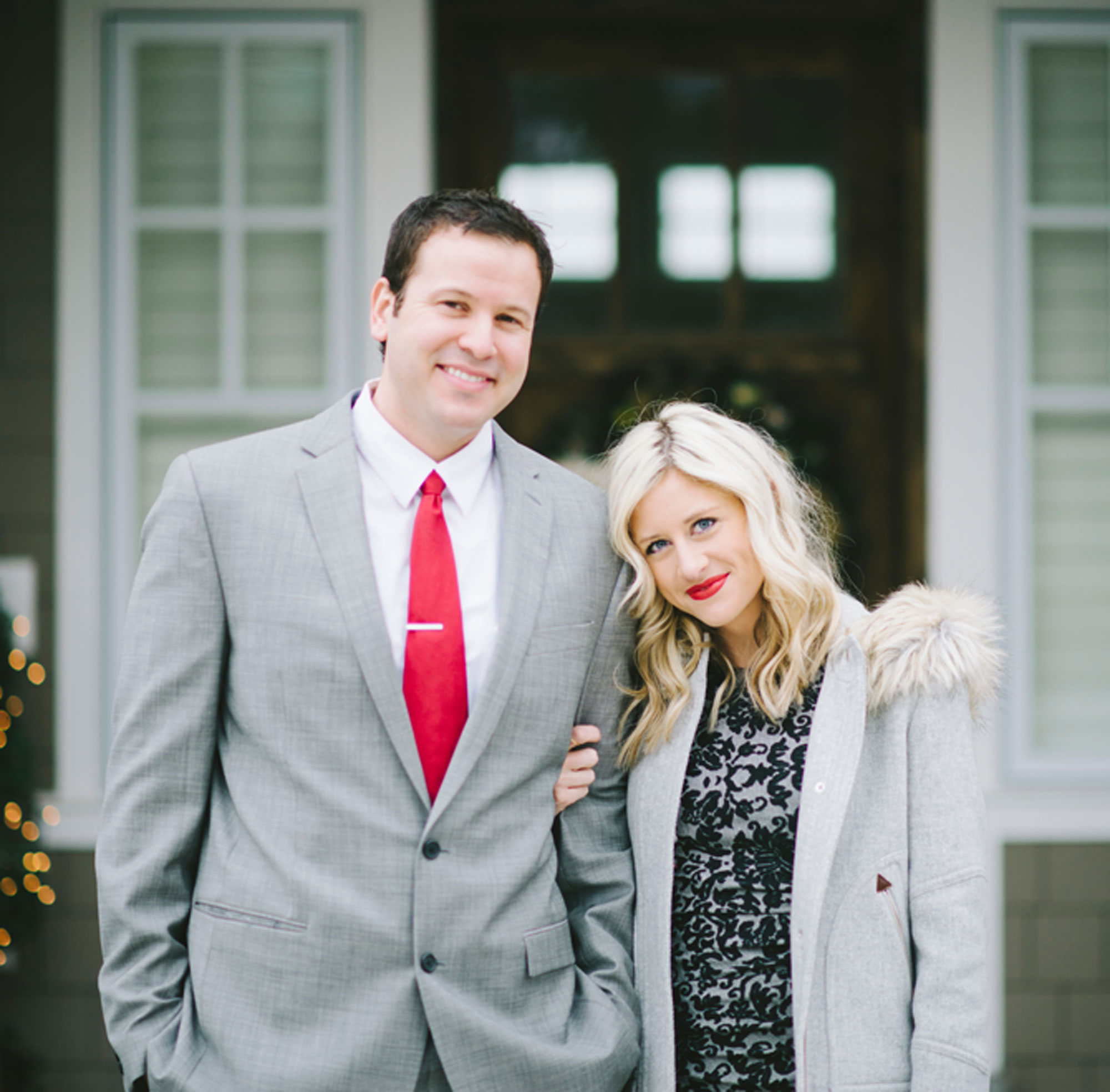 So what's the one thing that's kept my blog alive for the past 5 years?
Surprisingly, it's not the idea of what's waiting on the other side of the mountain I've been climbing, or my visions of what success would look and feel like, or even my hope to arrive at my ideal self shortly after setting my new year resolutions.
The struggle itself is what has kept me going. And I didn't even realize it until now.
I've hated every single one of my setbacks, but without them, I would never have had the clarity that always follows a pain period.
Whether that clarity is the spark of a new idea that excites me to try a different approach, the bold courage that inspires me to step out of my comfort zone when I realize something's no longer working for me, or the humility to admit when it's time to reach out to someone else for support, I couldn't have continued to show up each week without it.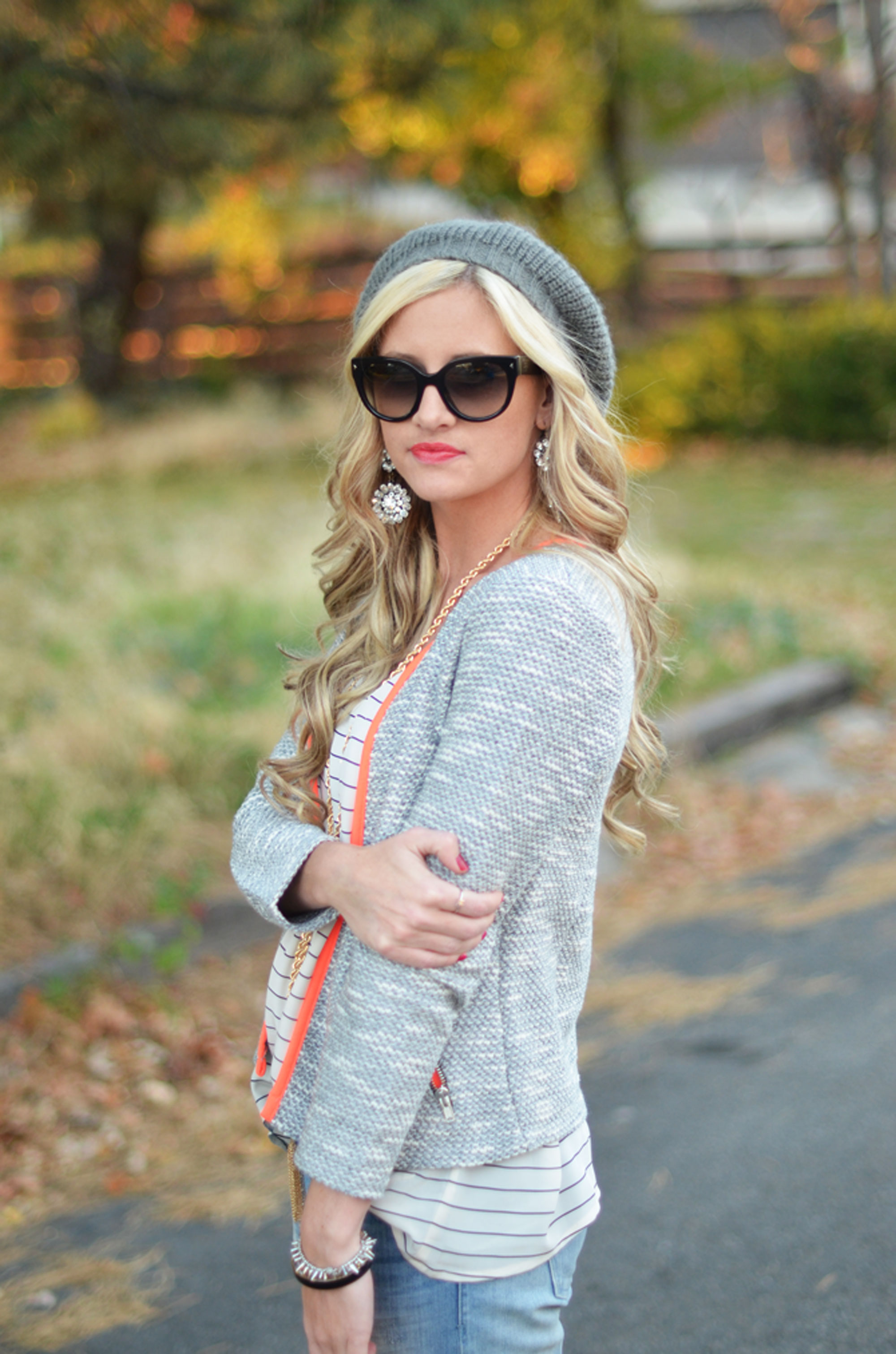 And we all know without darkness there is no light. Without fear there is no courage. Without vulnerability there is no connection.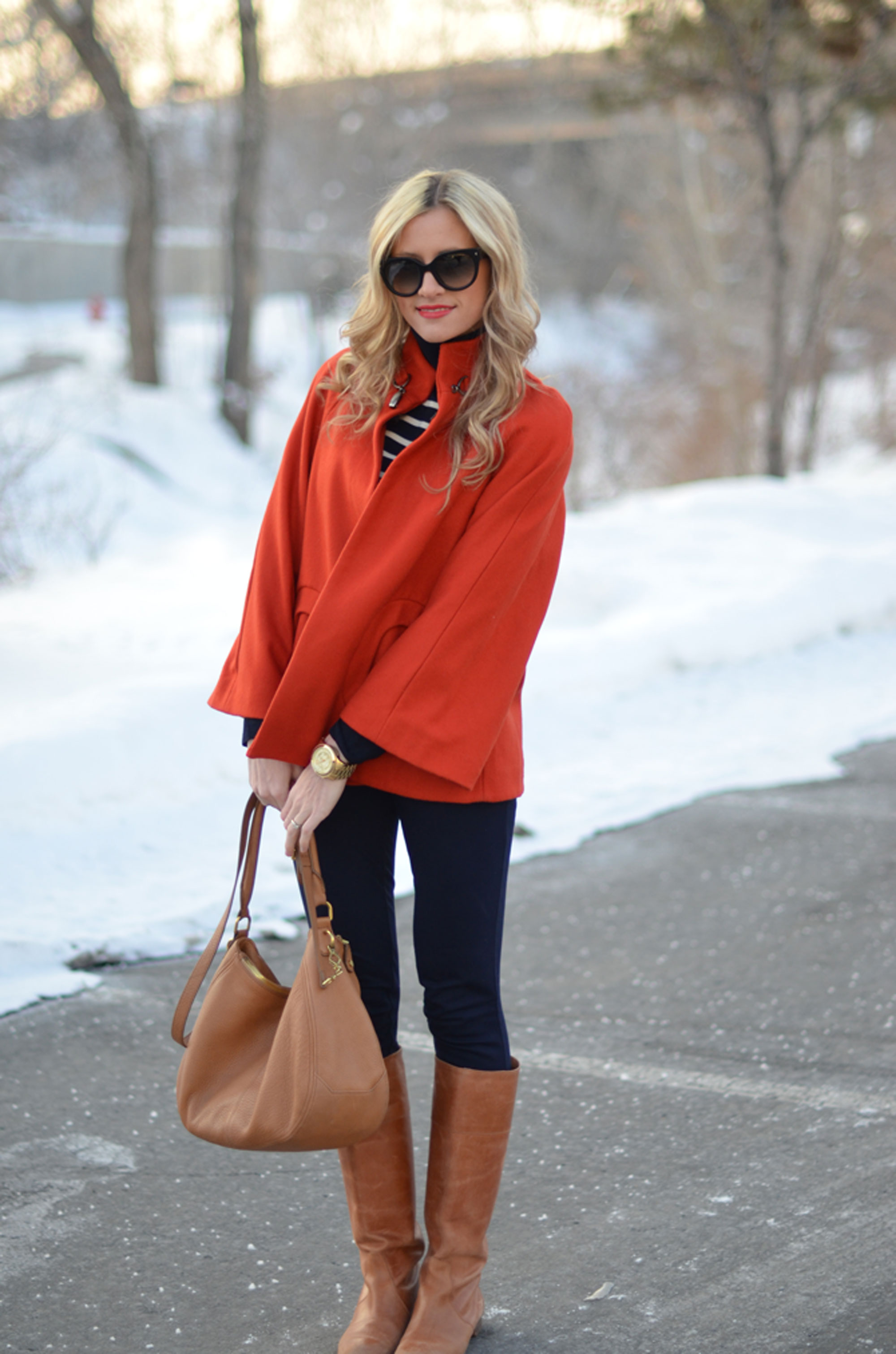 Take a trip down memory lane with me in the below video to see some of my first blog posts, favorite outfits and key turning points in the evolving purpose behind my blog, Little Miss Fearless.
I know many of you amazing readers are bloggers as well, so I'd love to hear one thing that's kept you blogging through the years. Or if you're thinking of starting a blog, what's the one thing that's motivating you?