May I have your attention?
In honor of my Fit Friday series that will be returning next week, I bring you the Nike Juvenate Sneaker in Bright Melon…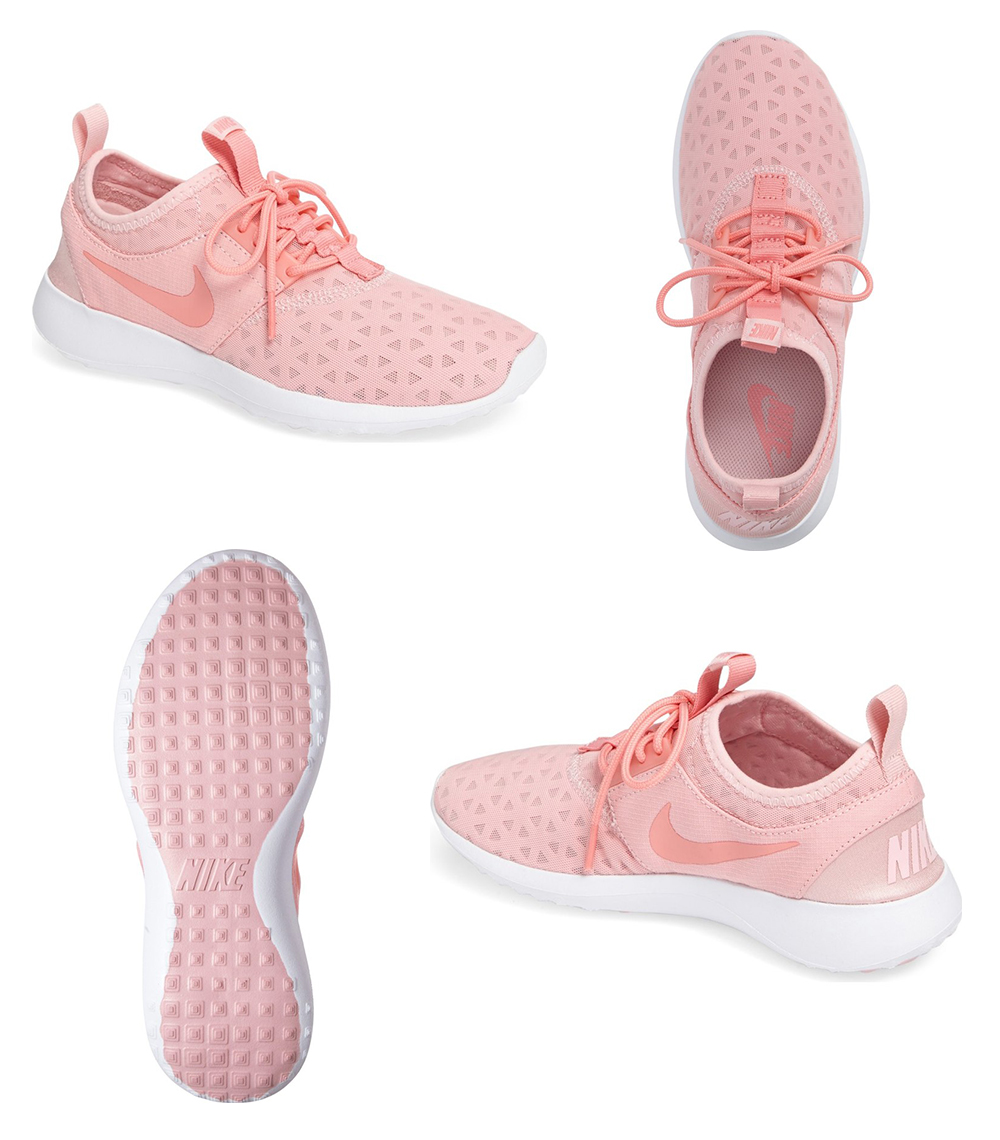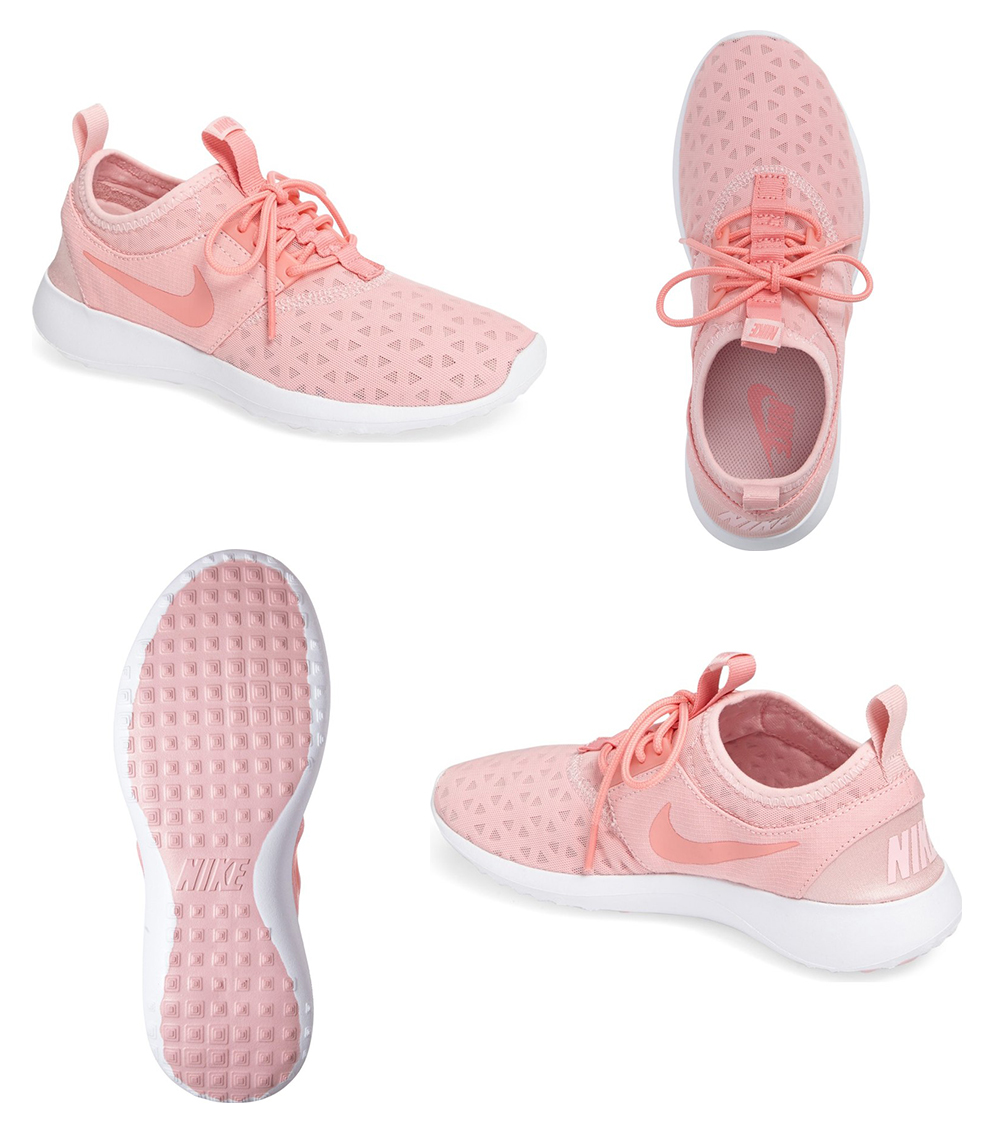 Purchase here // Or here // This store has the most sizes in stock

Ok, this isn't actually a SALE, per se, but these shoes are for sale (under $100!) and I snatched them up the second I saw them because I know they're going to go fast. I was sitting here on my computer in our living room and I let out a small gasp that caught Matt's attention.
Matt: "What?"
Me: "I found the shoes I've been looking for my whole life."
He looked at them and didn't get it, of course, but I am telling you these were already worth the impulsive purchase. I own the mint ones (recently restocked here!) and black ones and the fit is sleek, light and super flattering. If I'm wrong, at least these retailers offer free returns for all of us. 😉
Happy Weekend!
And may all your 2017 workout wishes come true.