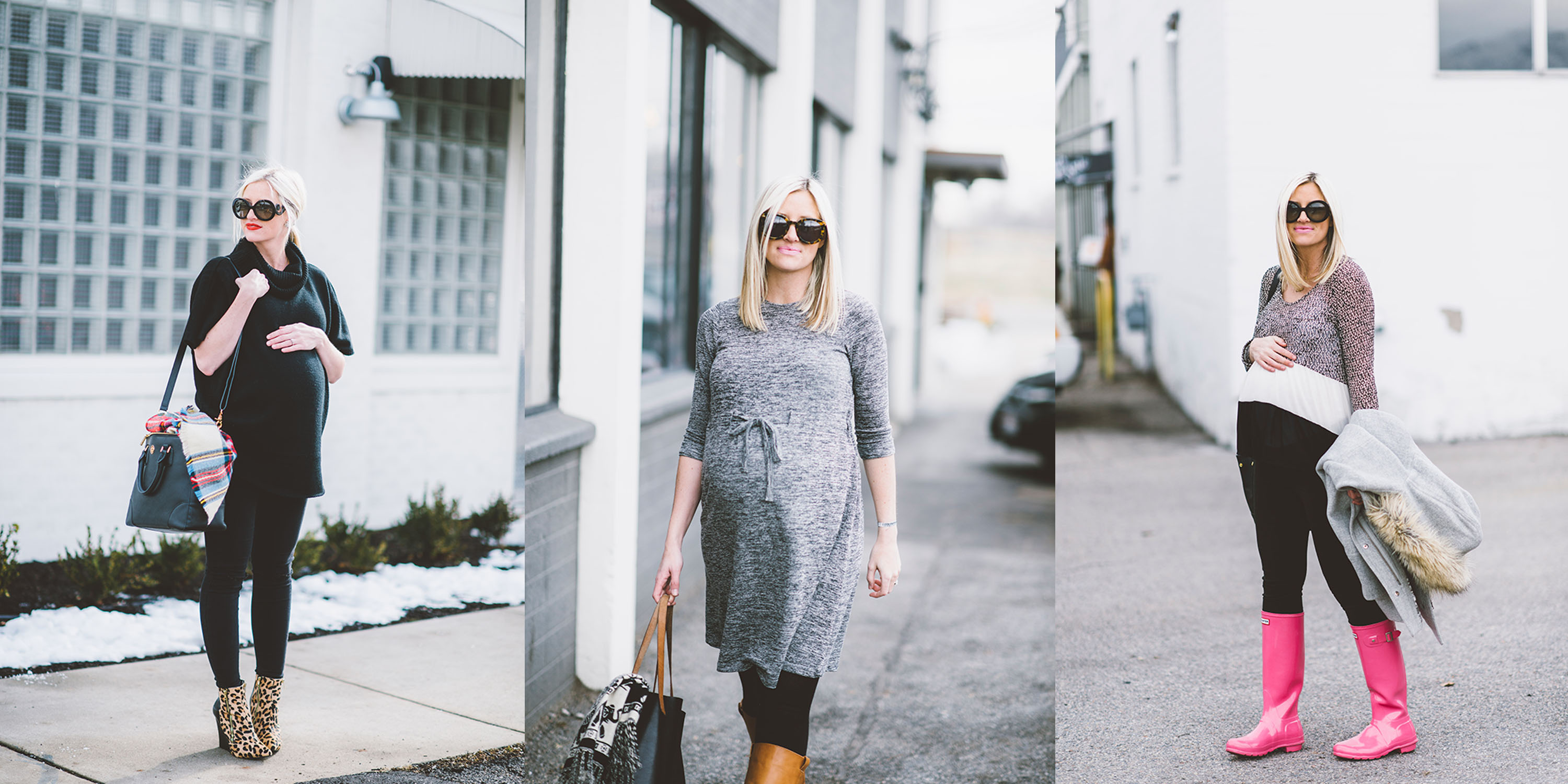 Surviving pregnancy and making it all the way to 41 weeks with Baby Benjamin (my IVF miracle)!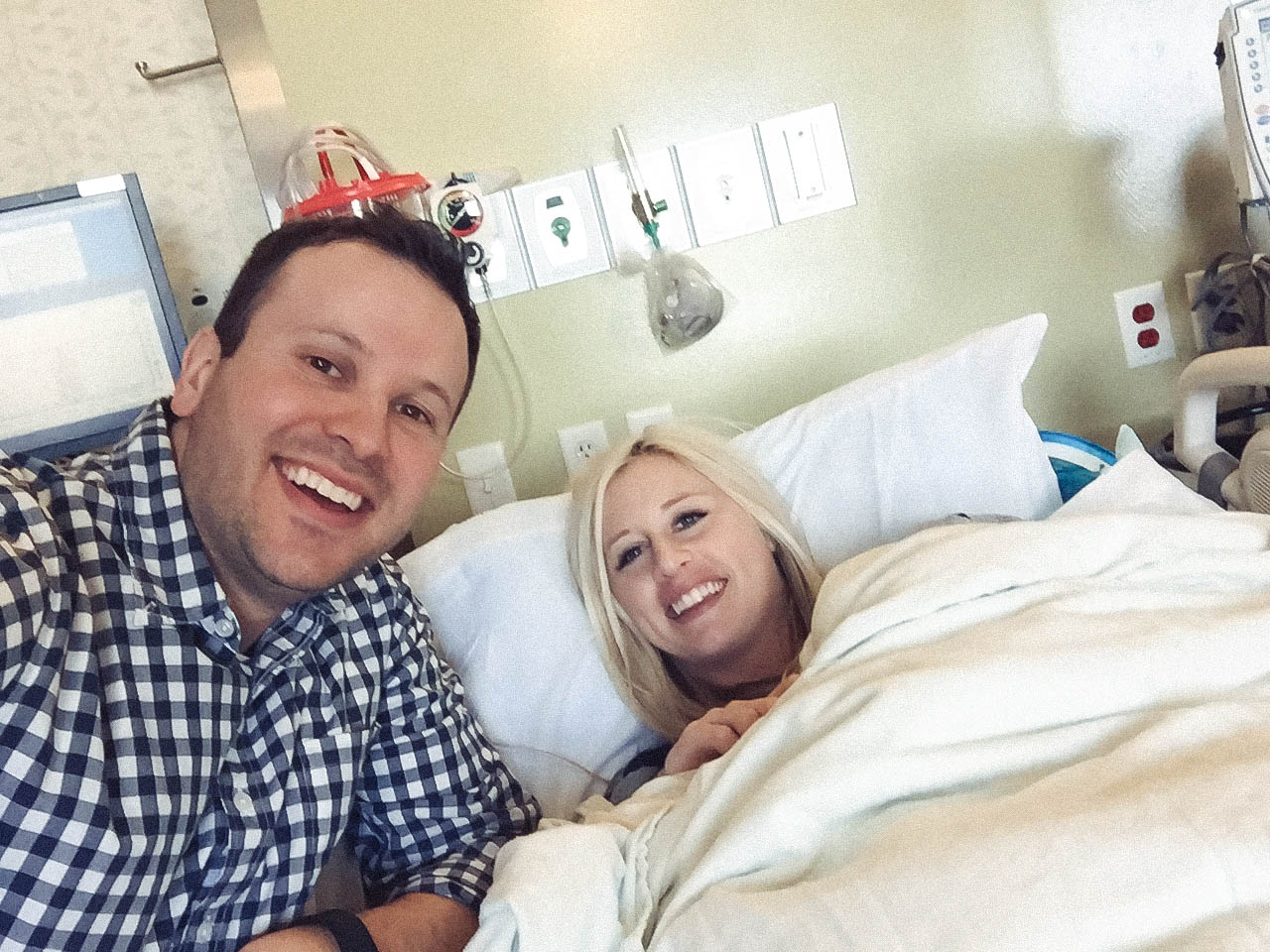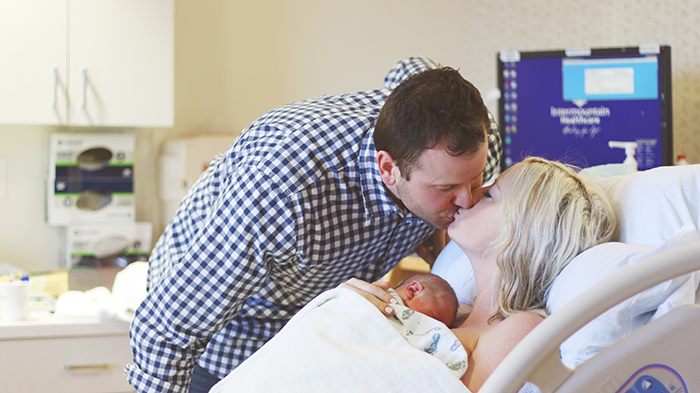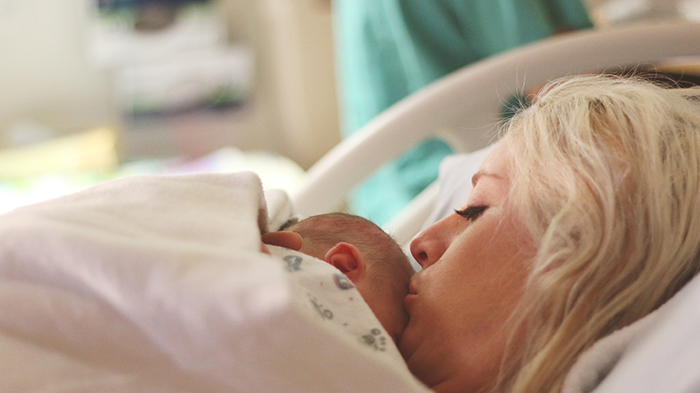 GIVING BIRTH! The hardest, most amazing experience of my entire life. Read Benjamin's full birth story here.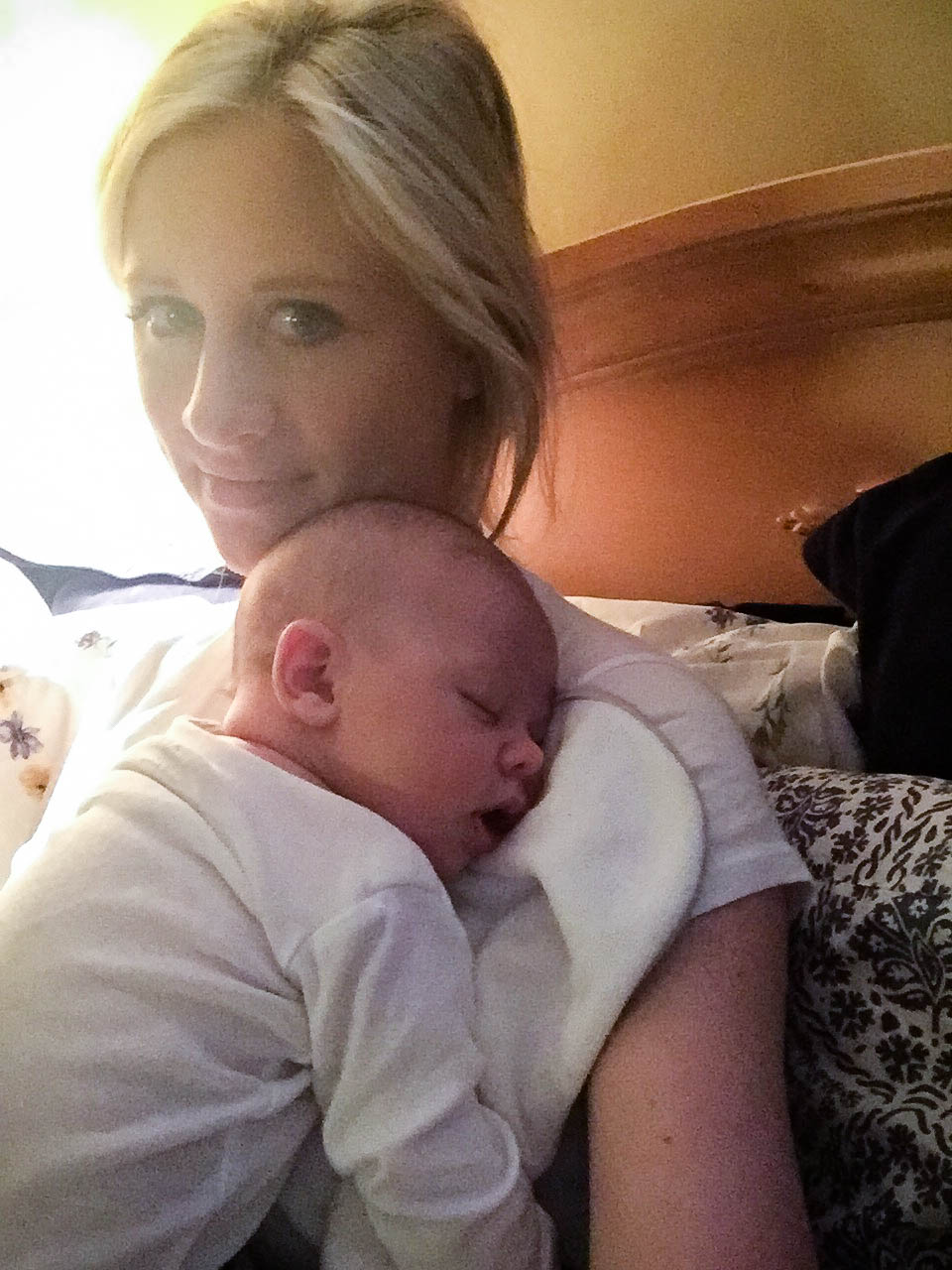 Sleepless nights, endless snuggles and learning what I'm made of through the experience of motherhood. I'm so so grateful for this incredible gift.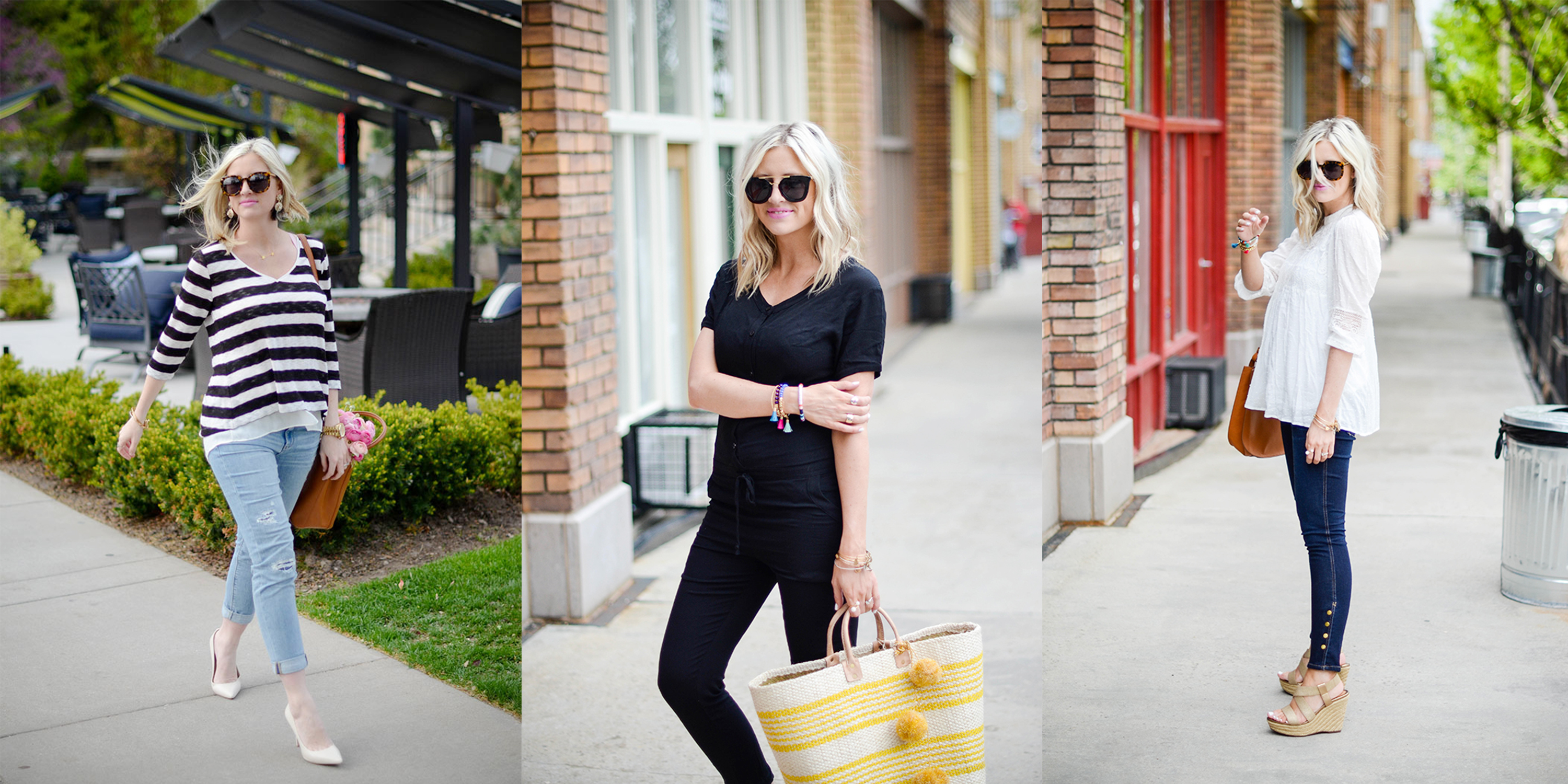 Embracing my new mom bod.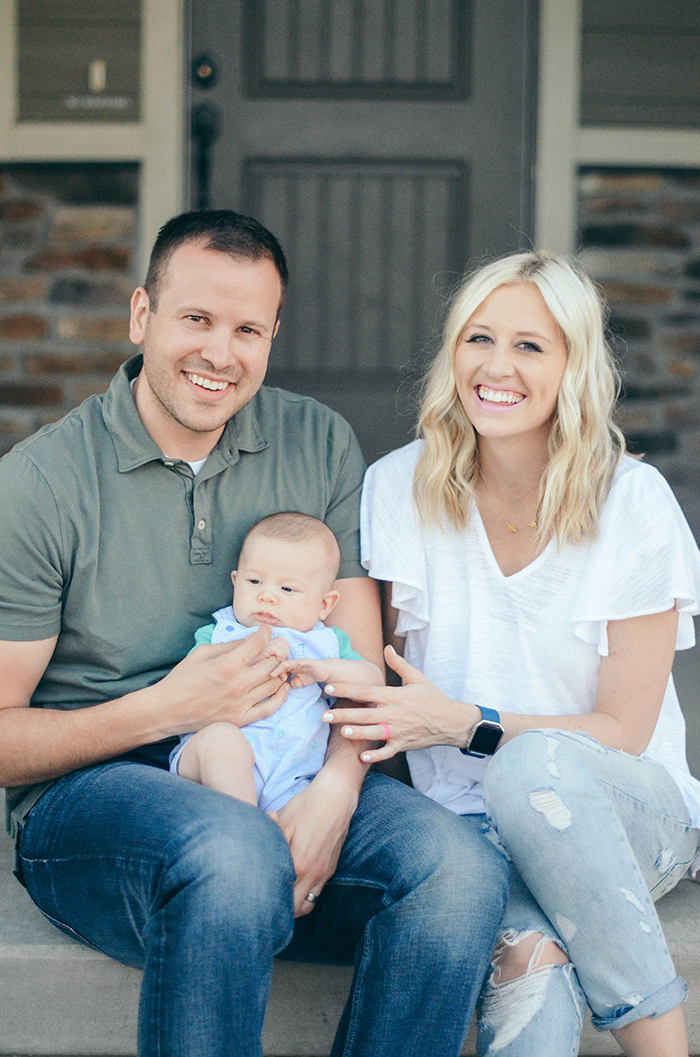 Matt's first Father's Day.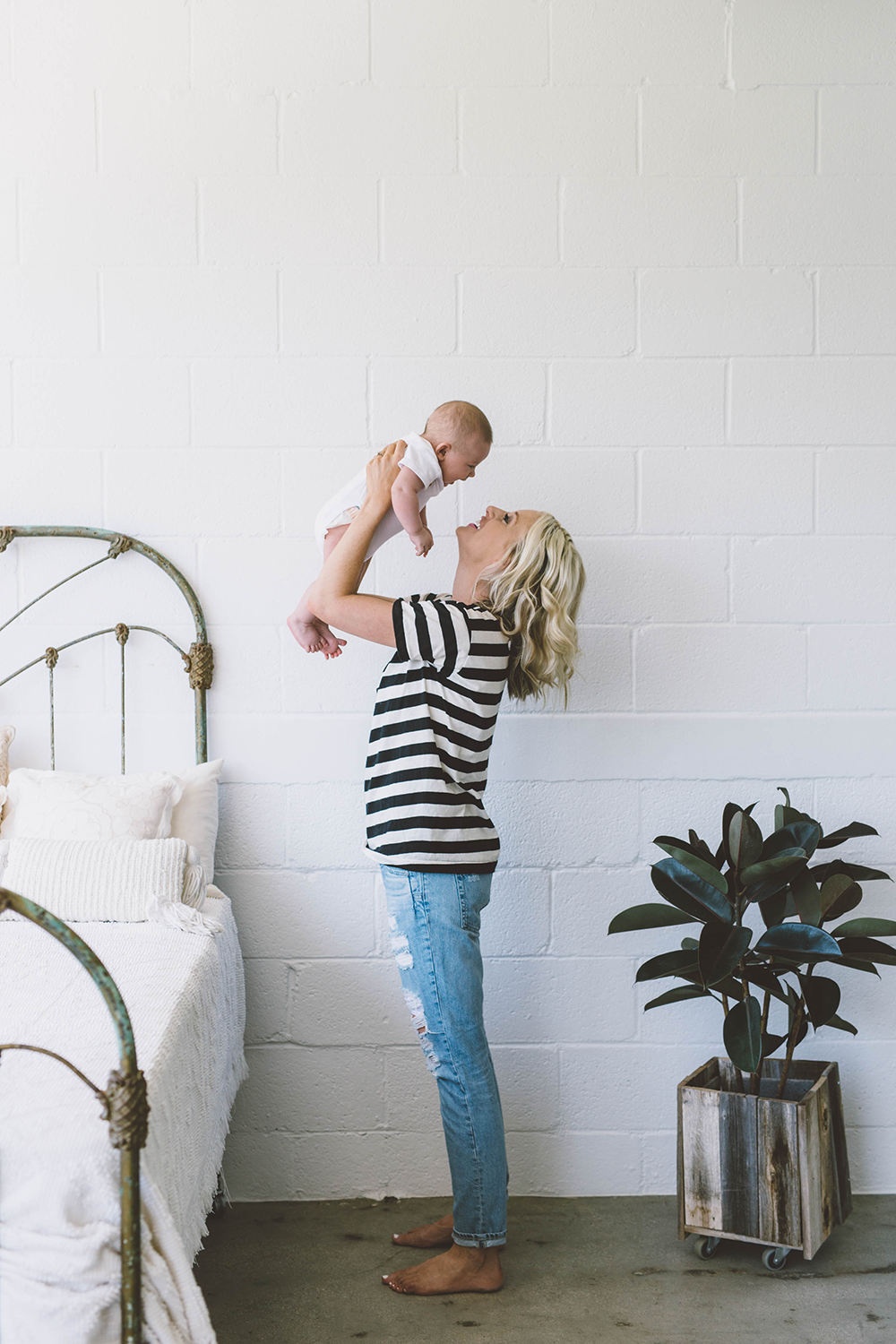 100% Benjamin. All day every day. ♥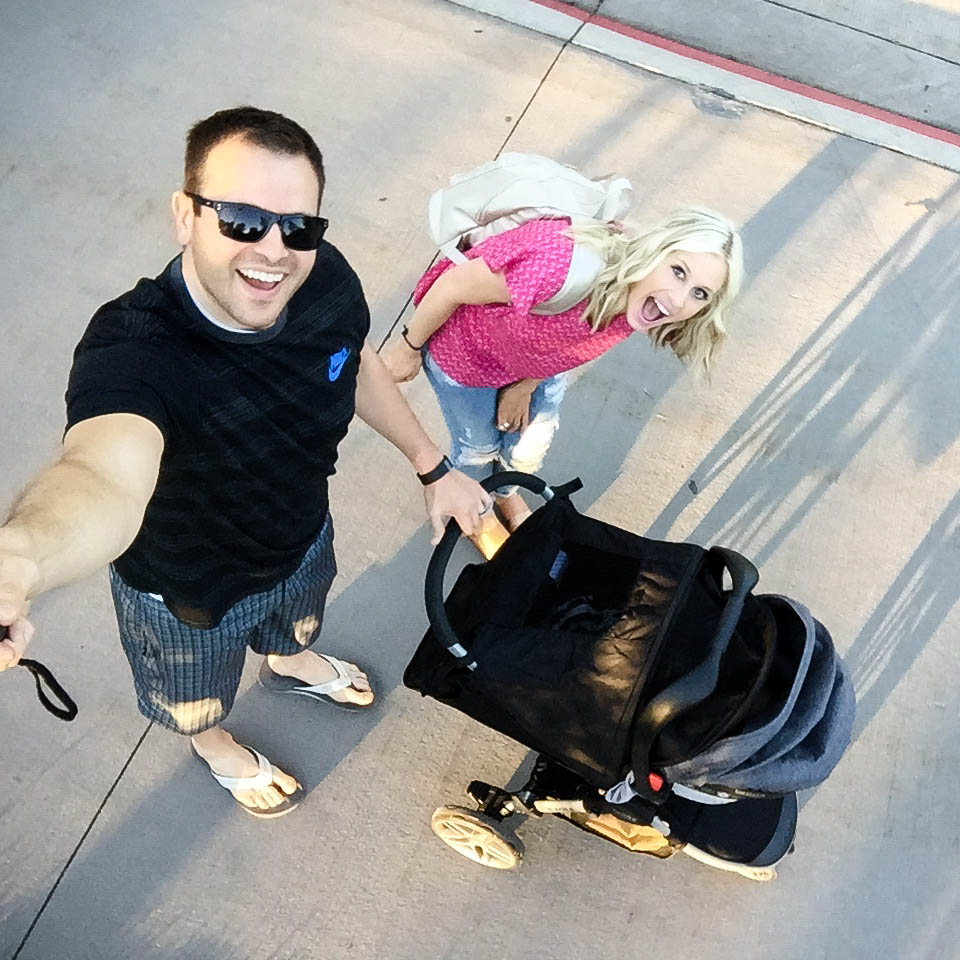 Summer nights in the park with my little family.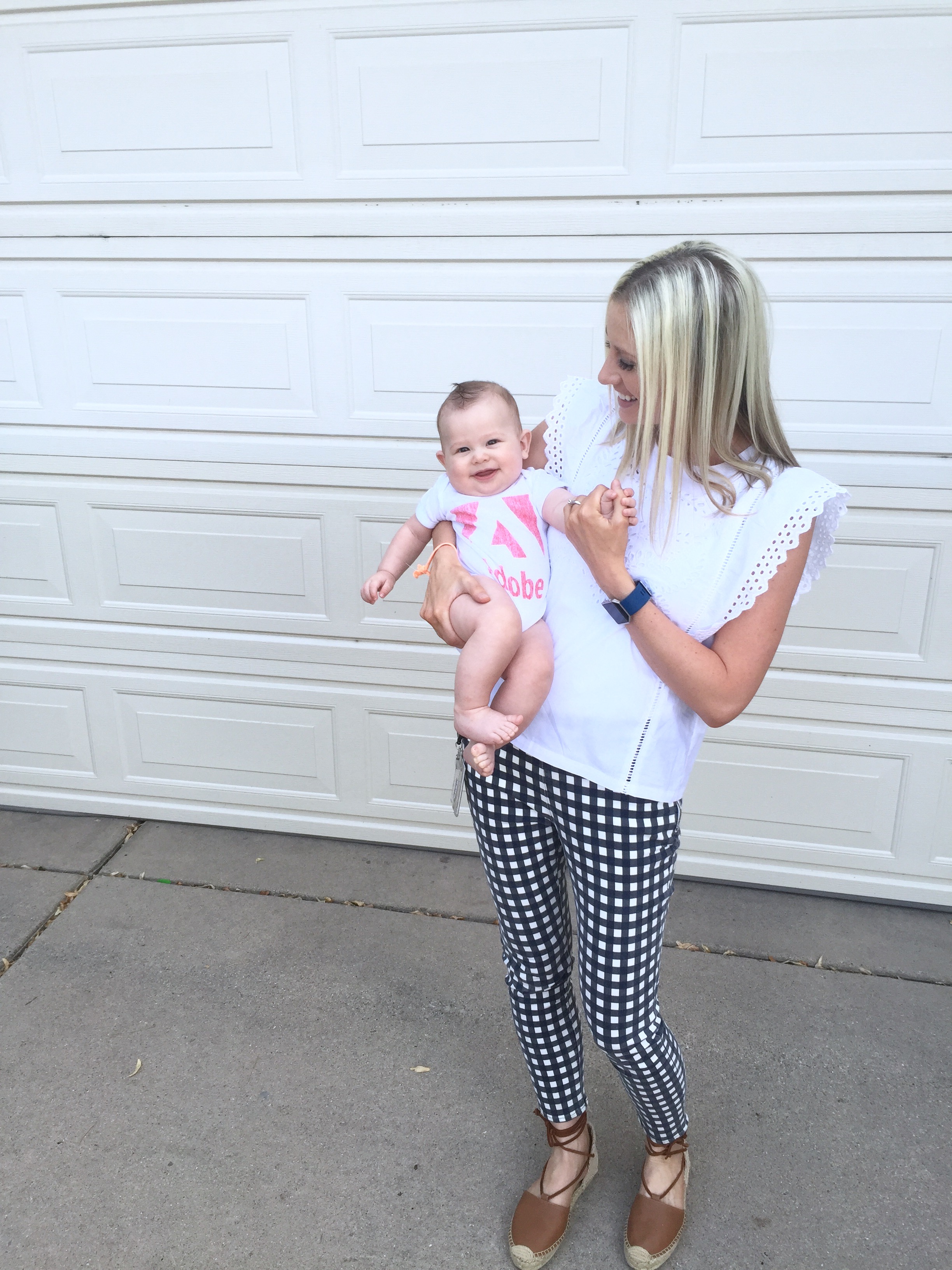 Returning to work after a 6-month paid maternity leave (see my recent TV interview about it here).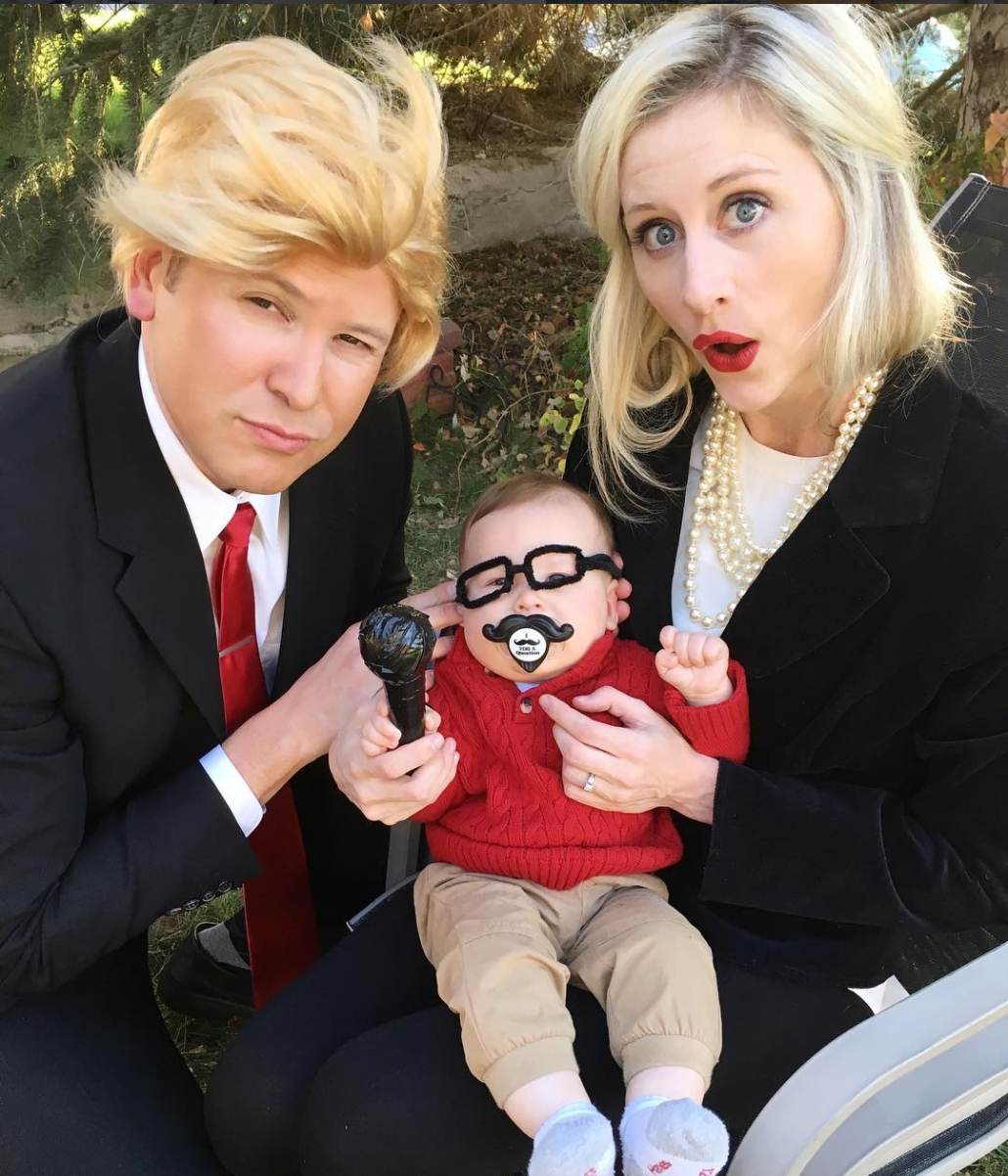 Benji's first Halloween. #kenbone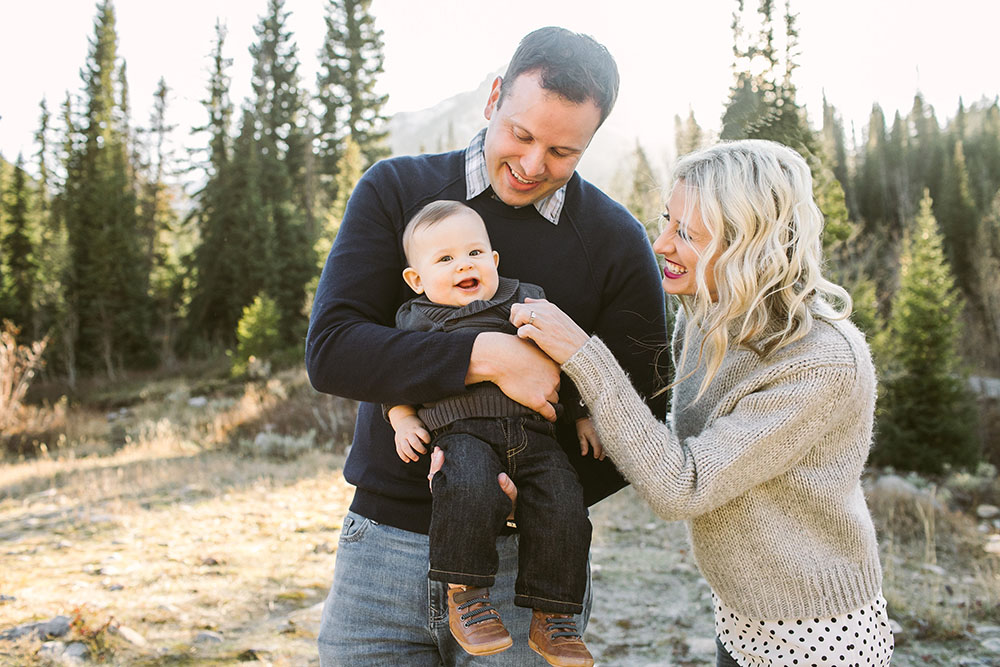 Benji's first Thanksgiving.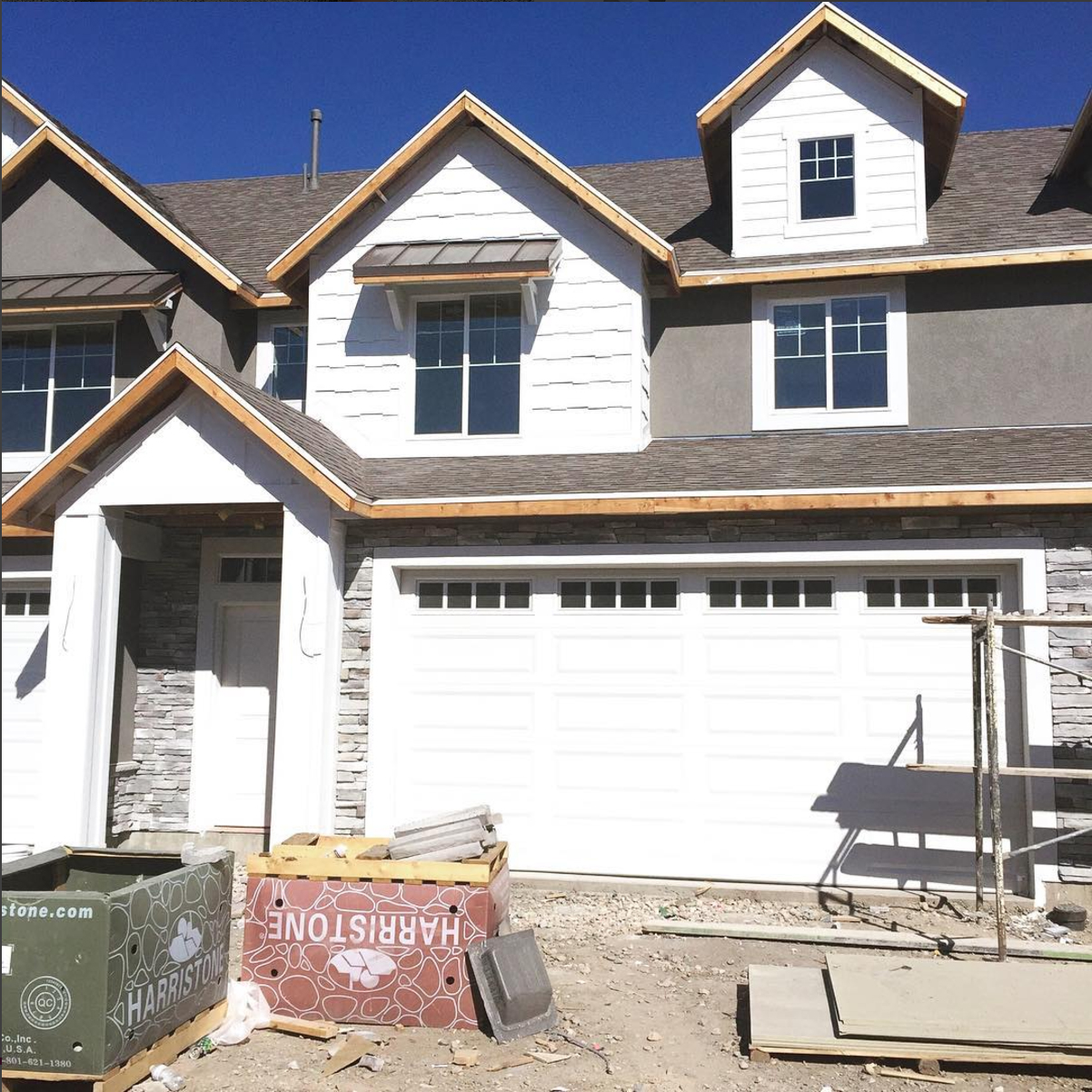 Buying our first house!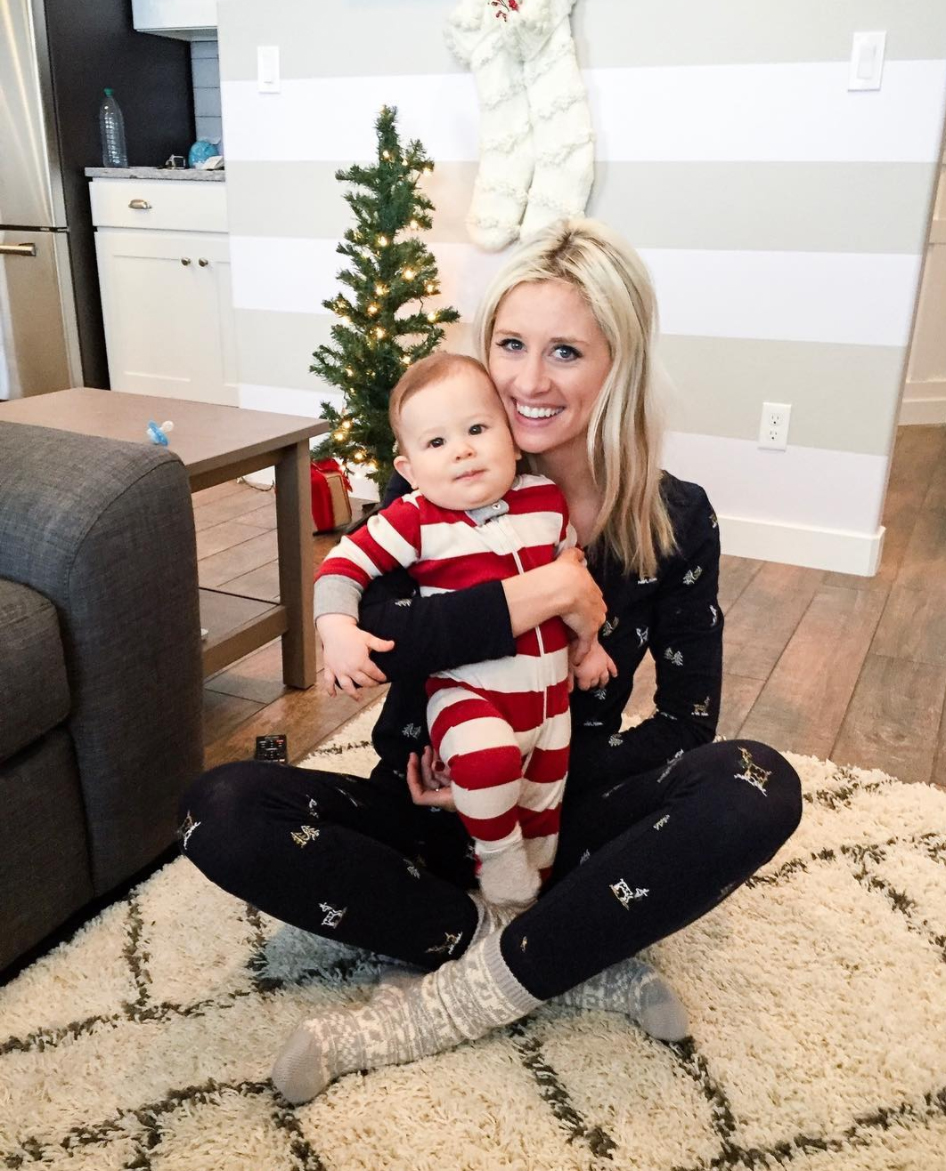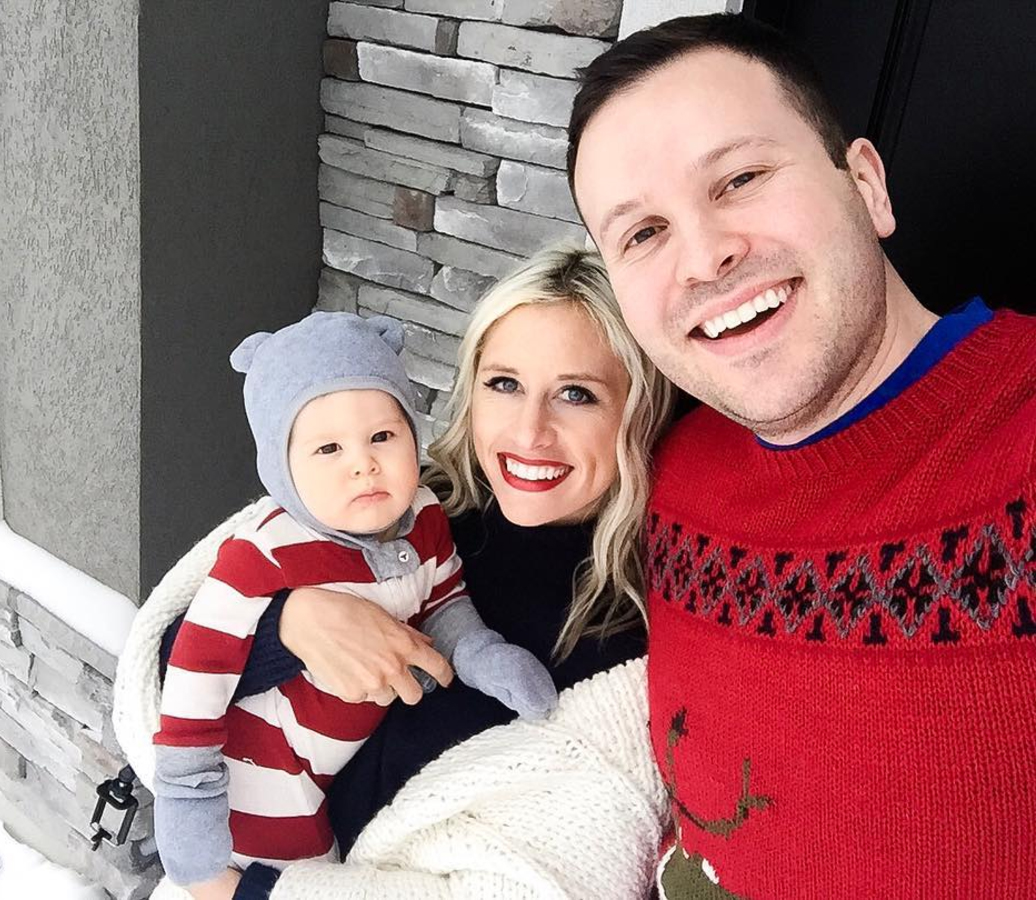 Our first Christmas in our first house with our first baby!
2016 was good to us with so many memorable firsts with Benji that I hope I'll never ever forget. It'll be hard to top, but I'm excited to see what 2017 has in store. Thanks for following along on my Blog and Instagram.
I hope the new year brings you all the happiness in the world!