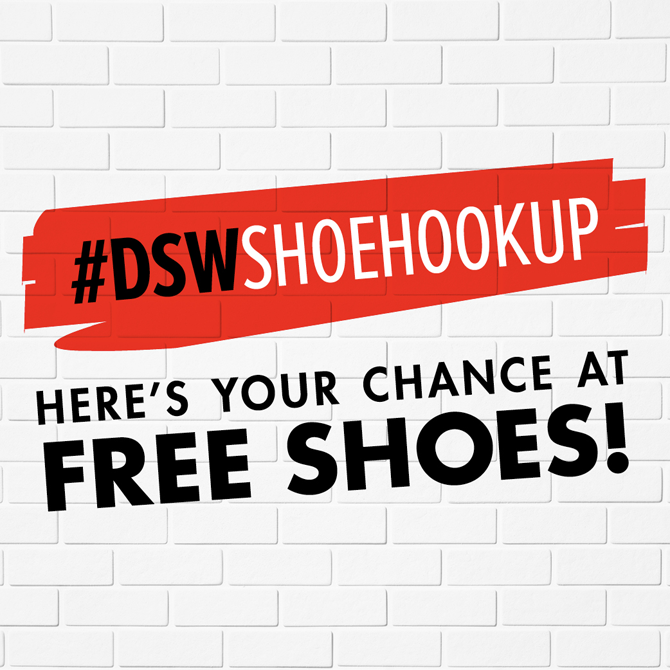 Today is a good day, my friends! I'm writing you from San Francisco while on a business trip this week and can't wait to share the good news…
I'm partnering with DSW and 49 fabulous bloggers (male and female) to bring you 250 chances to win FREE SHOES via the #DSWShoeHookup this month!
If you speak shoe lover, then this giveaway speaks to you.
Mark your calendars! My giveaway will start Dec. 15, and I'll be awarding five Little Miss Fearless readers with $50 credits to DSW on Dec. 19. Winners will also receive a copy of the book, Do You Speak Shoe Lover?
For now, check out these great blogs below and increase your chances of winning by entering their giveaways, too! (As they say, good things come to those who work hard and seize every opportunity…) 😉
Good luck, and hope to see you back here on Dec. 15!
xox