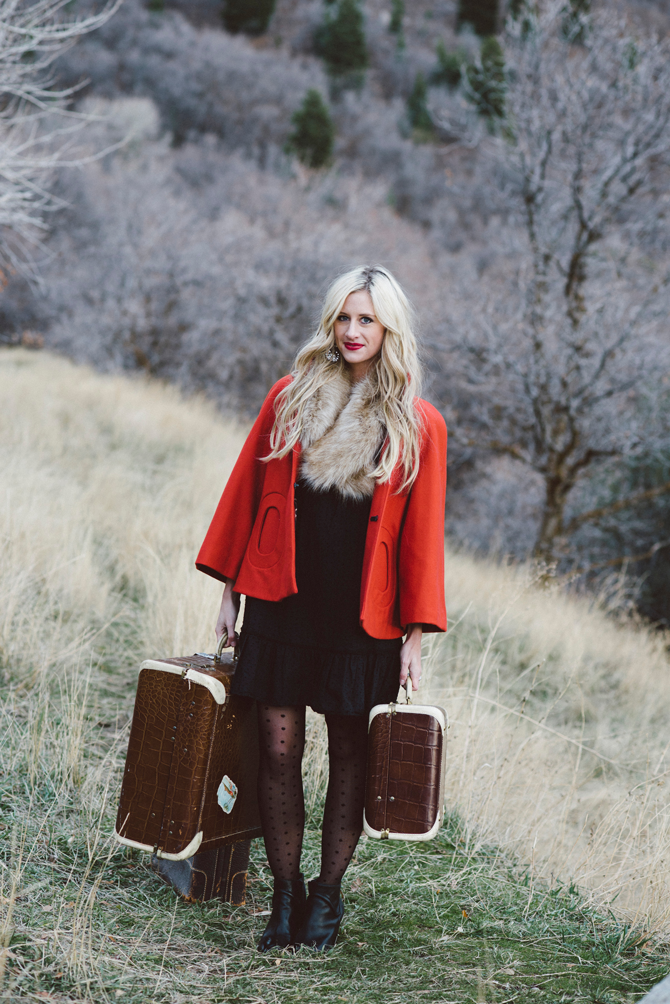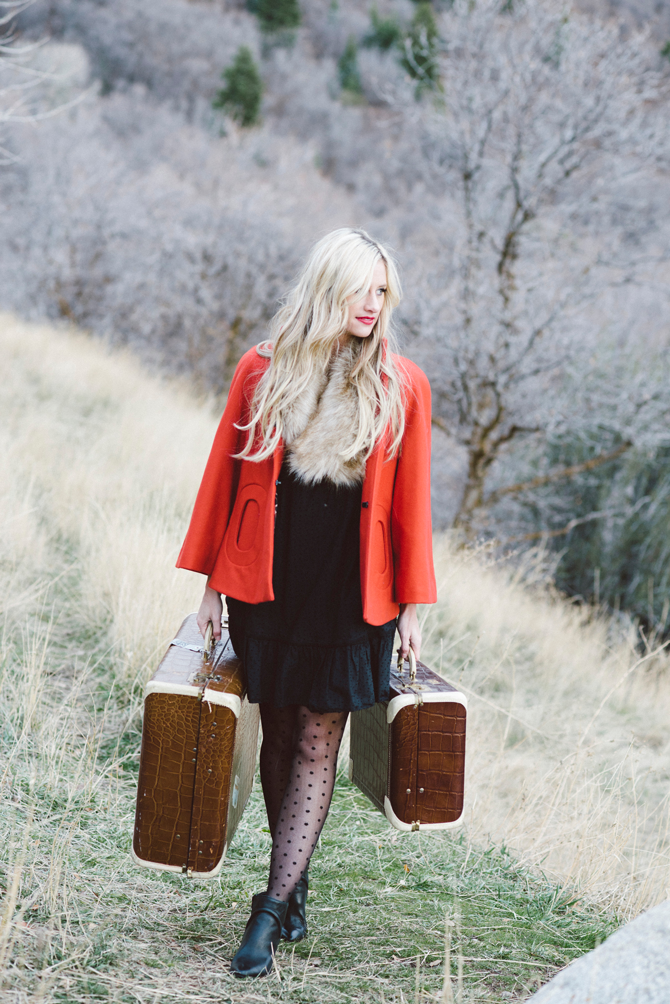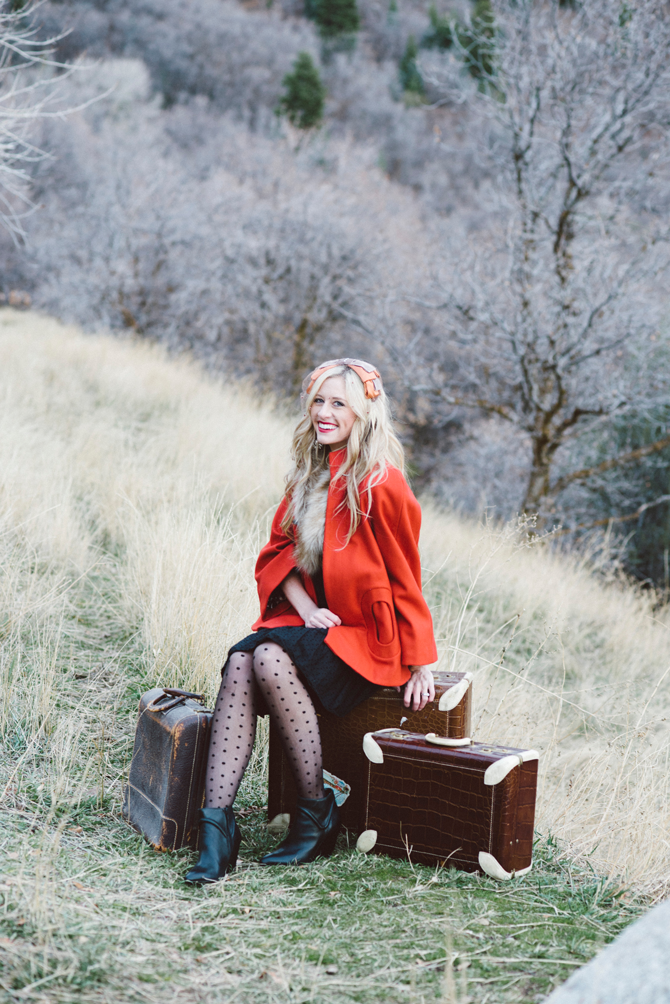 Here she goes… Little Miss Fearless stepping outside her comfort zone.
I am so excited to share the first of several shoots I did with the darling Ashlee of
Ashlee Brooke Photography
. I was terrified at first to try something different (worried she'd somehow capture my 'ugly side'). But Ashlee worked her magic and produced these beautiful photos despite my shortcomings. My favorite pieces didn't even come from my closet — the veil and suitcases are the real deal; vintage keepsakes from her great grandmother!
I can't wait to share more with you, including a fun giveaway with Ashlee that's in the works!
For now, you can see more of her incredible talents by following along here…
Website: ashleebrooke.com
Blog: ashleebrookeblog.com
Instagram: @ashleebrookephoto | @ashleeabc
Facebook: facebook.com/ashleebrookephotography
Thanks for reading!