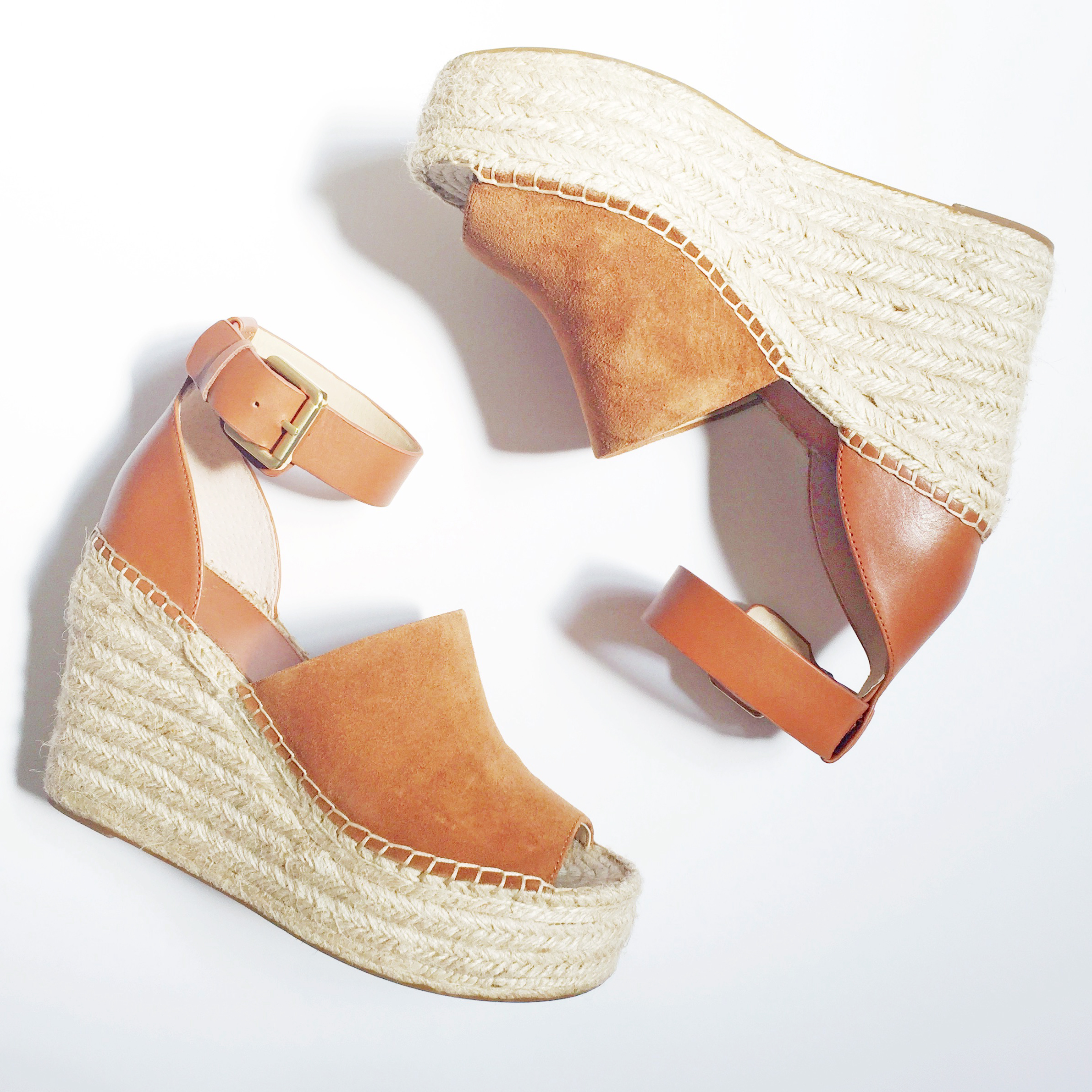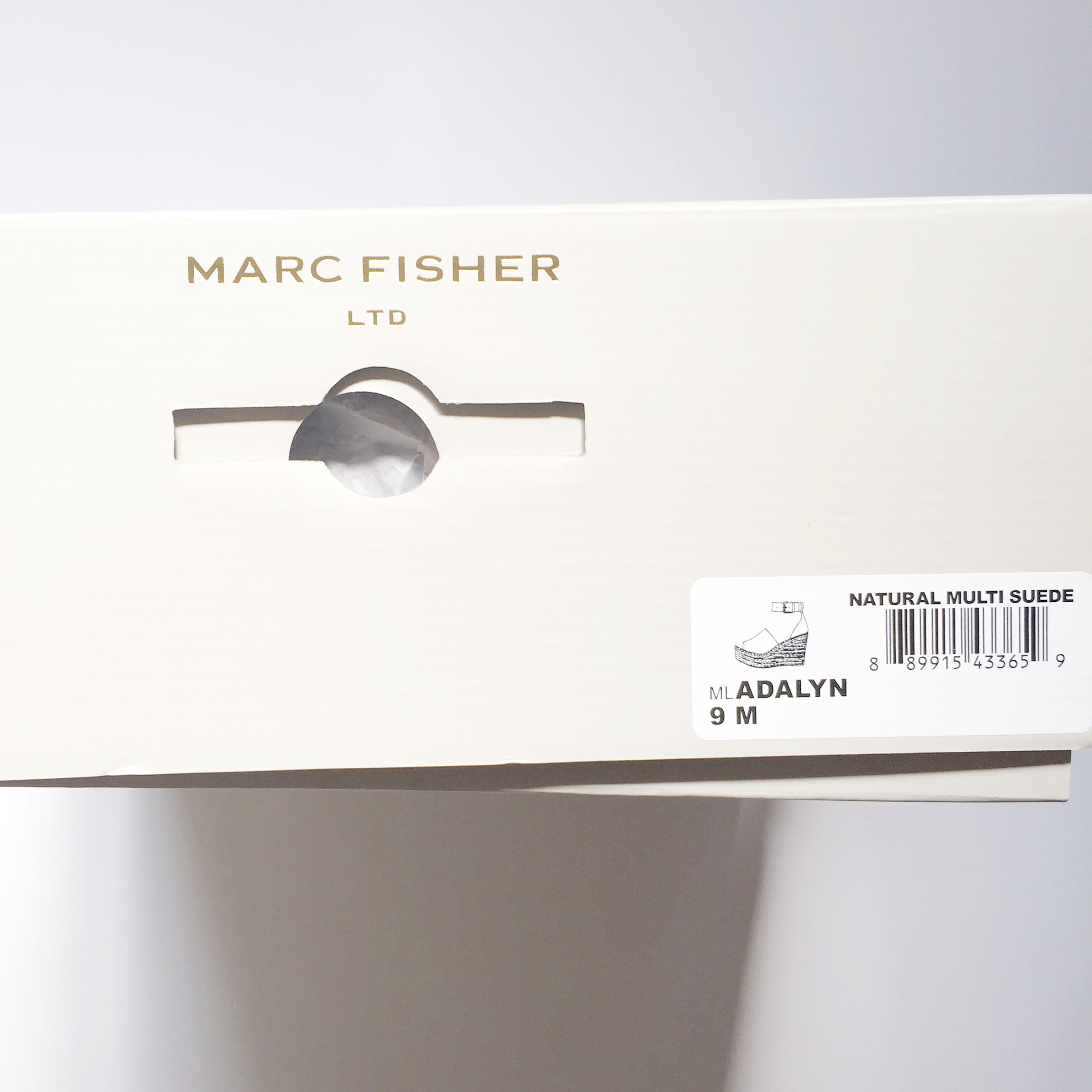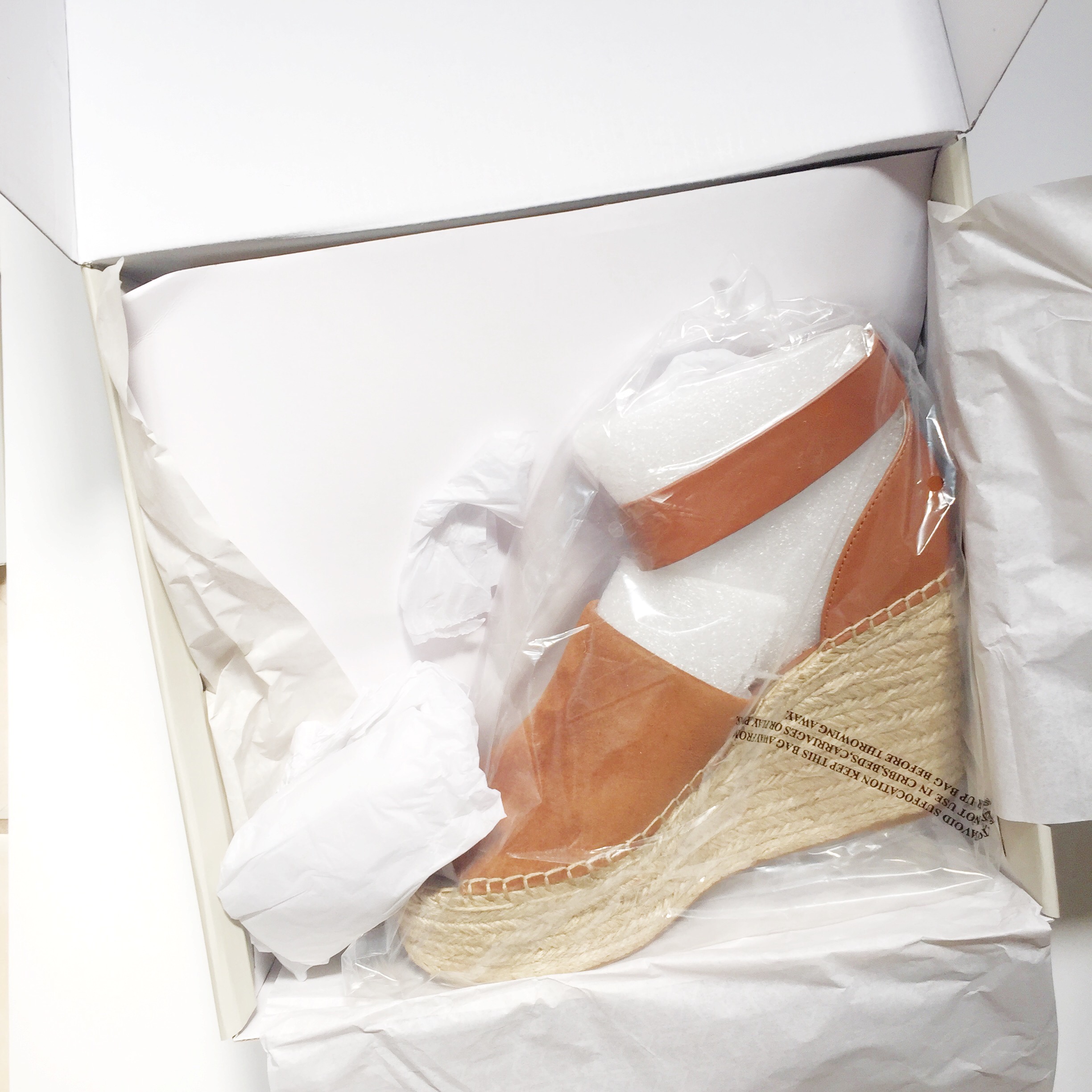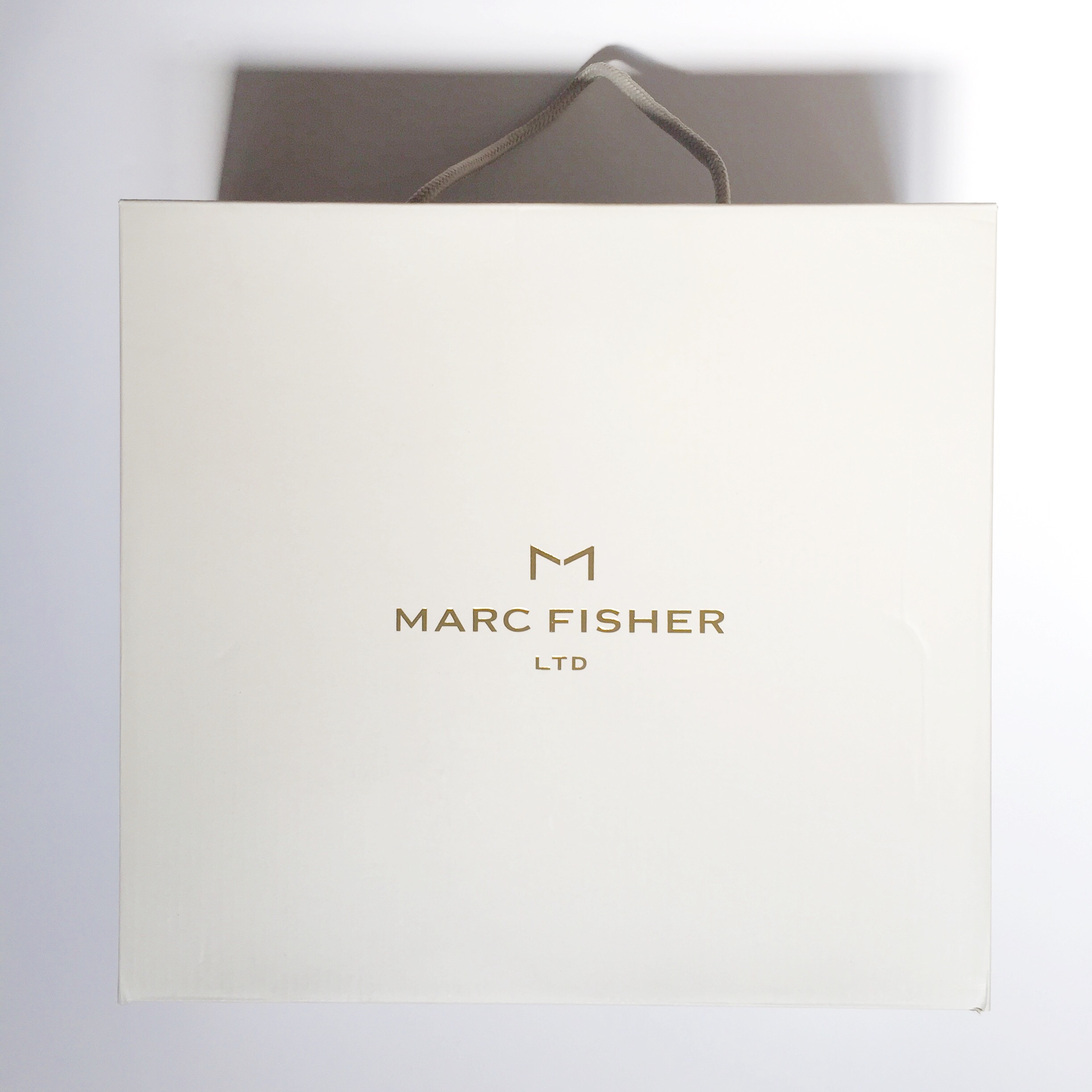 Hello hello!
So I purchased multiple pairs of the coveted Marc Fisher Adalyn Wedges because I didn't know what size to get. I ended up keeping the 8.5 (I usually wear size 8.5 or 9) and before I return the 9's to Nordstrom, I thought I'd offer them up to my readers in case you missed out and have been dying to get your hands on these. The shoes are brand new, unworn, $160 + tax/shipping (tbd). I won't be able to accept returns so be sure it's the right size before you commit. I can also only ship to US residents.
If you're not a size 9, you may still be able to find your size in stock here or here.
Comment "SOLD" below with your PayPal email address and I will invoice you (first come, first served). Also, feel free to comment with any questions and I'll be happy to answer them. ;)
XO!!