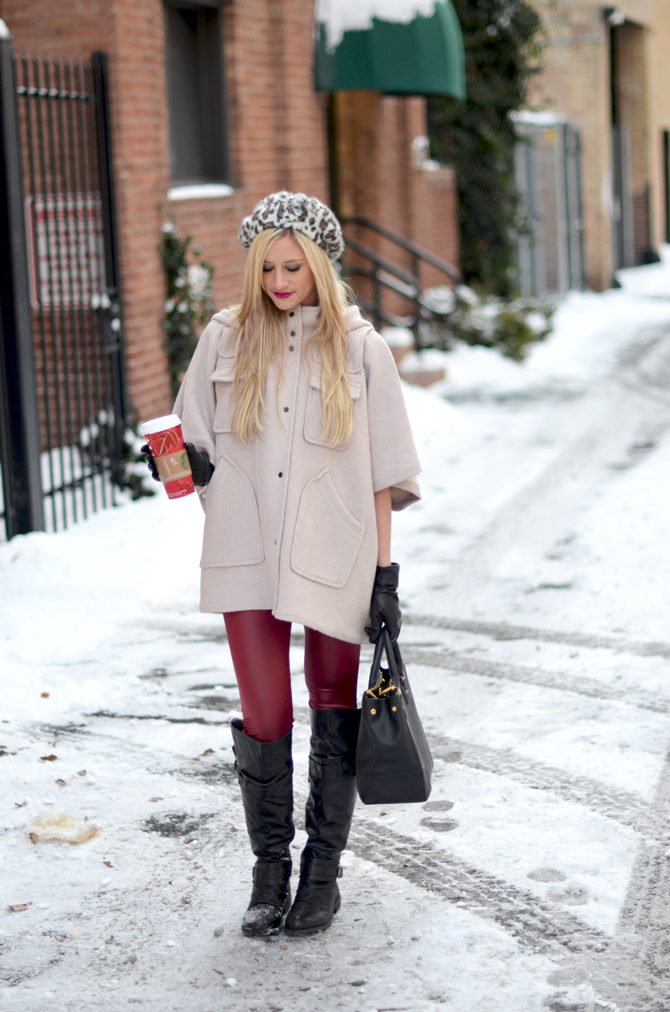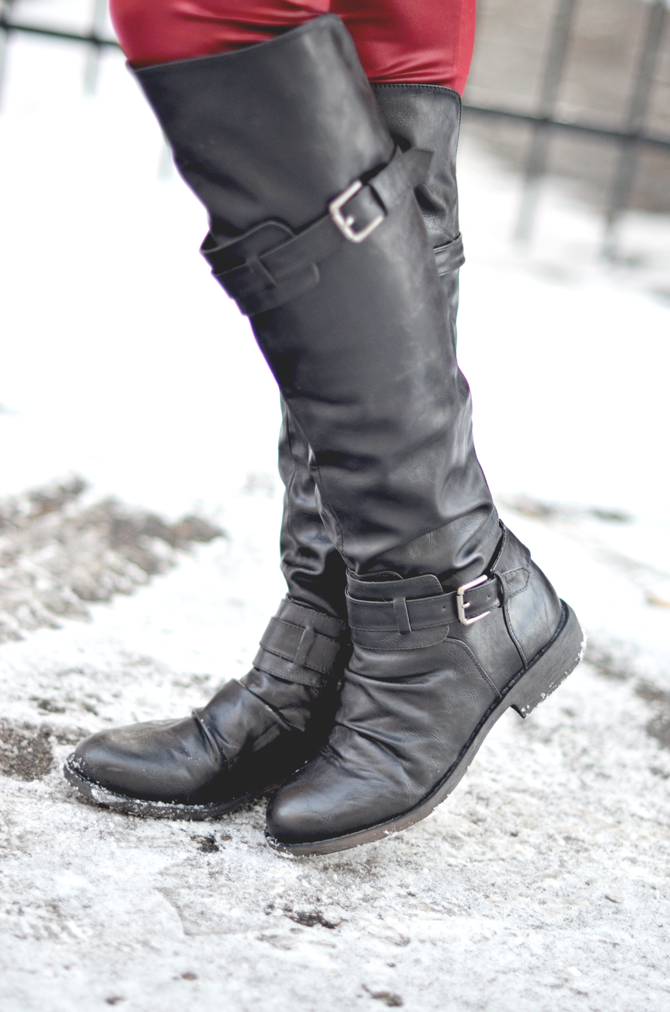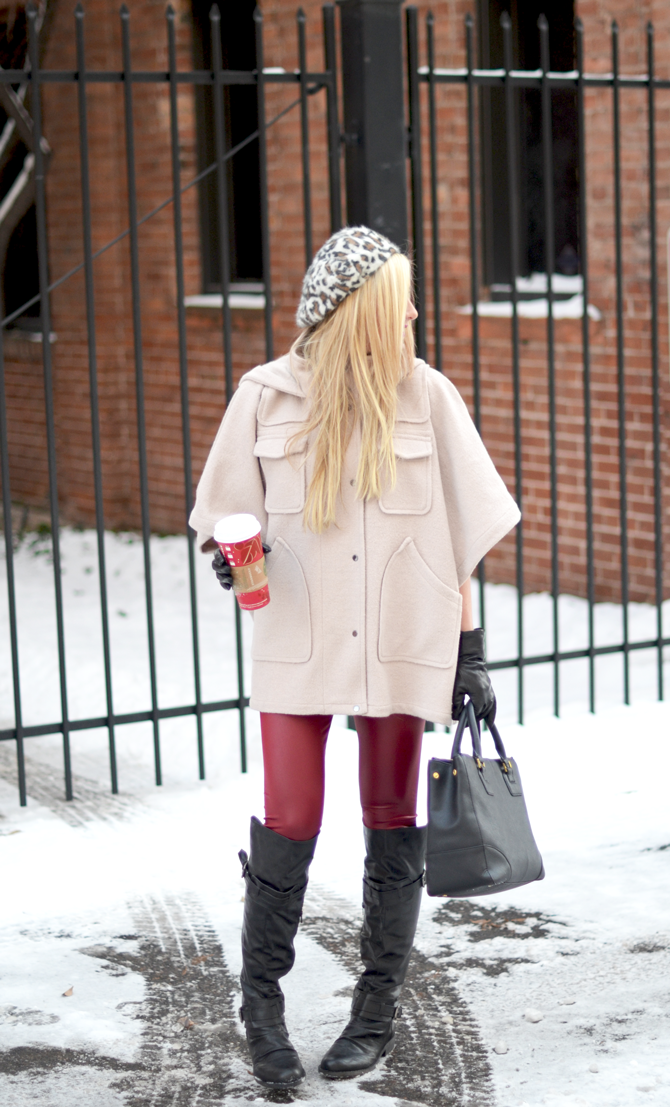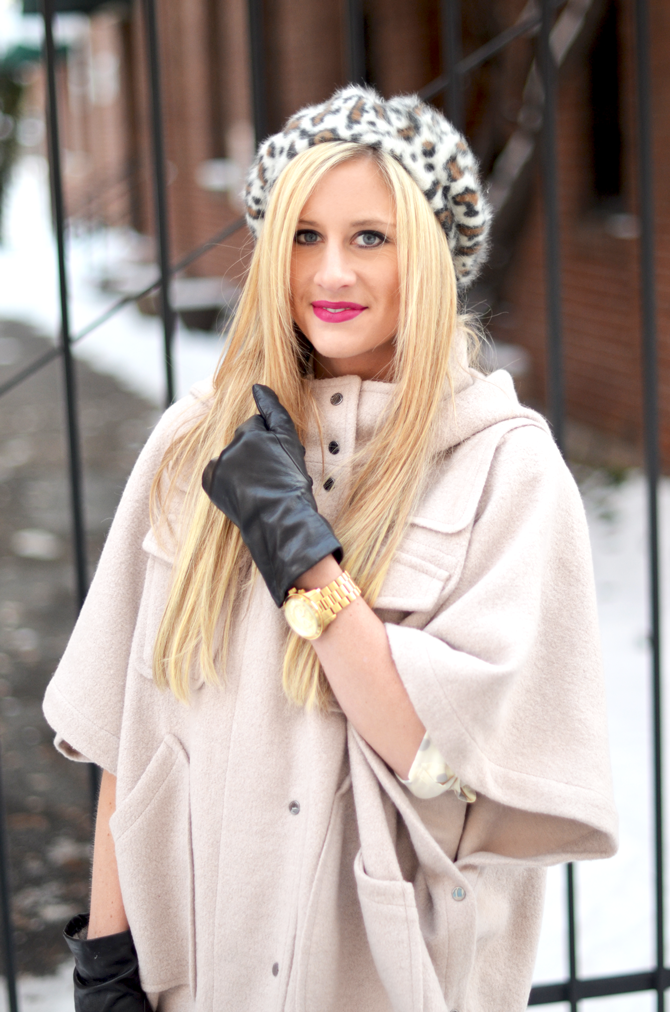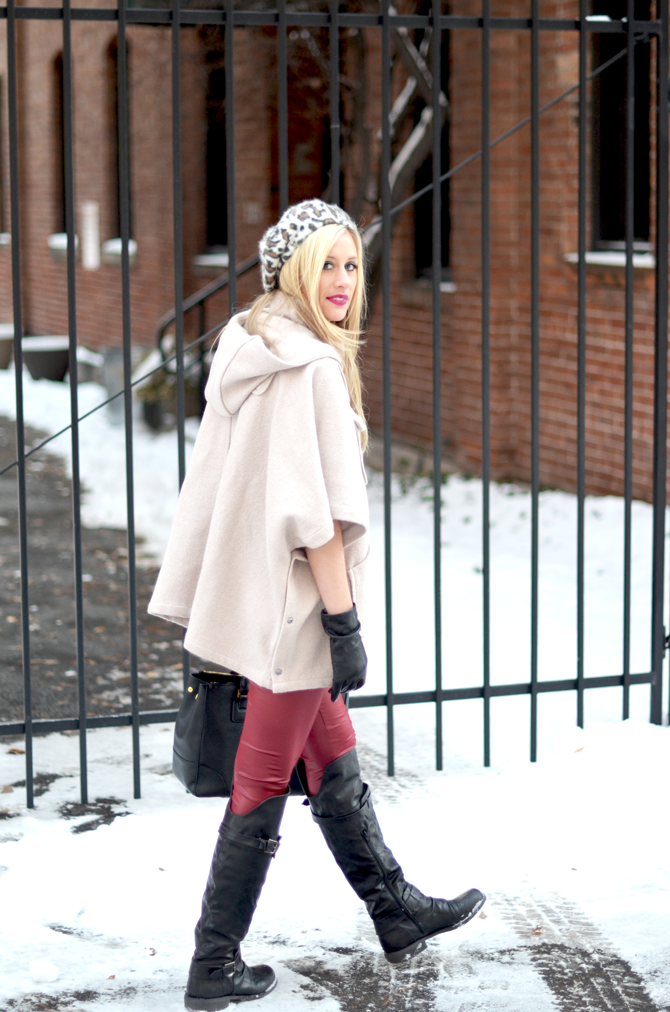 Last night I started wrapping Christmas presents! I couldn't believe myself. I'm always that leave-it-til-the-last-minute kind of girl. But yesterday I came home from work, turned on the Christmas tunes and placed my first few gifts for the Mr. under the tree.
Before you check out for the weekend (and busy yourself with holiday to-do's), be sure to mark your calendar and stop back here on Sunday for my
DSW Shoe Hookup Giveaway!
It will kickoff on Sunday and go through Wednesday, with FIVE lucky winners announced on Thursday.
Until then, hope you have a productive and safe weekend.
Merry Christmas!