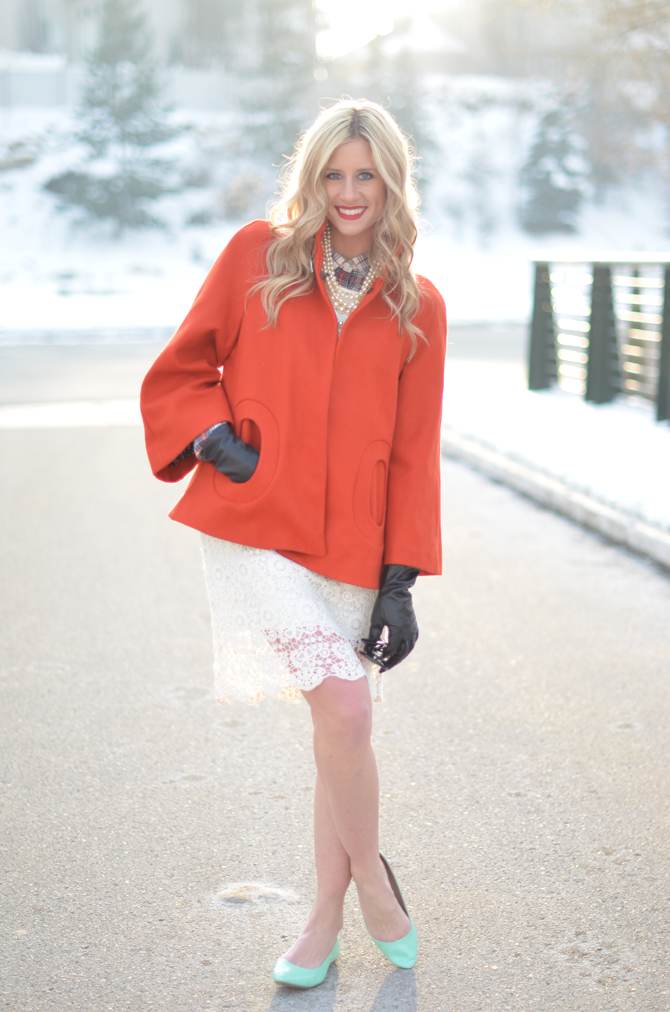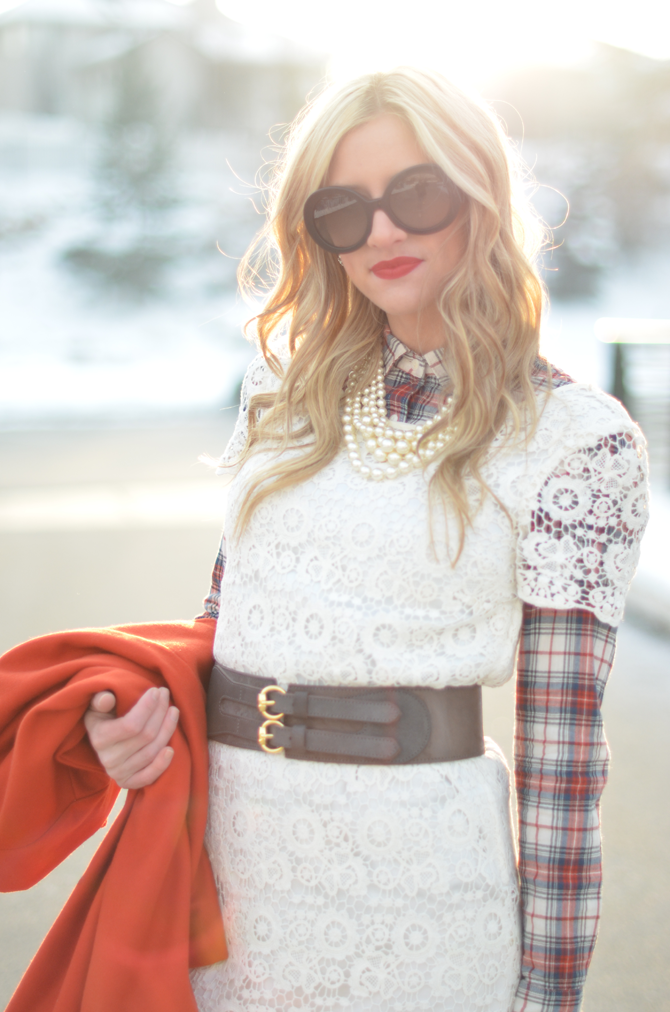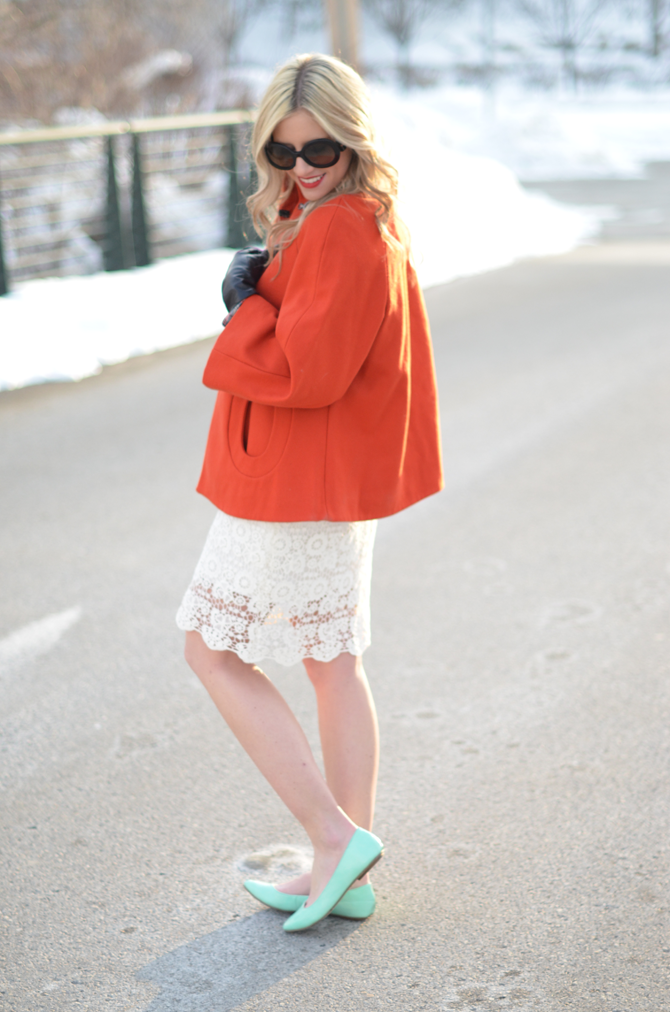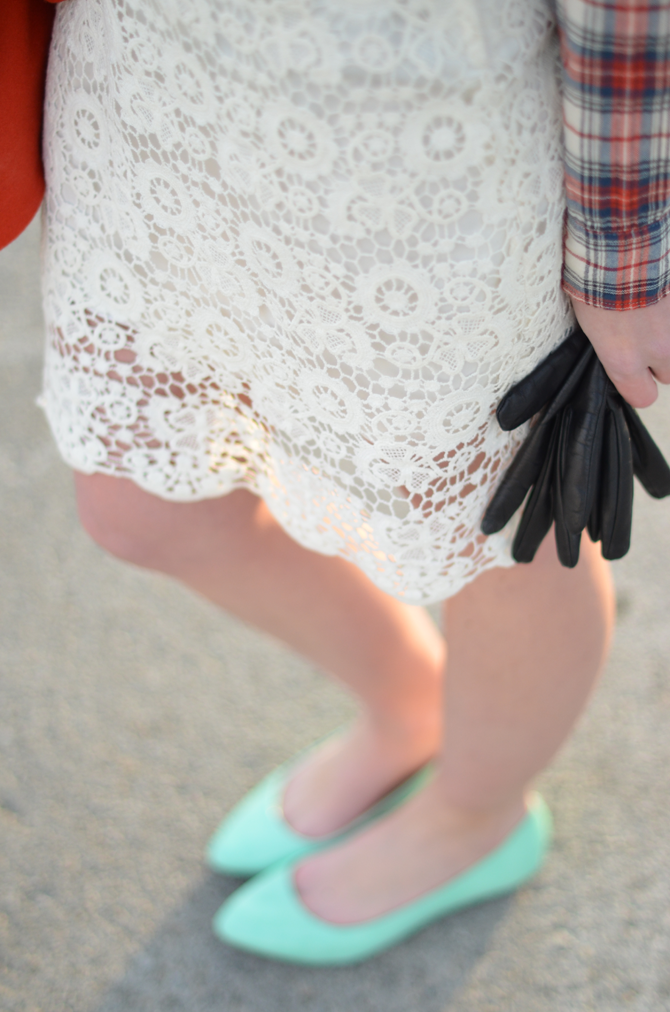 One of my favorite color pairings right now is orange and mint (last seen here).
I hope you're having a good week. It's been a busy one for me! (Don't I always say that?)
Today is the last day to enter the Le Mode Accessories Giveaway…(here).
Winner will be announced tomorrow.
Thanks for reading!