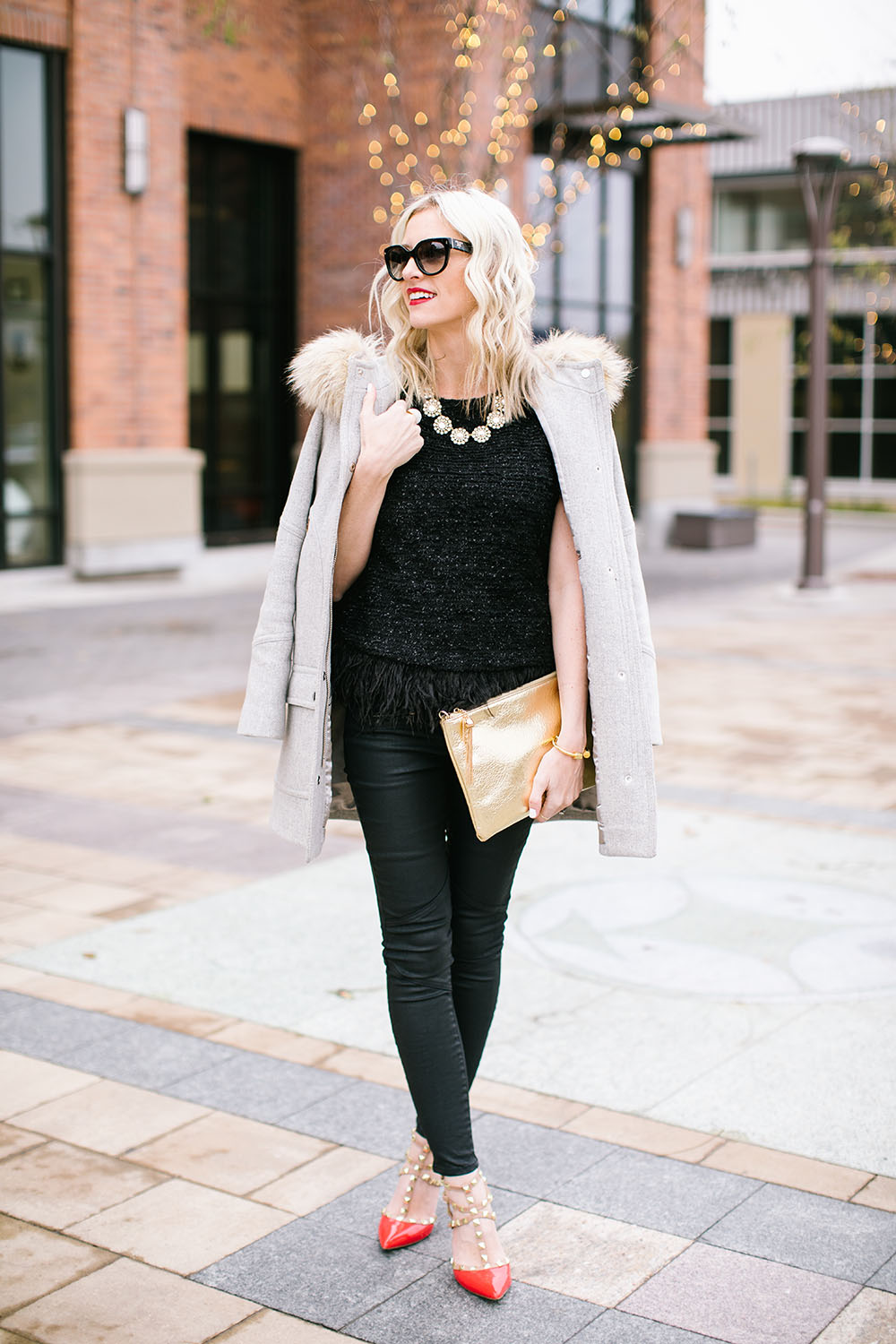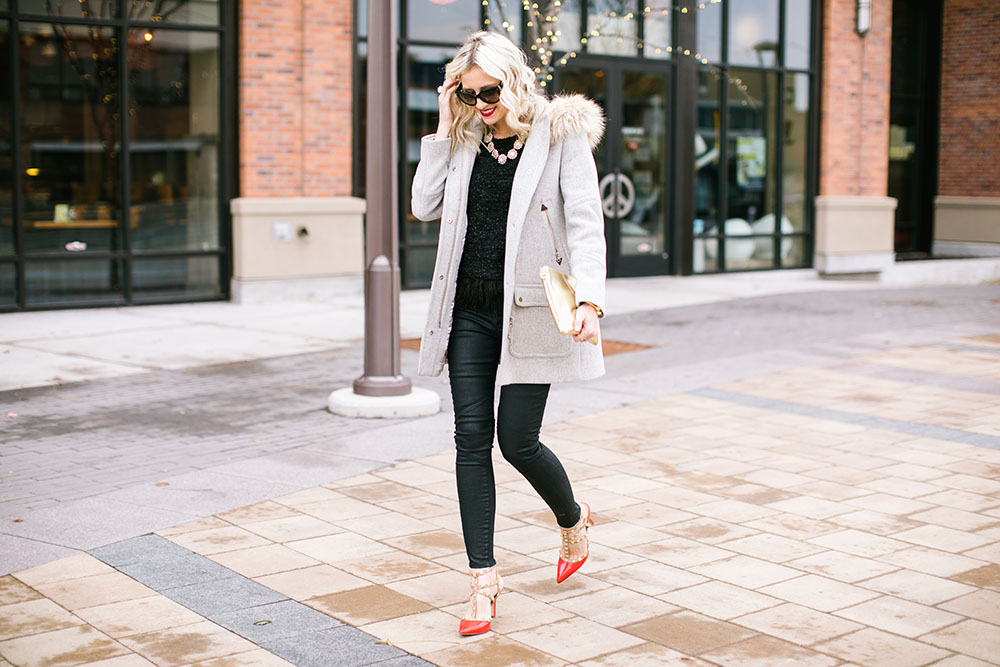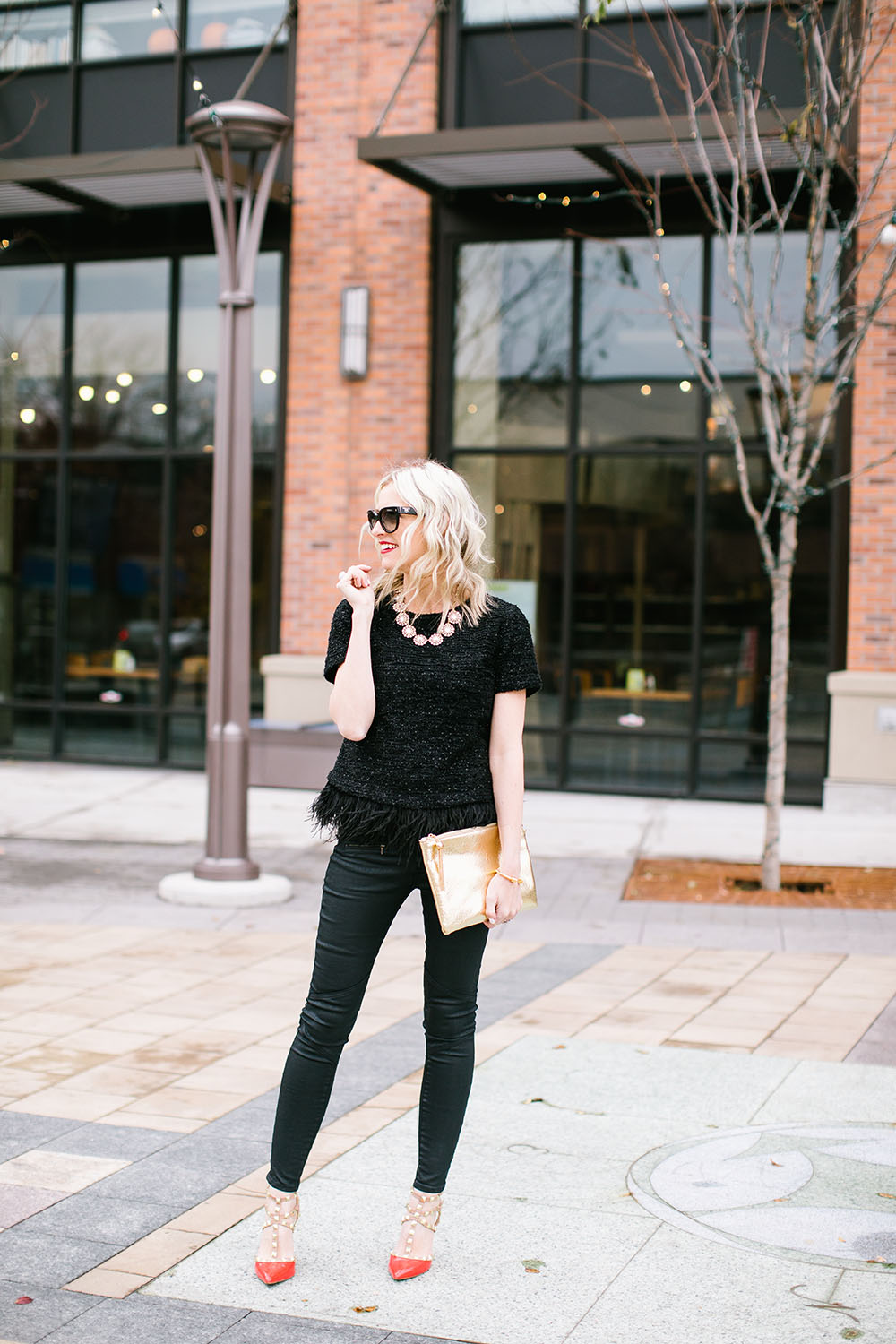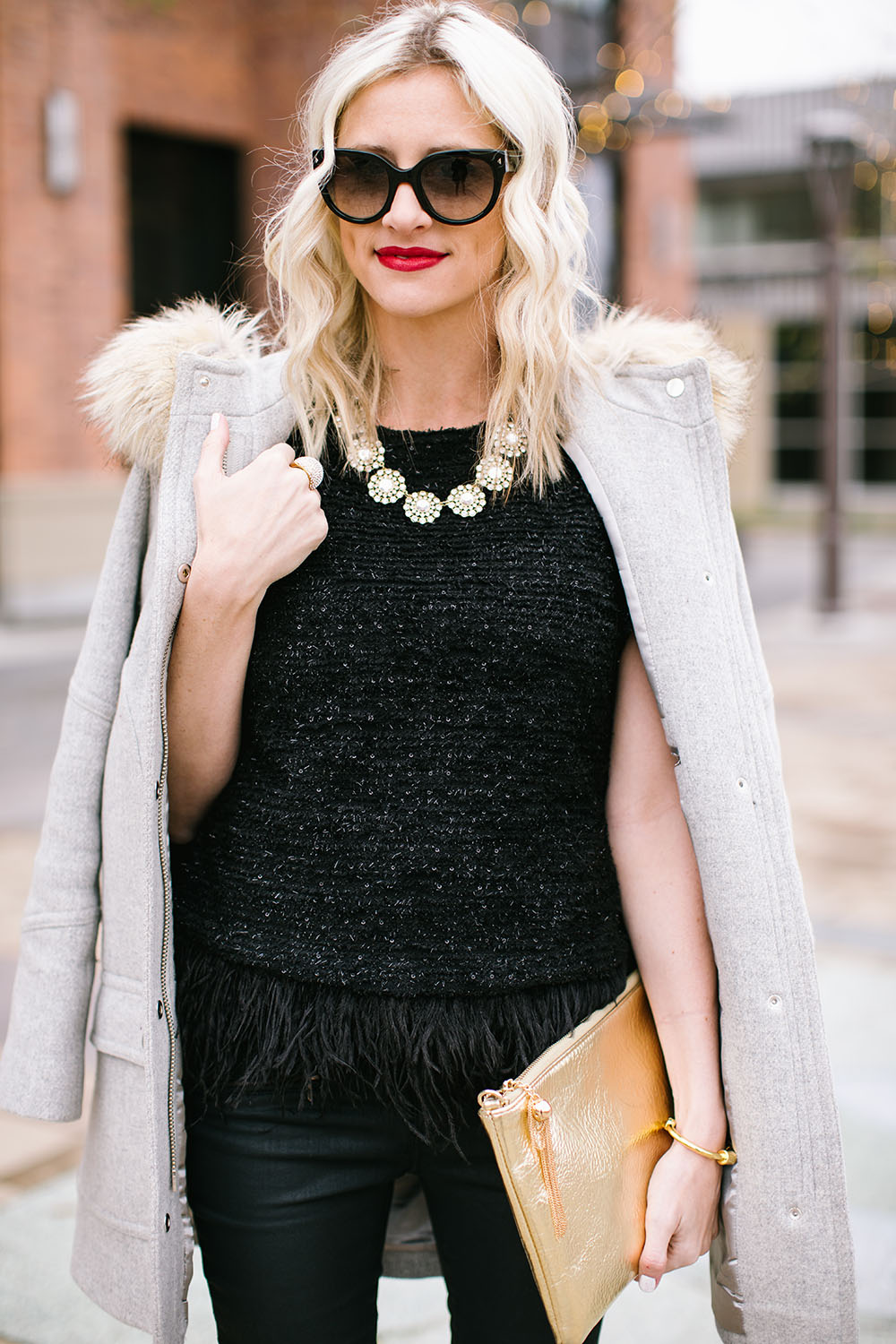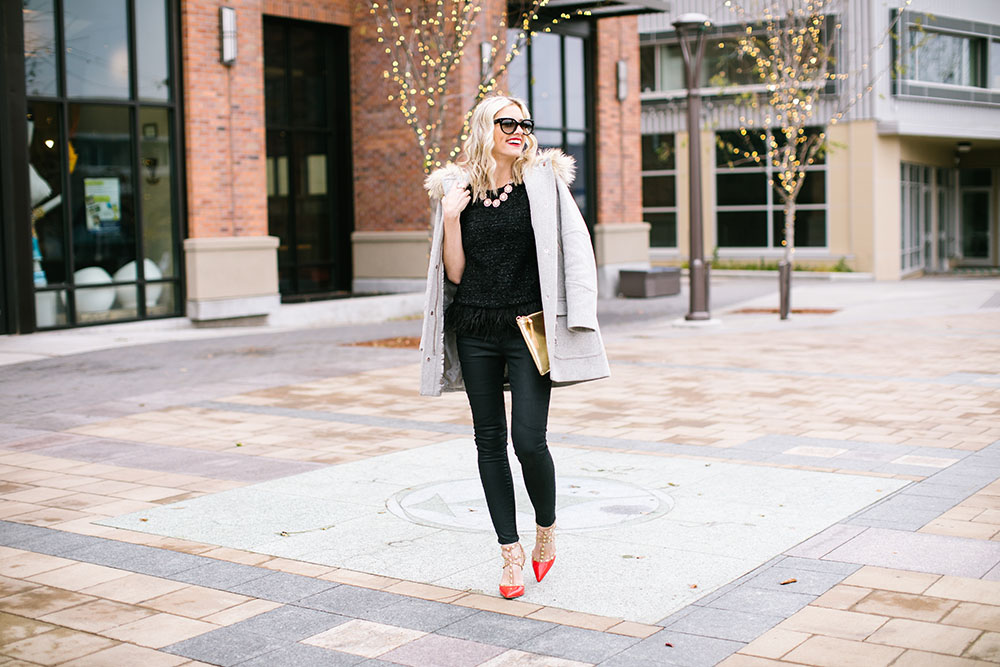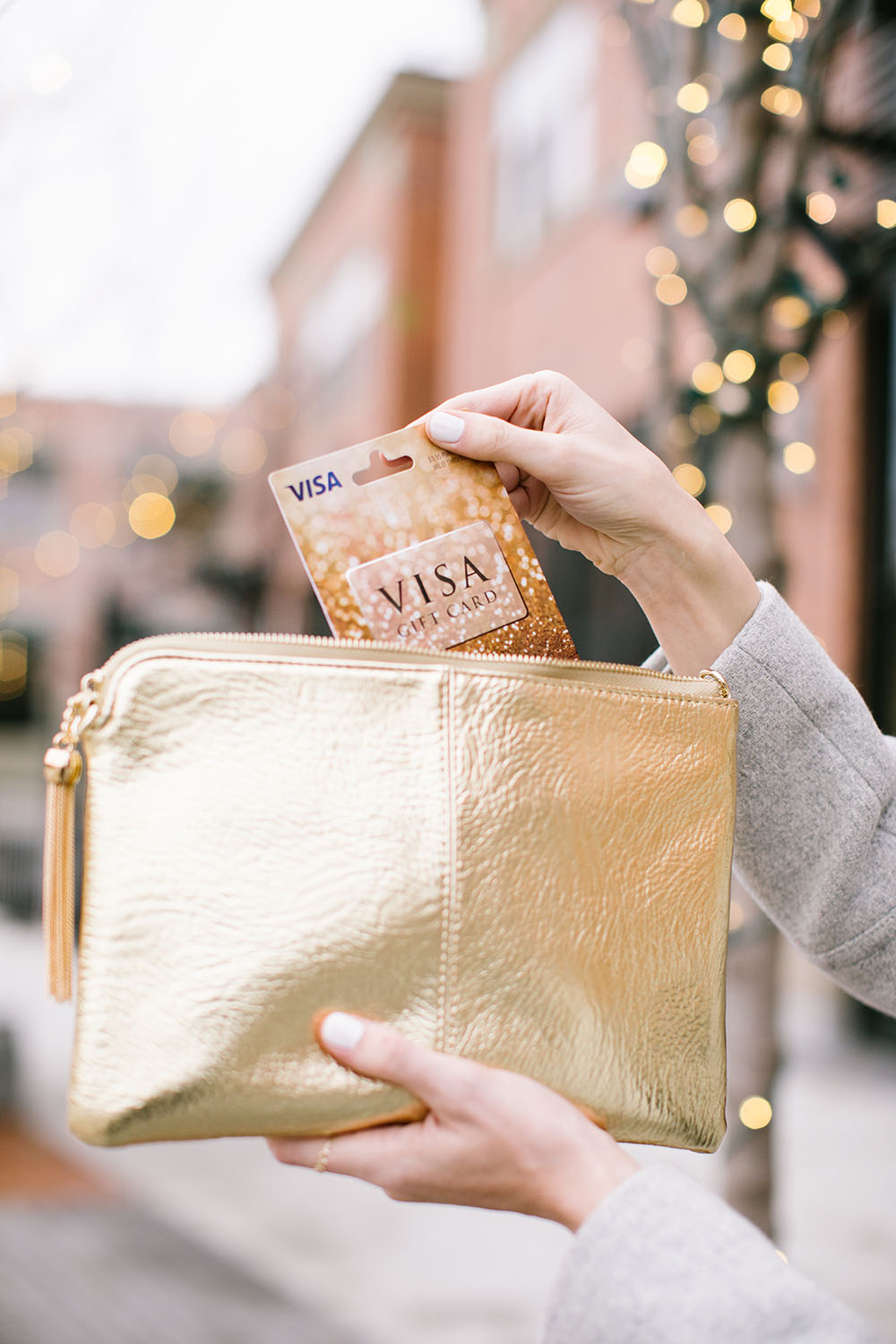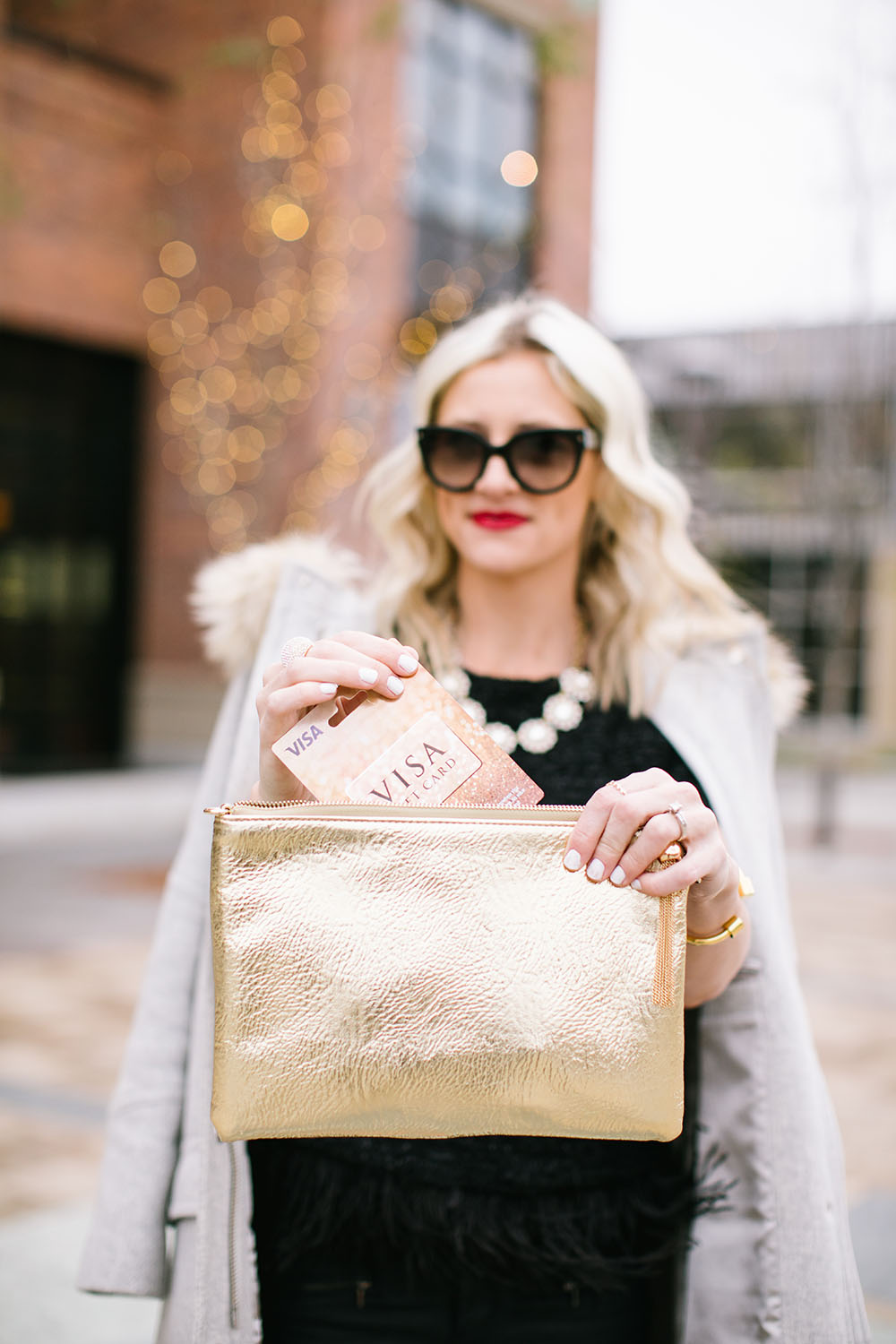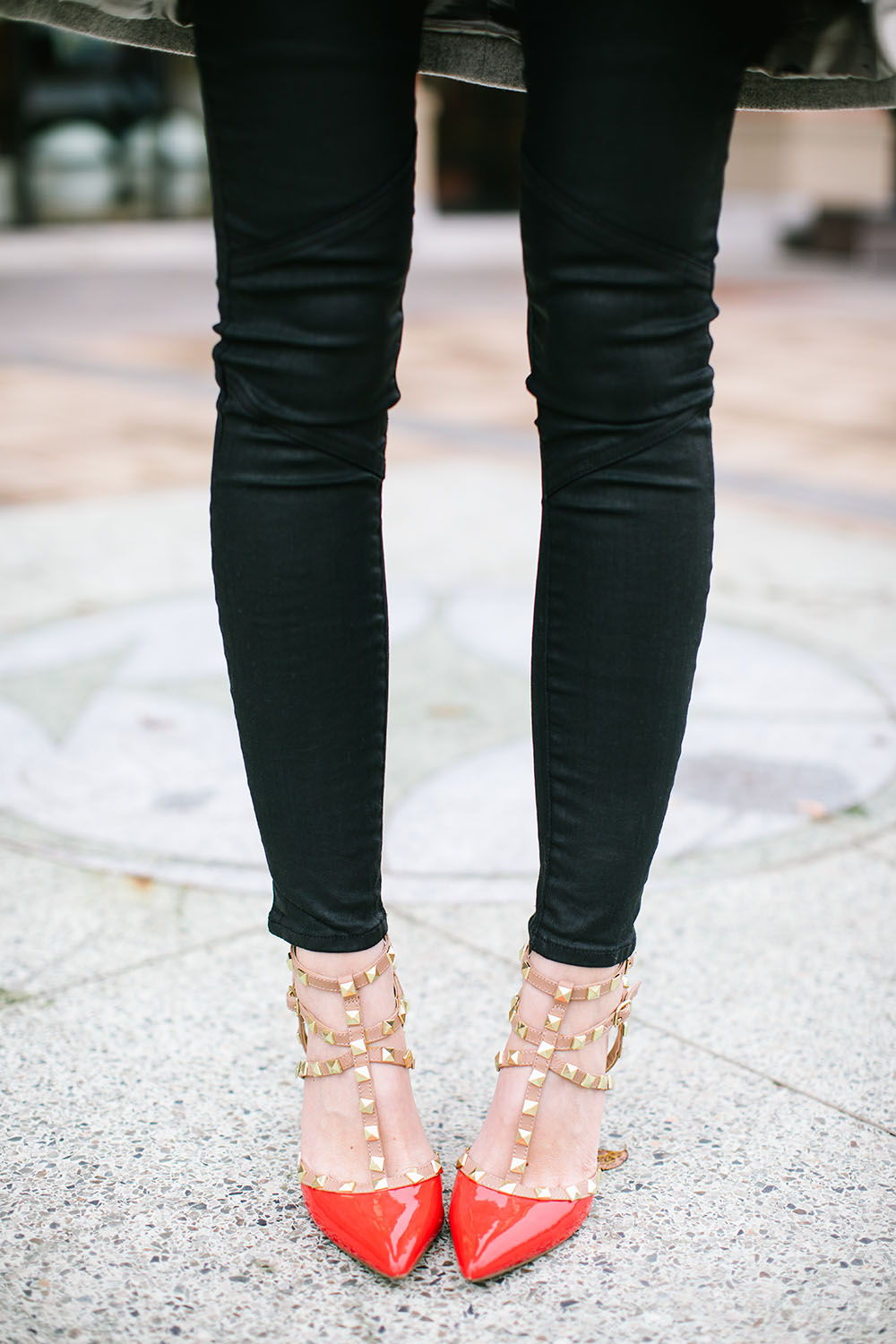 The thing with gift-giving is, we tend to give gifts we'd like to receive. Have you ever noticed this? I looove getting clothes from my favorite brands. So I tend to look to those favorite brands when I need to find a great gift for someone else (especially my husband) because I want to give him the gift of enjoying the things I enjoy.
On the flip-side, Matt really appreciates sentimental gifts. So he gives me really thoughtful things like bobblehead versions of ourselves (and others as discussed in this previous post).
Yes, it's as bad as it sounds. My husband is way better at gift-giving than I am.
But, there's hope. It's called a giftervention.
Look, we all wish we could give the most amazing gift that will be all the rage at our family gatherings and we'll become the most brilliant, thoughtful gift giver in all the land. But our busy lifestyles and varying budgets don't always allow for that. So to avoid being wasteful, we turn to the magic card, the Visa Gift Card.
Don't even think it. You'r not lazy.
Here are 5 reasons why a Visa Gift Card is the perfect gift this Christmas…
It's guilt-free. You don't have to admit that you can't think of anything they'd like. They don't have to feel guilty that they didn't like what you gave them. Simple as that.
It's not wasteful. Remember the last time you received a gift you didn't need? You feel like you wasted that person's money! Don't waste your money on things other people don't want.
It's easy to use. If you find out what they really want, but you can't afford to give it to them, they can use their Visa Gift Card combined with other gift cards, cash or savings to purchase whatever it is that they really want.
It's fun to personalize. Finding a creative way to give the gift card is where you can add the sentimental "I know you" spark to your gift. For example, my mom loves to give Visa Gift Cards to my siblings and me (and our spouses) to help us purchase big-ticket items like tech gadgets or furniture. She's also a jokester so she uses gift boxes like these funny prank gift boxes to wrap the gift cards. We always get a good laugh opening them on Christmas morning.
It's convenient for everyone. You can easily purchase them online. They don't have to deal with returning or exchanging the gift because they can go purchase it themselves, whenever they want, wherever Visa is accepted (which is pretty much everywhere. It's 2016.).
Christmas is in 11 days!
Make the most of the time you have left by spending it with your loved ones instead of scurrying through the malls to find gifts that people may not even want. Go the Visa Gift Card route for your hardest-to-buy-for family members and friends and I'm certain they will think you're an oh-so-great gift giver!
Special thanks to Gift Card Mall for sponsoring this post. All thoughts and opinions are my own.
Photos by The High Pines.