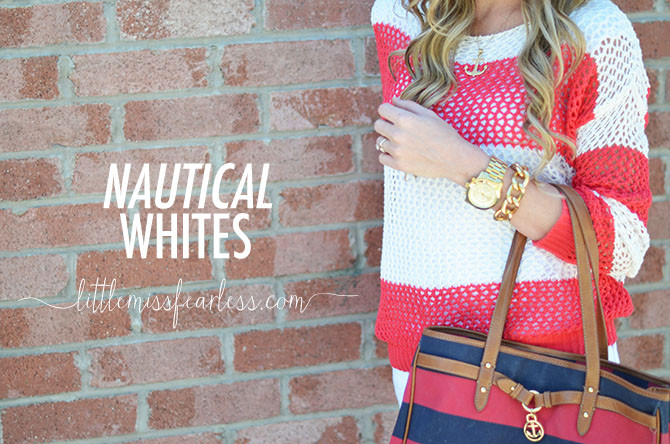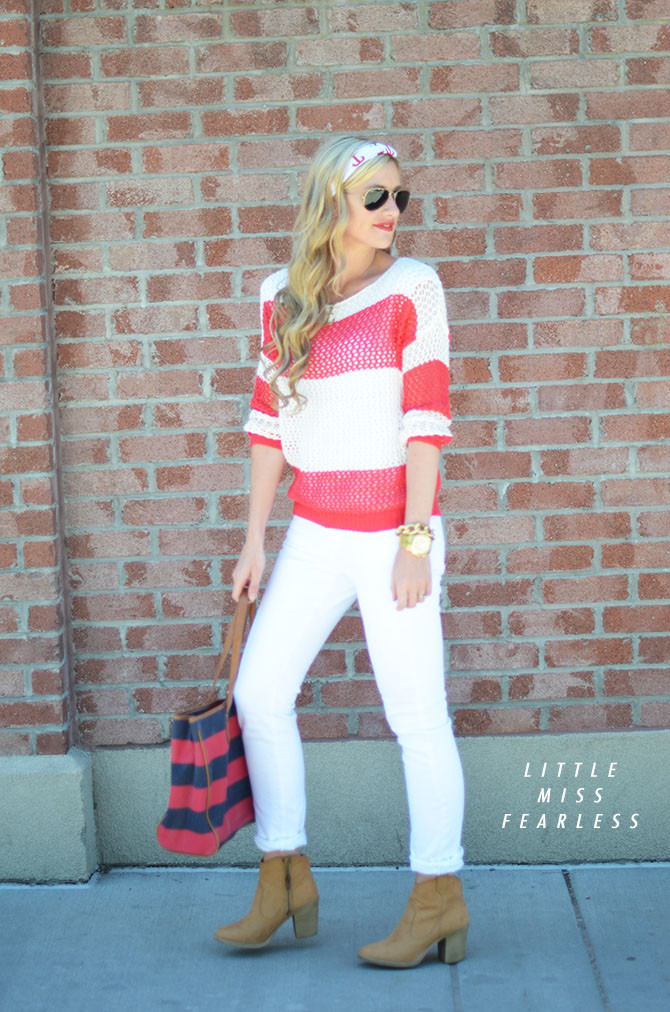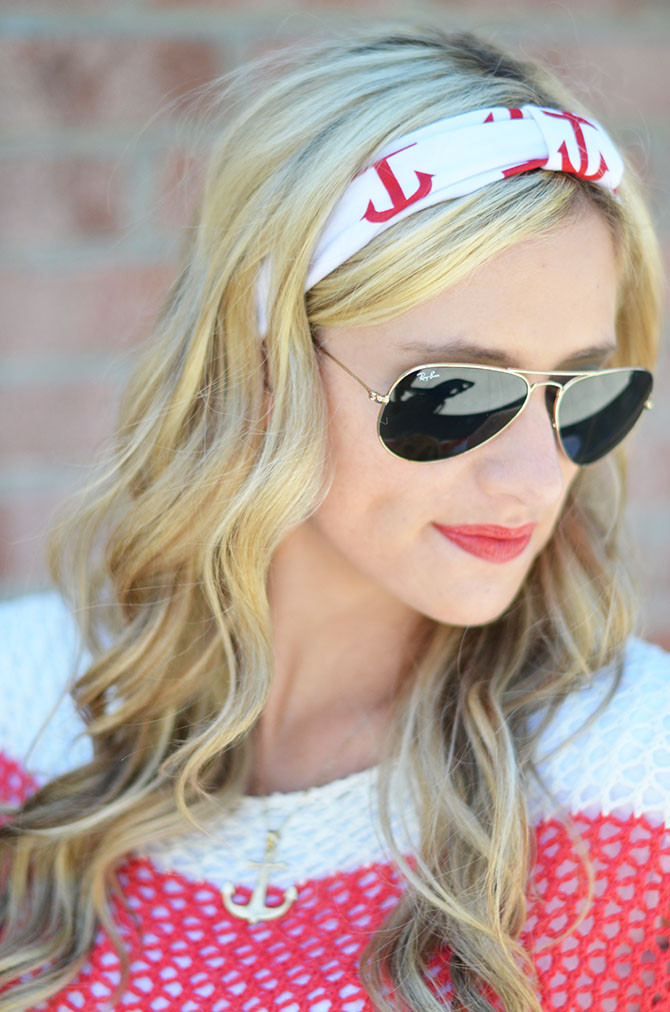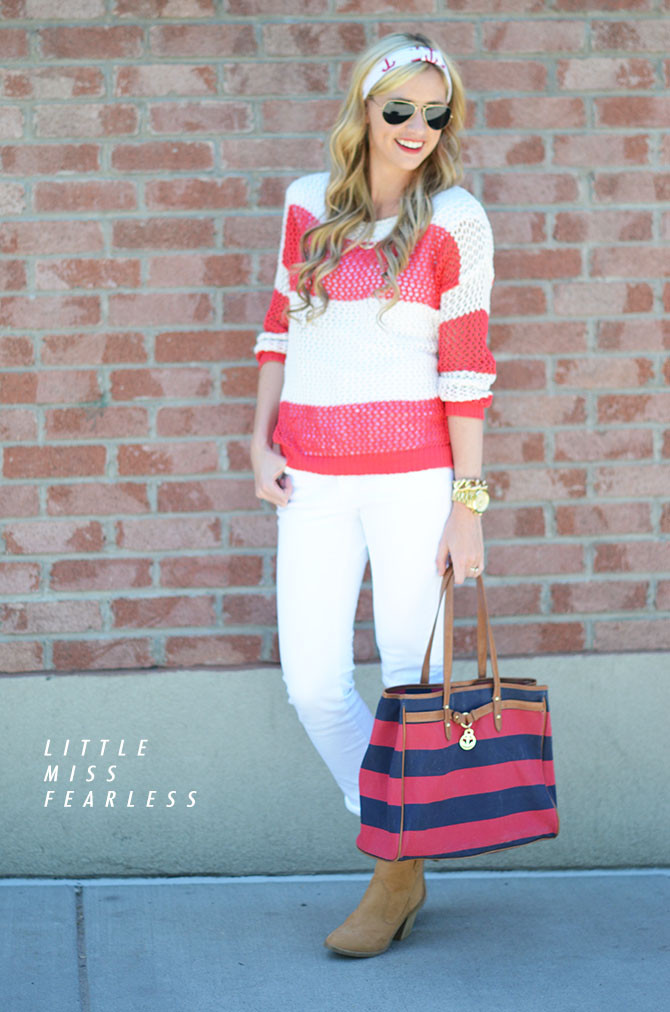 Happy Friday!
I made it through my first week at the new job (thanks for all the well-wishes) and I'm officially in love. So excited to work with such talented people in an incredible building with so much opportunity to learn and grow.
Ahh, this week has been a good one.
So good that I'm wrapping it up with a fun little giveaway, brought to you by
Lemons & Lace
.
Just follow these steps to enter…
The giveaway will close at 7pm MT on Tuesday, June 11.
Good luck!