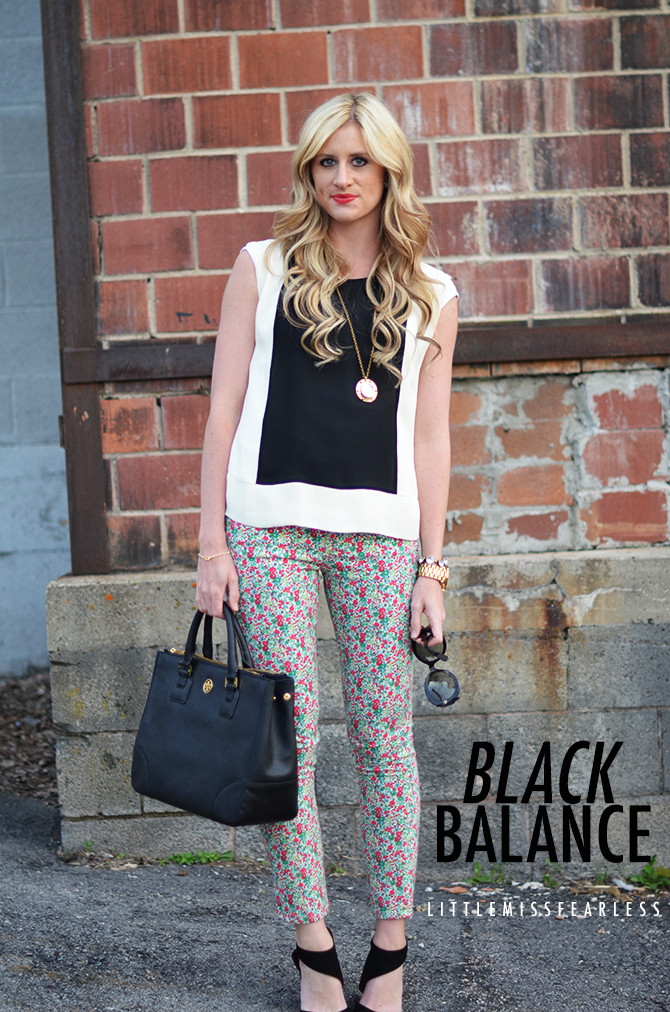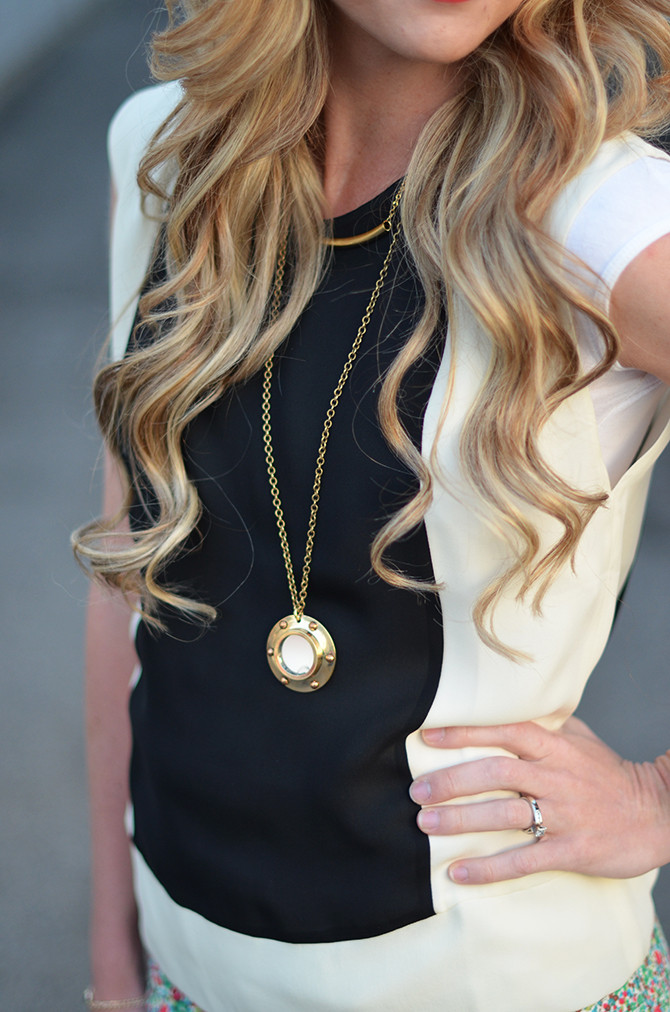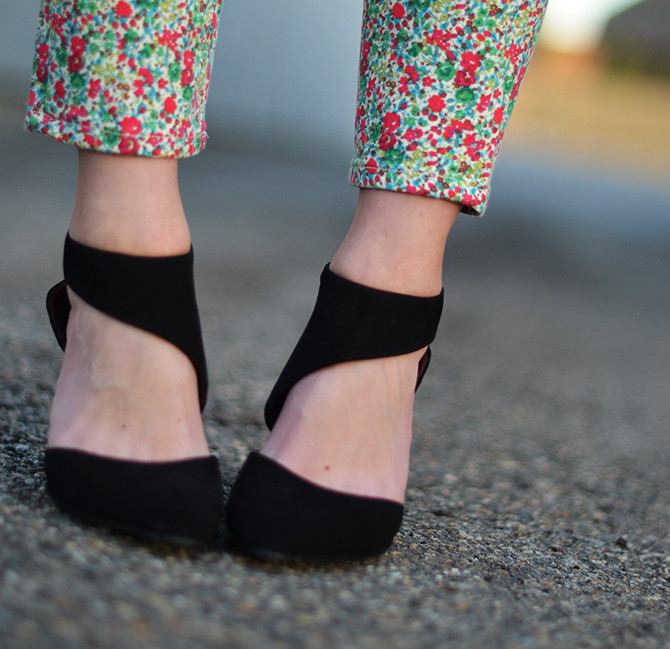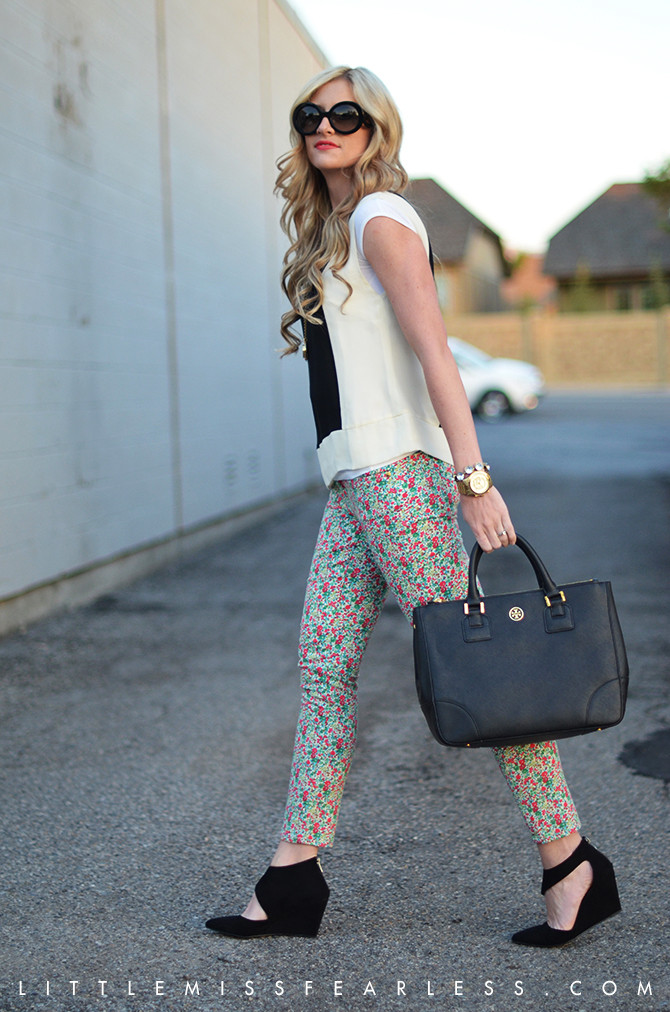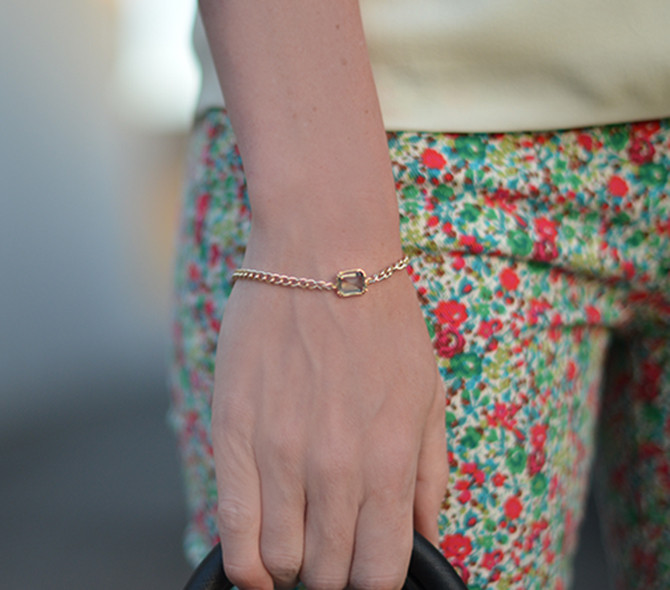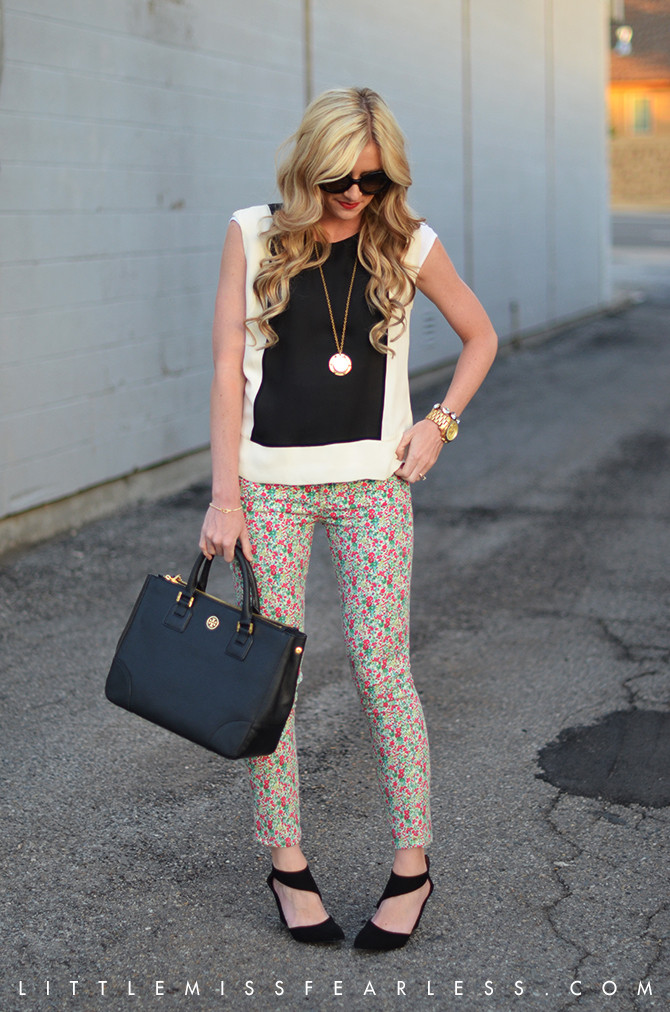 Well, this weekend went by fast. So did the entire month of May.
I'm starting off the month of June with a new job. It's a big change after five years at my previous job, but I'm excited for the change and looking forward to the challenge.
Today is my first day, so wish me luck!
Have a great week.