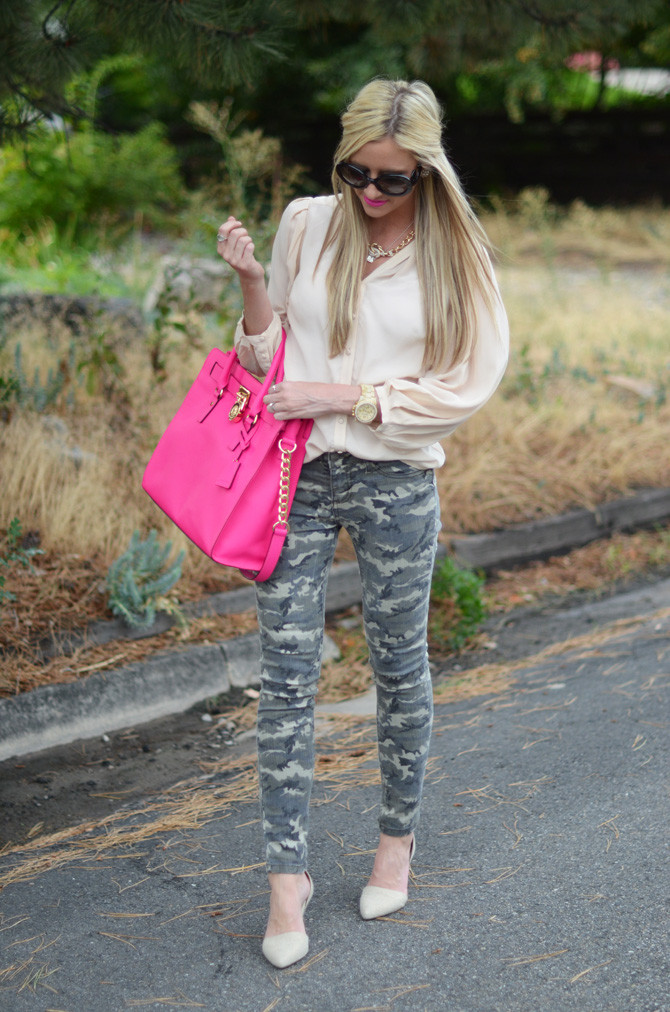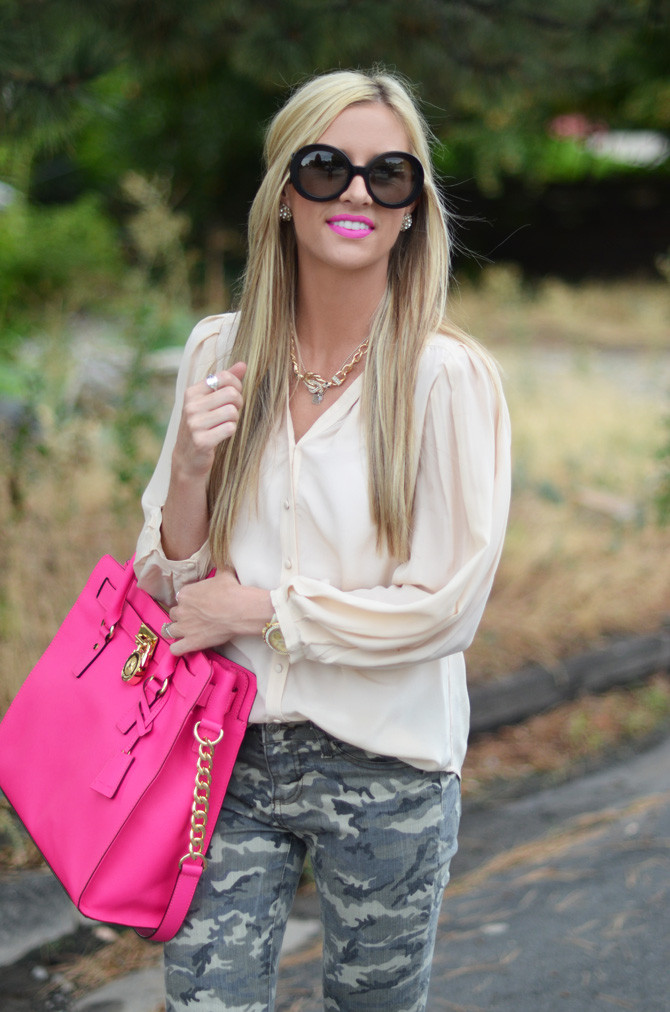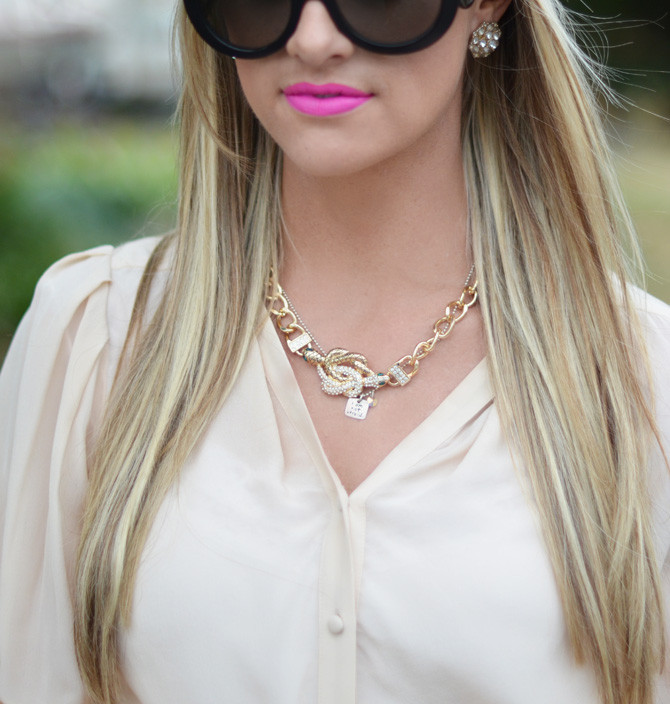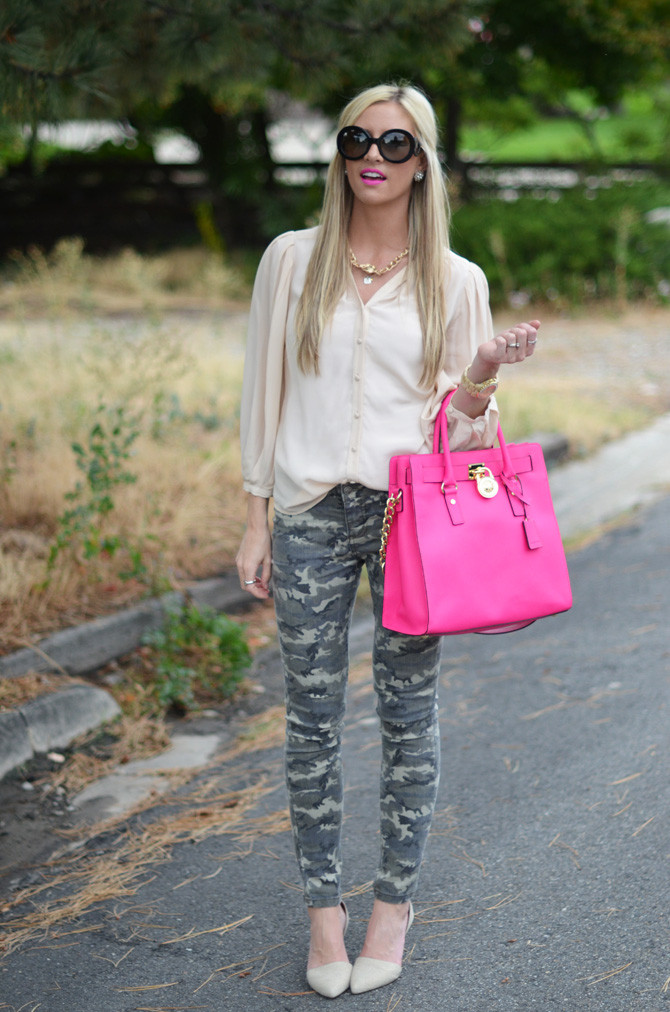 I am so happy it's Friday!
I've been a little hard on myself this week and decided to go for a run with no expectations. I haven't been a "runner" for about two years. I started having frustrating IT band issues after my last half marathon and decided to turn to other methods of working out. If you've ever quit running for a while, you know how humbling it can be to start up again. The endurance takes time to build, but yesterday I didn't even worry about it. It just felt good to run. And I promised myself I'd think positive thoughts ONLY, even through all the hills. It's amazing what positive energy can do for you. Such a great feeling.
Hope you have a nice weekend!