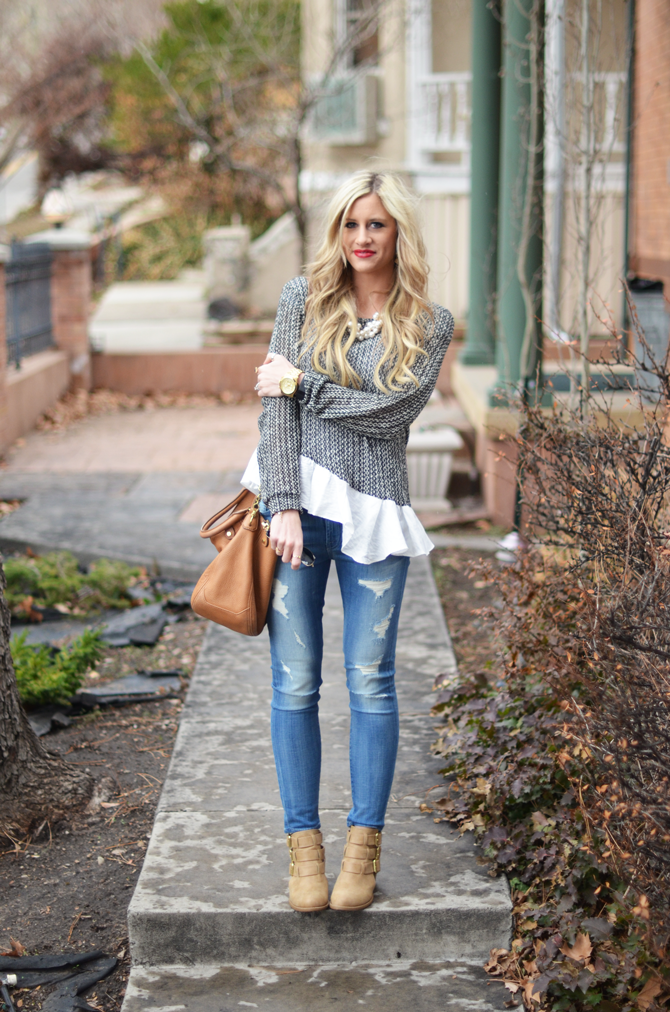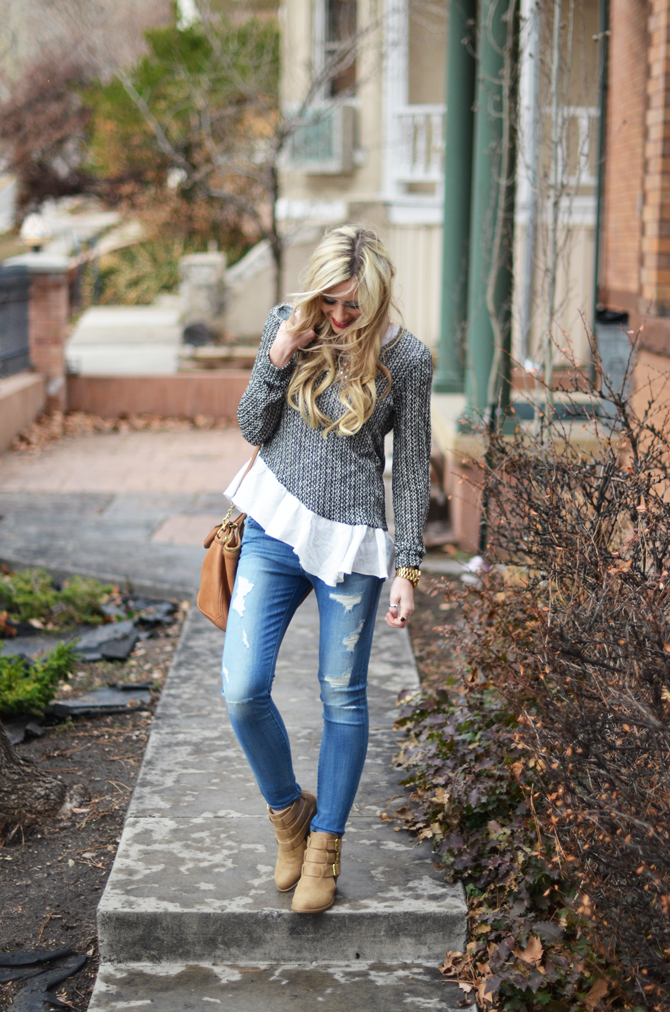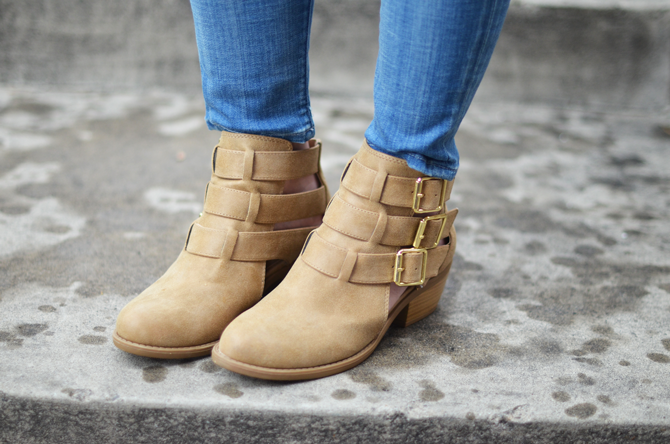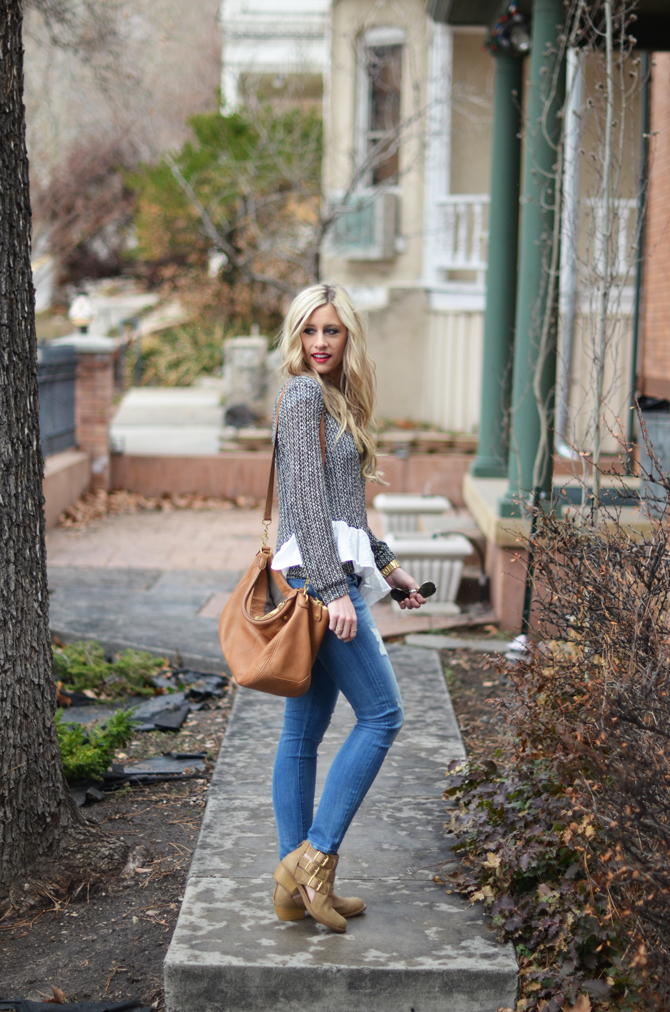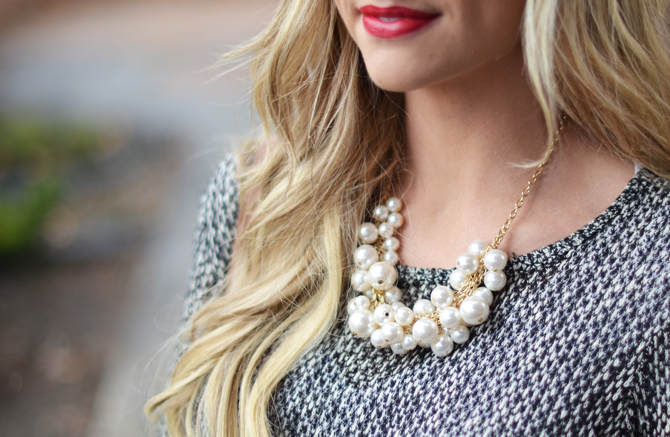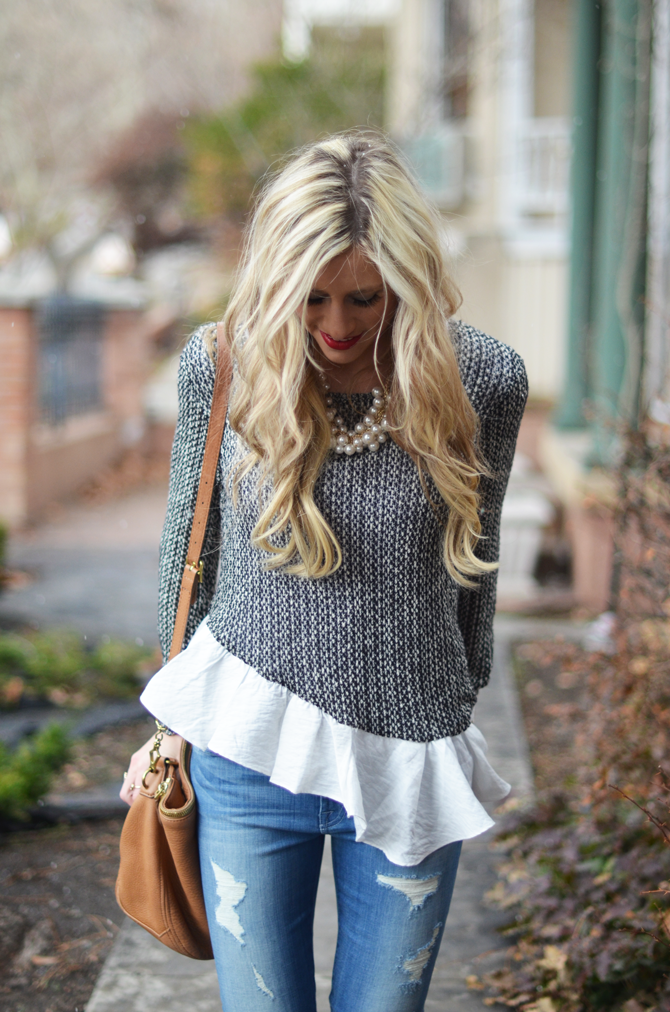 This weekend I became a domestic master.
I mentioned in my
last post
how I was planning to make some alternative desserts for Valentine's Day. Well, after 20 minutes studying the baking aisle at the grocery store Friday, I came home with some new pantry items and haven't stopped baking since! It's all thanks to my friend Erika and her amazeballs Instagram account:
@cleansimplefoodie
, which has taken the stress out of cooking for me (plus I don't feel guilty eating these yummy treats because they're clean!). I have found a new hobby and used up an entire bottle of honey in two days. Last night's dinner was this incredibly easy
pecan chicken salad
(I added strawberries for extra flavor).
If you have any interest in clean cooking, clean baking or just want to experiment with some new recipes, be sure to follow
@cleansimplefoodie
on IG and check out my friend
Trish
's blog:
Healthy Mama, Happy Mama
. I make her 'overnight oats' on the regular.
Have a great week!