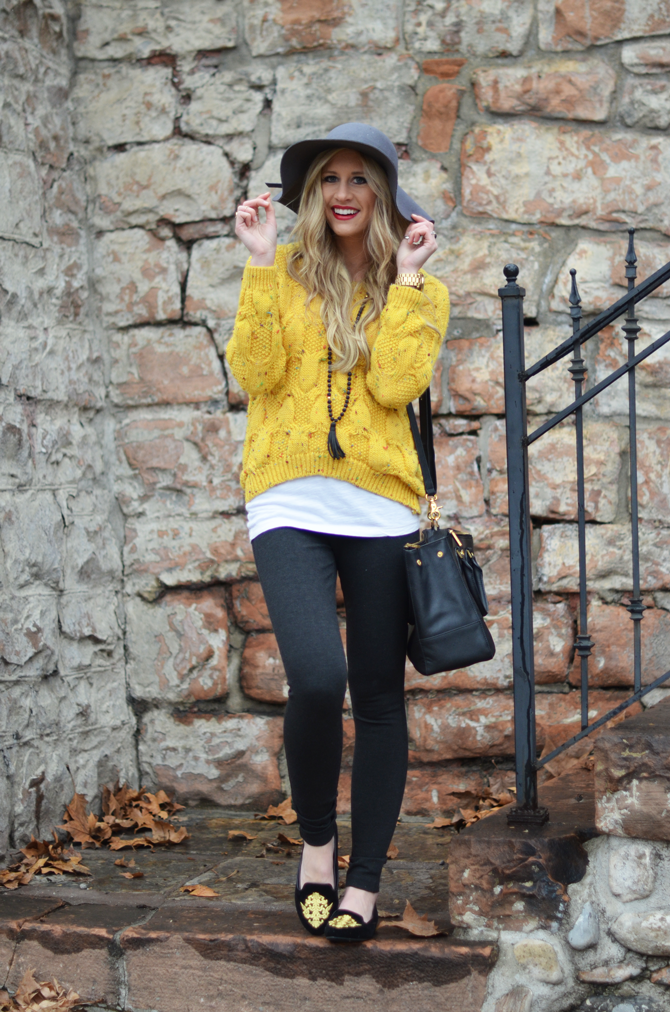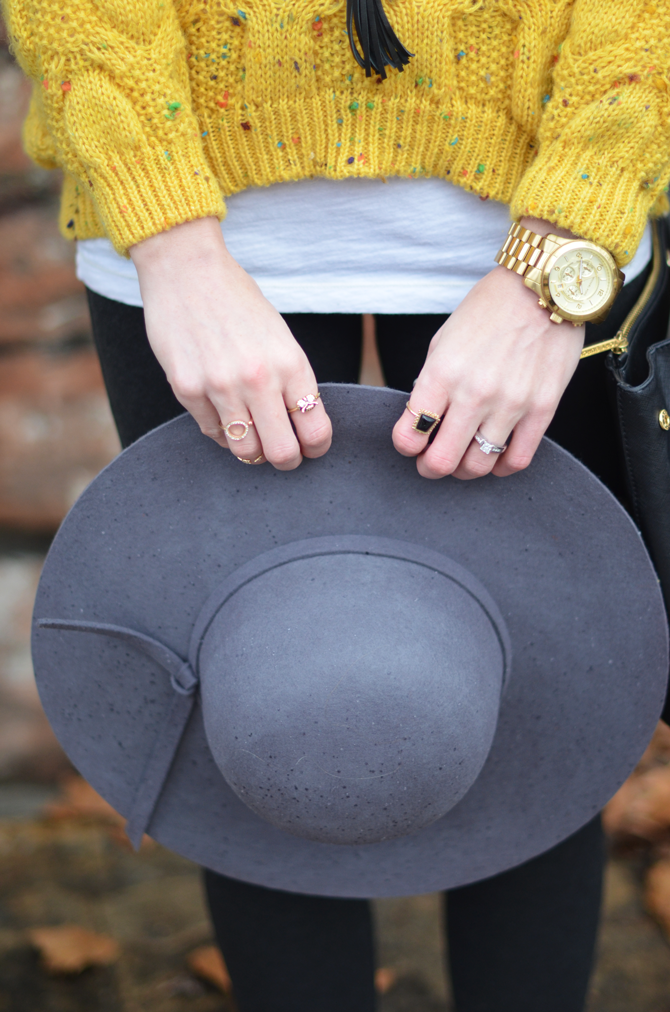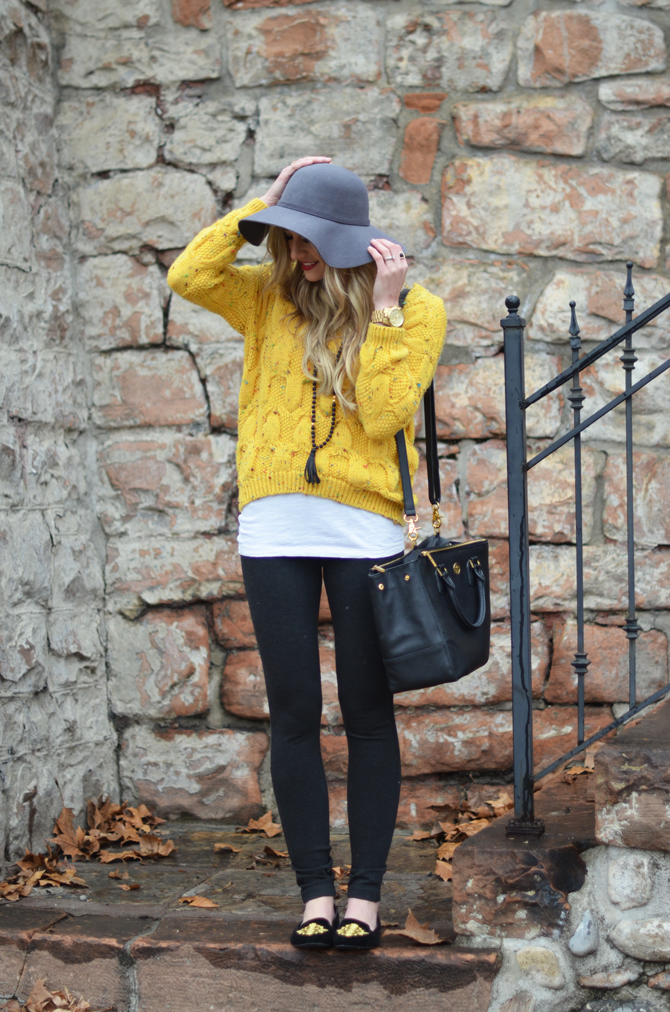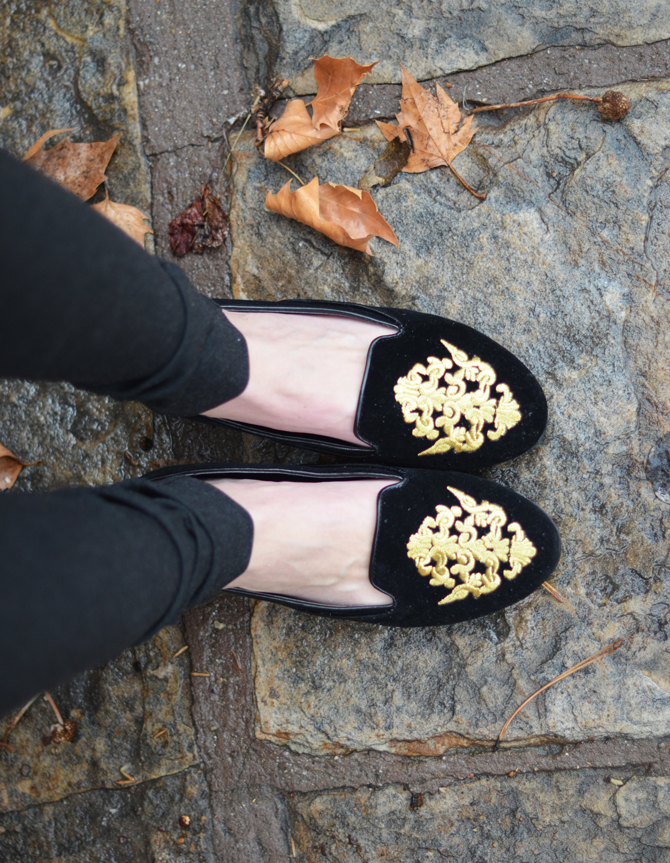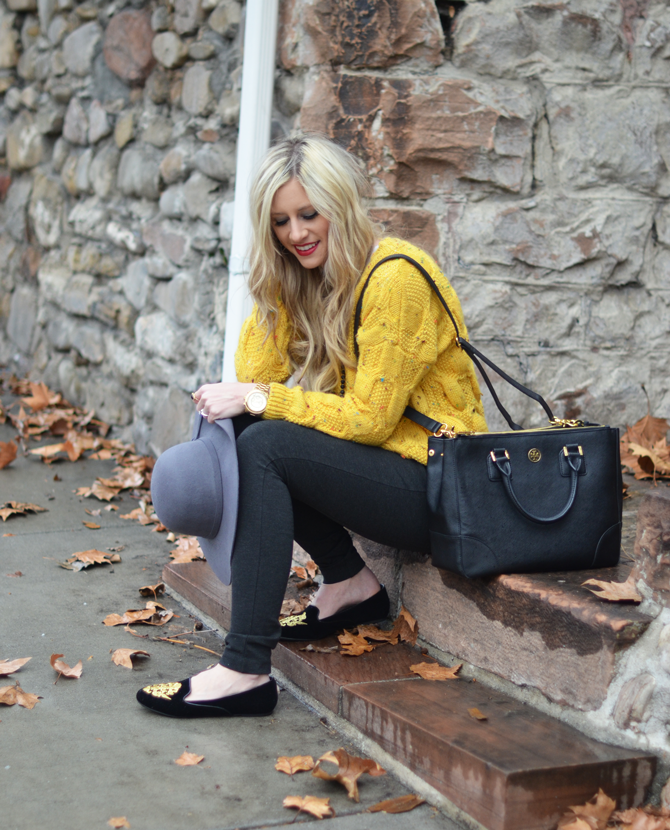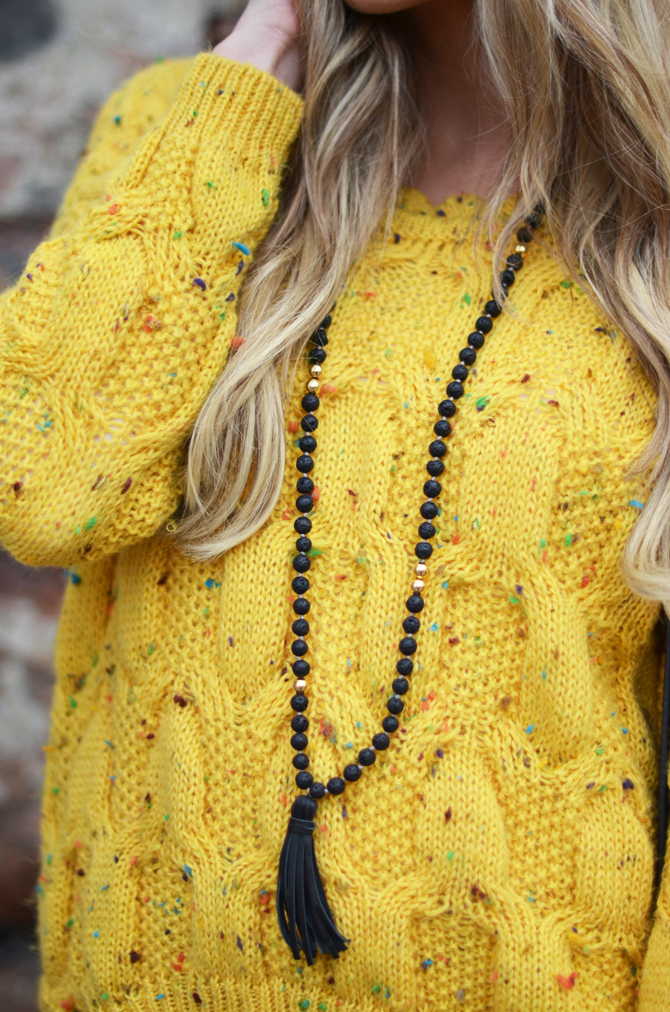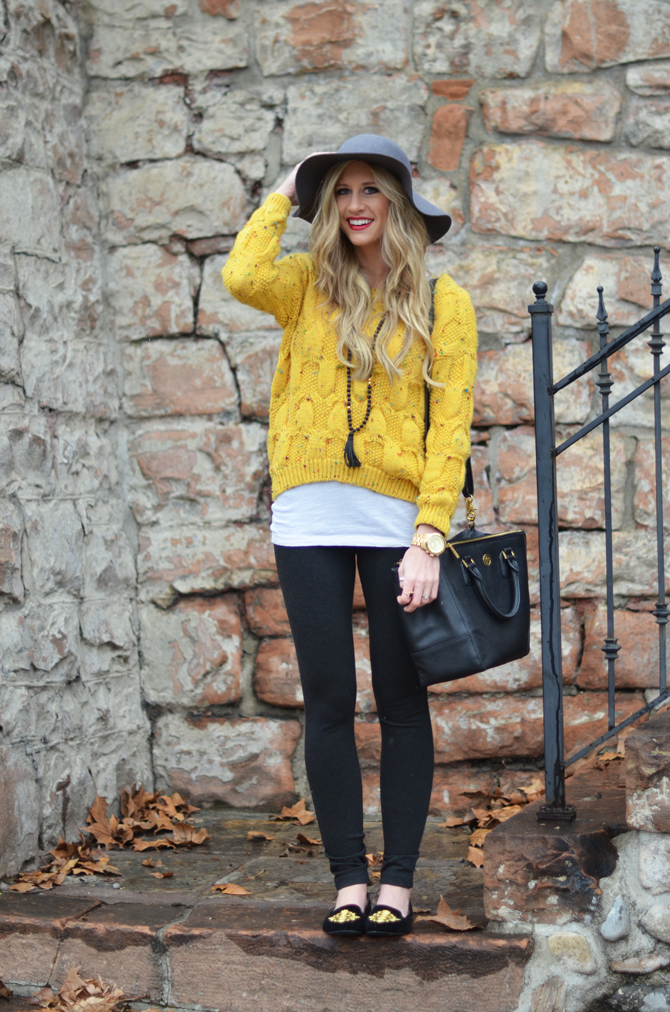 There's an Arnold Schwarzenegger documentary from the 70's that I like to watch with my husband called "Pumping Iron." (Yes, revealing my inner gym geek.) In the film, Arnold says the key to changing your body is having the courage to push through the pain period. It's what separates the champions from everybody else. One of the things I love most about exercise and fitness is how much it acts as a metaphor for other things in life. Just about every challenge we go through has a 'pain period' and our ability to push through it is ultimately what helps us grow and become stronger. I have found that pain period to be fear in many situations. Once we face the fear and overcome it, we become stronger.
Just some food for thought to start your week. 😉

"These last two or three or four repetitions, that's what makes the muscles grow.
That's what divides one from a champion and one from not being a champion.
If you can go through the pain period, you make it to be a champion. If you can't go
through it, forget it. And that's what most people lack: having the guts – the guts to go in and
just say… "I don't care what happens." I have no fear of fainting in the gym… I threw up many
times when I was working out. But it doesn't matter, because it's all worth it."
— Arnold Schwarzenegger