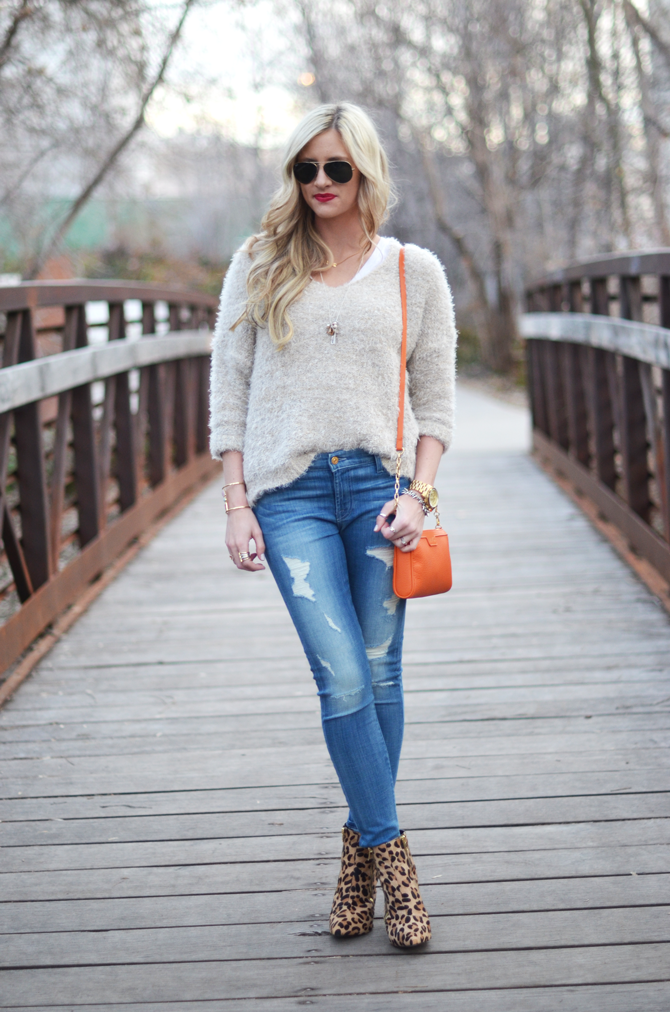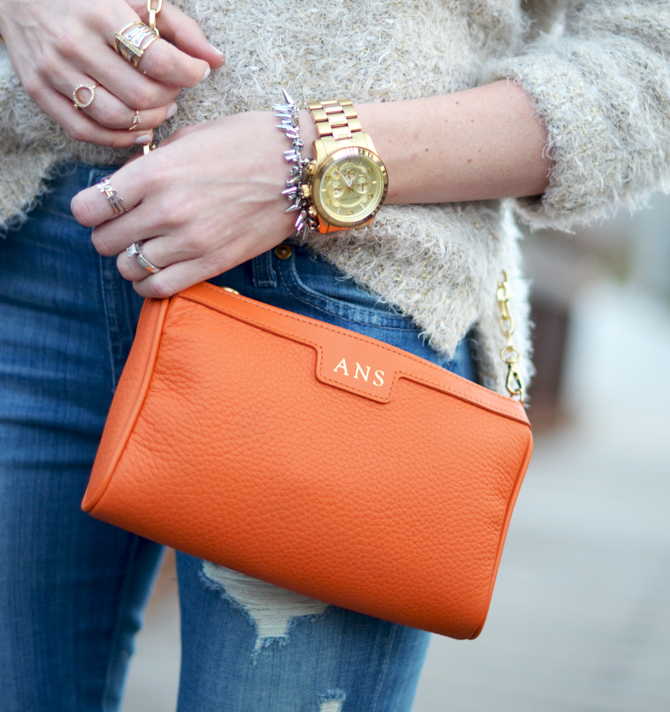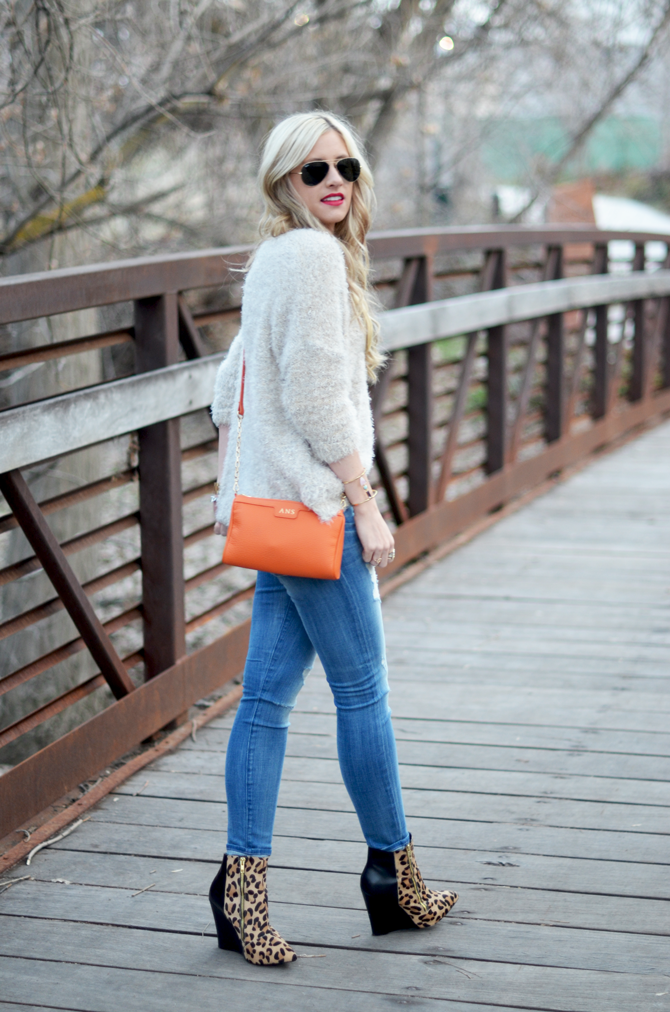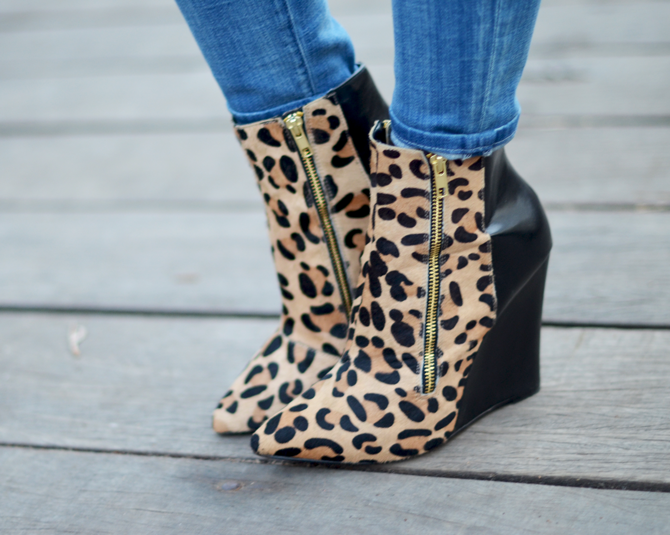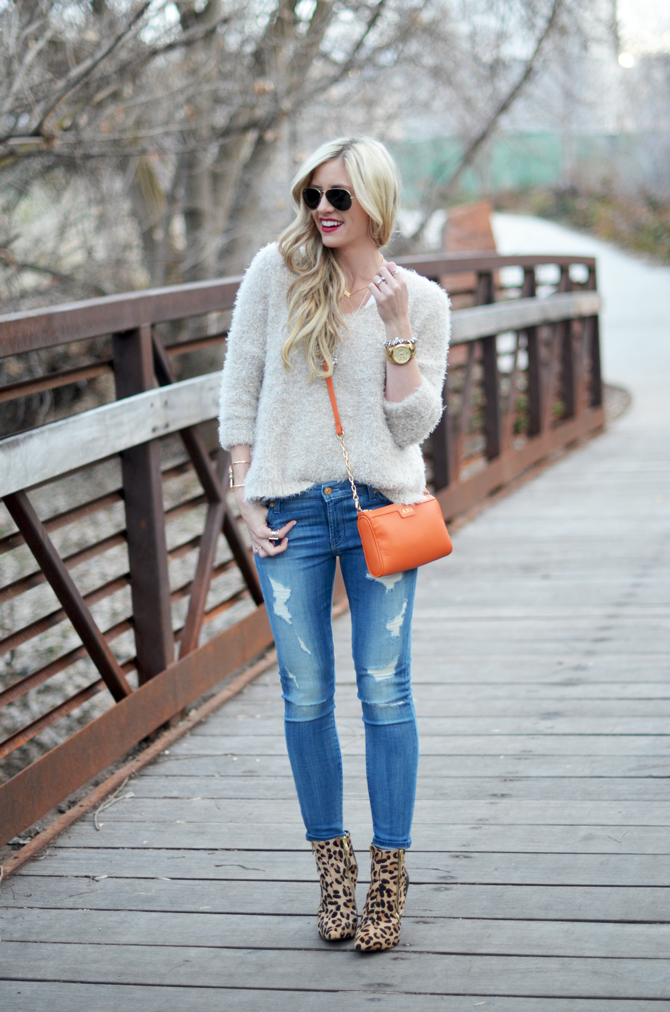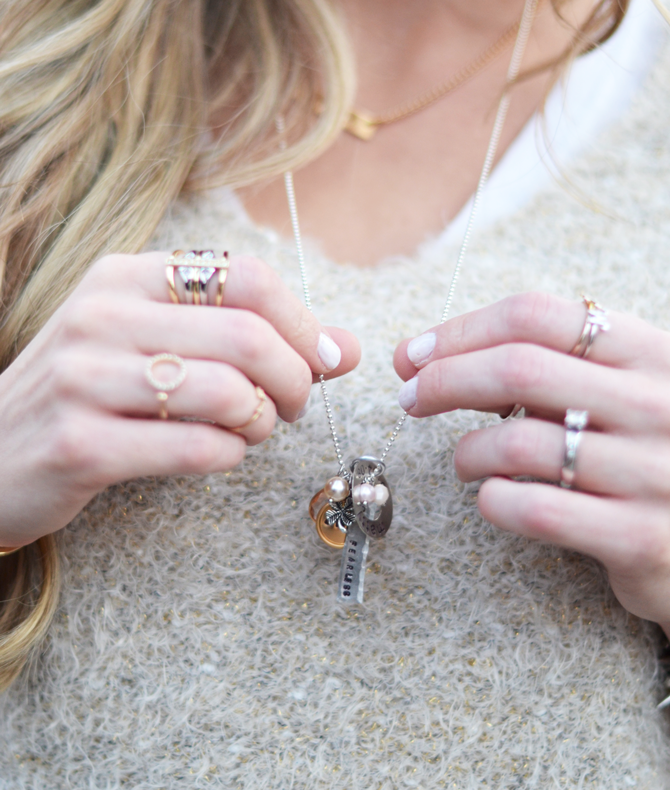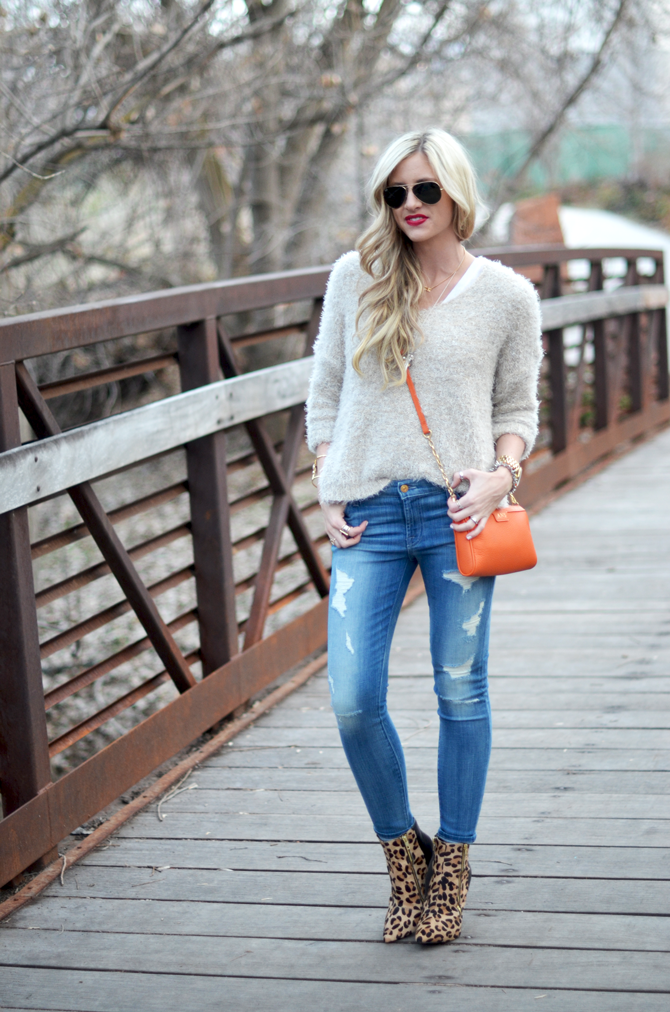 sweater: sheinside c/o | jeans: 7fam | boots: steve madden via zappos c/o | bag: gigi new york c/o | glasses: ray-ban | cuff: jewelmint c/o | bracelet: stella&dot | watch: michael kors | rings: jewelmint c/o, nordstrom, uo | necklace: jilly bean jewelry c/o | lips: red revival by maybelline
It's no secret that I love
Chris
and
Heidi Powell
. I've had Chris' book "Choose to Lose" (it's about more than just weightloss) for a couple years now and it's always a great pick-me-up when I get off track. Stress > emotions > unhealthy choices (for me). I have yet to experience a year in my life without stress, so learning to cope with my emotions and focusing on the simple principle of integrity (doing something when I say I'm going to do it), has been a big step in maintaining my progress and self-esteem. And trust me, I'm not perfect at it.
Here's a little excerpt from Chris' book that always gives me perspective:
"Right now, your integrity–the value you place on yourself–is delicate. It needs to be nurtured to grow. Reversing its decline begins by fulfilling just one small promise. One promise leads to two. Two leads to three, and so on.
Every silent promise fulfilled nourishes your self-respect a little bit more. You begin to believe your own promises again. Promise after promise fulfilled eventually builds your sense of self-worth to substantial proportions. What was once a weak and delicate seedling is now a towering redwood. When you set out to accomplish something–anything–it gets done."
I love fitness goals and challenges because they're a great way for me to test my integrity. But this truly applies to so many areas of life!