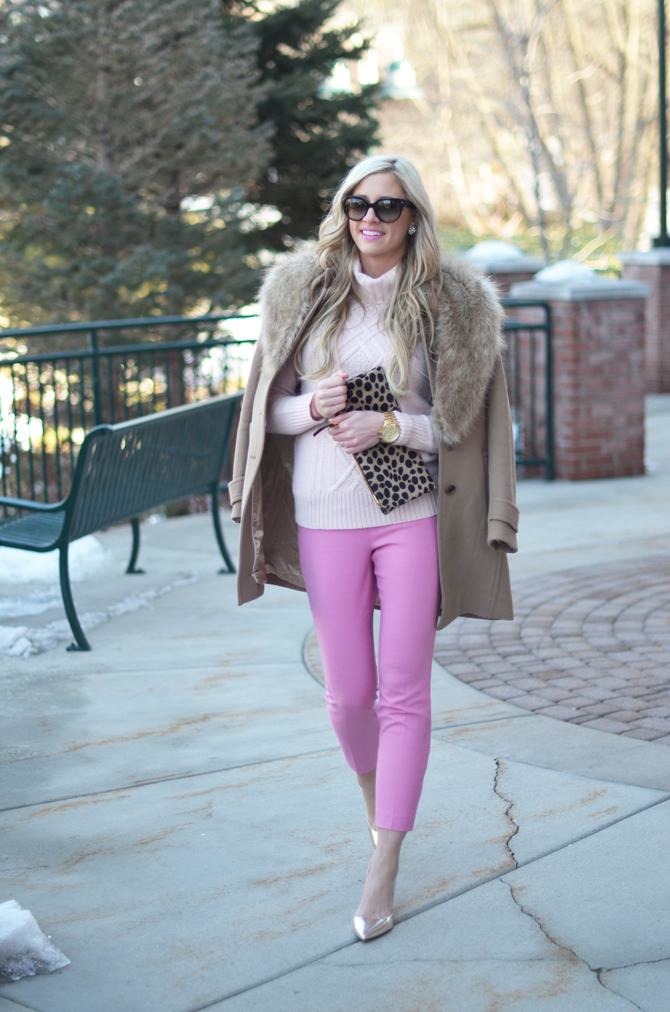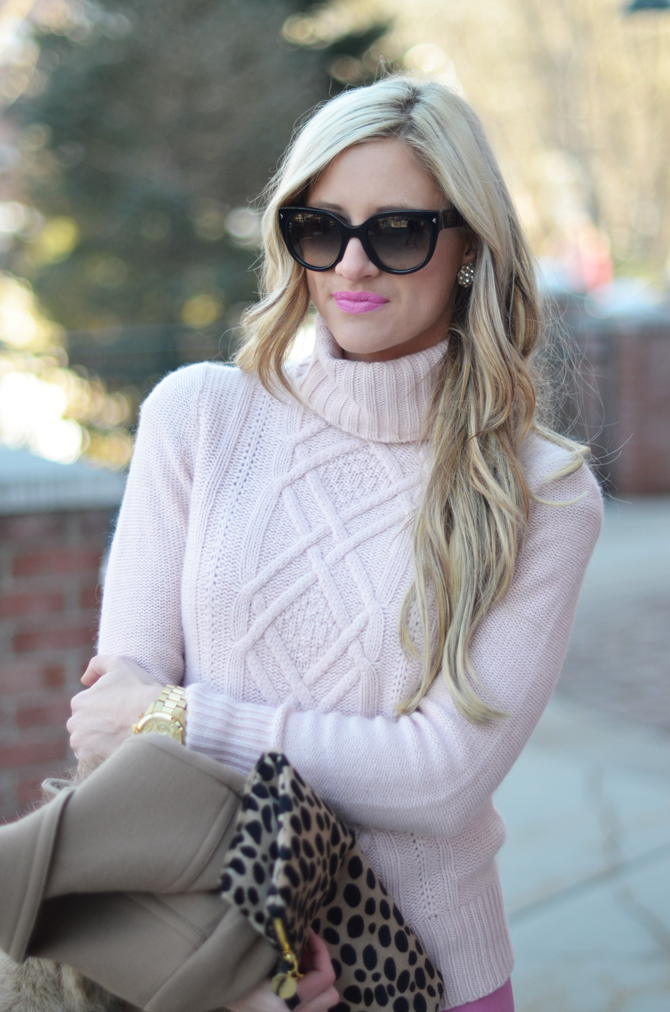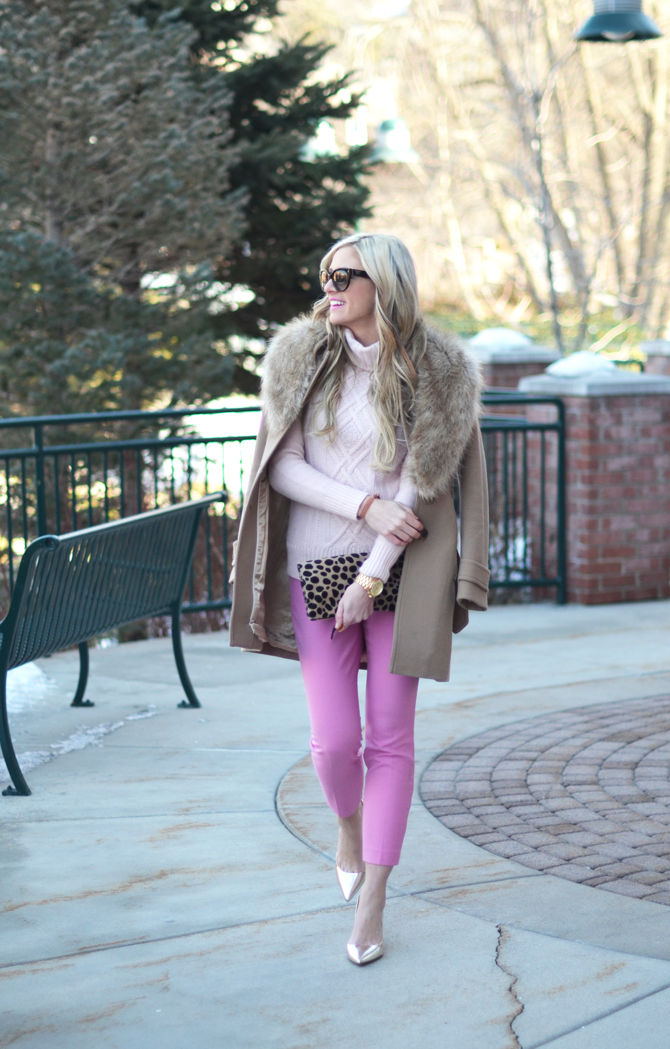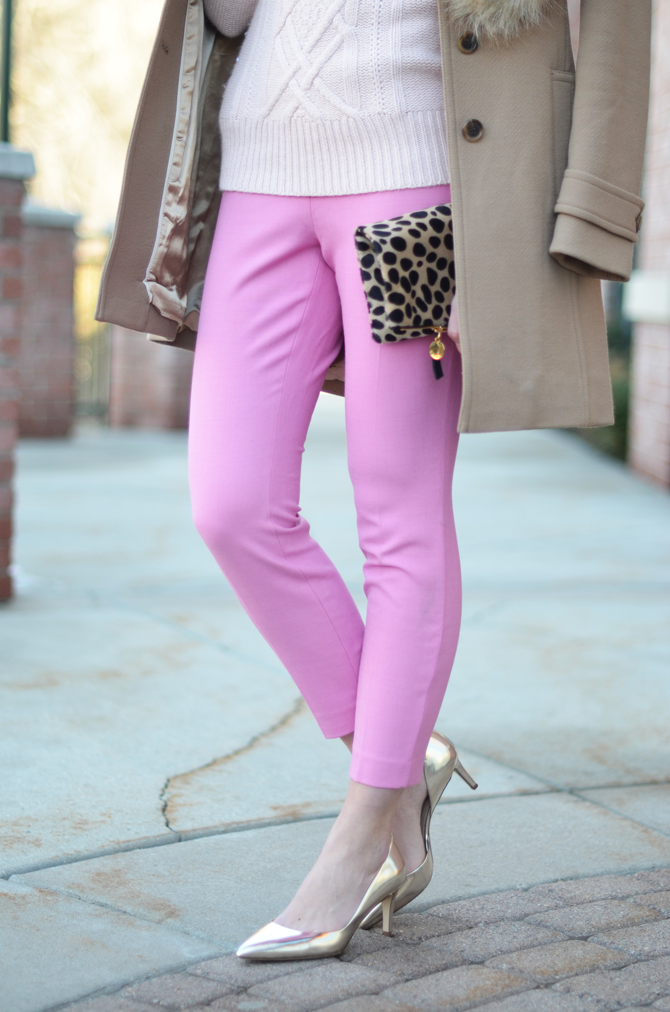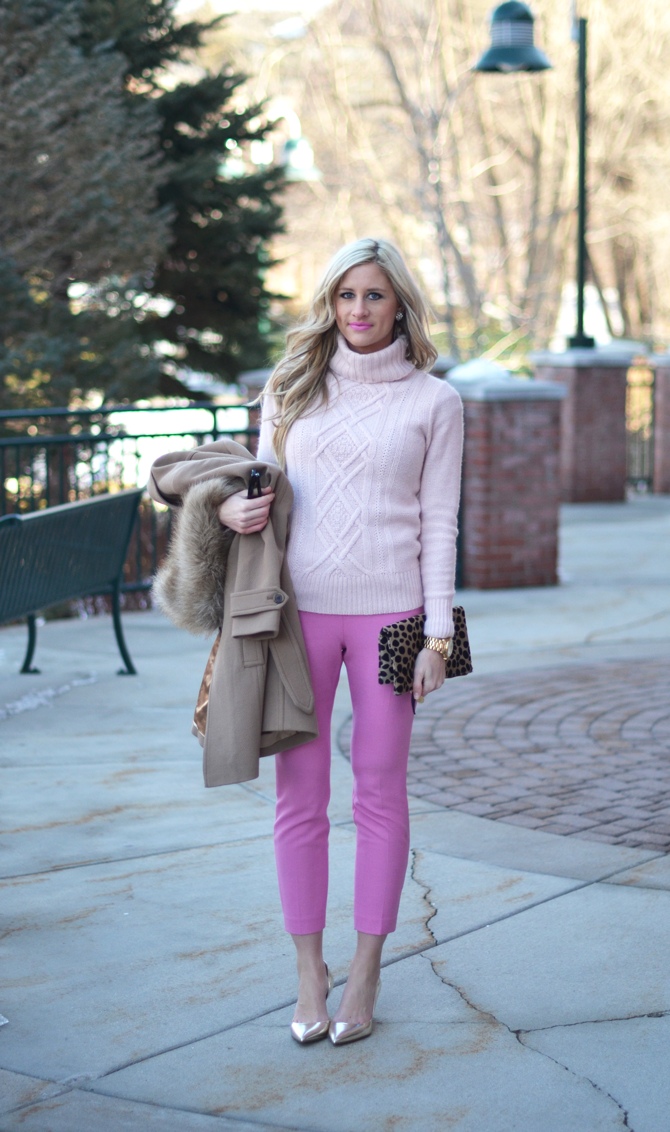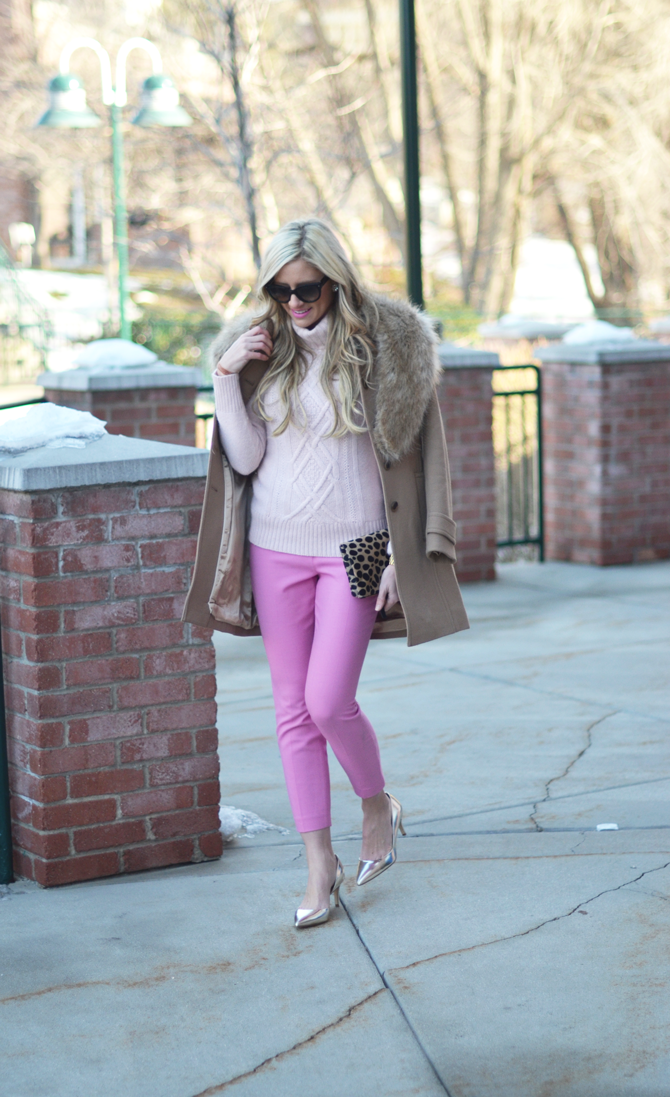 Happy Valentine's Day!
I hope you all have something special planned. Even if it's a movie-and-ice-cream kind of day. 😉
I am going to be testing out new recipes in the kitchen this weekend. I've sworn off sweets for the next 10 weeks and these
alternative options
from my friends Erika and JJ are the only things keeping my emotions in tact. Ha.
Have a great weekend! And if you're loving pink this season, check out some of my favorites below…