Just a few of things I'm loving lately that happen to be in my kitchen… 😉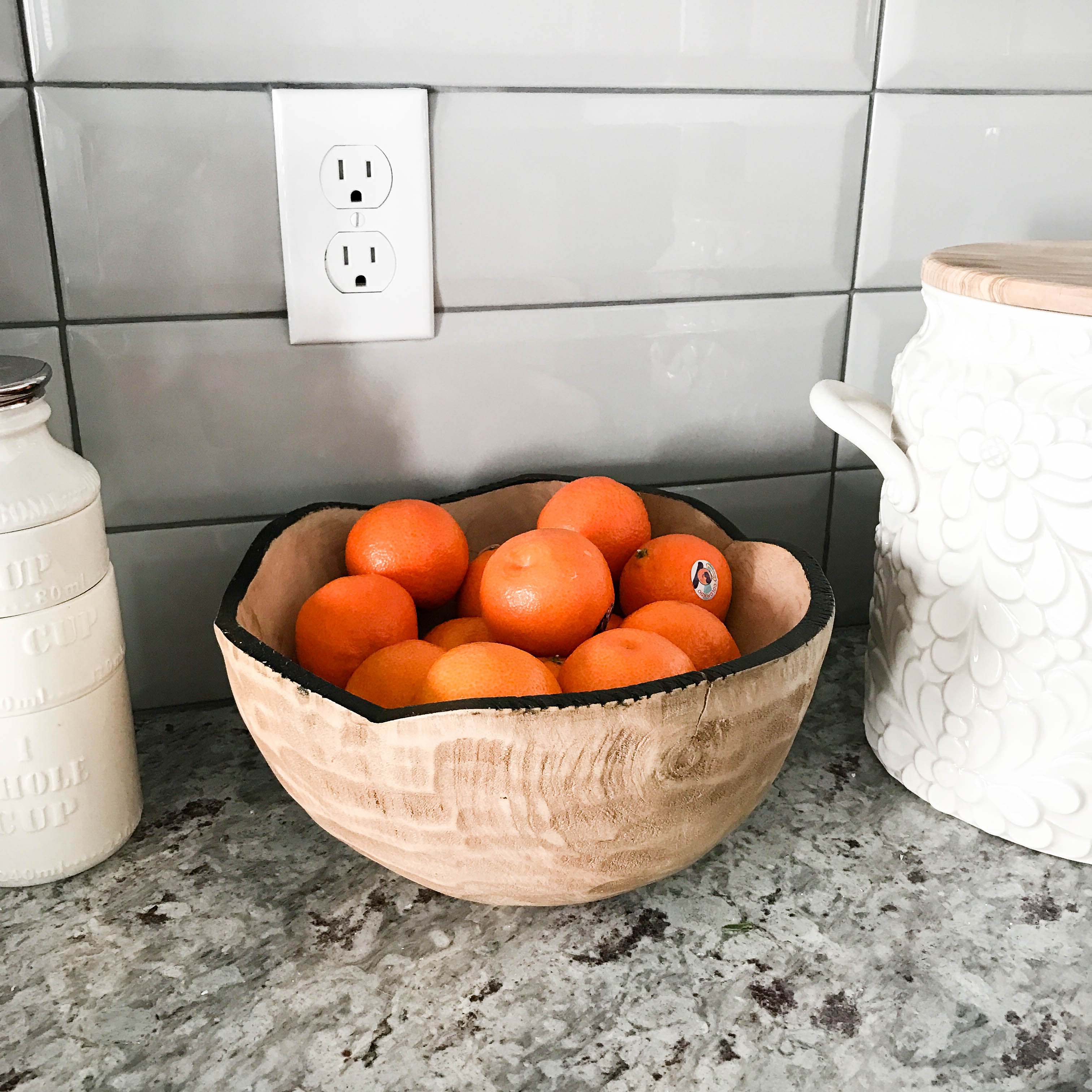 The color palette in my kitchen is very cool-toned with greys and whites, so I've been adding some warmth with natural wood accents and I'm so obsessed with this bowl. It was a recent purchase at Pottery Barn, but I can't seem to find it online yet. I found a few similar ones in different sizes here, here and here.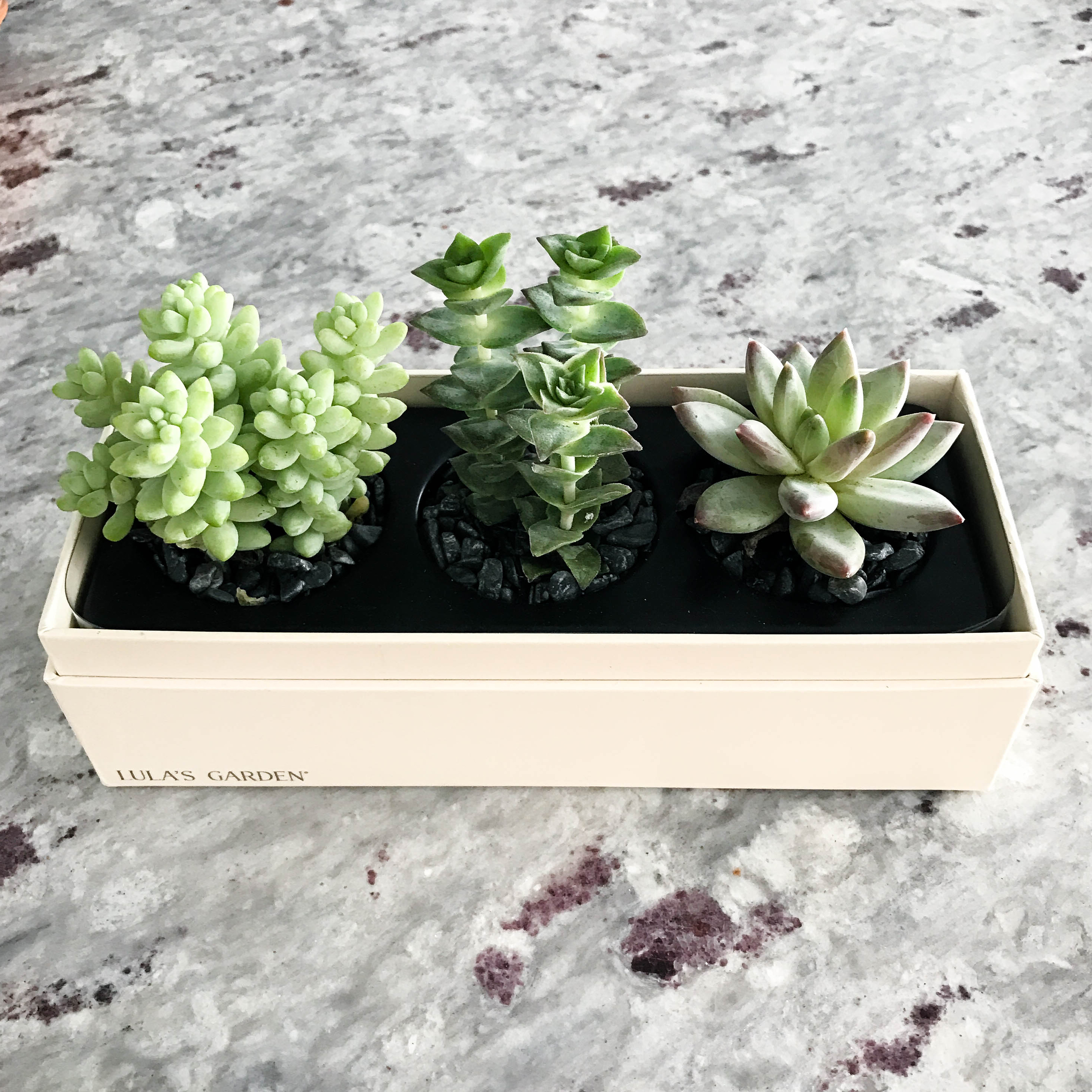 I received these succulents as a gift (mailed by a friend out of state – thanks, Jen!) and they add a little ray of sunshine to the kitchen. I'm just hoping I can keep them alive. I also found some super cute faux succulents here and here.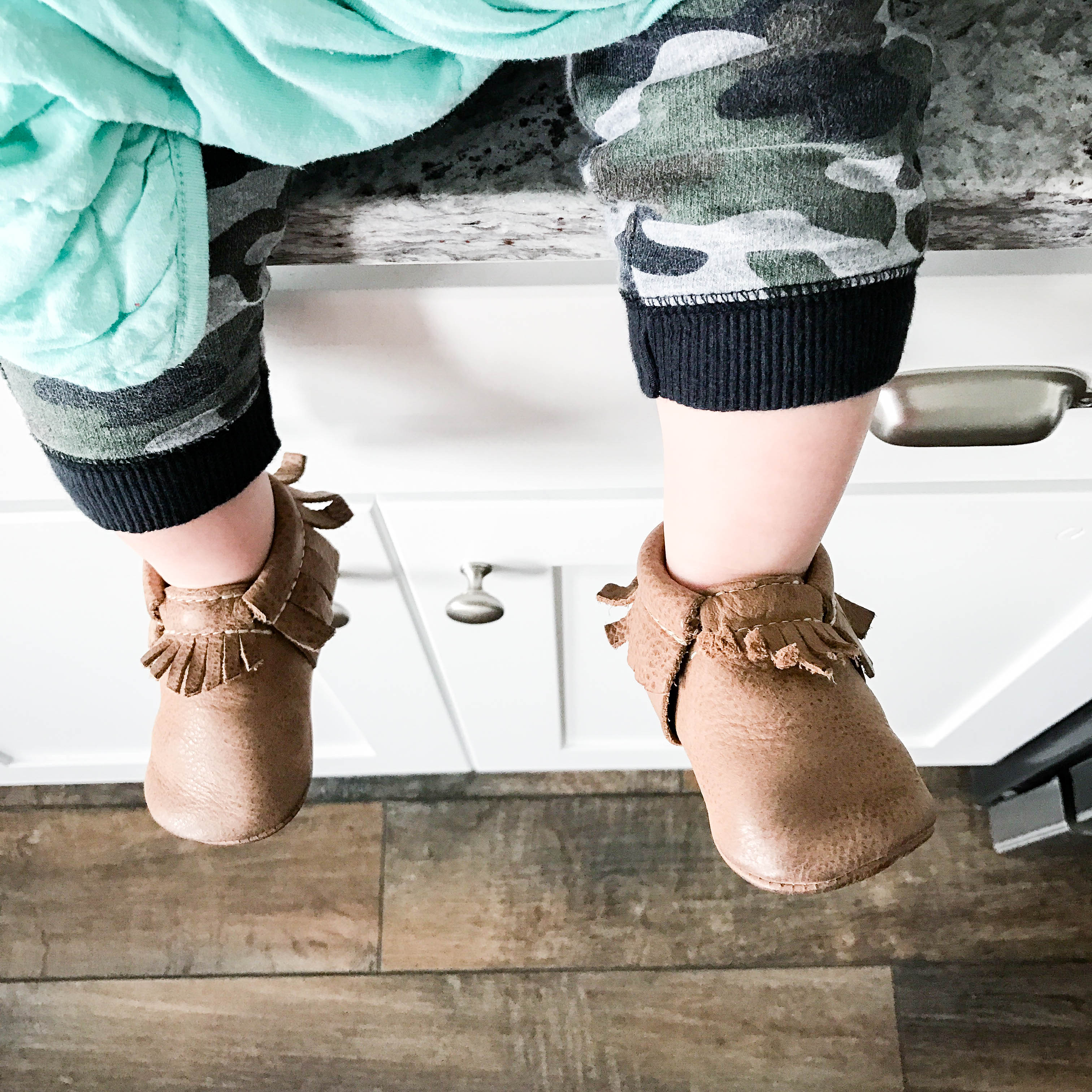 Benji got some new kicks recently and I love watching him swing his feet in excitement when he's in his high chair (this boy loves to eat!).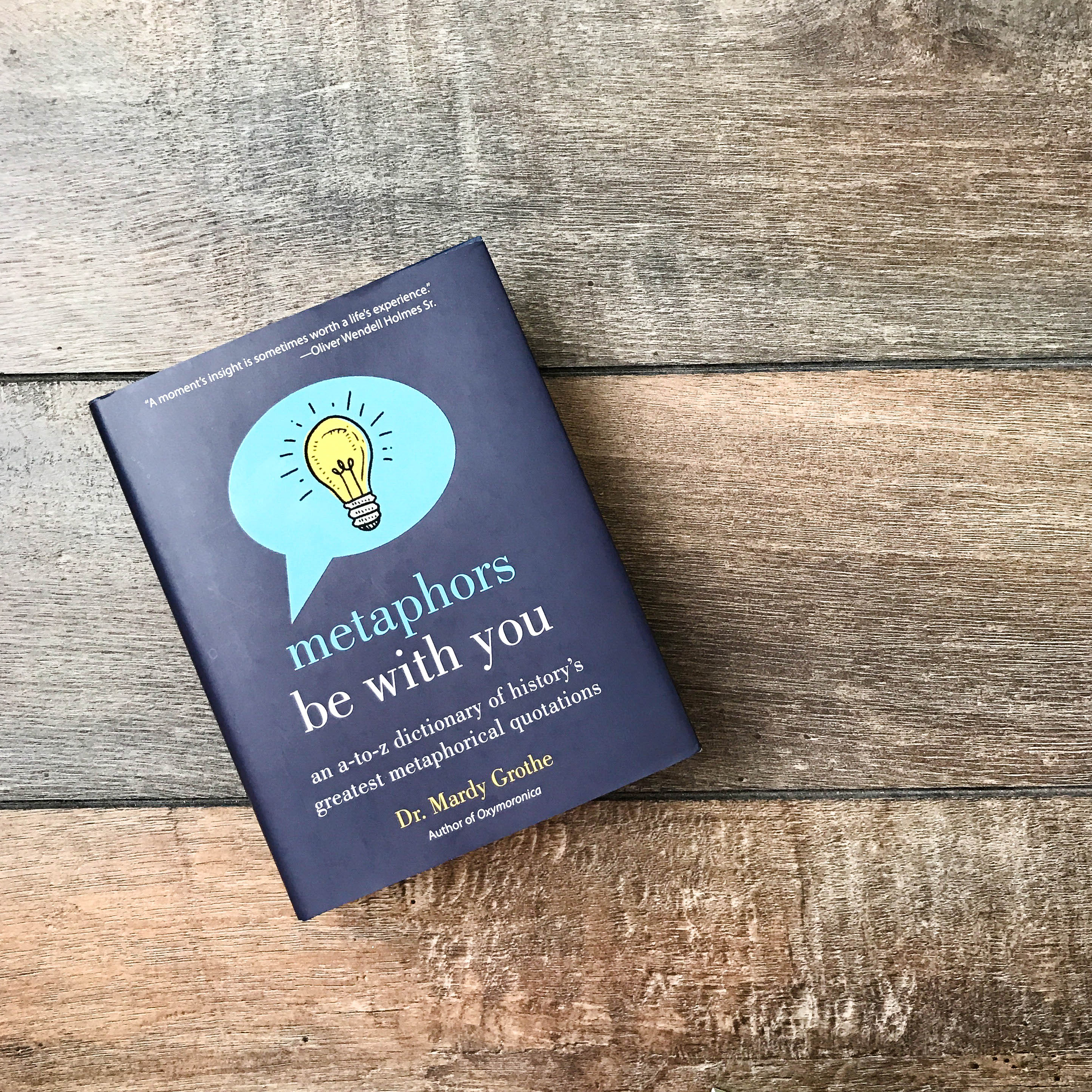 Matt's dad gave him this book for Christmas and we've kept it on our kitchen counter. I love thumbing through it whenever I have a quick second. I want to get better at adding metaphors to my vocabulary. I'm always impressed by people who can whip one out without hesitation. #resolutions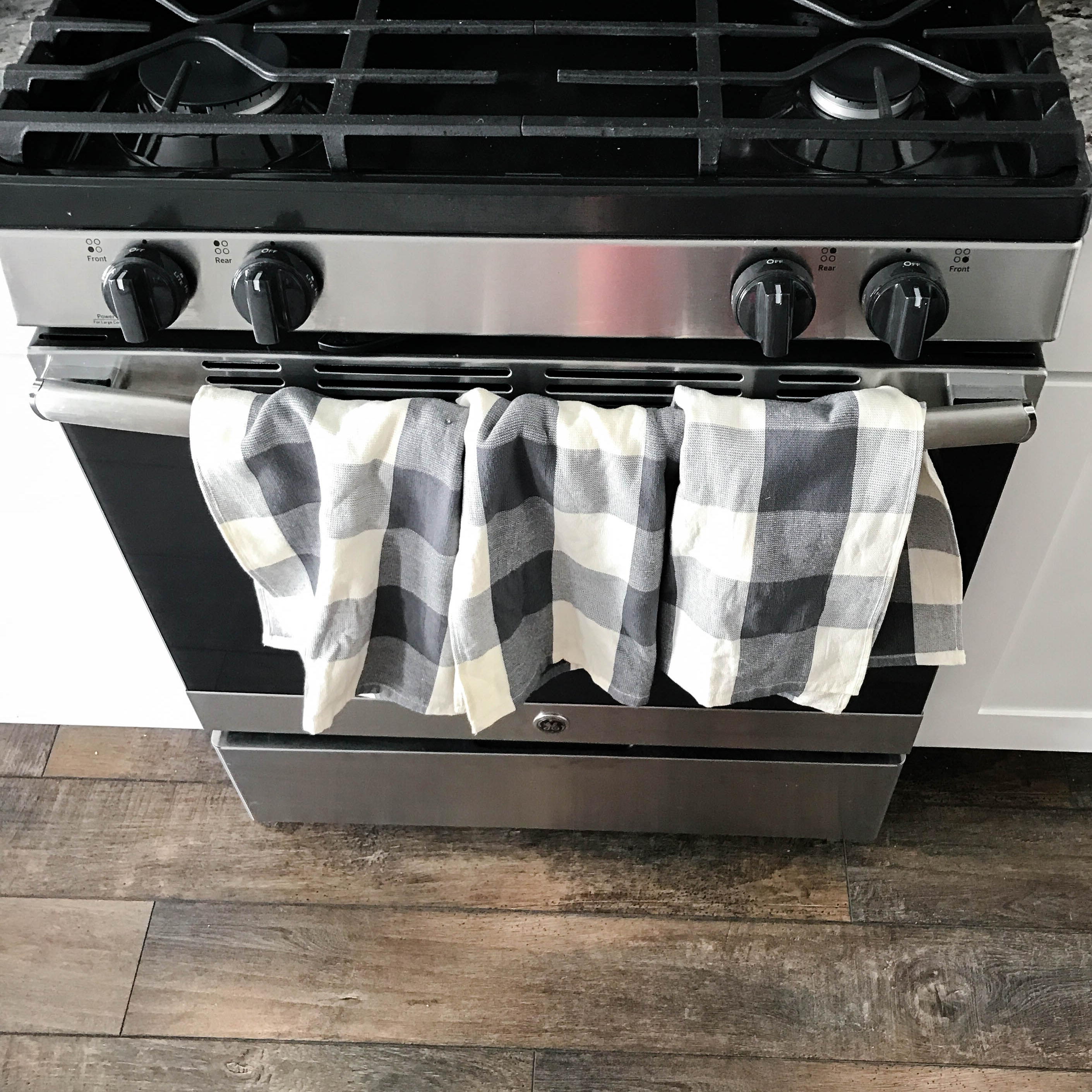 I recently made a trip to Home Goods and found these patterned towels by Kitchen Aid. I love them SO much. I was actually looking for striped dish towels, but these swept me away at first sight. Then I found an identical set here for just $10! I've also included some colored options below that would be perfect for spring!

Until now, my Fearless Faves series has been all about fashion, sales or gift guides. But I'm often browsing or shopping for things that aren't fashion related and would love to share more of those fun finds with you. So stay tuned for more posts like this one!
Thanks for visiting today.
XO