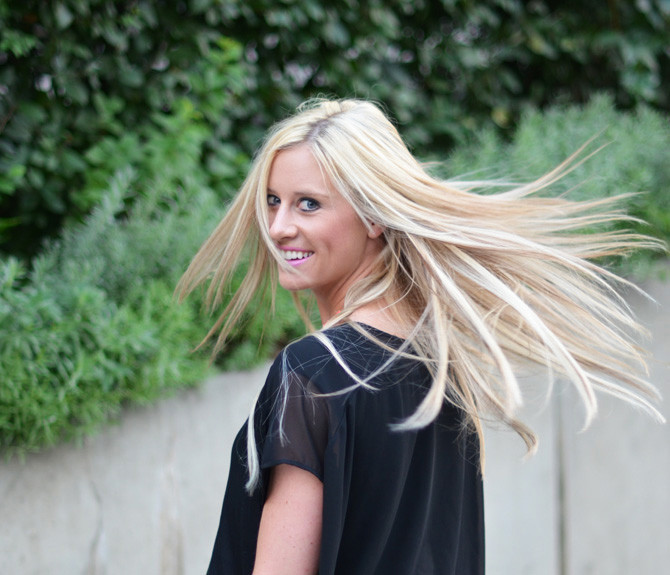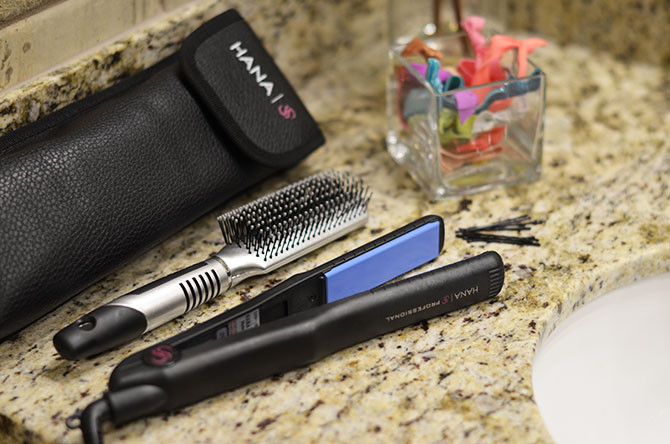 This may come as a surprise, but I've been wearing my hair straight a lot lately. I almost always wear it curly because it gives my hair more volume. When I use a flat iron, I typically experience these two problems:
1. It takes forever because I have to keep going over the same section of hair to get it straight; and
2. The flat iron gets hot enough (a plus), but when I'm done, my hair is almost too straight, which makes it feel flat and thin.
When the lovely folks at
Missiko.com
sent me a
HANA Salon
Pro 1″ flat iron to try, the first thing I noticed was how quickly it straightened all of my hair (the way my hair stylist does it) without robbing it of volume. I thought maybe I was just having an amazing hair day, so I've been testing it out for the past month to be sure. I'm still loving it.
To most of us, a flat iron is a flat iron, but if you're in the market for something better, head over to Missiko.com and check out their
professional hair straighteners
. (I believe they're having a Labor Day Blowout Sale, too! Wahoo!)
Enjoy your weekend!
xox