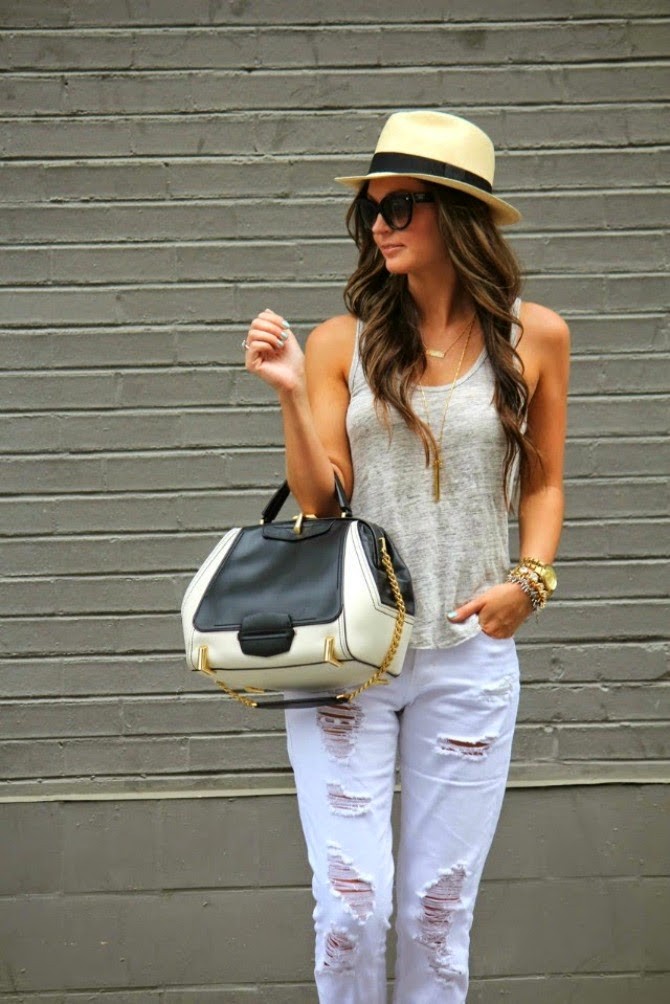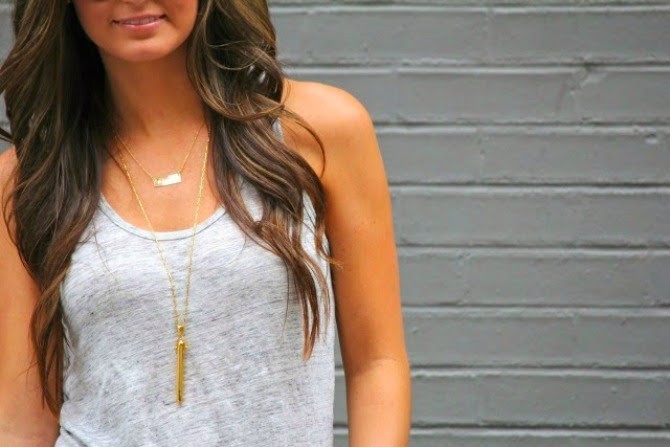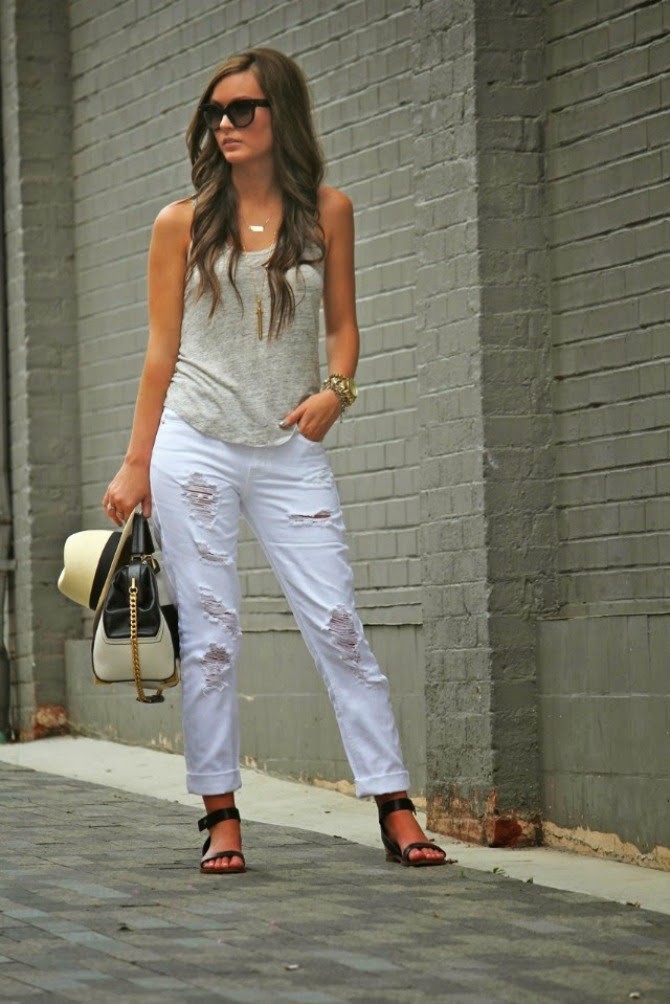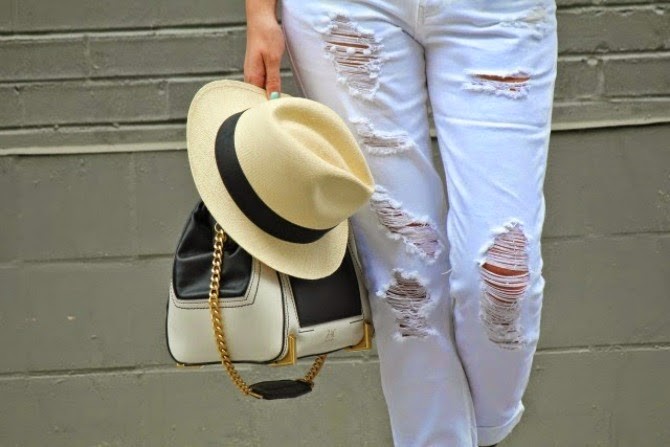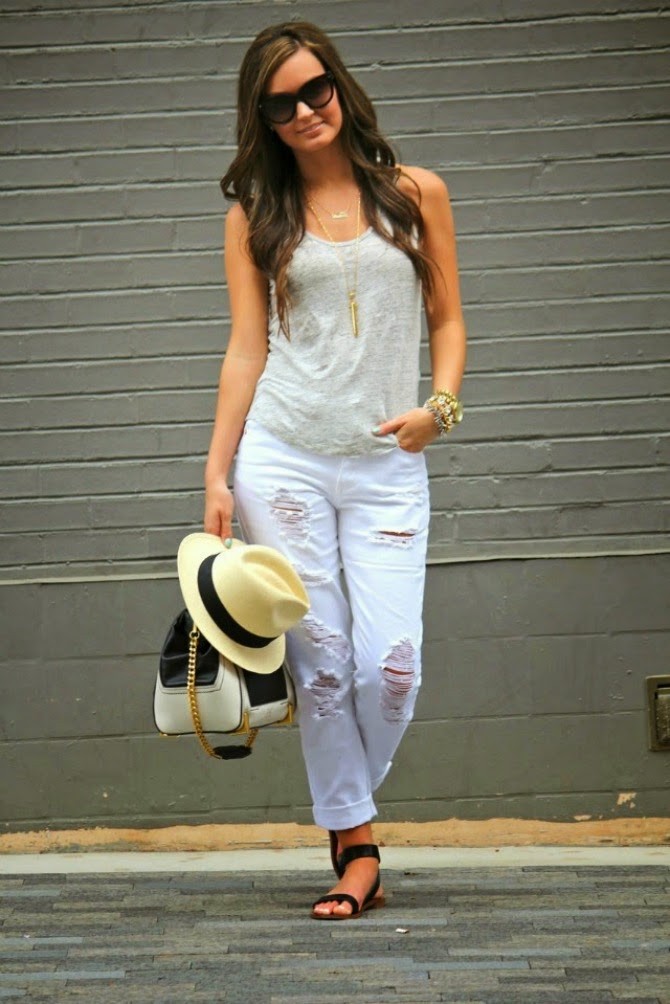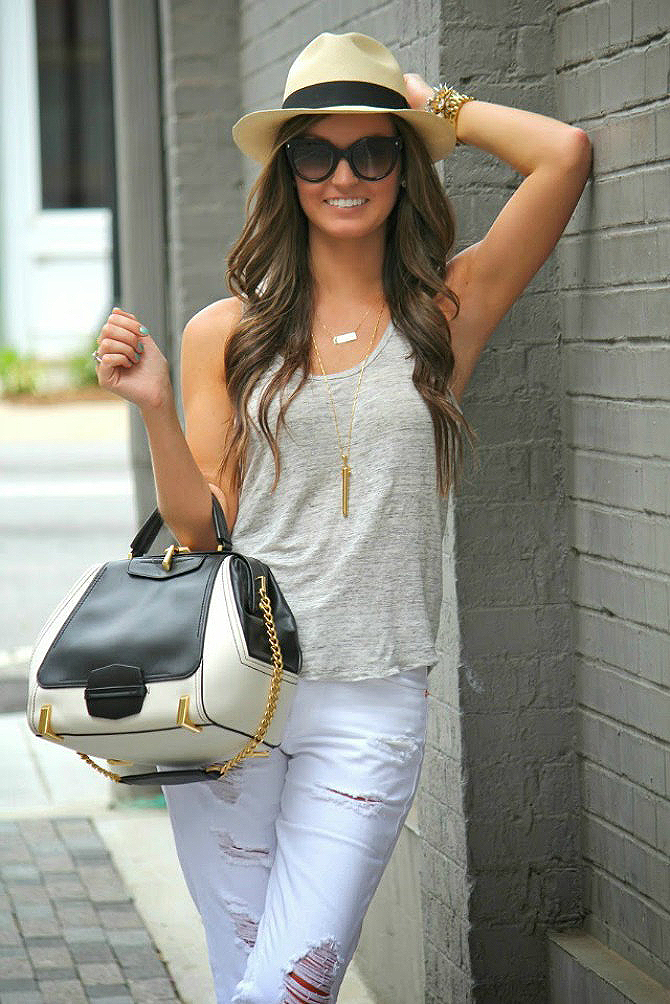 JavaScript is currently disabled in this browser. Reactivate it to view this content.
Today's #AirportStyle is coming to you from the always-classy Megan Runion of the blog
For All Things Lovely
. Megan is a natural when it comes to effortless, inspiring looks that make you feel polished and put together. Her style is always on-point and her travel style is no exception.
Here are Megan's tips for how to dress (stylish, comfortable, practical) when traveling.
Enjoy!
———-
What is your #airportstyle? How do you decide what to wear? Do you go for pure comfort, or plan for an IG-worthy #OOTD?
My airport style is all about comfort and functionality. I always wear something oversized for comfort while sitting, flats for slipping on and off and a large carry all that can hold my necessities.
When overpacking is NOT an option, how do you decide what to leave behind?
I typically pack by the outfit, not just miscellaneous pieces. If I just threw all of my favorite items into a suitcase, I would look like a crazy person for what I would be able to put together. The only thing I ever leave behind is something that might be taking up too much space and I could possibly do without, such as a hairdryer (you can always use one at the hotel/resort) or a bulky piece of clothing that you can take out because you packed layers.
Outfits: How do you plan your outfits for your trip? Do you buy a whole new wardrobe for the week? Do you pack a variety of looks so you have options depending on mood, itinerary, etc.?
I typically know the outfits I'm planning on wearing and for which night/occasion before we leave. I definitely purchase a few new things, but always take staples that are closet necessities as well.
Any tips/tools for organizing and fitting as much as possible in your suitcase?
I am not the best at this, but a few tricks I do use are packing items inside your beach bag, rolling bigger items like towels or sweaters and using shoe bags for holding intimates.
What are your top 3 cant-live-without items when traveling (aside from the obvi: toothbrush, phone charger, underwear, etc.)?
A hat (summer or winter), face moisturizer and a fabulous pair of heels.
What's in your carry-on or handbag?
A light weight blanet, a travel organizer, a hairbrush, face moisturizer, chapstick, my ipod, Listerine strips, a fashion magazine and a change of clothes.
Be sure to check out ForAllThingsLovely.com and keep up with Megan on her travels via Instagram.