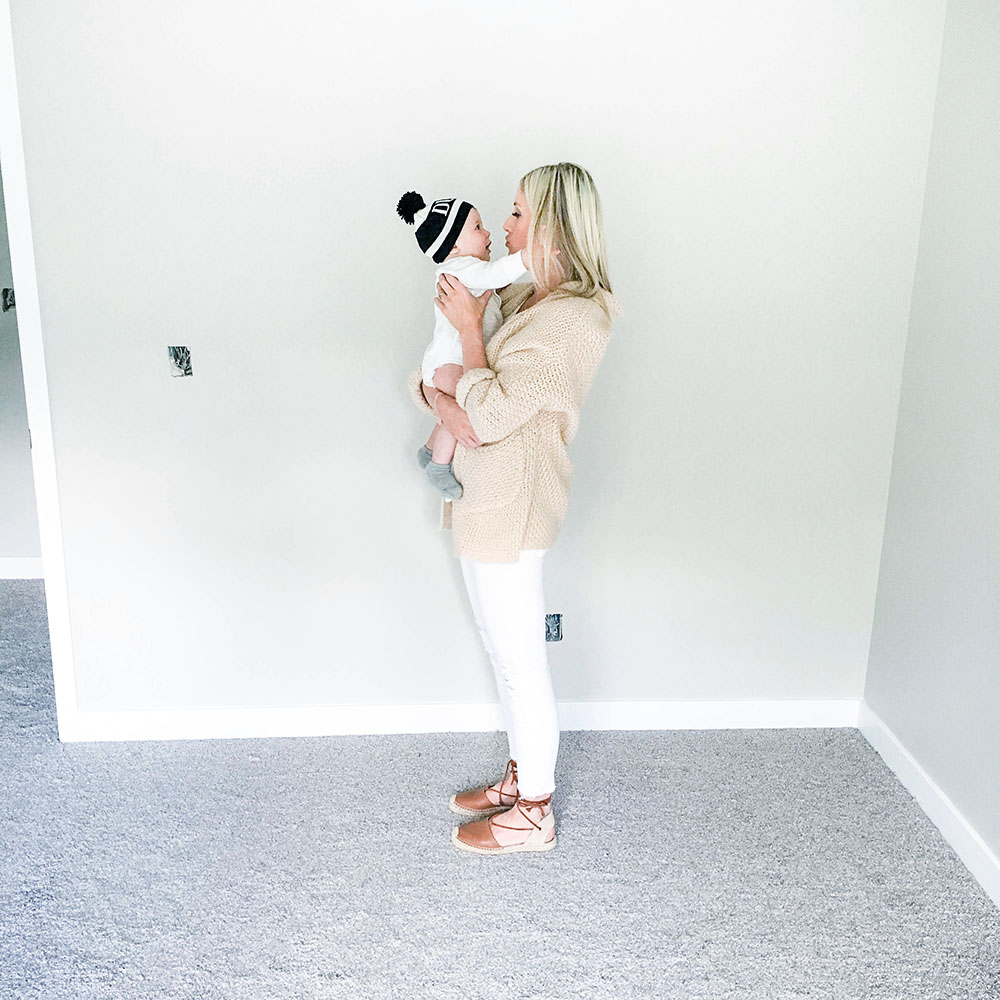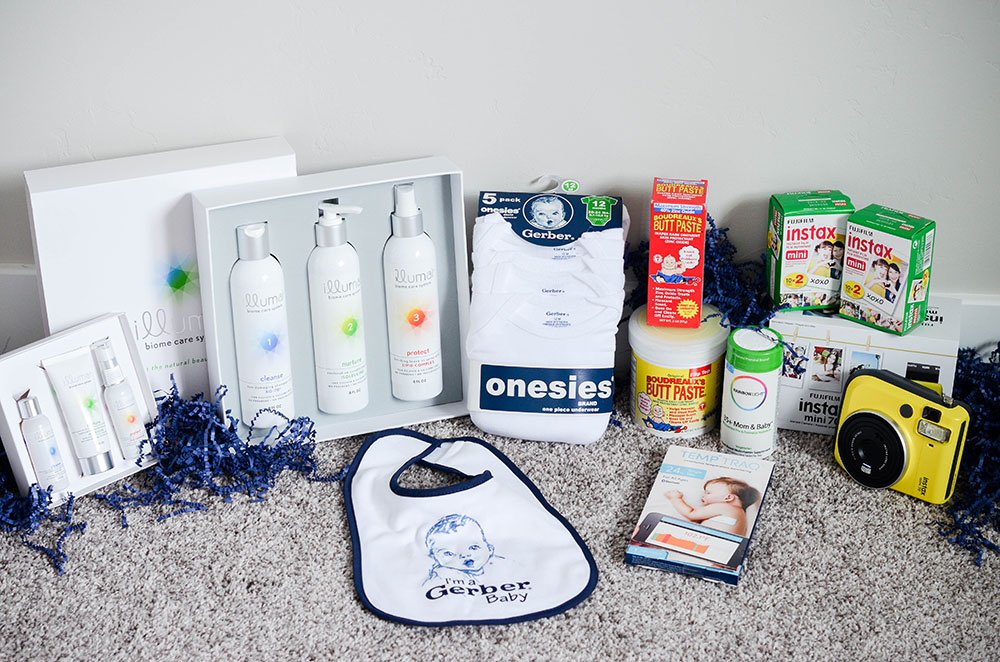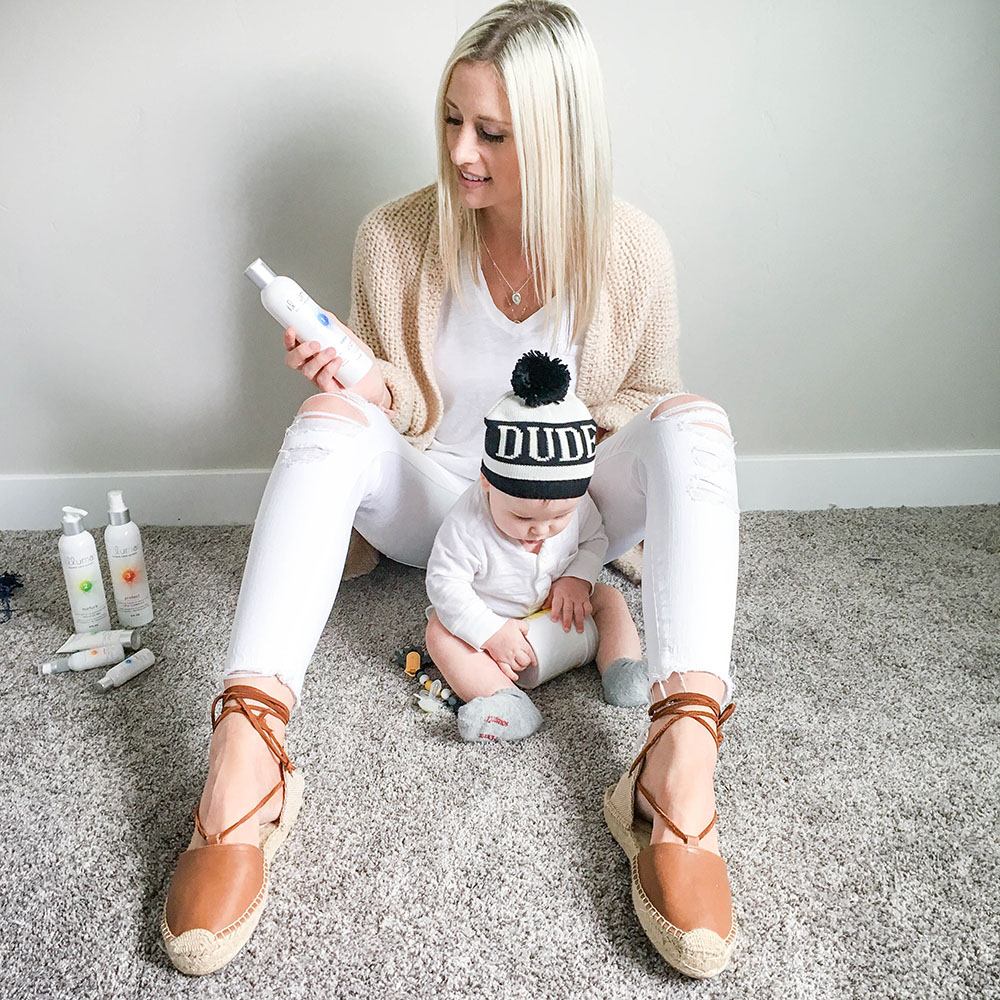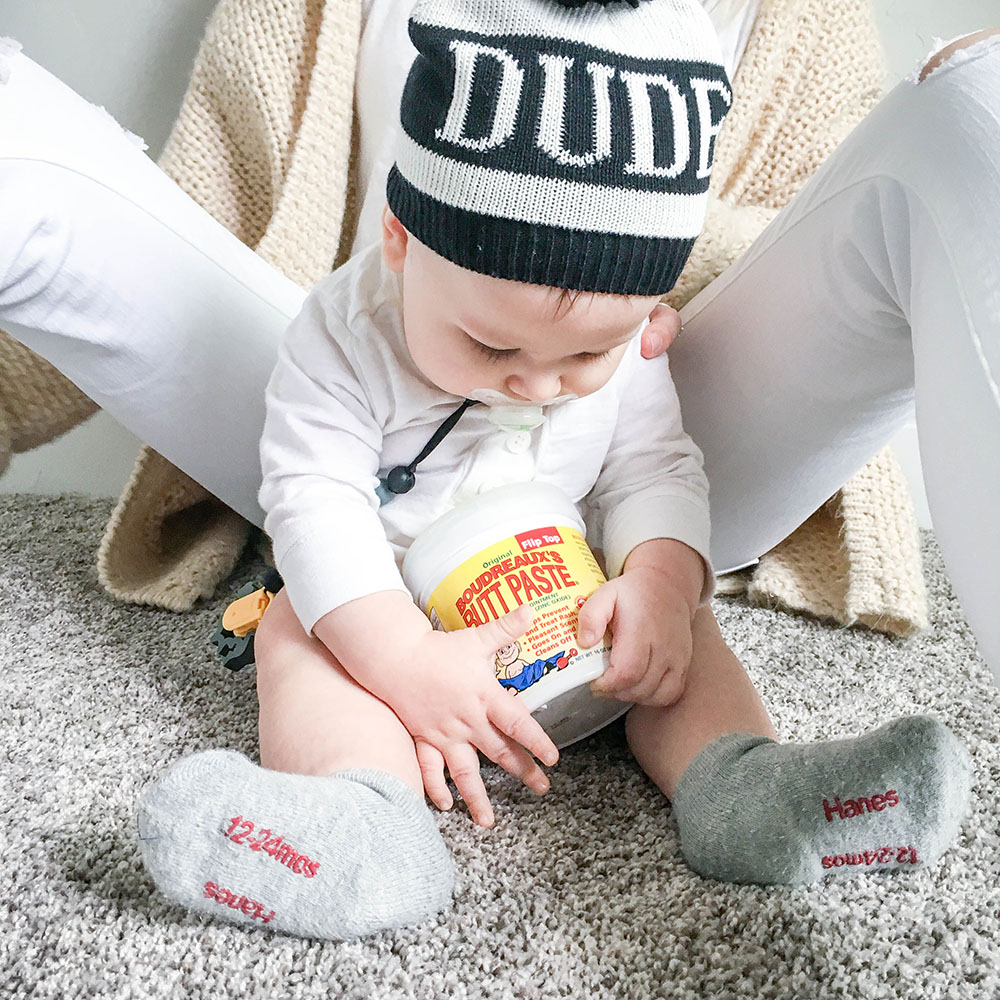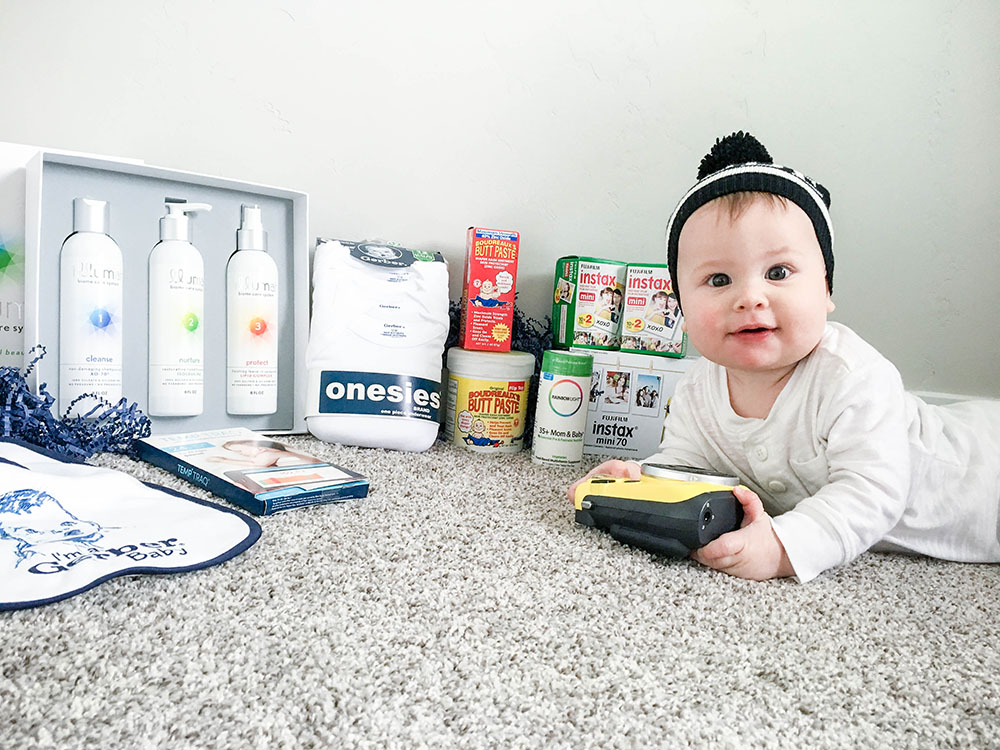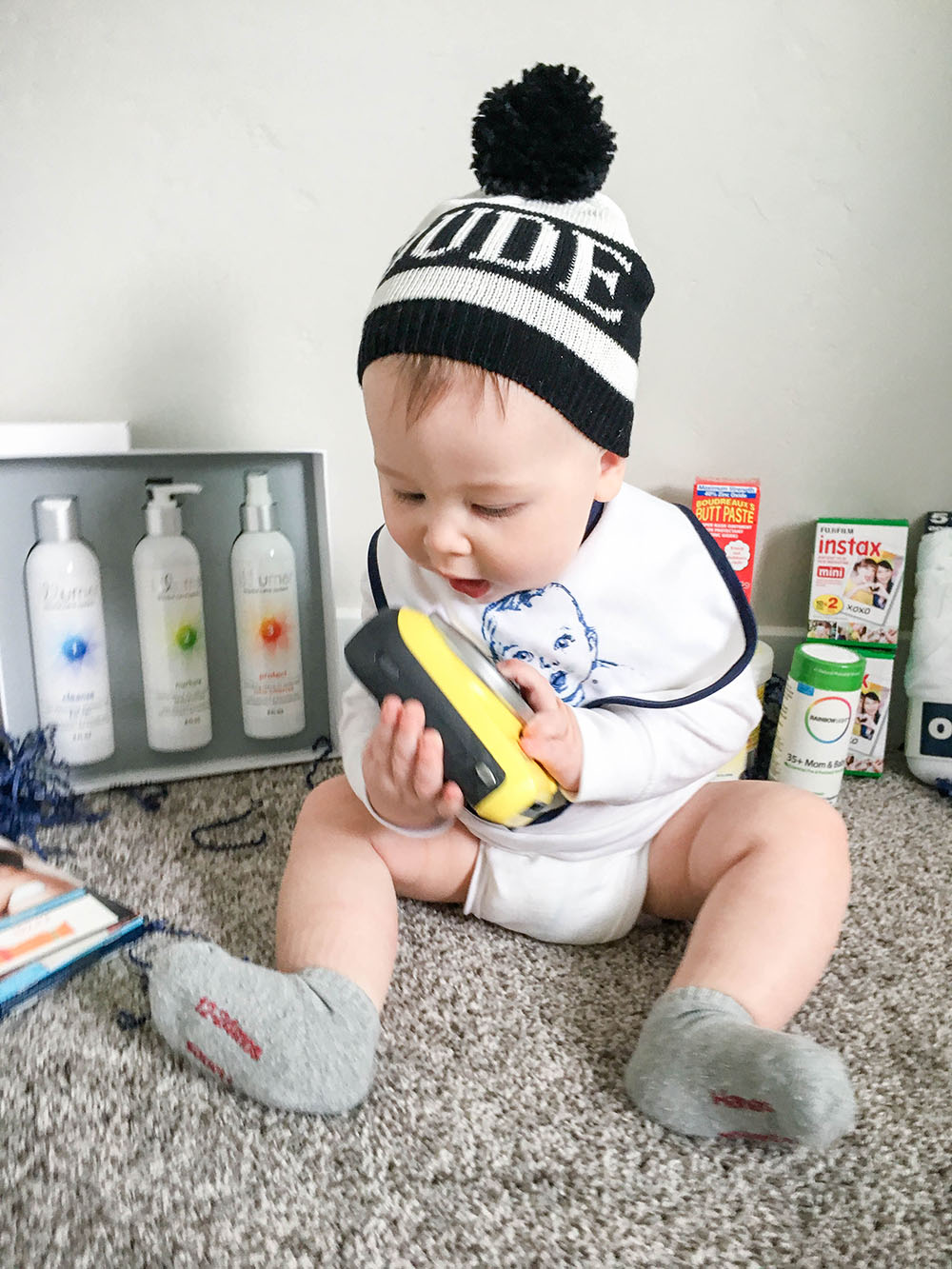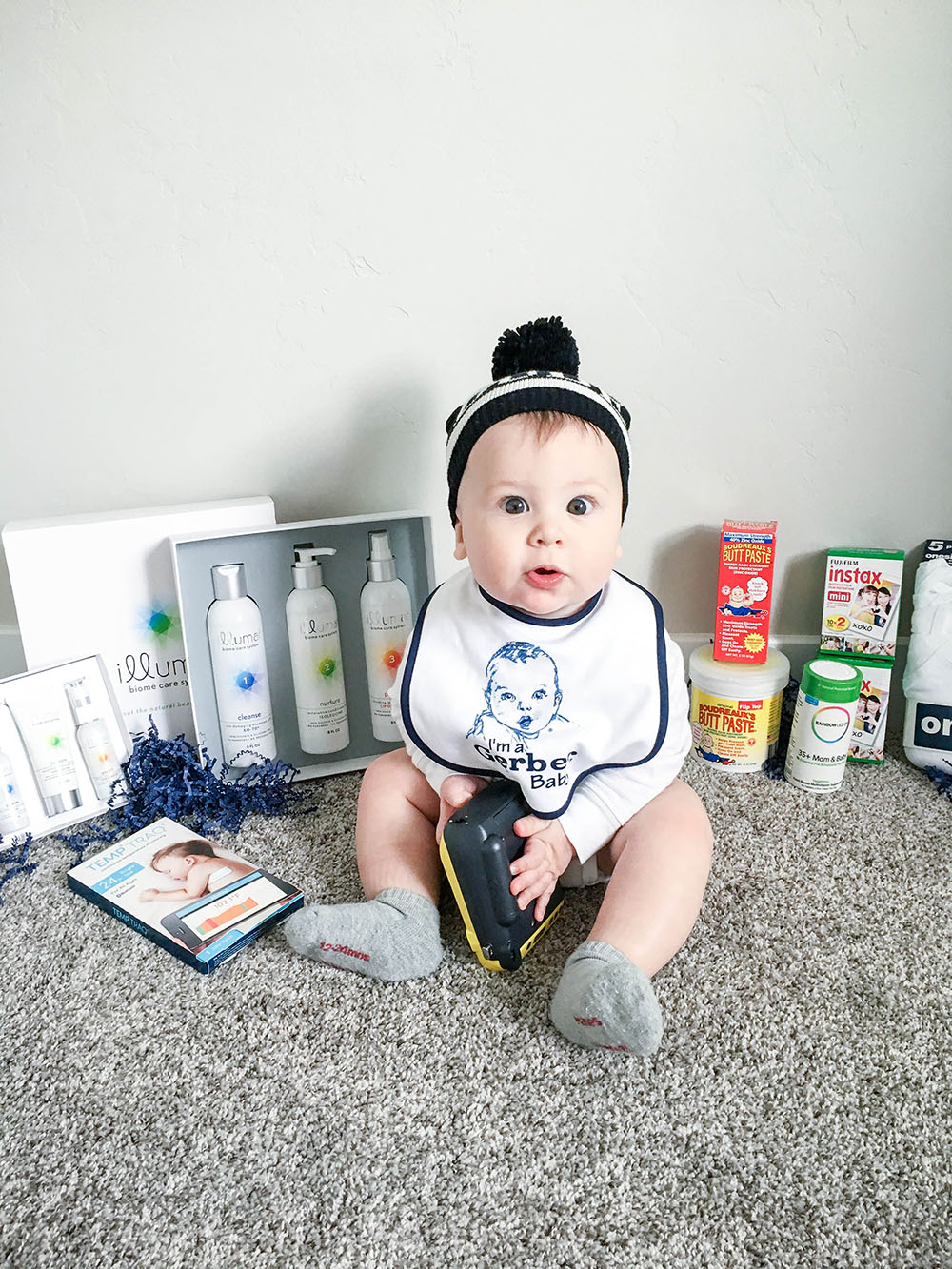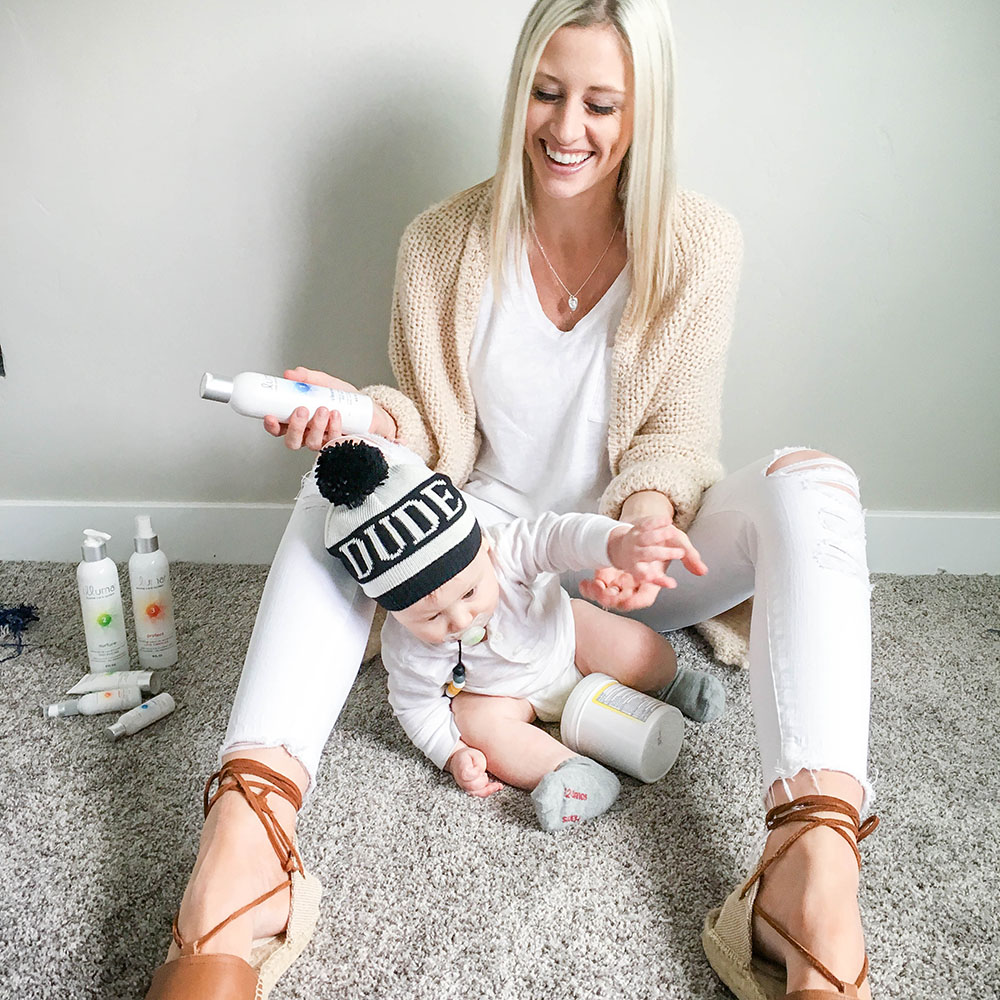 Last weekend we packed up the kids (aka, Benjamin) and drove to our new town house… that we don't yet live in. We're new to the home-buying process and the wait is killing us. So even though our walls don't have outlets, our kitchen has no cabinets and our bathrooms don't have toilets yet, I kinda like pretending we live there whenever we stop to check it out.
This will be Benjamin's new room, and I felt it was the perfect spot for us to explore our new mommy and baby products from BabbleBoxx.
I hope you found this roundup helpful! I always like to browse my favorite blogs to find different mom products, and I often get my best ideas for baby shower gifts from review posts. So even if you're not a new or expecting mom, I hope this post gives you some gift ideas if you know someone who is.
Let me know in the comments if you have any questions (even if it's not about the products!).
XOXO
This post is sponsored by BabbleBoxx.com on behalf of Single Edition Media.