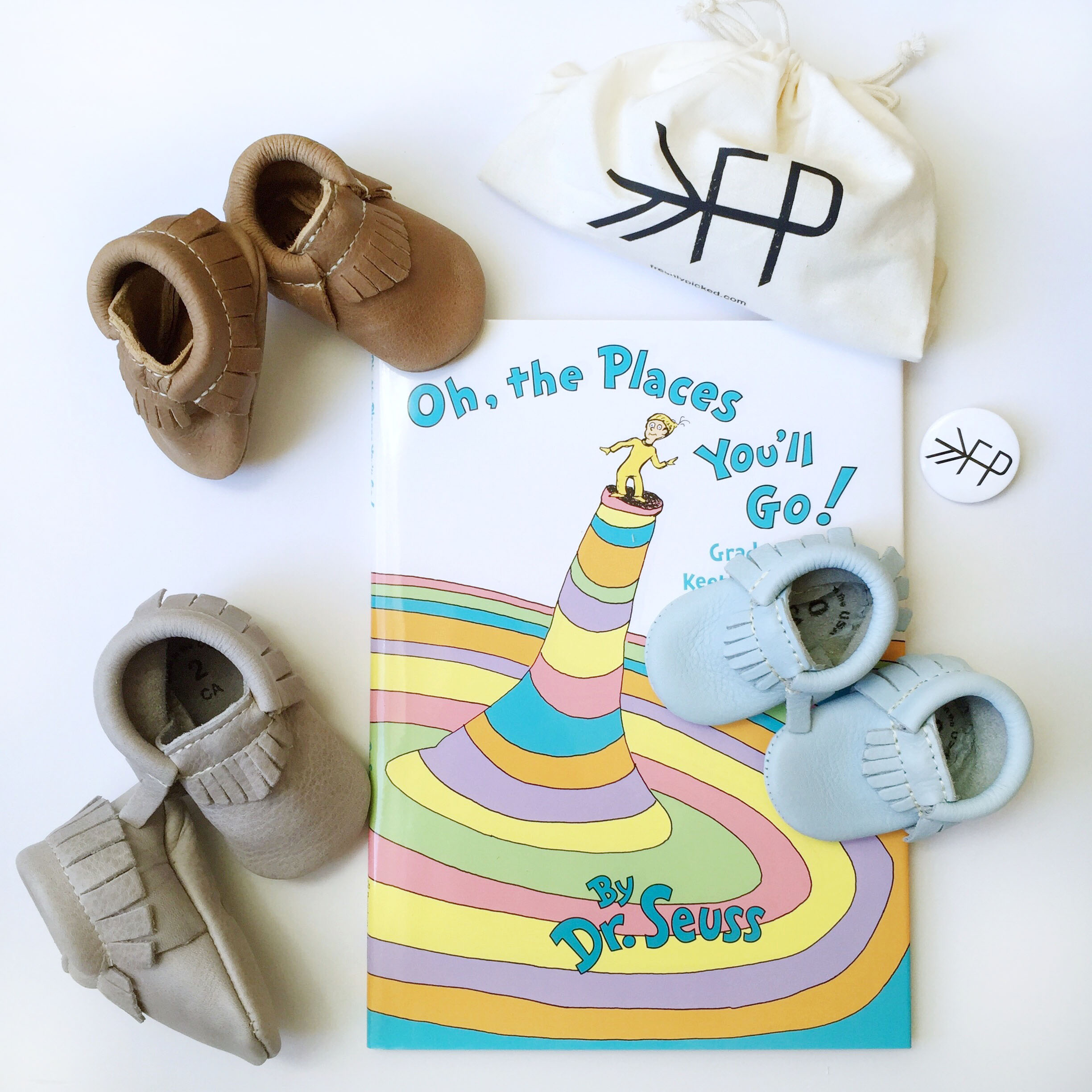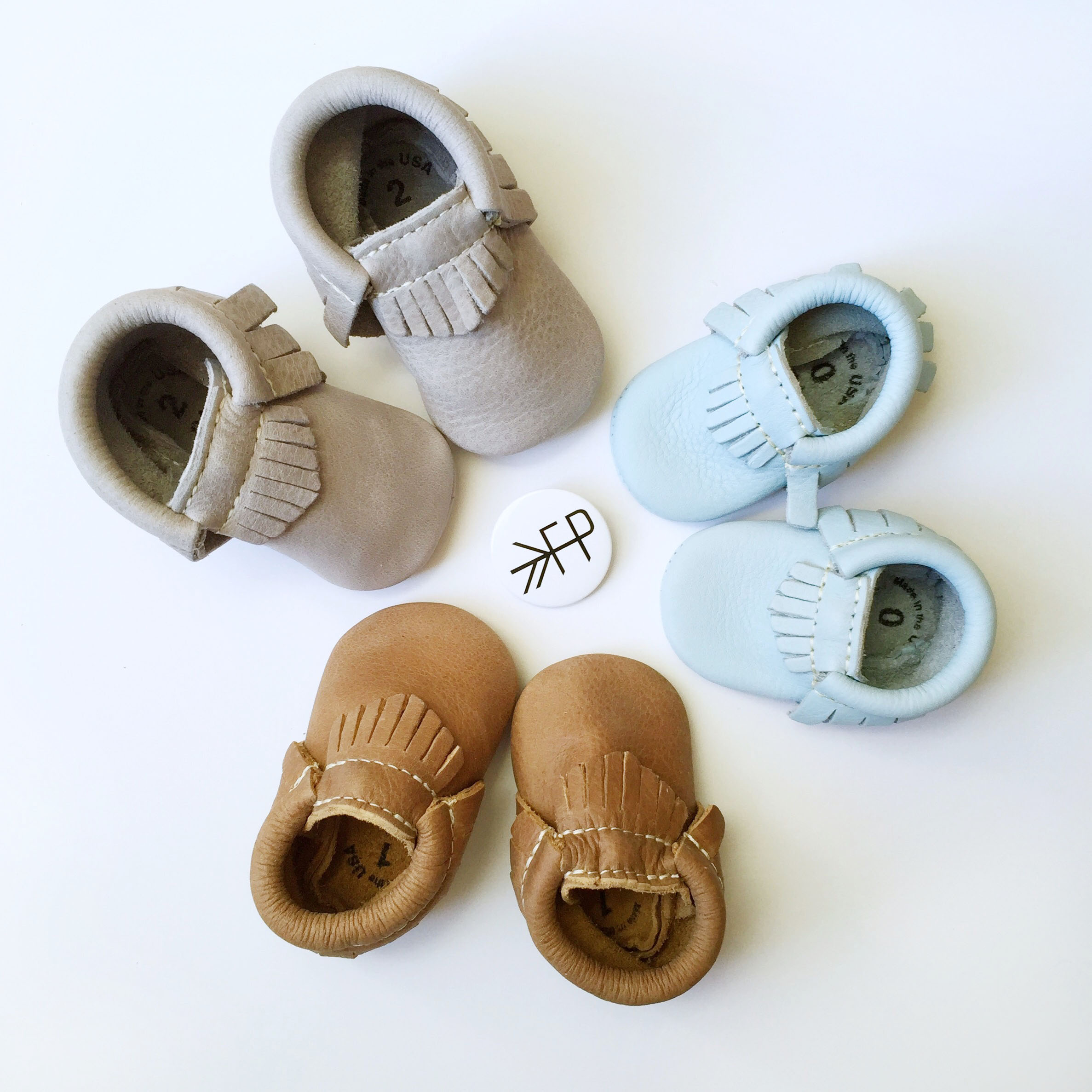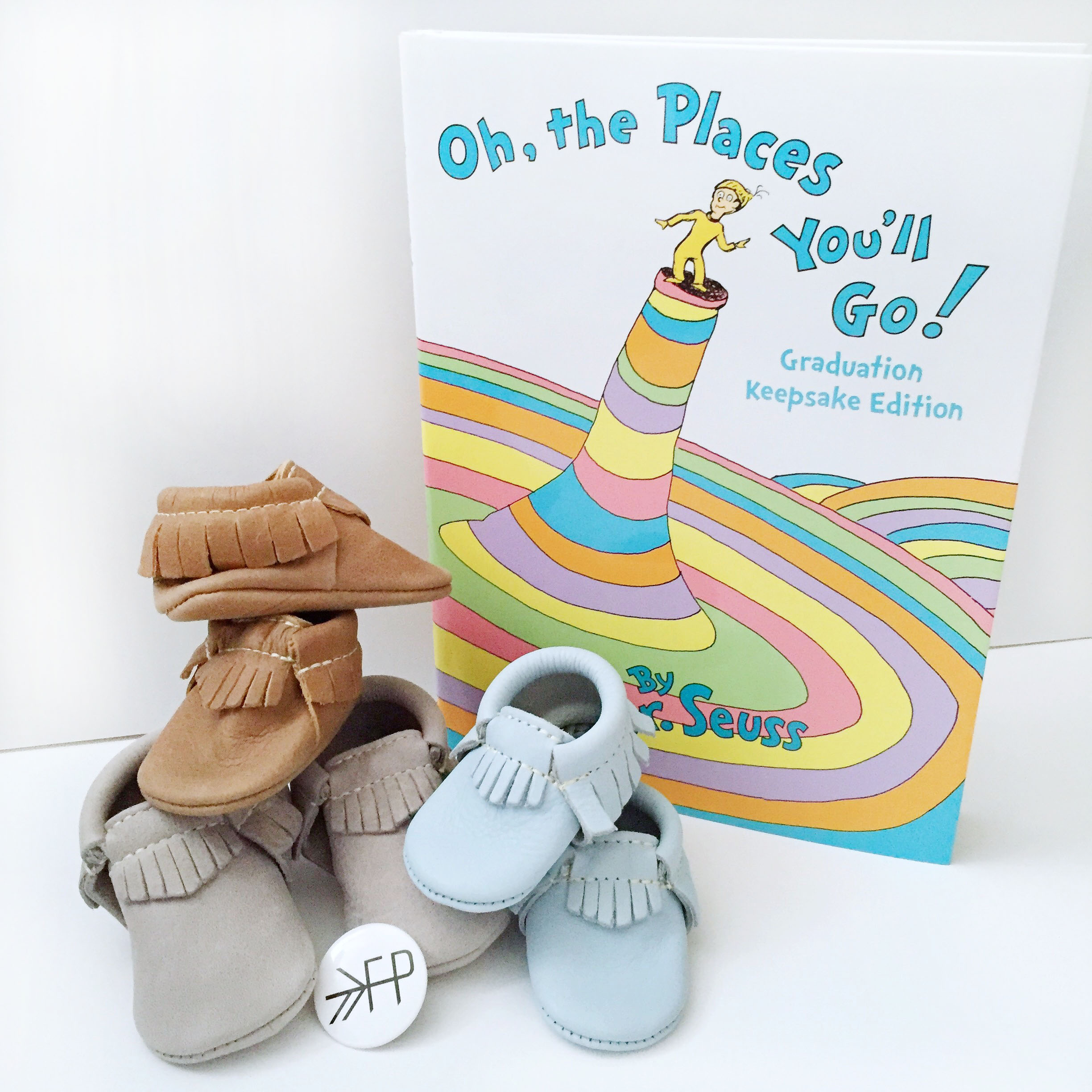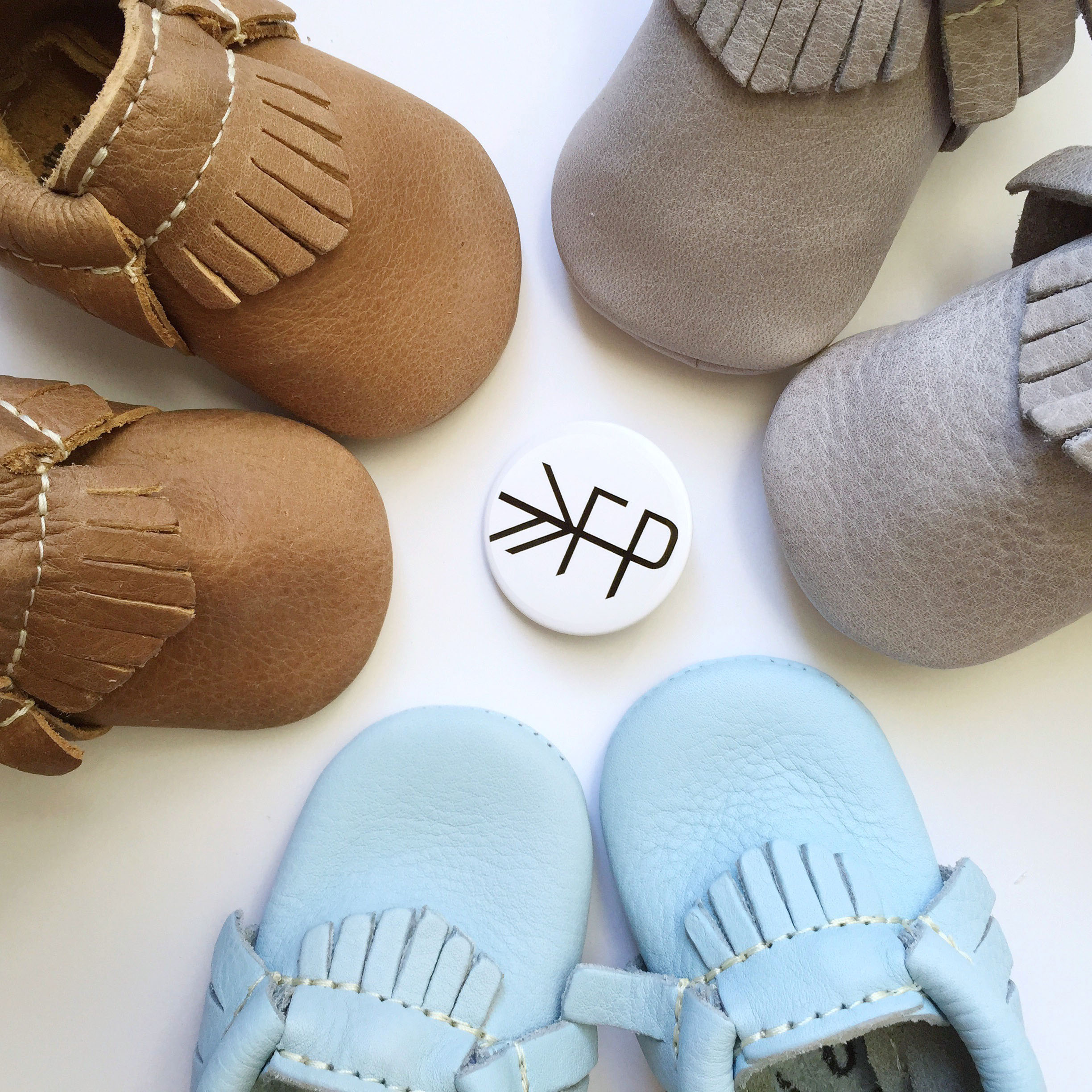 The weeks are slowly winding down to my due date and while I still have plenty of tasks to check off my list, I've been spending more time thinking about the kind of mama I want to be and the kind of child I hope to raise. With zero parenting experience, I've been relying heavily on the encouragement from many of you… that my instincts will kick in and I'll just know what to do. But in case that doesn't come easy or life as a parent gets too crazy too fast, here are five values I hope to instill in my baby boy as he grows (oh, the places he will go!):
Integrity – I hope he'll always be compelled to do what is right and stand up for what he believes.
Kindness – I hope he'll always have a desire to be kind to those around him.
Character – I hope he'll consistently be an example to others of valuing what is most important in life.
Sensitivity – I hope he'll be sensitive to others' feelings and seek to understand before making judgments.
Courage – I hope to teach him to believe in himself and to focus more on his courage than he does on his fears.
. . .
I'm so excited to be teaming up with Freshly Picked for a fun giveaway this week! I've been obsessed with their soft sole moccasins since before I was ever pregnant and I can't wait to dress our little guy in these adorable shoes as he takes his first steps in life.
The giveaway includes one free pair of soft sole moccs (size and color of your choice!), plus a copy of the Dr. Suess book pictured above. The giveaway is open to US residents and will end at 9pm MT on Monday, Feb. 29. Winner will be announced Tuesday, Mar. 1. *Please note: to be eligible, you cannot have won a Freshly Picked giveaway within the past 60 days.
Follow the steps in the Rafflecopter widget below and good luck!!
Special thanks to Freshly Picked for partnering on this post.