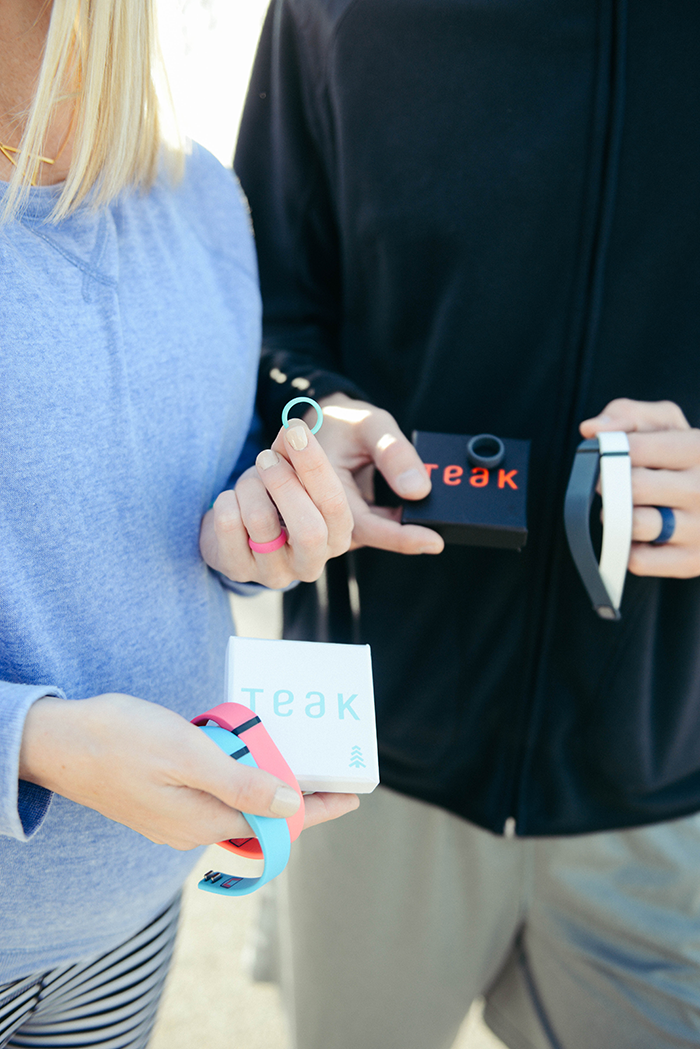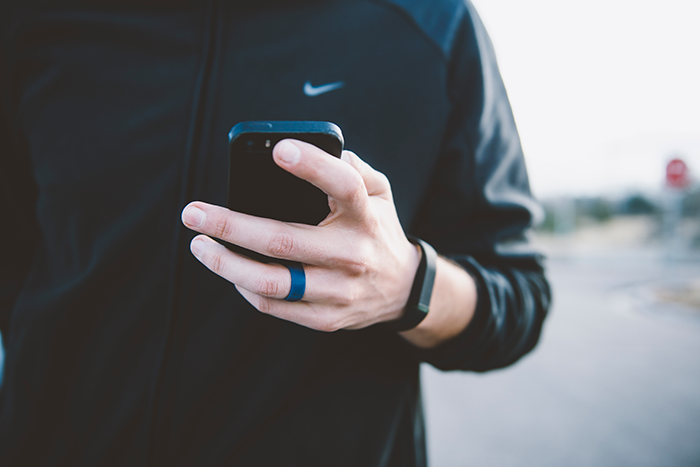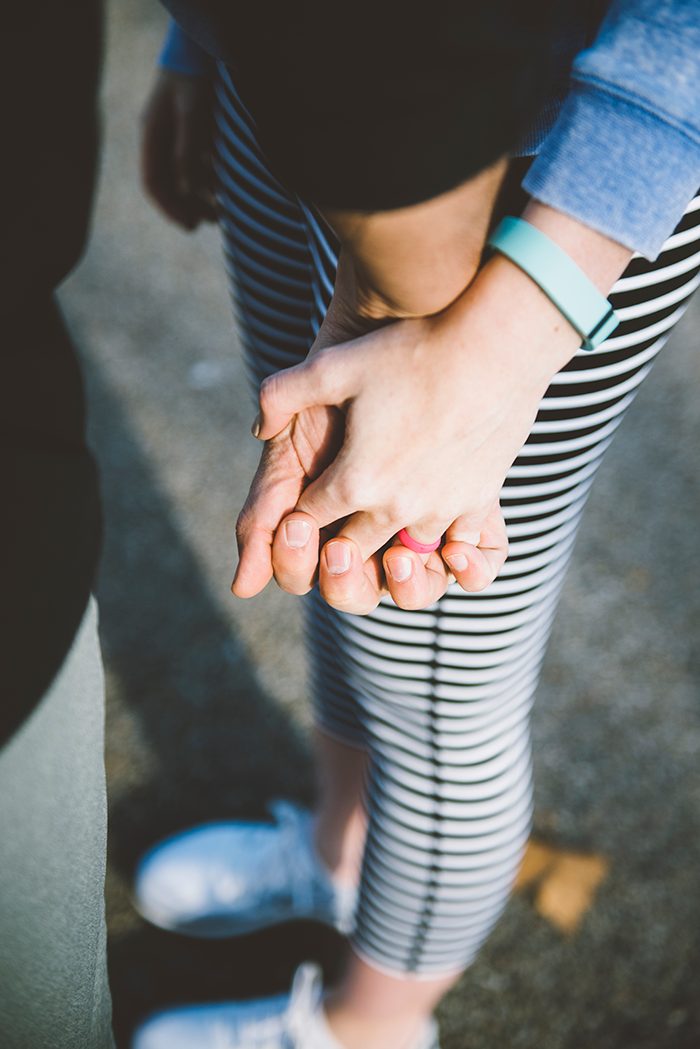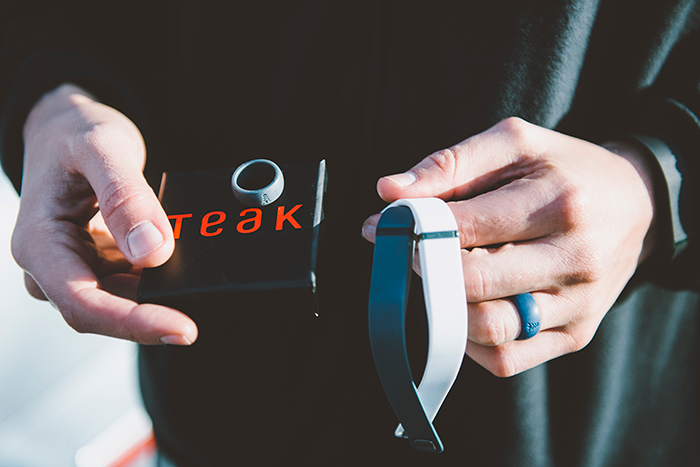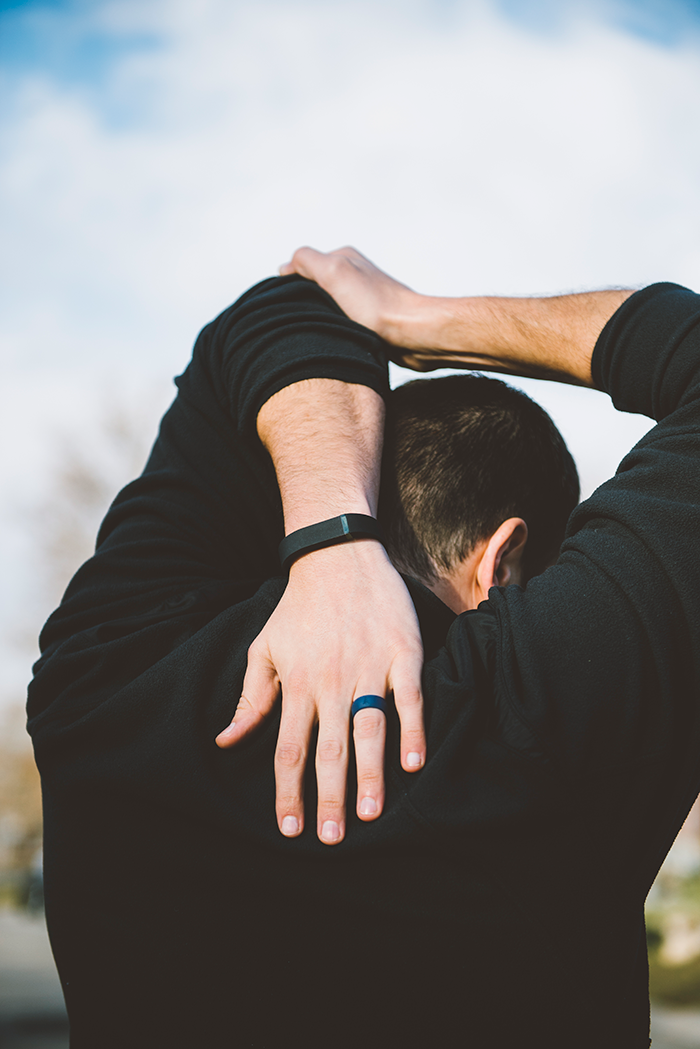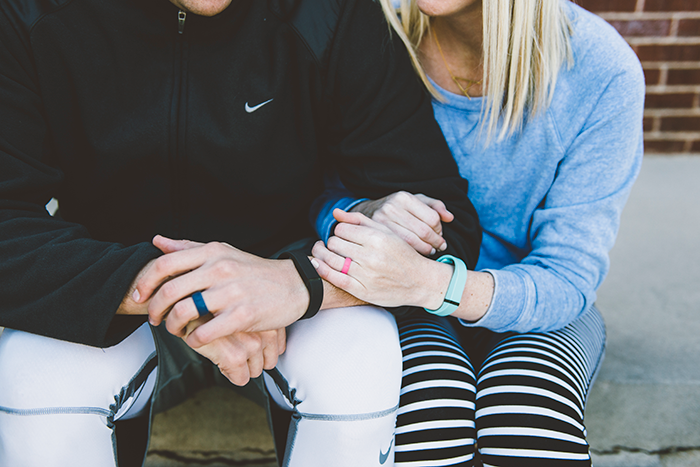 SHOP THE POST
silicone rings: women's & men's via teak c/o | fitbit flex bands: teak c/o

One task I always put off until the week before Christmas is stocking stuffers. I shouldn't, but I do. So if you're in the same boat this year, I hope this post is helpful. I love finding new and different gifts for Matt and these silicone rings and Fitbit Flex bands from Teak Products are awesome. The rings are great for wearing to the gym (so you don't risk ruining or losing your wedding ring) or to work (if you or your significant other get your hands dirty on the job). And if you're already giving each other a gift to start the New Year off strong and healthy (like a gym membership, new fitness device or personal training sessions), Teak Products are the perfect complimentary accessory gift!
The great news is, I'm teaming up with Teak Products to give you 15% off your order via Amazon! Enter code 'littlems' at checkout in the "Gift Cards & Promotional Codes" section.
Happy Weekend-Before-Christmas!
Photos by Ashlee Brooke.