This post is sponsored by Specialty Retailers, Inc. All thoughts and opinions are my own.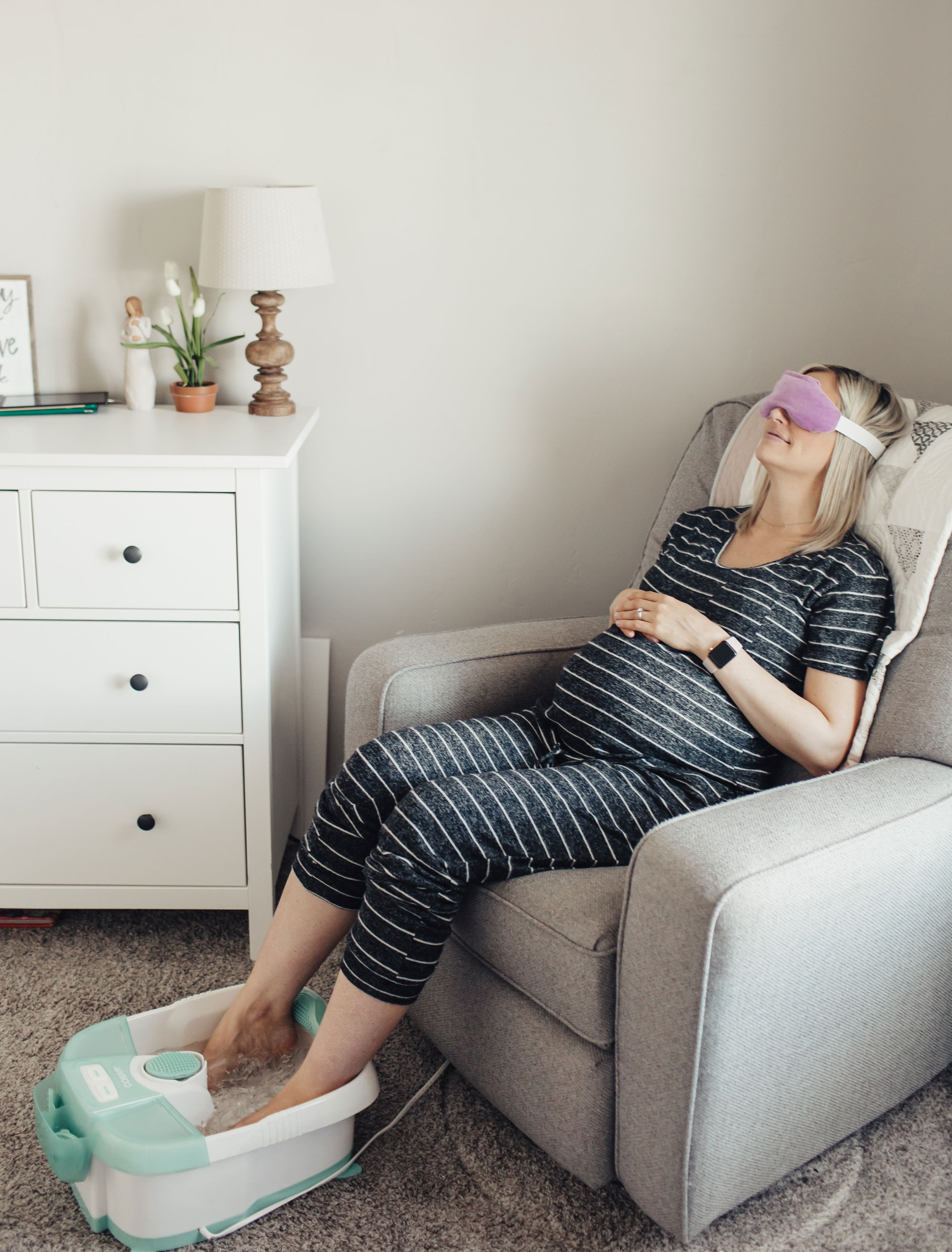 I spent most of last month running a bit ragged.
Swamped with an enormous work event, endless meetings and deadlines — add to it pregnancy, toddler mommin' and other personal commitments — my self-care was 100% in the rearview.
A week after my work event wrapped up, I got sick with the worst cold and sinus infection I've ever had.
So, let's just say I'm prioritizing self-care this month like never before.
And you should, too!
Not only for yourSELF, but because my friends at Stage will donate $1 to the American Heart Association when you show your heart smarts by posting a pic on Instagram or Facebook using the hashtag #BringHeartHome between now and Apr. 30 (learn more!).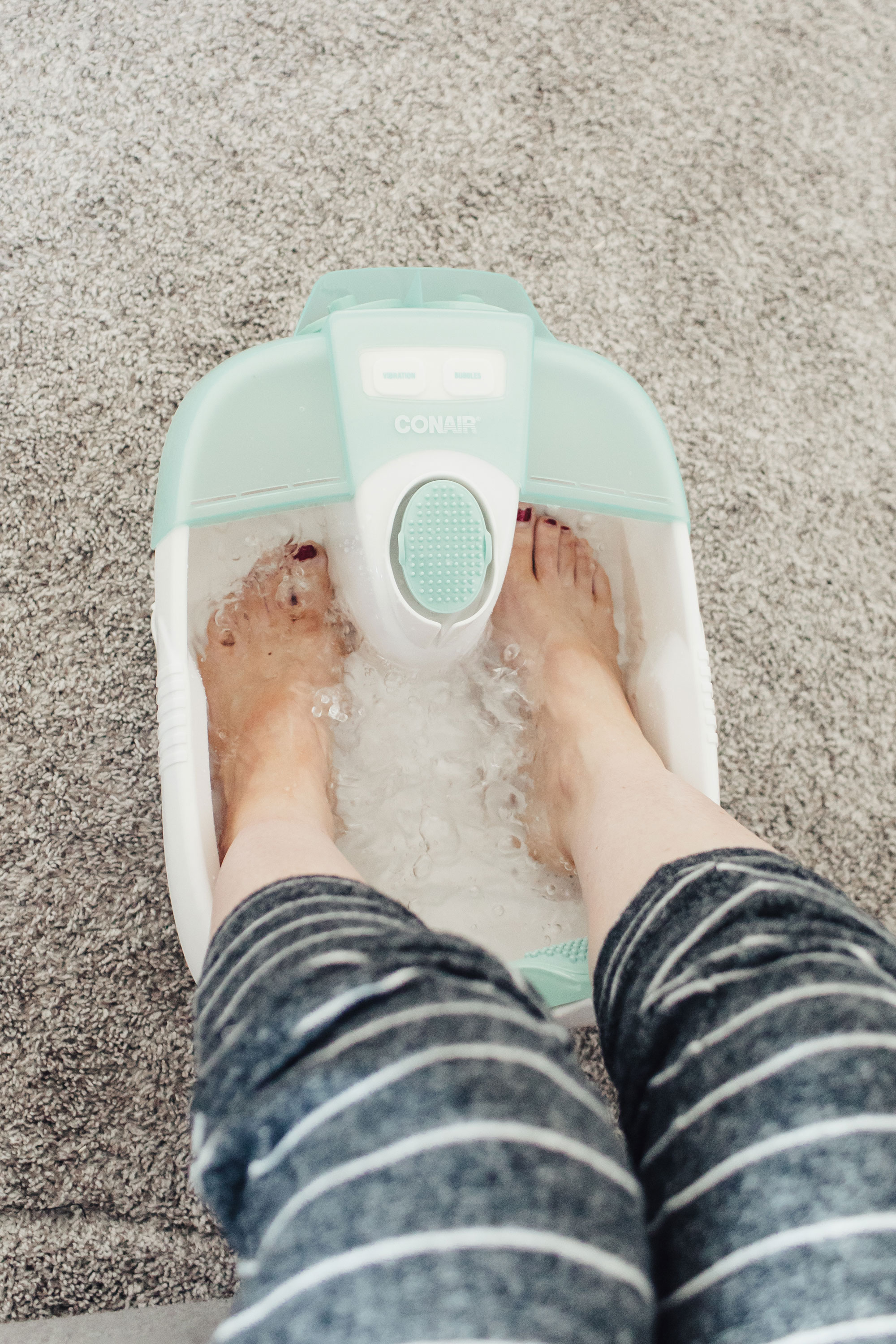 3 Ways to Care for YourSELF
We all have our favorite ways to relax and recharge, but sometimes new ideas or products can introduce us to a routine we didn't know we couldn't live without.
Try on these suggestions for size (inspired by my love for Hawaii and the products I found at Stage)…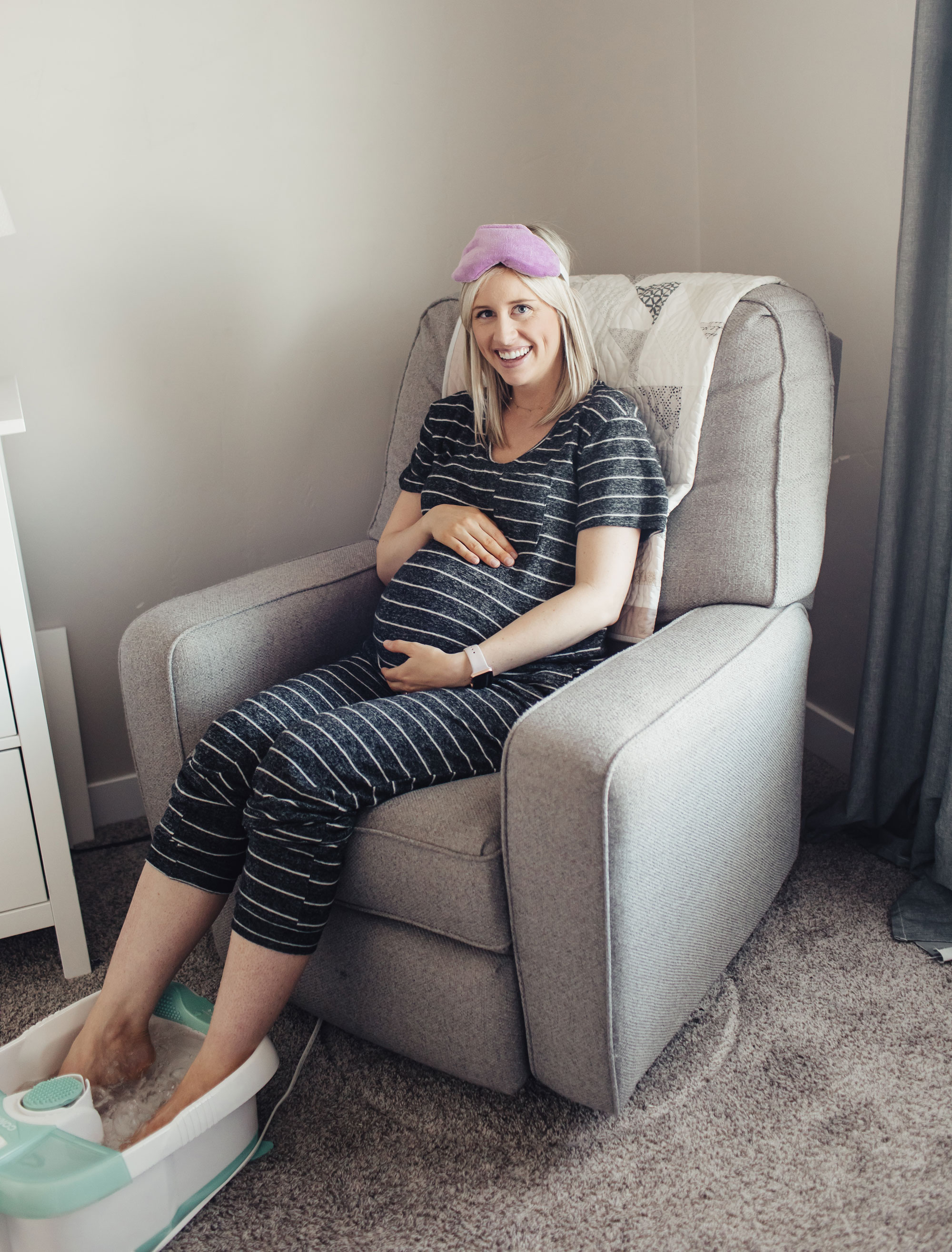 1.Dip your feet in the ocean
I don't live near the ocean. If you do, you should seriously consider a short walk on the beach! I swear it has healing powers.
The next-best option for me is a pedicure.
Only problem is, where do I find the time for that? (Isn't it ironic that we tend to need self-care most when we least have time for it?)
This Conair foot bath with pedicure massage is only $40 at Stage and has been the perfect little pick-me-up when I have 30-minutes to myself to lay back (with my lavendar eye mask) and listen to my favorite Hawaii playlist on Pandora.
My toes are almost convinced they're taking a dip in the ocean — except when I turn on the lovely heat setting.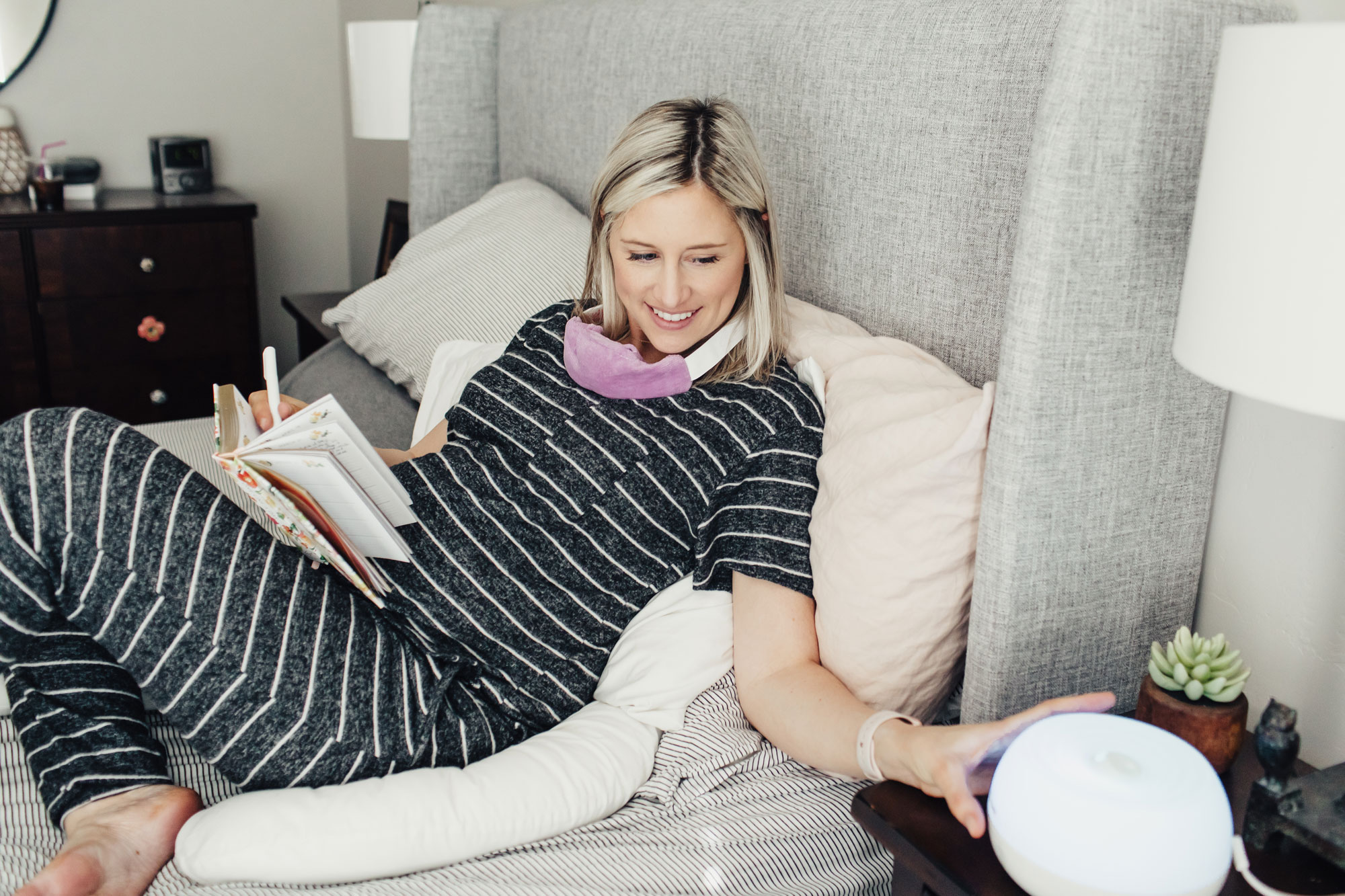 2. Inhale humidity, exhale stress
Sticking with my Hawaii theme here…
When I got my sinus infection, I was taking two showers a day hoping the humidity would help clear my breathing pathways.
Then, we got a humidifier.
While it doesn't transform the entire climate of our home into a Hawaiian jungle, it helps me breathe better, even if I'm just suffering from dry air.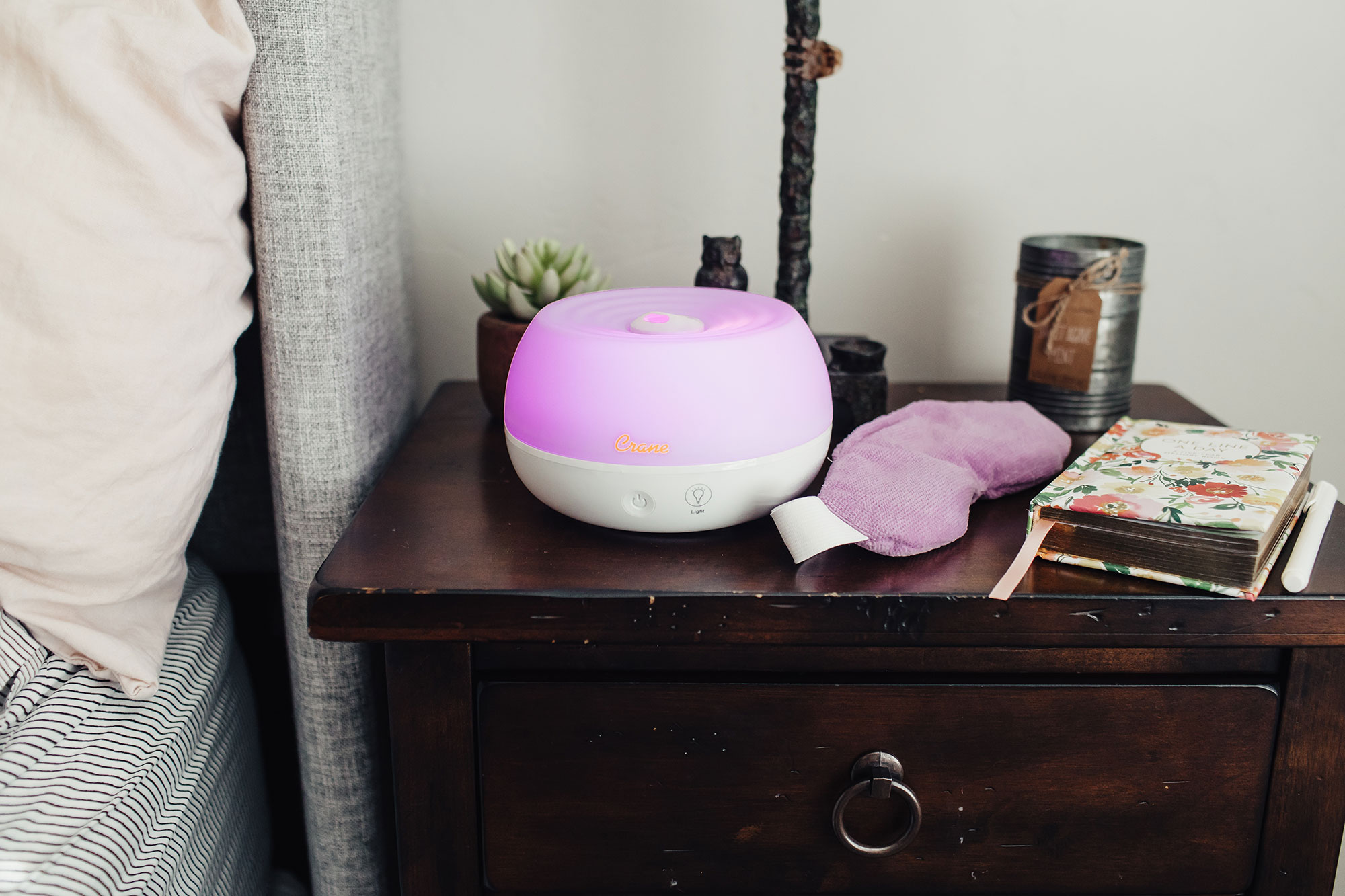 This $30 personal humidifier with aroma diffuser by Crane fits nicely on my nightstand (I love how it changes colors—it may bring visions of sunsets to some) and helps me decompress while catching up on my journal or reading a good book in bed.
…all the same things I'd do while laying at the beach.
(Cue lavender eye mask for when you just wanna rest your face.)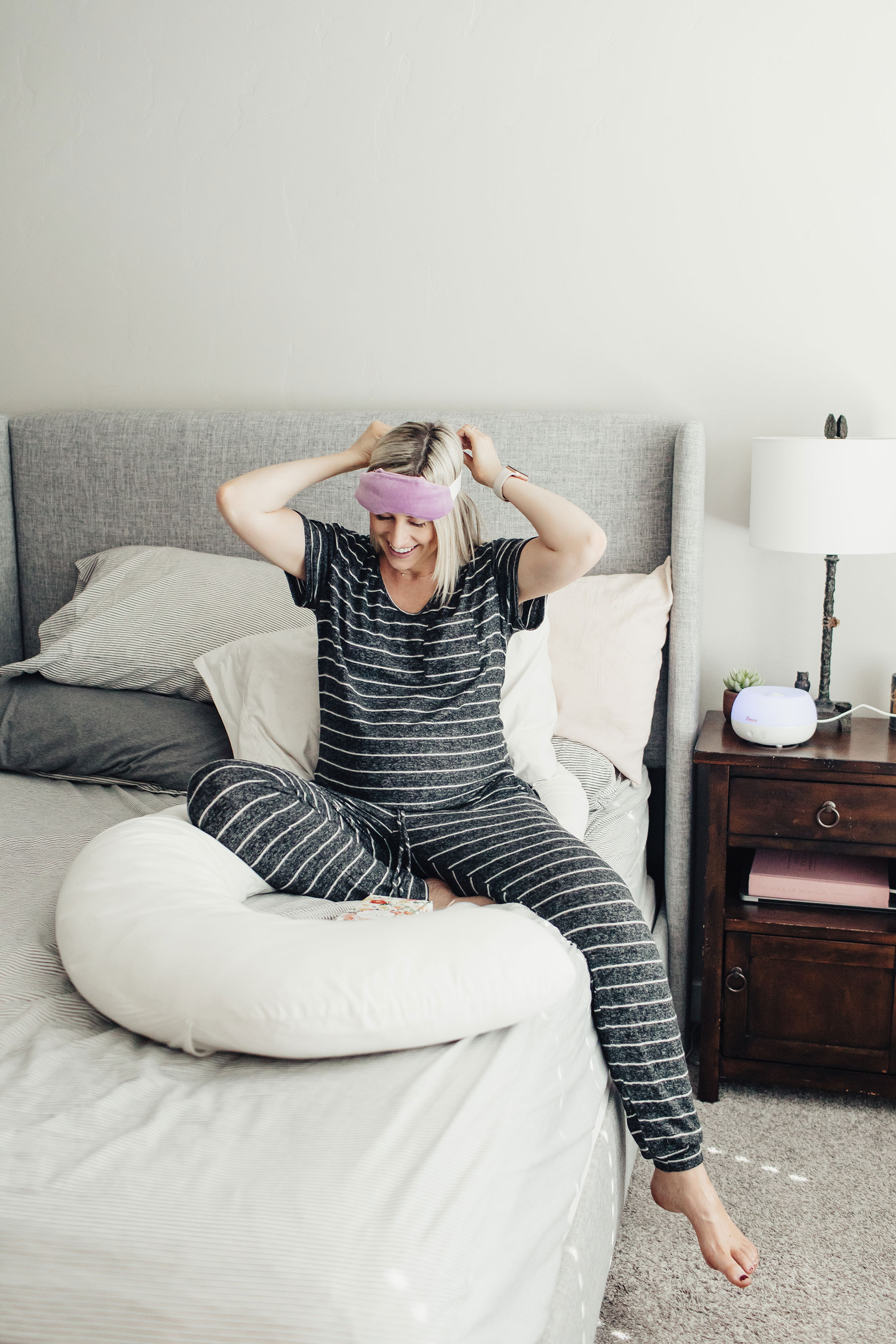 3. Soak and dream in a coconut cream oasis
I love coconut scents and flavors so much I would bathe in them.
Lucky for me, that's not a weird thing to say. 😉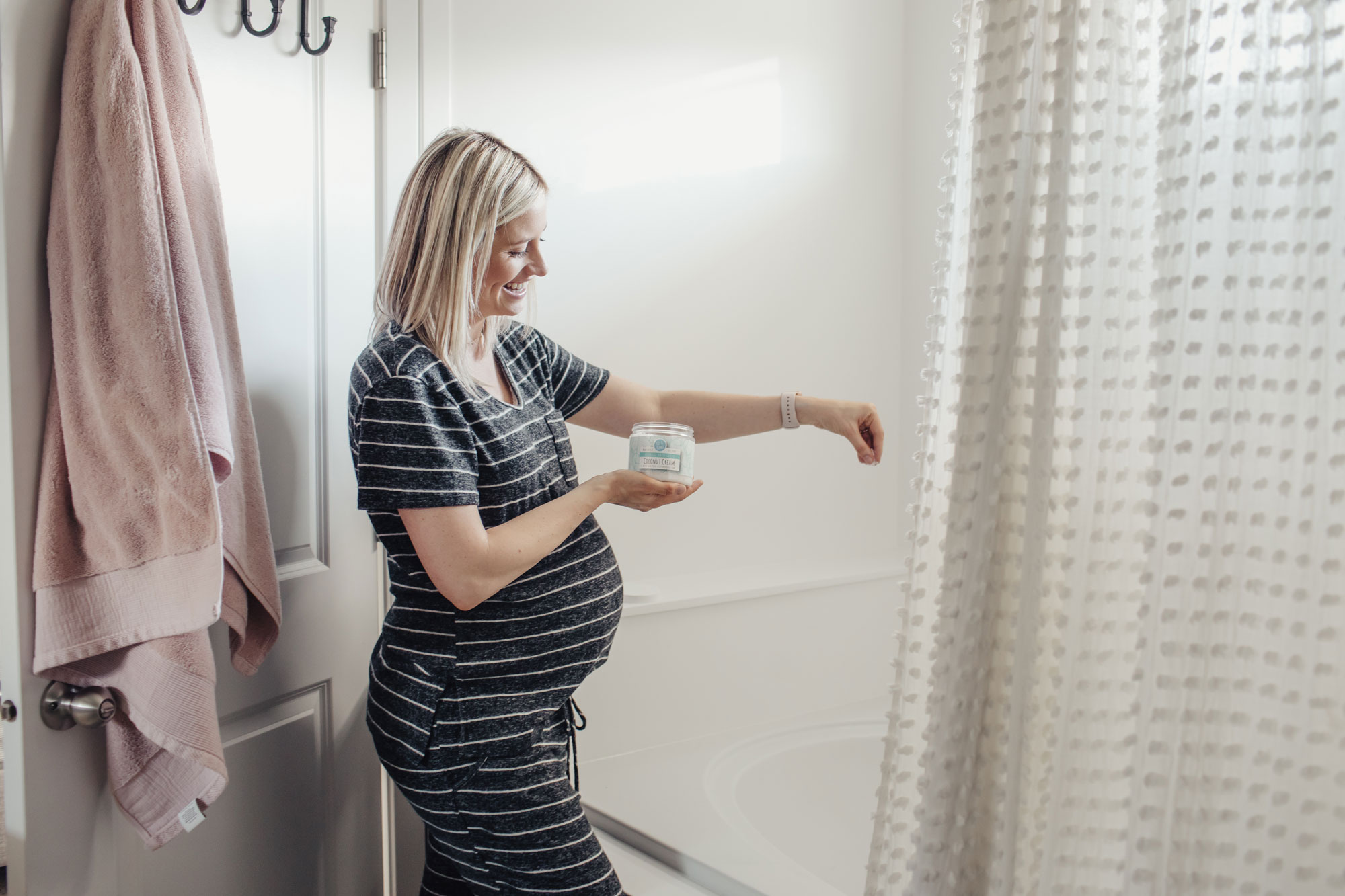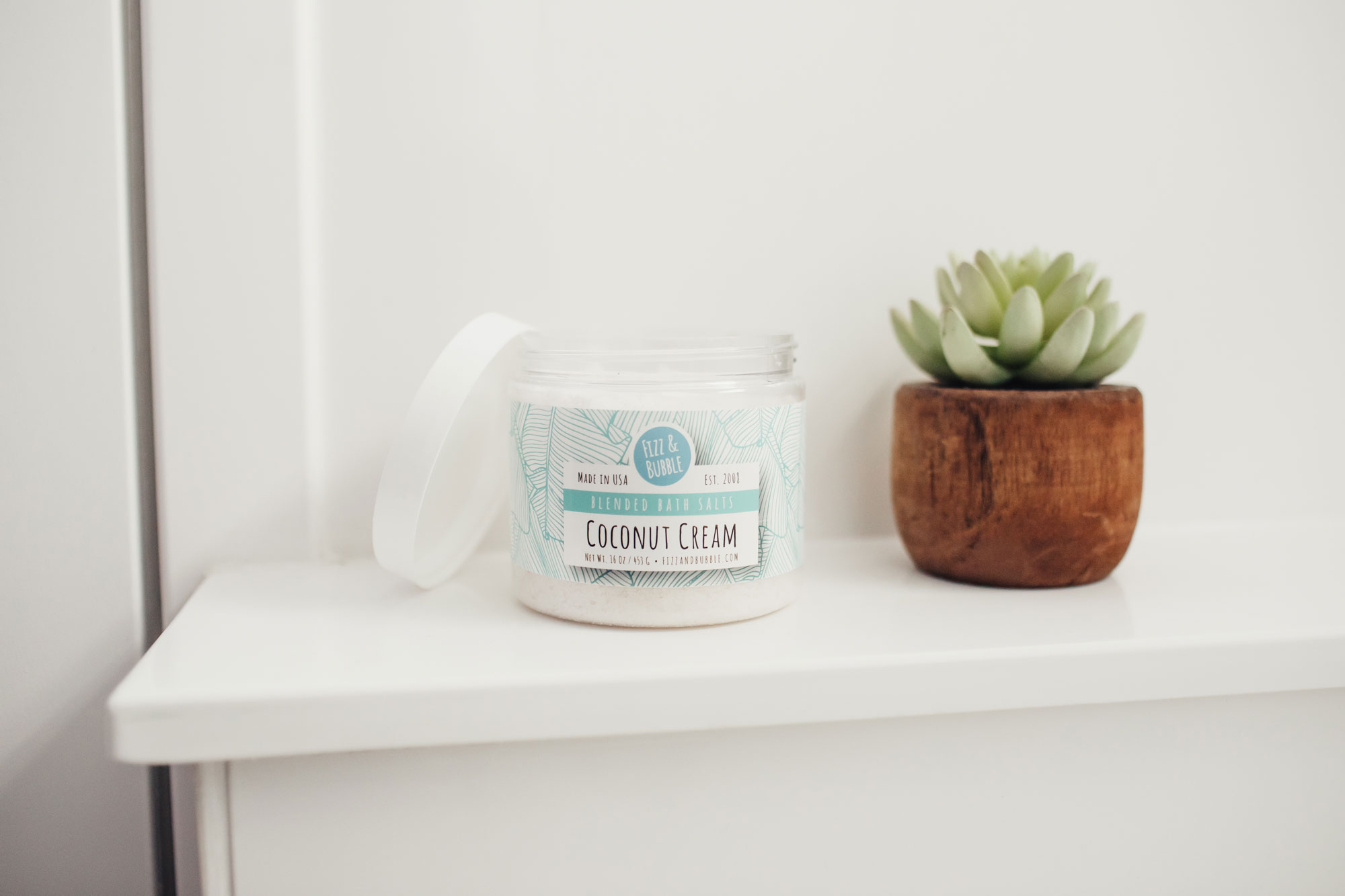 Bath salts and bath bombs have been a recent obsession of mine and these Coconut Cream bath salts (only $8 at Stage) are everything I need to let my mind vacation to the islands after a long work week.
To save time (that thing we all need more of), I usually take a quick shower first, then fill up the tub, light a candle and listen to my favorite playlist or audiobook for 20 minutes.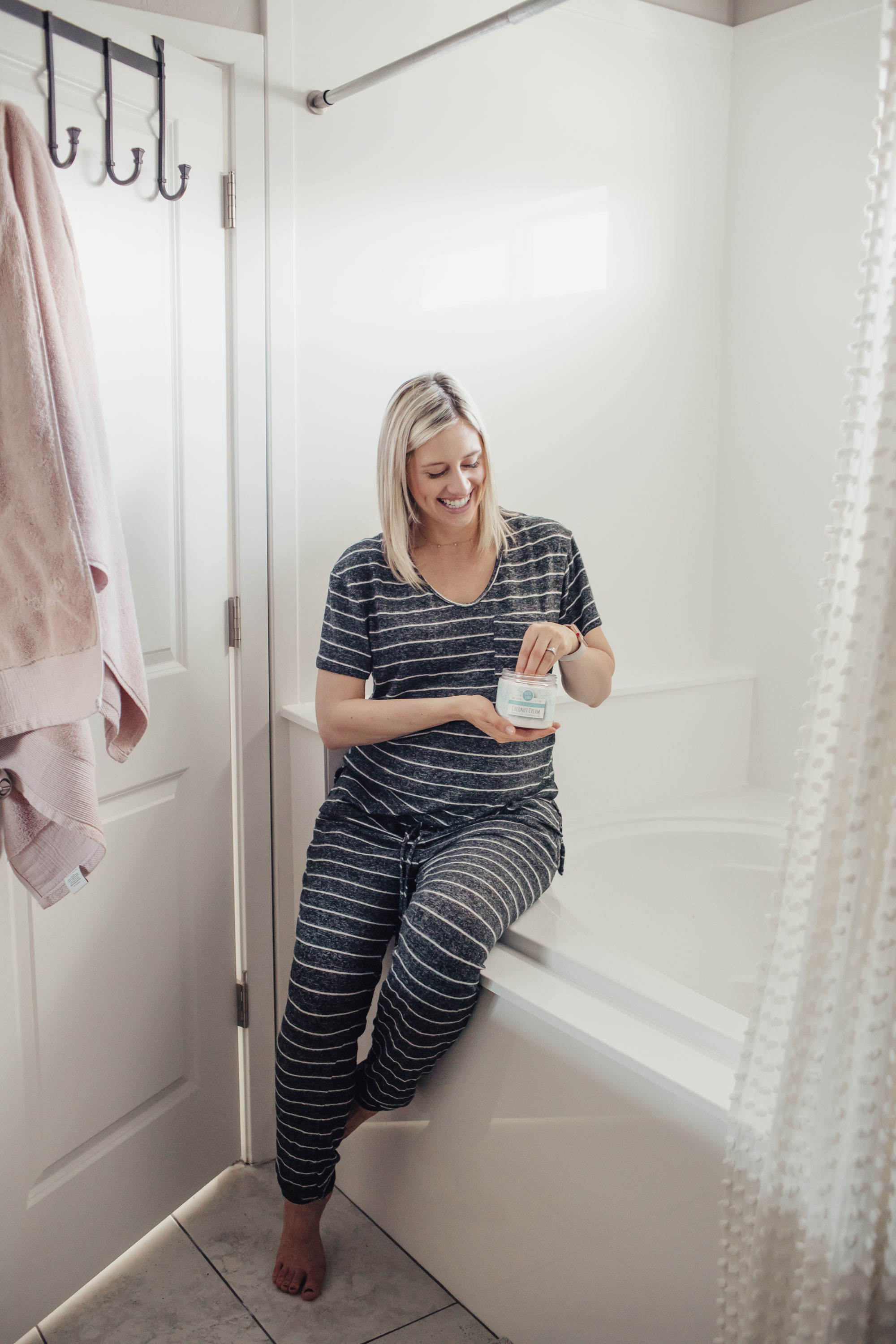 The biggest key for me when making time for self-care is realizing that just 30 minutes can make a huge difference in how I feel.
It's less about how I care for myself (although, I'll always pick things that remind me of Hawaii) and more about intentionally disconnecting from the daily grind of my routine.
How do you bring heart home?
I'd love to hear your go-to's for disconnecting and self-care.
Remember, there are several ways you can care for yourself and give back this month with Stage:
Online: During the month of April, for every #BringHeartHome photo shared as a post on either Facebook or Instagram using the #BringHeartHome hashtag, Stage will donate $1 to support American Heart Association (up to $25,000).
In-­store: Stage will be hosting activations and events where you can help them give back to AHA.
Join me in helping Stage raise awareness and funds for the American Heart Association to make a difference in people's health, homes and communities. Learn more about the Bring Heart Home campaign at Stage.com/BringHeartHome.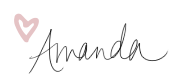 Shop My Self-Care Finds