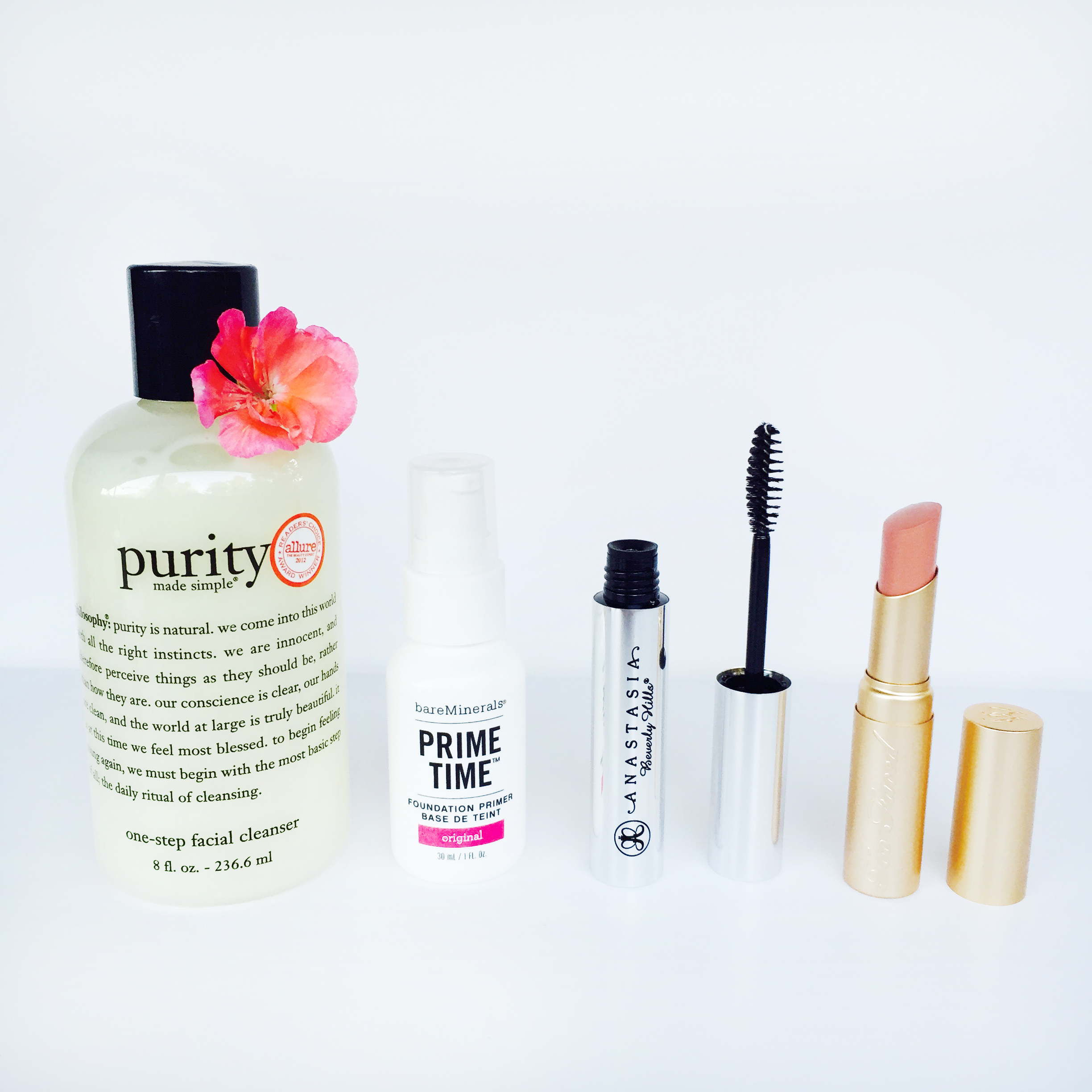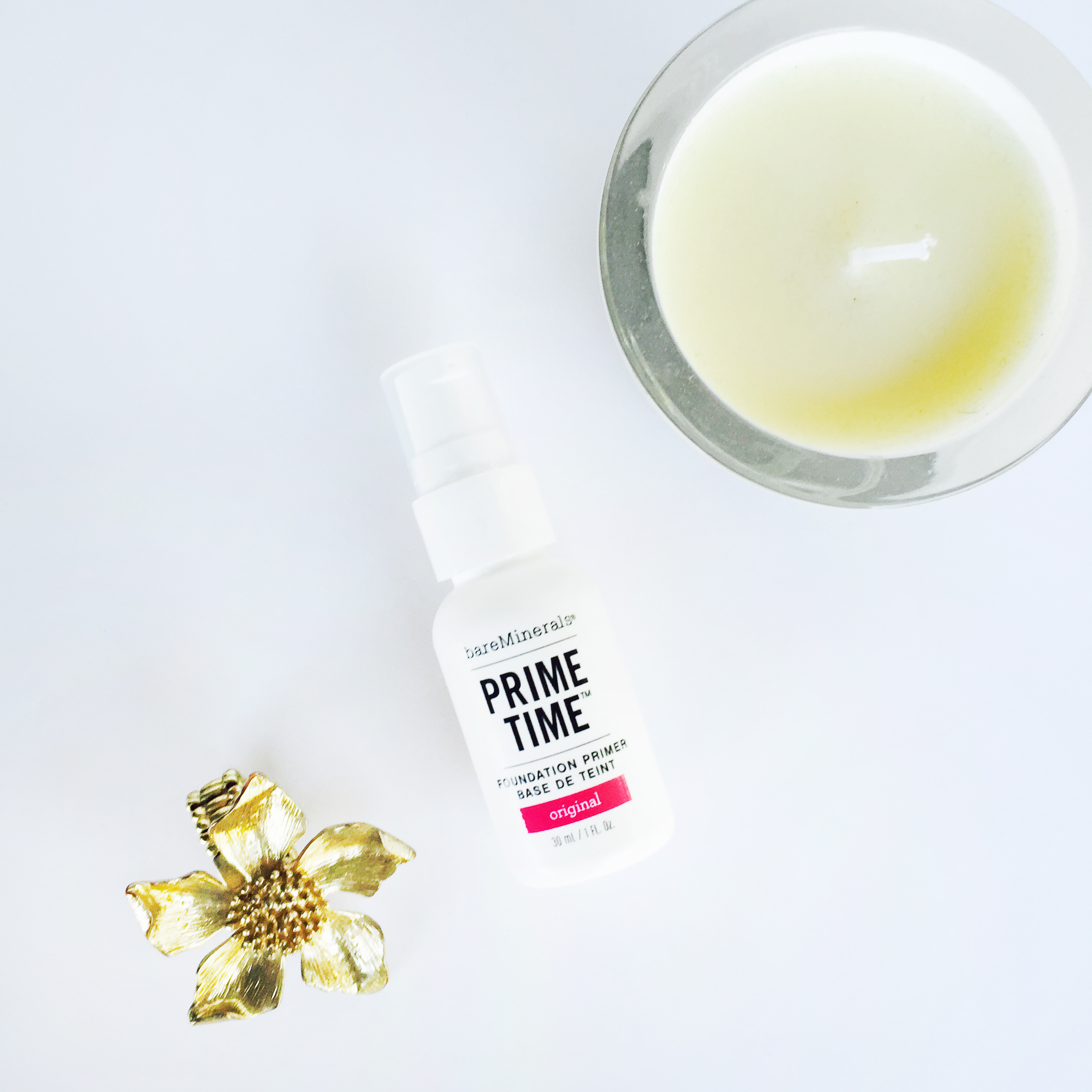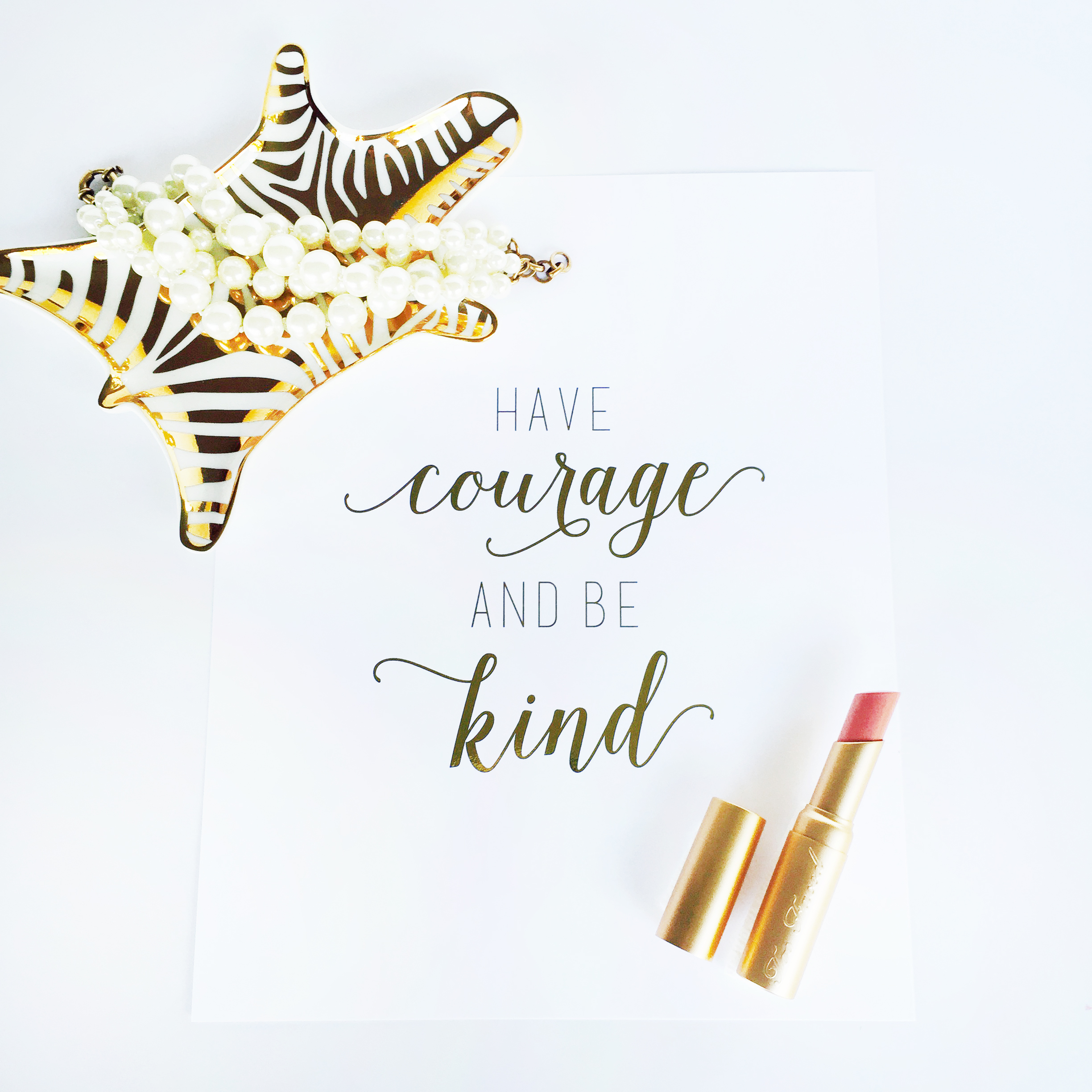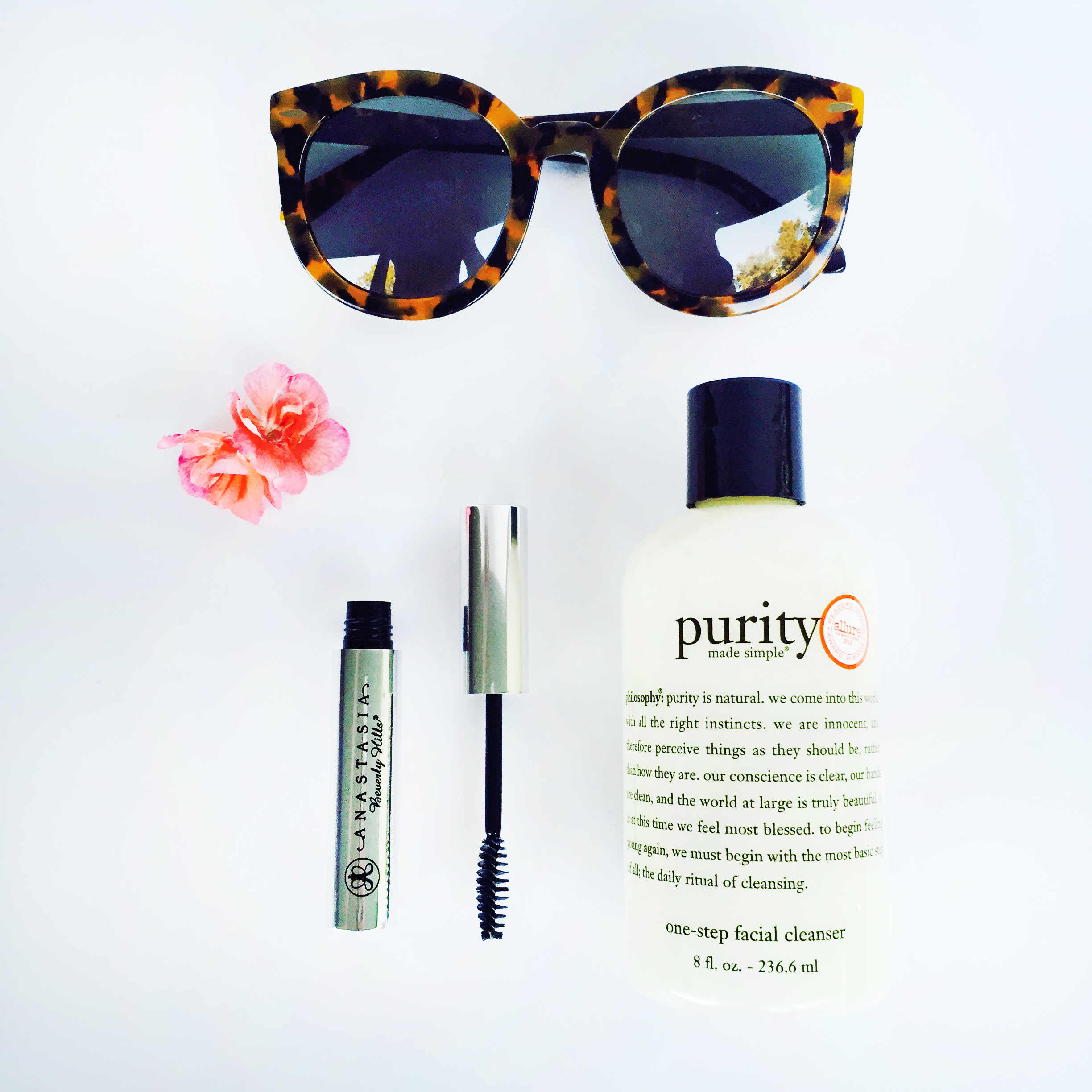 SHOP THE POST
Philosophy Purity Cleanser | bareMinerals Prime Time Foundation Primers | Anastasia Beverly Hills Clear Brow Gel | Too Faced La Crème Color Drenched Lip Cream

September is finally here! I'm excited for several reasons, but one I had to share with you is the '21 Days of Beauty' sale at Ulta Beauty. Starting Sept. 6, you can save on several Ulta Beauty items in stores and online. I've highlighted four of my favorite products below, including how they're part of my regular beauty routine and when you can catch them on sale this month!
Philosophy Purity Cleanser (Reg. $24 – Will be $15 on Sept. 6)
When it comes to my skin cleanser, I use an approach that's similar to my hair regimen. I consistently mix up the product I'm using to keep my skin (and hair) from getting too used to any one treatment. The Philosophy Purity Cleanser is a recent addition, but it's a really nice gentle cleanser to use in my days off of exfoliating, and I prefer to use it in the morning as an optional step. I don't always wash my face in the morning because my skin tends to dry out when I do, but this cleanser has a beautiful fresh scent that wakes me up and also keeps my skin soft without any extra moisturizers. I use a small penny-sized portion for my whole face.
bareMinerals Prime Time Foundation Primers (50% off – Sept. 6)
This foundation primer is one I've been using religiously ever since I was first introduced to bareMinerals' powder foundation about seven years ago! I used this on my wedding day and nearly every day since. It was that key ingredient for me to help my foundation (whether powder or liquid) go on evenly and stay even throughout the day. If you have issues with your makeup building up in your pores (maybe on your nose or chin), you need a good primer to even out the surface of your skin before you apply your makeup. I love this primer because it's velvety smooth, but doesn't feel oily, and works well with my skin's natural oils to keep my foundation looking fresh.
Anastasia Beverly Hills Clear Brow Gel (Reg. $22 – Will be $11 on Sept. 7)
Okay, I have never had to do to much maintaining of my eyebrows, other than a few tweezes here and there, but I have recently been conscious of just how much your eyebrows help frame and enhance your face. Sometimes I use the remnants on my eyeshadow brush (rather than an actual brow pencil) to fill in the blonder hairs on the outer edges of my eyebrows to better frame my face. I think the clear gel is key because it allows you to color match your eyebrow hairs with whatever other tools you like, then the gel is like the hairspray that keeps everything in place. The texture takes a little getting used to, but it doesn't gob or flake when it dries.
Too Faced La Crème Color Drenched Lip Cream (Reg. $22 – Will be $11 on Sept. 9)
I love a good lipstick and nude colors for fall are especially appealing right now. As someone with lighter features, it's sometimes tough to find a true nude shade that actually compliments my skin tone without making me look washed out. I love this Too Faced Lip Cream because it goes on like a lip conditioner (if you prefer gloss over lipstick, you'll love it!) and keeps your lips smooth and soft, rather than dry and matte like some lipsticks. The color is a gorgeous peachy nude and adds a nice glow, regardless of skin tone.
See the full list of Ulta Beauty steals during the 21 Days of Beauty on Sept. 3.
For more ideas, be sure to browse @UltaBeauty products on Instagram with hashtags #UltaTrendAlert and #StyleHunters4Ulta.
This post brought to you by Ulta Beauty.