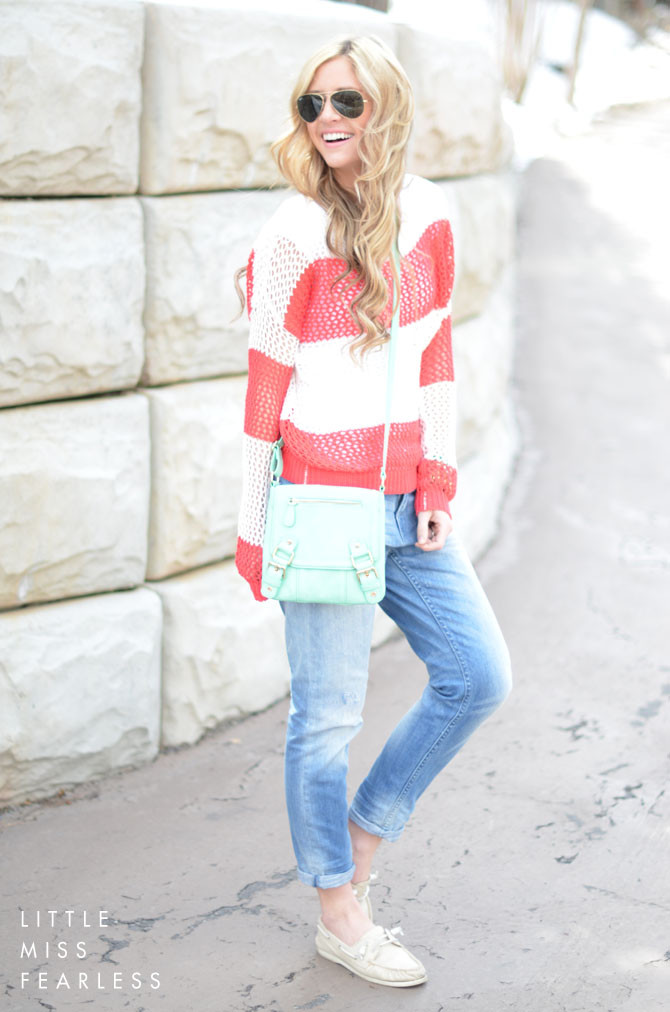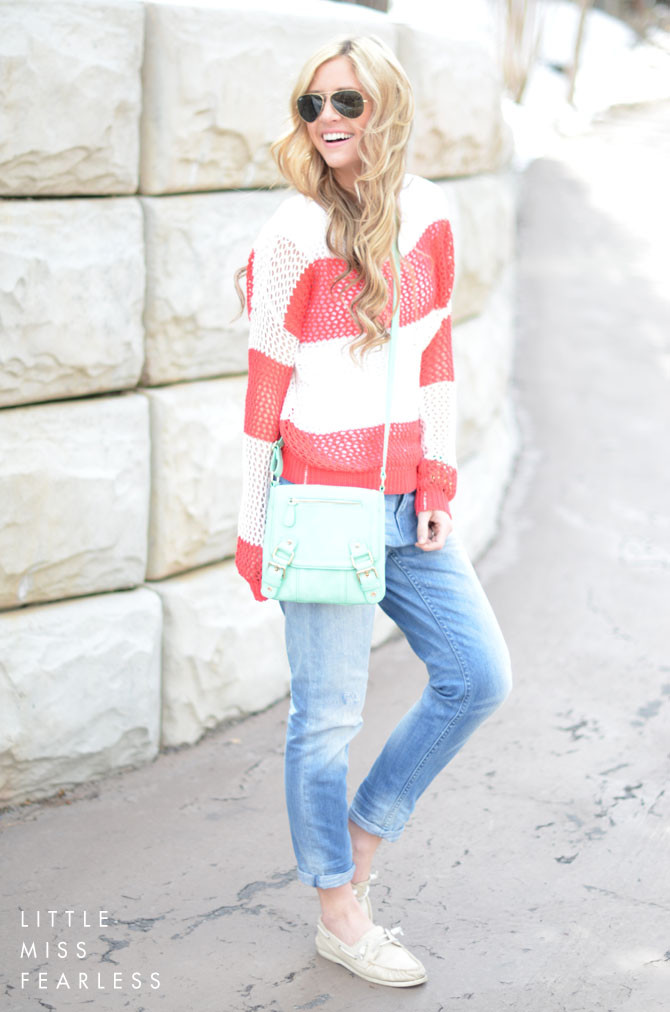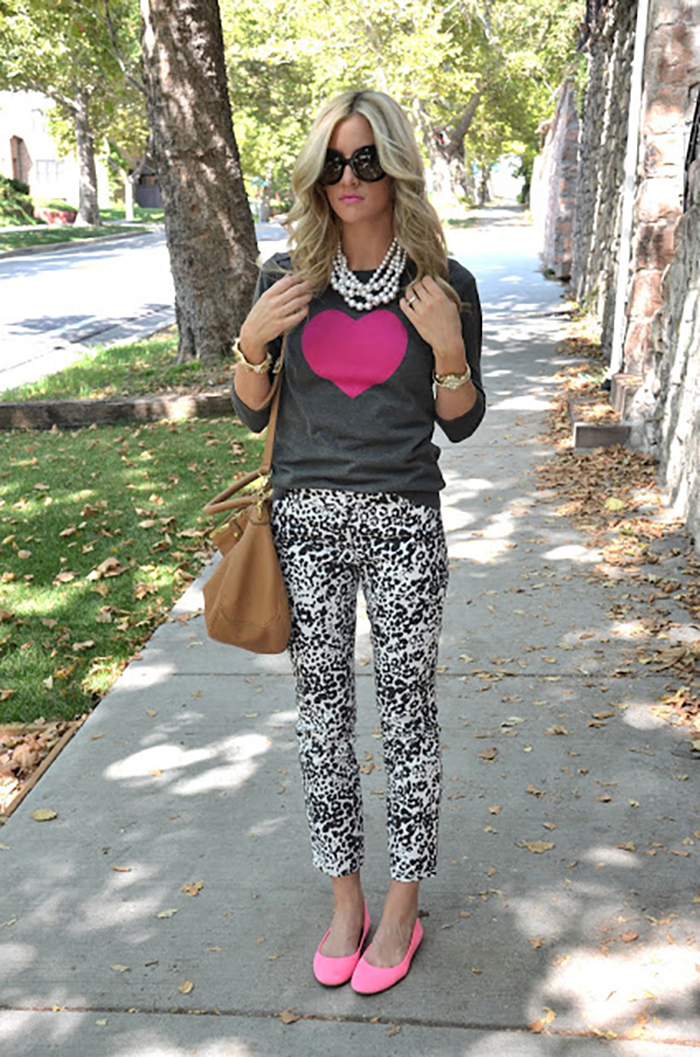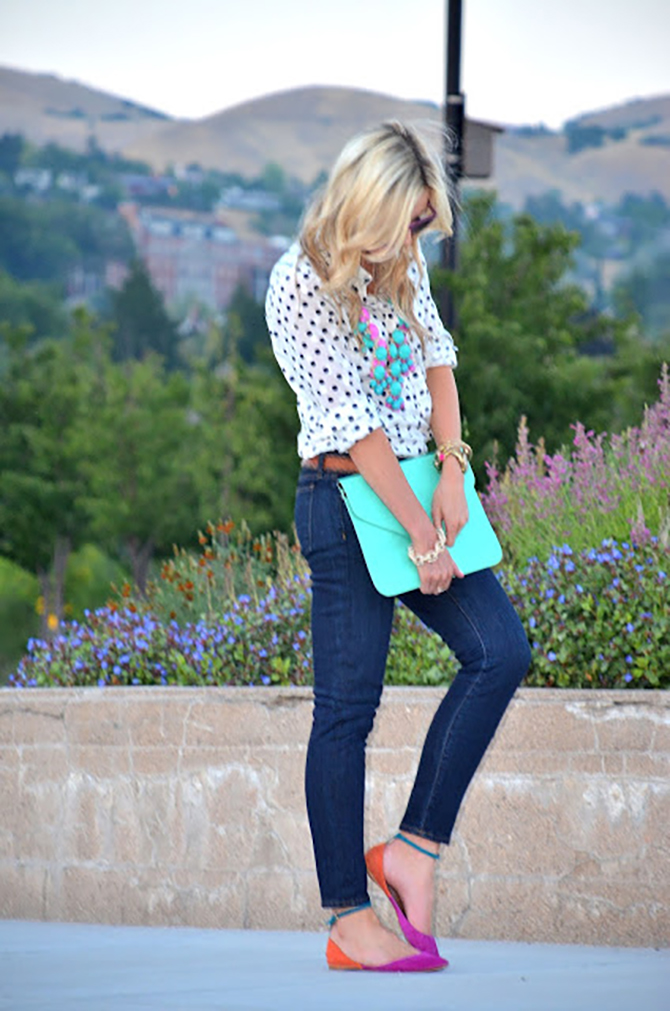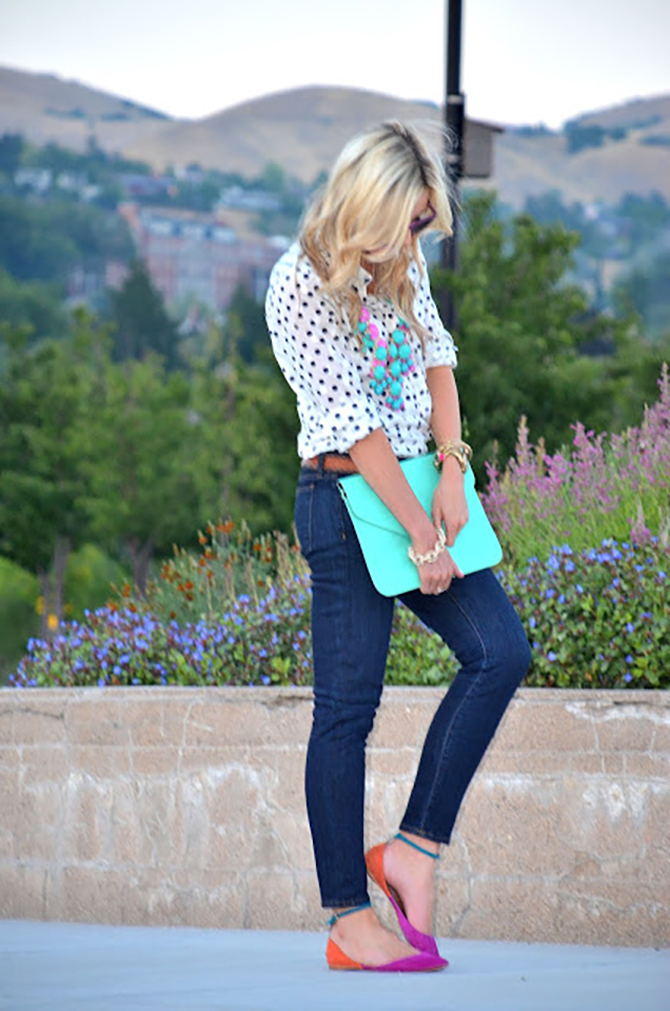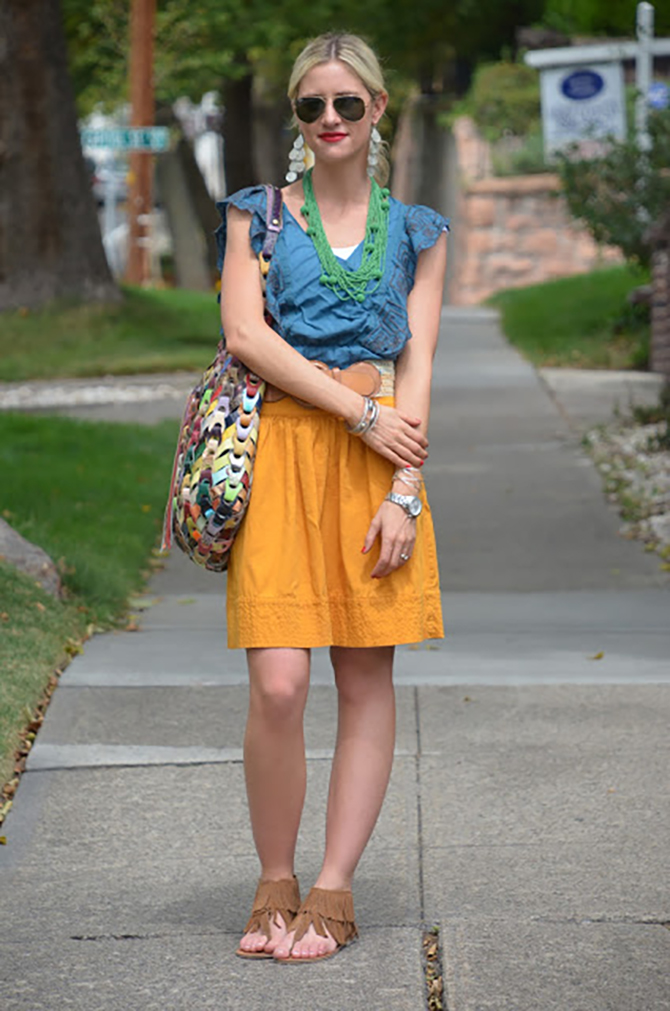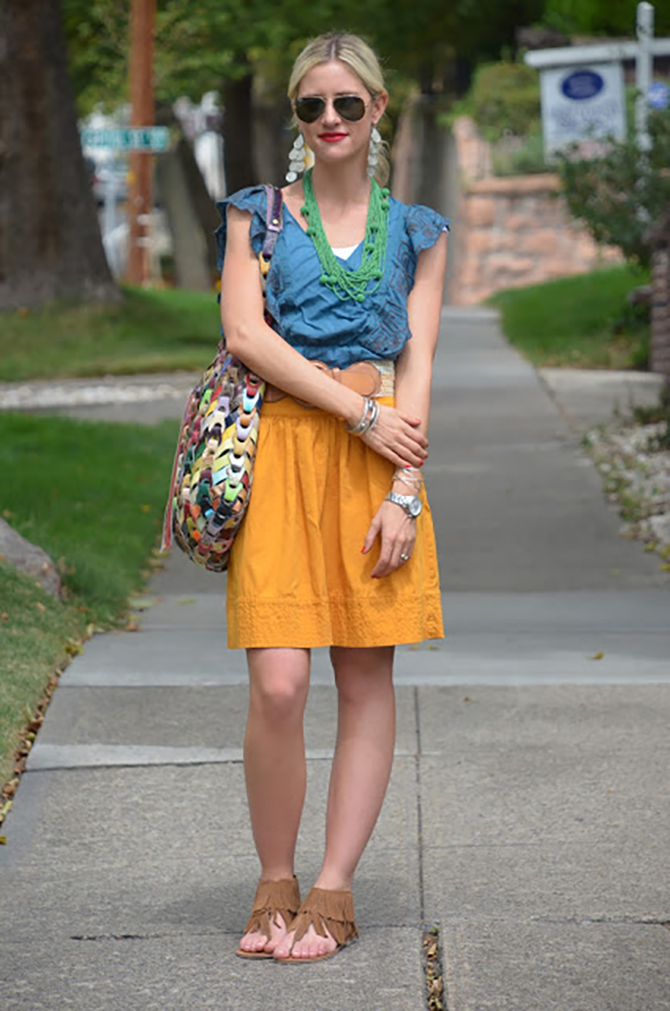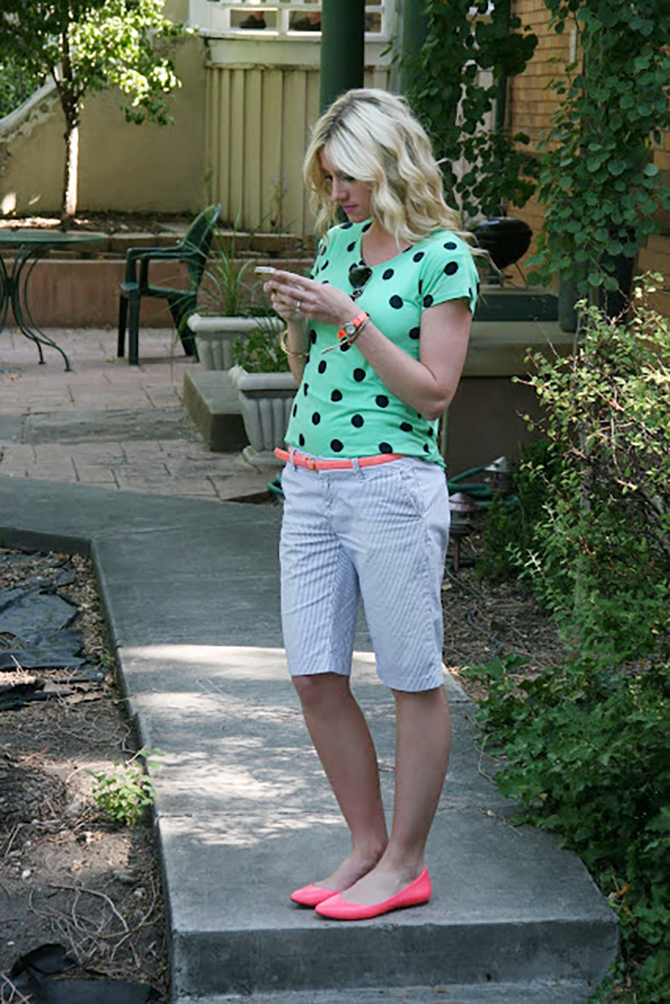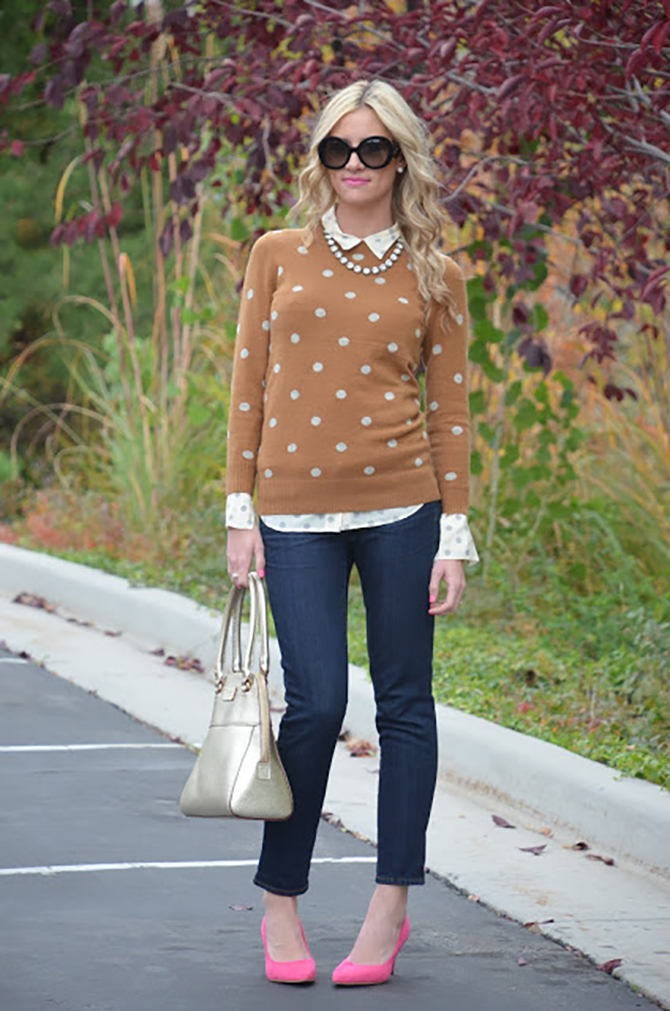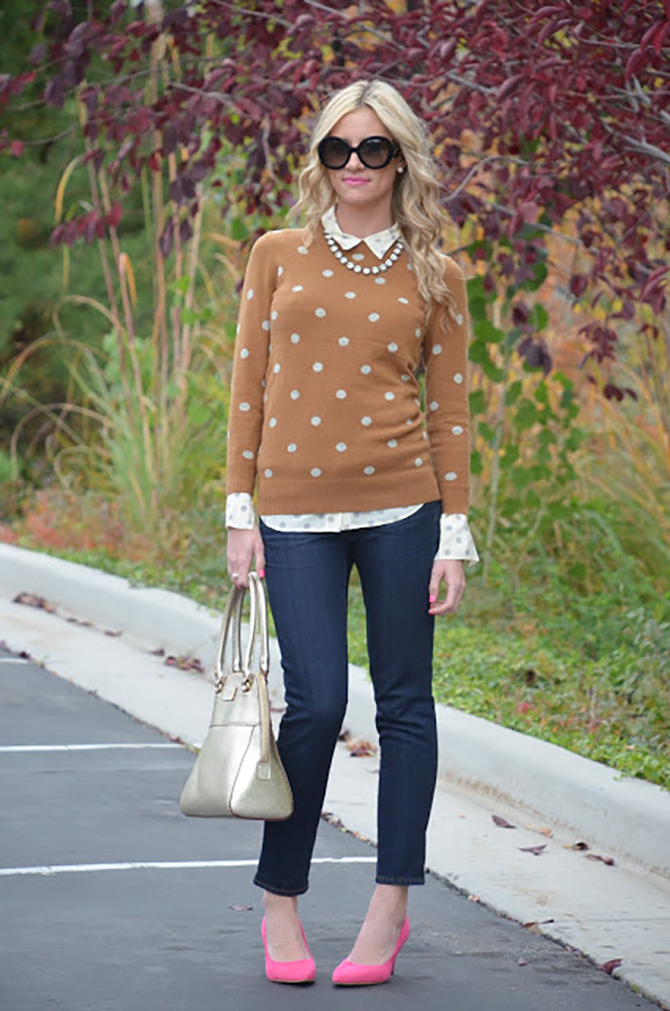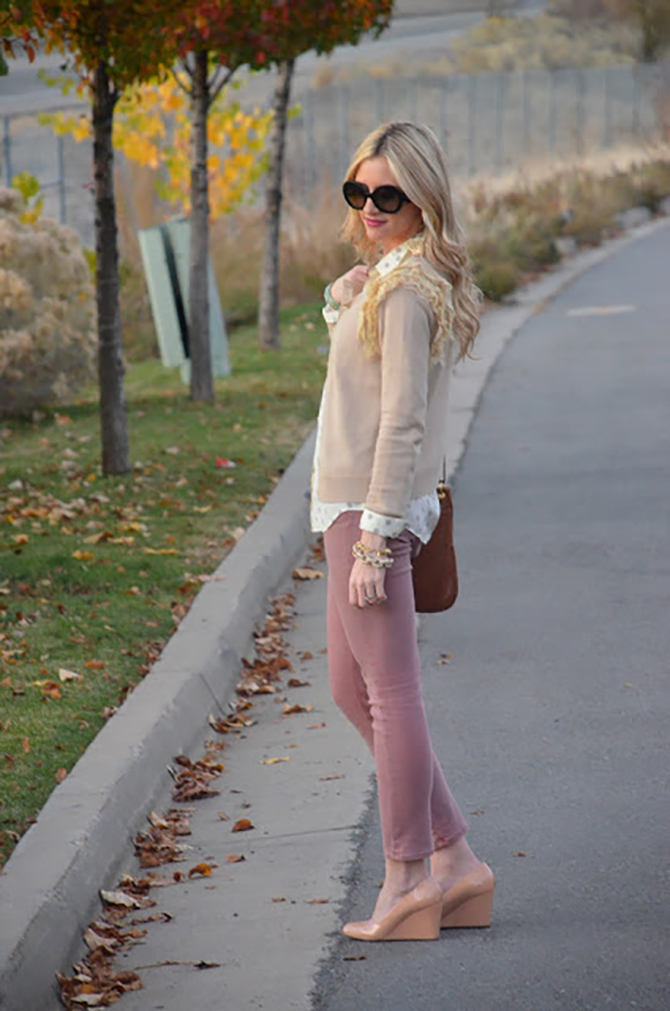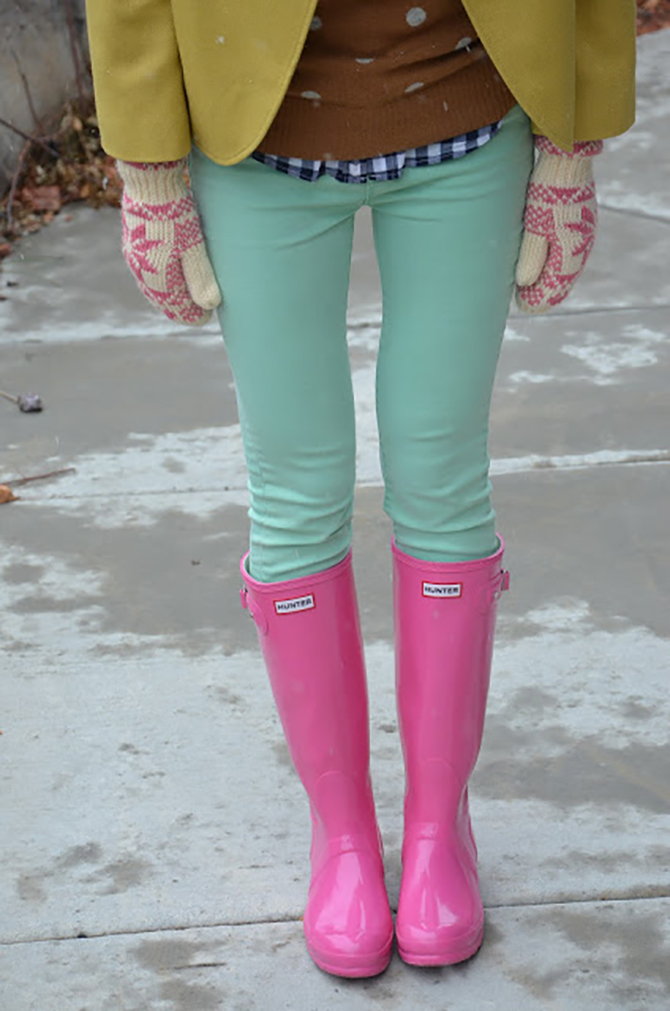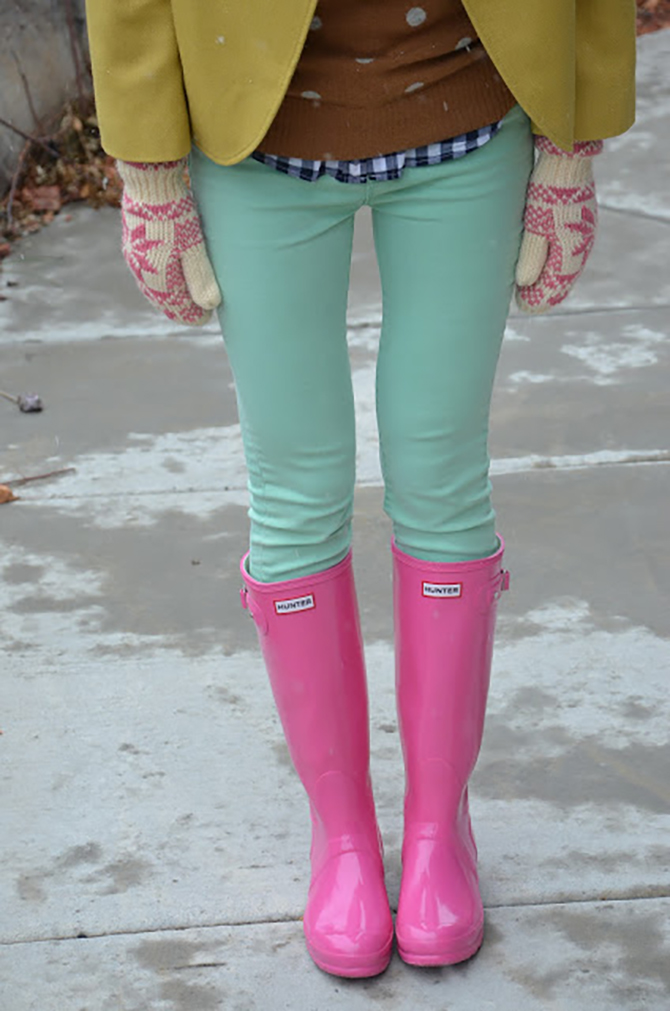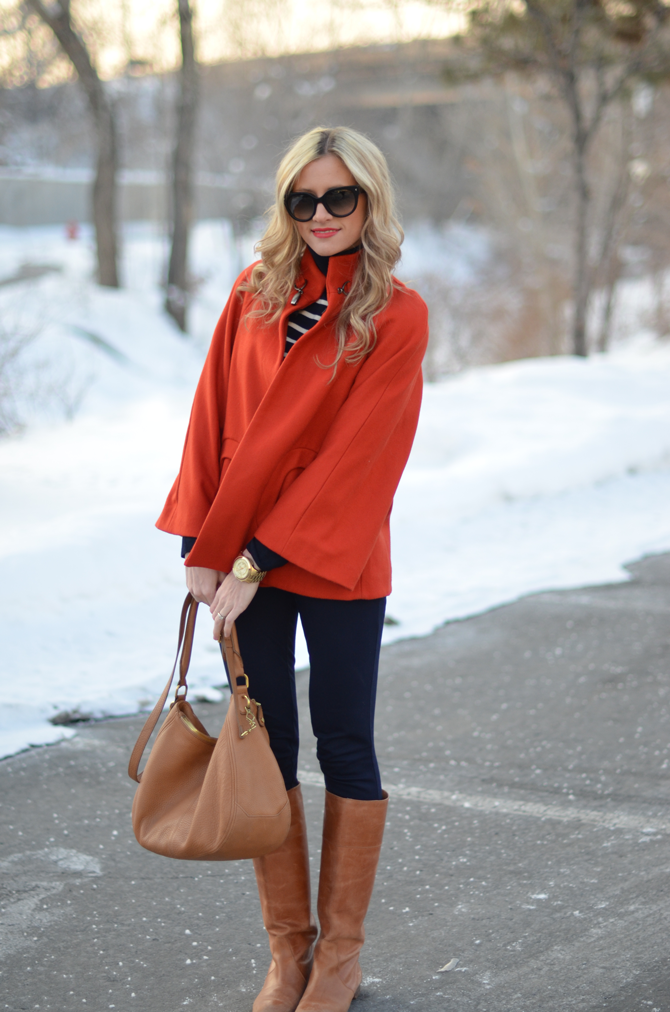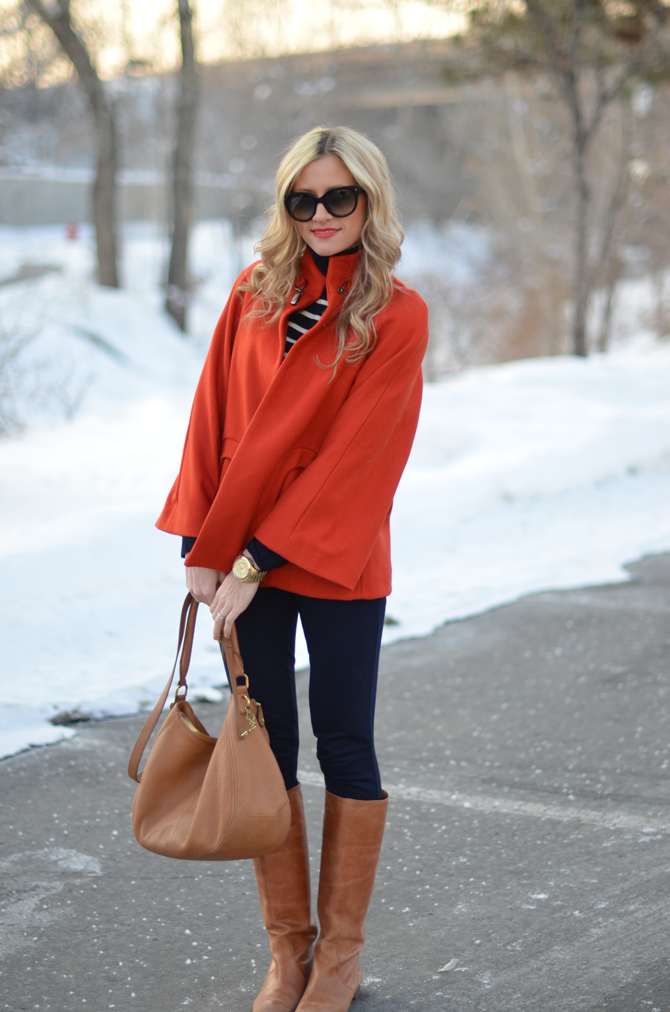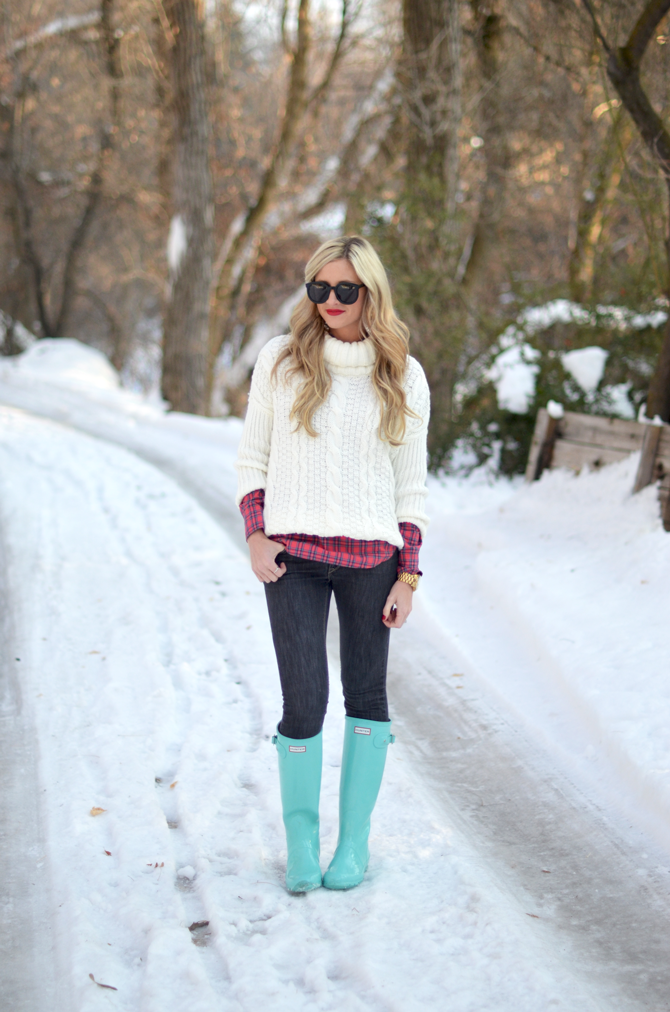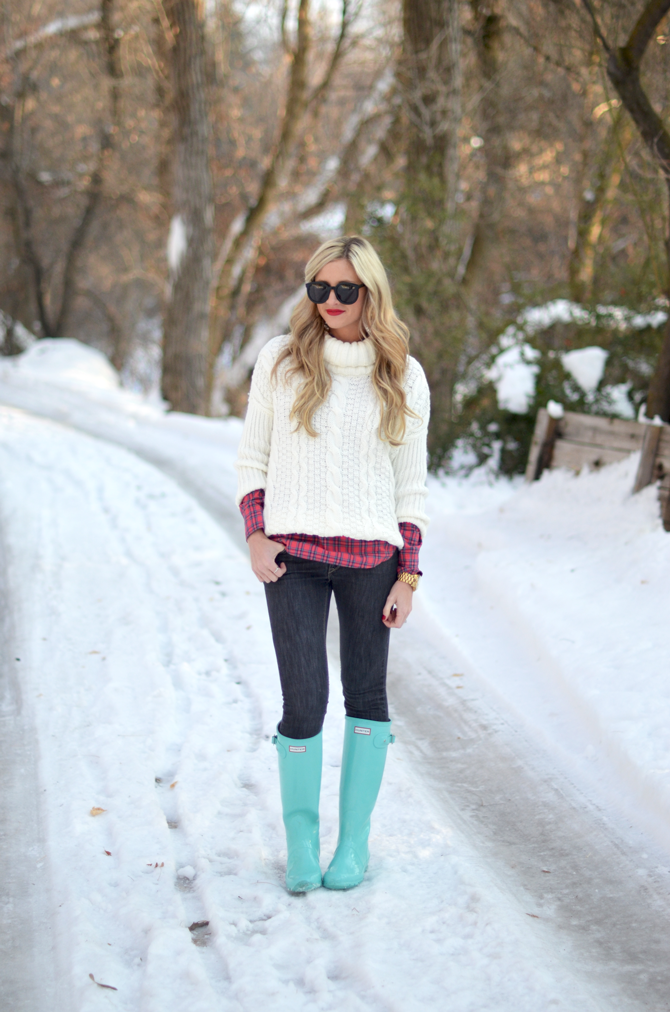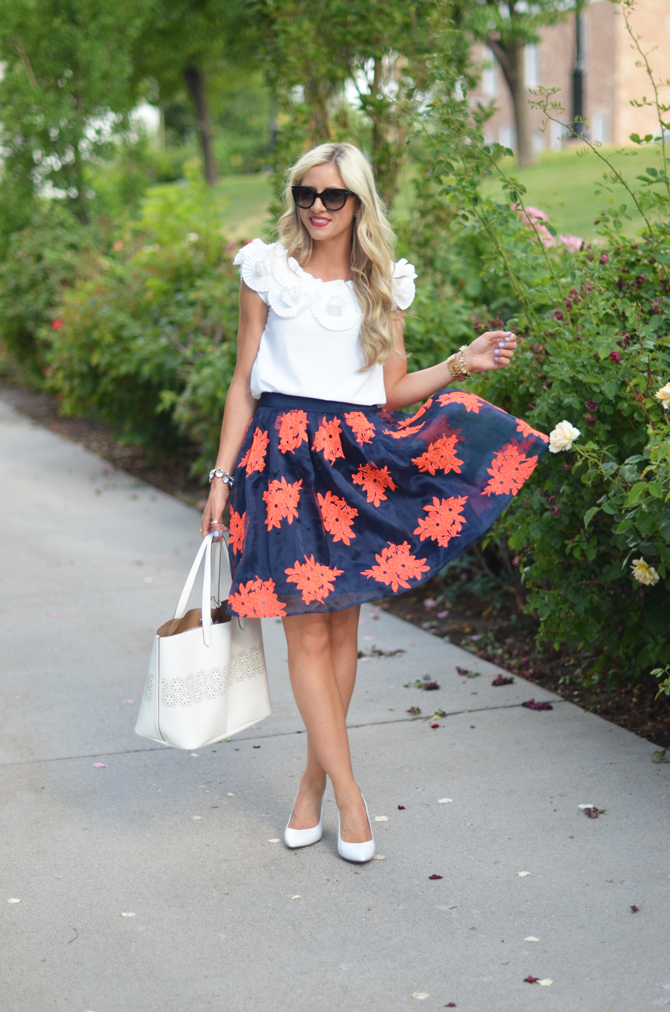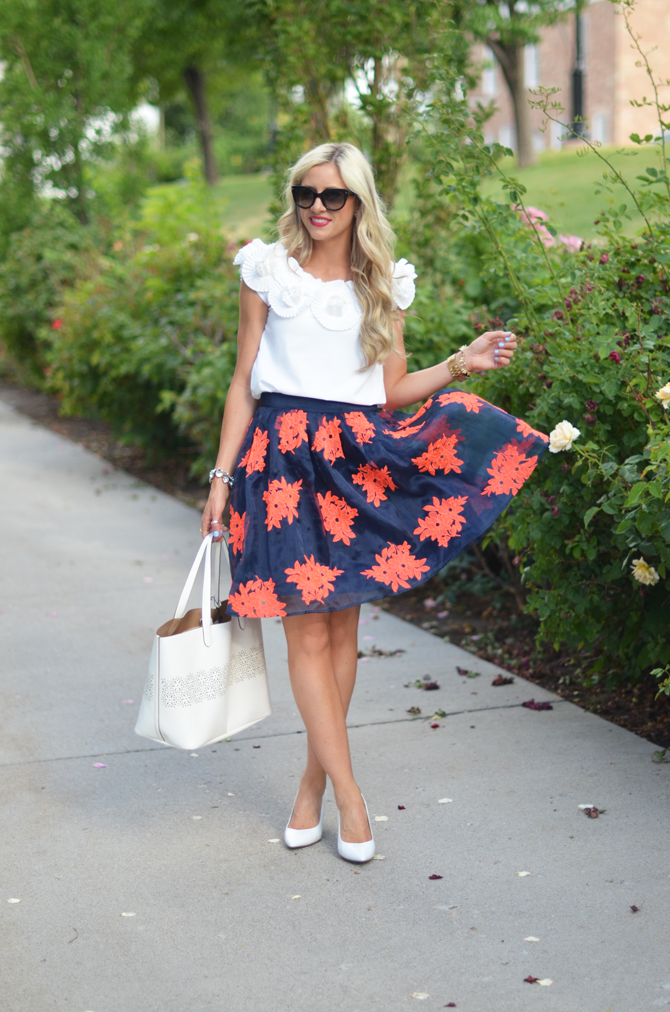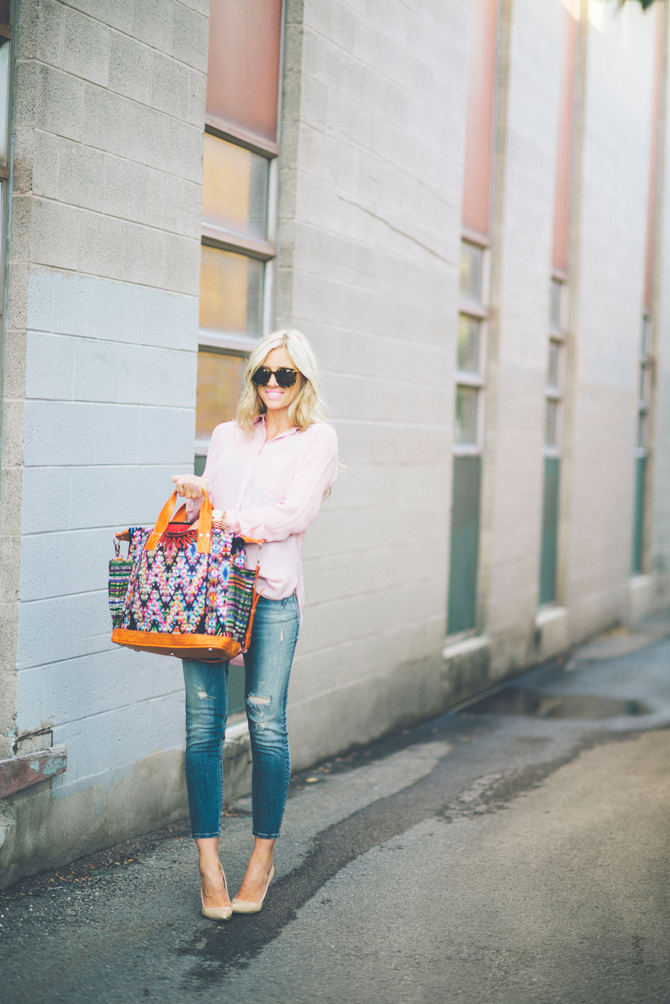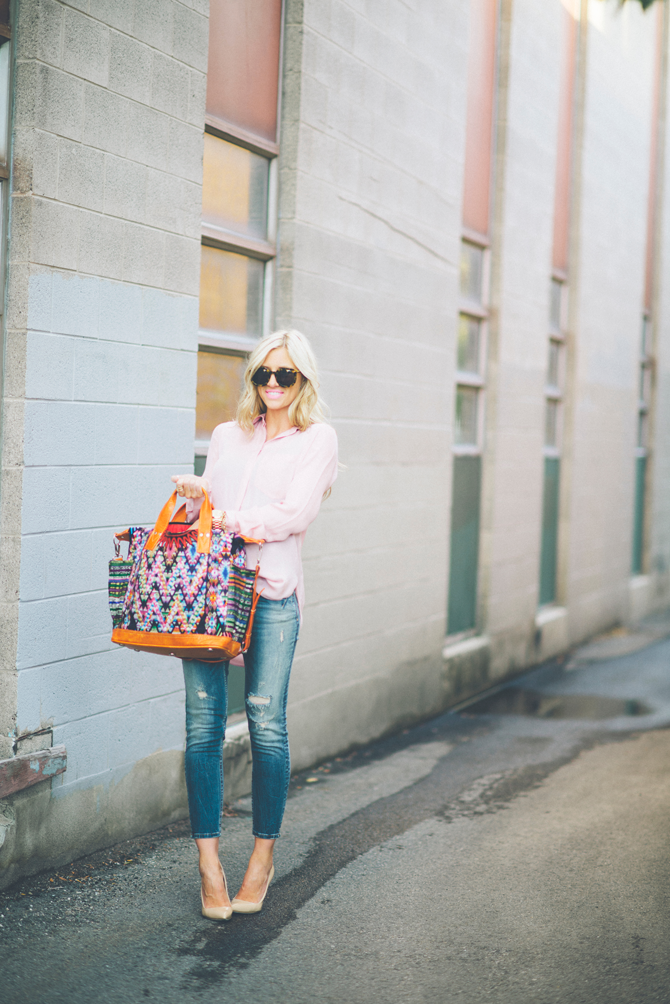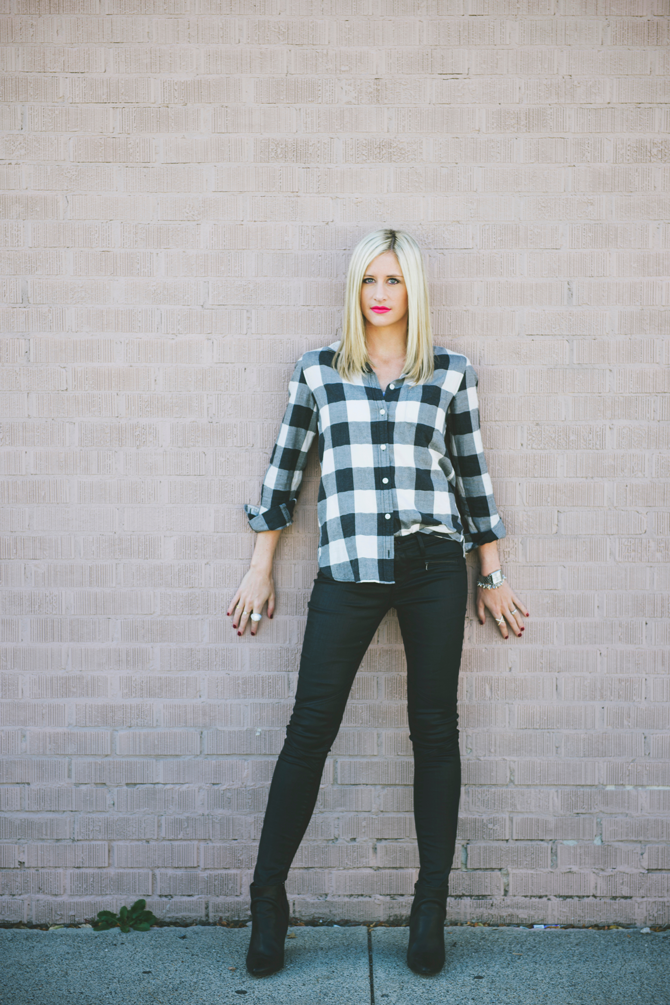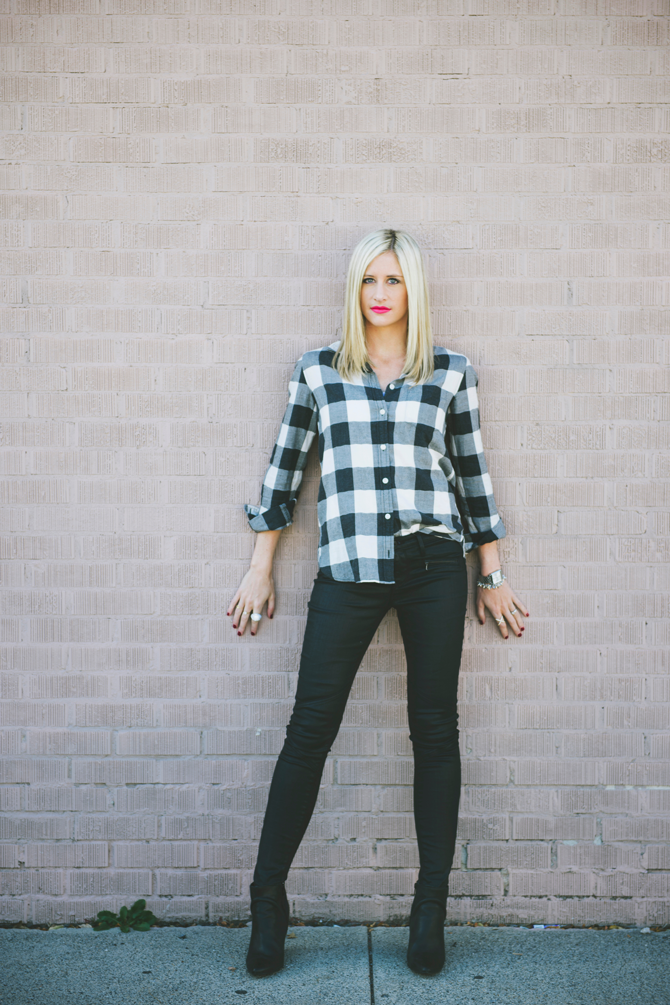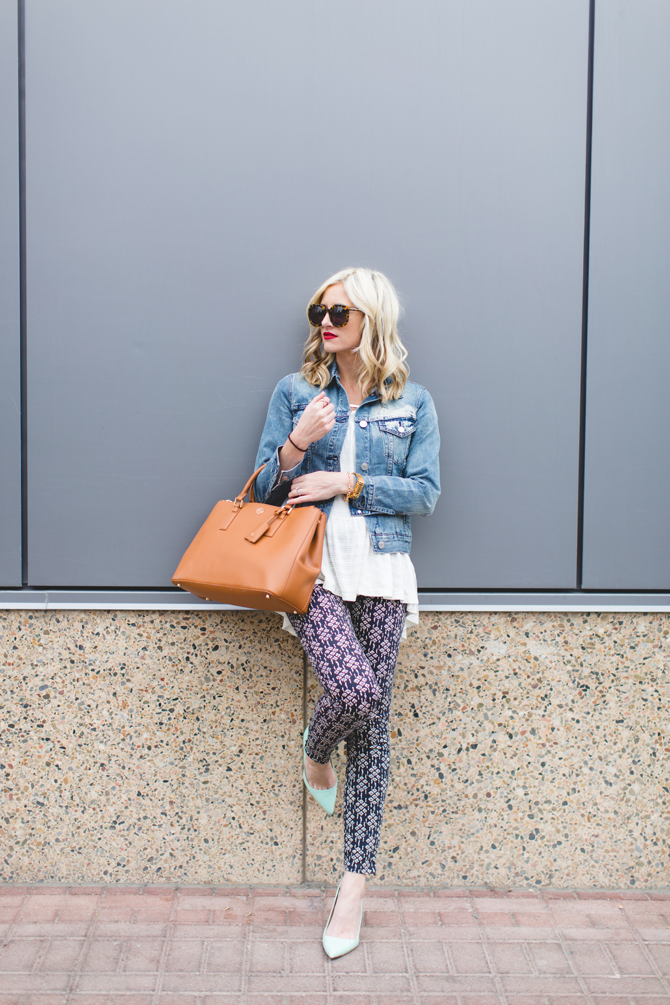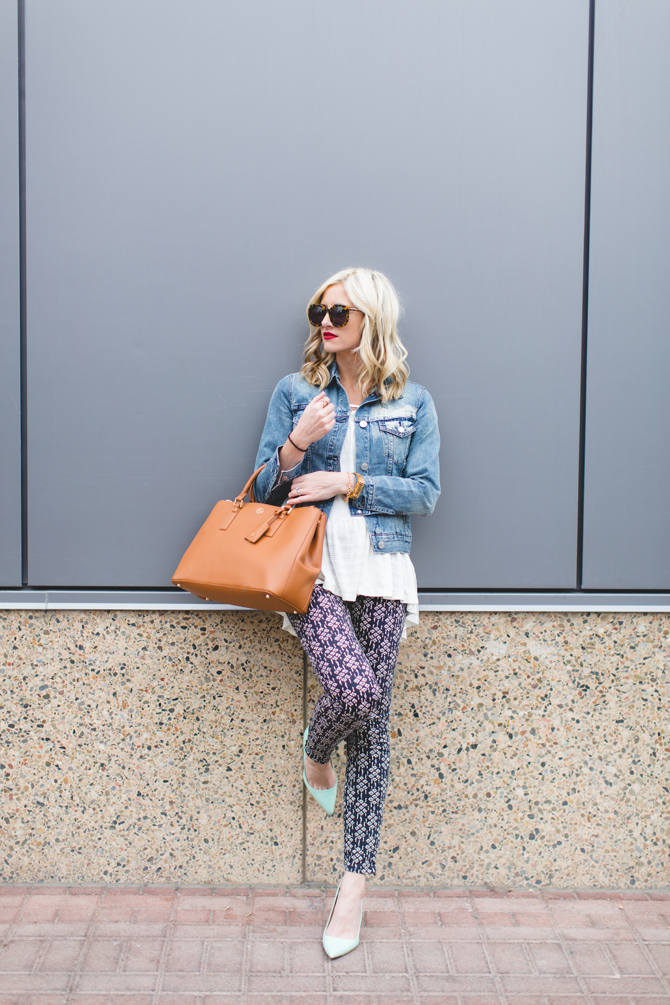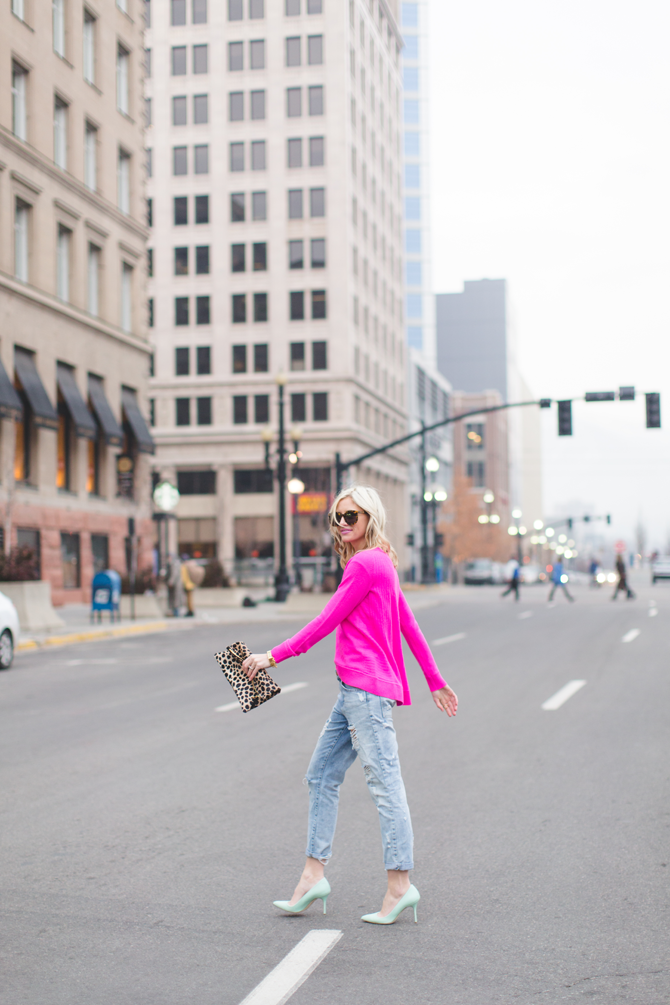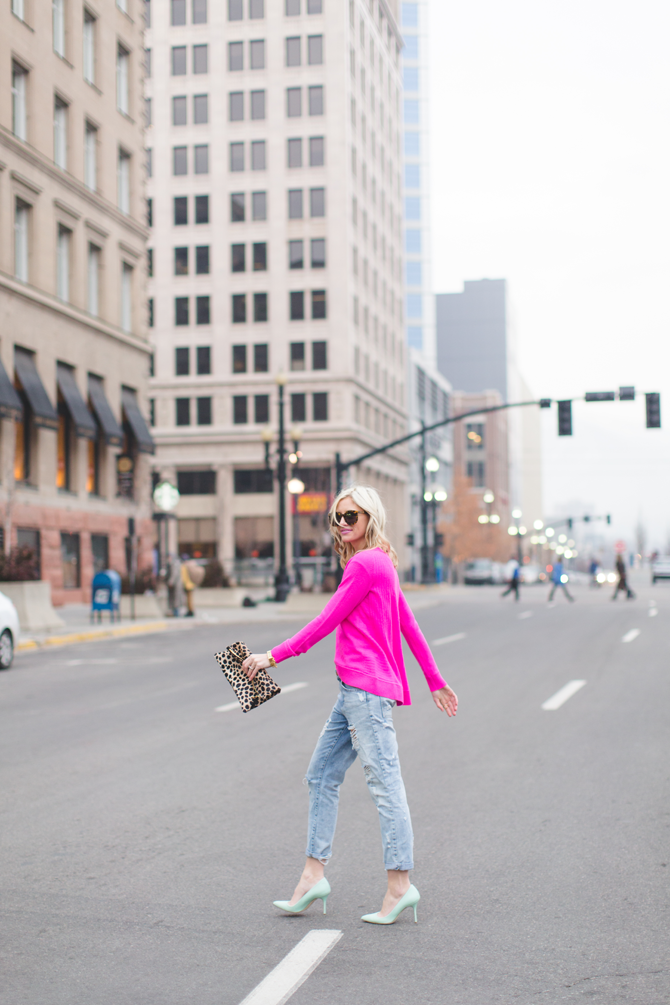 August was the three-year anniversary of starting my blog! Wow. I have grown and learned a ton about myself. I remember in the beginning, I could hardly contain the excitement of figuring it all out. The creativity of it all was what got me up and going every day. I felt like I was out to discover myself and share it with the world.
People often ask what the meaning is behind my blog name, Little Miss Fearless. This is one of my favorite questions to answer because it's a conscious reminder for me to stop and think about why I started, where I've been since then, and where I want to go from here. One of the biggest motivators when starting my blog was the quest for greater self-confidence. To be the girl who doesn't apologize for who she is, no matter the approval or disapproval from others.
Although, I don't feel I've arrived at my ideal self (I'm sure I'll live the rest of my life redefining what that even is), I can say I am at peace with my shortcomings and imperfections. Maybe I owe that all to my blog, maybe it's a combination of things I've experienced in the past three years. Either way, I am thankful for what this community has taught me, and for the support from those who have cheered me on along the way.
Thank you, so much, for reading.