This post is sponsored by QVC and Barefoot Dreams. Product(s) featured were gifted and compensation was provided, however, all thoughts and opinions are my own.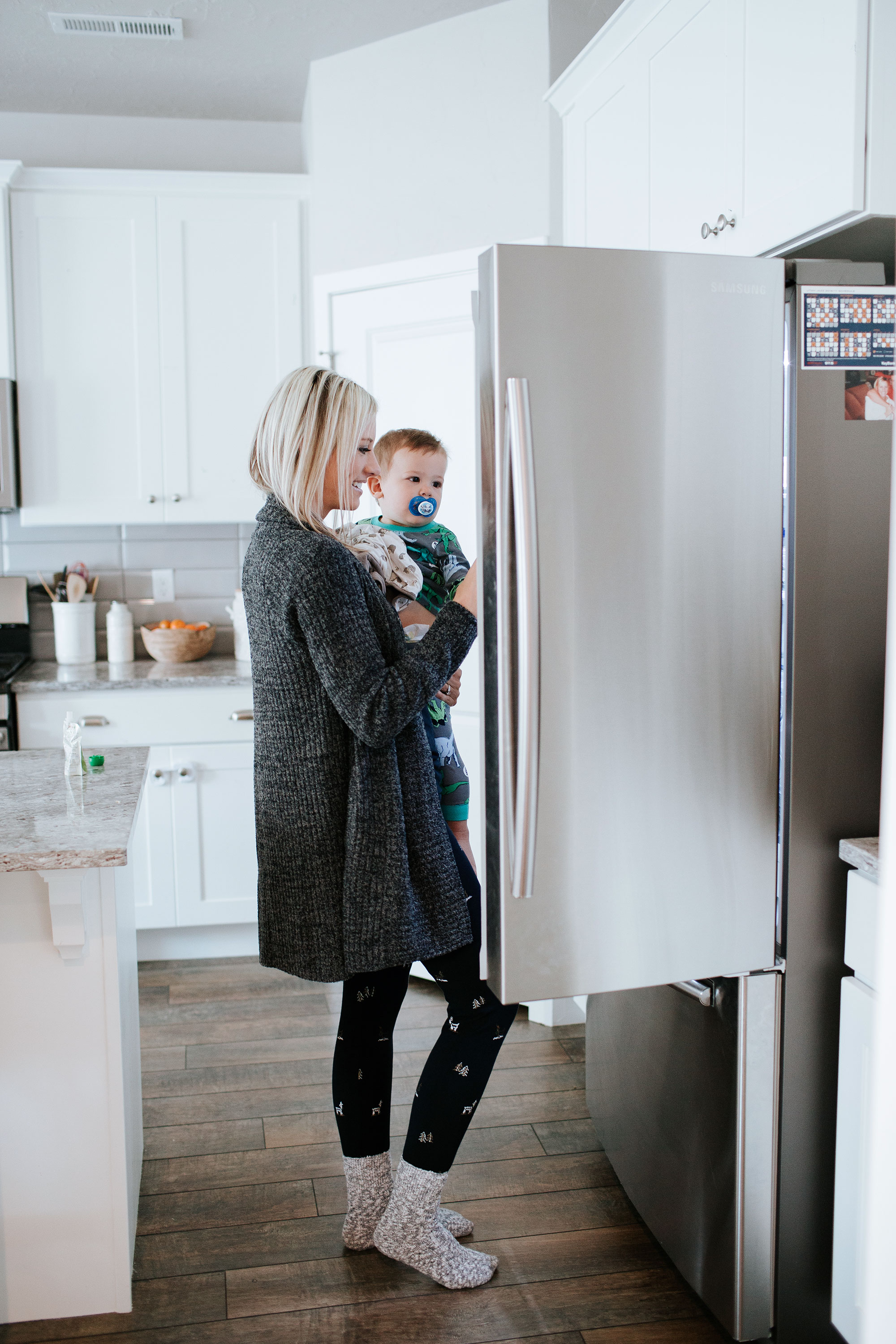 Back before I started my blog, every item I purchased was a statement piece in my closet. I wanted every shirt, sweater, skirt and dress to be unique and I often wore them all together.
But when I became pregnant a couple of years ago, I halted all purchases and started transitioning to more of a capsule wardrobe.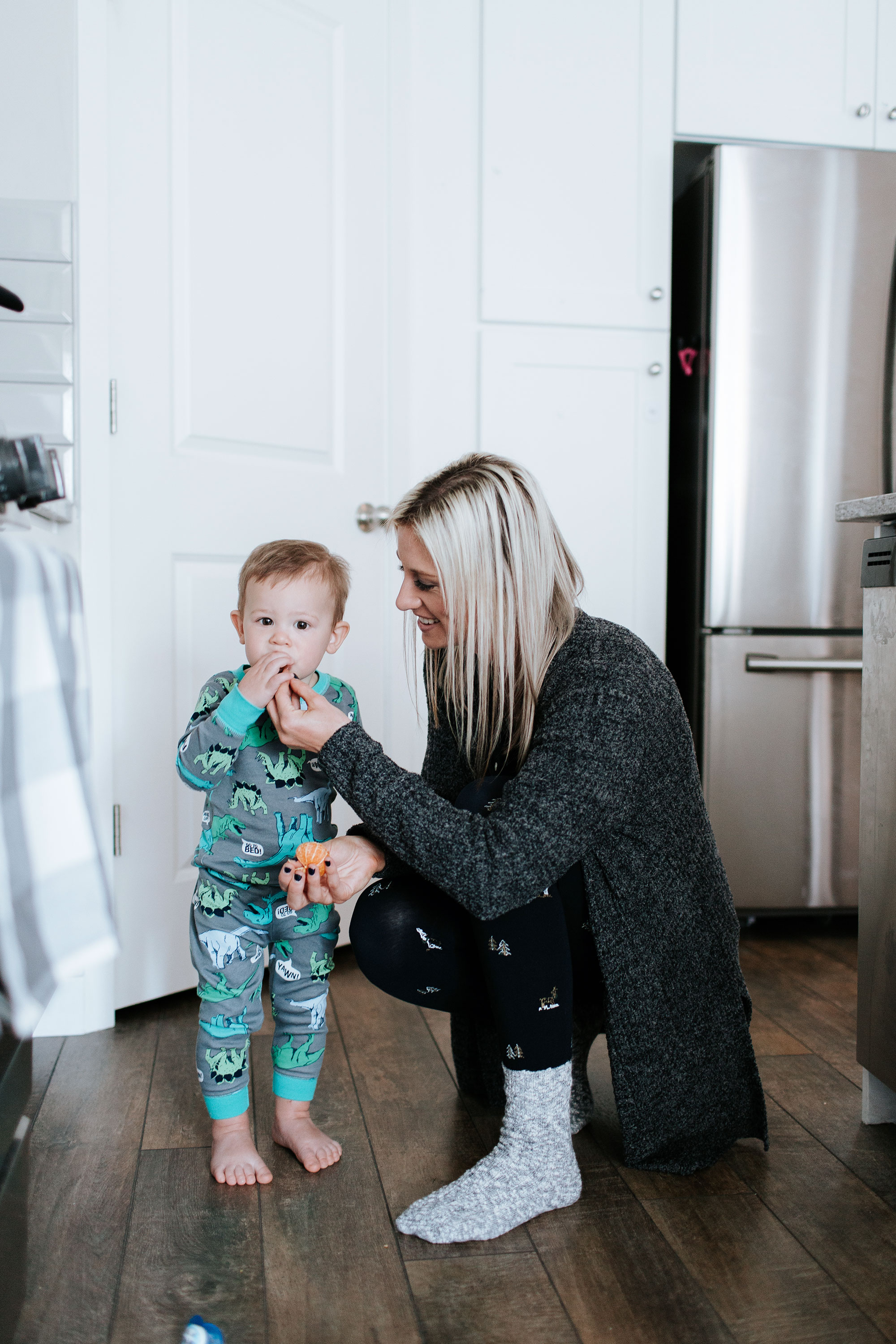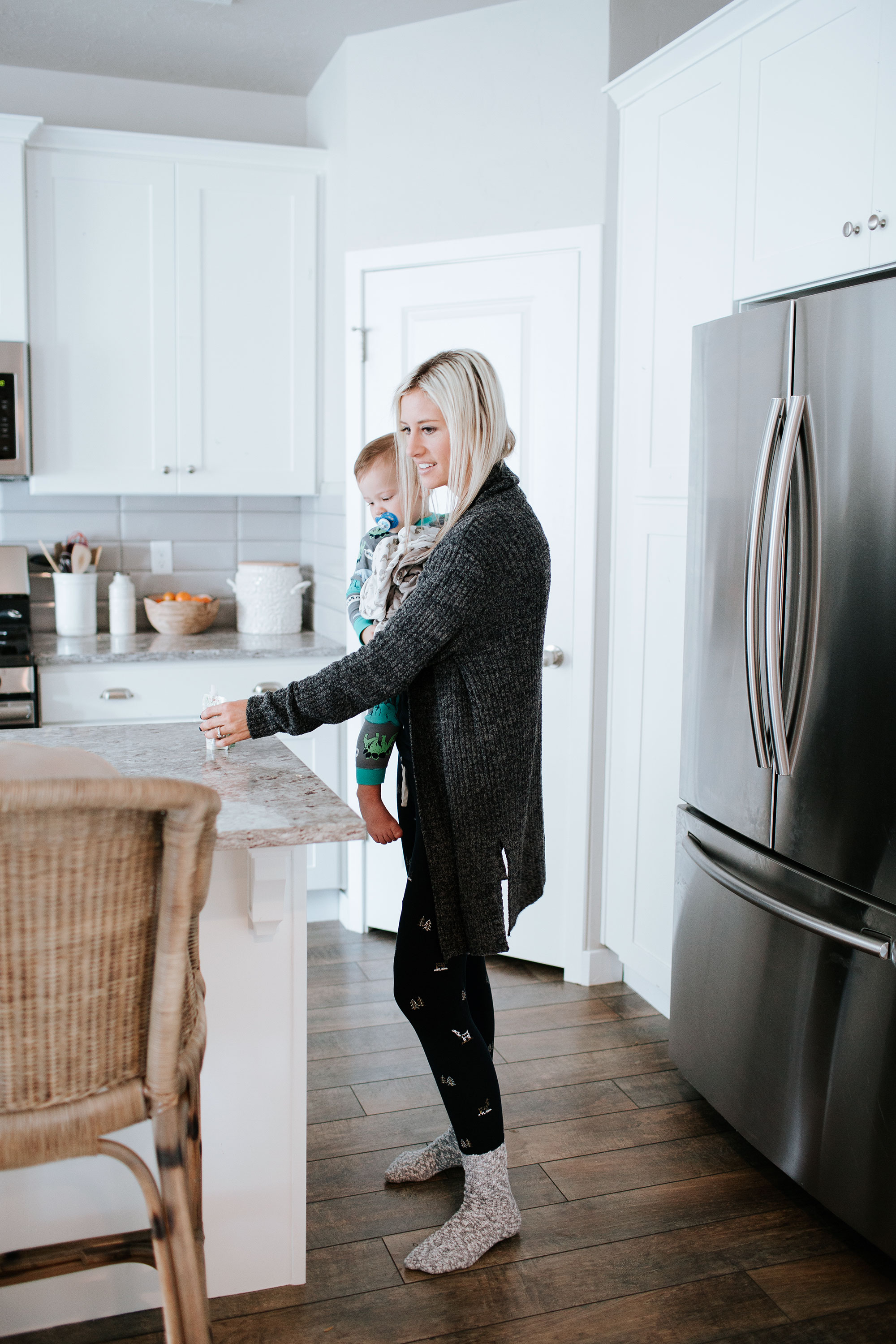 I don't know if it was the hormones, the nausea or the fact that my body was changing faster than I could keep up with it (I'll admit there was some fear), but I had very little interest in purchasing new clothes and I began to rely heavily on the versatile pieces already in my closet to carry me through the fall and winter months.
I began, without even realizing it, to transition my personal style from colorful, trendy and sometimes noisy, to neutral, timeless and relaxed.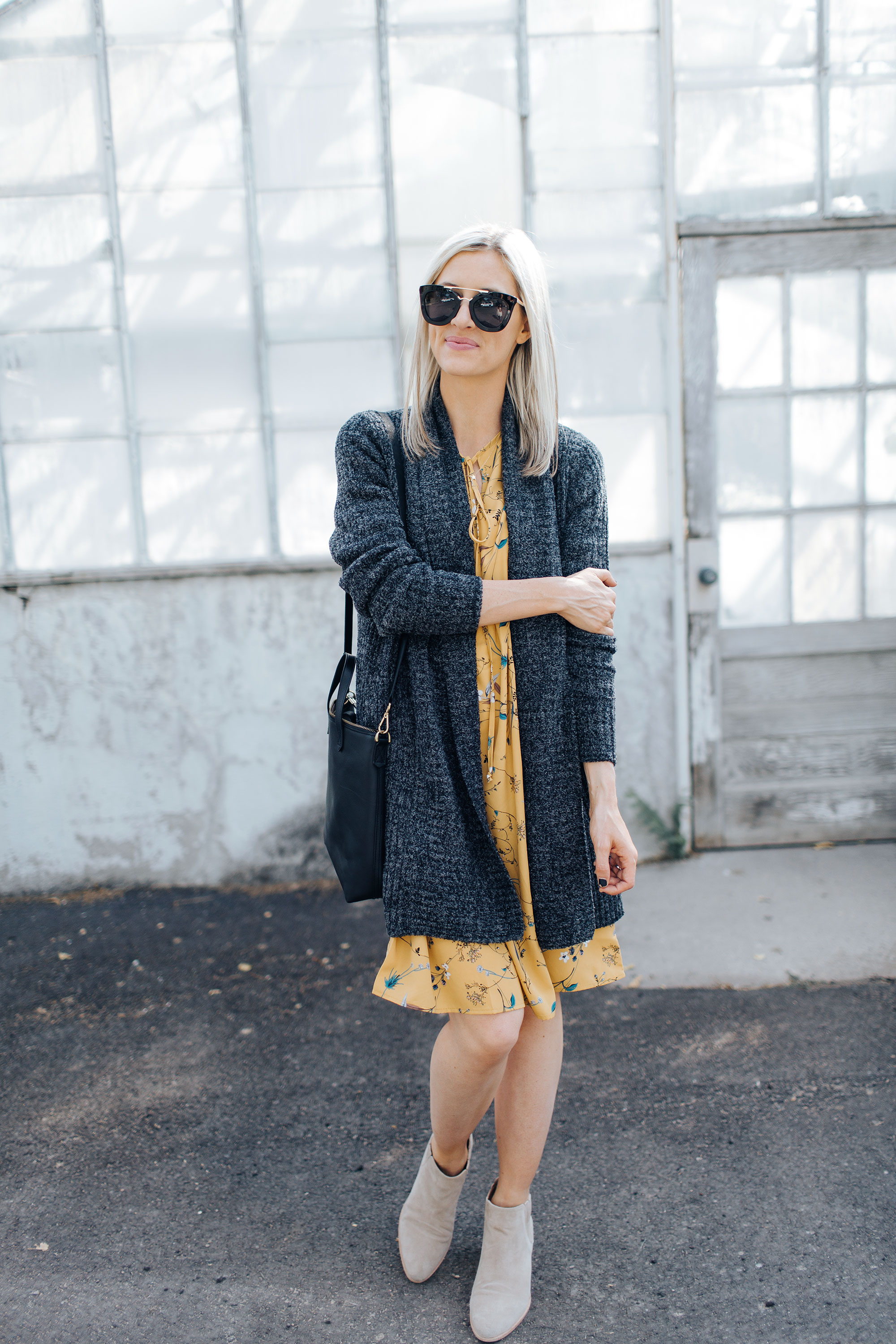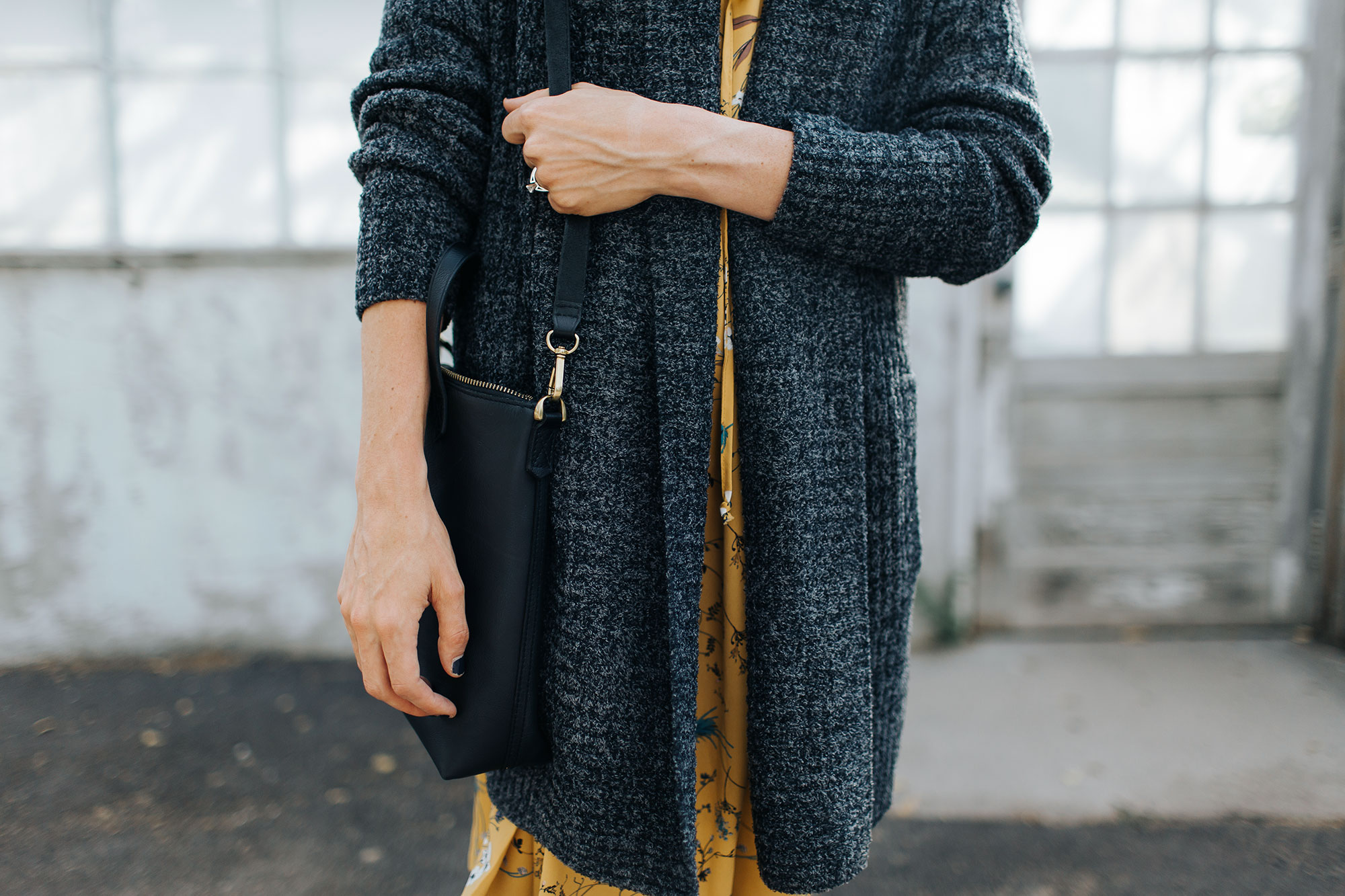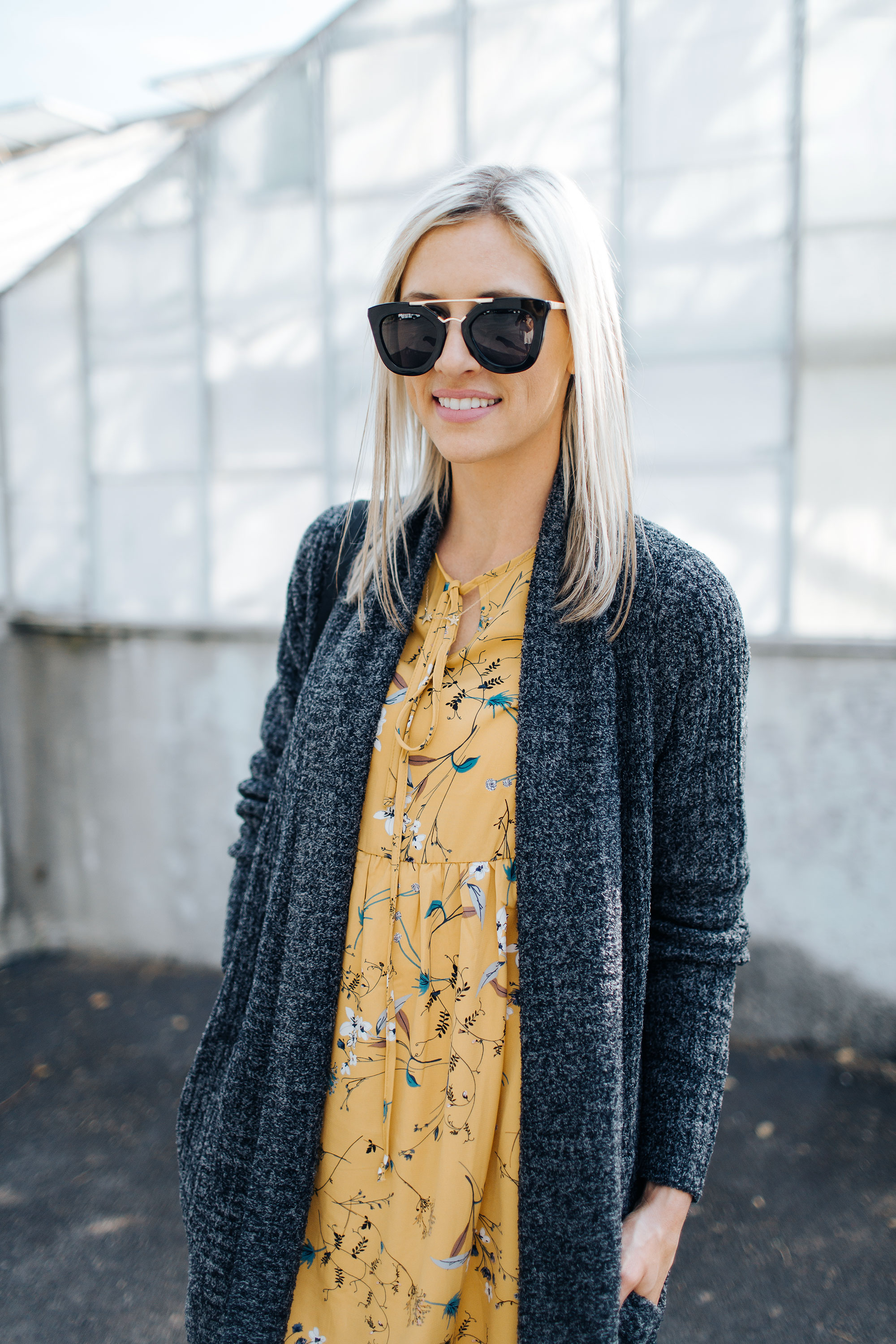 I also learned how to better incorporate statement pieces into my daily looks—allow each piece to stand on it's own, rather than wearing them all at once. Might seem like a no-brainer, but it took a lot of trial and error for me to arrive at the personal style preferences I have today.
Ever since, I've felt more like myself in every outfit anywhere I go. My style is more effortless and truly reflects my laid-back personality.
The moral of the story?
We are always changing (pun intended)—embrace it, don't fear it; and

You should feel comfortable in your clothes. If you don't, you're likely wasting your money and not reflecting your authentic best self.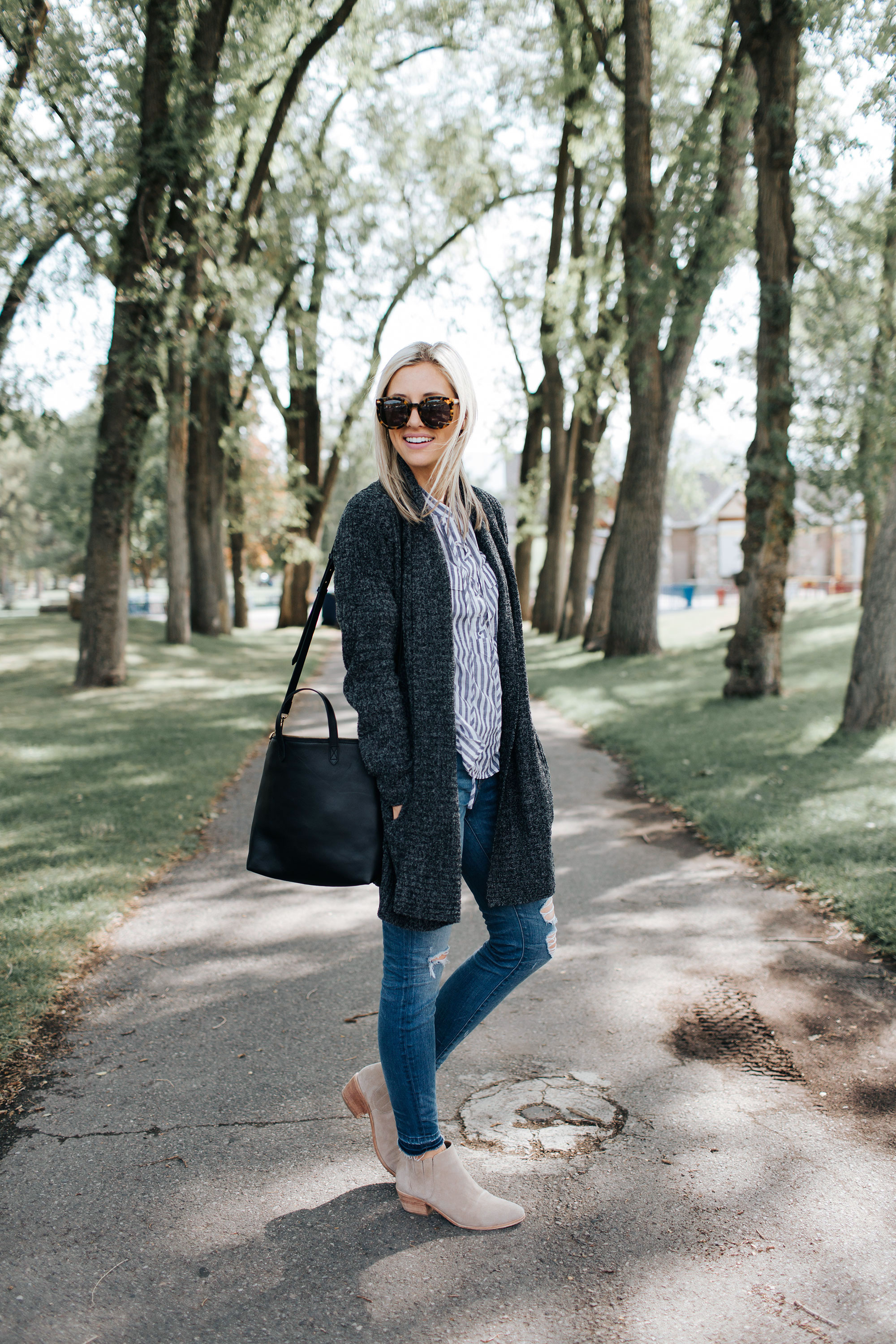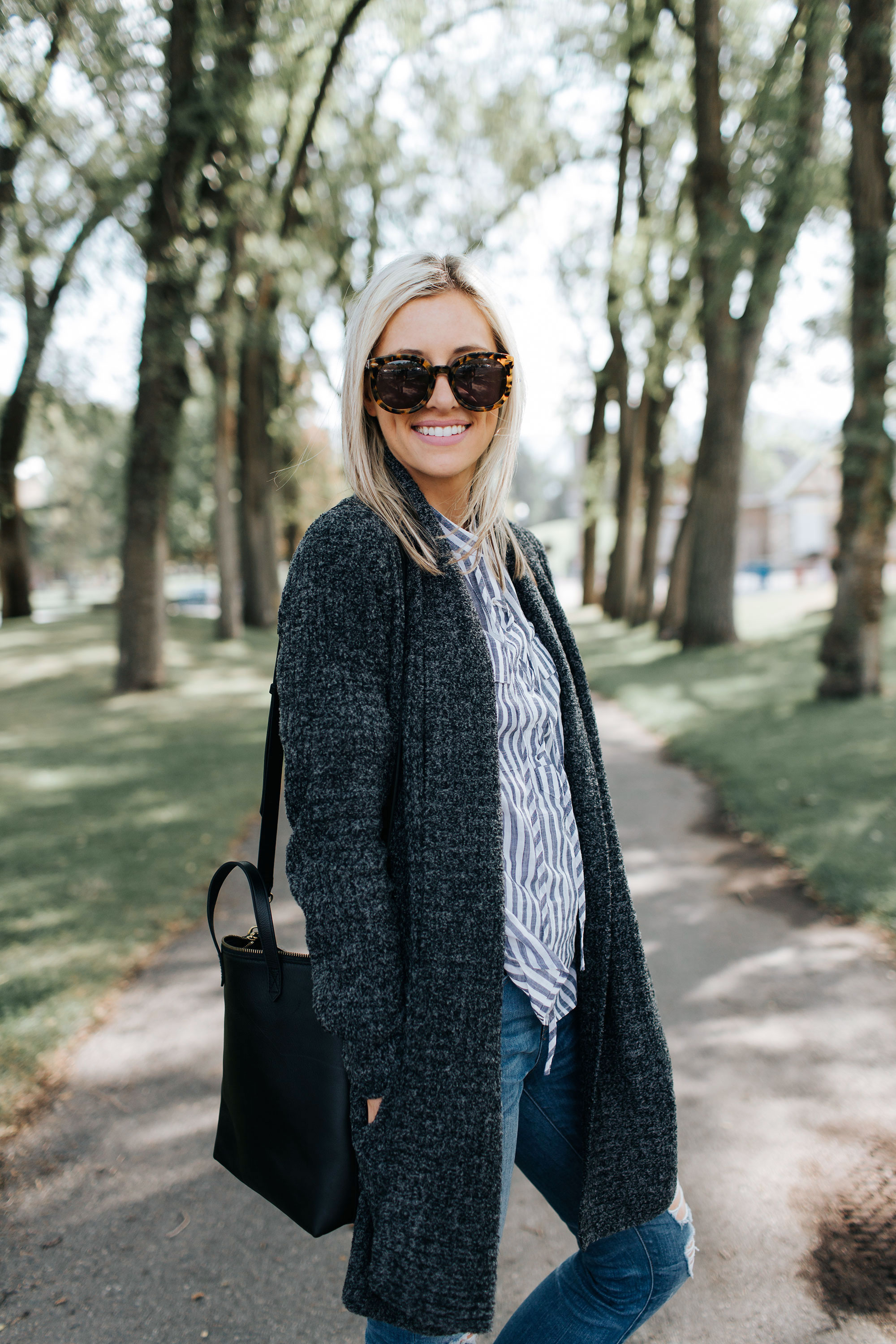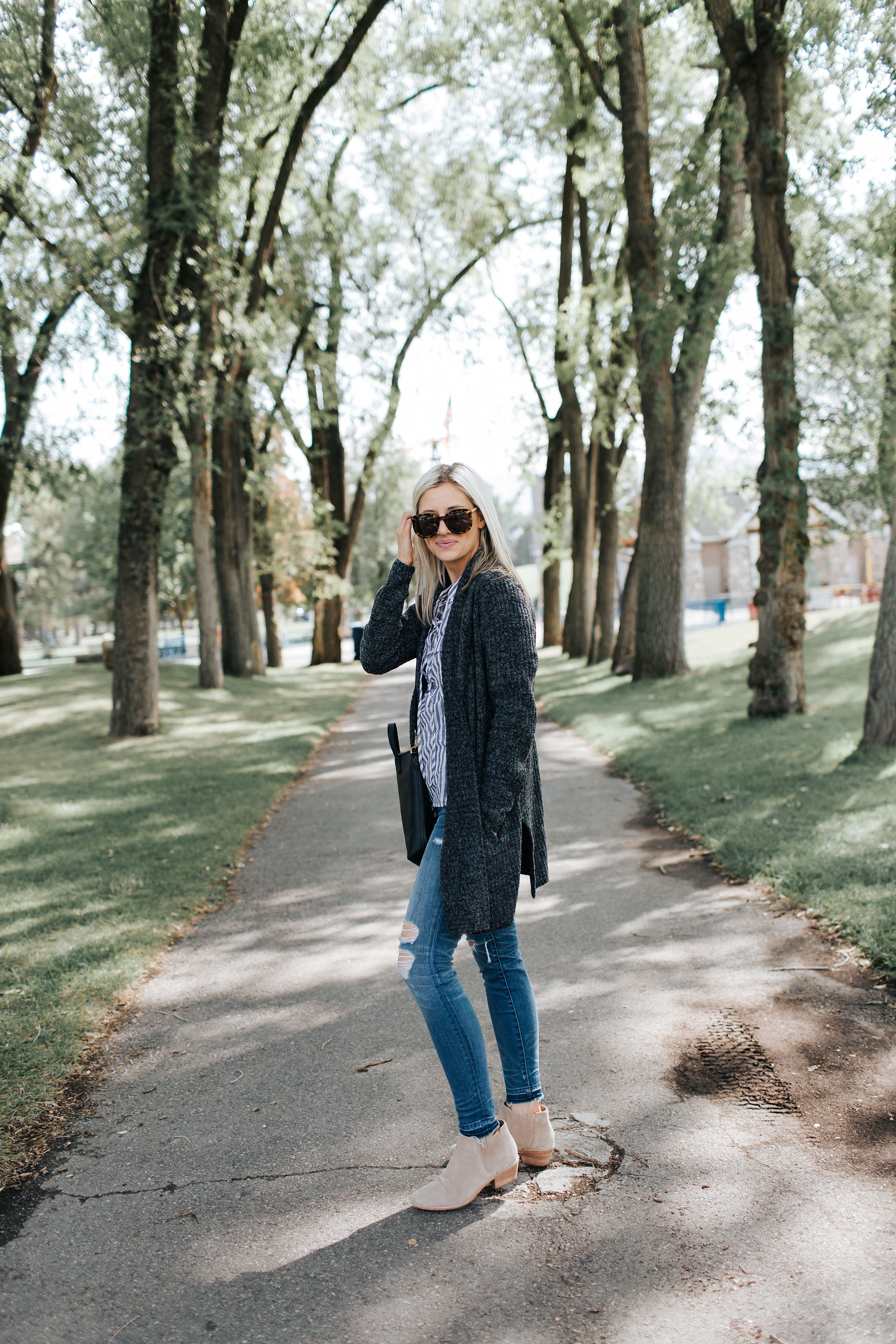 This updated best-selling cardi from Barefoot Dreams (you probably own one of their robes already) is a favorite of mine because it's so comfortable and versatile and fits right in with everything in my current wardrobe—including my pajamas.
It is unbelievably soft, so I wear it like a robe around the house and then grab it again when I head out the door.
It comes in multiple colors and has pockets (#thankyou) and it's the first Barefoot Dreams Today's Special Value (TSV) of the year on QVC today.
What does that mean?
It means you can get it for the lowest available price of $79.98 (MSRP is $130) through TODAY ONLY (9/16) on QVC. Check it out here and let me know which color is your favorite. I'm wearing the color Graphite in size small (fits tts).
How has your personal style changed over the years?