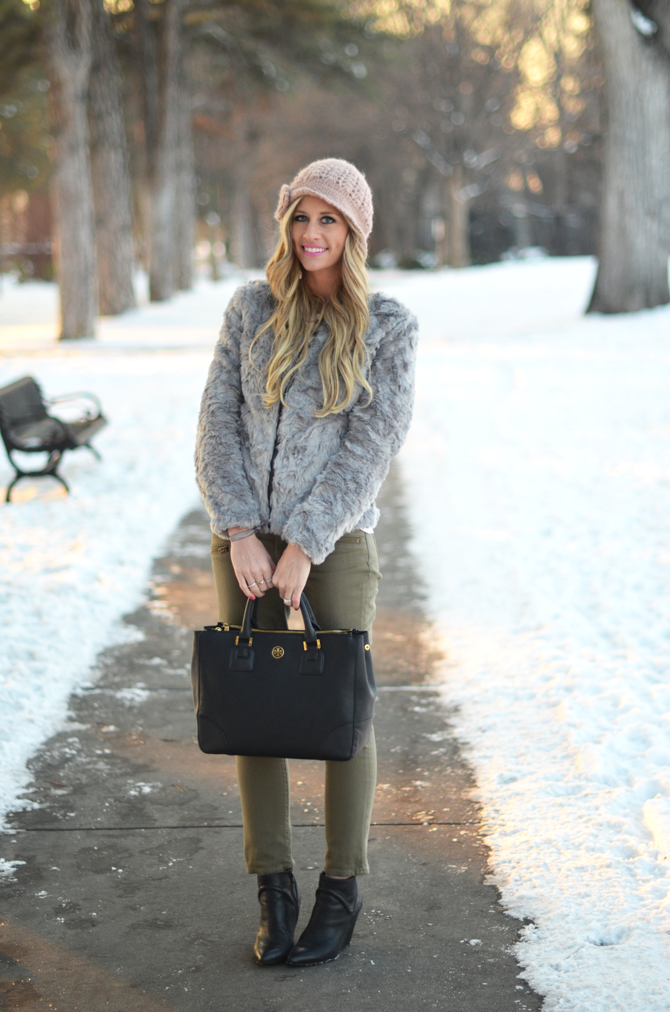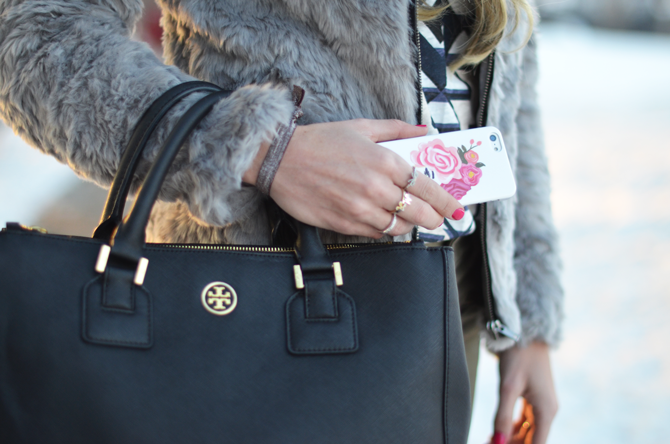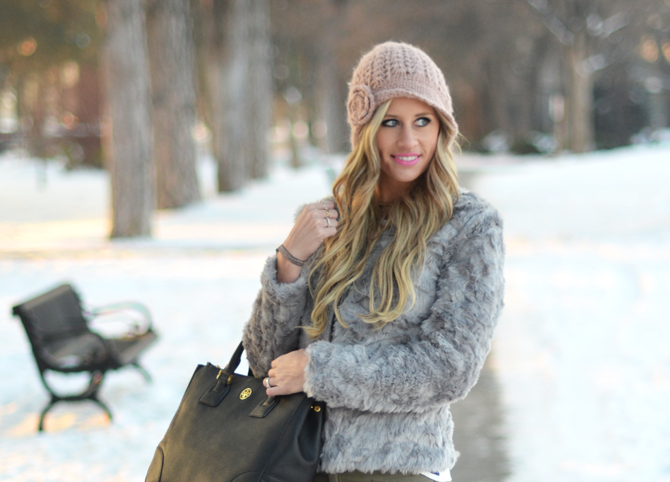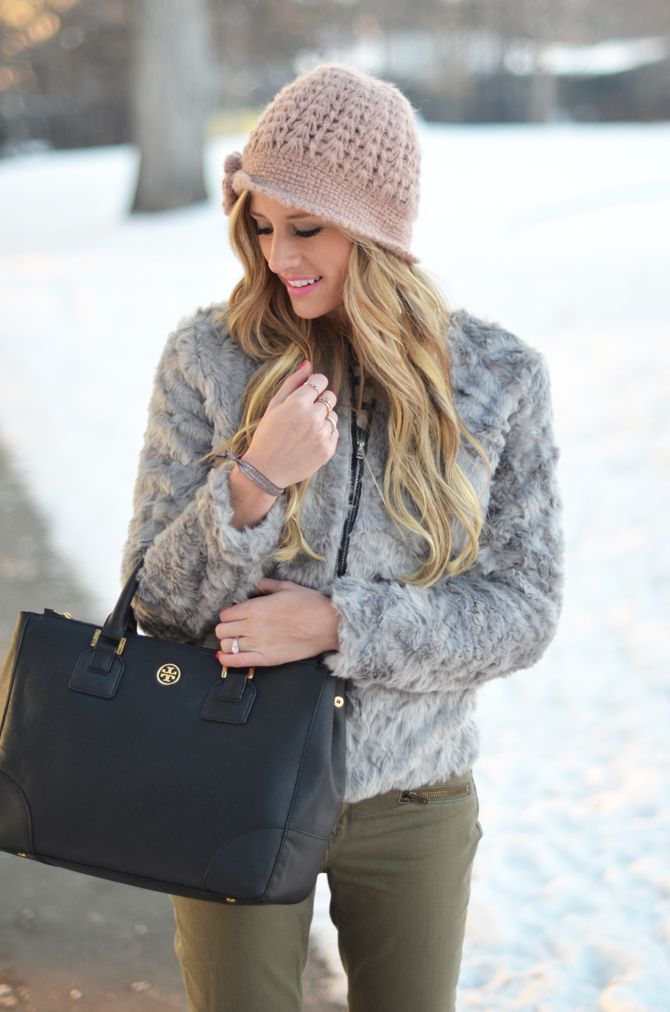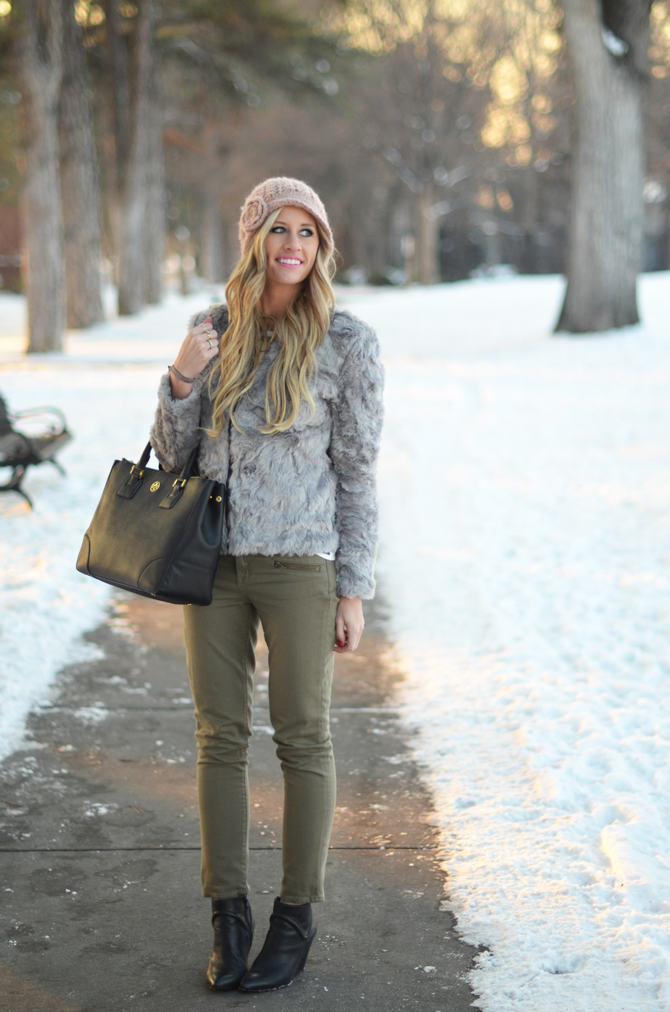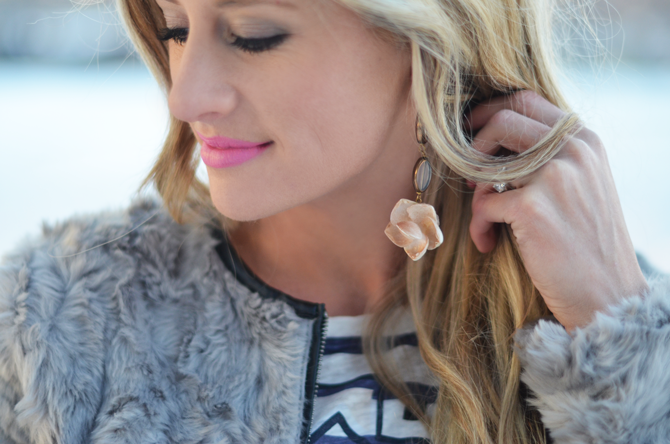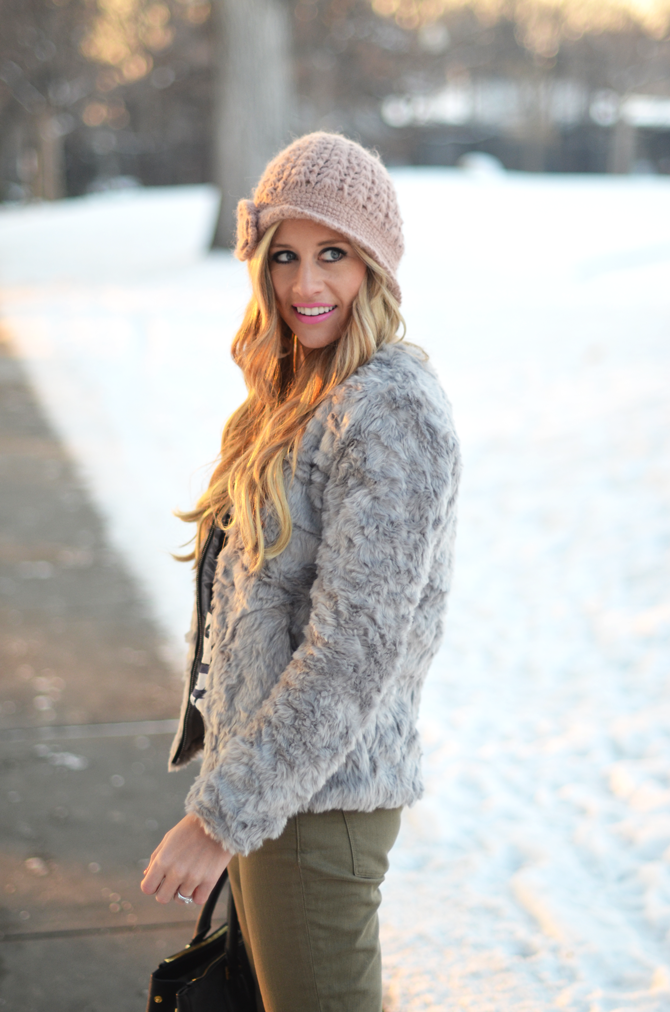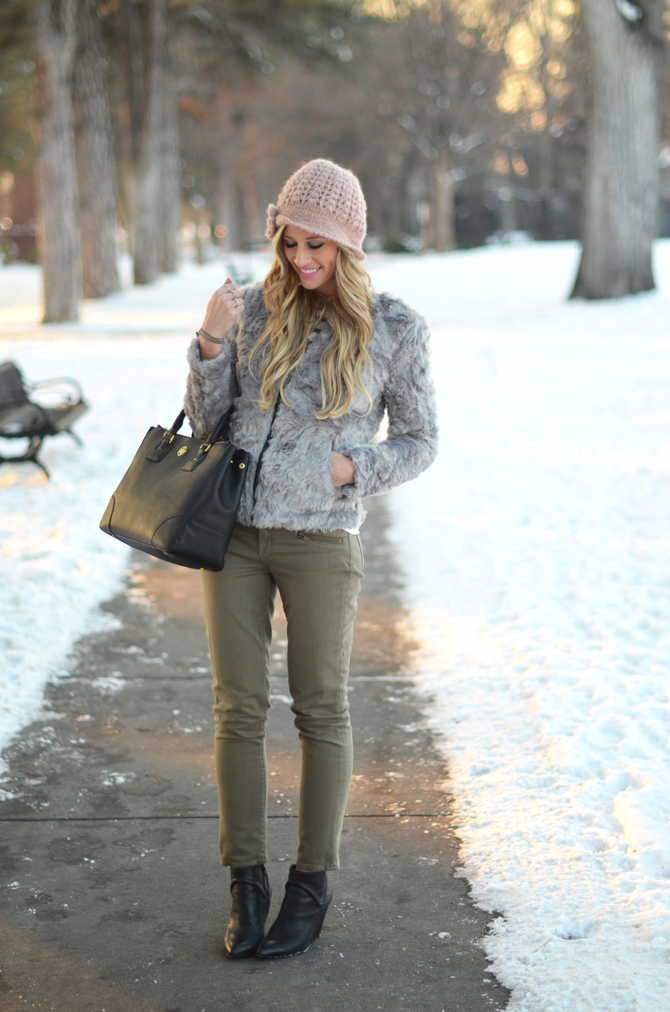 Well, hello there!
All I can say is last week was crazy busy. I left town for work and it was all I had time for, other than my workouts, which are going well. I've been terrible with my TRX classes, but my running is improving every week and it feels so great! I'm going to knock it out of the park in February while I wait for warmer weather to come. How are your resolutions going?
Also, stay tuned on
Bloggers Closet
. I'll be listing more items for sale in the coming days.
Thanks for stopping by!