This post is sponsored by Seventh Generation. All thoughts and opinions are my own.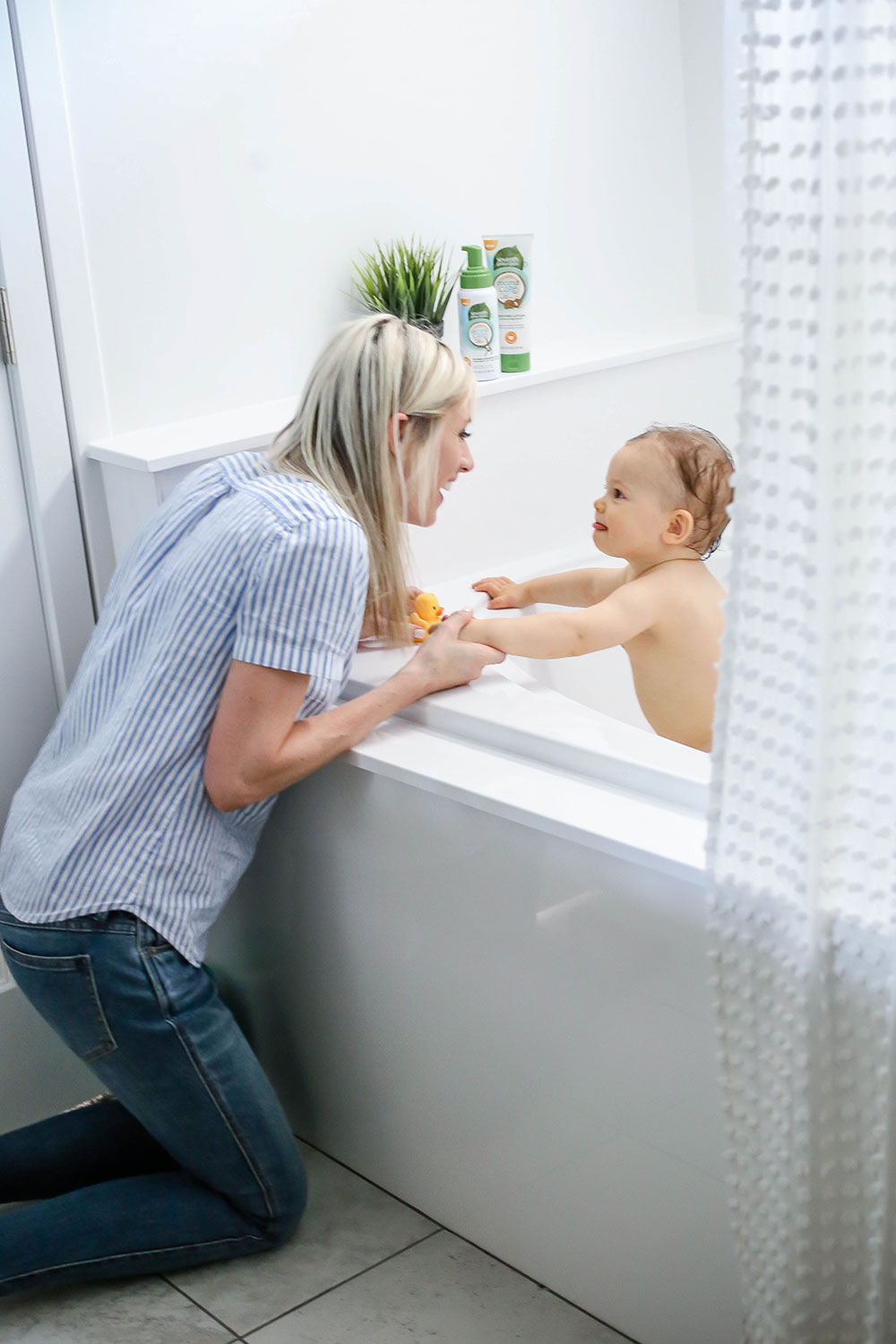 Benjamin loves oranges.
I discovered this a couple months ago after giving him a taste and scrambling to keep him from eating the entire peel. I even began putting fresh orange juice in his sippy because it made me feel good to feed him something healthy that he loooooves so much.
A few days later I woke up to a screaming baby in the middle of the night. Per our usual routine, I let him cry (not long) until he fell back asleep. He's been sleep trained for almost a year now so I knew he could soothe himself. He cried a couple more times during the night, but this wasn't anything too out of the ordinary. When we both got up around 6:30am, I quickly realized what had been causing the tears (yes, the mom guilt slapped me right across the face). He had an enormous diaper rash on his bum. I'd never seen one so big or so severe. It looked like a burn, ready to bleed at any moment. He had pooped during the night and his skin bore the brunt of it.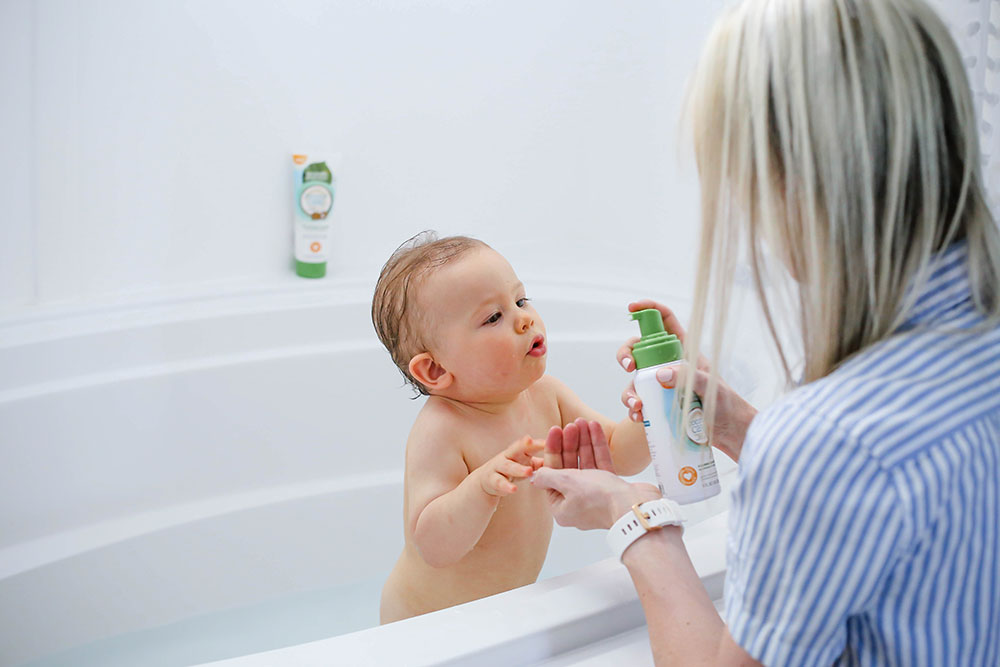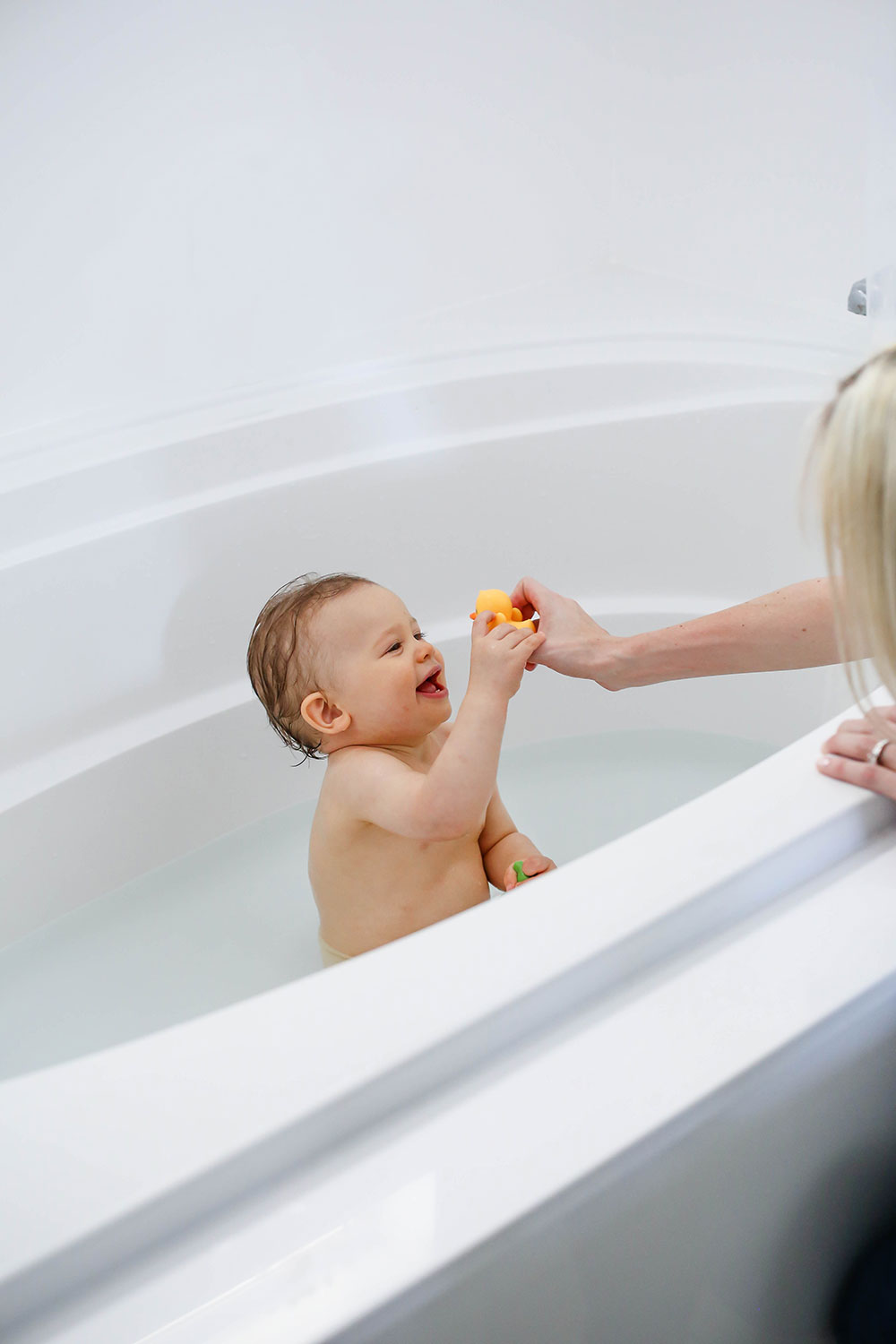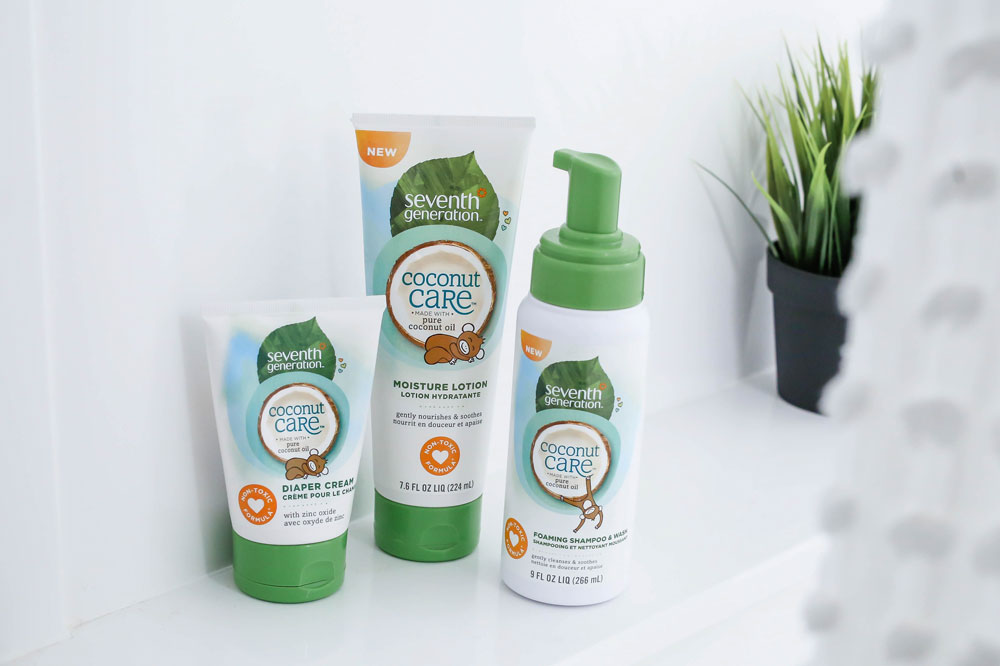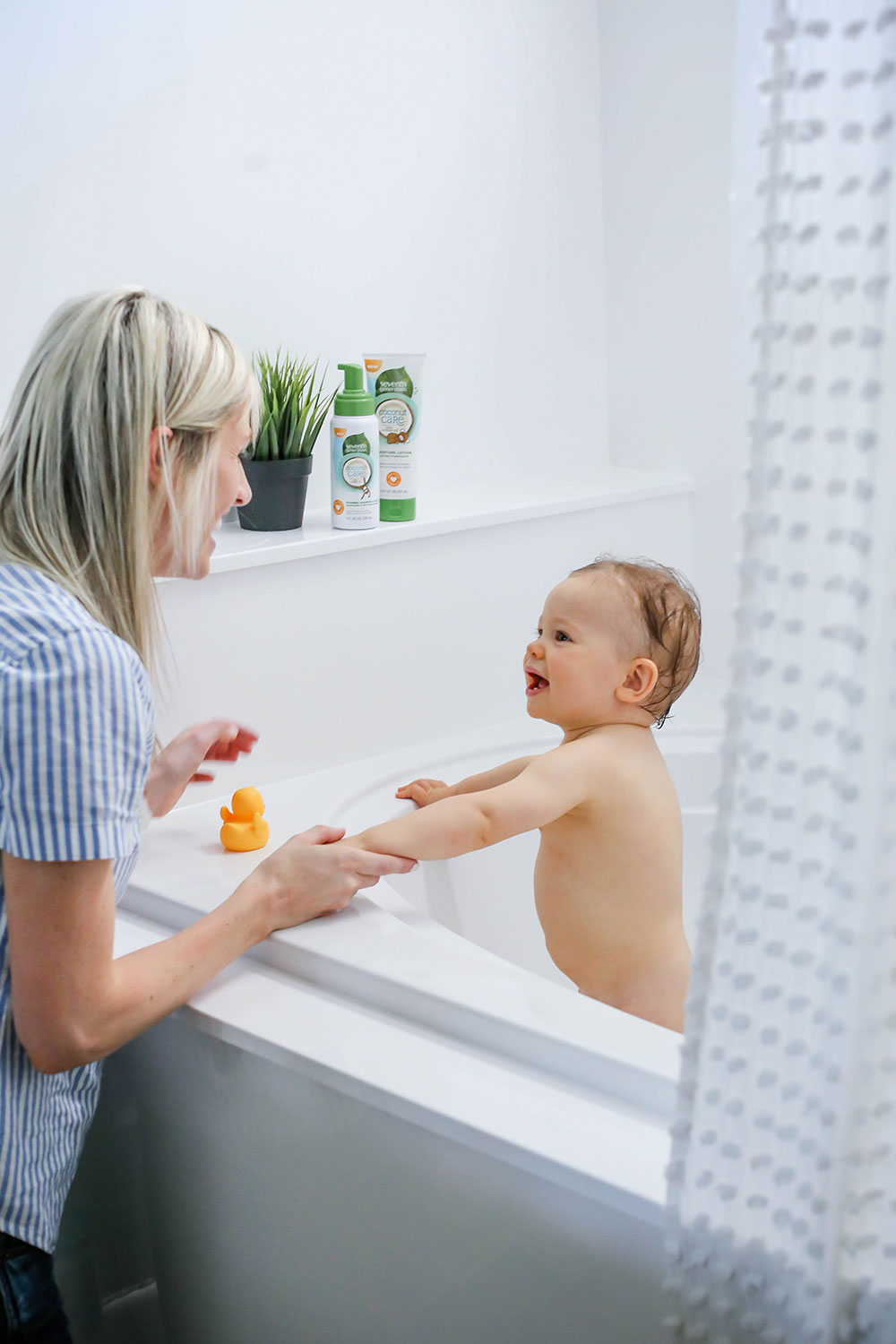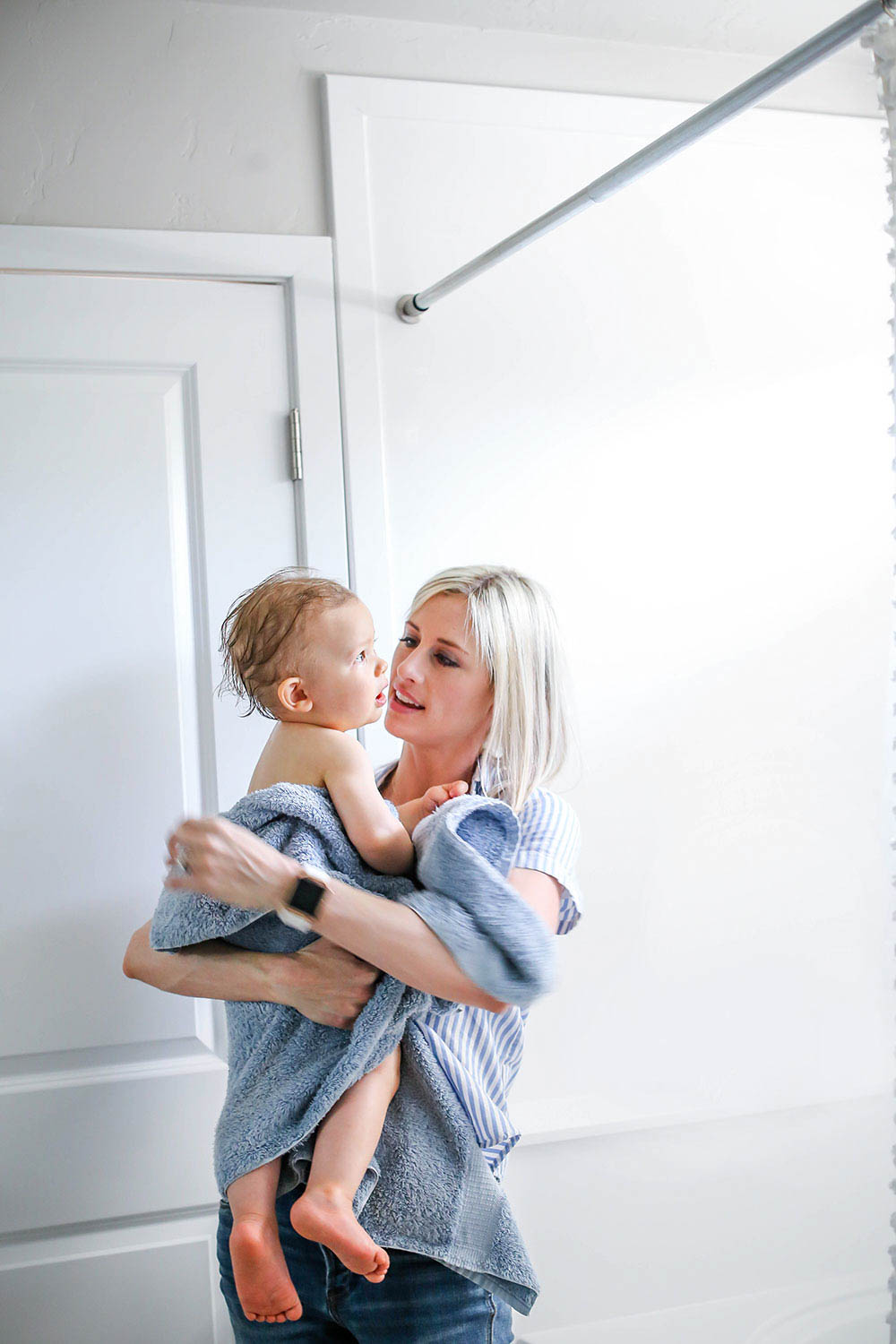 Maaajor diaper rash. What to do?
After attempting to heal it with Neosporin, I called the doctor when it wasn't looking any better. She walked me through a pretty high-maintenance treatment that went as follows…
Keep the area as clean and dry as possible (to avoid bacteria and to allow the skin to scab).
Stop using fresh wipes when changing his diaper (for 3 days). Instead, rinse him in the bath (even if he only peed).
Because of the severity, don't use any diaper rash creams (for 3 days). Instead, pour baking soda in his bath and let him soak in it at least 2x per day for 10 min each.
If it doesn't clear up in 3 days, buy some Lotramin (for athletes foot! I was surprised) and use it for 3 days.
If it doesn't clear up after using the Lotramin, take him in to see the doctor.
Luckily for us, it cleared up in about 4 days following steps 1-3. It was overwhelming at first because simple diaper changes turned into bath time, but it was worth every extra minute. I had simultaneously posted a video asking for help on my Instastory and received a ton of responses from moms who'd been through this before. I was so grateful for the support. However, nearly every mom told me something different. One of the recommendations I heard most was to use coconut oil on his rash. I loved the idea, but oil can be messy and I felt more comfortable following the doctor's orders. Once it started to heal I was on the hunt to find a diaper rash cream with coconut oil in it.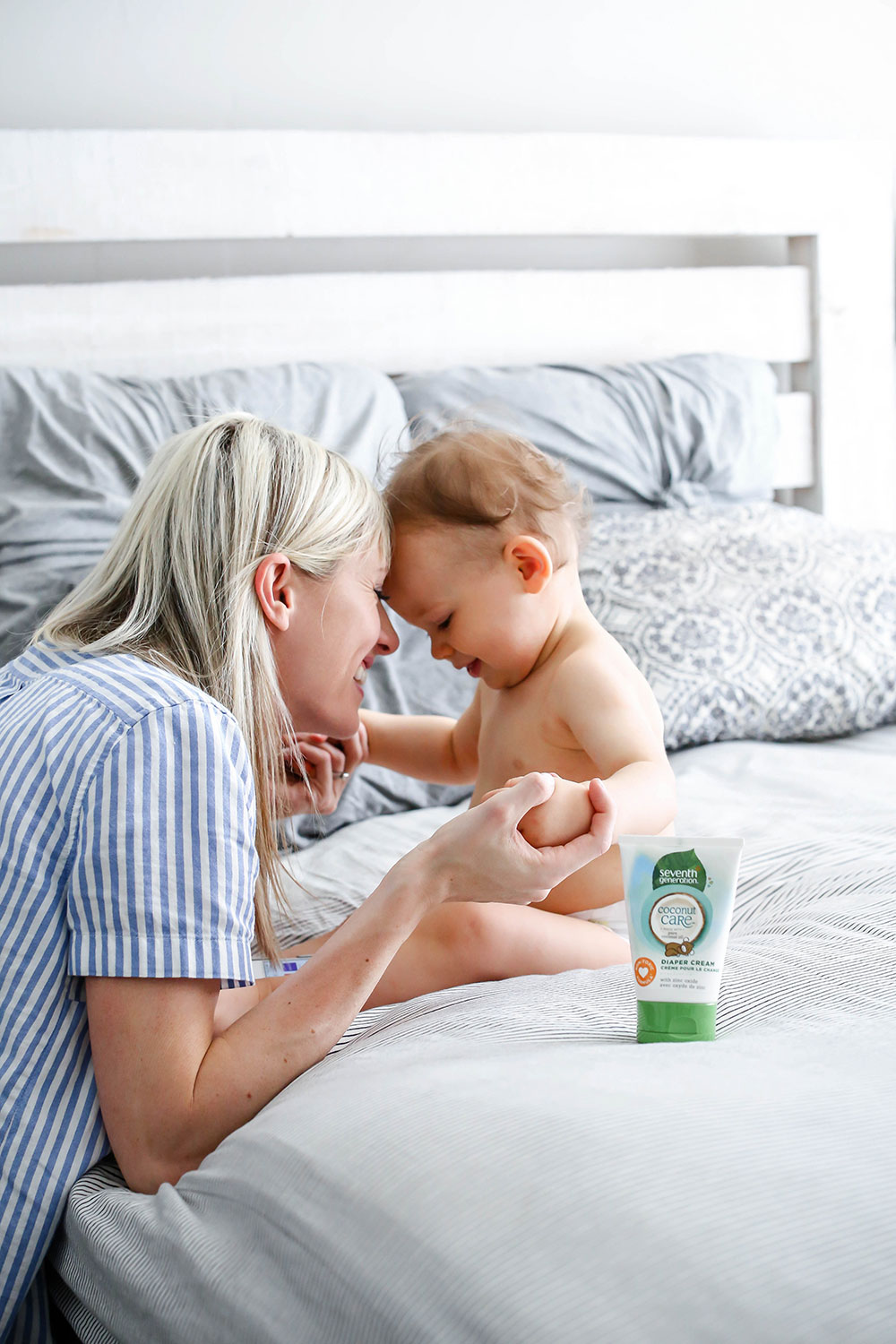 Never happening again. Prevention is key.
While on my weekly trip to Target with Benji (truth: sometimes we visit daily. I can't help myself.) I discovered Seventh Generation Coconut Care in the baby aisle. I've started using the Coconut Care Diaper Cream to prevent future diaper rashes and excessive moisture on his delicate skin. It's comforting to know it's non-toxic, so it doesn't contain any mineral oil, petrolatum, parabens, phthalates, or formaldehyde donors (I don't know what half of those are, but they sound scary). Even when I notice the diaper rubbing around his thighs or causing redness, I pull out the coconut care cream because I know it soothes even the smallest skin irritation (and yes, it smells like coconut heaven for any of you who are obsessed with beach smells like I am). I liked the smell so much I started using the Foaming Shampoo & Wash and Moisturizing Lotion, too. The thing I love most about the wash is that it's sulfate free, which makes it super easy to rinse out of his hair. We can never get Benji to hold still in the tub long enough to fully rinse his hair with other shampoos, so this has changed our whole routine and made that part of bath time so much easier.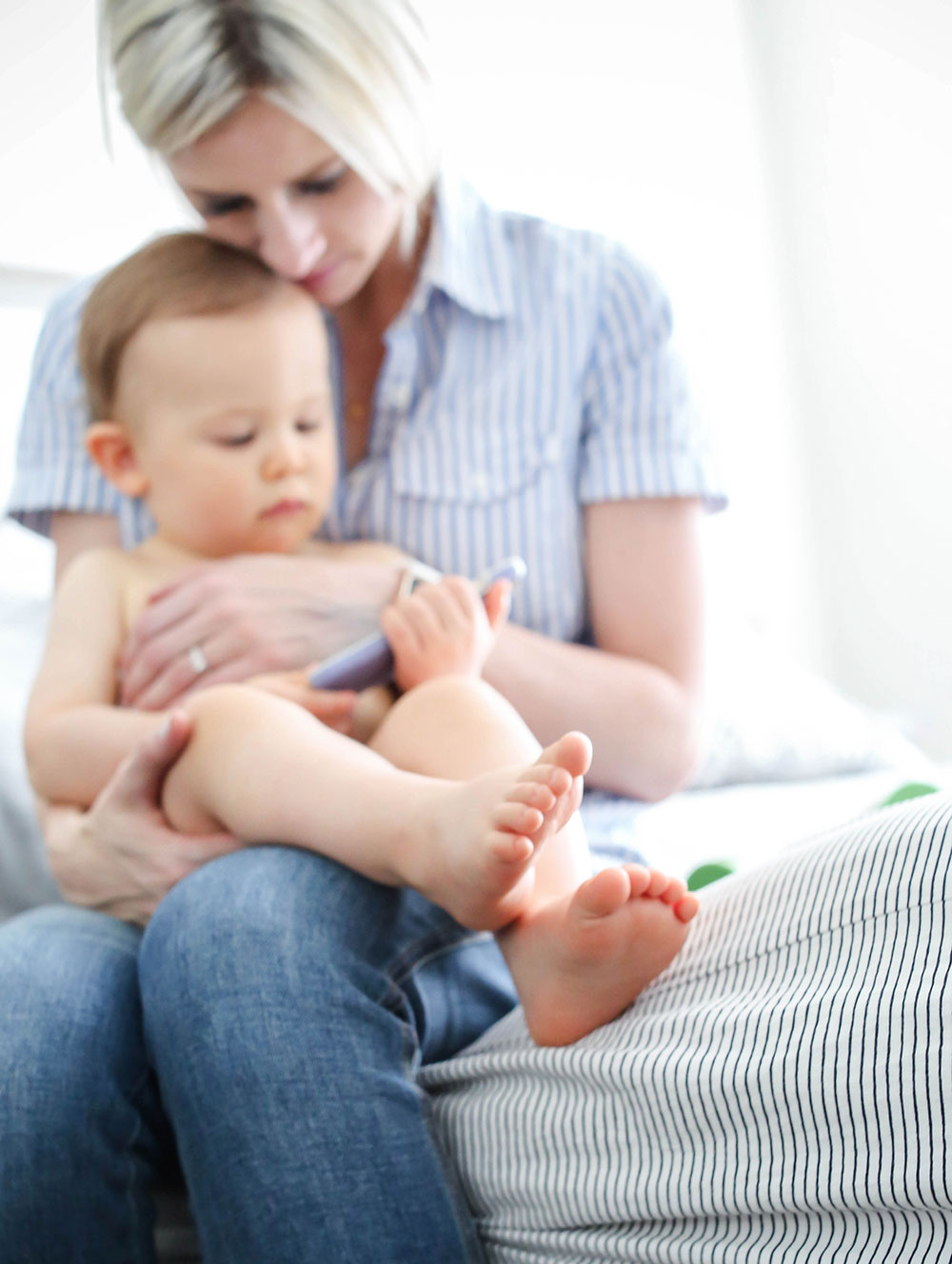 Does Benji still eat oranges?
Well, not very much. I actually owe a big thanks to one of the moms who responded to my Instagram post for pointing this out for me. She said, "I noticed you said he likes oranges. Sometimes citrus can be hard on their bums." It wasn't until I read her comment that I put it all together. The excess citrus in his diet changed the consistency of his poop, which sat up against his skin, irritating it all night long.
The lessons I learned are these:
If he wakes up screaming (more than just a "I can't get comfortable" whine), I will check on him to see if he's pooped and change his diaper if necessary.
It's important to read up on foods (like citrus) that may be tied to diaper rash.
Prevent diaper rash by consistently using a diaper rash cream with coconut oil for diaper irritations.
Don't feel guilty. We don't know what we're doing the first time. 😉
I hope my experience can help any of you fellow mamas to care for and prevent severe diaper rash with your babes. Feel free to send this post to a friend via the email icon below and check out my Pinterest board for more parenting resources.
Thanks for reading!