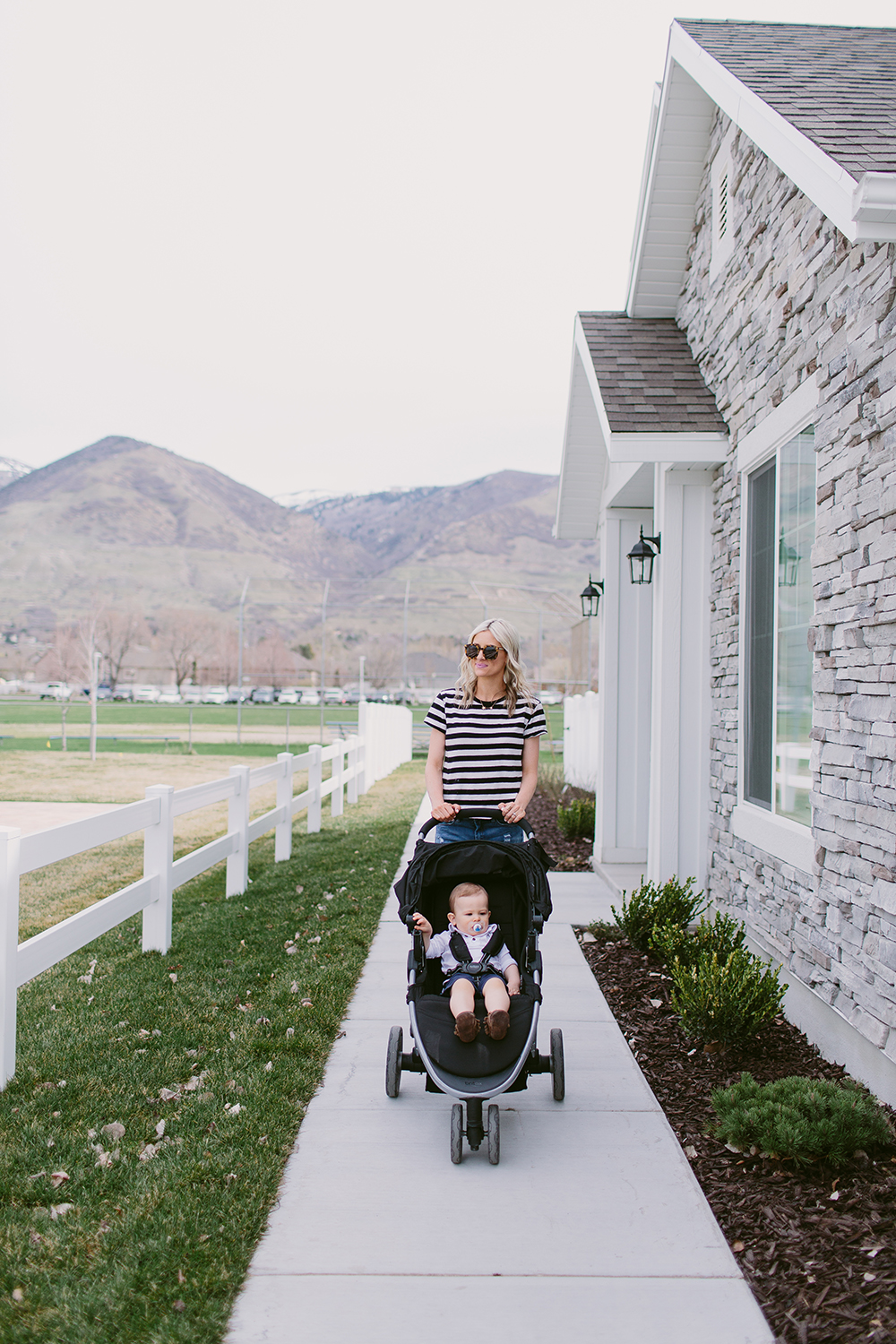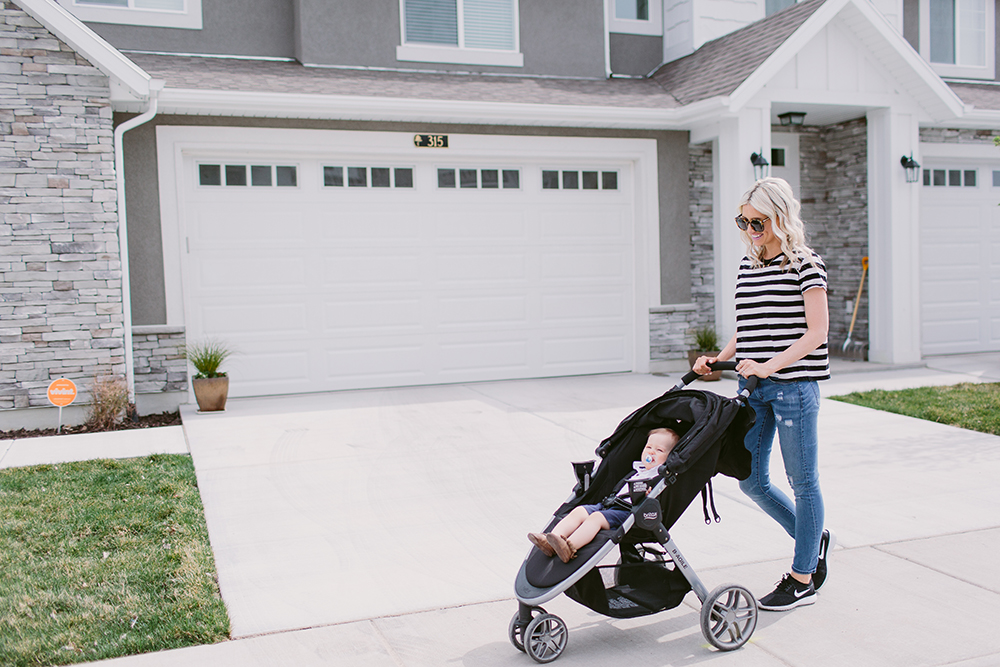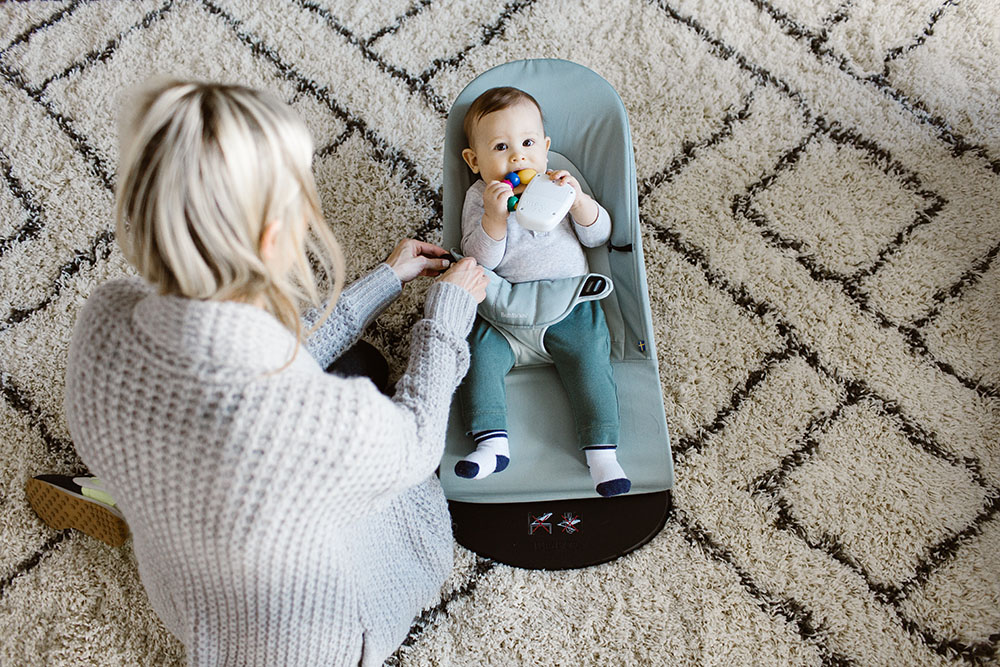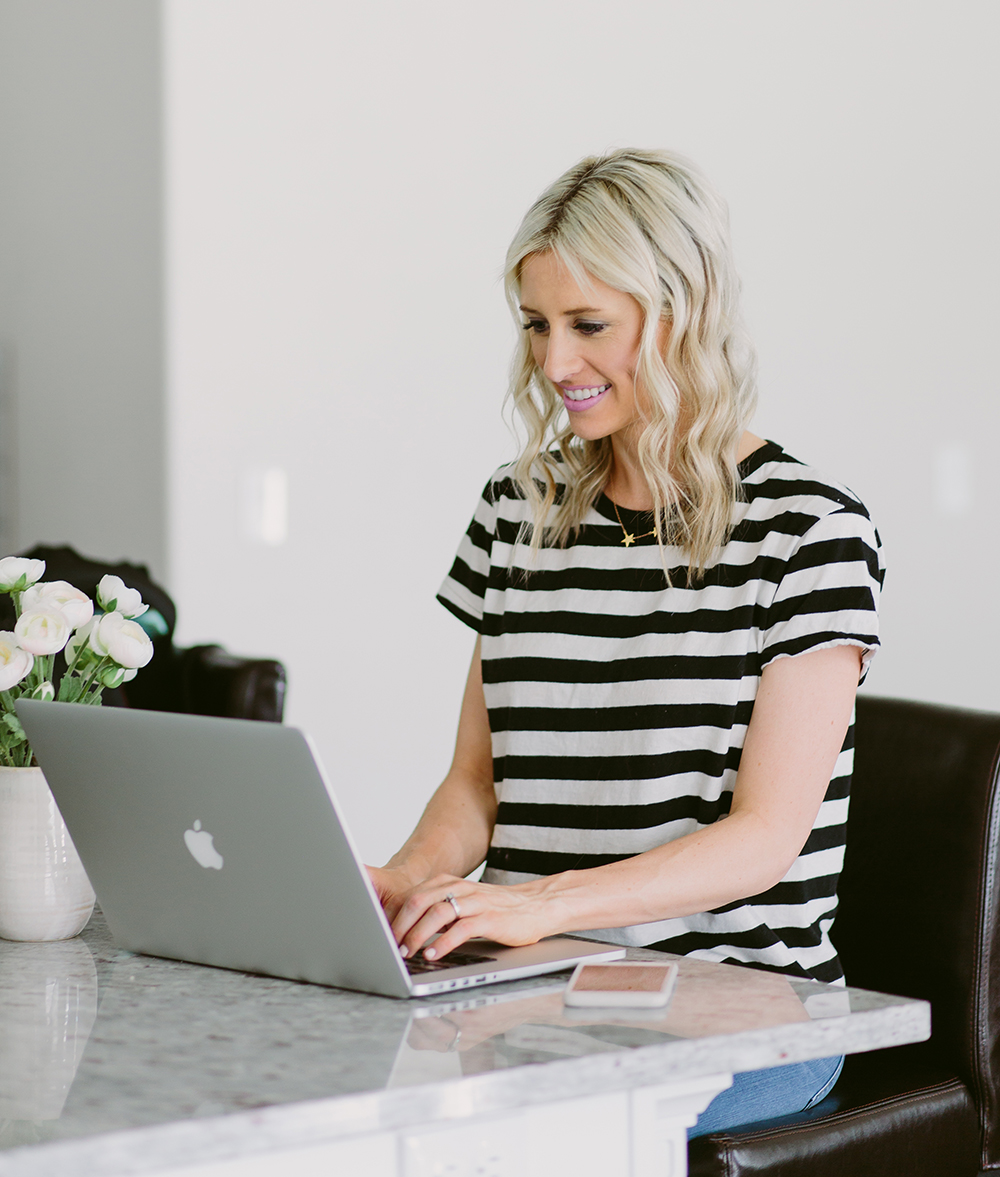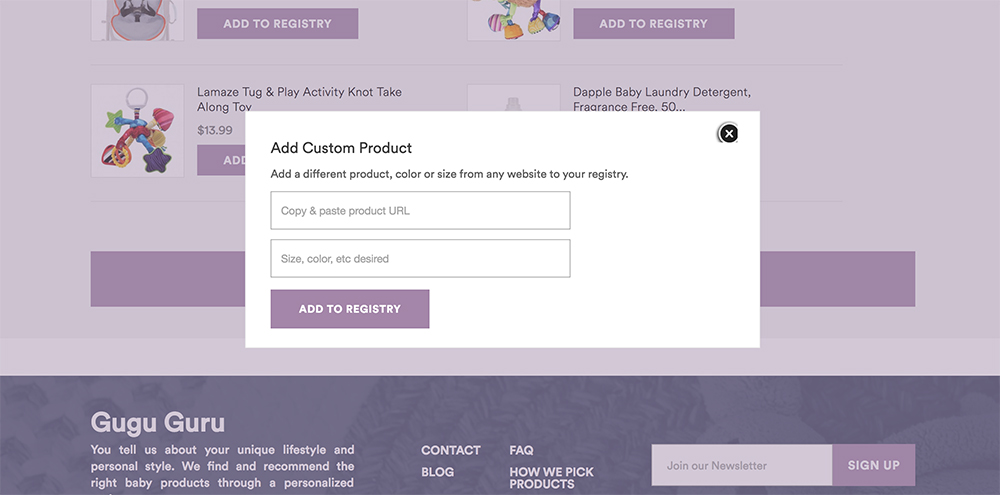 Whenever I find myself in a conversation about wedding planning I always remind people that I didn't have the luxury of Pinterest when I got married. Even if I had, I'd probably still be saying "there are things I would have done differently." For the record, I loved my wedding, but what a difference it makes when you have resources available to make the planning process easier.
I feel the same about planning for a baby. It starts with the baby registry, and as a first-time mom, it's not easy figuring out which stores you should register at, if those retailer will have everything you need or enough of what you like/want. I wasn't lucky enough to have found Gugu Guru before I had Benjamin, but I've created a registry that I still use for gift ideas (his first birthday was just last week!) and it's seriously the simplest, most comprehensive and convenient baby registry ever.
Gugu Guru is the only baby registry "discovery" site to make highly personalized, unbiased product recommendations based on your answers to a fun style and lifestyle quiz. Because it sources products from multiple retailers (think big box stores as well as cool indie brands you love from Instagram), you're not limited by product selection or availability at just one store. My favorite part, though, is that you can add products to your registry by URL. Say you found an item at a cute online boutique, you simply add the item URL and your friends and family can literally shop your registry all in one place.
My personalized registry fit the "active lifestyle" category and featured so many products I love, like our Britax stroller, Baby Bjorn carrier and Baby Bjorn bouncer. But it also recommended things I hadn't thought of, like stroller accessories, baby sun hats–and when life slows down enough to capture it–cute photo-op items, like these baby milestone wooden blocks.
Figuring out what you need and what you should put on your registry has got to be one of the most overwhelming tasks for new and expecting mamas. Finding a simple, one-stop shop gives so much peace of mind that you'll actually start your new adventure off on the right foot.
Discover your registry style with Gugu Guru and be sure to pass this great tool along to your new and expecting mama friends. Those of us who have already started on the motherhood train know how helpful it is when people share tools and resources that will make (crazy!) #momlife easier.
Okay, now I have to know… Did you have Pinterest when you planned your wedding? 😉
Photos by The High Pines.
Special thanks to Gugu Guru for sponsoring this post. All opinions are my own.