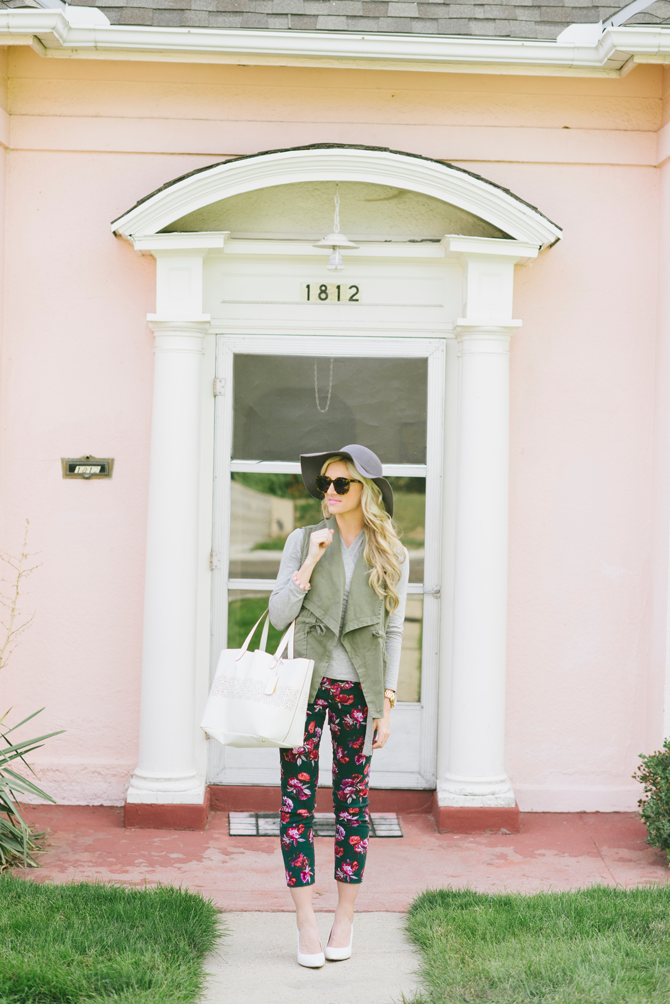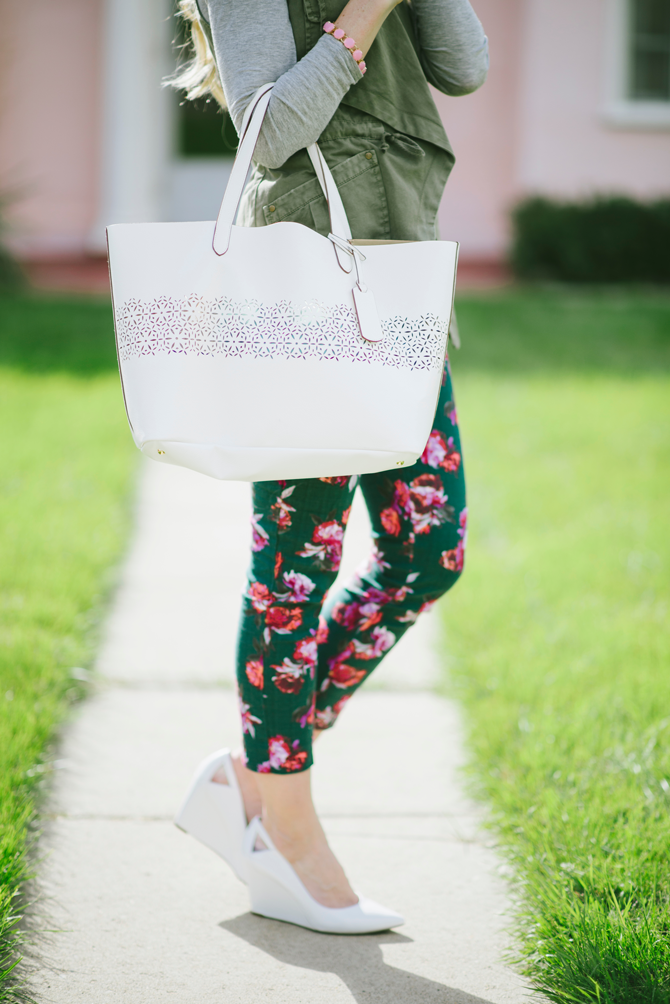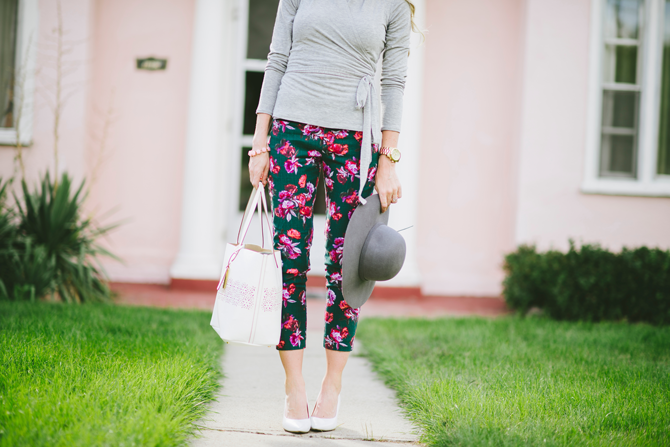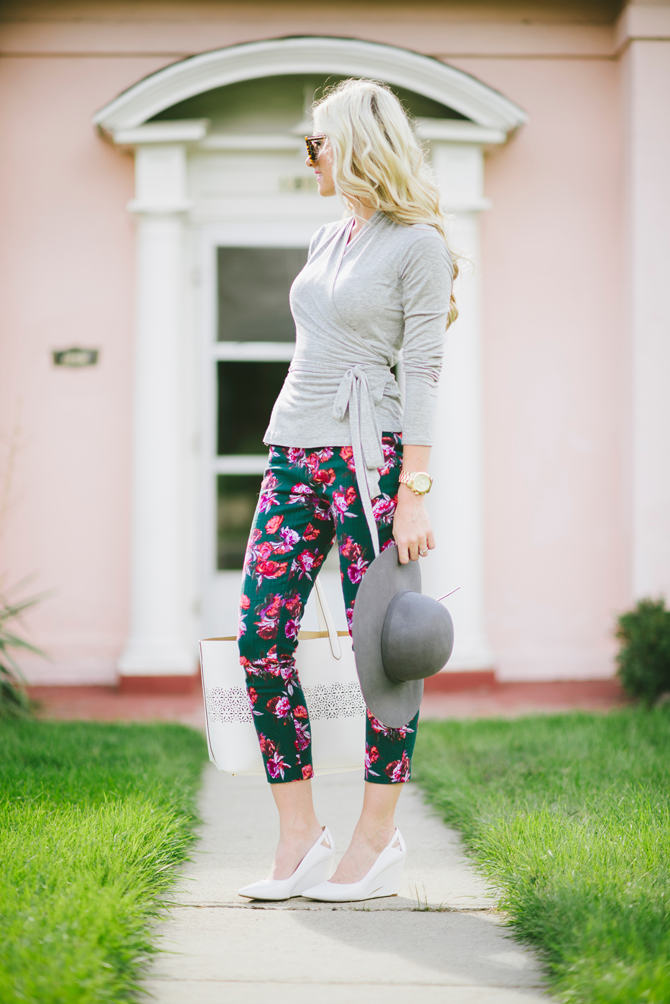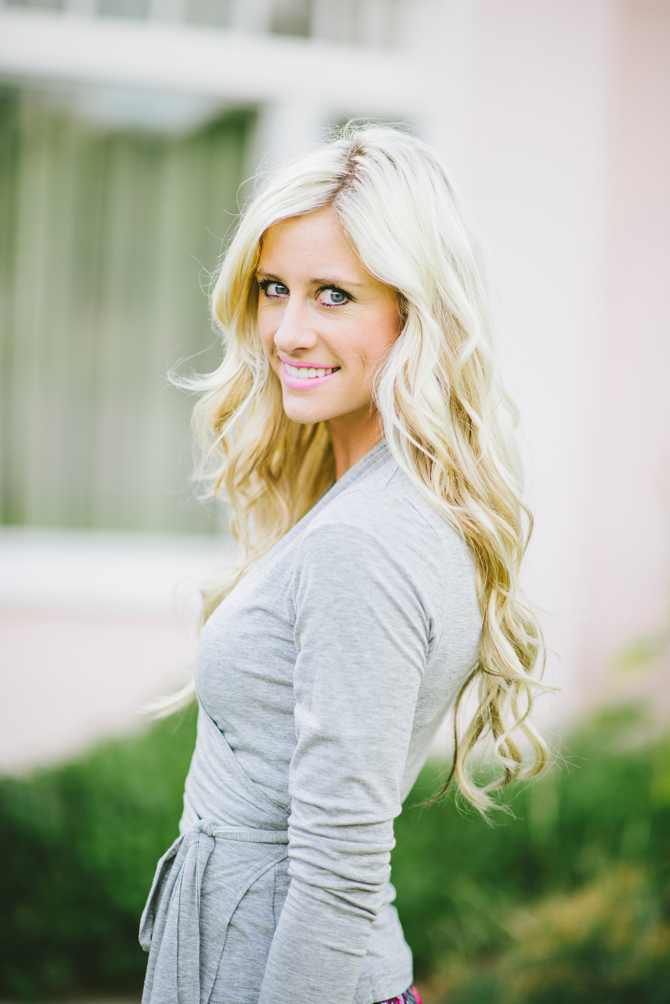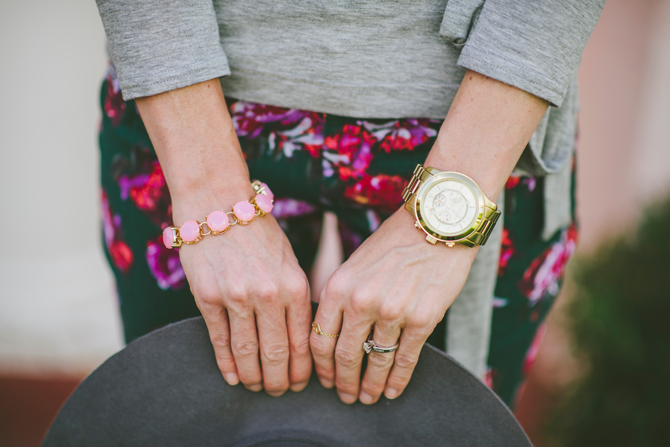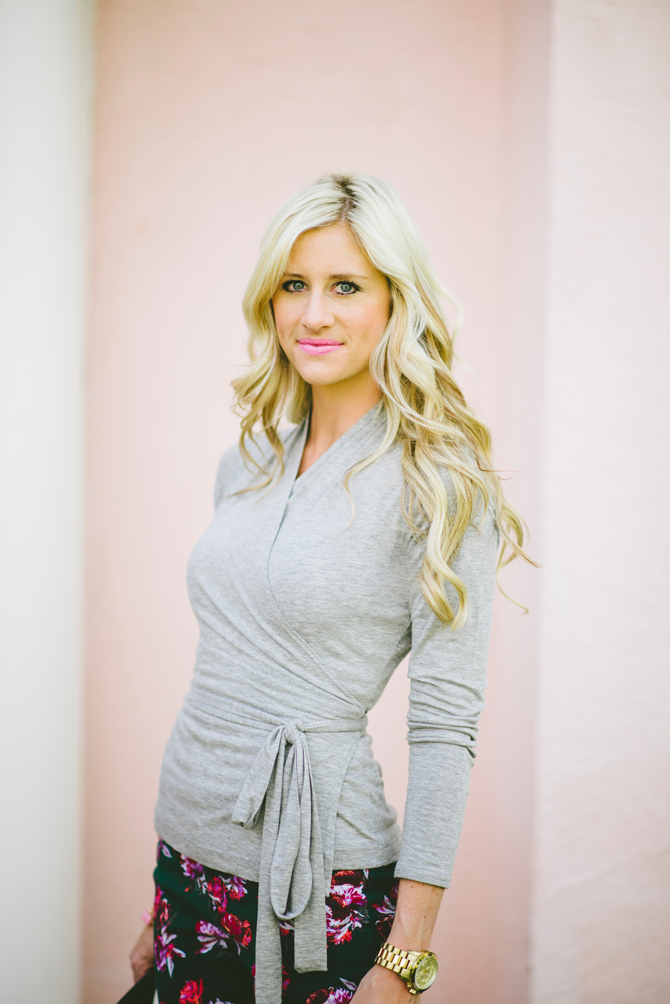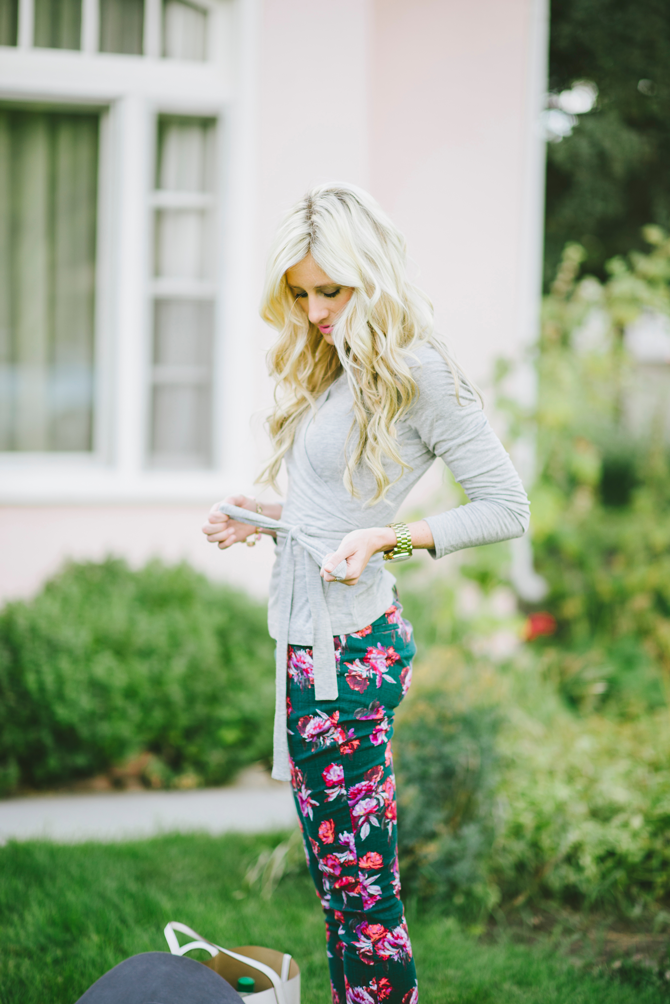 Hello again! I hope you had a great weekend and enjoyed the lovely guest posts last week. I am back from Maui and finally getting caught up today. I can't wait to share more photos from our trip soon, but in the meantime, I'm looking forward to some of my favorite fall trends: florals, jewel tones and soft shades of gray (no pun intended). 😉
What are you looking forward to wearing this fall?

Special thanks to Ashlee Brooke Photography for the amazing pics.