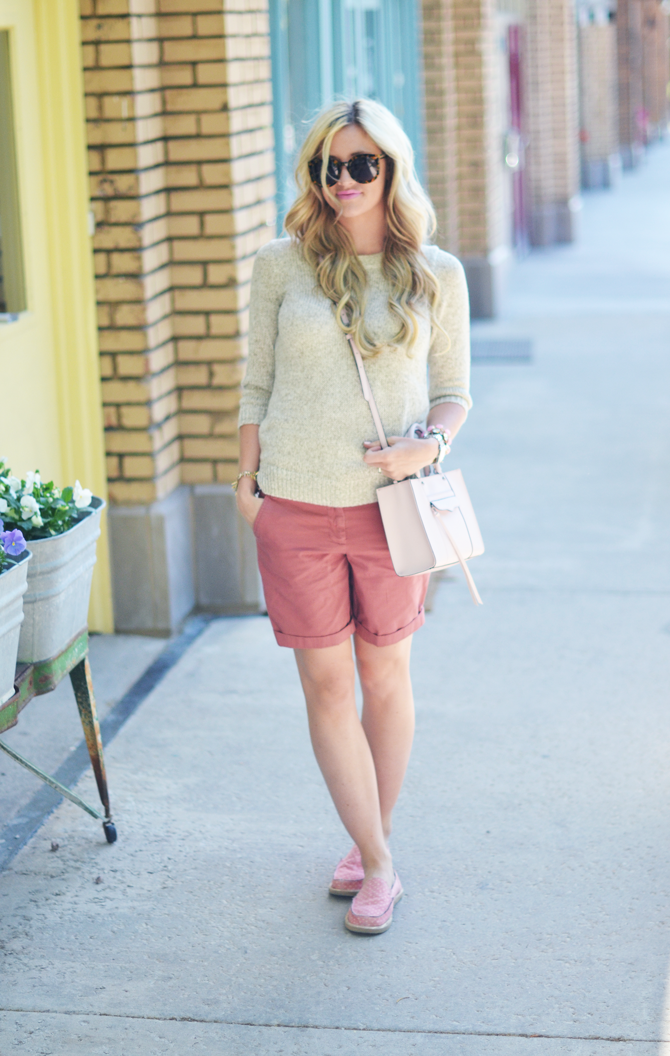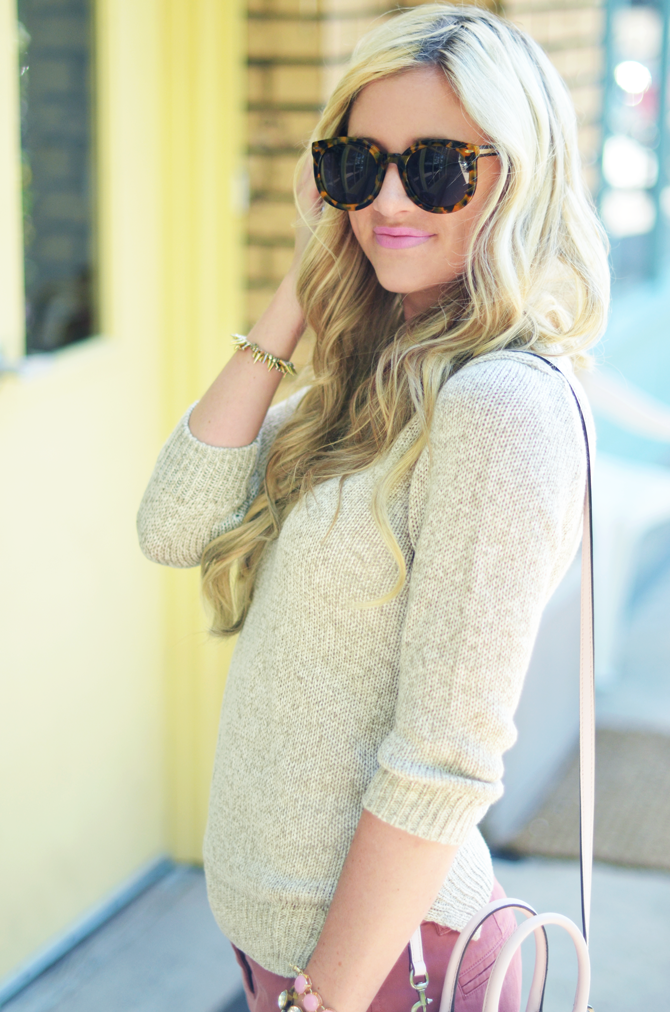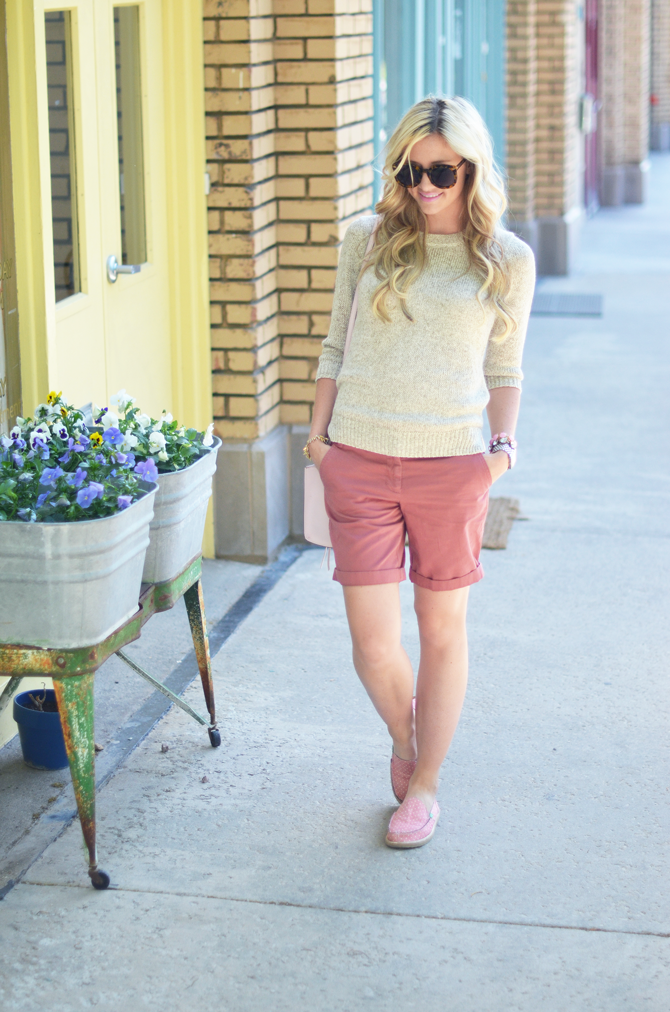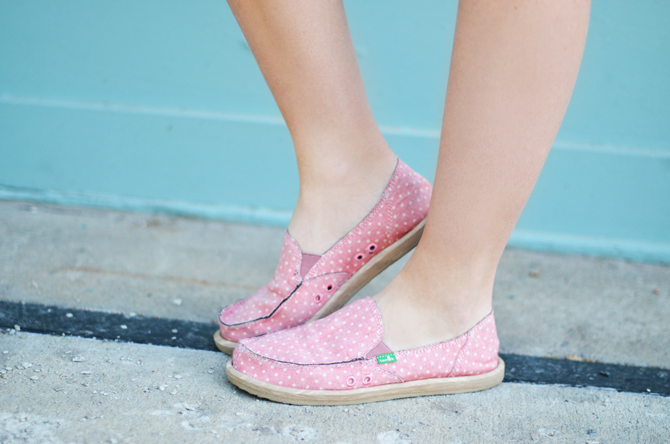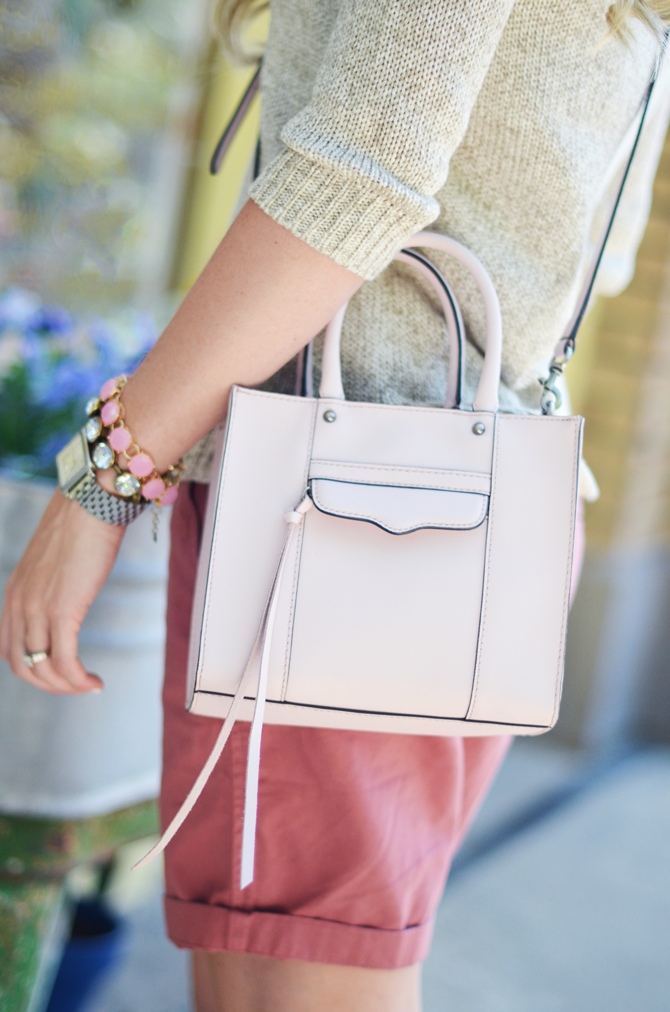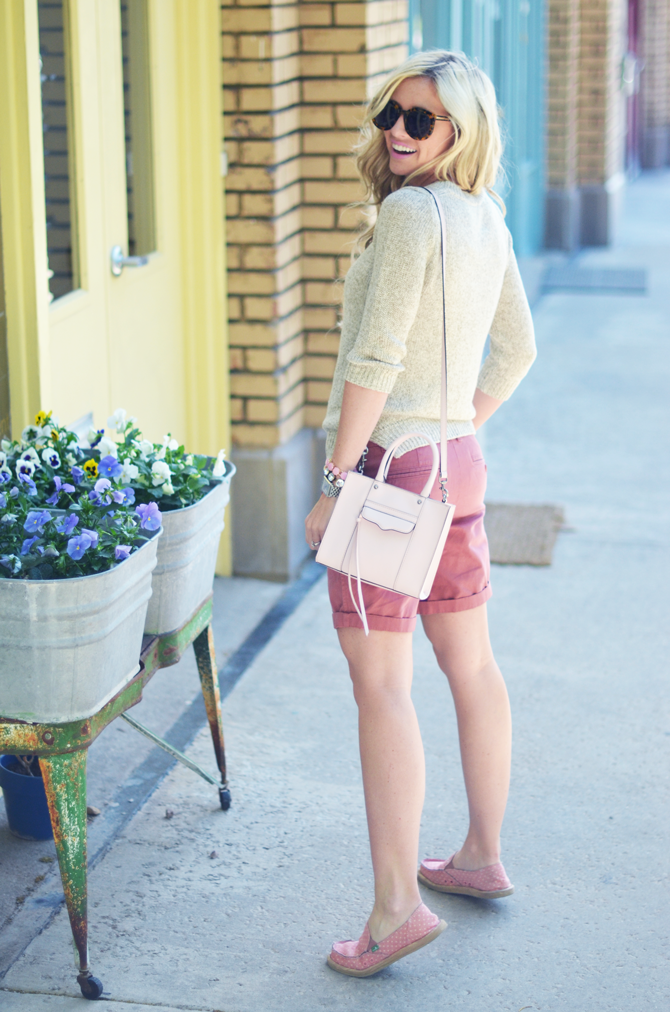 I've had major beach brain lately. By that, I mean, I can't stop thinking about planning my next vacation pronto. Like any spoiled kid who's had regular visits to the beach growing up, I go through withdrawals when I spend too much time away. And anytime I slide on my sandals or sidewalk surfers from
Flip Flop Shops
, I get a hankering for salt water and sandy hair.
I'm excited to share more new styles from Flip Flop Shops in the coming weeks. In the meantime, I can't get enough of the pink polka dot pattern on these Sanuks! Like? Love?
Happy Monday.

This is a sponsored post. All thoughts and opinions are my own.