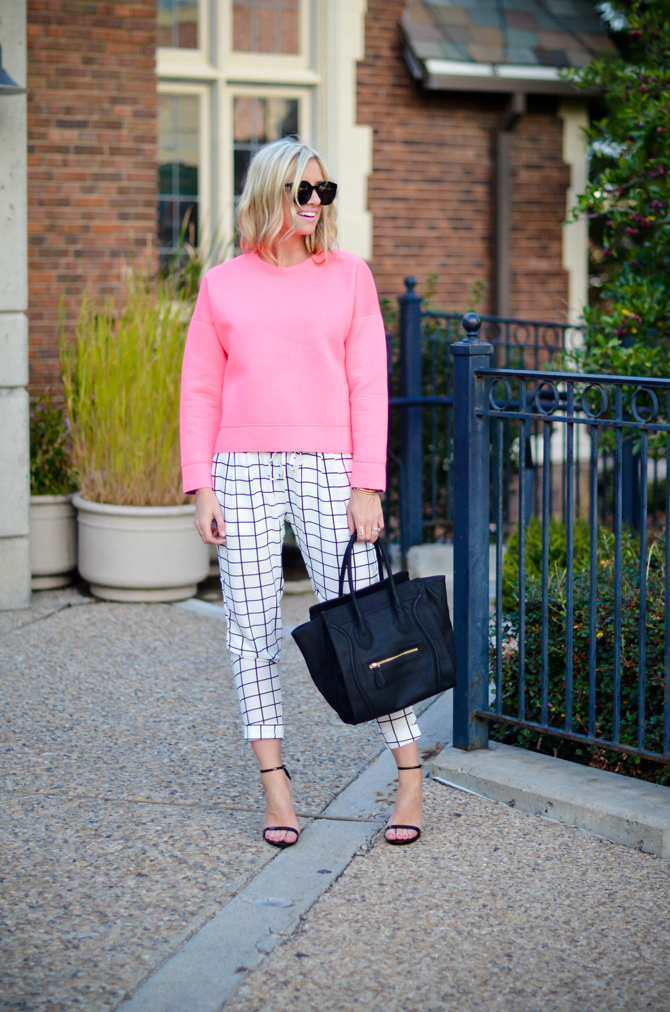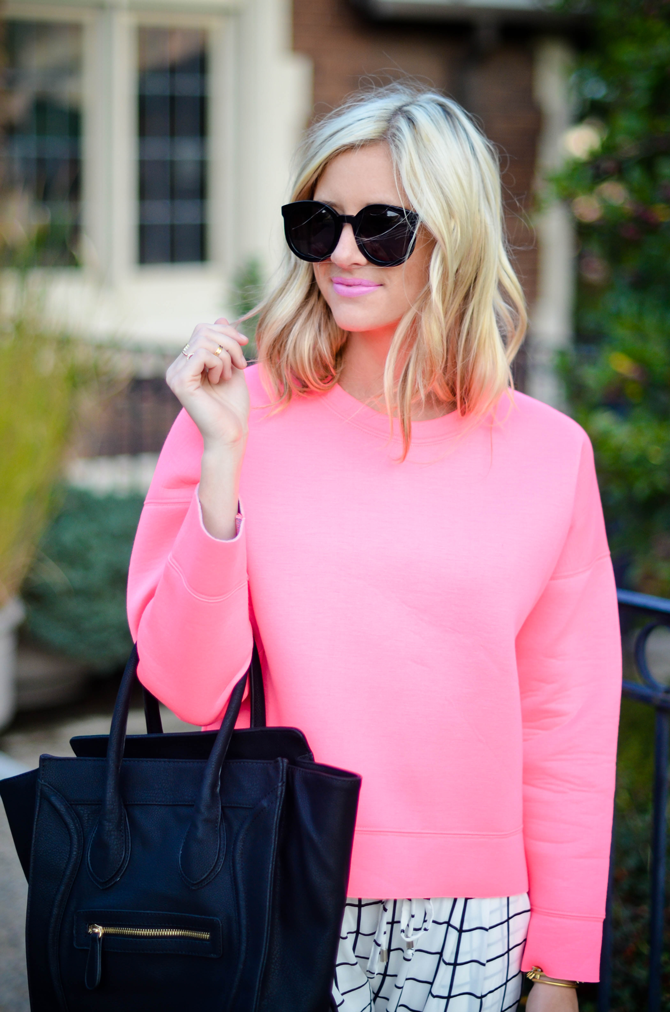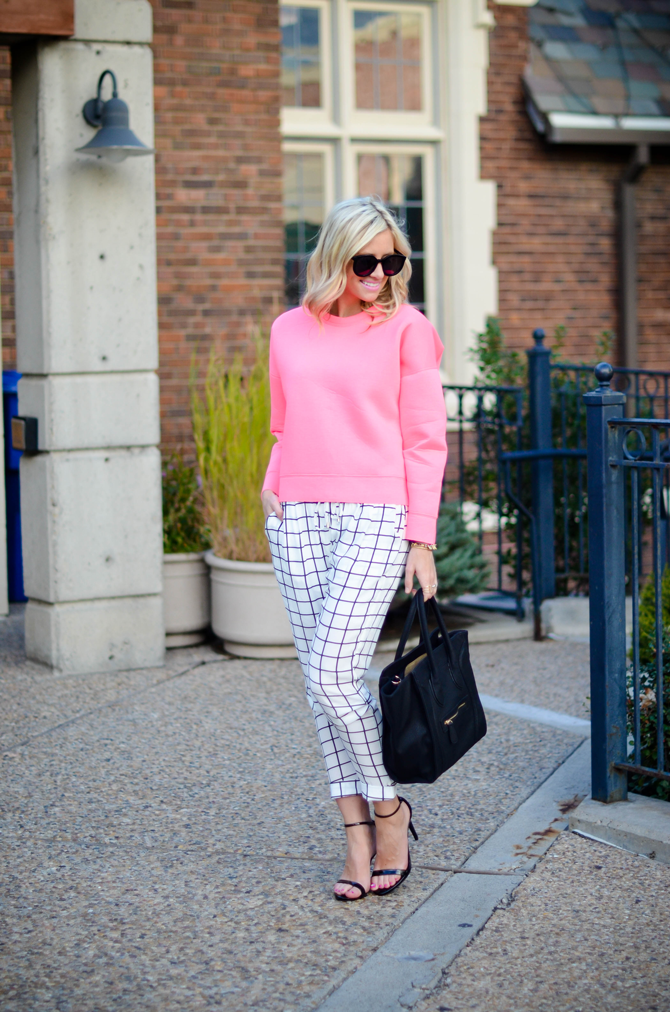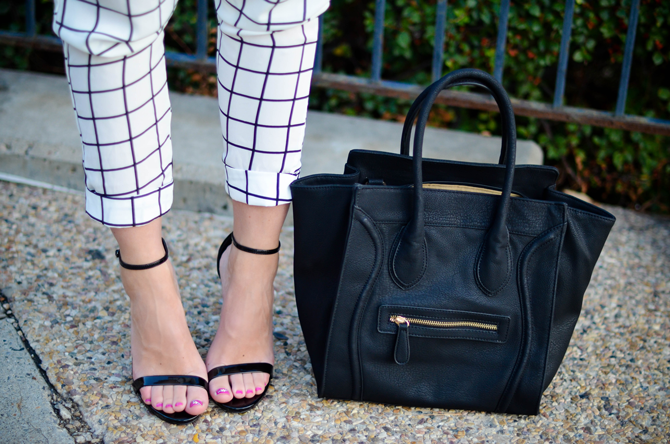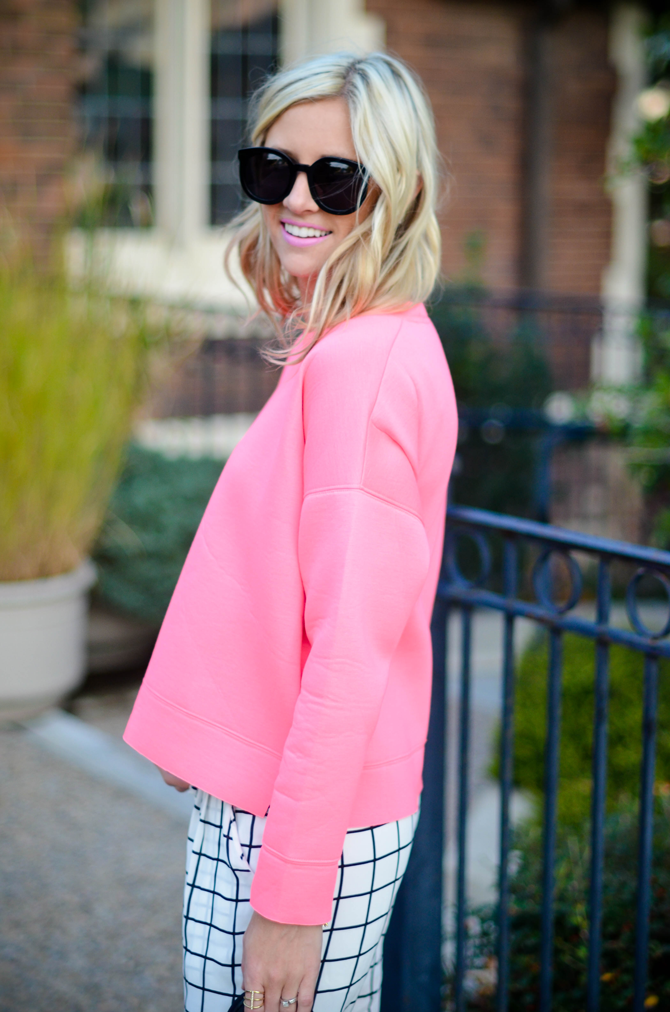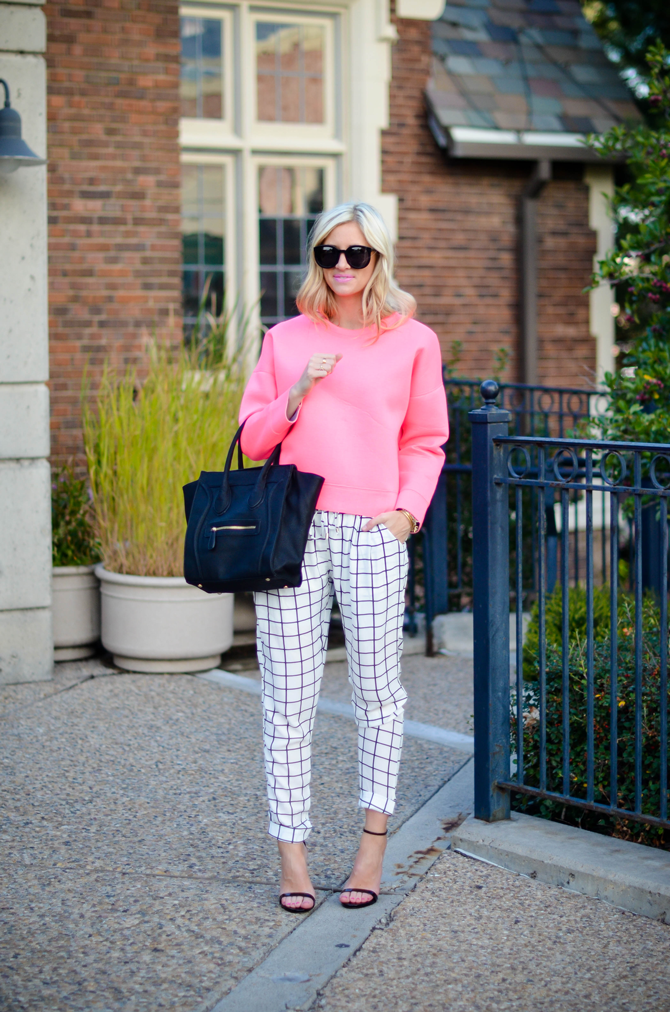 SHOP THE LOOK
I never thought I would like a boxy, oversized sweatshirt so much. 😉
Shop Dress Up is quickly becoming a new favorite of mine. If you haven't heard of them before, you have to check out their selection of dresses, tops and skirts. I mostly love that they offer so many different styles. Sometimes it's hard to find boutiques that offer skirts in more than one length or dresses with sleeves (why can they never have sleeves?), but I'm telling you, Shop Dress Up has them all, and in a variety of prints that you won't find anywhere else. Definitely worth a peek.
Friday I'll be styling a skirt from Shop Dress Up that I love for fall (and fits right in with Tuesday's Fearless Fave color combo). I hope to team up with them again to share more great items and outfit ideas with you.
Happy October!
Special thanks to Shop Dress Up for sponsoring this post.