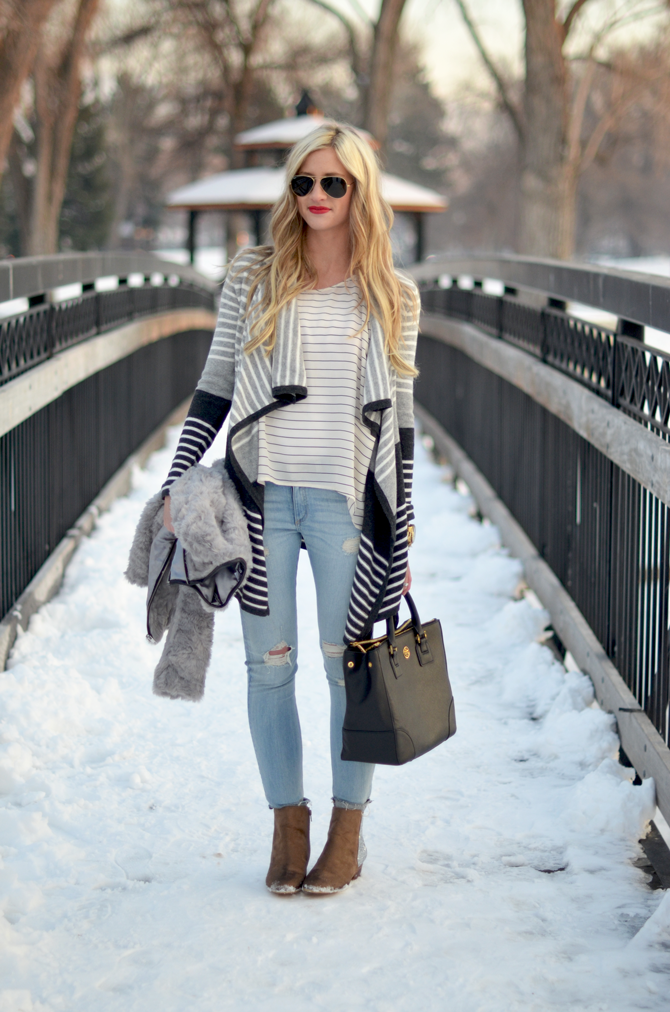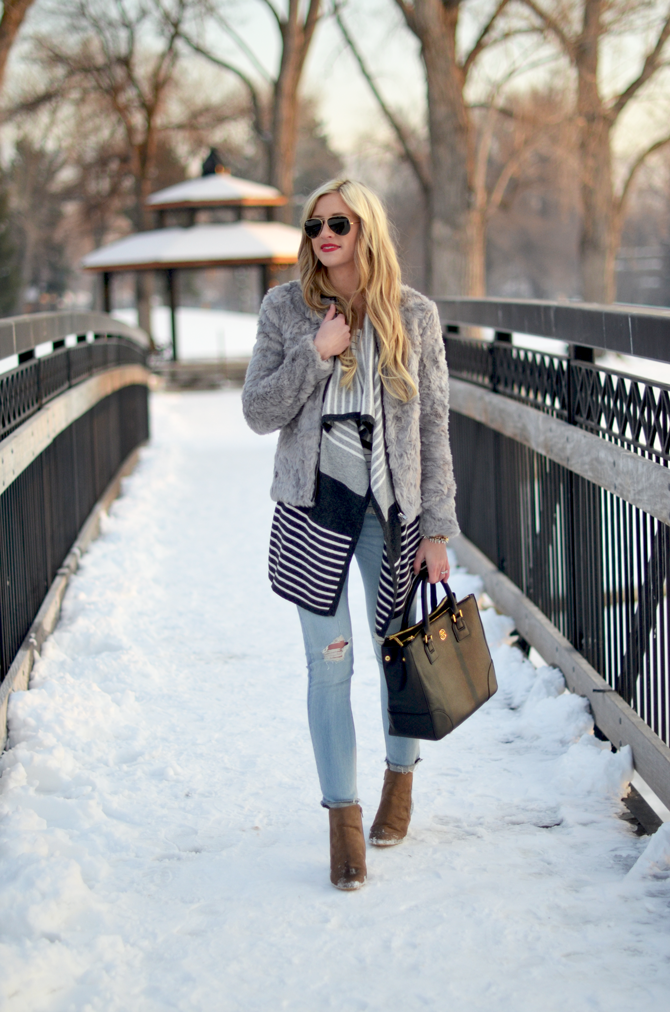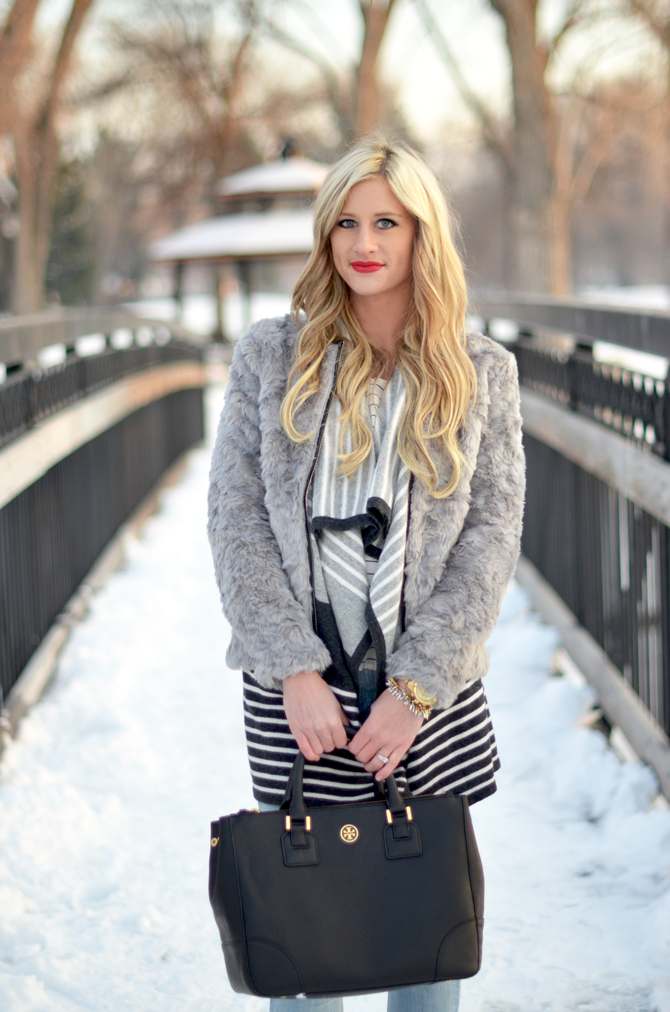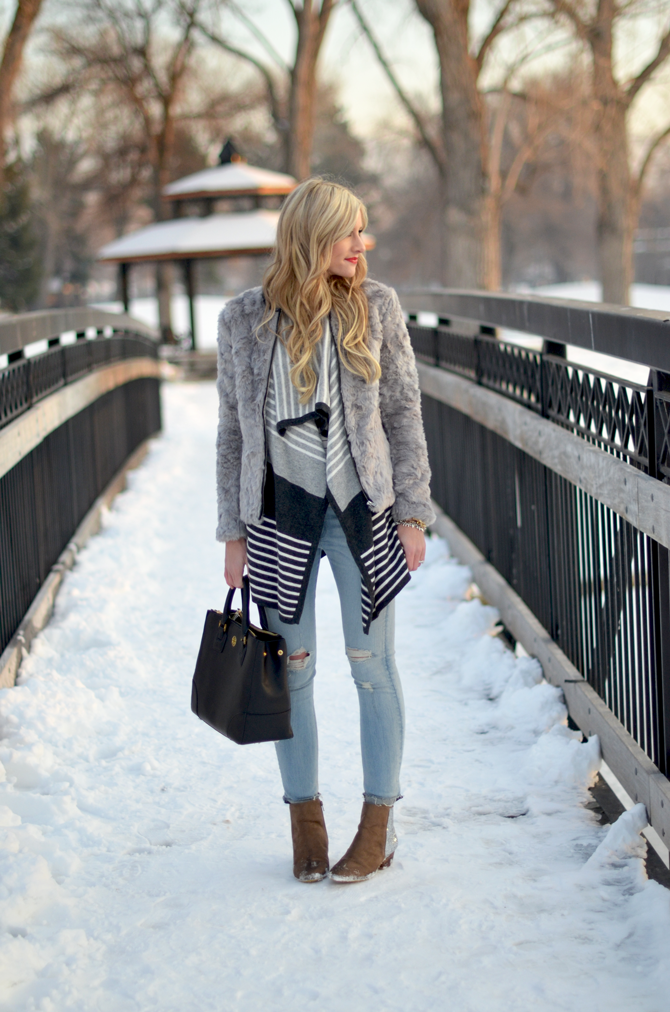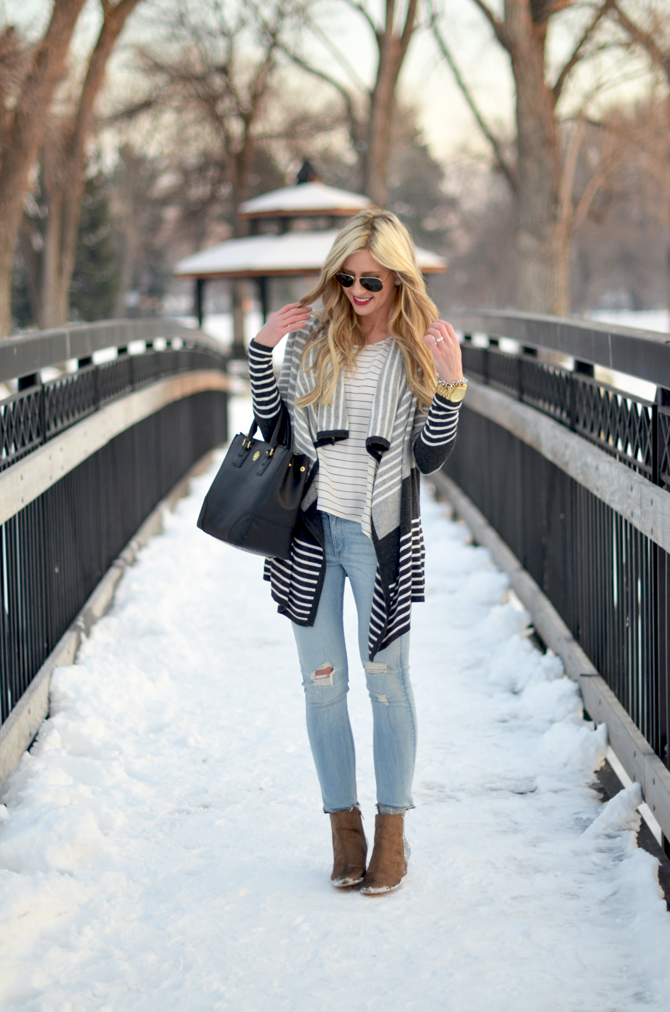 Eeek! I can't believe Christmas is just one week away!
Don't forget, you have until 4pm MT today to enter the DSW Shoe Hookup Giveaway (if you haven't already). Go HERE to enter.
Also, thank you to everyone who entered the Ashlee Brooke Photography Giveaway. Go HERE to see if you won!
Now, back to your last-minute shopping. 😉
Thanks for stopping by!