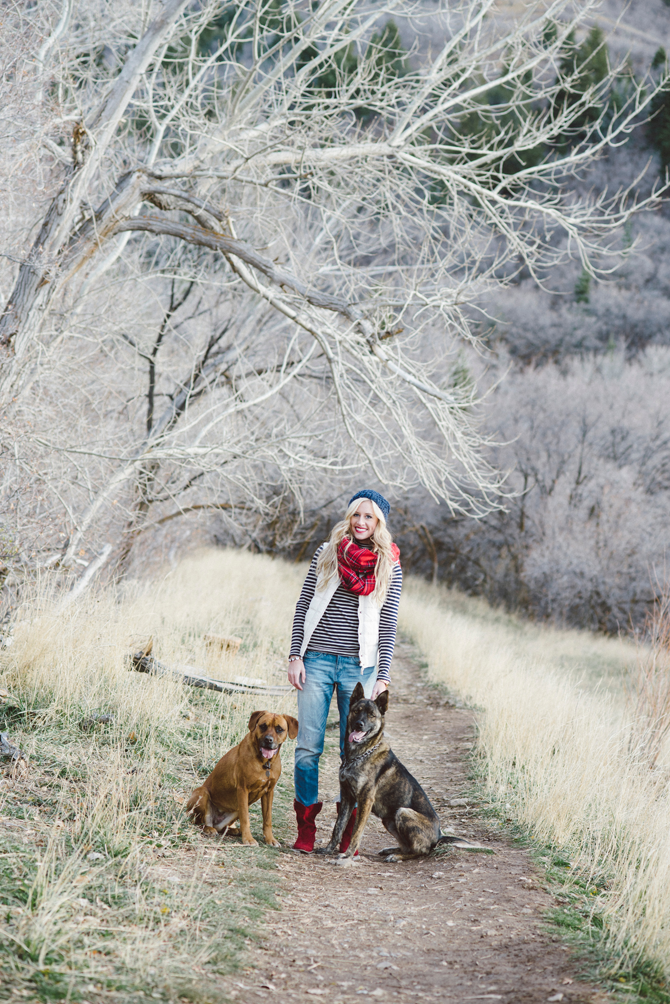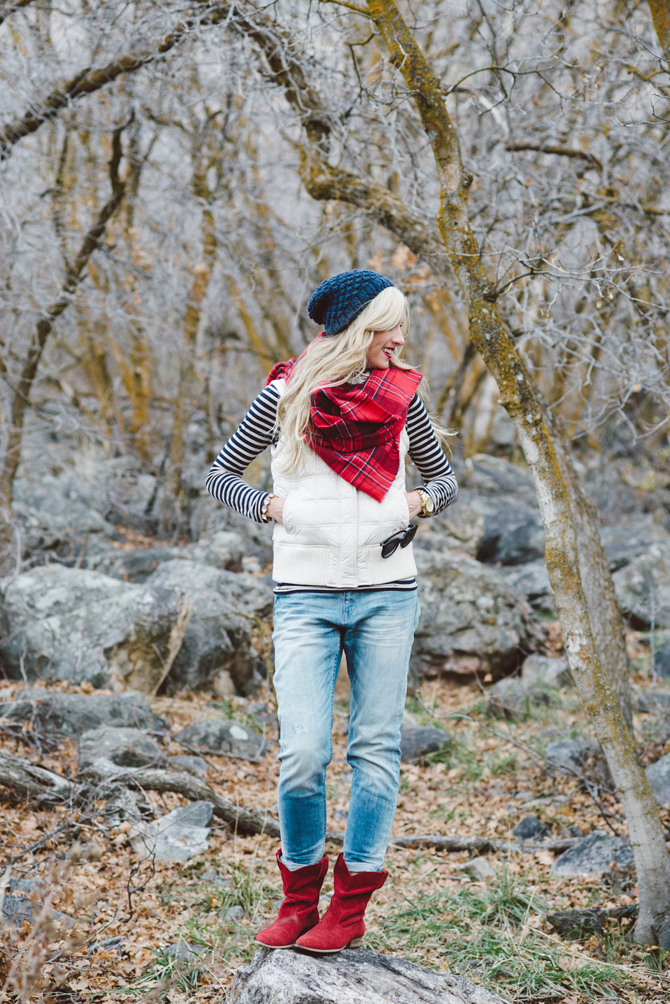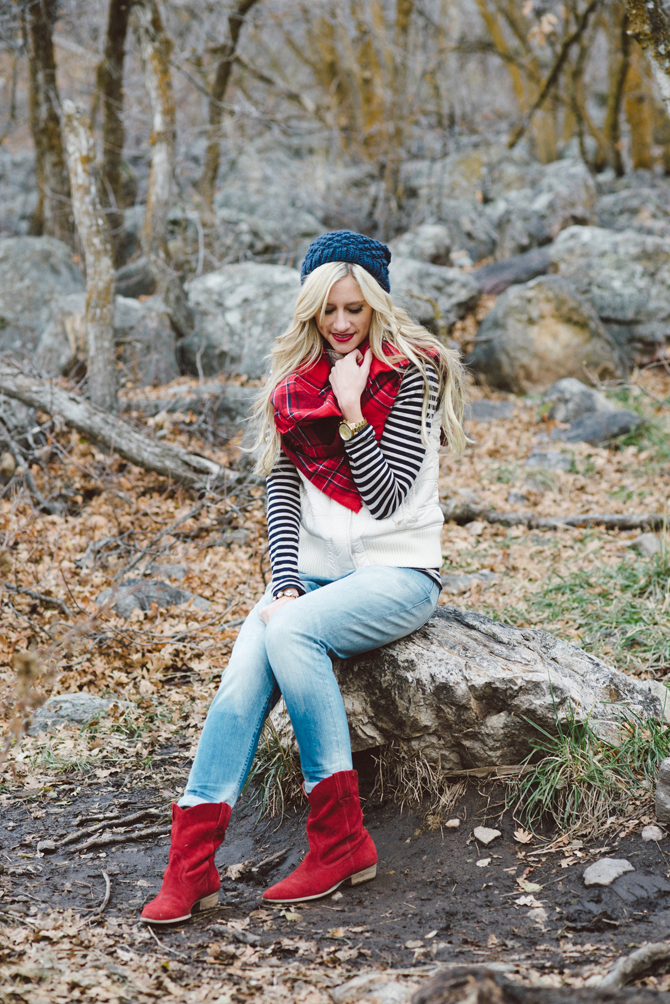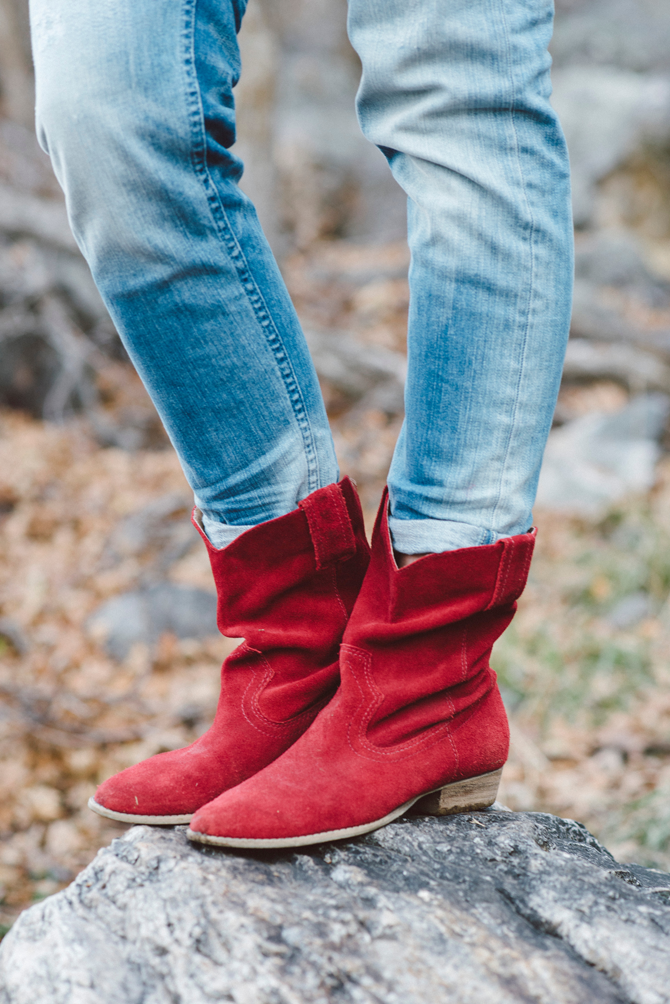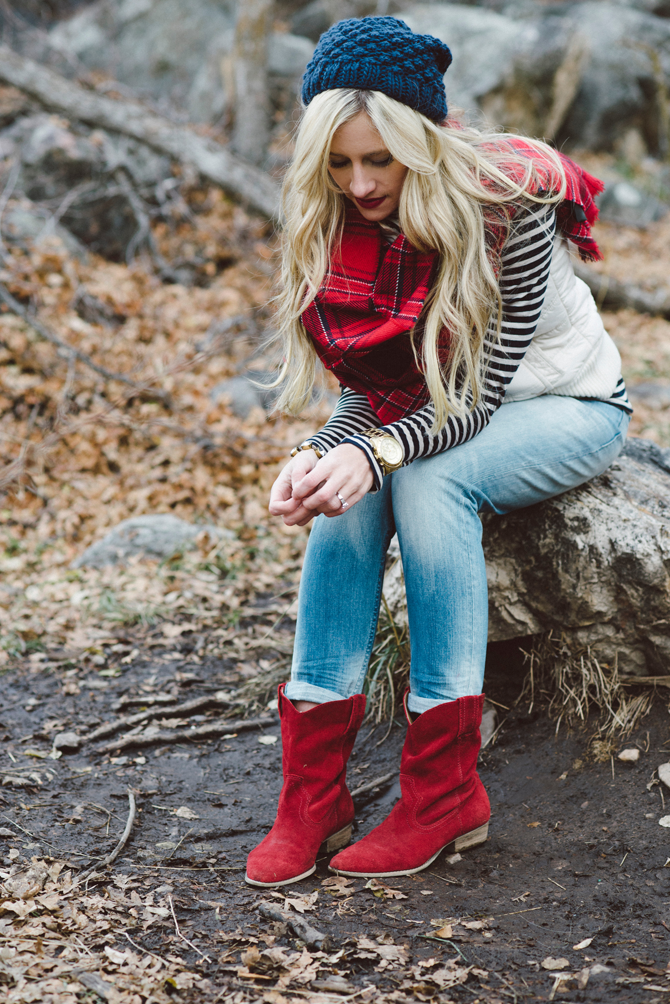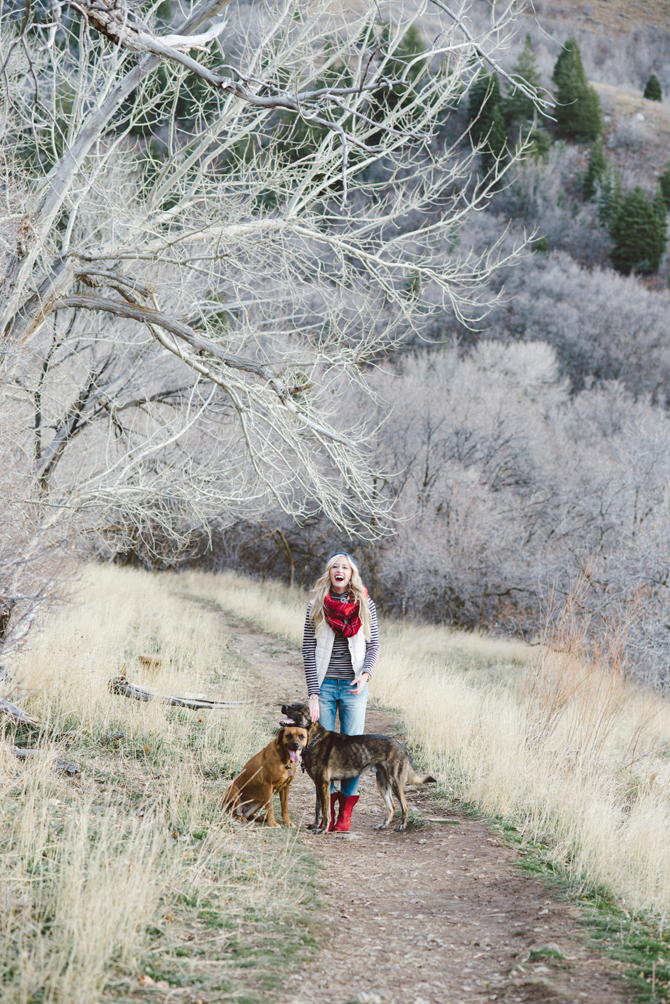 Aren't these dogs just the cutest? Ever since I lost my childhood pups
this past October
, I've been a magnet to other people's dogs (Matt already knows I want a puppy for Christmas, but this may not be the year for it). Thank you to the gentleman who let Ashlee and me borrow these cute pals for our photoshoot. I wanted to take them home with me!
One more thing…I came across a
story
yesterday that just broke my heart in pieces. I hope you'll take a minute to read it and keep this young woman and her family in your hearts and prayers. With the busyness of the holiday season, it is so important to stay focused on what really matters, to remember how fortunate we are and to cling tight to our loved ones.
Wishing you a safe and happy holiday!
xox